Getty / BuzzFeed

Via Getty

Via Getty

Via Getty

Via Getty

Via Getty

Via Getty

Via Getty

Via Getty

Via Getty

Via Getty

Via Getty

Via Getty

Getty / BuzzFeed

Getty / BuzzFeed

Via Getty

Via Getty

Via Getty

Via Getty

Via Getty

Via Getty

Via Getty

Via Getty

Via Getty

Via Getty

Via Getty

Via Getty

Via Getty

Via Getty

Via Getty

Via Getty

Getty / BuzzFeed

Via Getty

Via Getty

Via Getty

Via Getty

Via Getty

Via Getty

Via Getty

Via Getty
Answer These Questions And We'll Tell You Which Animal You Were In Your Past Life
You are a kind, passionate, loyal person, and in your past life, you were exactly the same. You did anything and everything for the ones you loved and in return, they loved you right back! And honestly, who doesn't want to be a dog?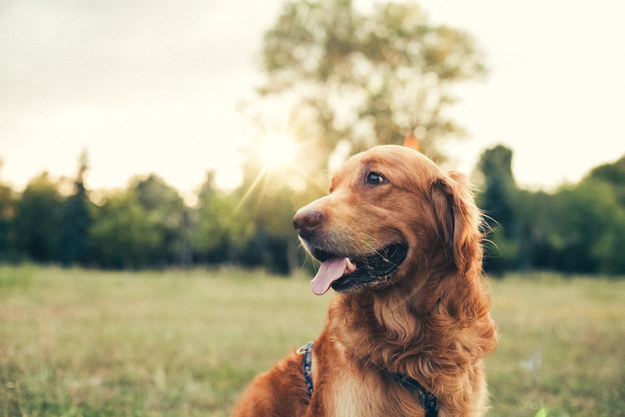 Sassy! You maybe be reserved at times, but you're also someone who knows exactly what they want. In your days as a cat, your personality was quite similar. You were a lover to those around you, but extremely independent. Meow!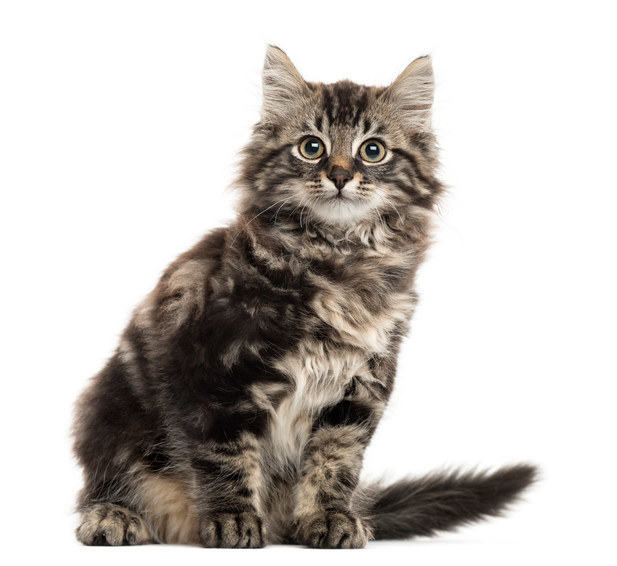 You are a leader and a force to be reckoned with, and in your past life, you were no different! During your days as a lion, you were loud, proud, and incredibly fierce. Others often looked up to you to call the shots, and that's a beautiful thing.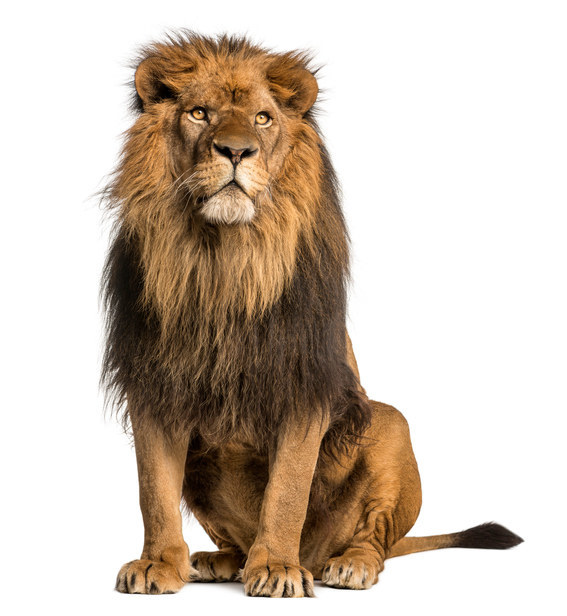 Make no mistake — you love your sleep, and little has changed since your days as a bear! On top of being a hibernation king/queen, you were smart, decisive, and very hungry. All the time.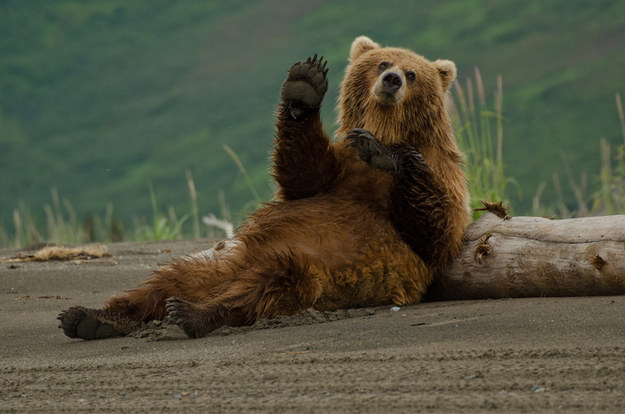 You are a breath of fresh air and a goddamn blessing to be around, and little has changed since your days as a butterfly! You have always been a free-spirit, a dreamer, and live a very colorful life. All those traits directly stem from your past!
Wow, nothing better than a cow! You are extremely ~chill~, easy-going, and you're always down for a good time. Back in your cow days, you loved roaming the fields and eating grass all damn day. I mean, does it get any better?!?!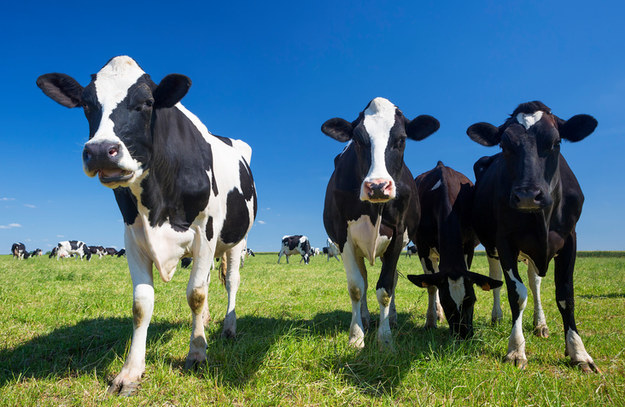 You are so freaking wise it's almost scary, and that directly stems from your life as an owl! Back in the day, you could often be found hanging out on a tree branch, absorbing all the information you could. And thanks to that, you're smart as hell now! YAY KNOWLEDGE!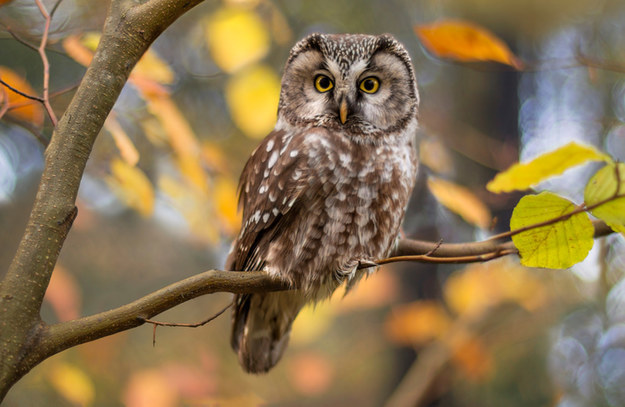 Giddy-up! You are wild and free, just like the ~old you~, a horse. And while you're always down for a good adventure, you can be a bit stubborn at times, which is very similar to your past self. That being said, nothing's better than running in an open field, taking in the fresh air and observing everything around you. You used to love that!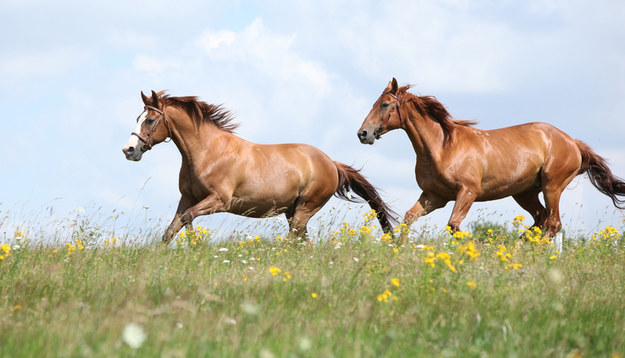 You are courageous, compassionate, and decisive, just like the ~old you~, an elephant. When you walk into a room, everyone feels your presence and positive energy, and that comes from your good old elephant years!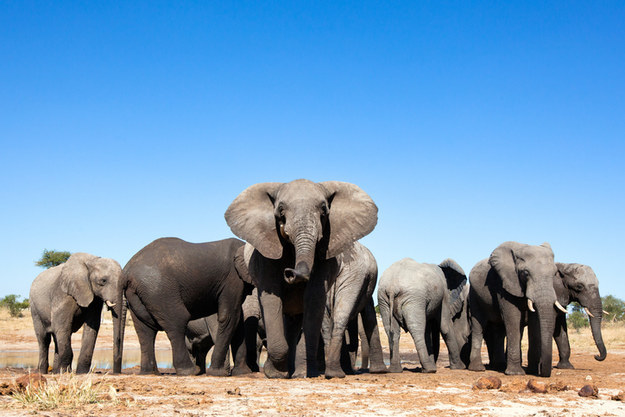 Wow, lucky you! You're a problem solver and a leader, which stems from your days as a pelican. You are extremely responsible and love being near the water every chance you get. Man, being a pelican was the damn best.