On the heels of an incredibly moving and symbolic Golden Globes red carpet blackout on Sunday in support of the Time's Up movement, Nicole Kidman showed up to the 23rd Annual Critics' Choice Awards tonight in a slightly ~different~ state of mind.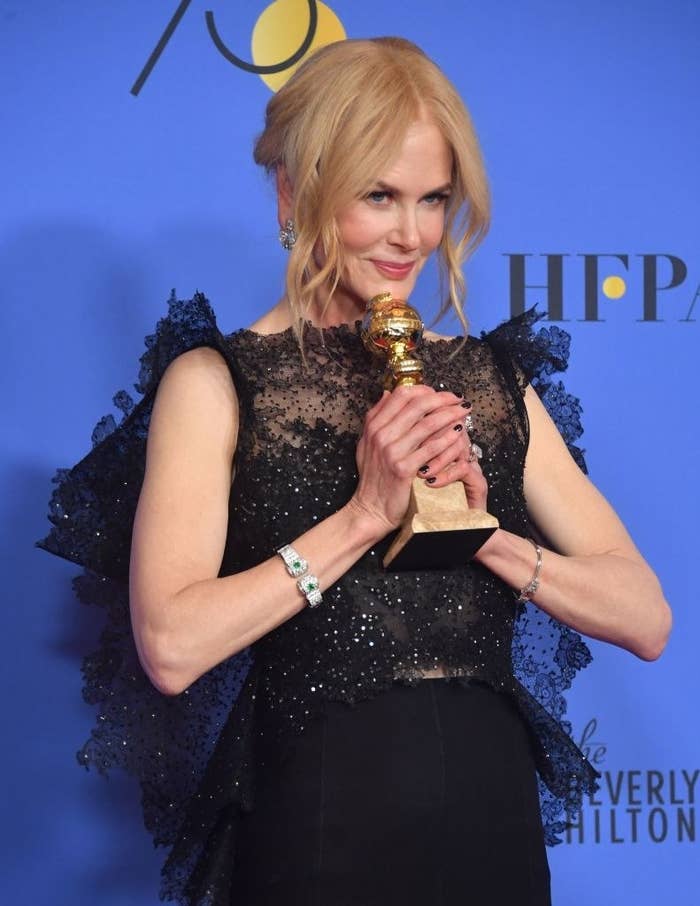 BRIGHT. PINK. PEOPLE.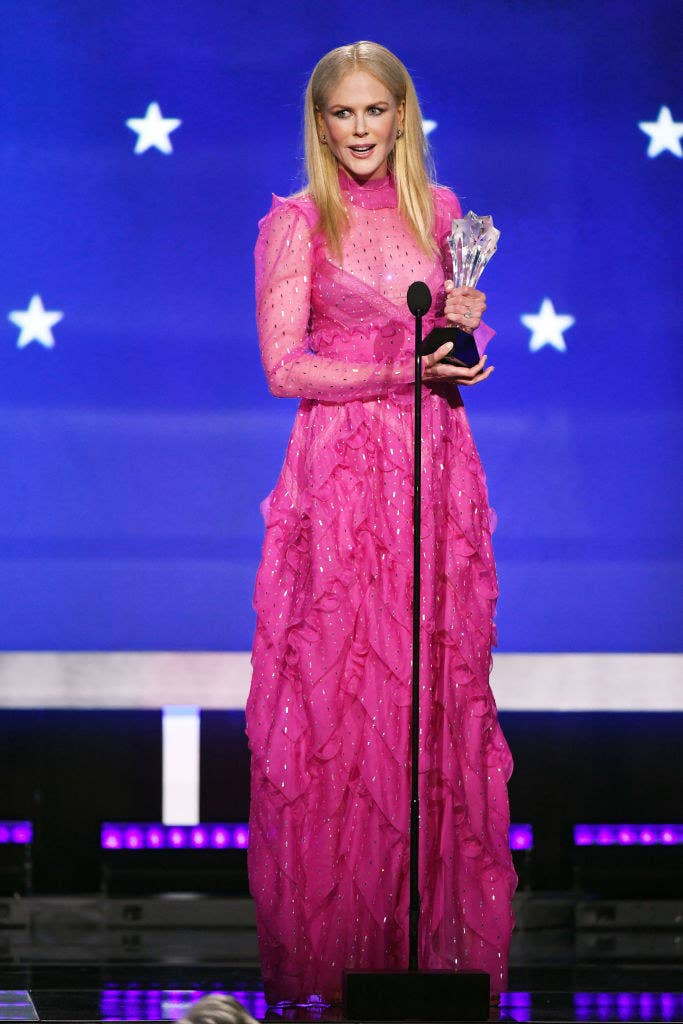 I meeeeean, can you even with this look?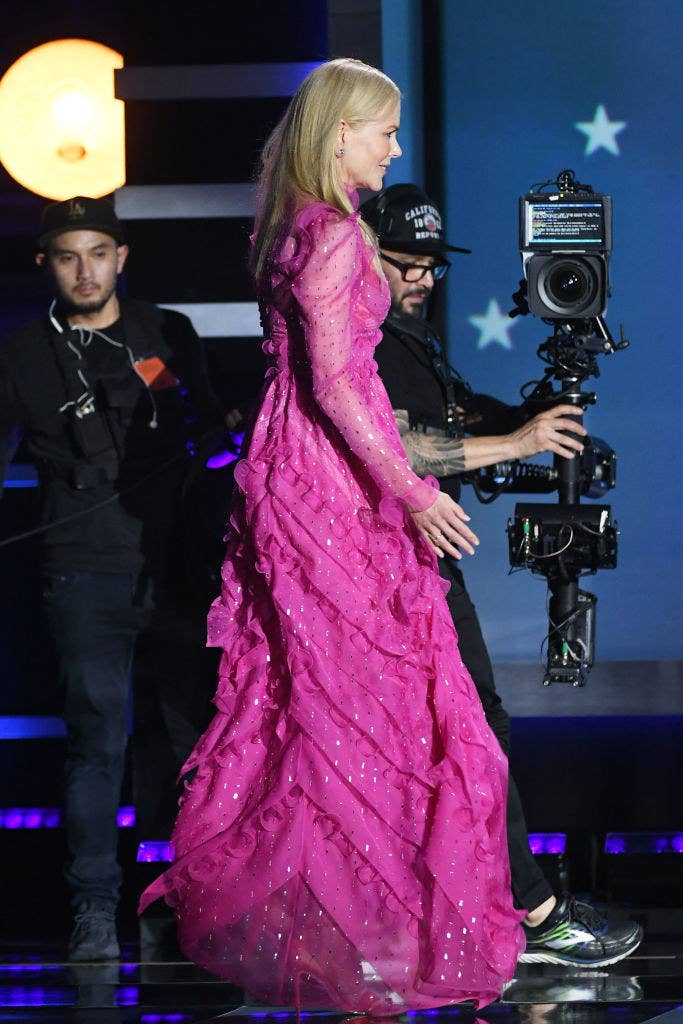 Because, I, for one, most certainly can NOT.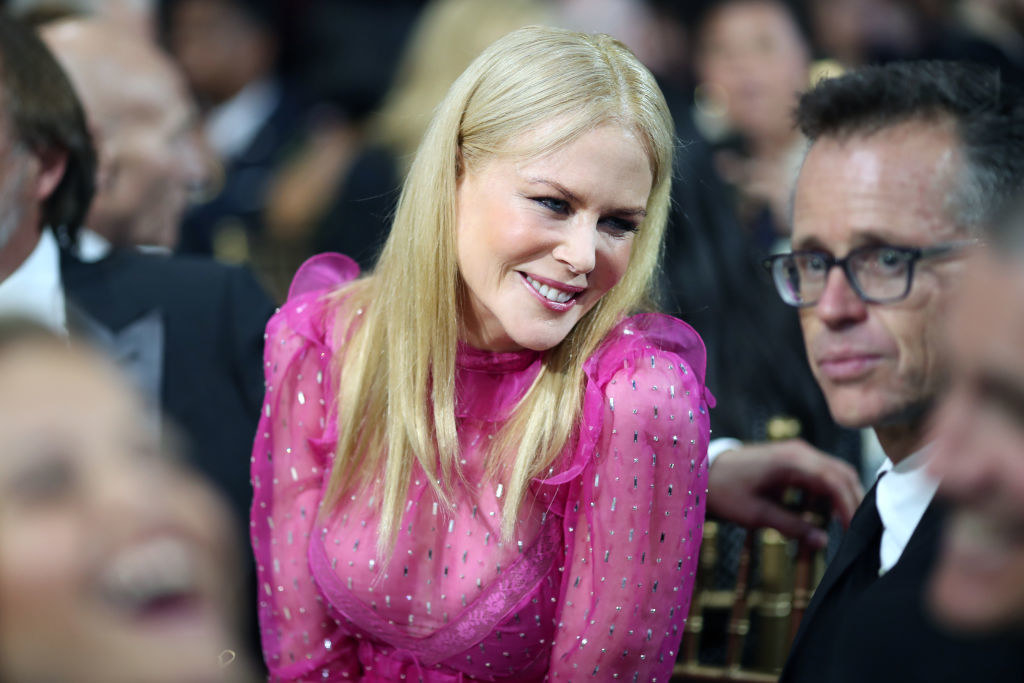 S T U N N I N G!
G O R G E O U S!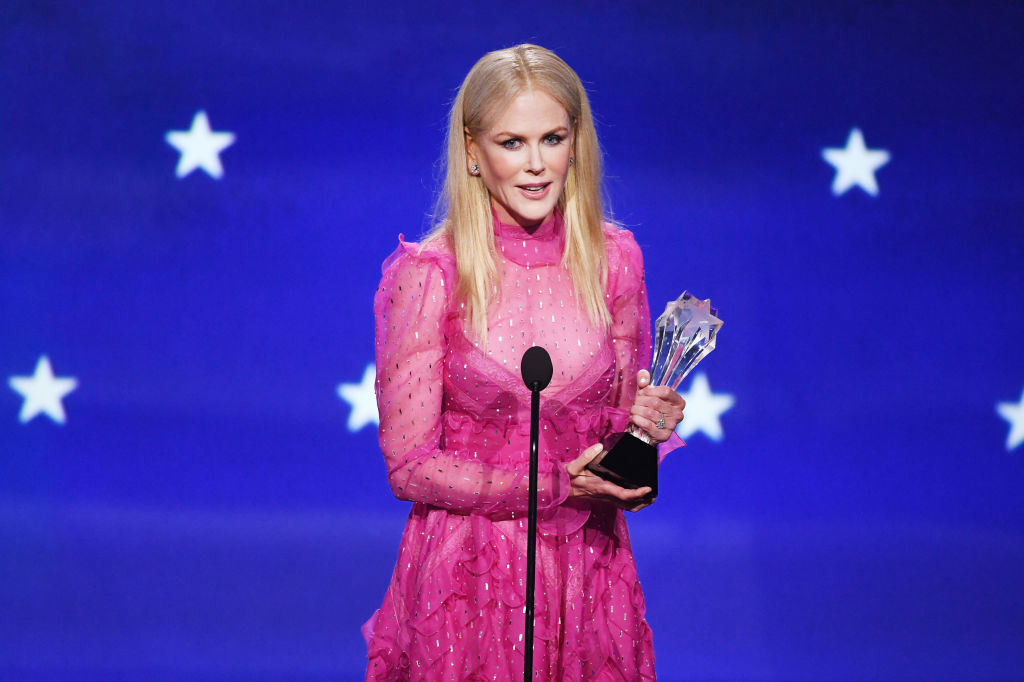 Queen of a bright color moment.