Calling All Travel Lovers
Curated for Capital One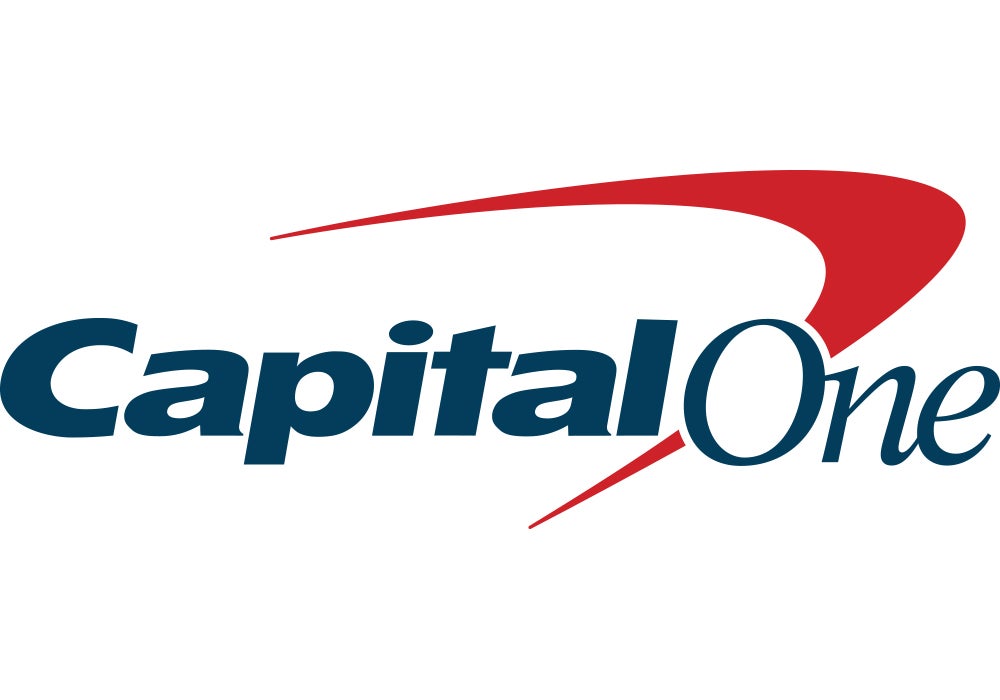 Curated for Capital One
Hate on American food all you want — but just wait until you don't have it.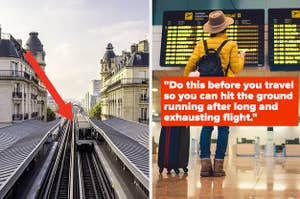 "It may sound silly, but doing this will keep unwanted strangers from bothering you."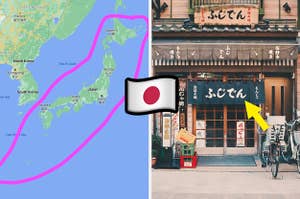 It's a wonderful world where you can order ramen from a vending machine and pay a professional cuddler for snuggles.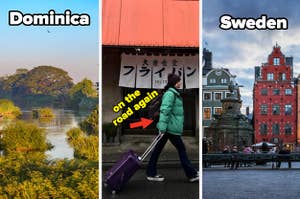 Some destinations just keep you coming back for more.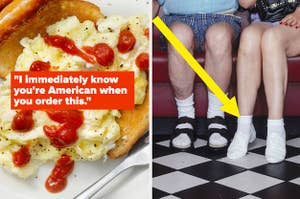 I also feel personally attacked at the accuracy of these.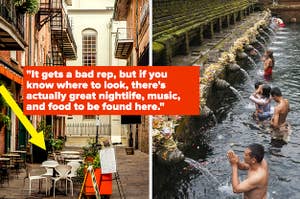 "I almost don't want to tell people about this place because I had it to myself, even though it's so close to a lot of popular tourist spots."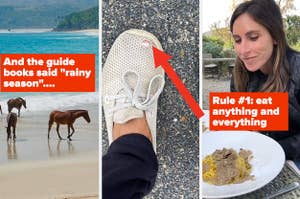 These little tips and habits will make travel more fun, seamless, and affordable.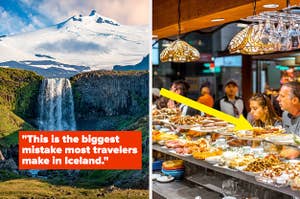 "Everyone goes here, but tourism has basically destroyed it. For untouched natural beauty, go here instead."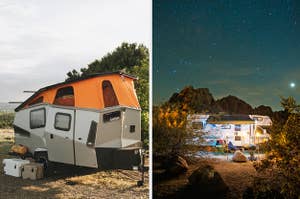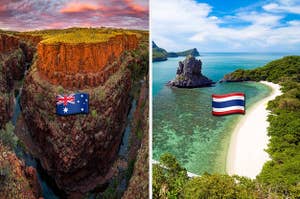 Add these spectacular parks to your travel bucket list.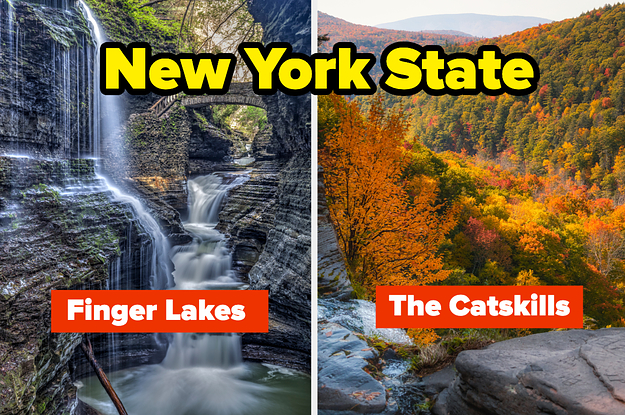 There's so much more to New York than Manhattan.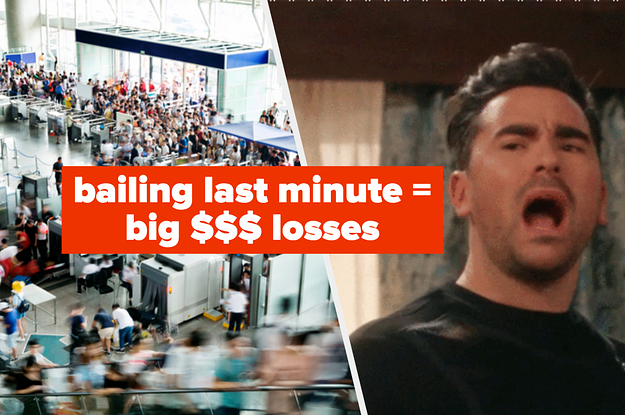 I don't want to get screwed, but I also don't want to screw myself over. Ya know?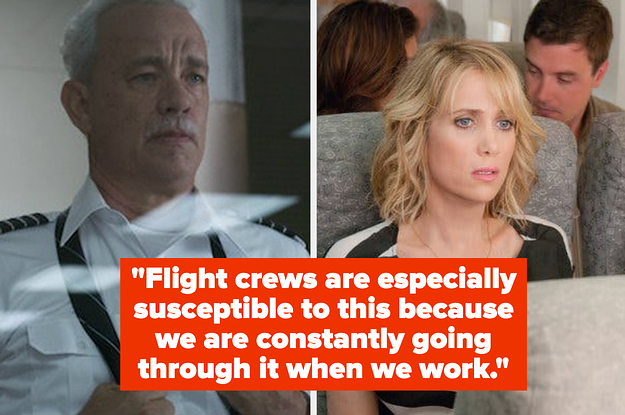 It's wild up there in the sky.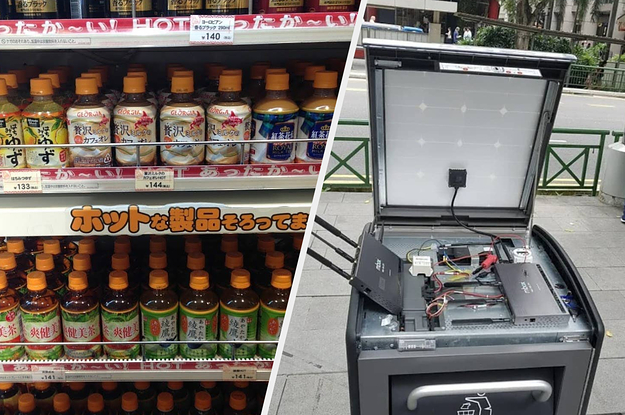 I need a cheese vending machine in my life.