2.
Bottled drinks that are kept warm 24/7.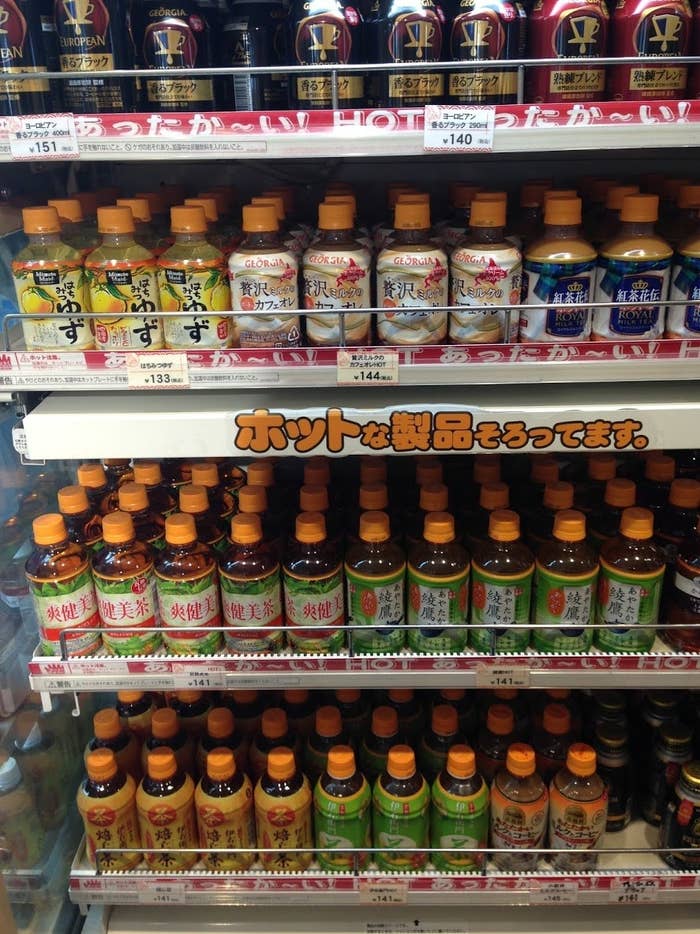 4.
And public share bikes that have built-in navigation systems so you can easily find your way around.
5.
Stoplights on the ground at pedestrian crossings.
6.
Crosswalks where the elderly or people with disabilities can tap an ID card to request more time to cross the street.
8.
Price tags that reflect the *true* cost — after taxes.
12.
Free Wi-Fi across most of the country.
13.
And public trash cans that double as Wi-Fi hotspots.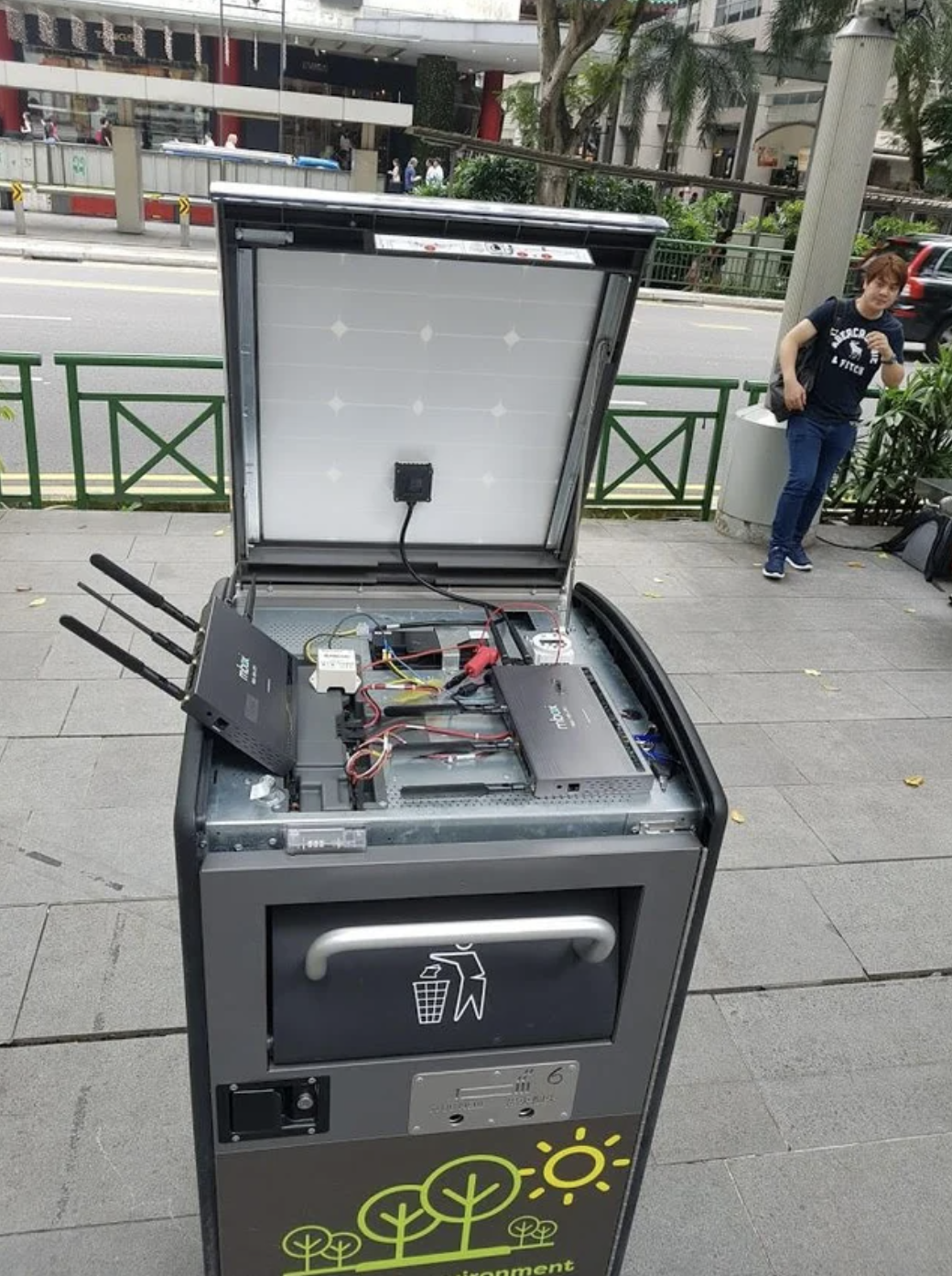 15.
Money that's durable AND easy to distinguish.
Know of some things I missed? Let me know in the comments!