I'm Hannah, and traveling is probably my favorite thing in the world. I've traveled to more than 35 countries, and I am constantly trying to save up so that I can spend pretty much every disposable dollar I have on exploring new places.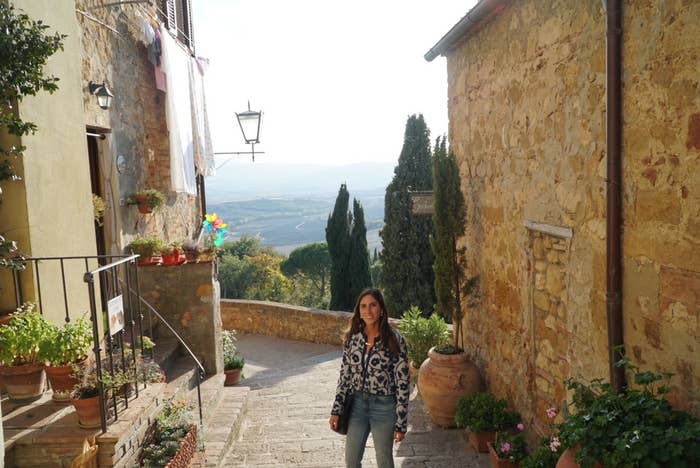 1.
Always consider traveling during the shoulder season.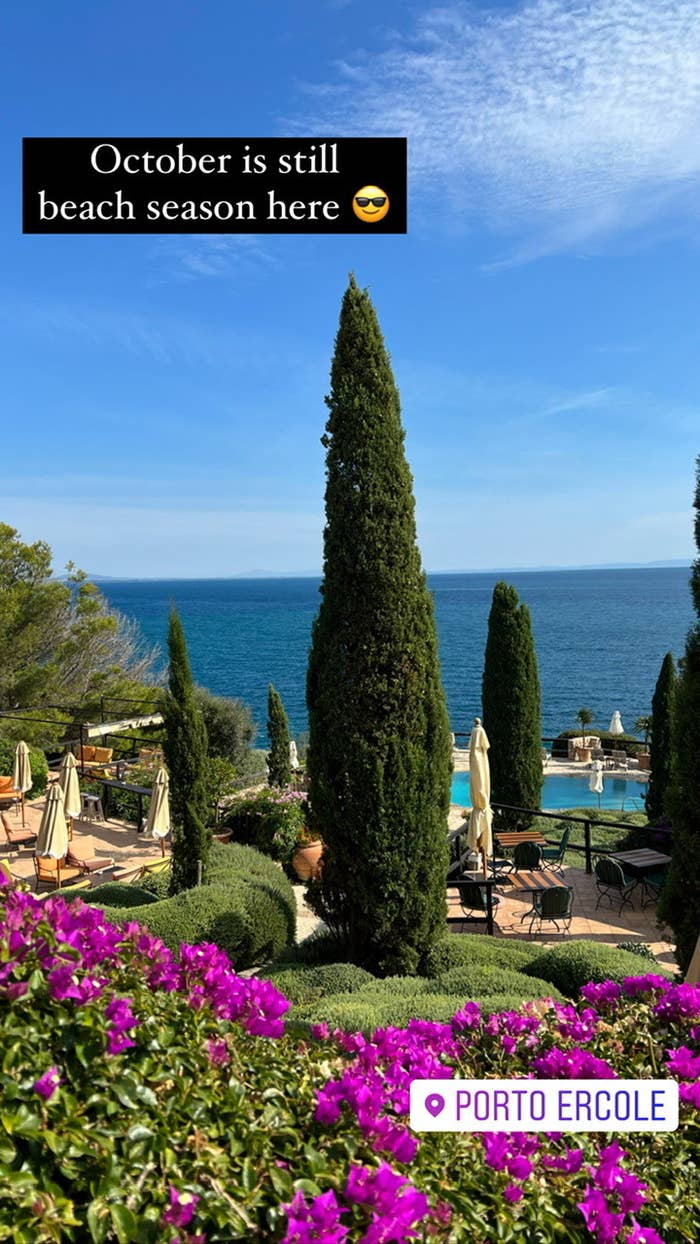 2.
And do your research about the best travel seasons before booking.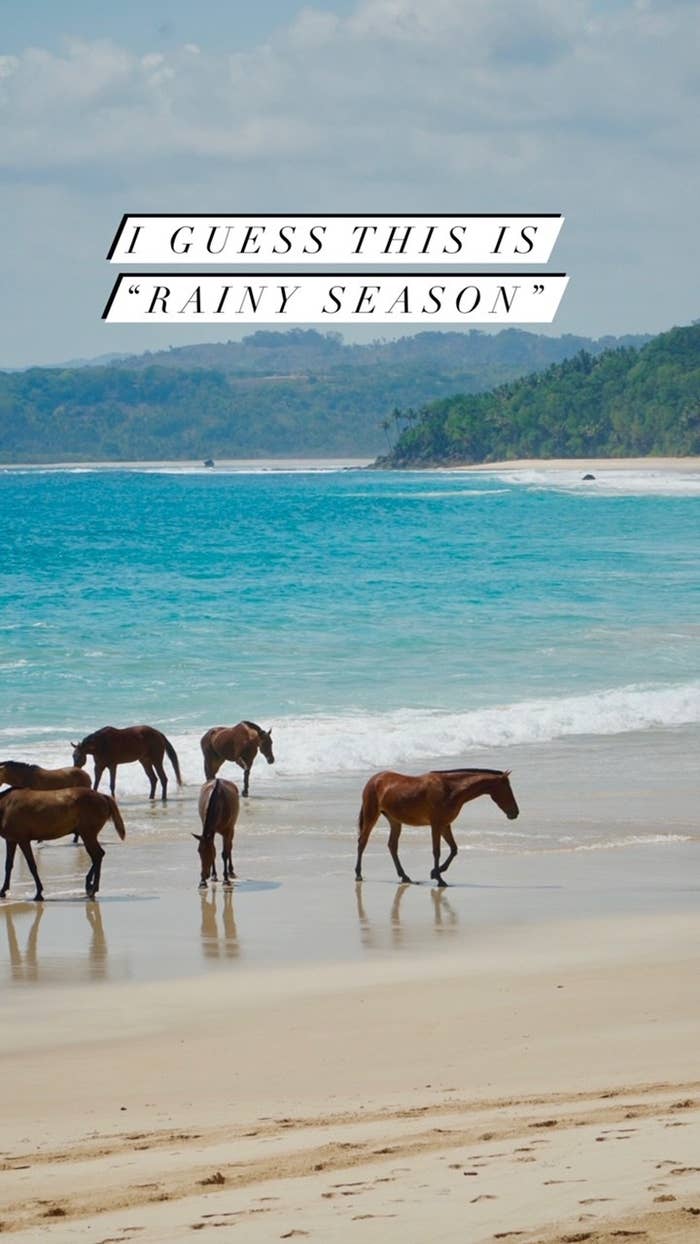 I was trying to plan a trip to Indonesia in November, but blogs and websites warned that November is peak rainy season. This made me nervous, and I almost completely changed my plans. But after researching more and talking to others who traveled to Indonesia the same time of year, I learned that rain hardly ever lasts longer than a few hours. As fate would have it, I didn't experience a single drop of rain during my nine days in Indonesia.

3.
Give yourself at least a week or two to track flight prices before pulling the trigger.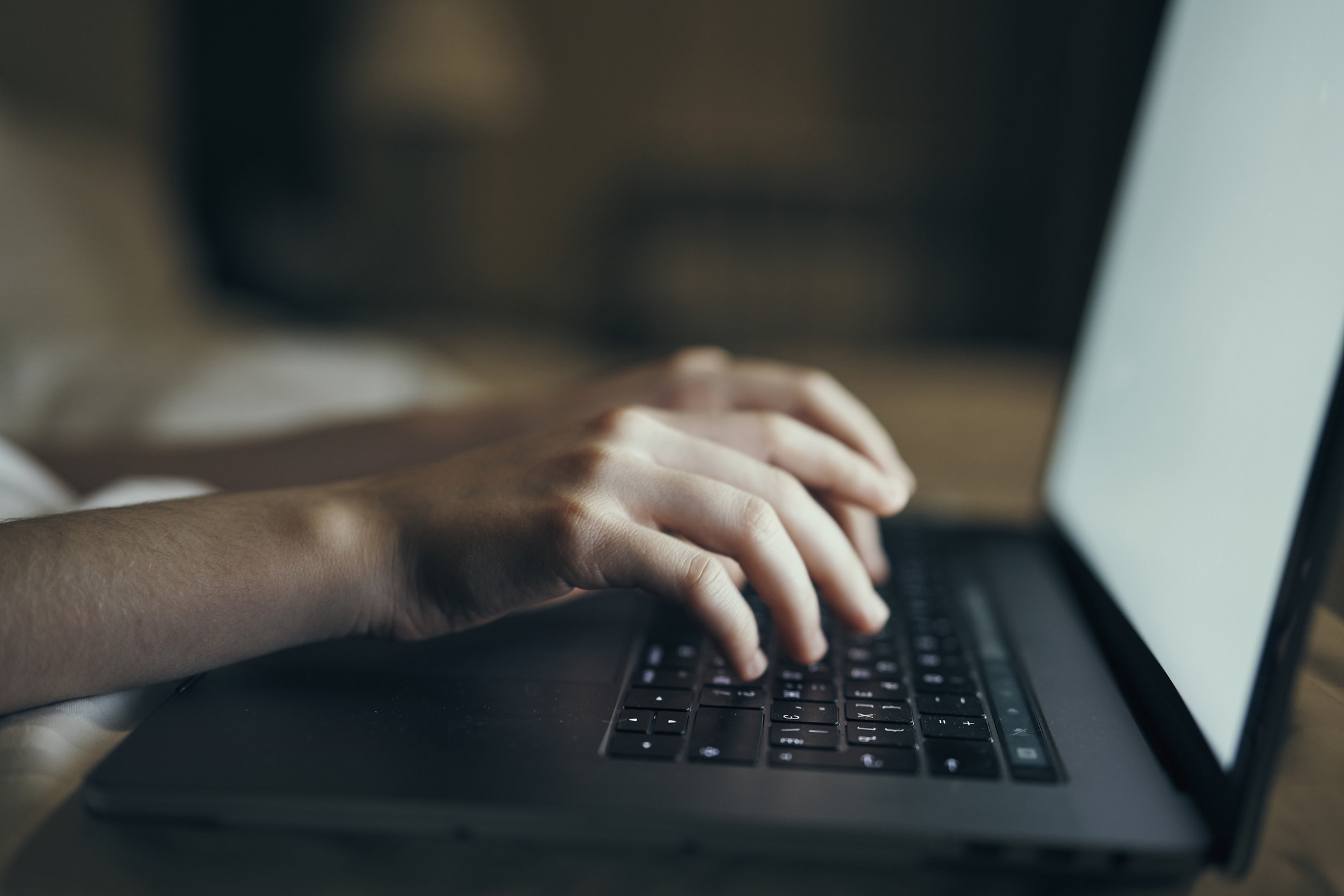 I use this as a general rule, but then I spend about two weeks tracking flight prices before I actually book. If I notice that the price of my desired flight dropped on a Tuesday and went back up the next day, I'll look the following Tuesday. If the price is still low, I'll pull the trigger.

4.
And if your travel plans are flexible, consider using the discover feature on popular booking sites like Google Flights or Hopper.
5.
Fly midweek whenever possible.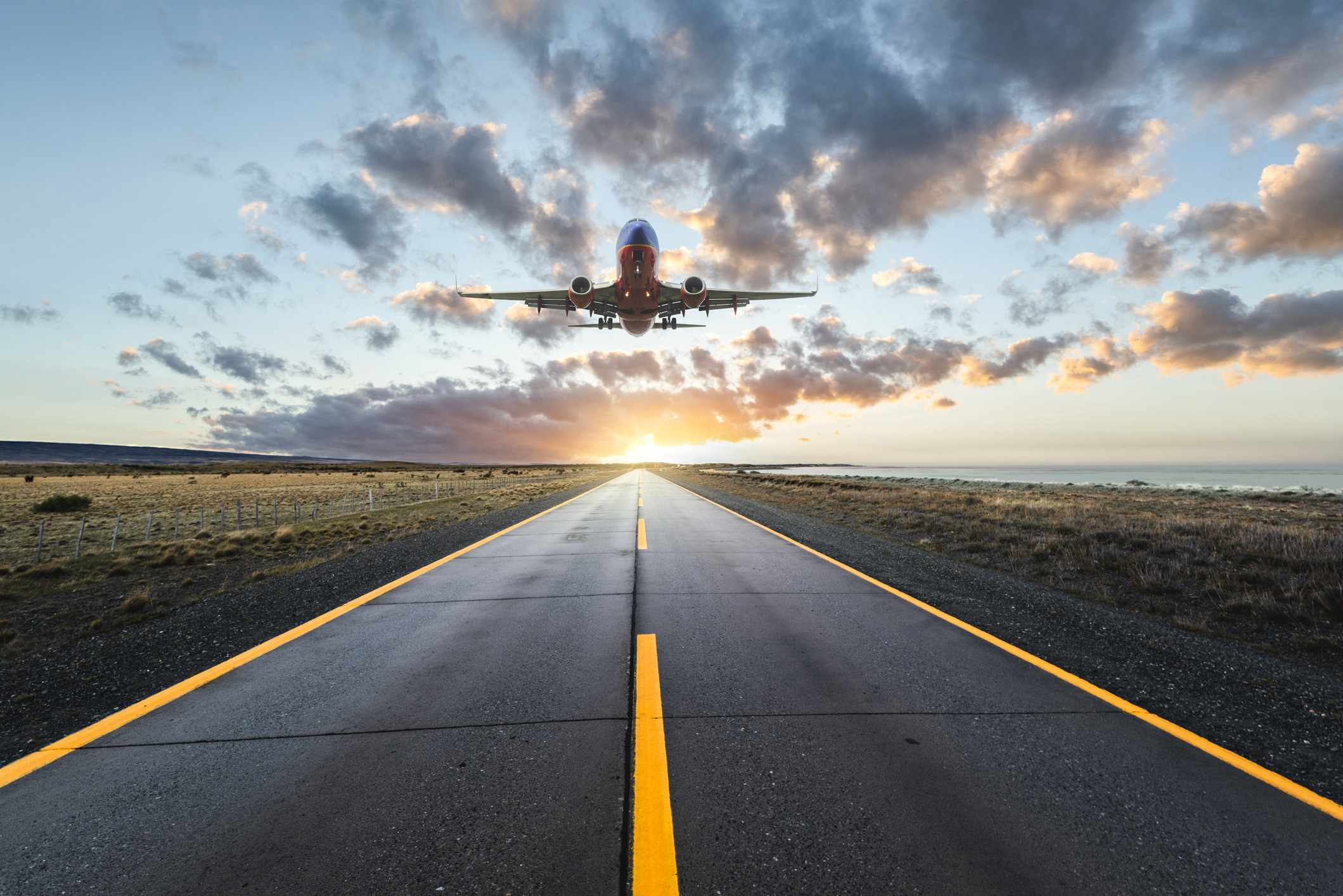 6.
And with hotels, too, keep an eye on prices before booking.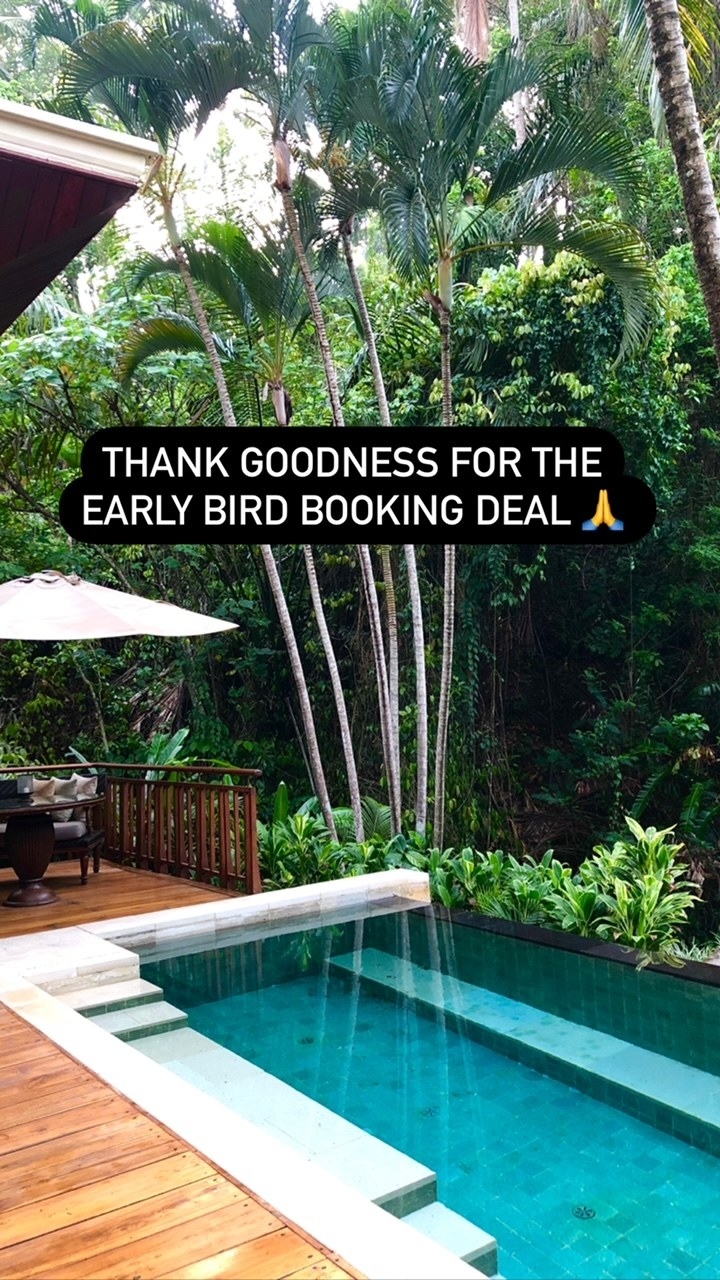 7.
Speaking of hotels, always book directly.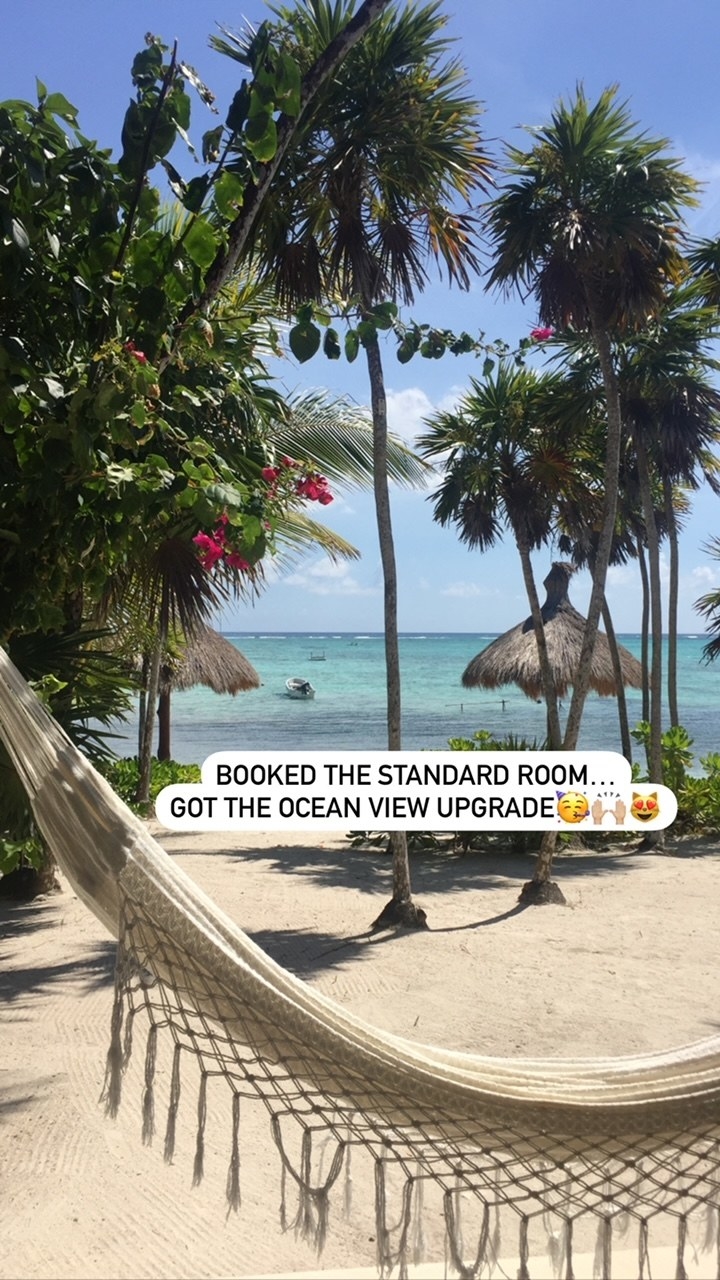 8.
Rely on public transportation when necessary, but walk as much as possible.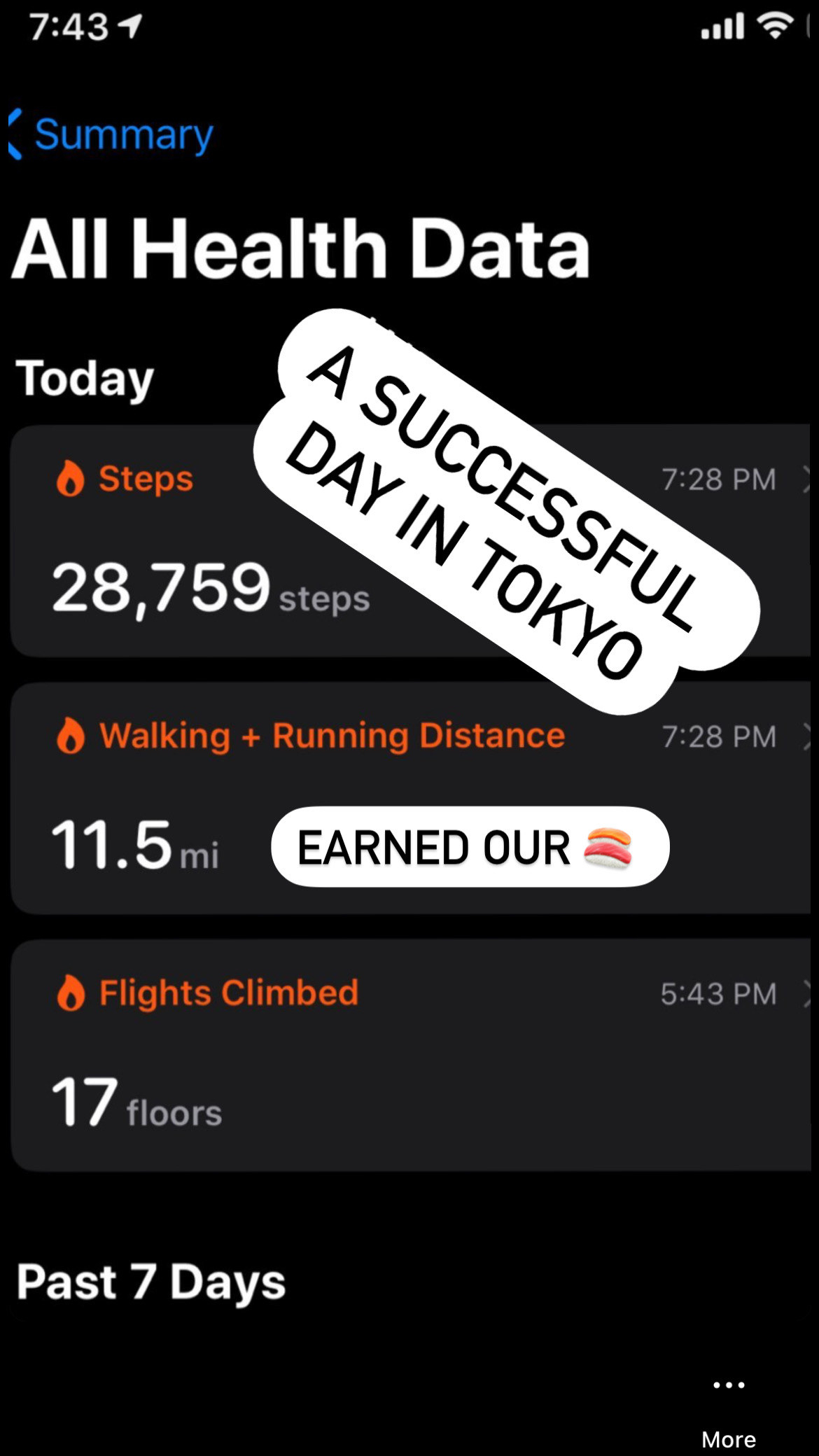 Once I'm in a city, I take the subway, tram, or popular mode of public transportation if I have to travel far, but for the most part I try to walk as much as possible. Traveling by foot is my absolute favorite way to explore a city, and it often takes you to cool, off-the-beaten-path neighborhoods you could easily miss if you were to take the metro or a bus.

9.
Don't be afraid to get a little bit lost.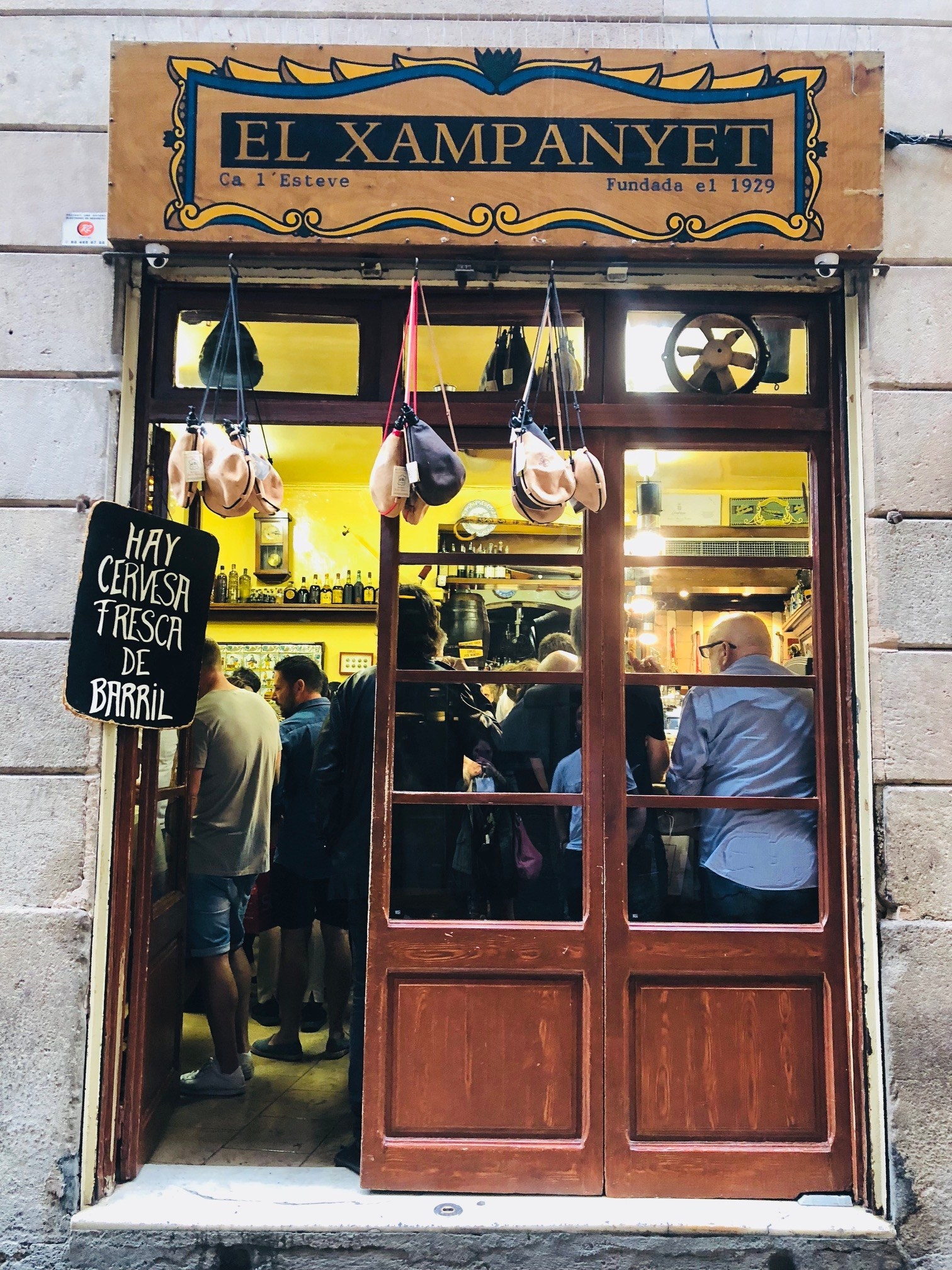 10.
And pack really good walking sneakers.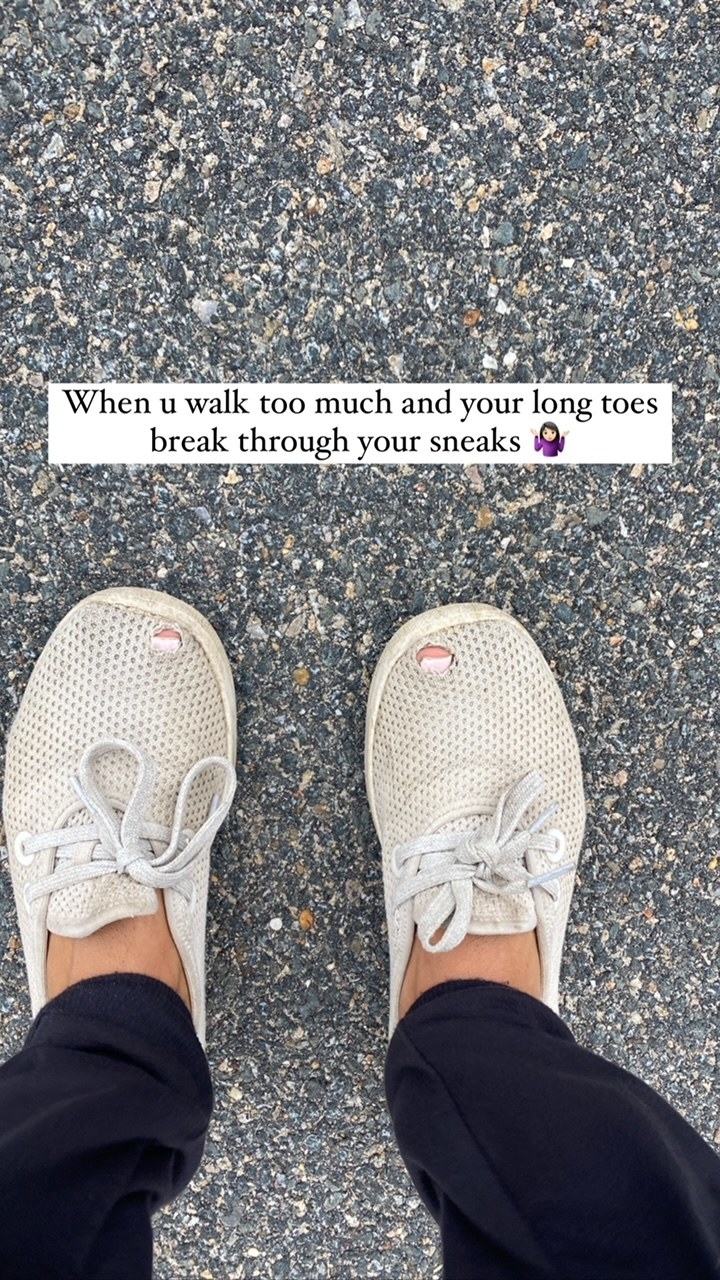 11.
When traveling outside of a city, consider renting a car.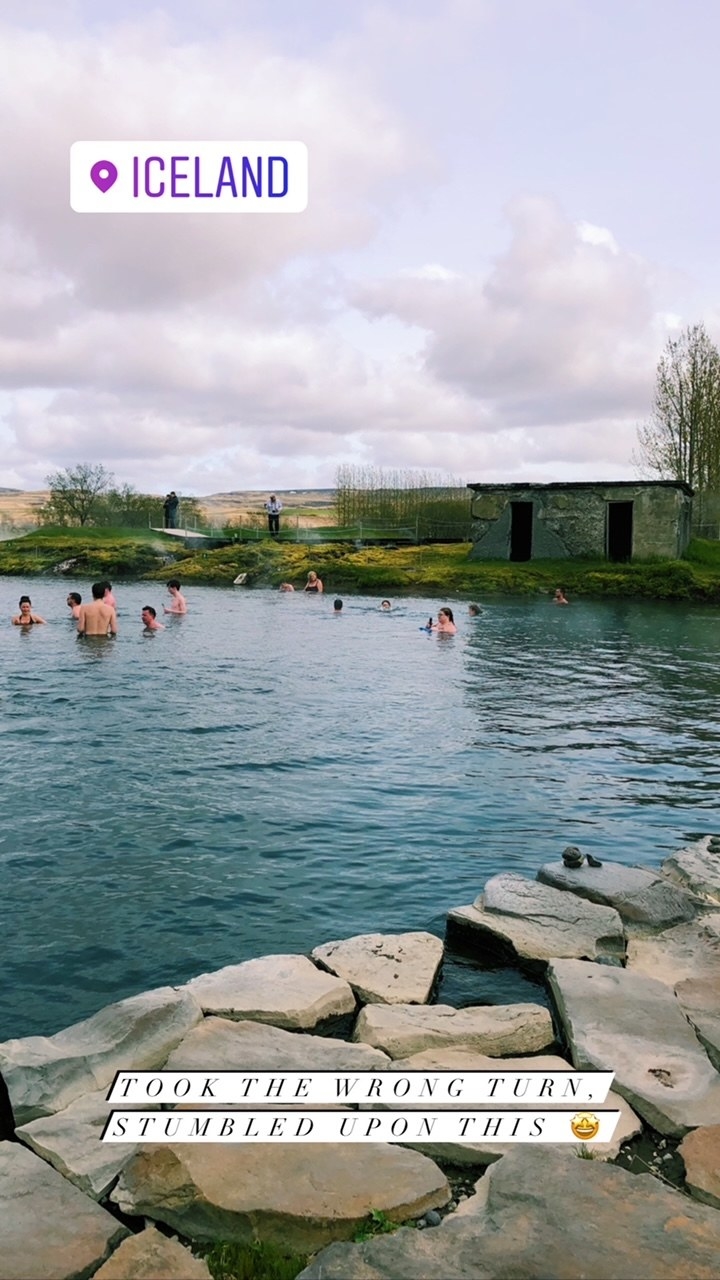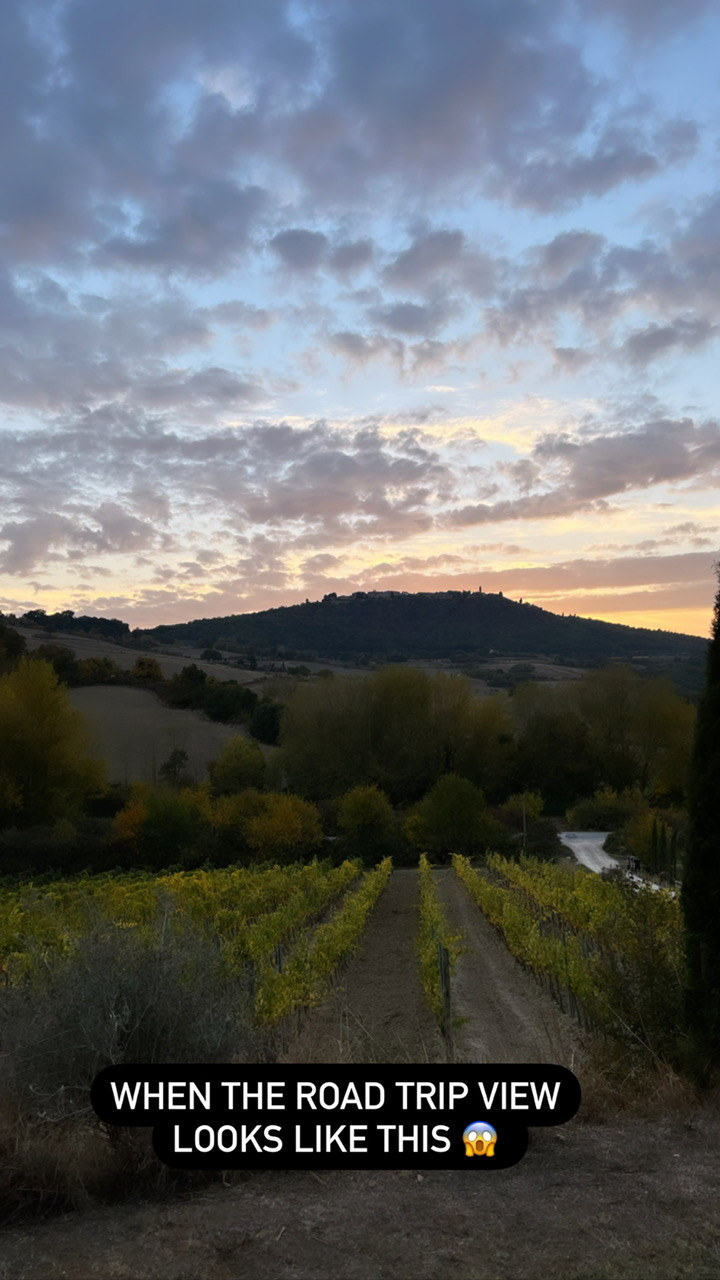 12.
Talk to locals and ask them for their favorite spots.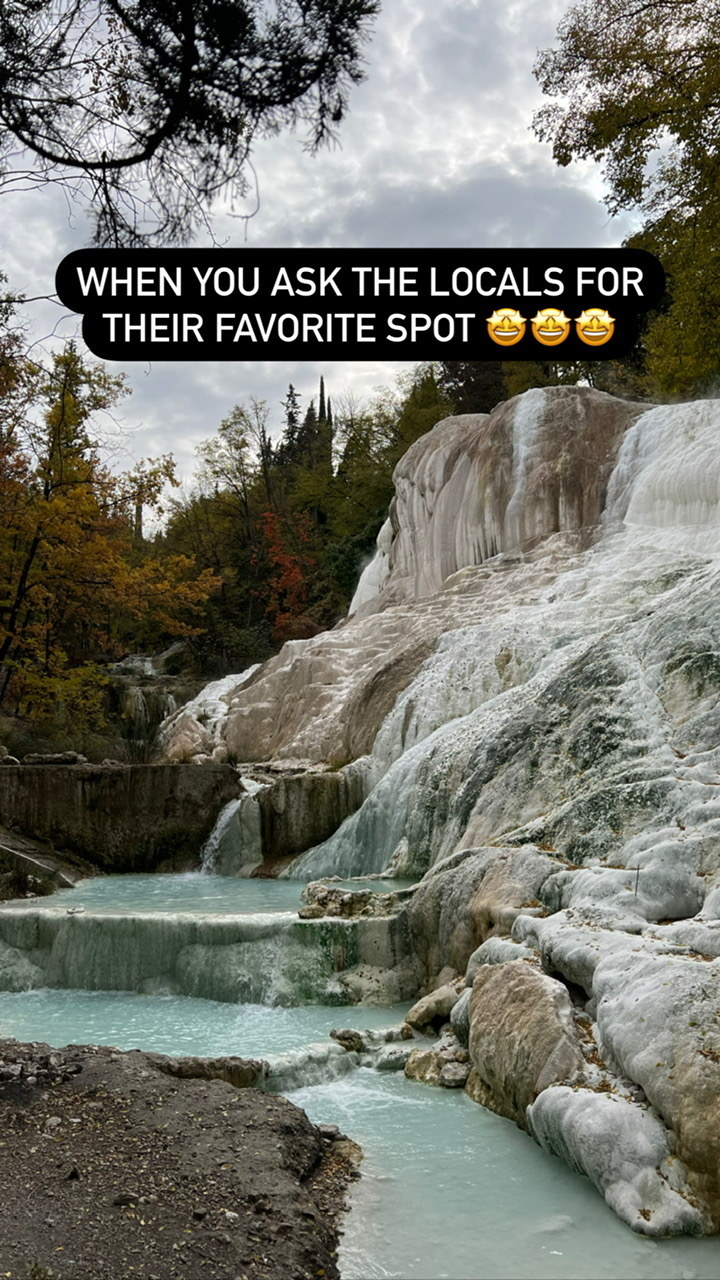 13.
Vow to eat just about anything.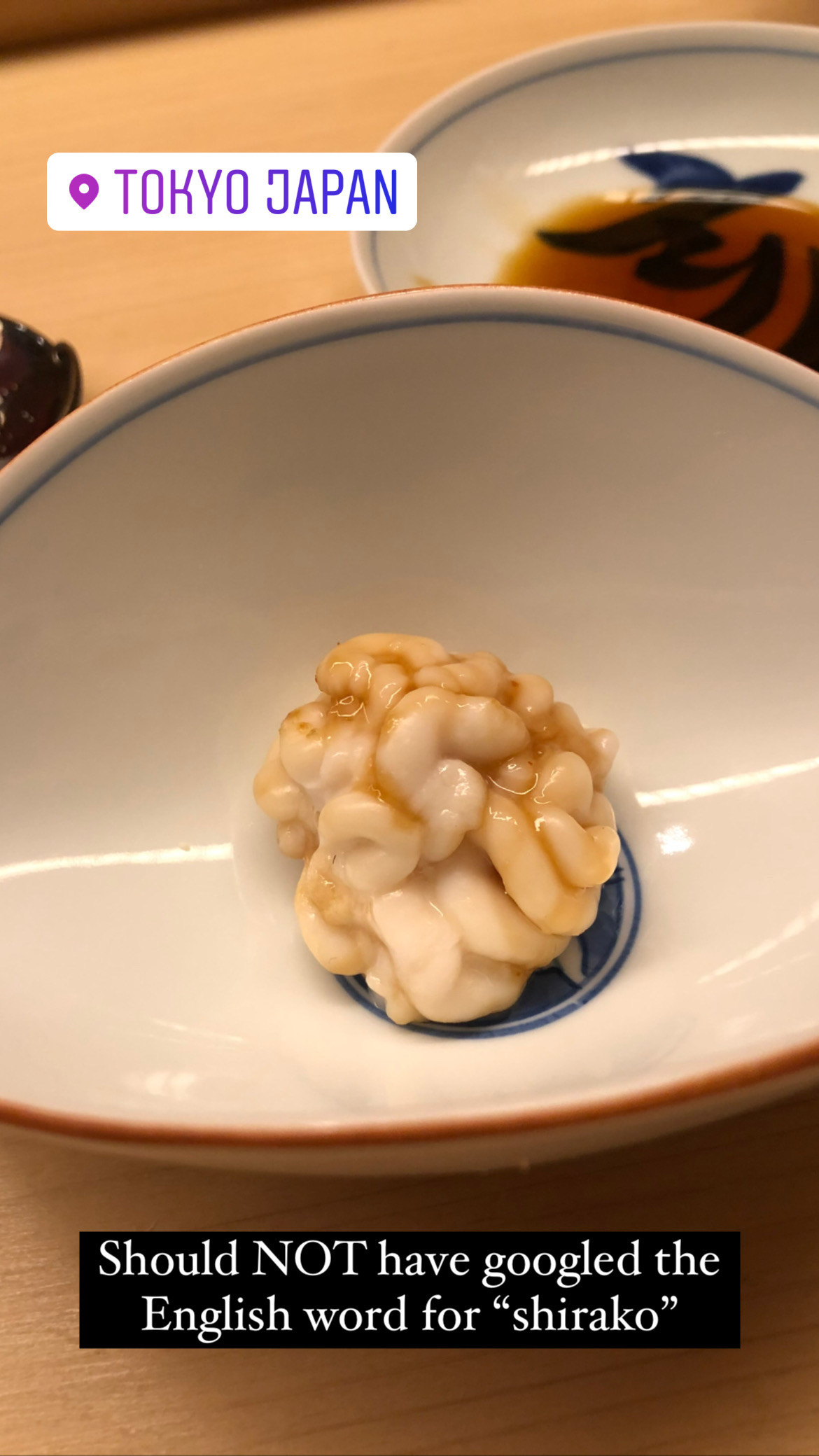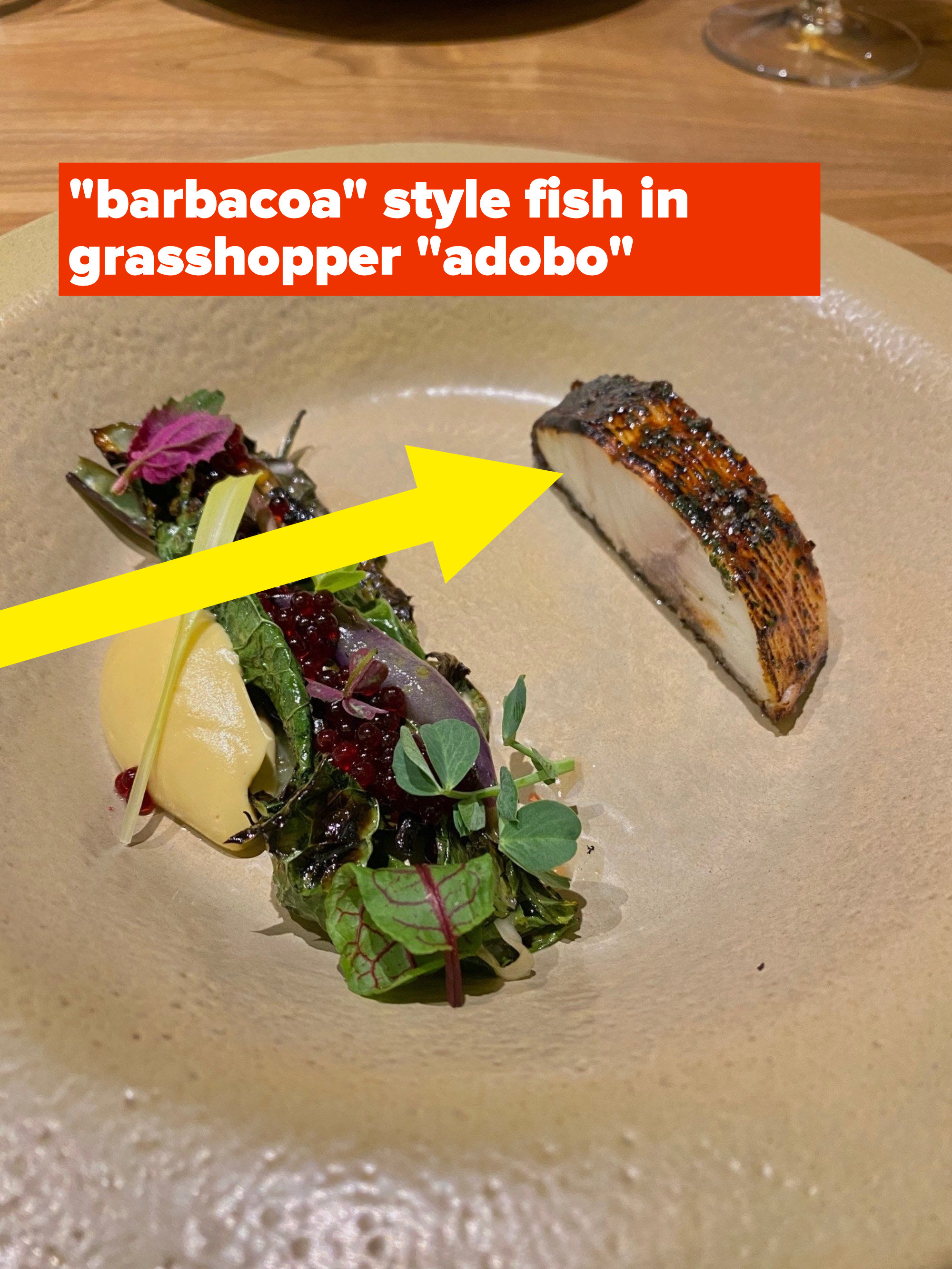 14.
And do some things that are out of your comfort zone.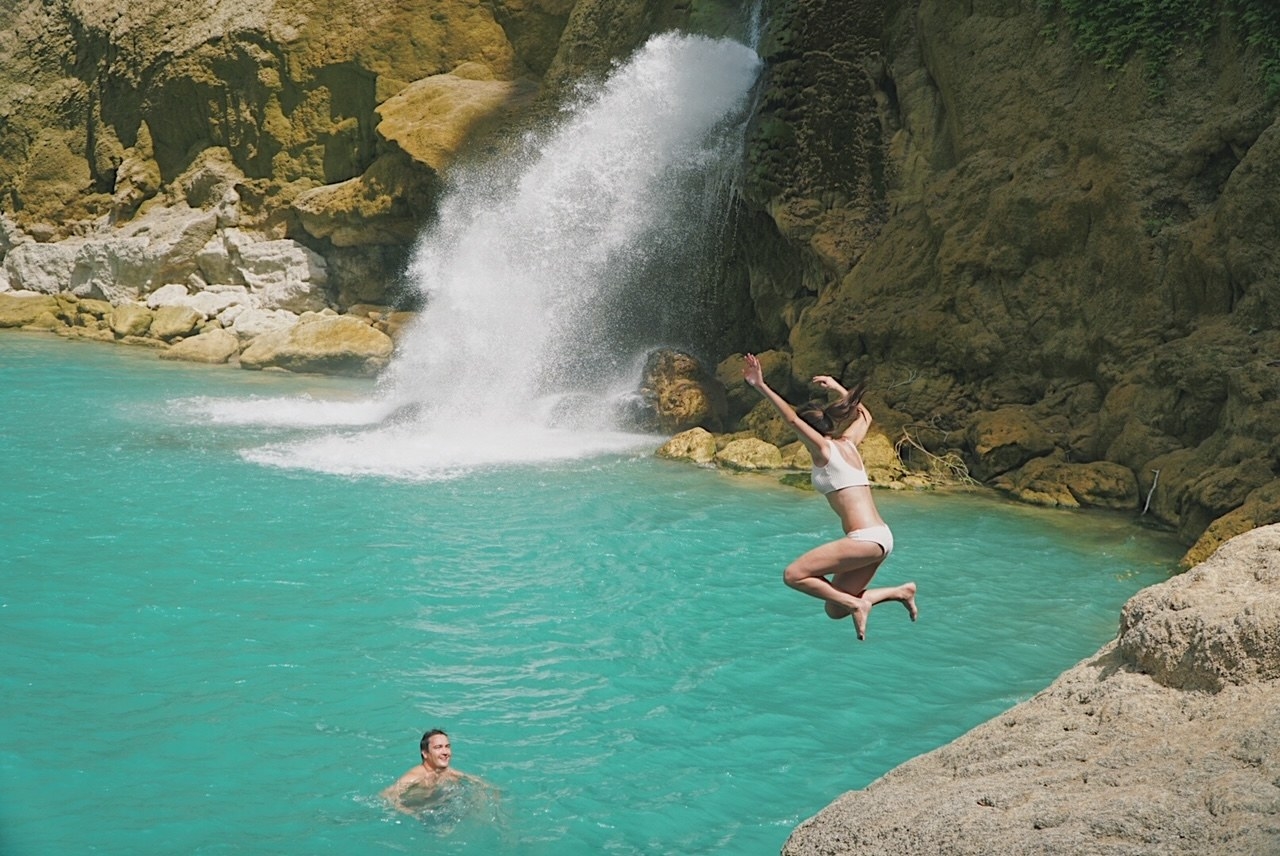 For some, these might sound like pretty small feats, but for me they were moments that challenged me to get outside of my comfort zone and take a risk. And looking back, some of my favorite travel memories are these moments that felt really scary at the time.

15.
Never eat right near popular tourist attractions.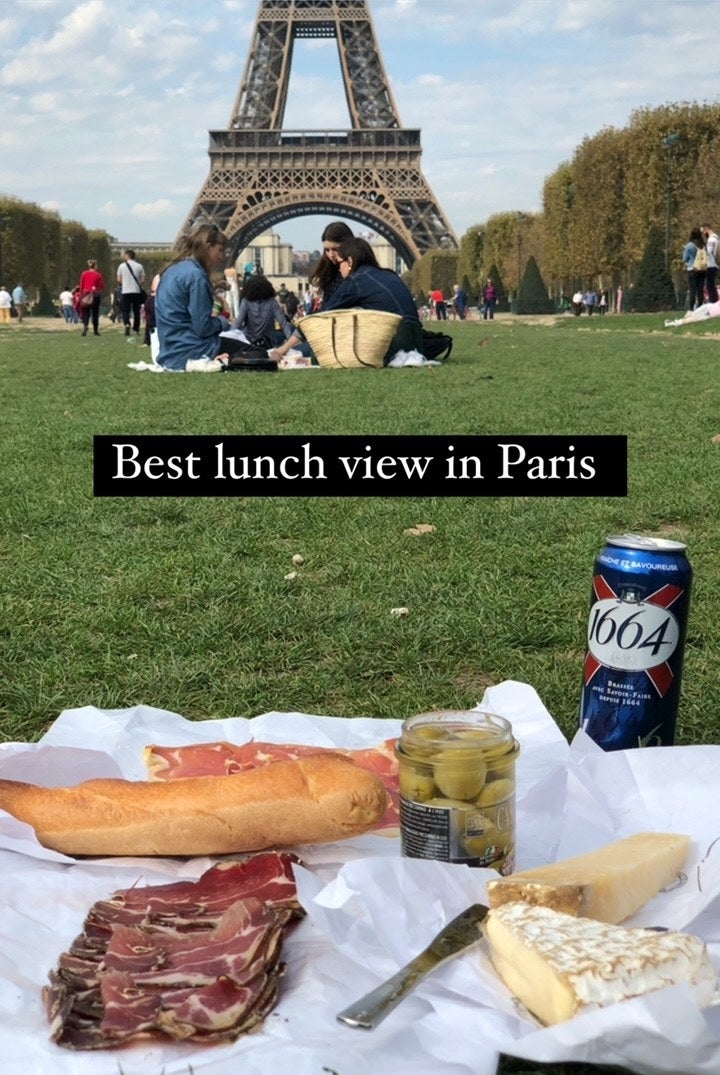 16.
Find a good balance between splurge meals and budget bites like street food.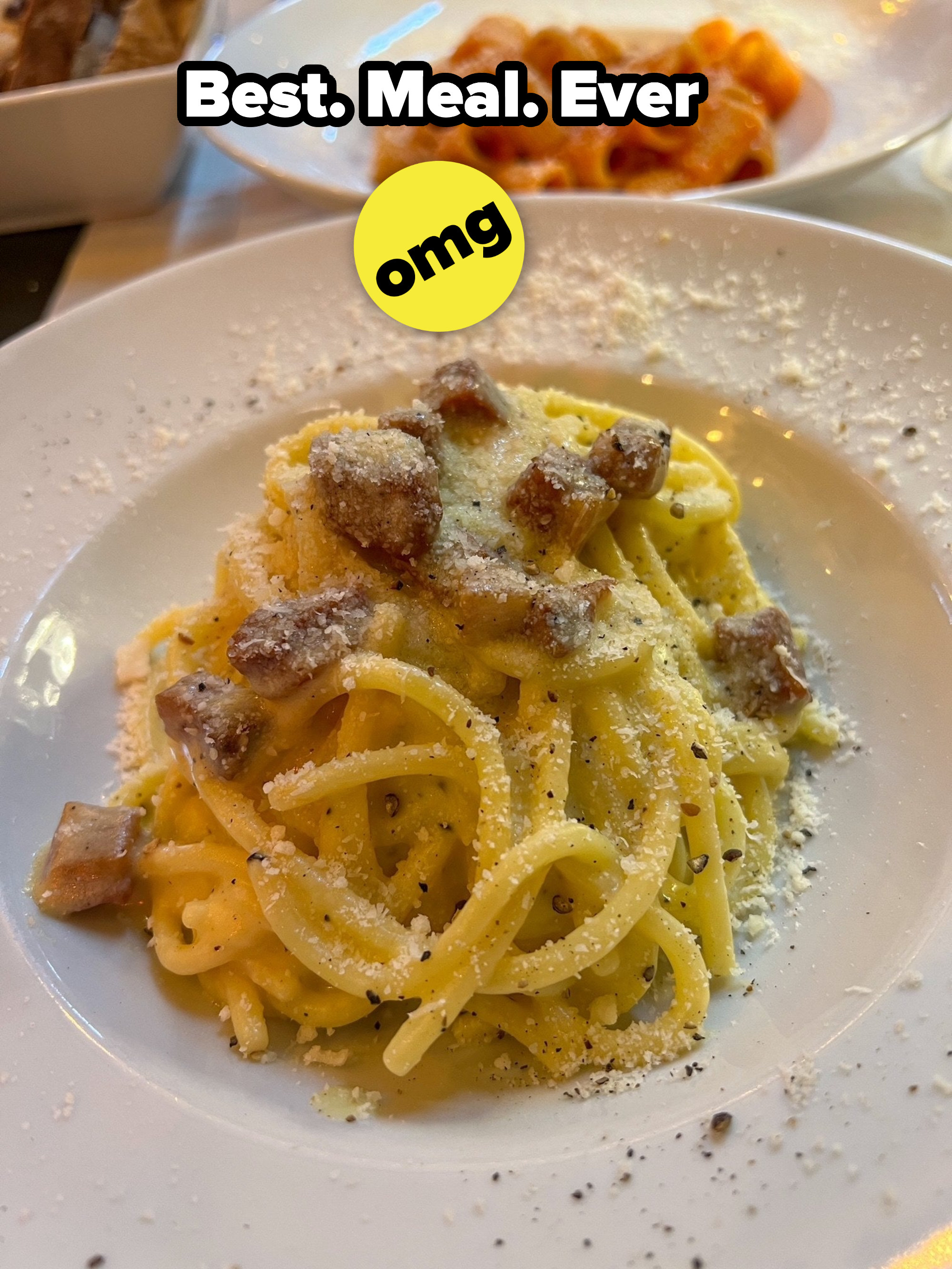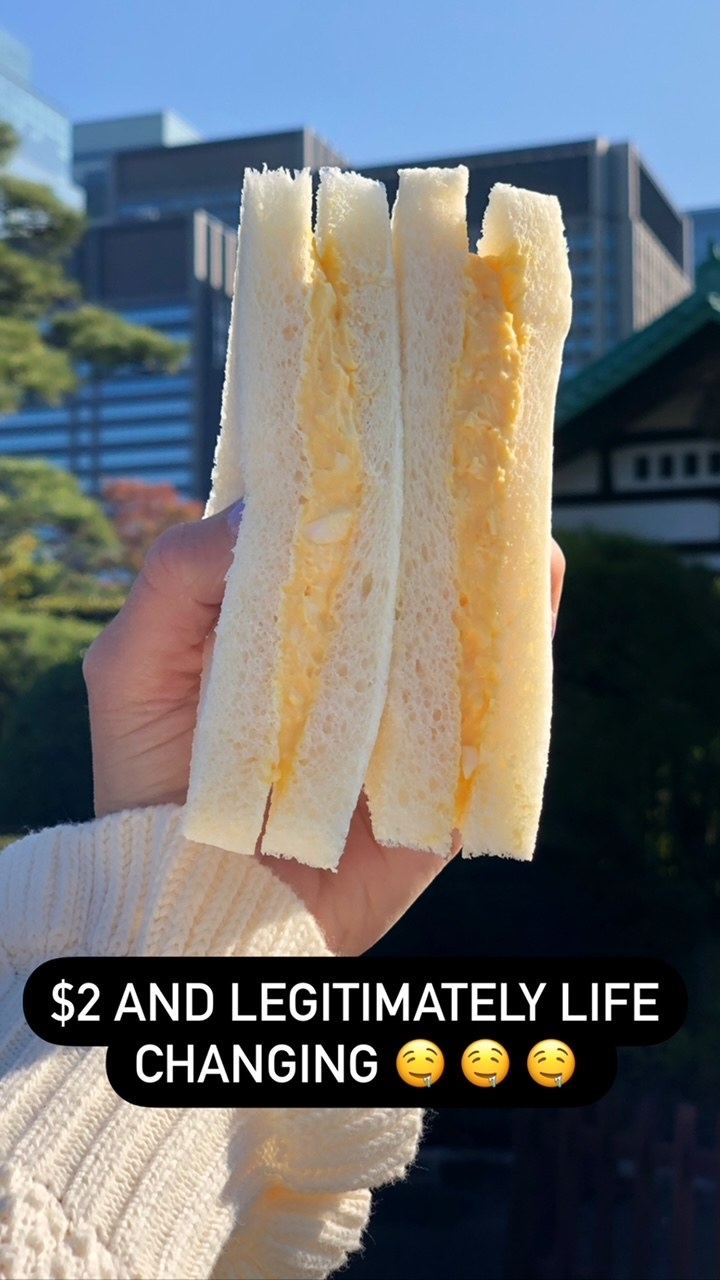 17.
Have a loose plan, but leave room to be spontaneous.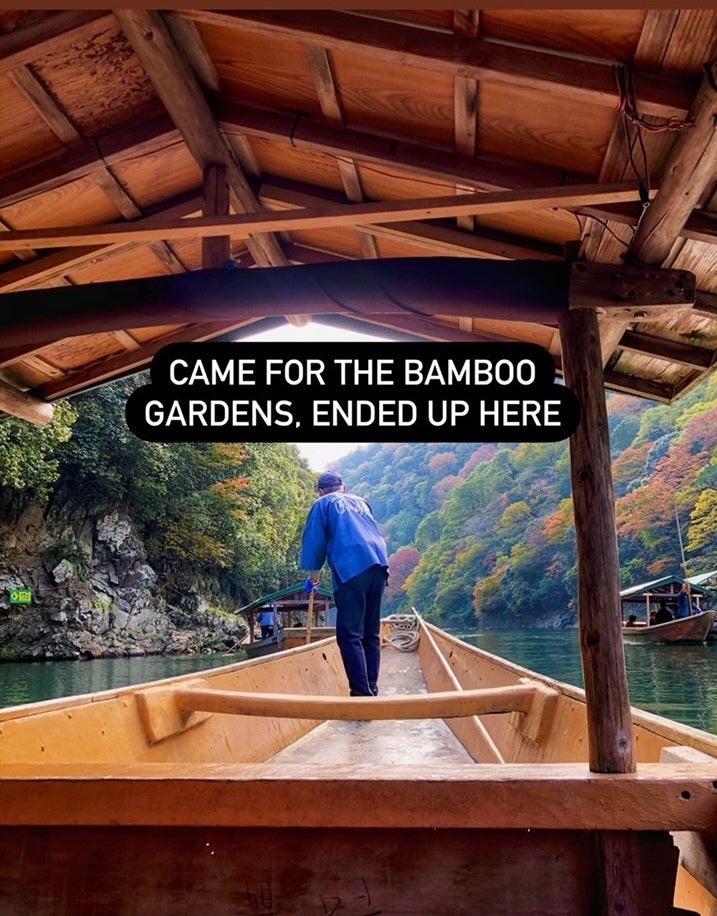 Do you have any "rules" for the best possible travel experience? Tell us in the comments!