Traveling can sometimes be stressful and overwhelming, but with these smart tips and tricks — taken from frequent fliers from the BuzzFeed Community, Reddit, and YouTube — it can be more enjoyable.
1.
"Always check the expiration date of your passport well before traveling. Many countries require six months of validity to grant entry, so the effective deadline might be sooner than the actual expiration date written on your passport."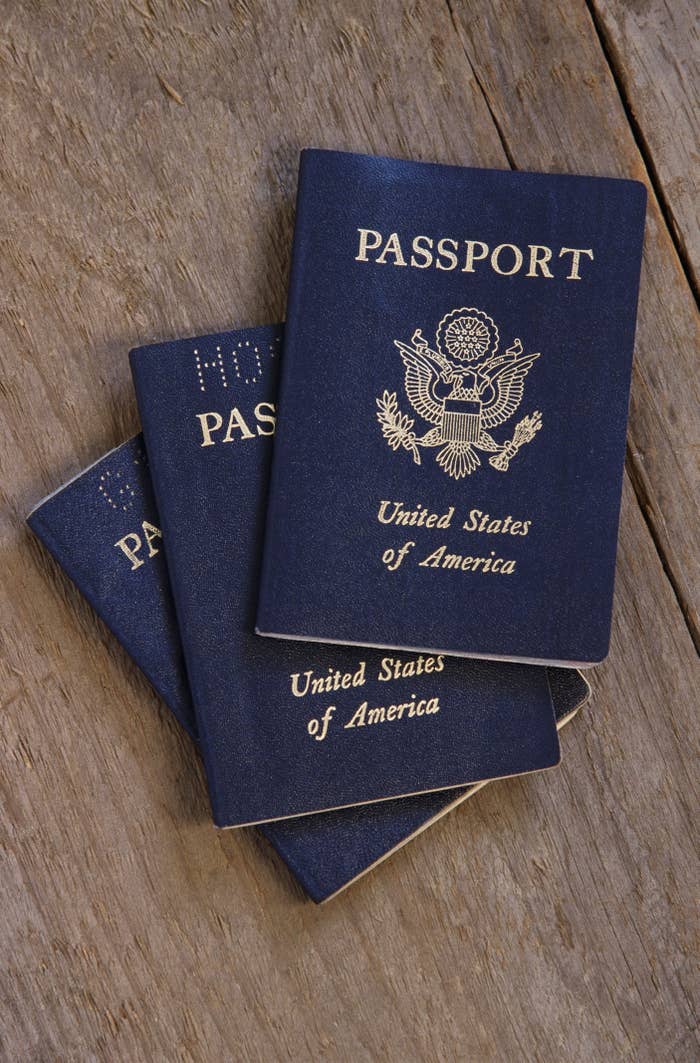 2.
Research your destination before you pack, so you know what you really need.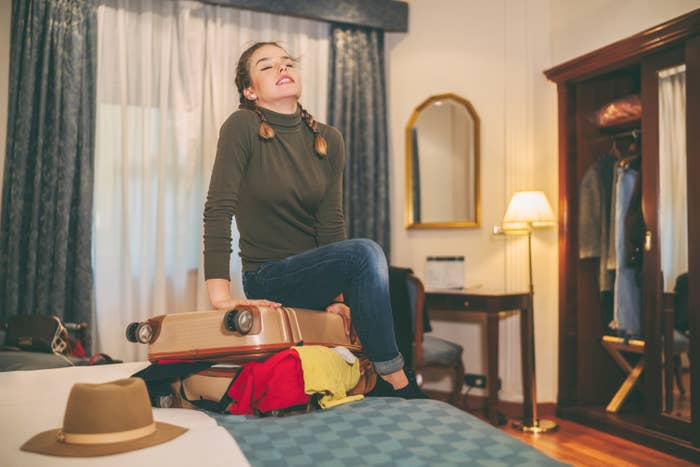 3.
"Pack a change of underwear, a toothbrush, some cash, and a charger in whatever bag will be on your body the entire time you're traveling."
4.
Start a travel savings system that works for you.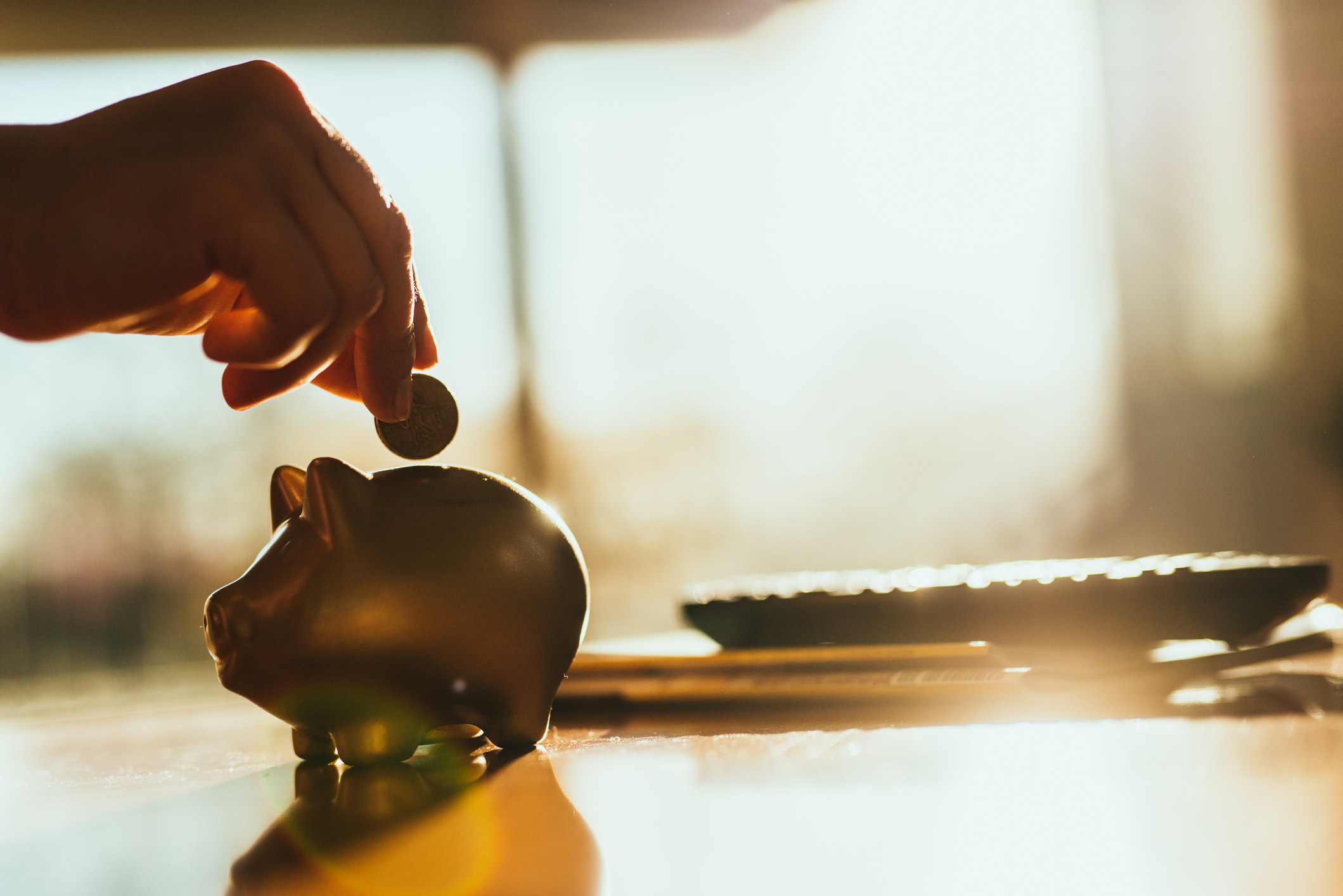 5.
Contact containers are great for storing cosmetics.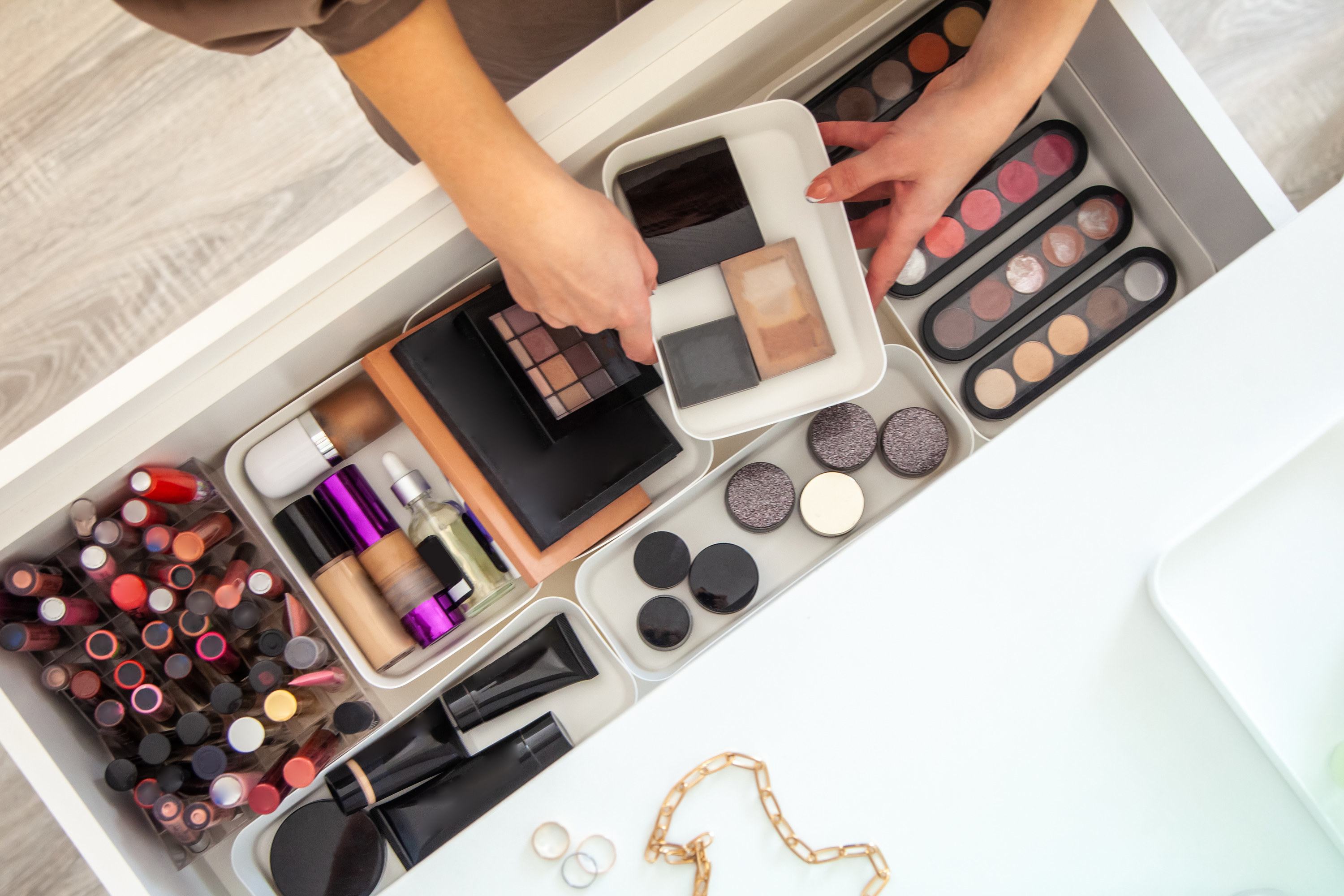 6.
"Buy a diaper bag to pack photography equipment. They're cheap, waterproof, and nobody steals a diaper bag."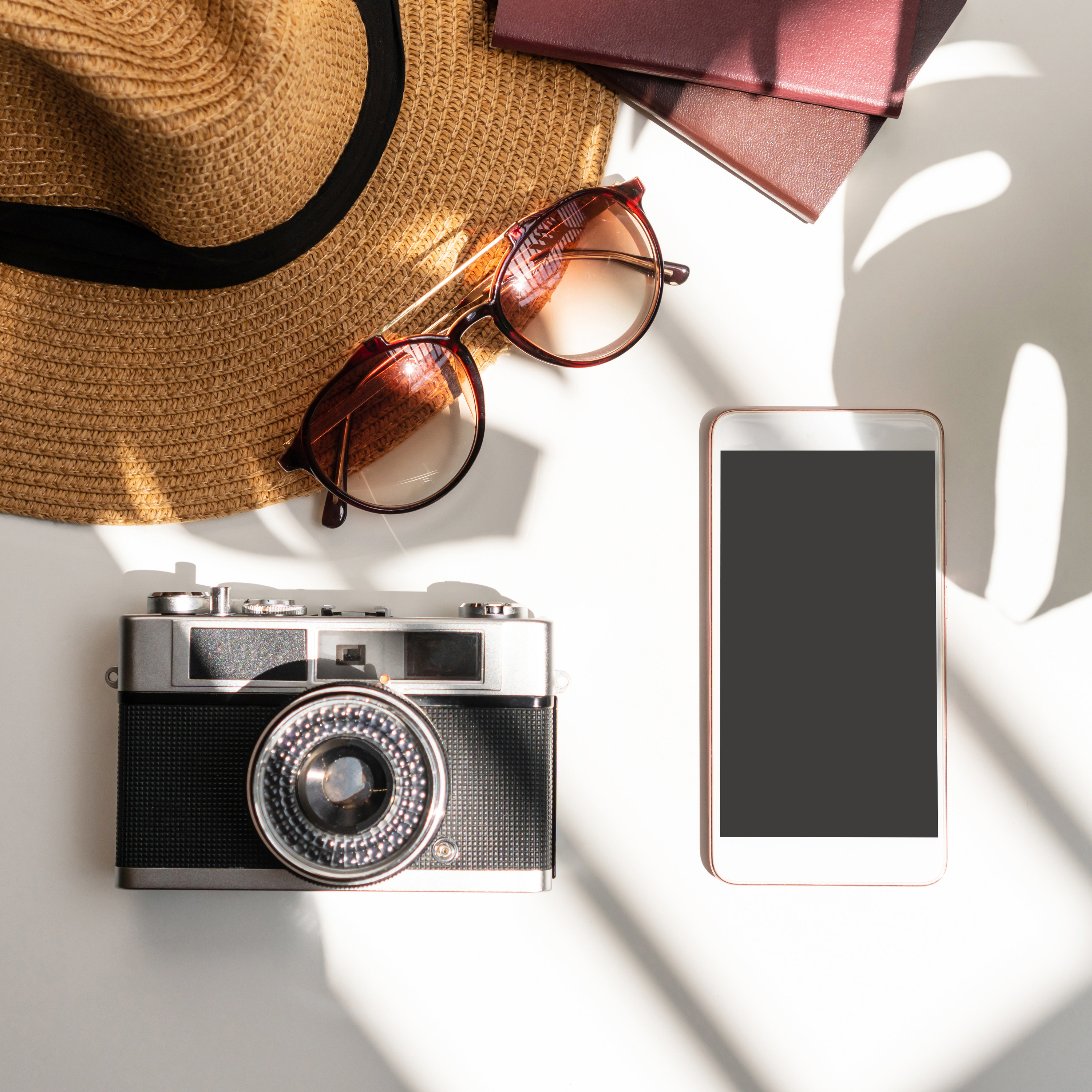 7.
Pay attention to airline rules and know what you're signing up for.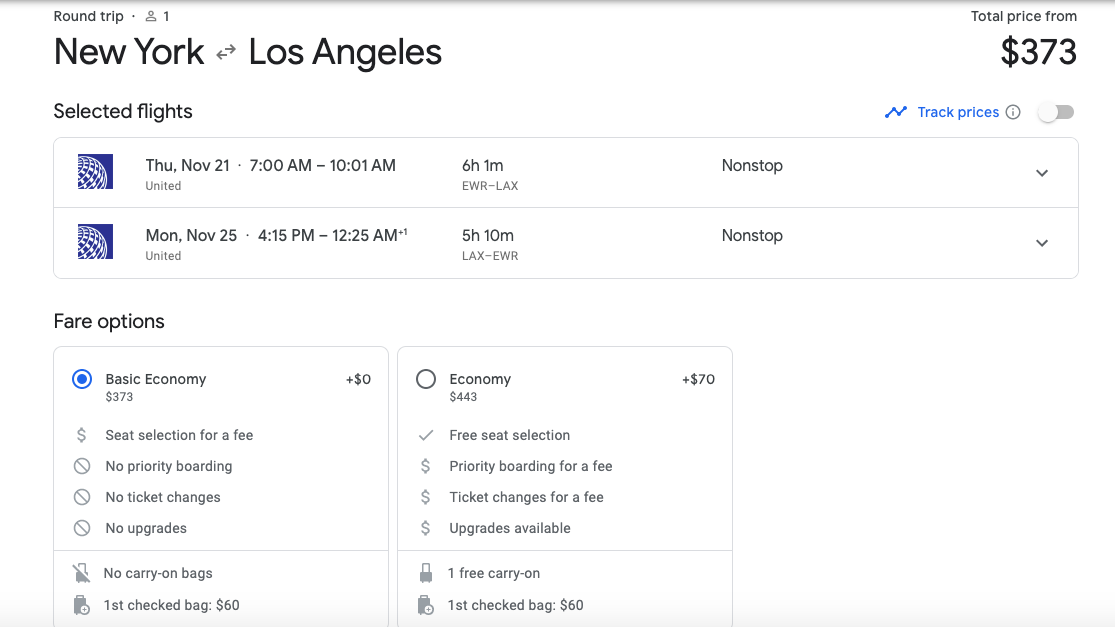 8.
"Never delete from your phone or throw away your boarding pass before you've actually entered your destination."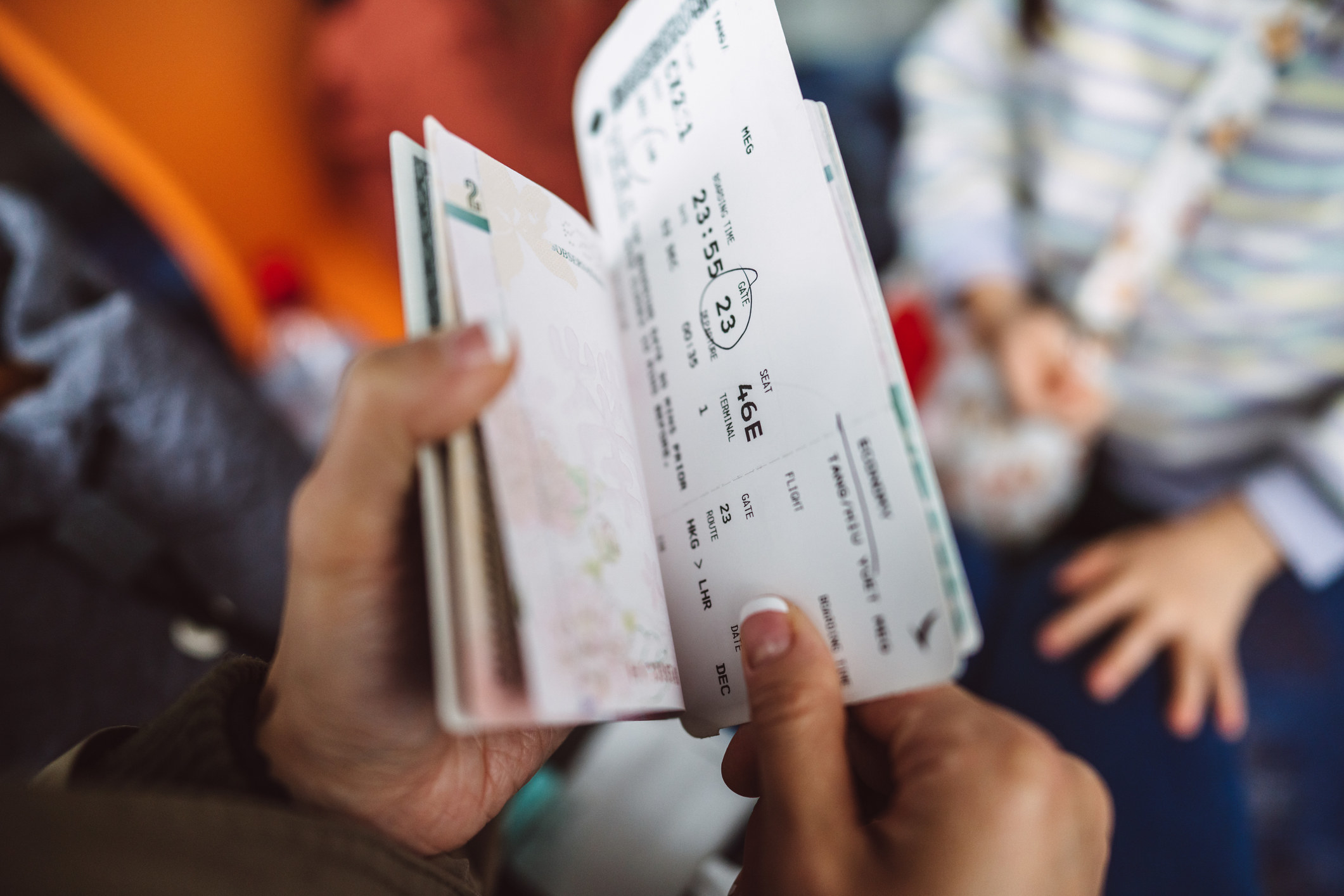 9.
A travel pillow, earplugs, and an eye mask can really change your flight experience.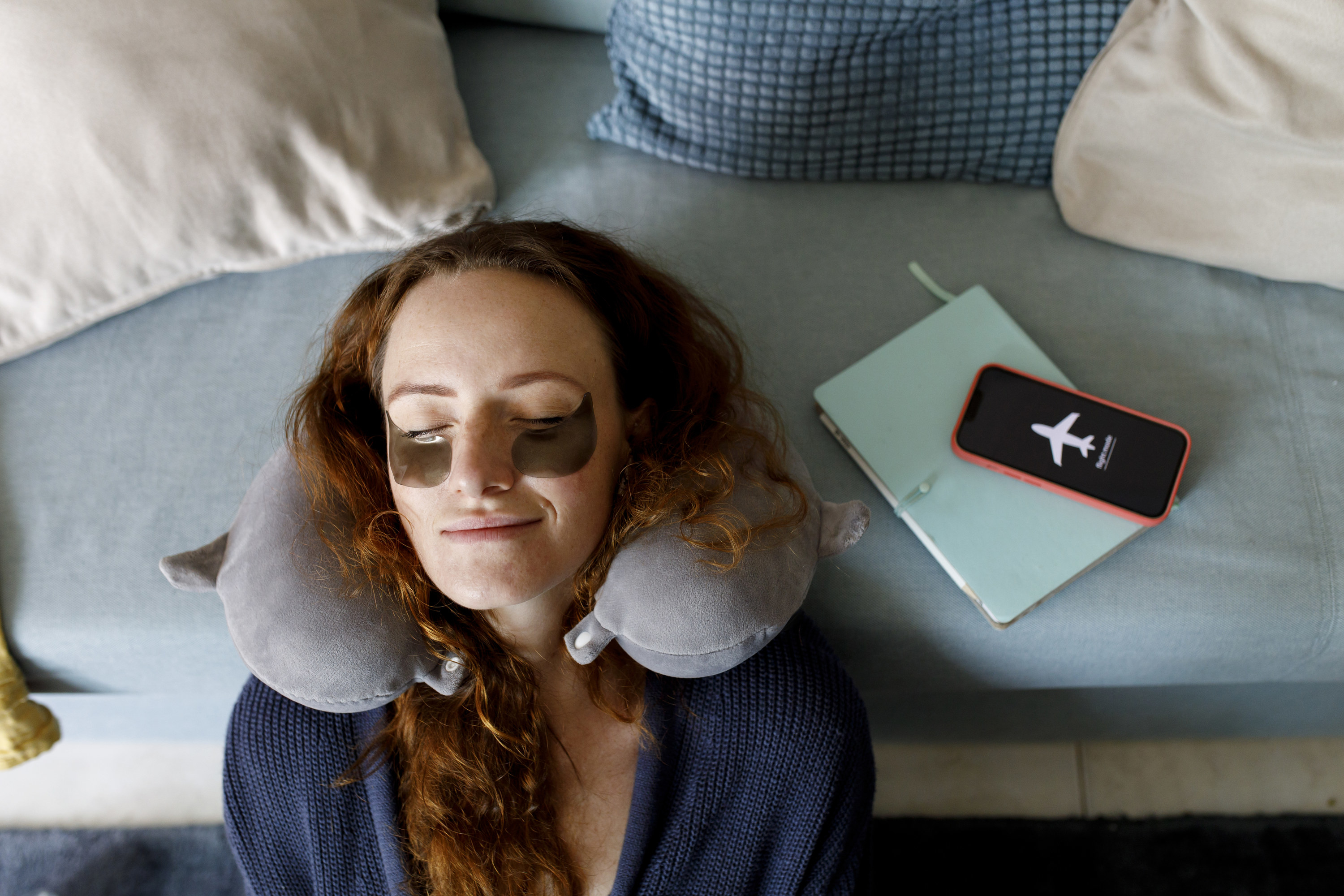 10.
Scams are easily avoidable if you don't put yourself in vulnerable positions.
11.
"Instead of buying expensive international roaming and data from your cell provider, just buy a cheap prepaid rechargeable SIM card in whatever country you need service."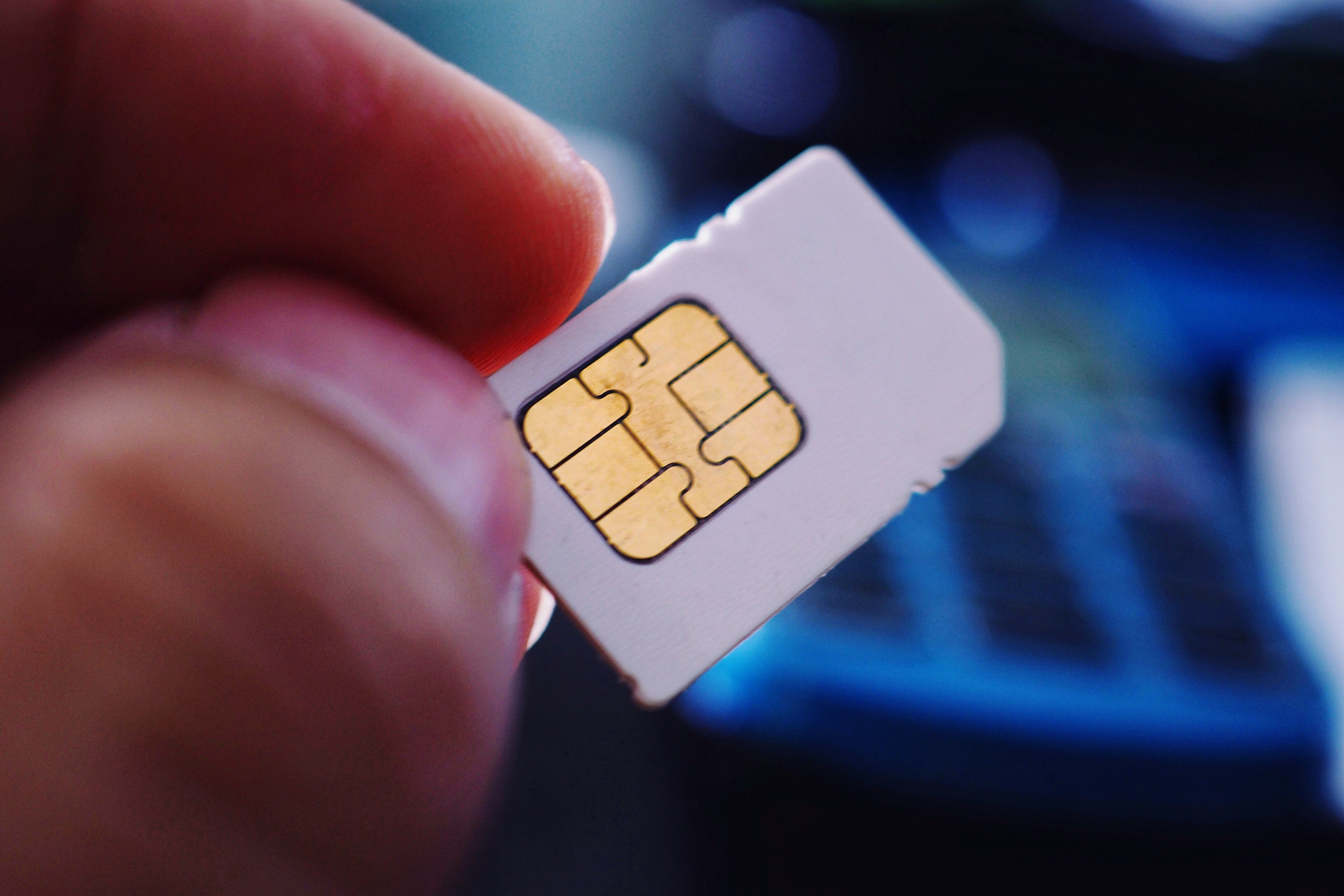 12.
Mixing up your types of accommodation can be cheaper and make for different experiences.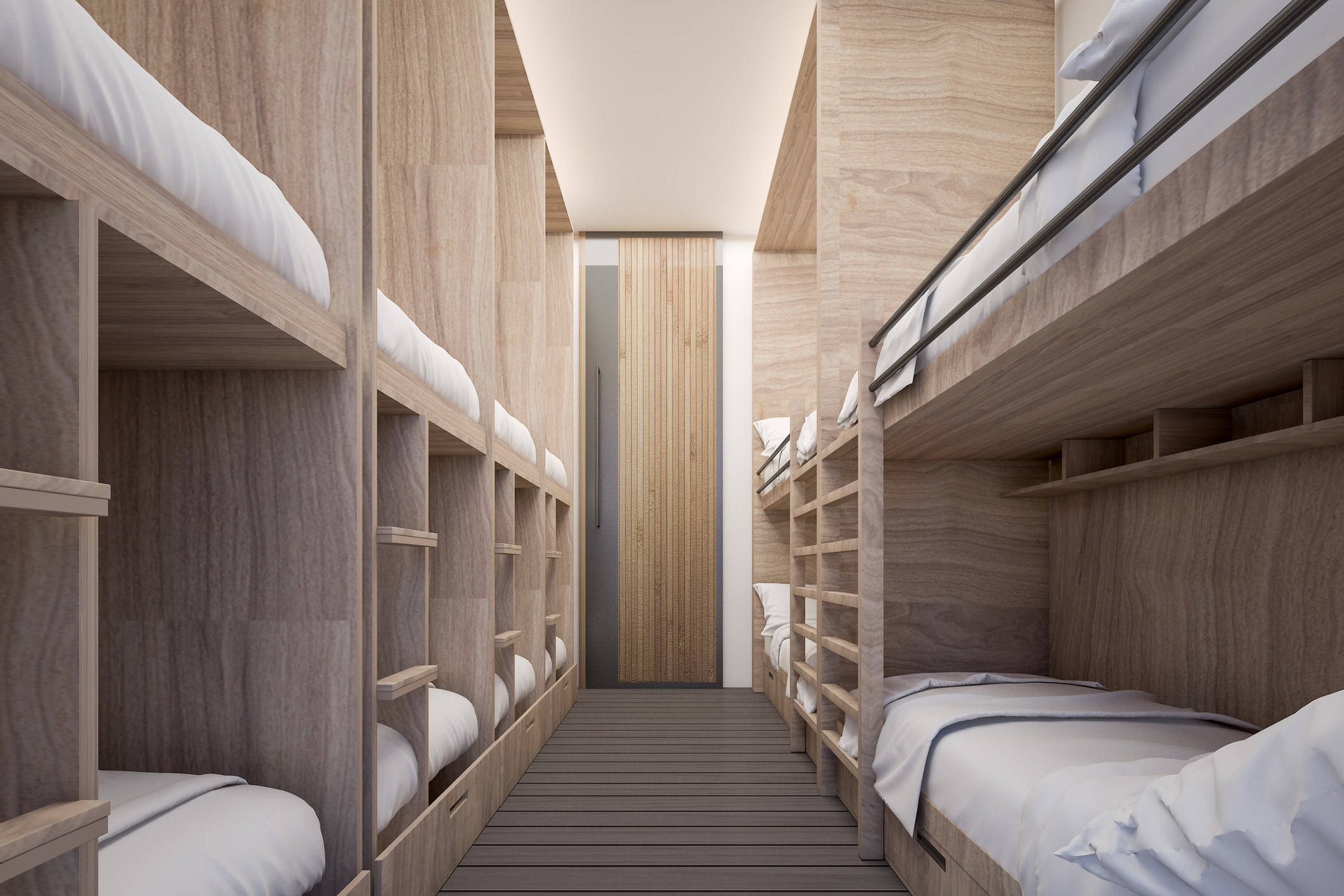 13.
When in doubt, rent a car.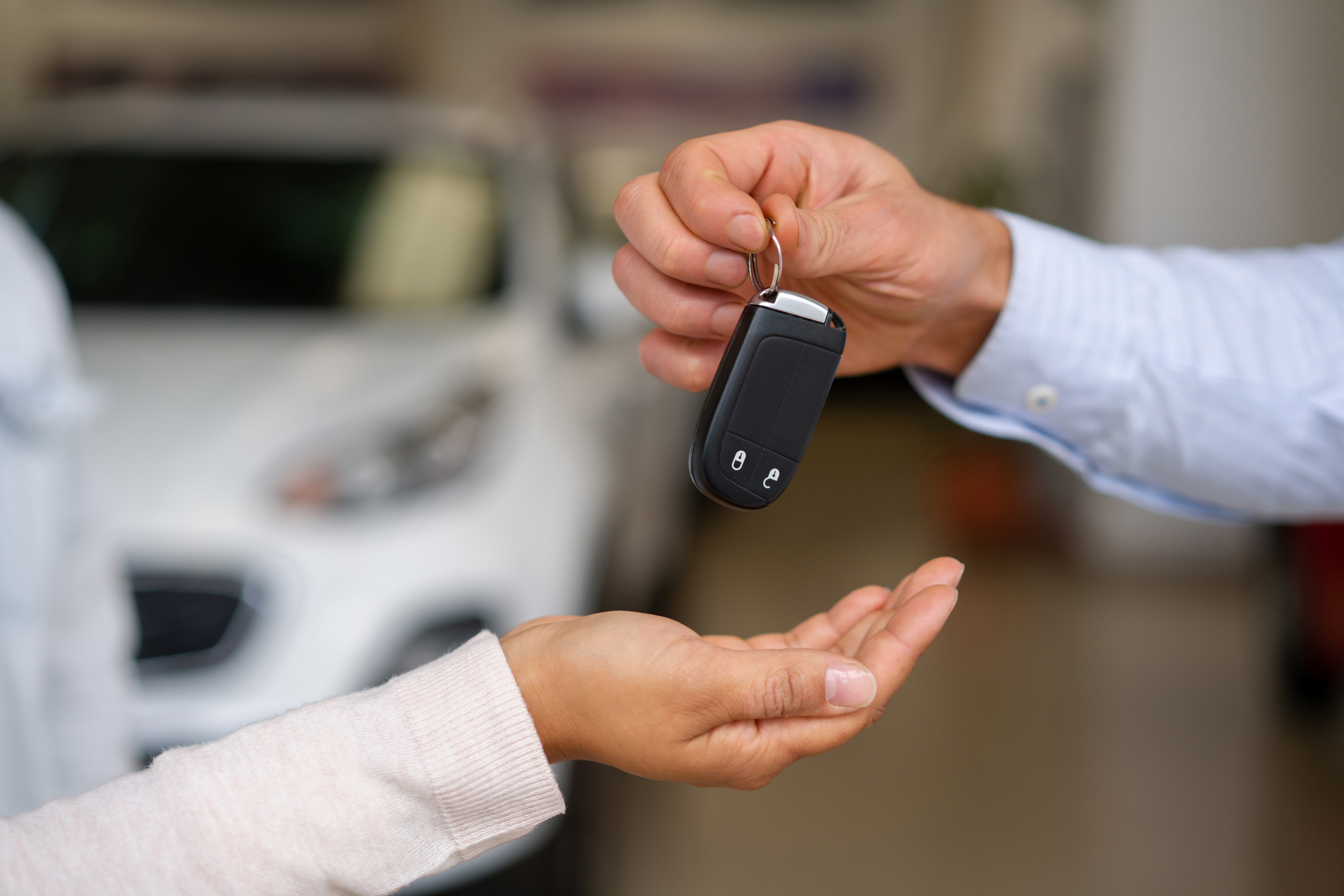 14.
"Instead of renting a car from a company like Hertz or Enterprise, try using the app Turo. It's like Airbnb for cars and usually saves money."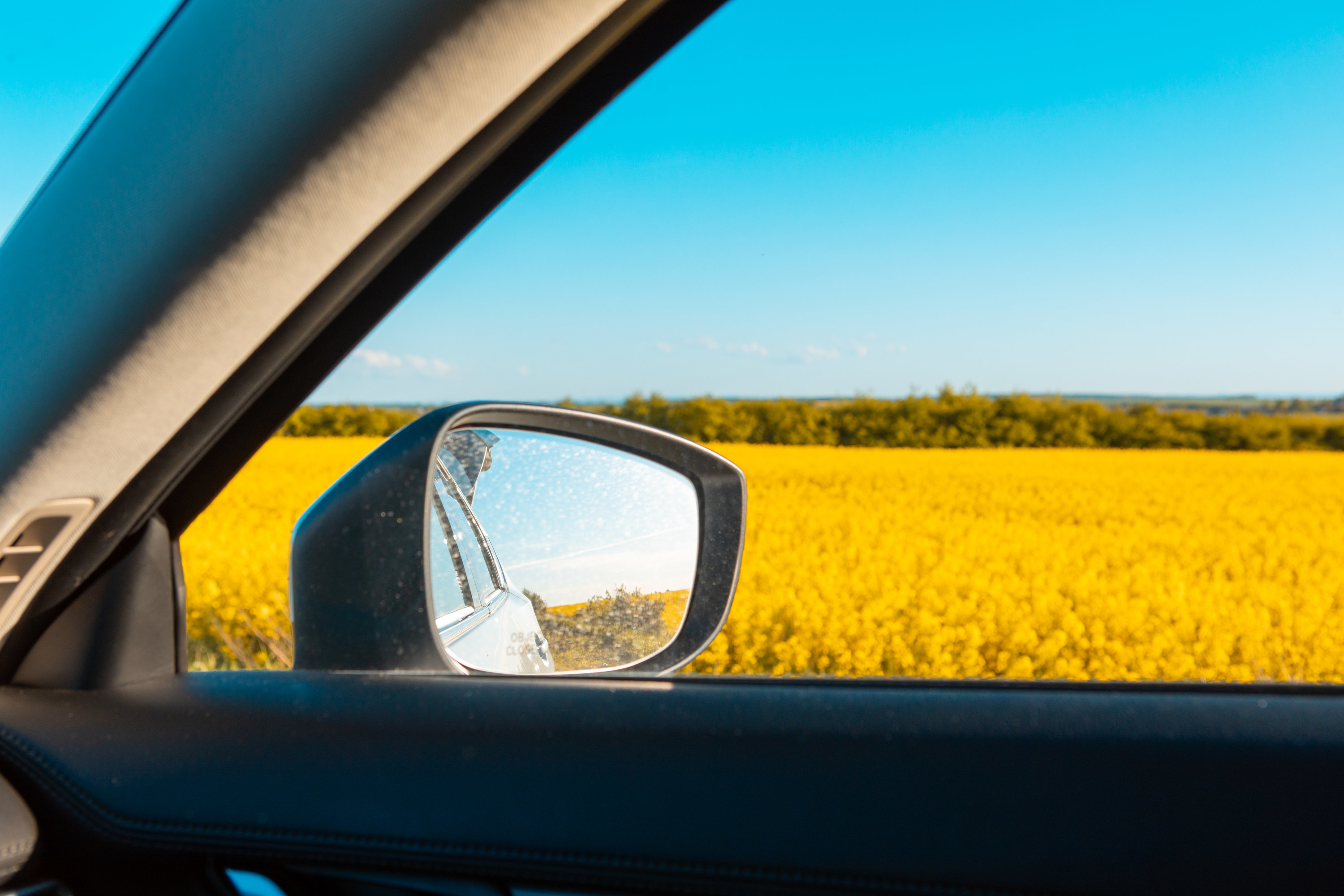 15.
"Street food can be amazing, but do your research about where it's safe to eat first. There have been times when we were warned against eating the street food, and those who ate it anyway got pretty ill."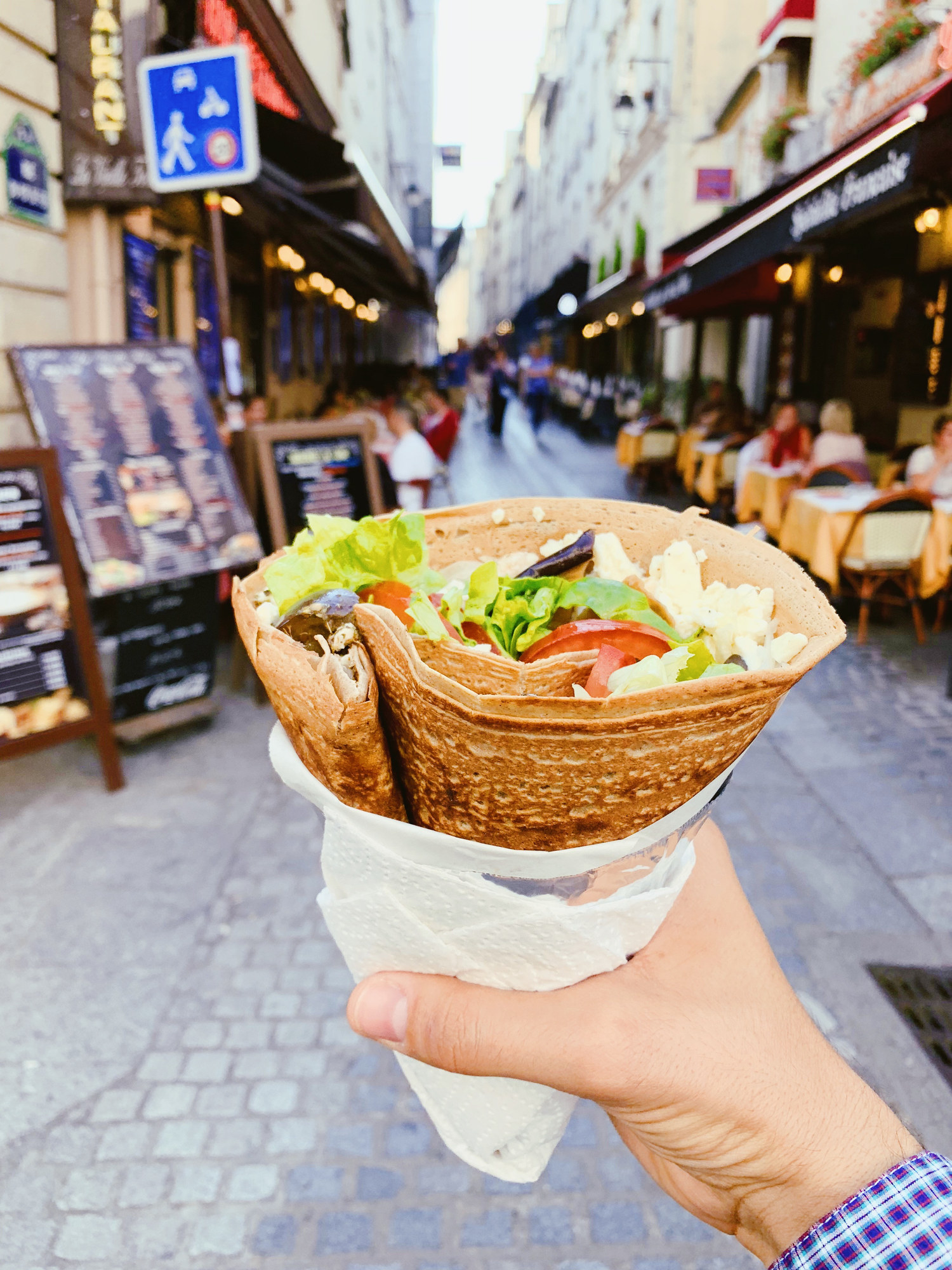 16.
You don't need to fly business class to fly comfortably. Exit row seats will suffice.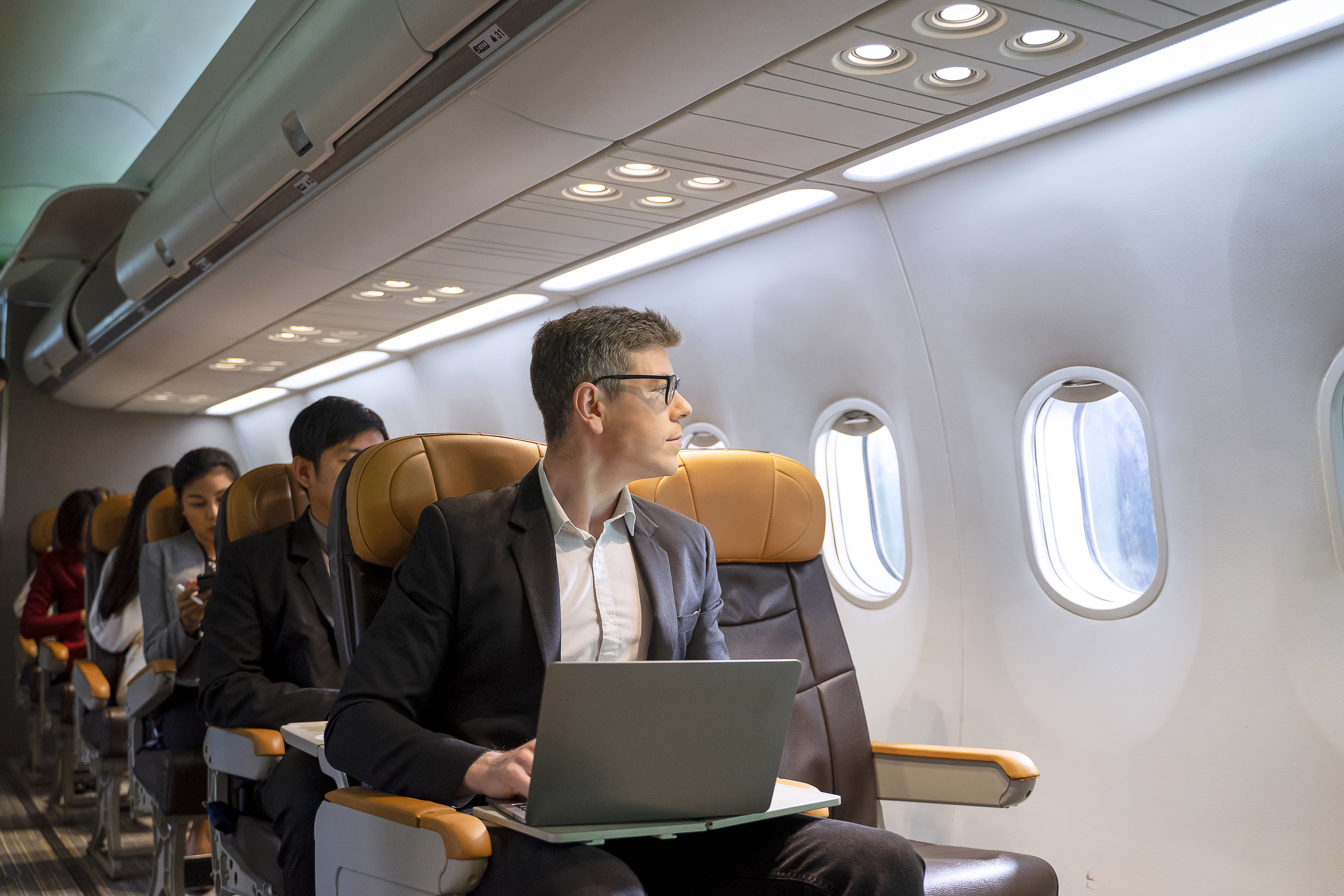 17.
"Don't exchange money. Rather, use an ATM for the best exchange rate."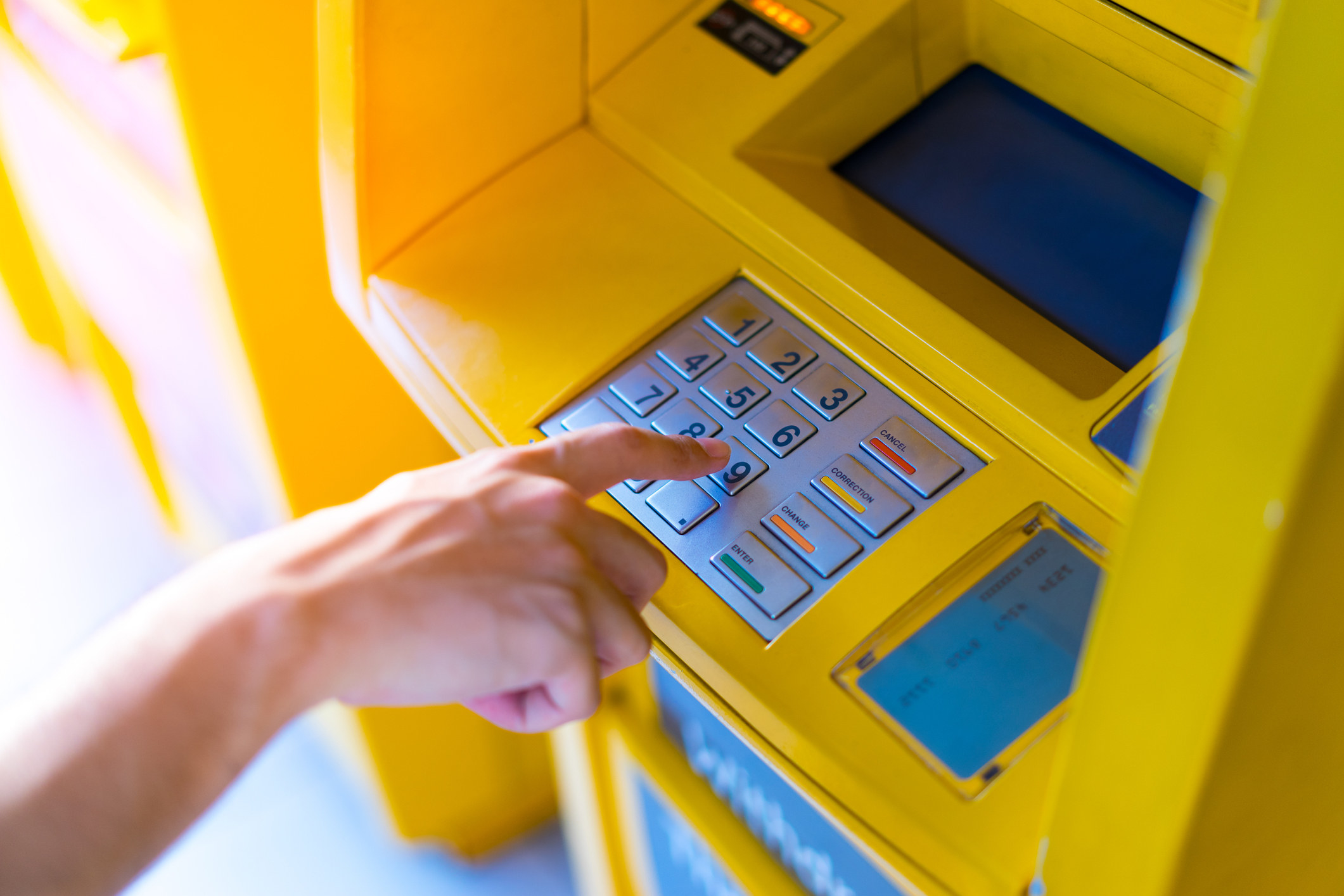 18.
To avoid tangling, thread a straw with your delicate necklaces.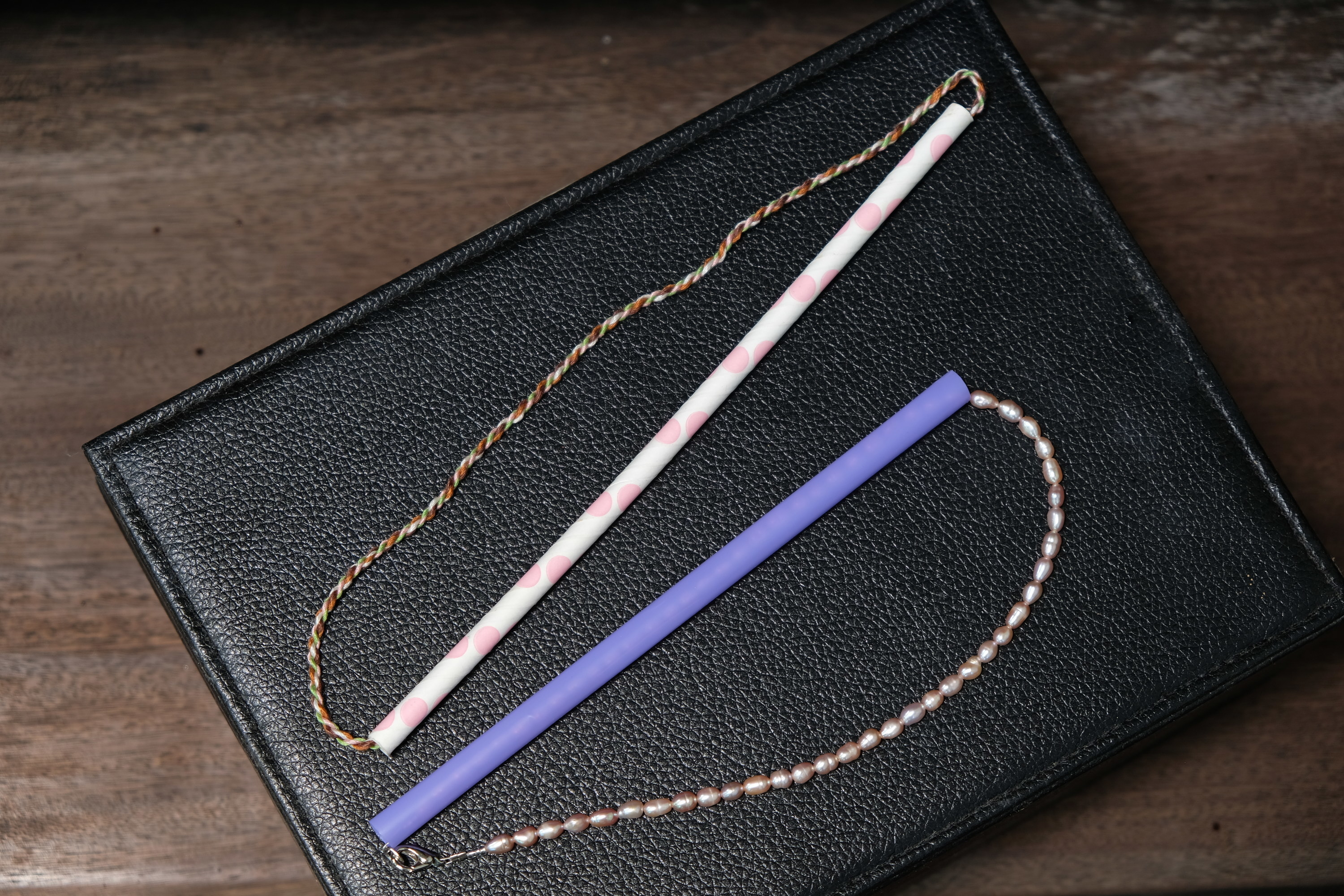 19.
"Hostels are filled with friendly, well-traveled, and knowledgeable people. Staying at them is a great way to see the world. Just bring a lock for your stuff at night."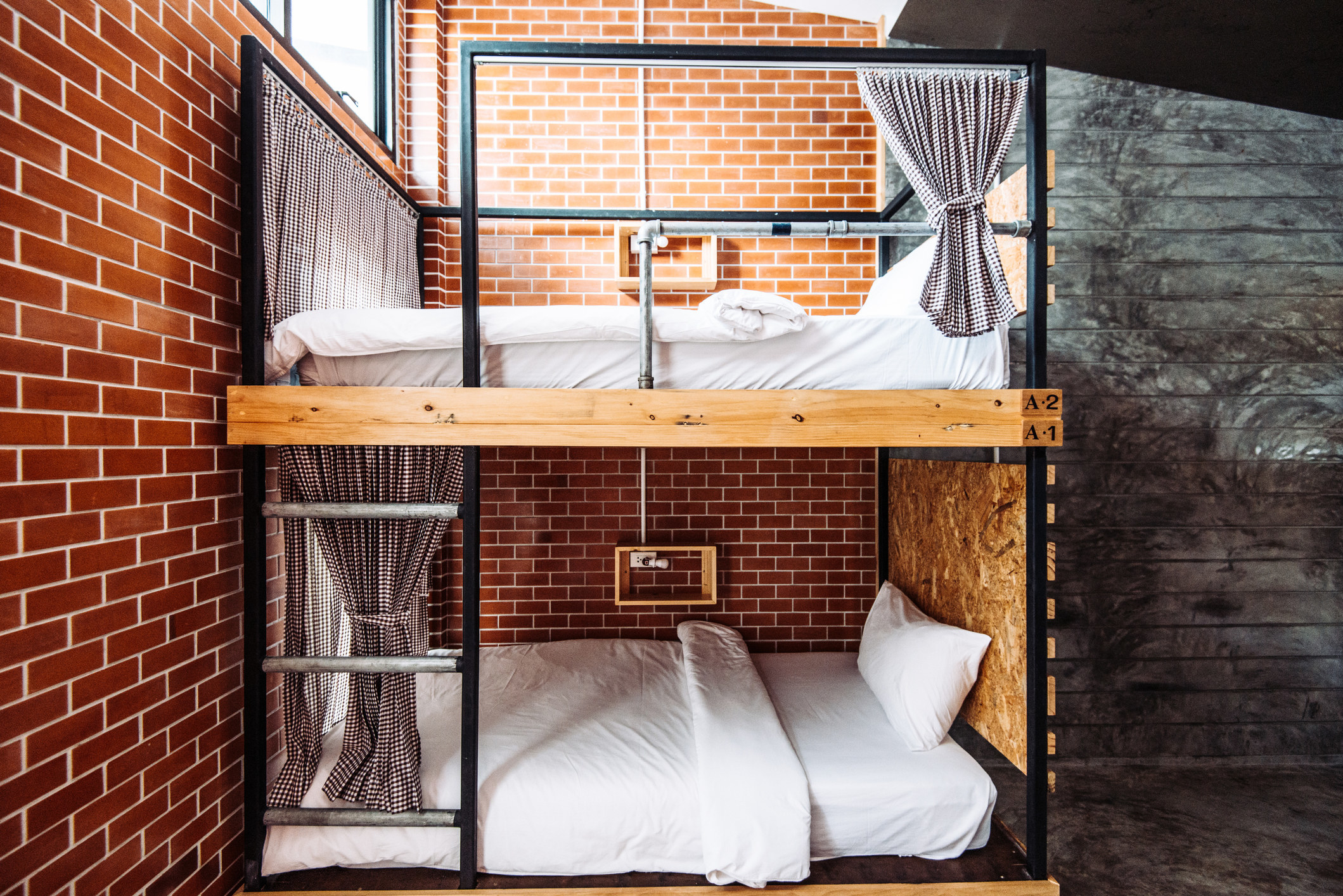 20.
"You only need to pack one power adapter and a powerboard. It's much cheaper than buying multiple adapters, and you end up with more sockets for all your electronics."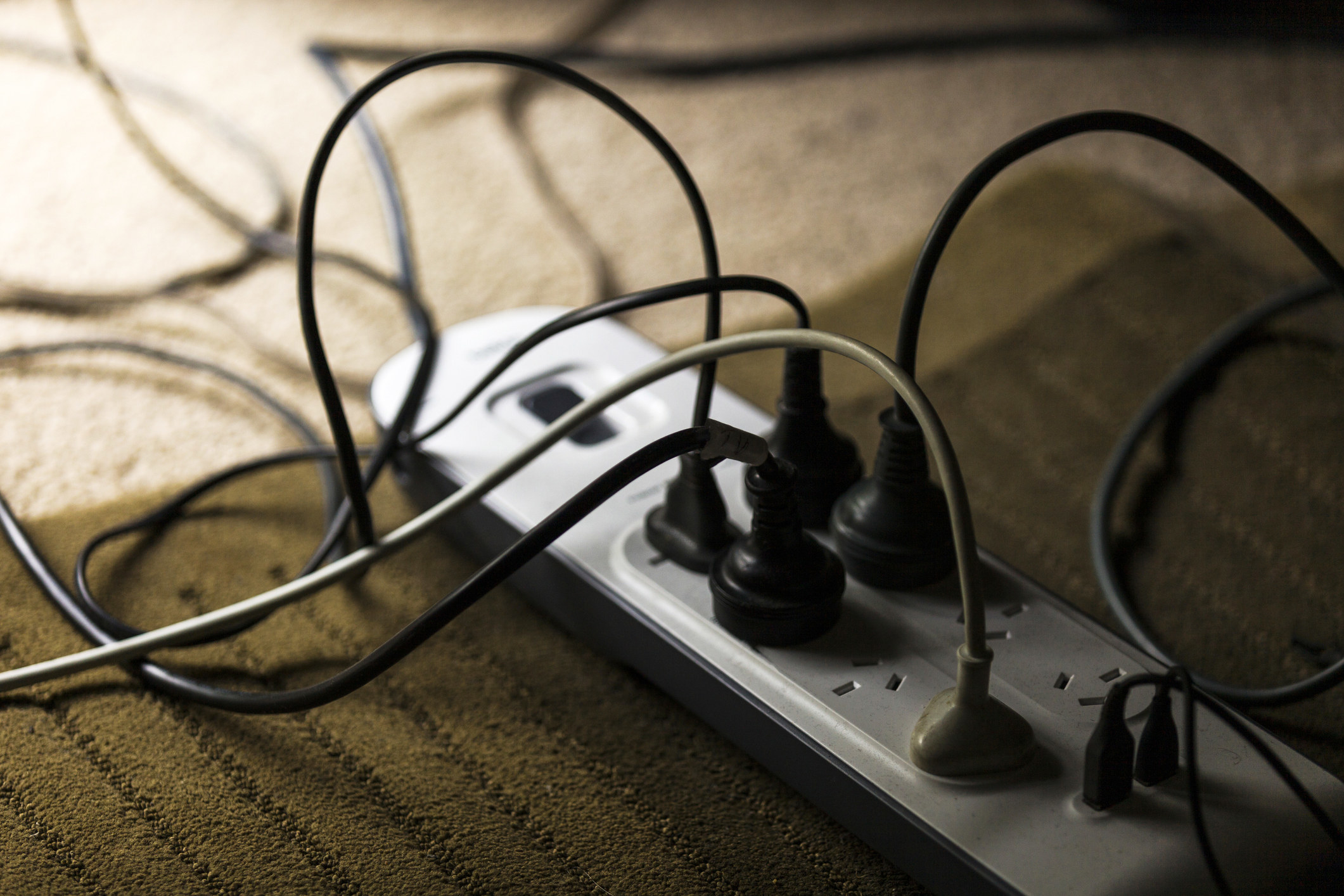 21.
You actually don't need to have that much money saved to go on a trip.
23.
Working in a hostel is an easy way to make money and meet people.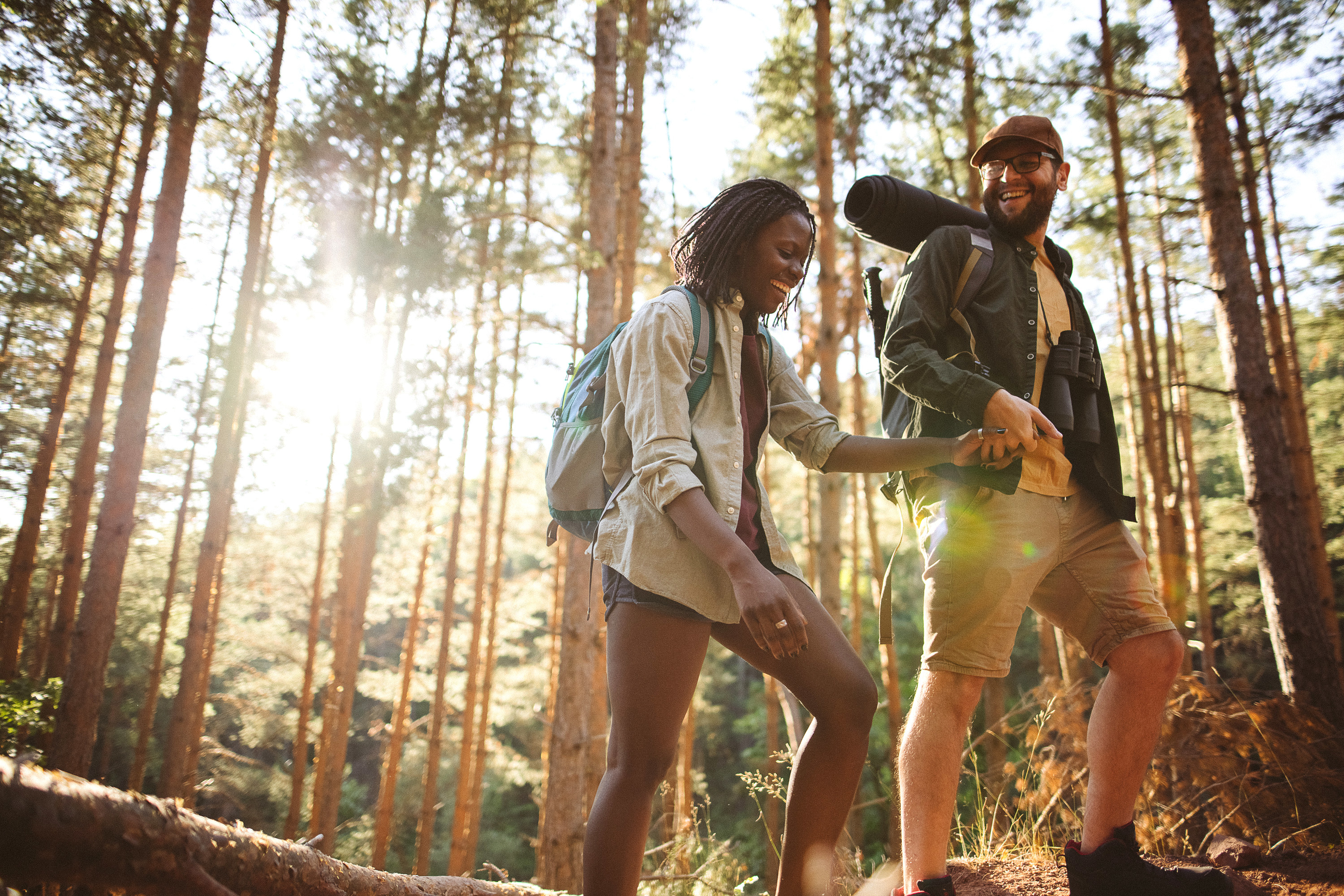 24.
And the absolute best way to save money while travelling is by getting friends together and sharing costs.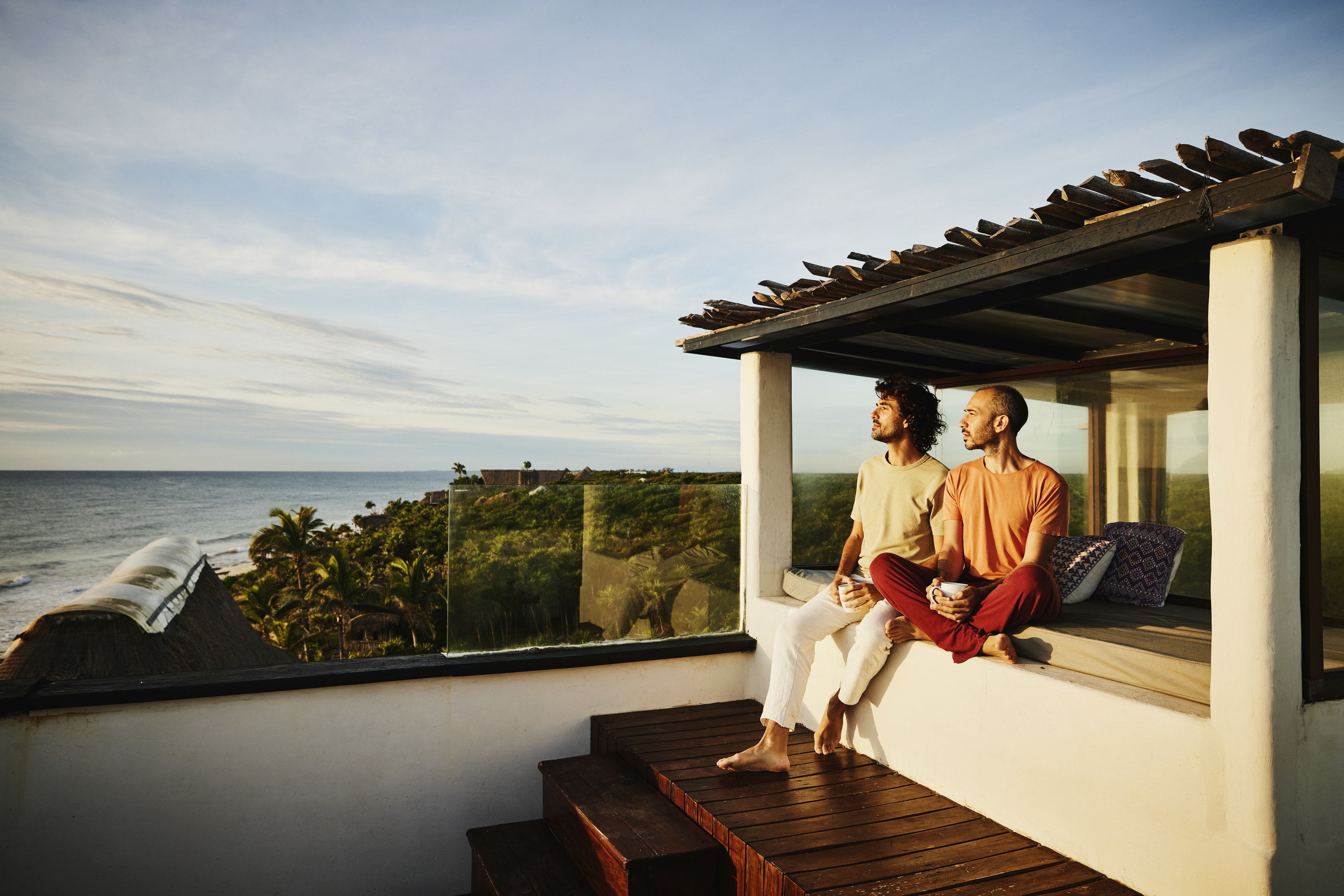 25.
"Keep copies of important travel documents on your phone and in the cloud so you can always access them."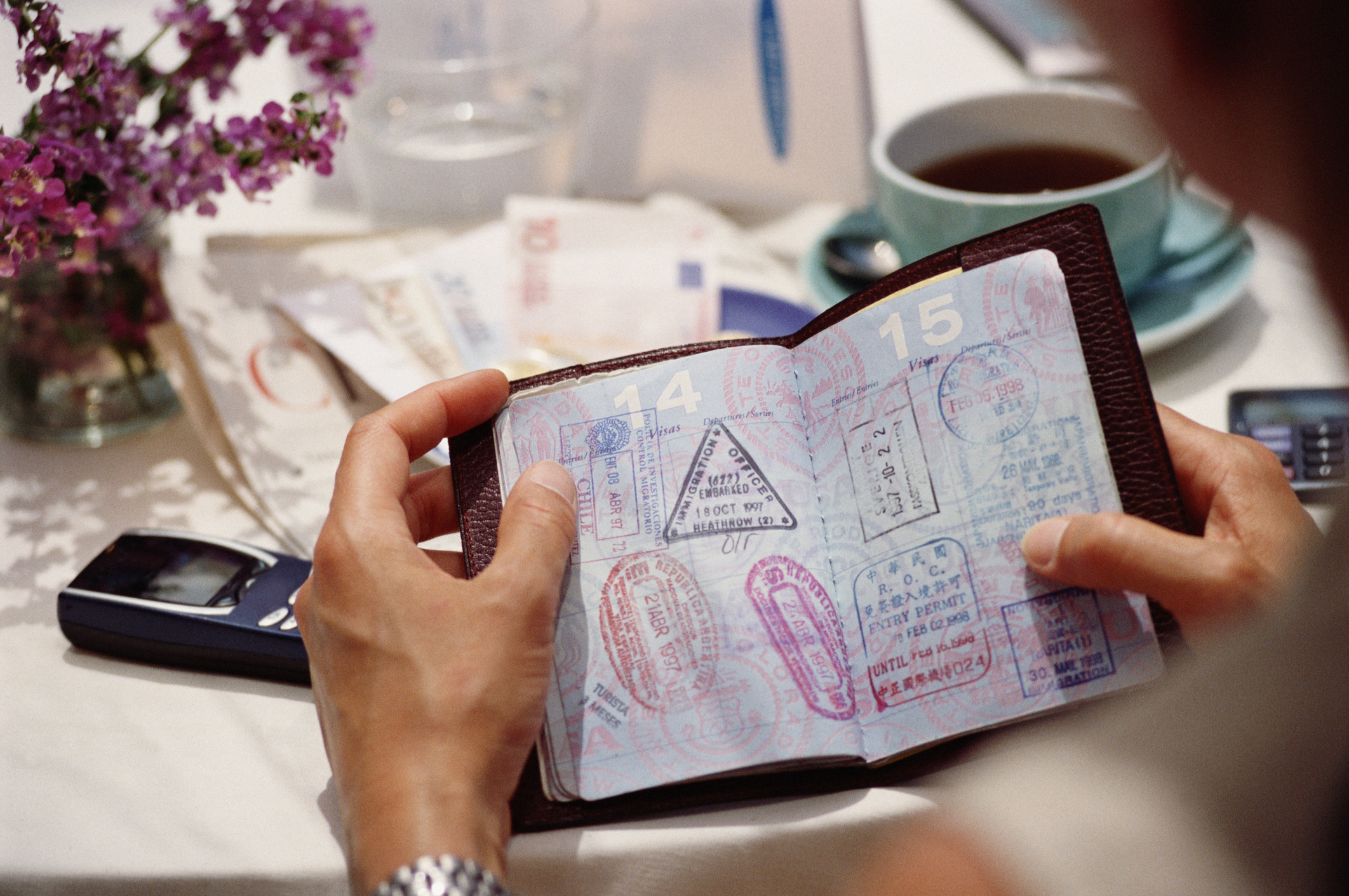 26.
And being flexible and ready to adapt is one of the most important parts of travelling.
27.
"When you can, book directly through airline and hotel websites rather than through third-party travel websites. This will reduce the chances of your reservation getting lost, and it also allows more flexibility to make changes to your booking. Hotel or airline staff can't change reservations that were not made on their own system."
28.
The best time to book any holiday is off-season, not only in your own country but also in the place you're travelling to.
29.
"Research how the locals dress. I'm a woman, and I have traveled alone many times. Every time I travel solo (especially when traveling to Europe), I look into how the locals dress so that I look like a local and don't stand out. If you look like you fit in and pay attention to your surroundings, no one will bother you."
30.
Familiarize yourself with your destination ahead of time.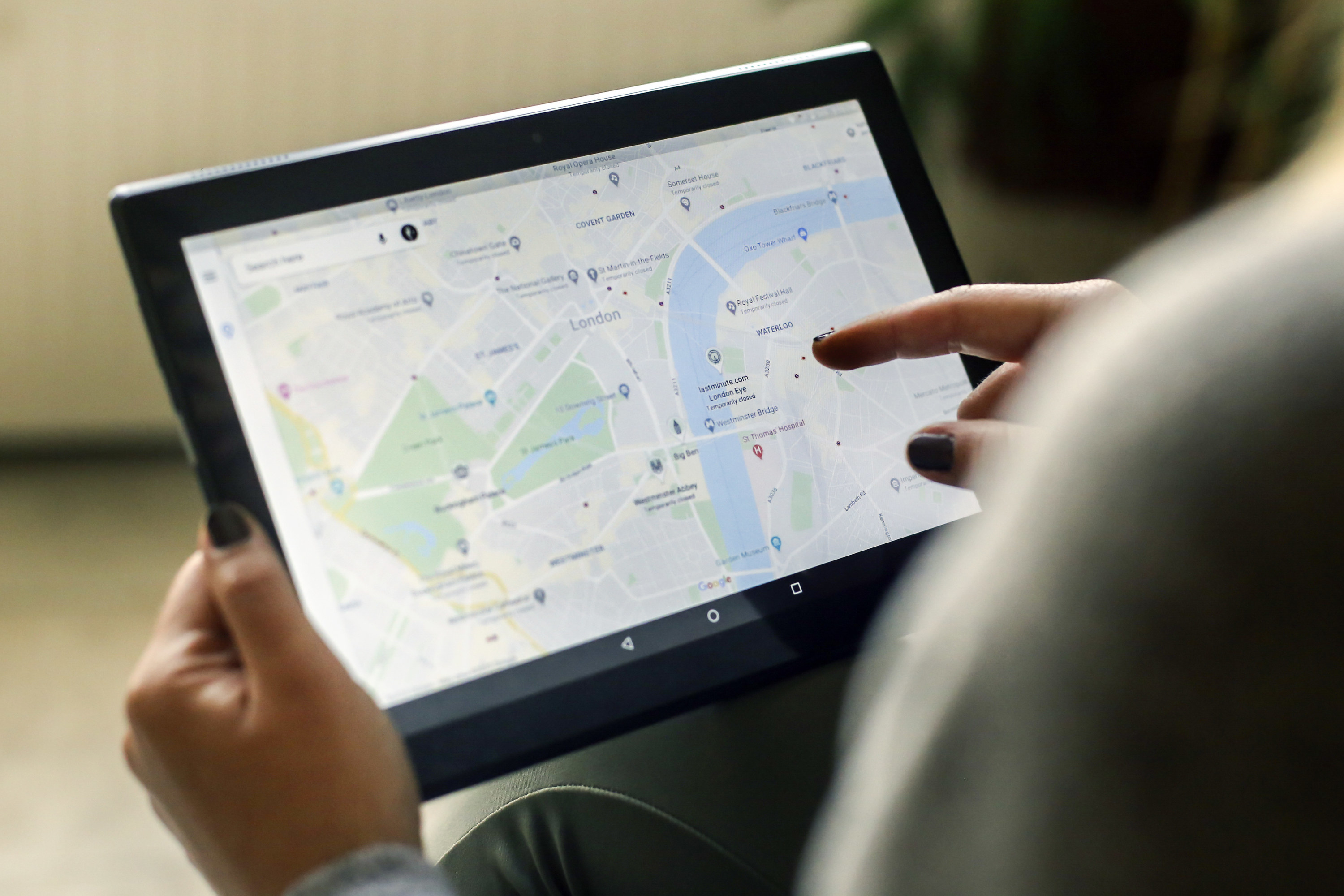 31.
"When booking hotels or airline, use a private (or incognito) browser. Travel sites often track your visits and your search history to other similar sites, so turning on private browsing may save some money."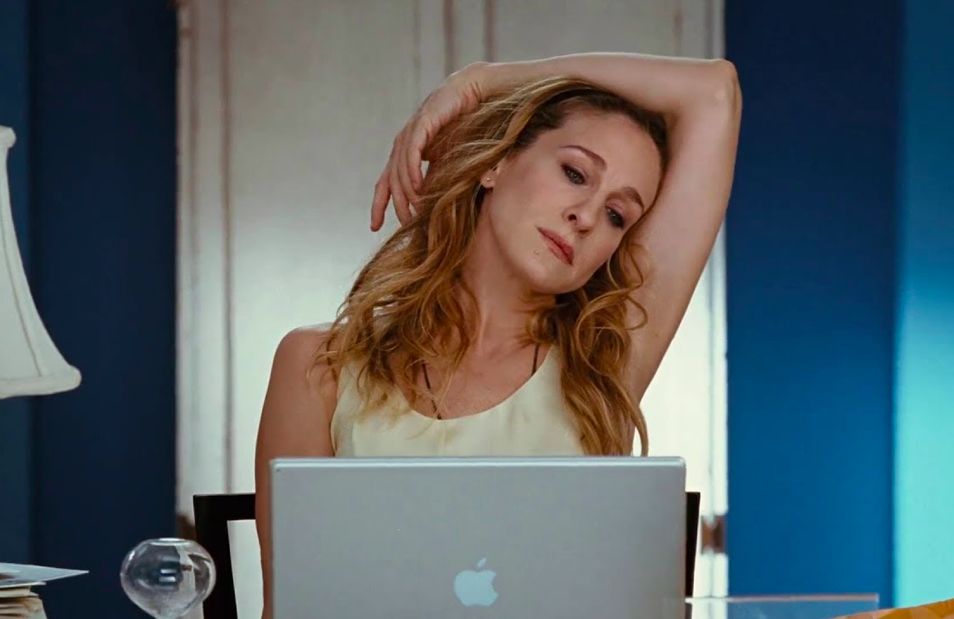 32.
"If you're taking long flights, carry a travel-size pack of baby wipes. After you reach your destination, go into the restroom and wipe down. It's not a shower, but you'll be amazed how refreshed it makes you feel."
33.
And most importantly, travel insurance is something you're going to want to get.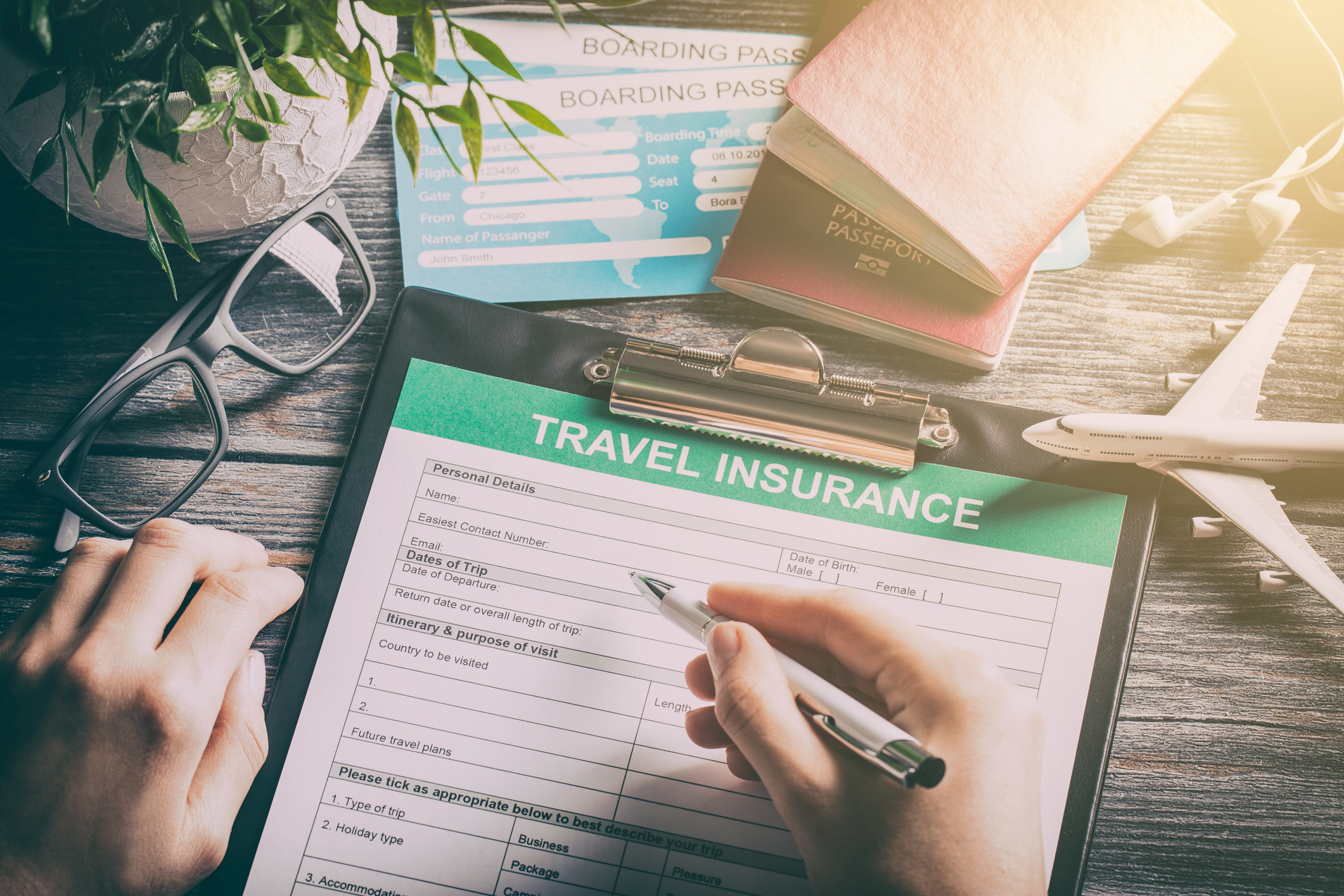 34.
Immerse yourself in the culture by hiring a guide, signing up for a local experience, or even doing a free walking tour.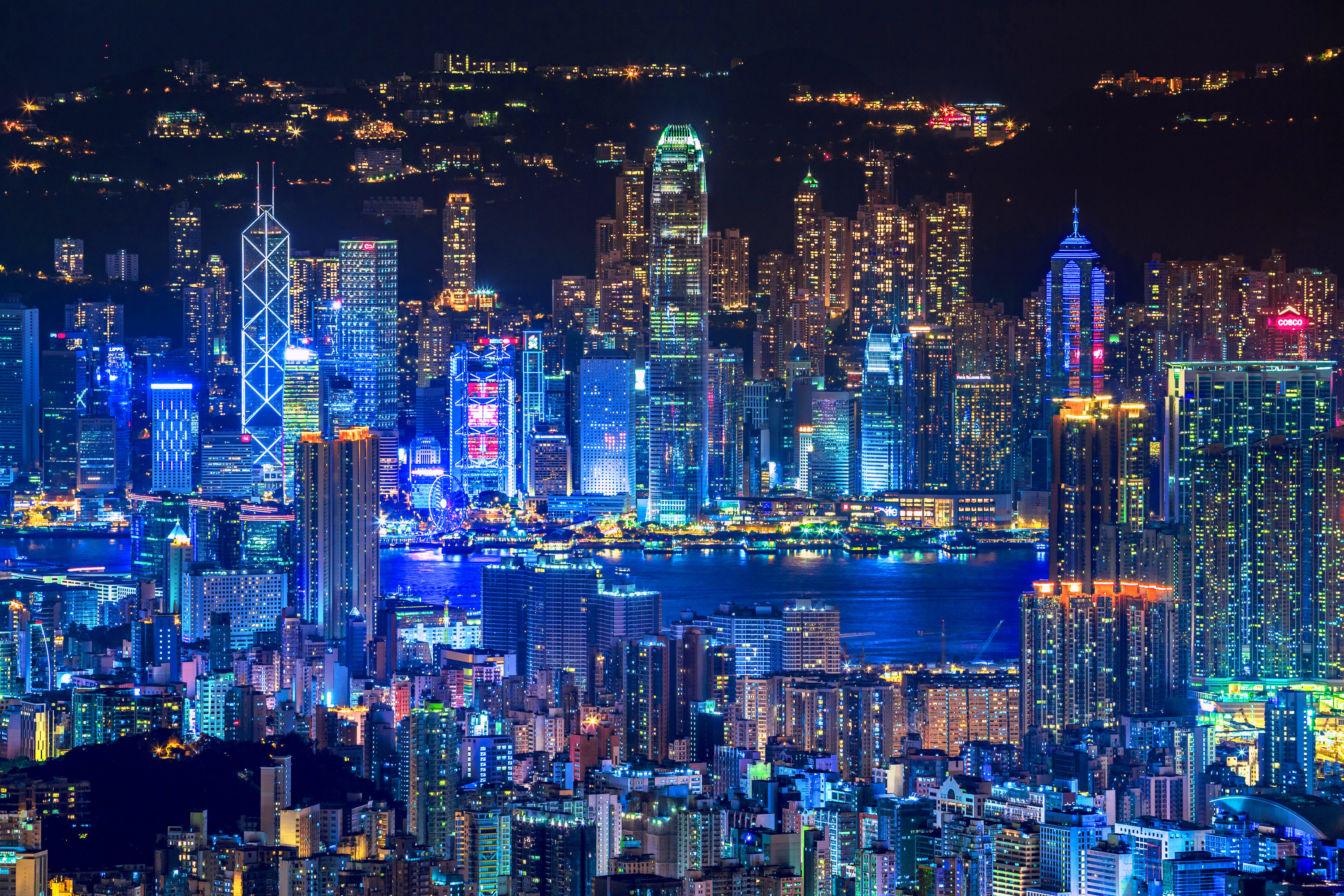 35.
Transport wine in your shoes.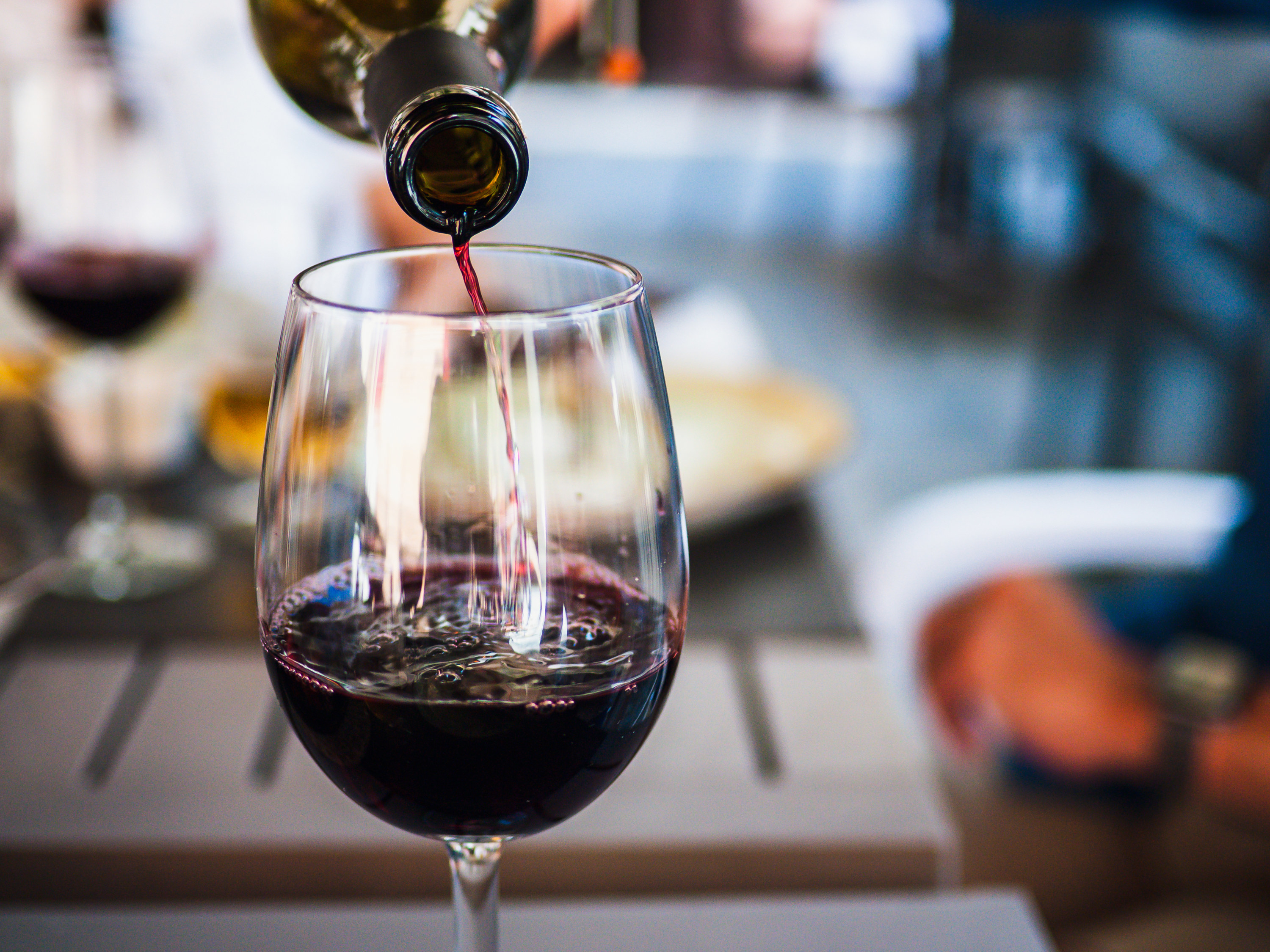 36.
To avoid jet lag, get plenty of exercise the day before you travel.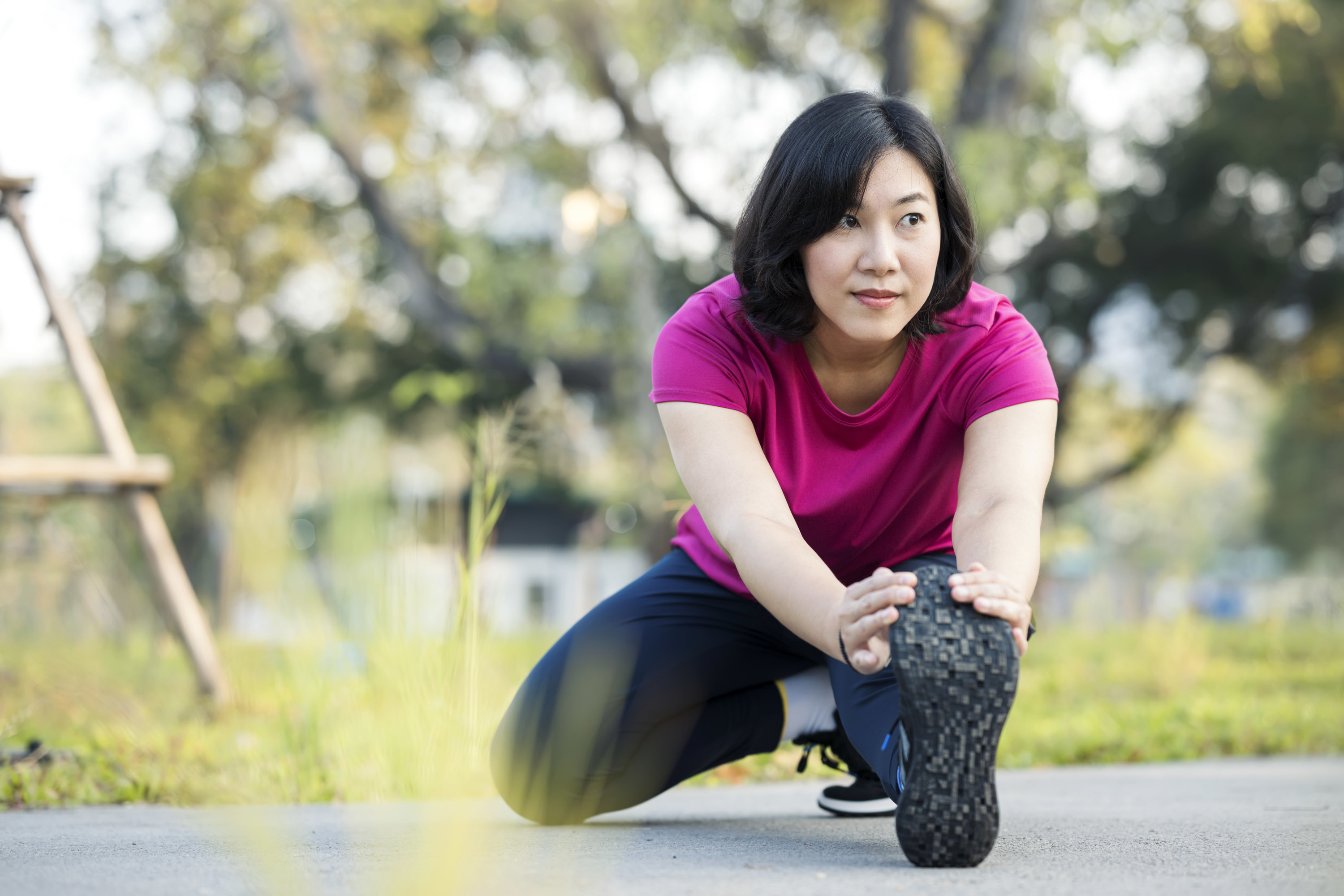 37.
"If your plans change and you need to cancel your hotel reservation against the hotel's cancellation policy, don't call and cancel. Instead, call the hotel and move your reservation to the following week — because many hotels will allow you to change a reservation without issue. Then, call a few hours later and cancel your 'new' reservation."
38.
Here's a foolproof way to fix that pesky gap between the hotel curtains.
39.
Keep a spreadsheet or list to stay organized.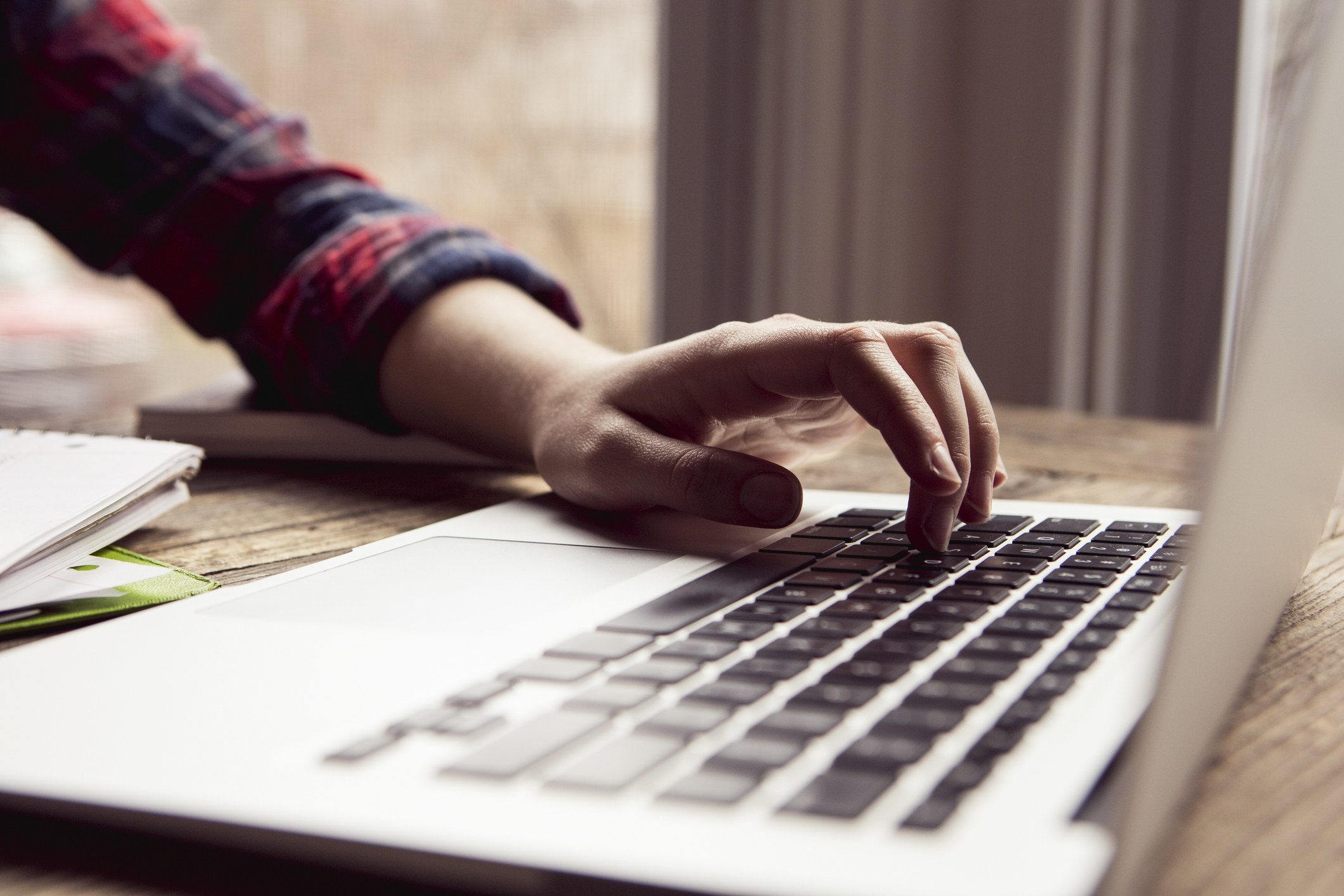 40.
"Travel with a a microfiber towel. It dries sooo much faster than a regular towel, and it folds up into nothing."
41.
"Do the research and plan your meal times according to local customs. Many European restaurants close at 2 p.m. for a break and begin serving dinner later than when you might be used to in the States."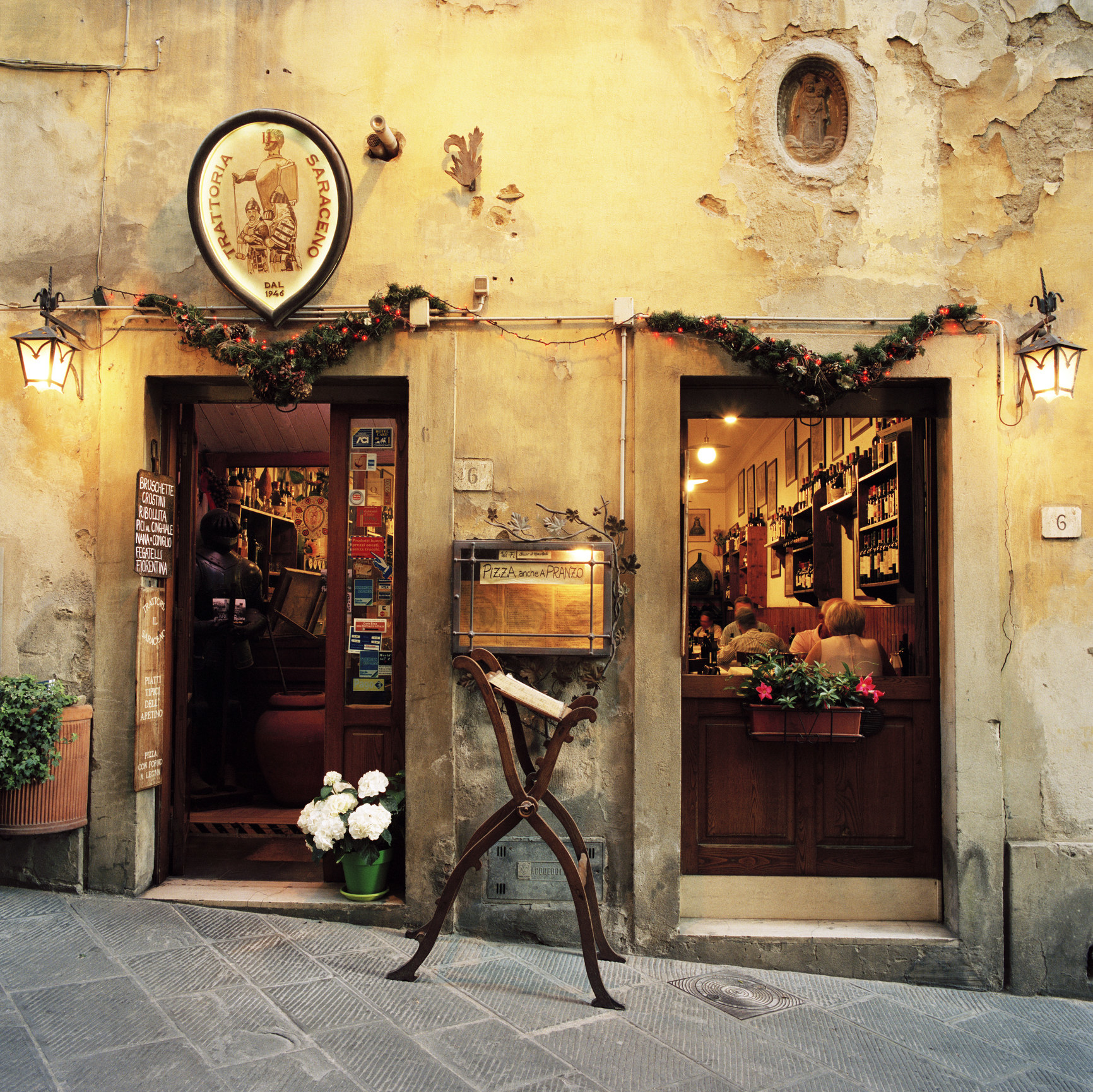 42.
Walk, walk, walk as much as possible.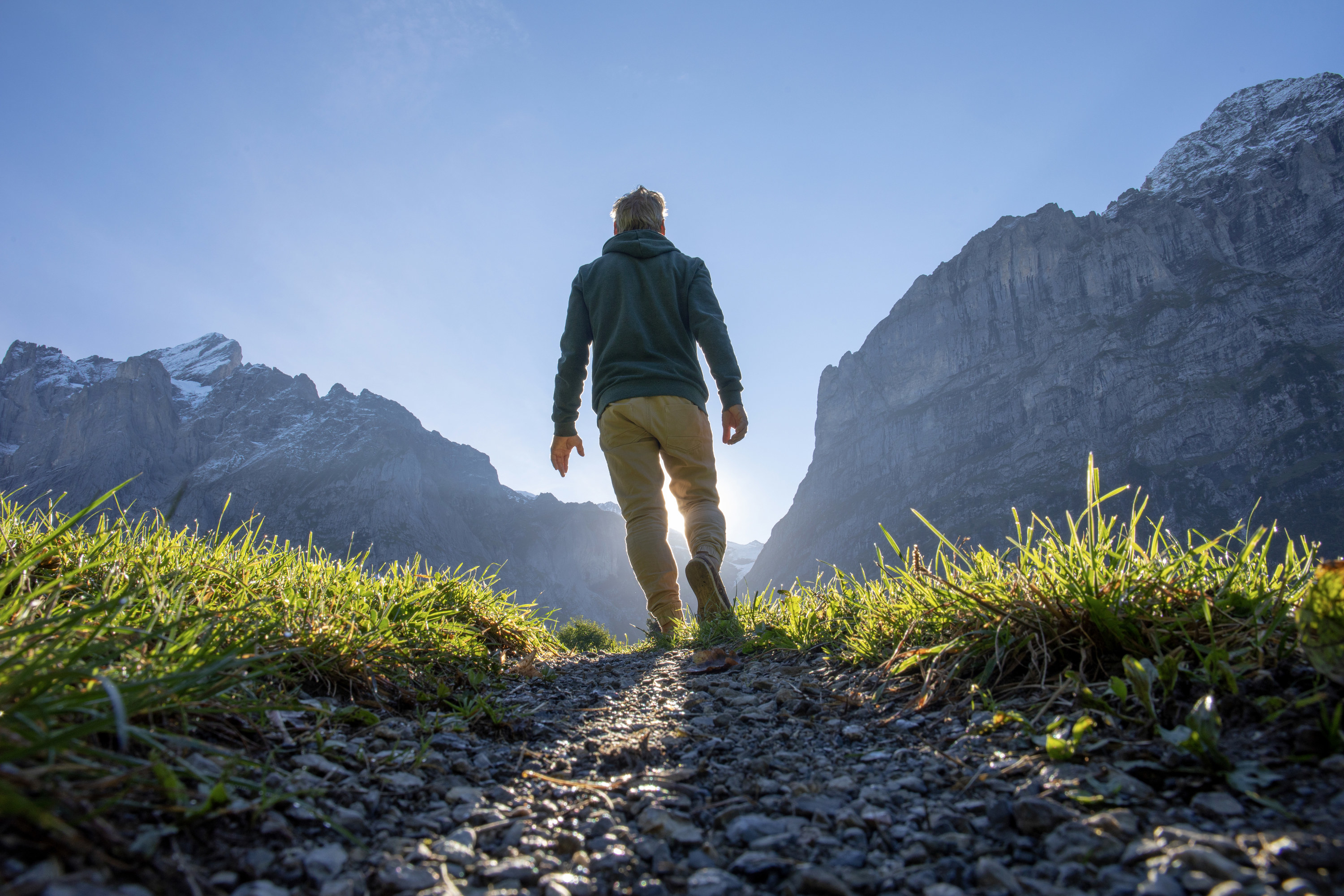 43.
Rolled clothing takes up less space than folded clothing.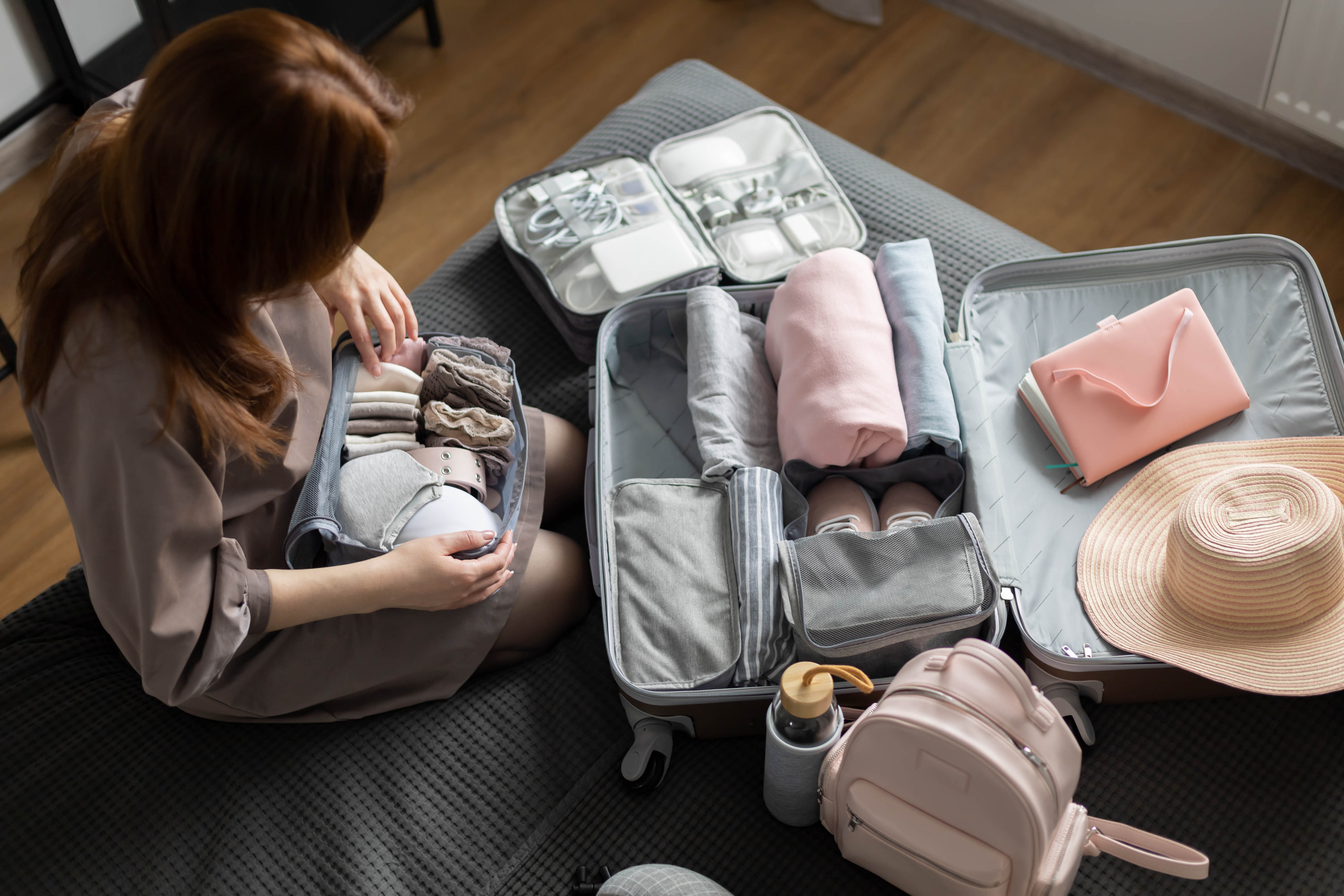 44.
"Download Maps.me. Forget Google Maps. This app lets you download a map of the country you're visiting for free while you're using Wi-Fi, and later it can function as GPS and even recalculate without cell signal."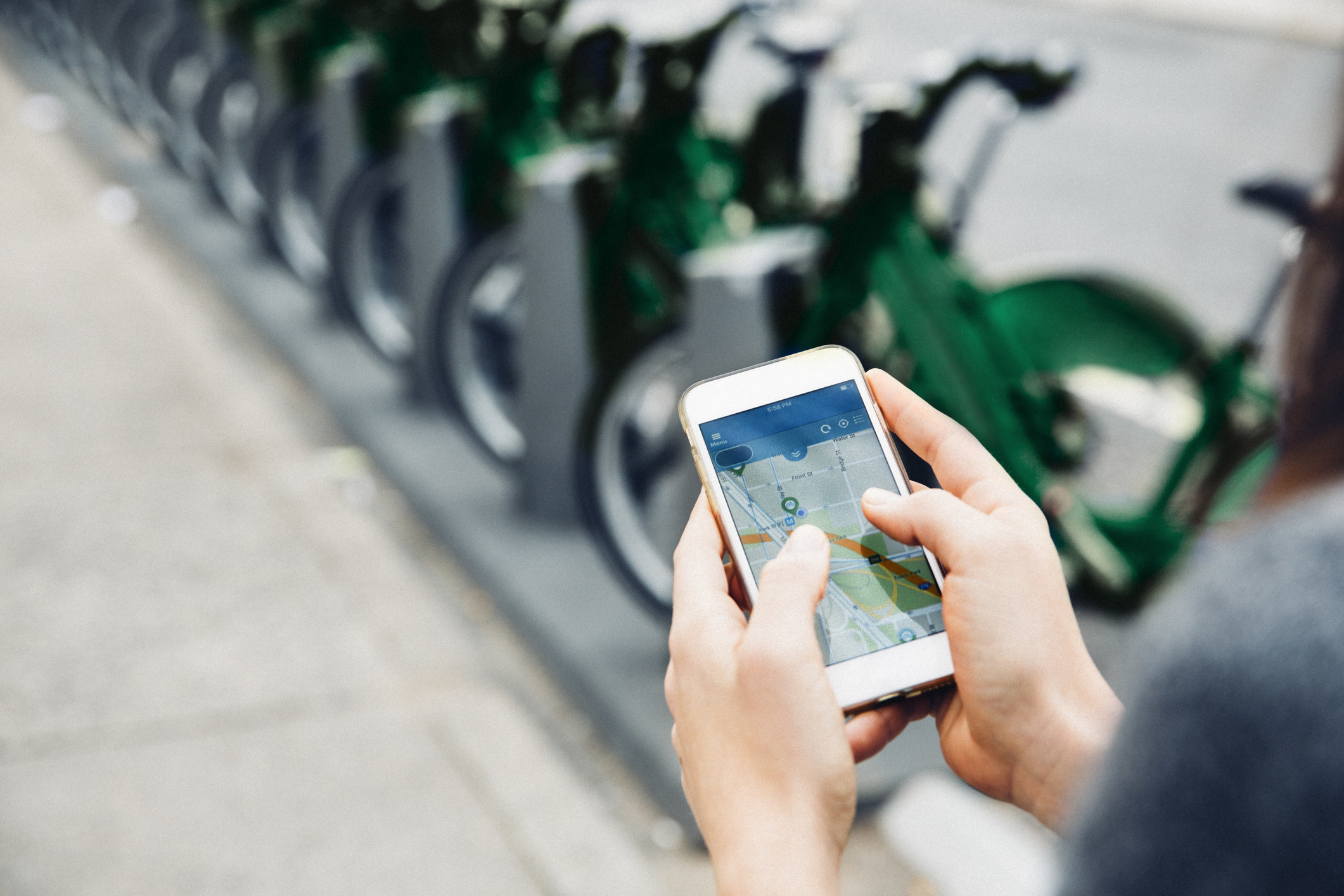 45.
Pack your dirty shoes in a shower cap.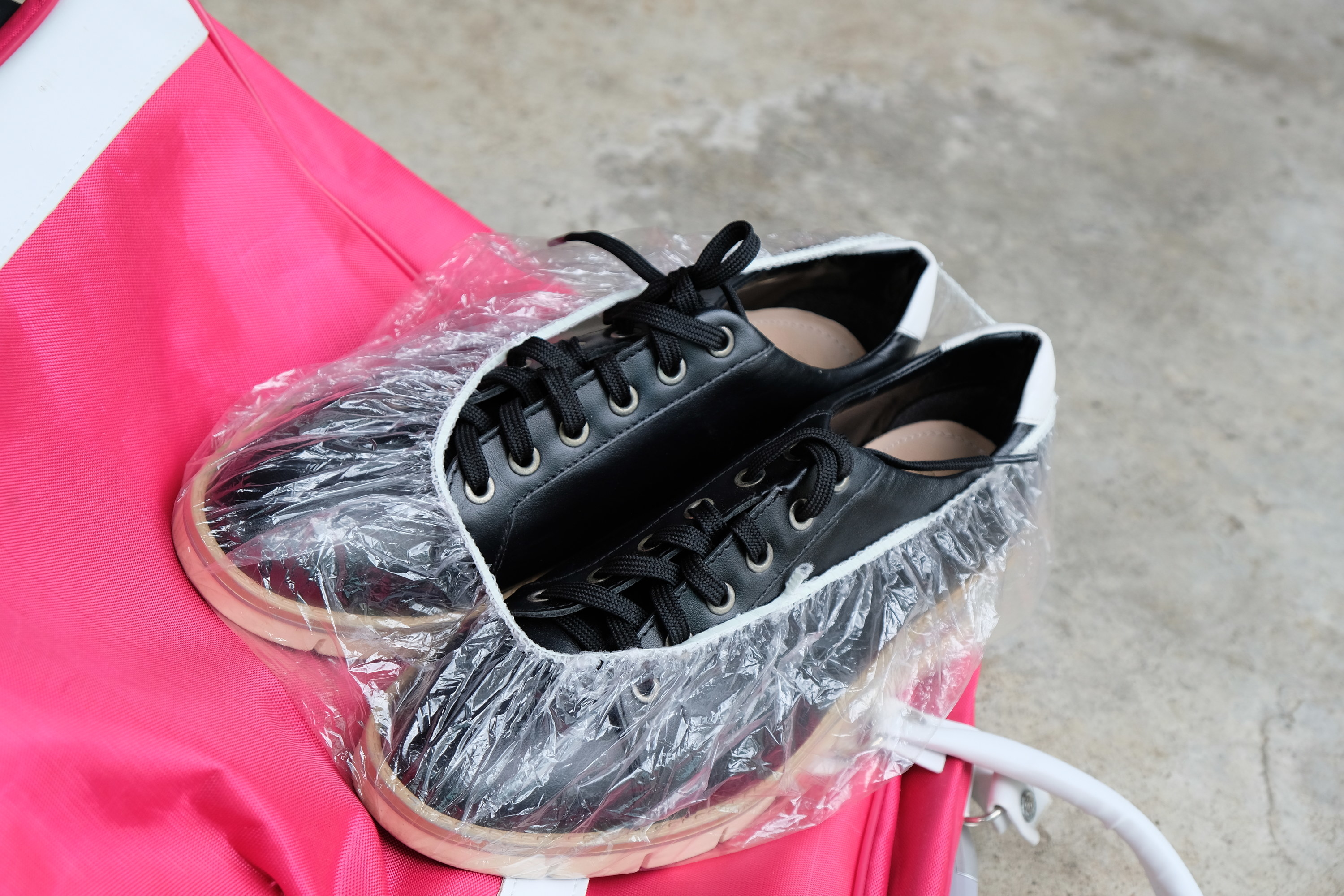 46.
Whenever possible, be flexible about your travel dates.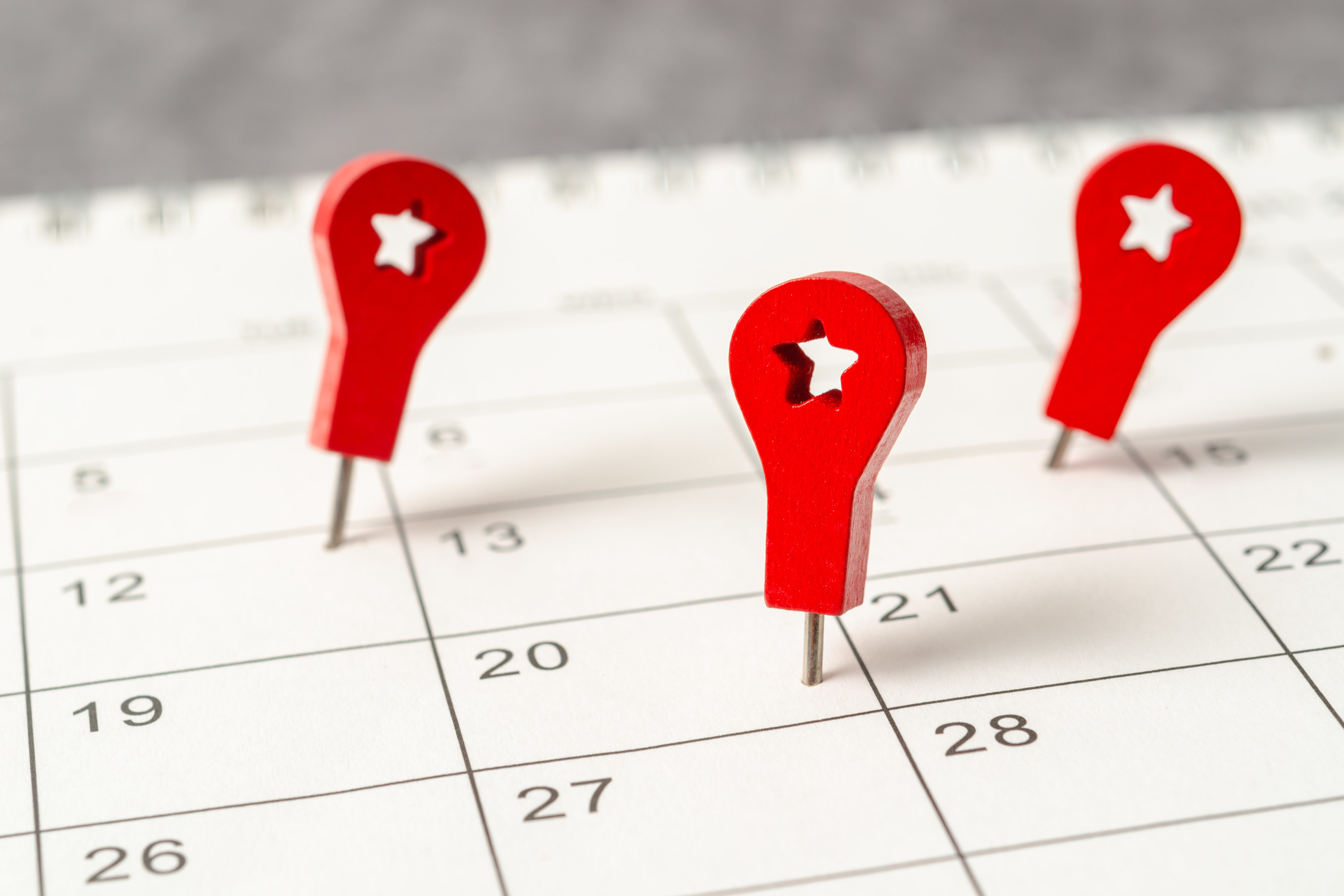 47.
"Thanksgiving can be a great time to travel internationally. Since it's an American holiday and people are traveling between states, ticket prices abroad go way down."
48.
If you're traveling throughout Europe, buy an Interrail Pass. It's basically a continent-wide train ticket. Not only is it the best way to travel, but you also meet all sorts of people."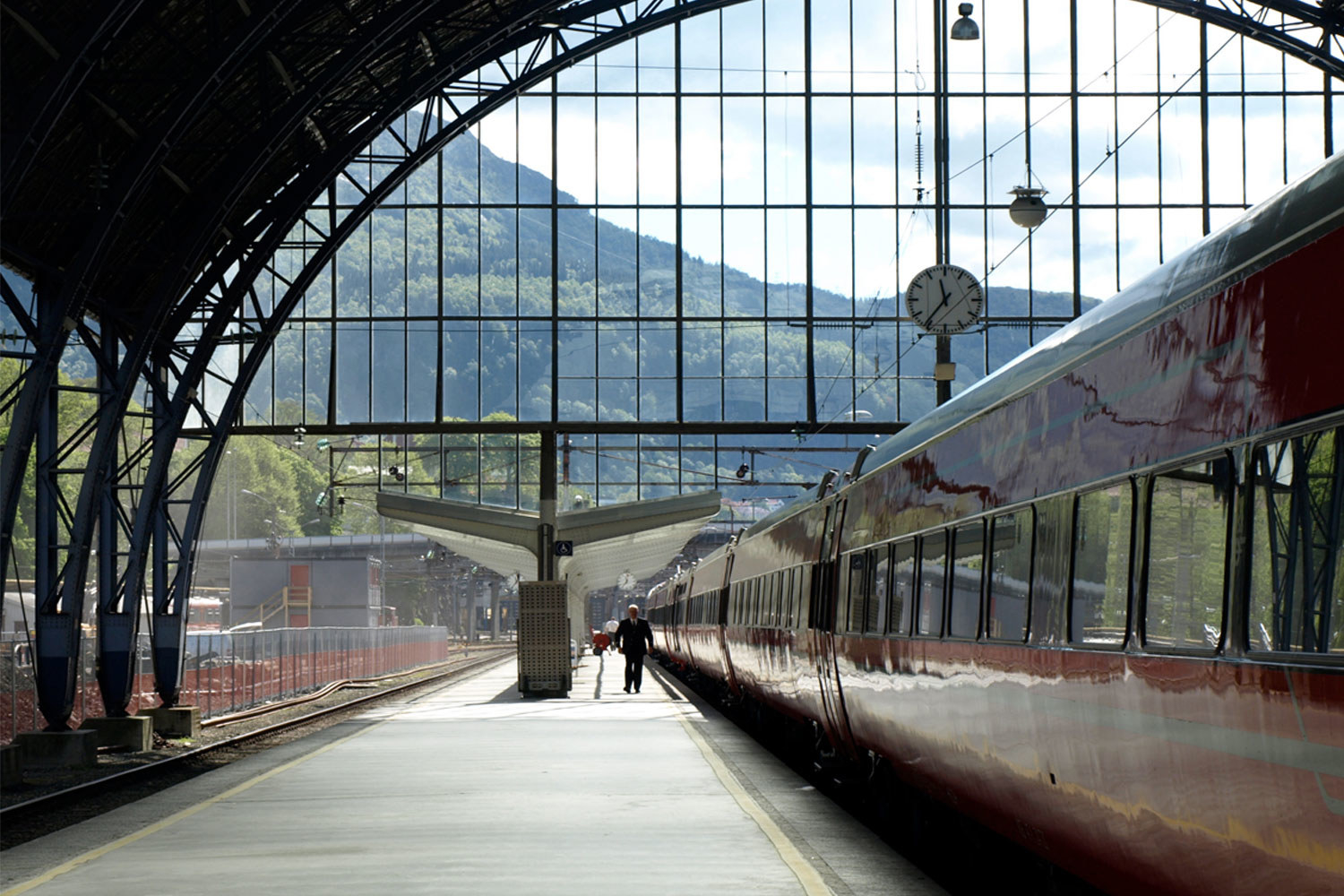 49.
Pack a lightweight scarf for chilly planes.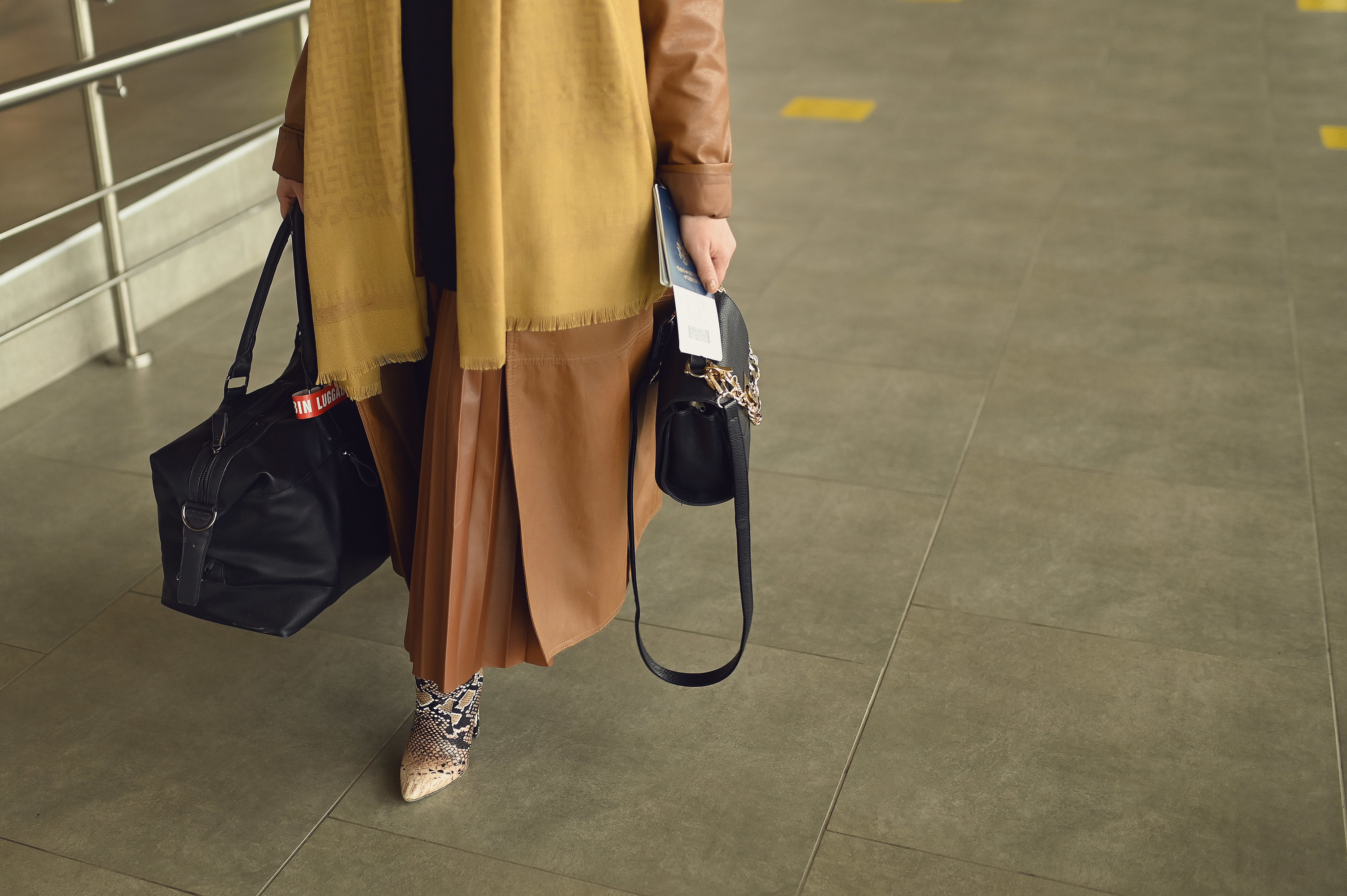 50.
"For US travel, pick up a National Park Service map and guide along with an annual pass. Just about anywhere you go, you'll be near a park system area, and so many are amazing. I wasted a lot of years driving past these places, and I wish I knew to stop and explore."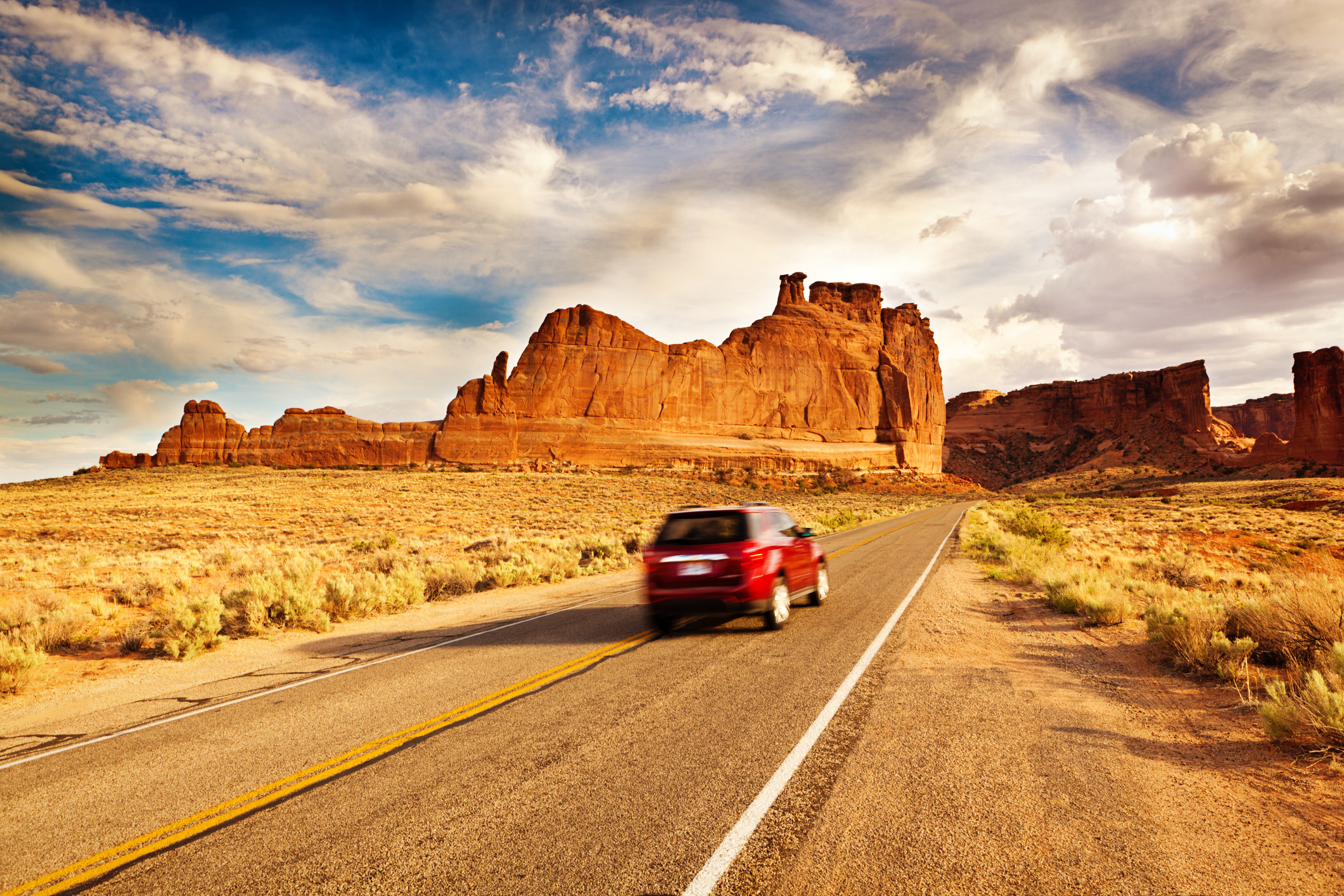 51.
To keep your clothes smelling fresh, pop a dryer sheet in your suitcase.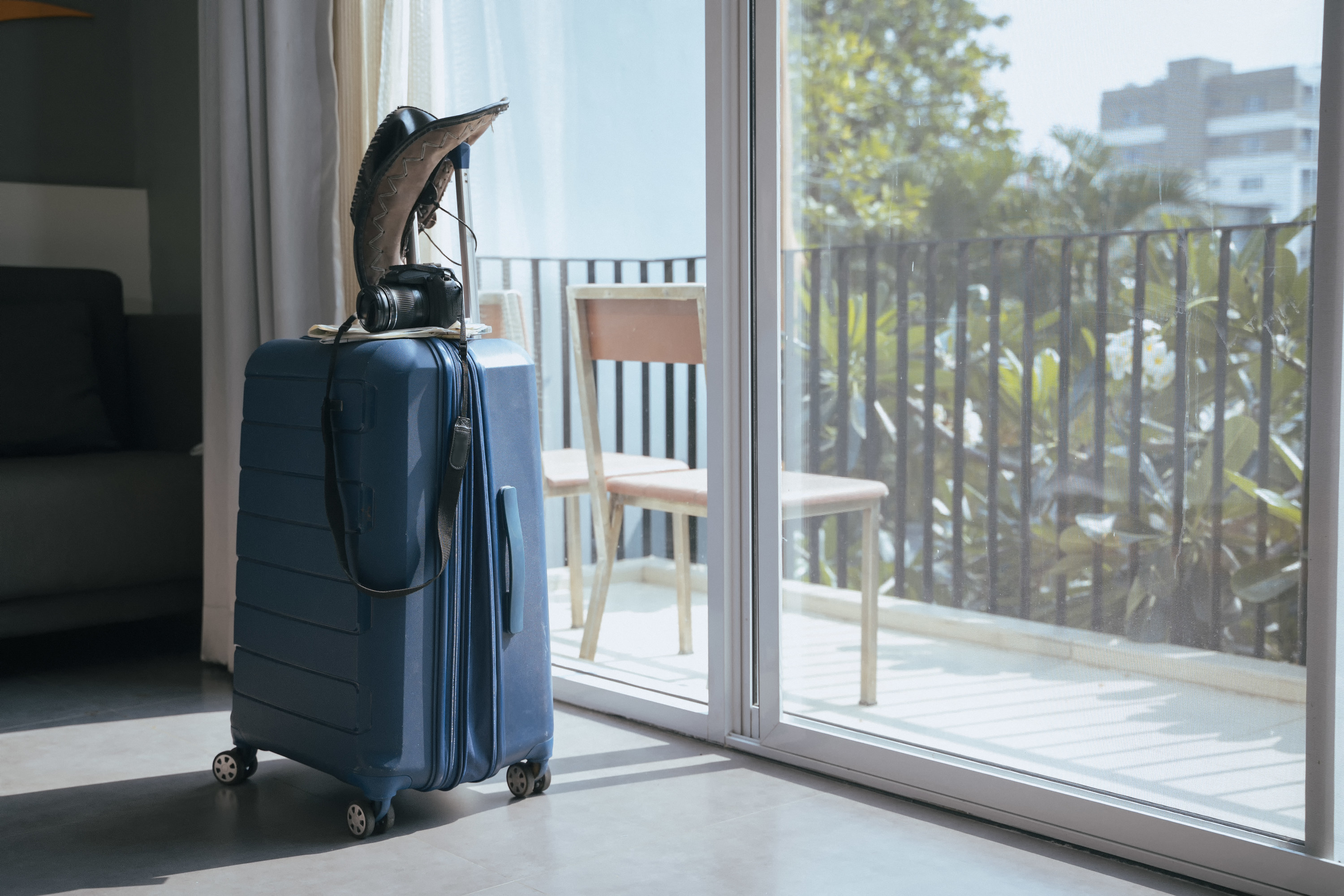 52.
"If you plan on sightseeing, try to walk from place to place. You'll learn much more about a city and the people by walking. You'll see small neighborhoods and the off-the-beaten-path shops and restaurants that aren't located next to major attractions."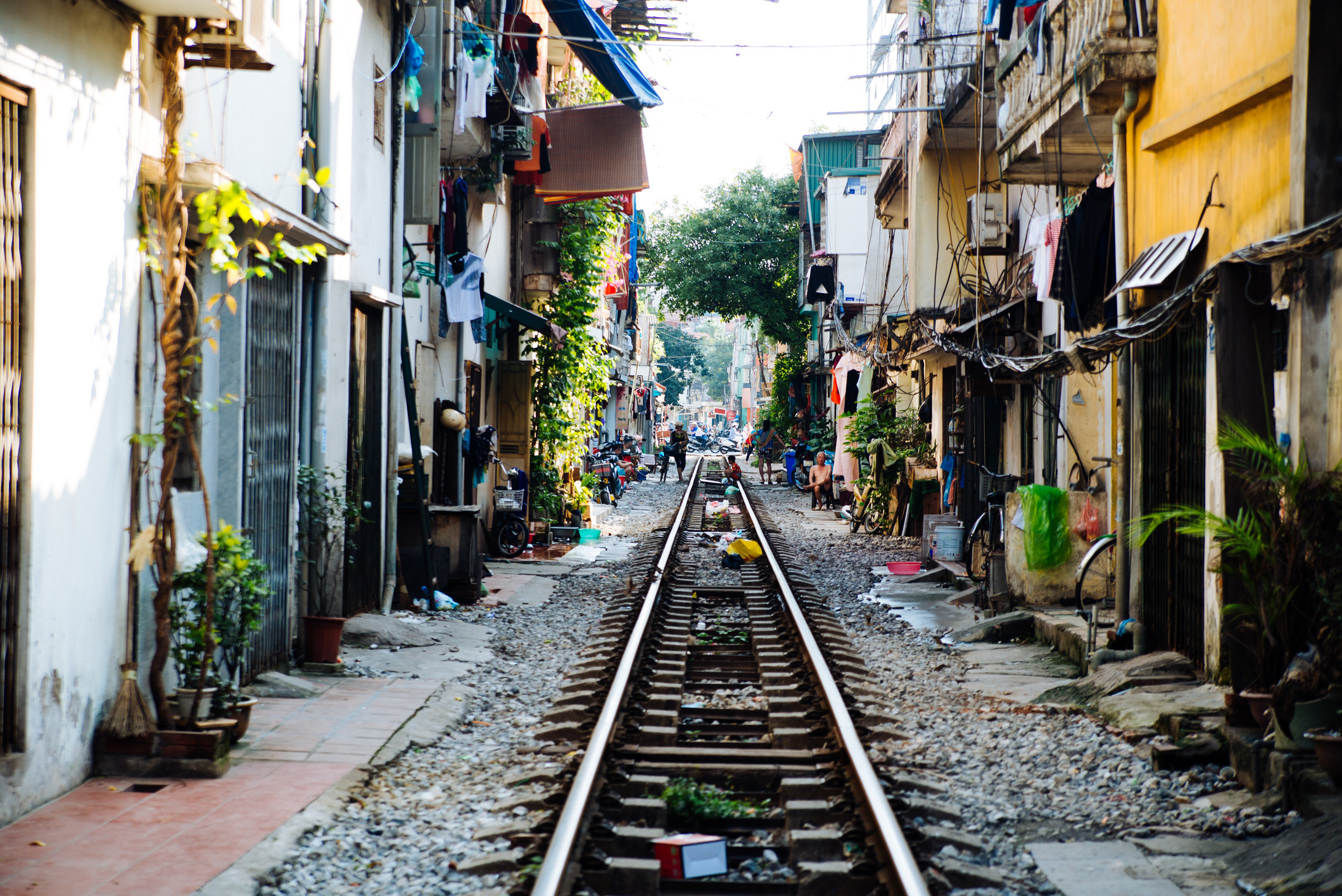 53.
Stash extra cash in an empty lip balm.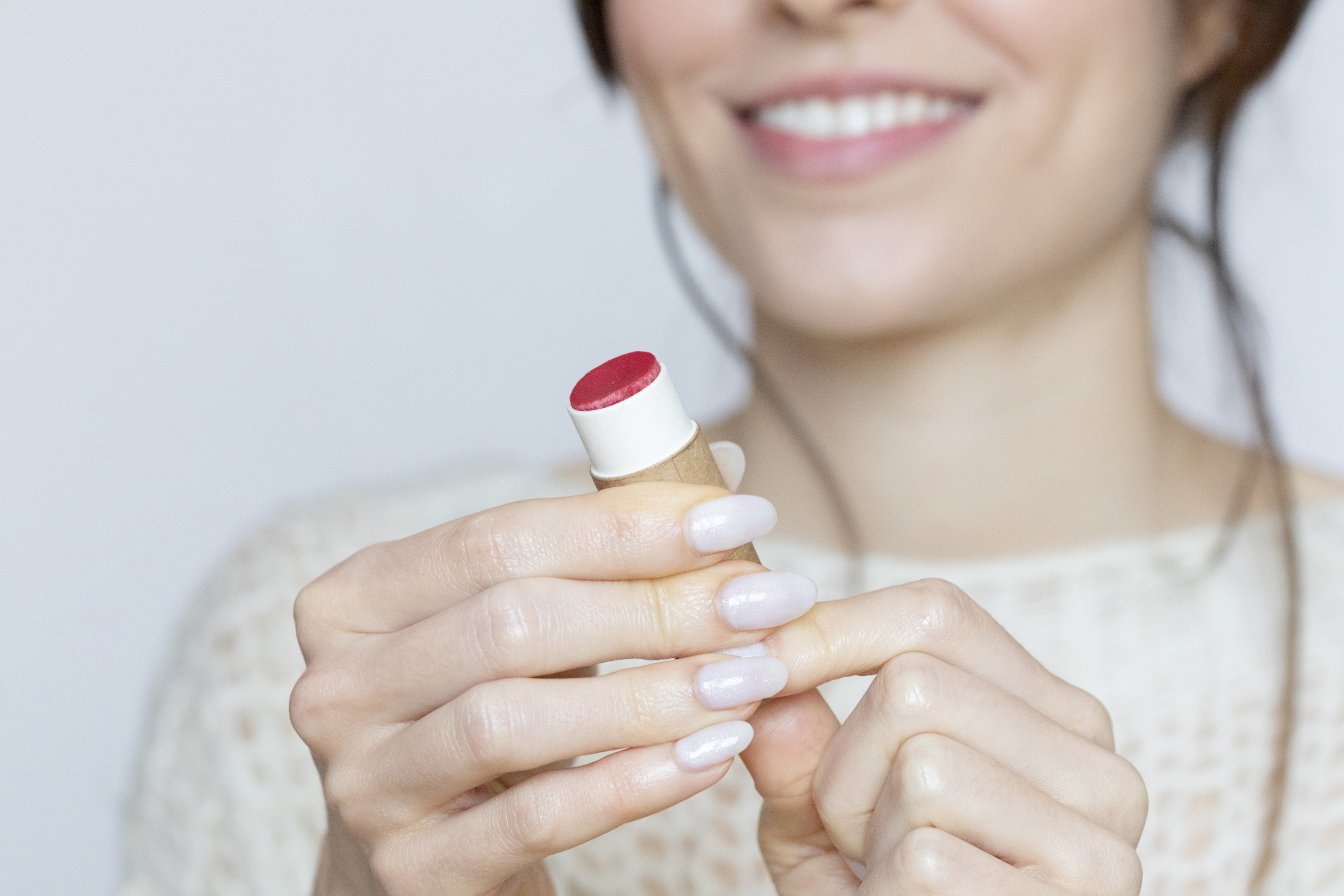 54.
Use a button to keep your earrings together.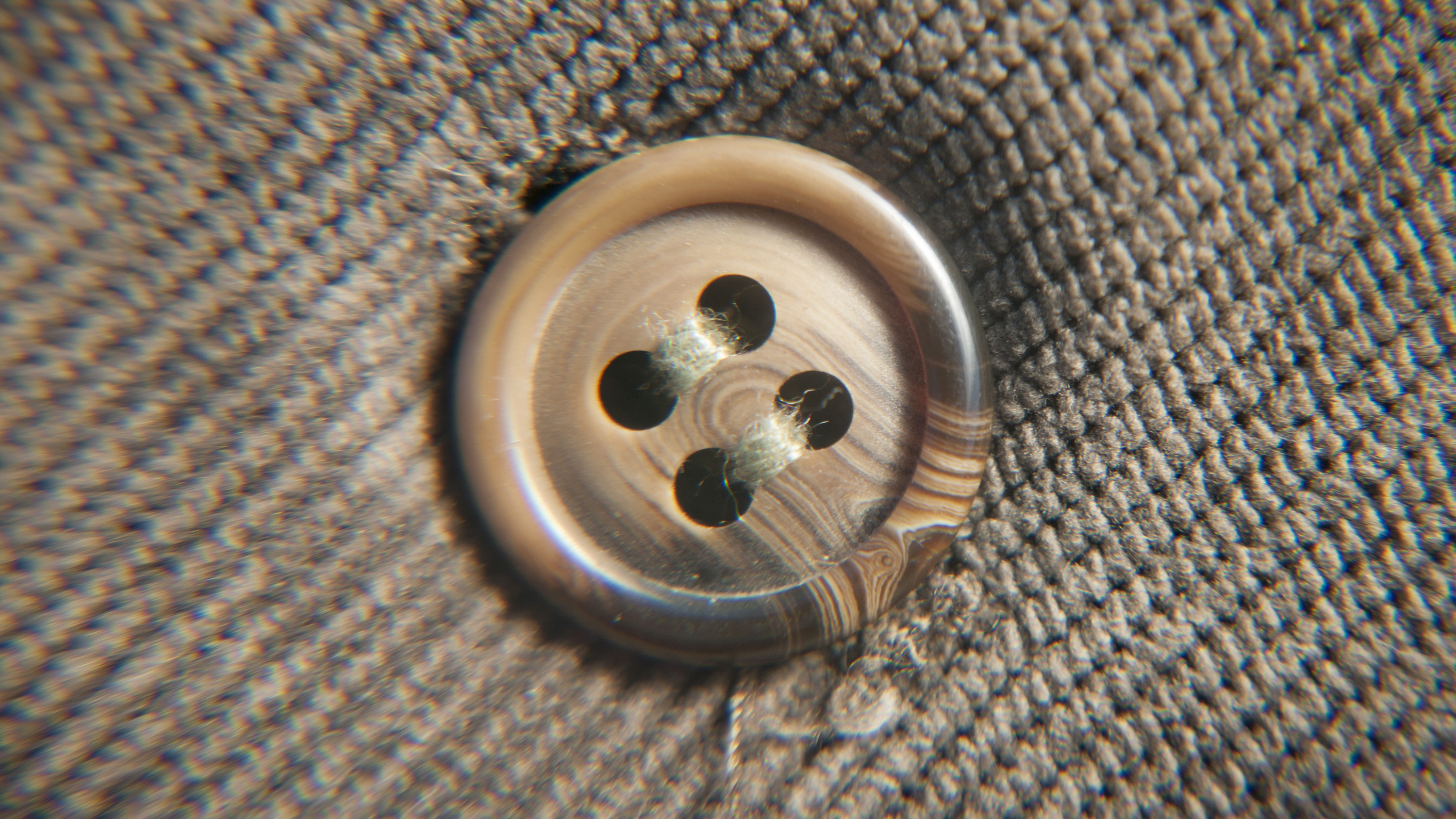 55.
"Hotel lobbies have great bathrooms. Find a luxury hotel and go to the bar, order an iced tea or a Coke, and then you can use a nice bathroom. Plus, most also have free Wi-Fi these days as well."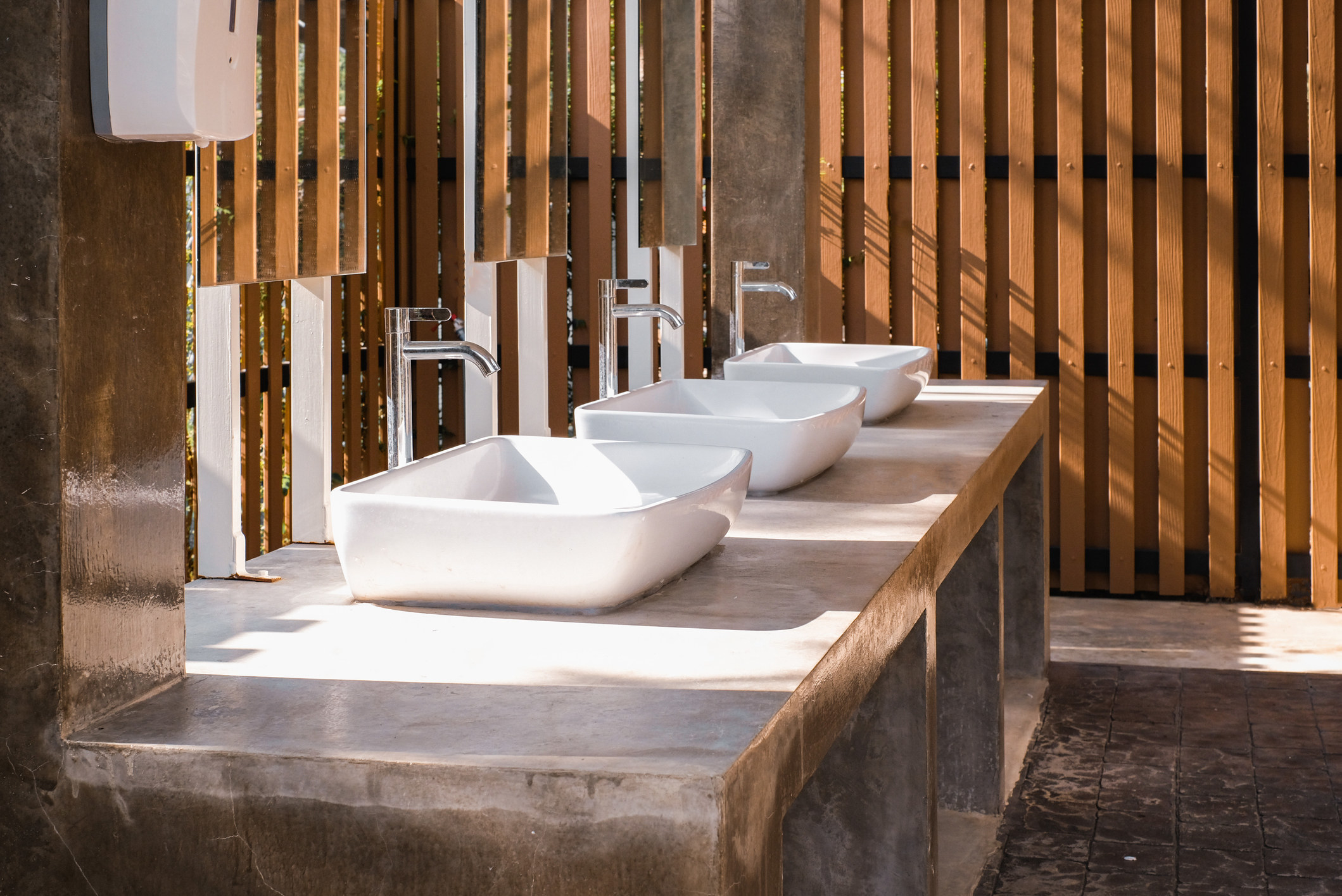 56.
The right way to pack for long trips:
57.
And when it comes to booking accommodations, always read the reviews!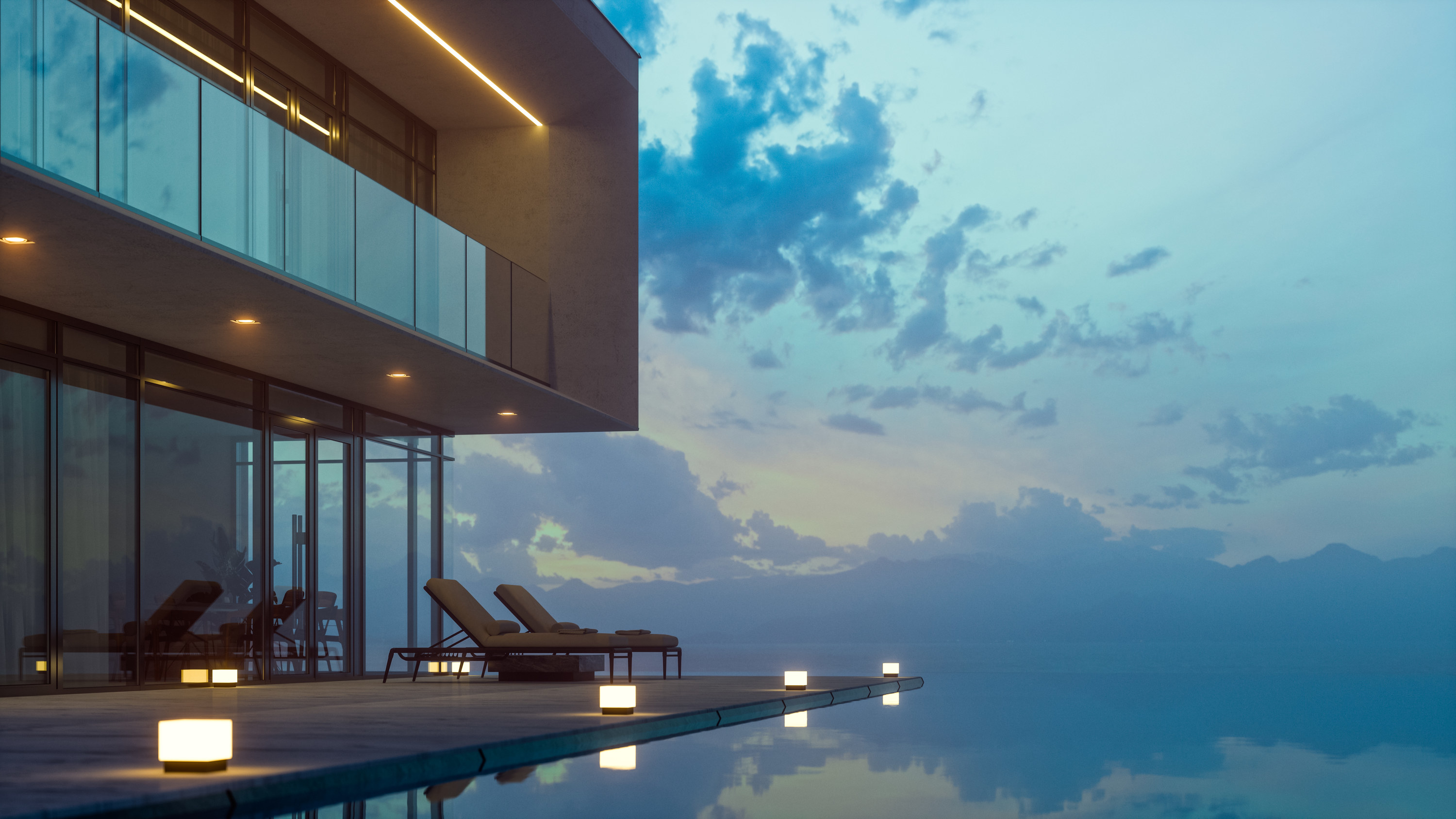 58.
The better way to use airport outlets? A power strip: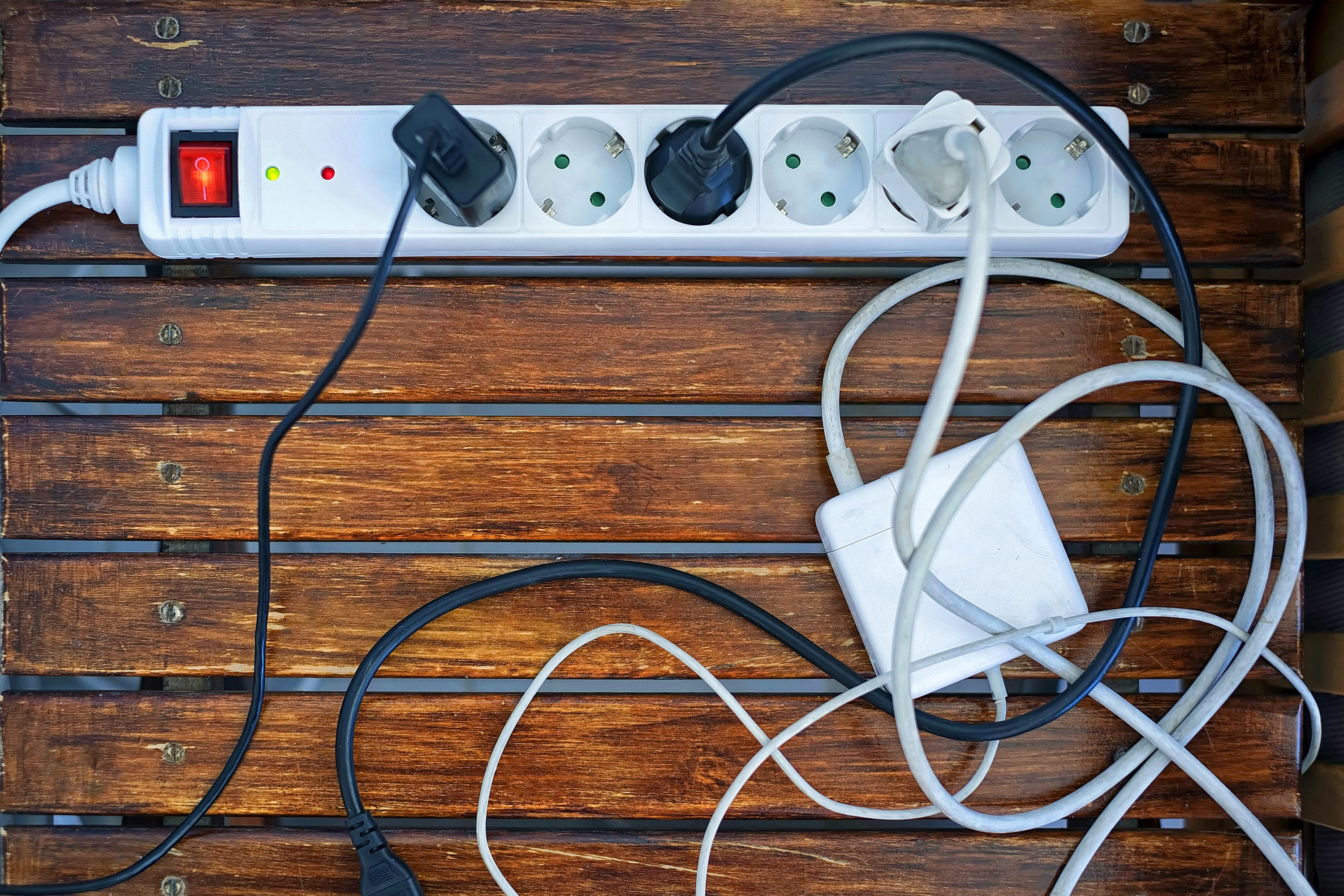 59.
Buying bottled water at the airport could not be more wrong. Take an empty bottle through security and get that H2O the right way: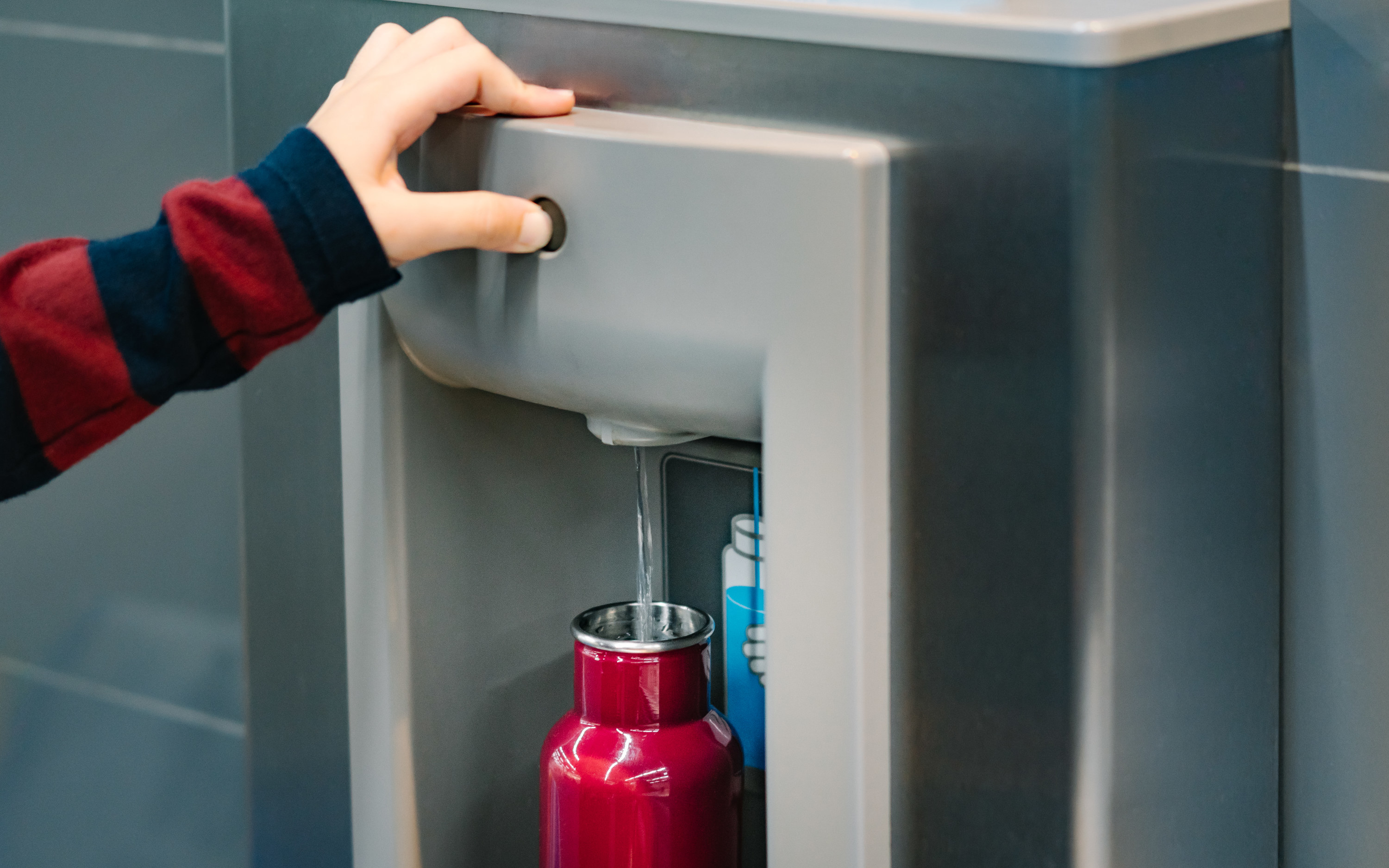 60.
Consider your priorities when deciding where to splurge and where to save.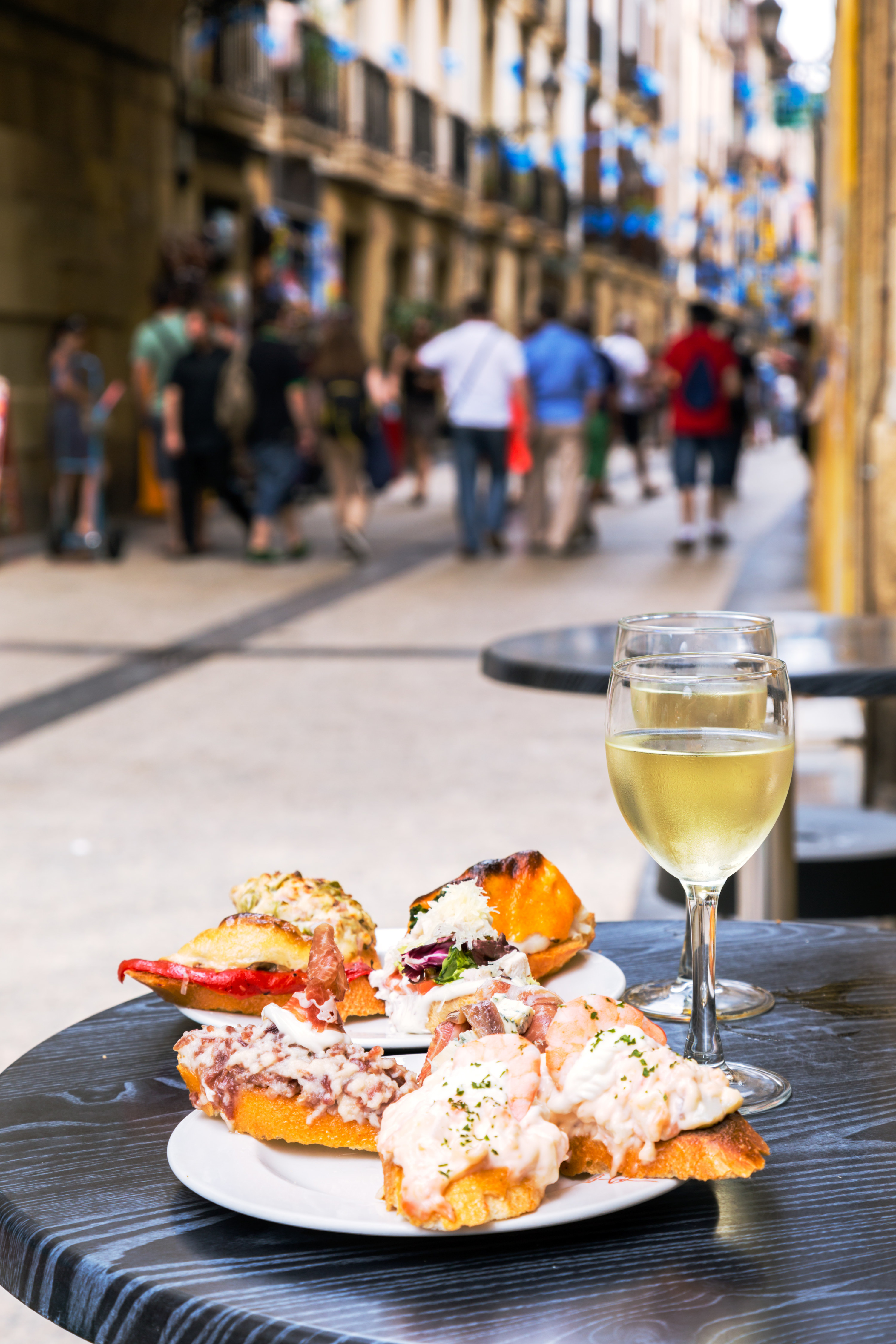 61.
Pack your plane snacks creatively.
63.
"Travel doesn't need to be as expensive as you think, and you can make it affordable by doing a home swap, staying in hostels, or camping if you're really on a budget. Travel after the busy season too: July and August can be very busy, so try booking a trip in May or September."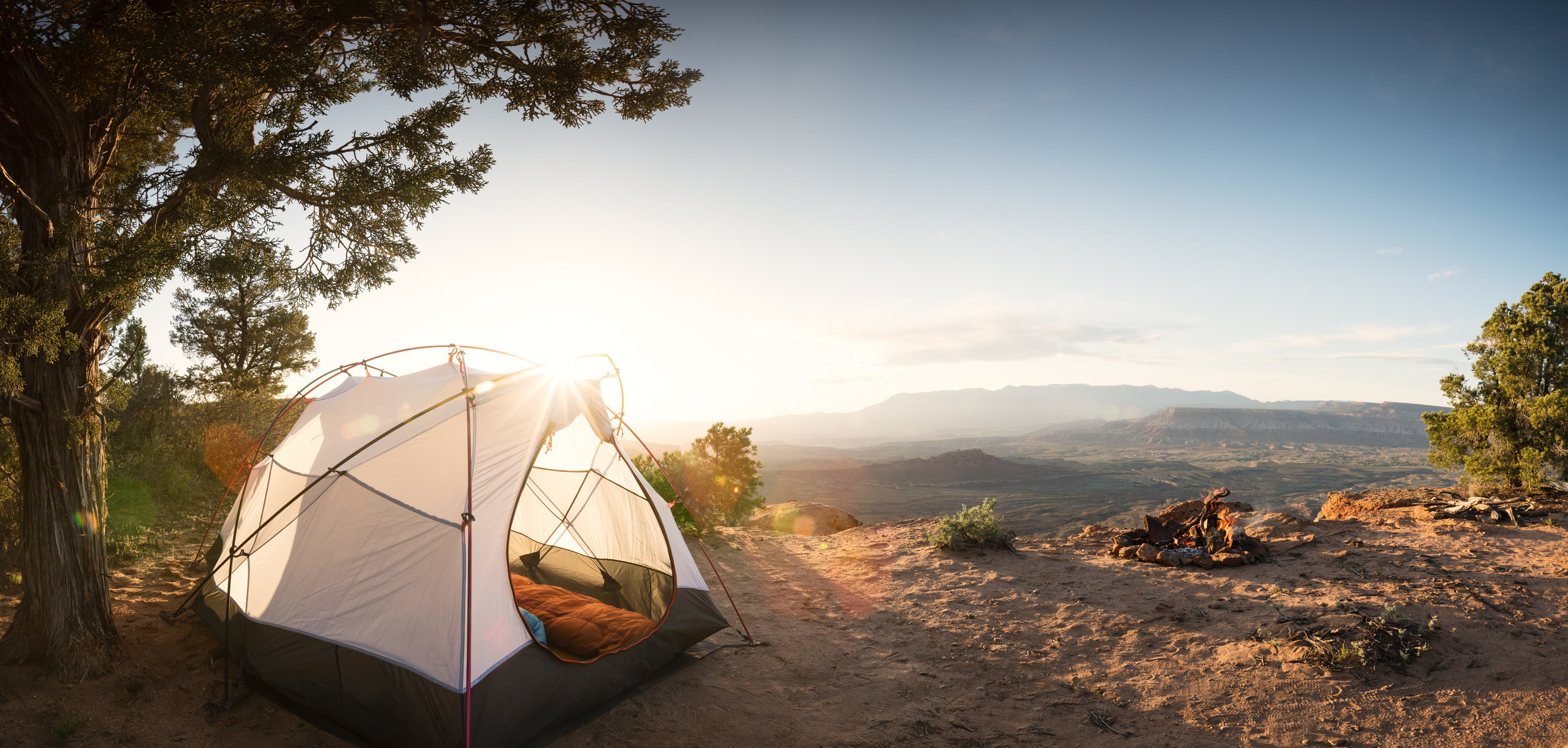 64.
Surely you already know that leaving your headphones loose in your bag is wrong — a paper clip is the way to go: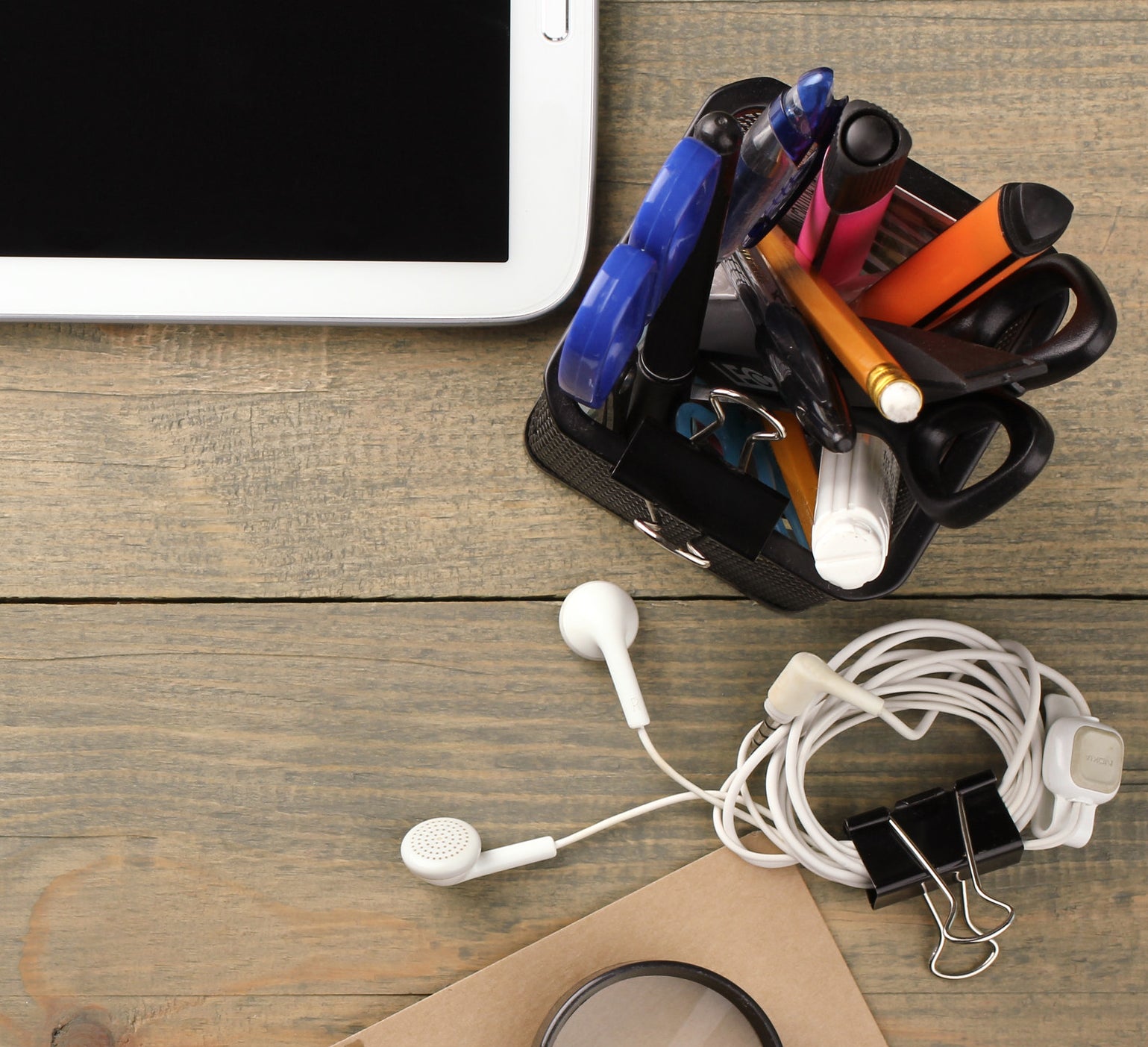 65.
"Don't just choose a restaurant based on a nice appearance. Eat where the locals eat or where you see people forming long lines."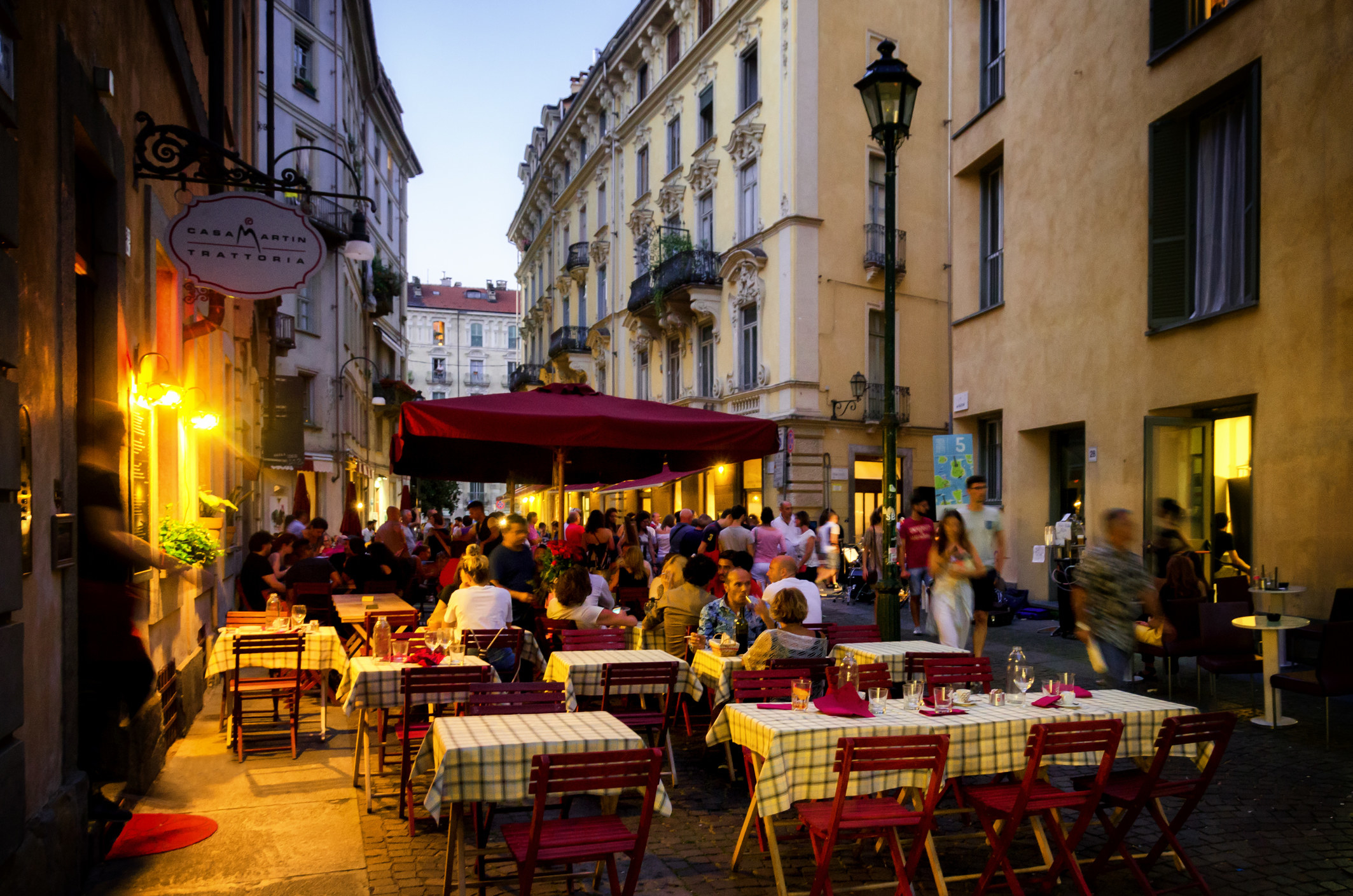 66.
"Map out some activities, but leave the majority of your trip unplanned. Whenever I travel, I choose two must-do activities beforehand, then leave the rest of the trip unplanned. I just walk around and see what I discover."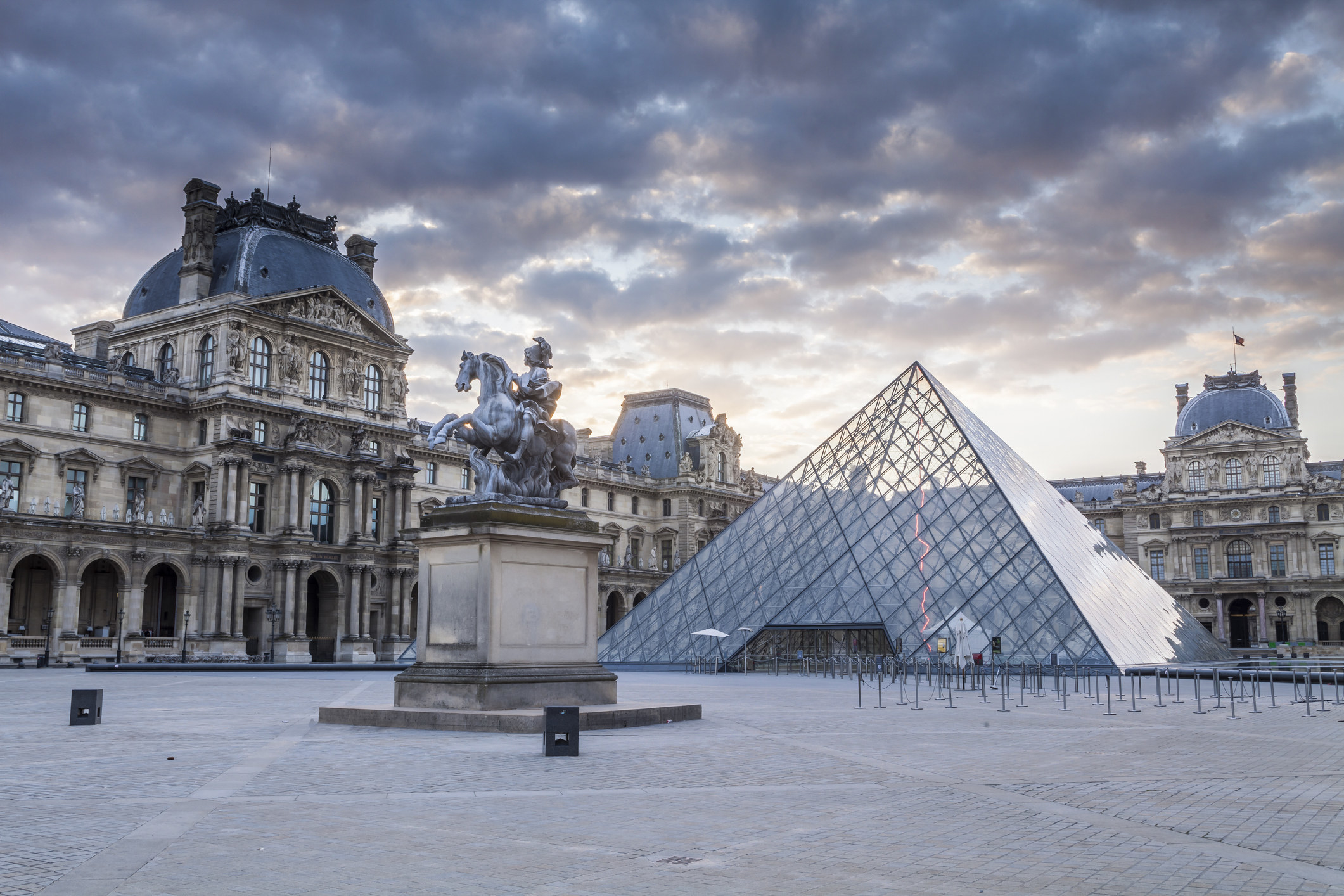 67.
How to store your toothbrush wrong: Leave the head resting on the hotel bathroom counter like a monster.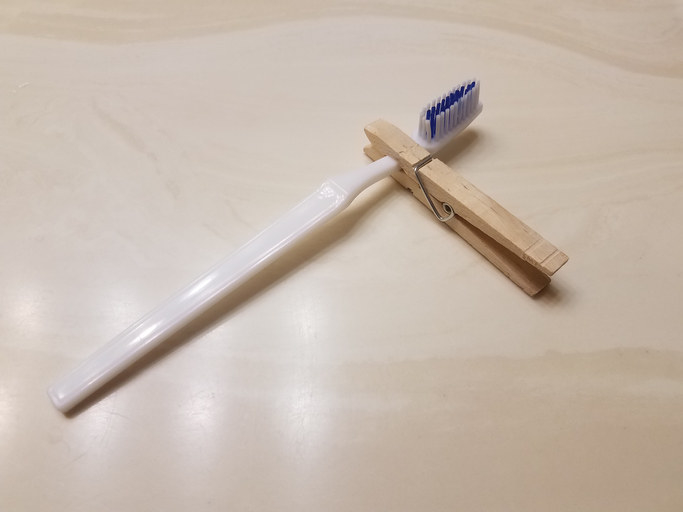 68.
Picnic, picnic, picnic.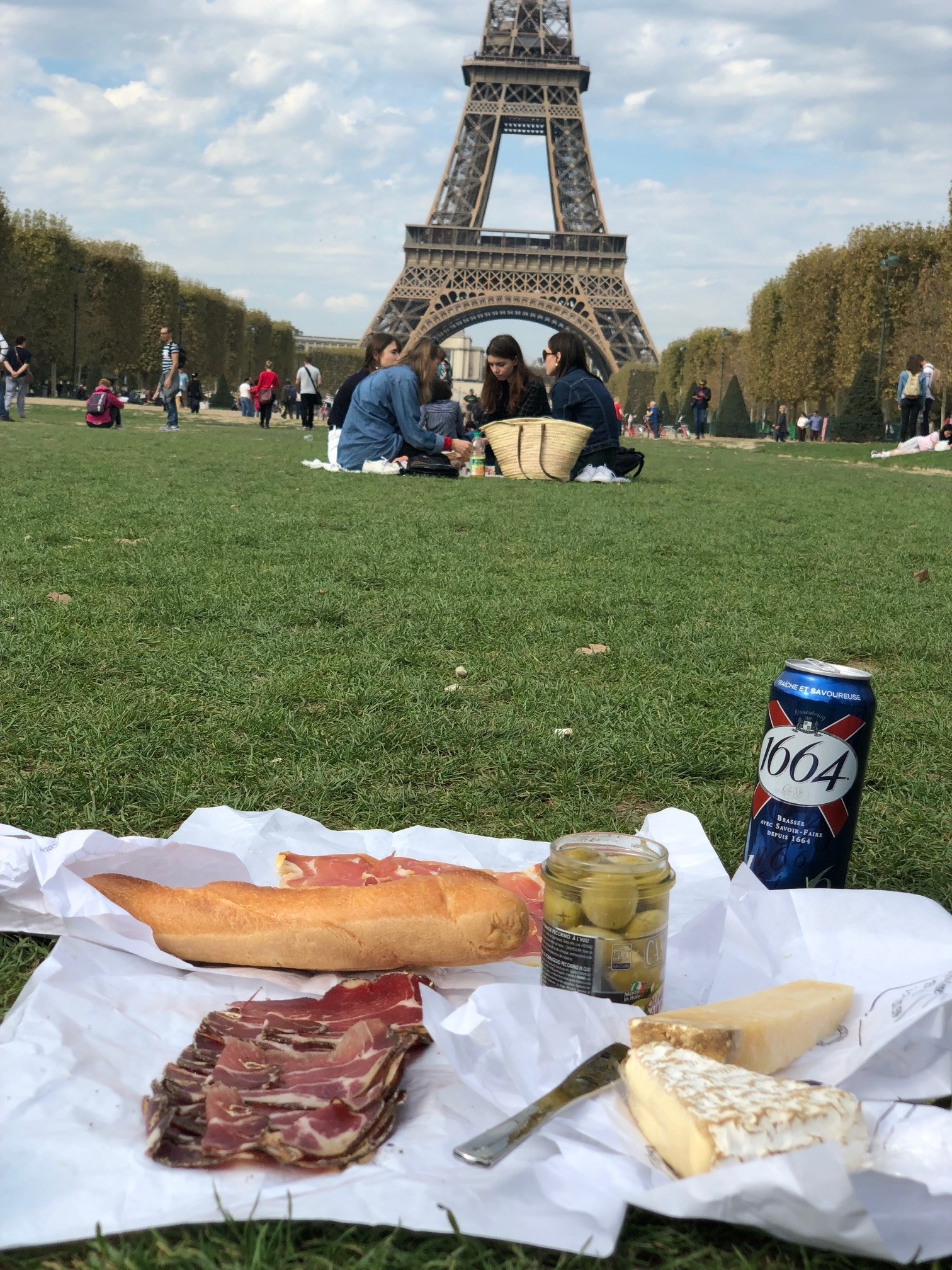 This article contains content from Hannah Loewentheil, Michelle Rennex, and Louise Khong. It was compiled by Kelly Rissman.