Not only does New York state boast tons of hiking trails with stunning views, but it's also home to a number of great outdoor activities that are guaranteed to get you into the fall spirit. Here are some of New York's best spots for nature lovers and outdoor adventurers.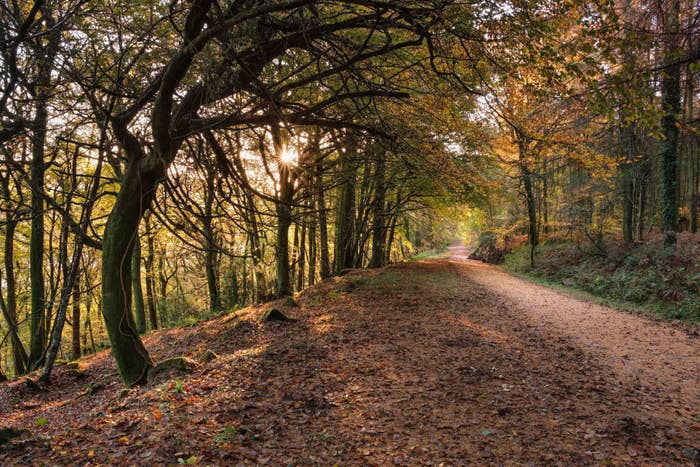 1.
Watkins Glen Gorge Trail, Finger Lakes Region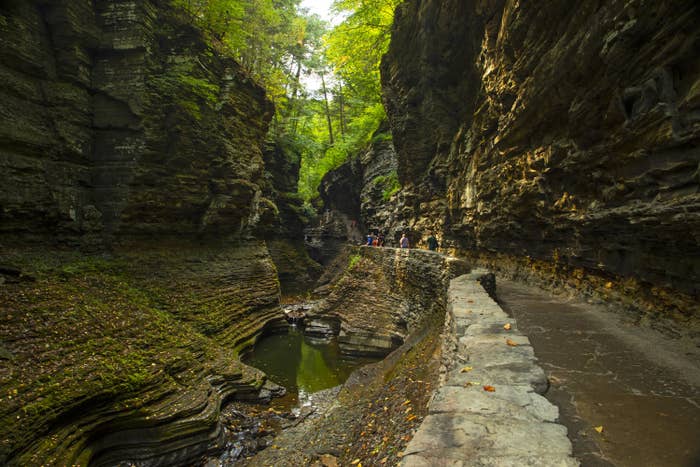 2.
Mount Van Hoevenberg Trail, Lake Placid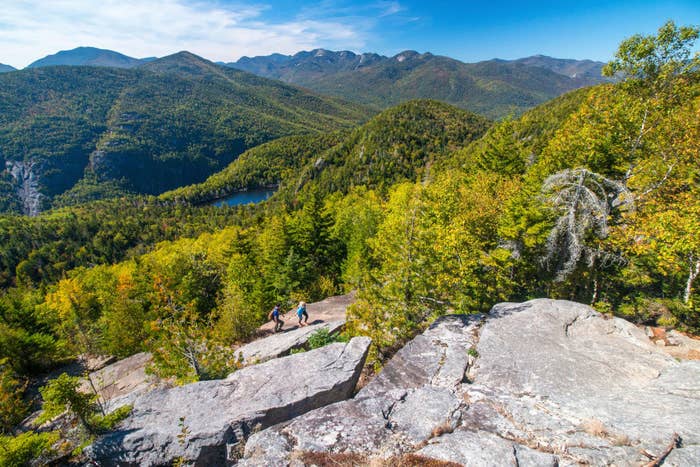 3.
Great Camp Sagamore, Raquette Lake
4.
Ausable Chasm, Keeseville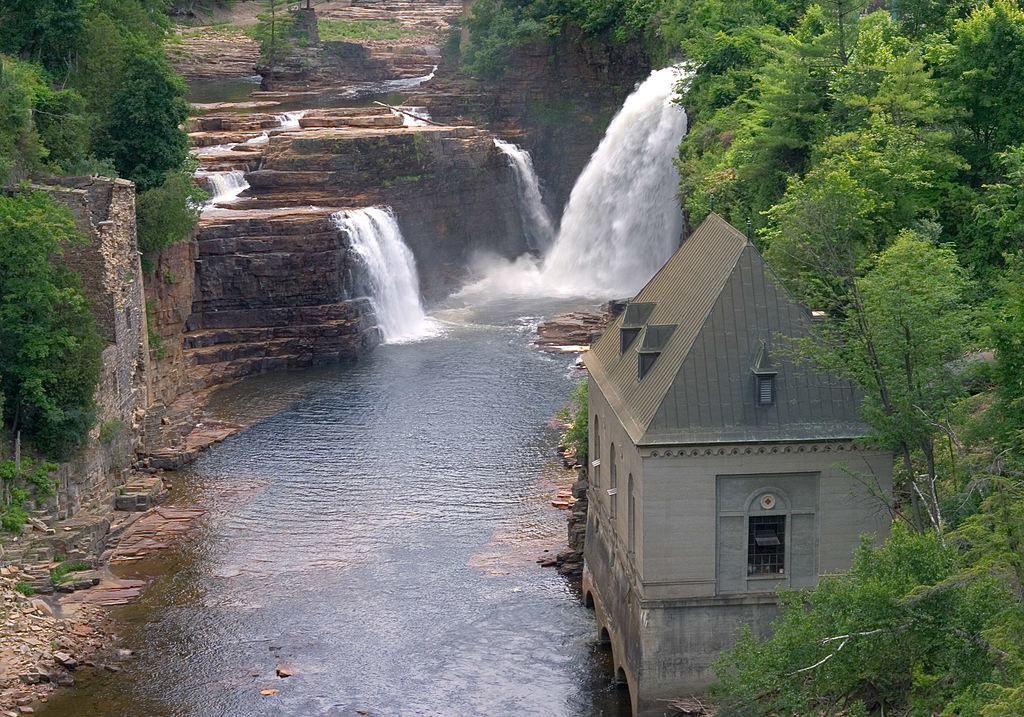 5.
Indian Head Trail, Keene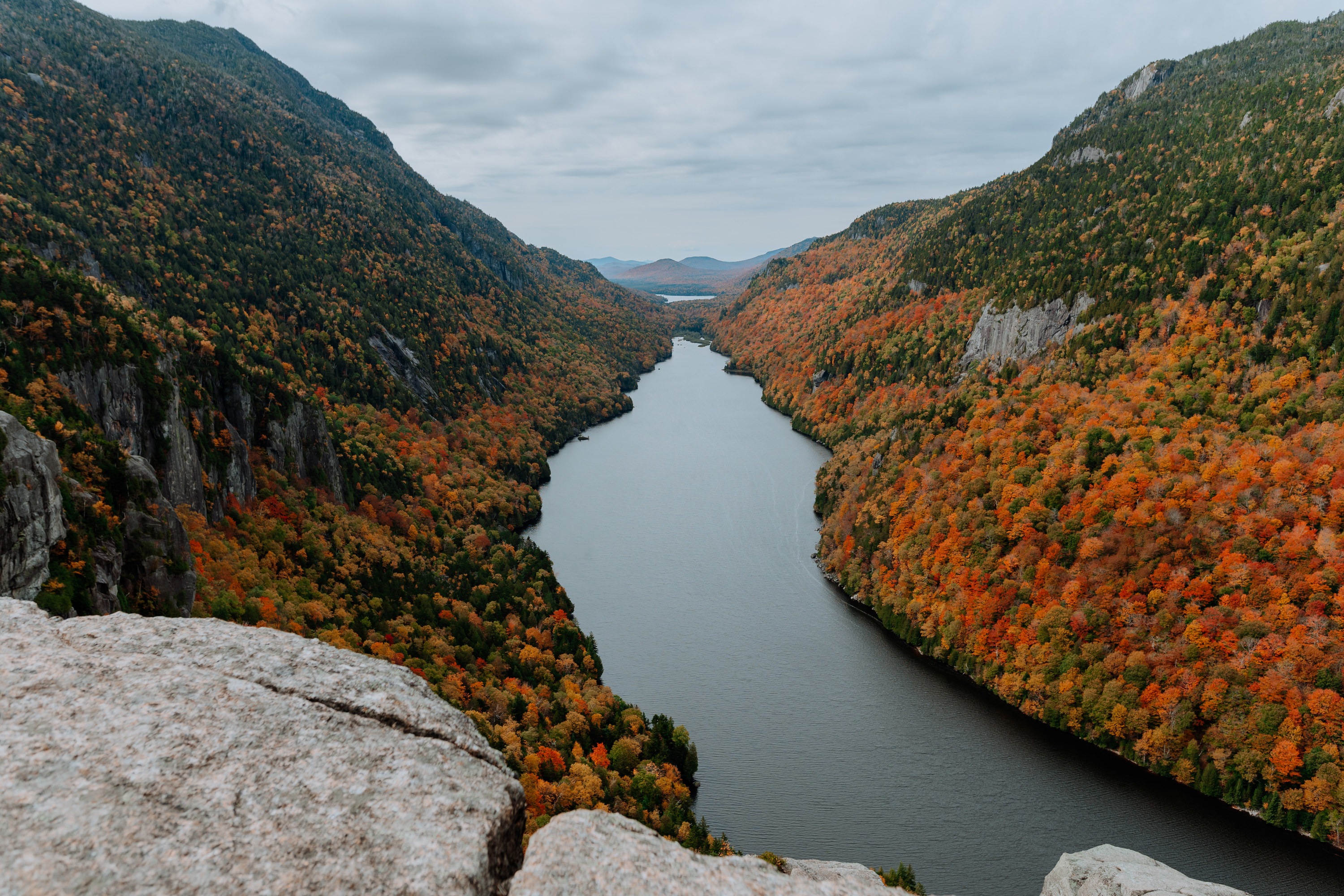 6.
Devil's Path Trail, Catskills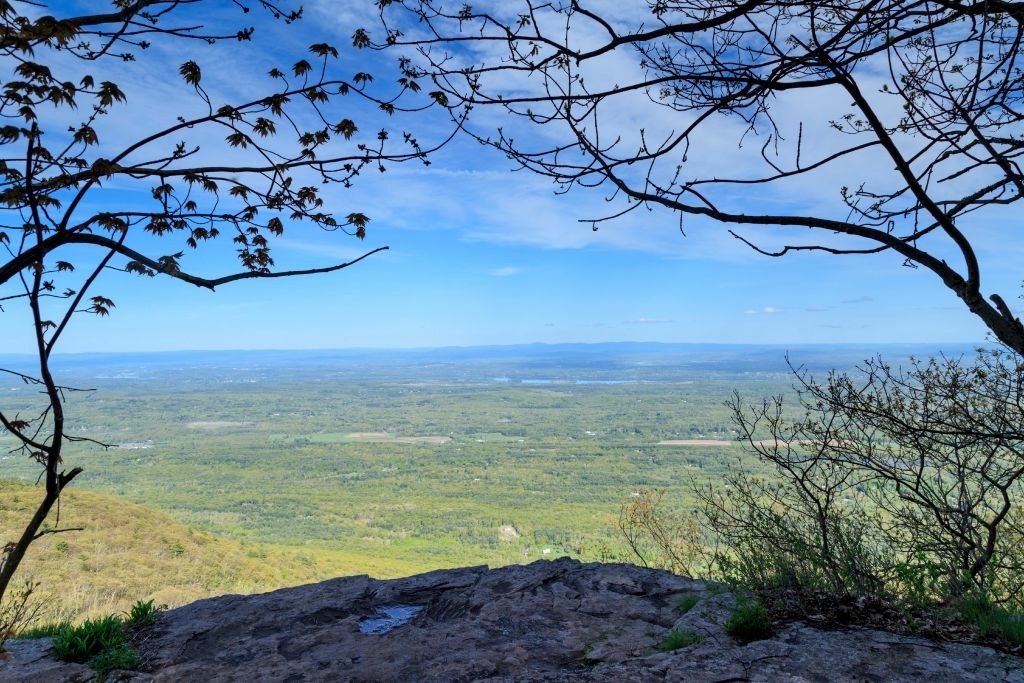 7.
Mount Jo, Lake Placid
8.
The Cliffs, DUMBO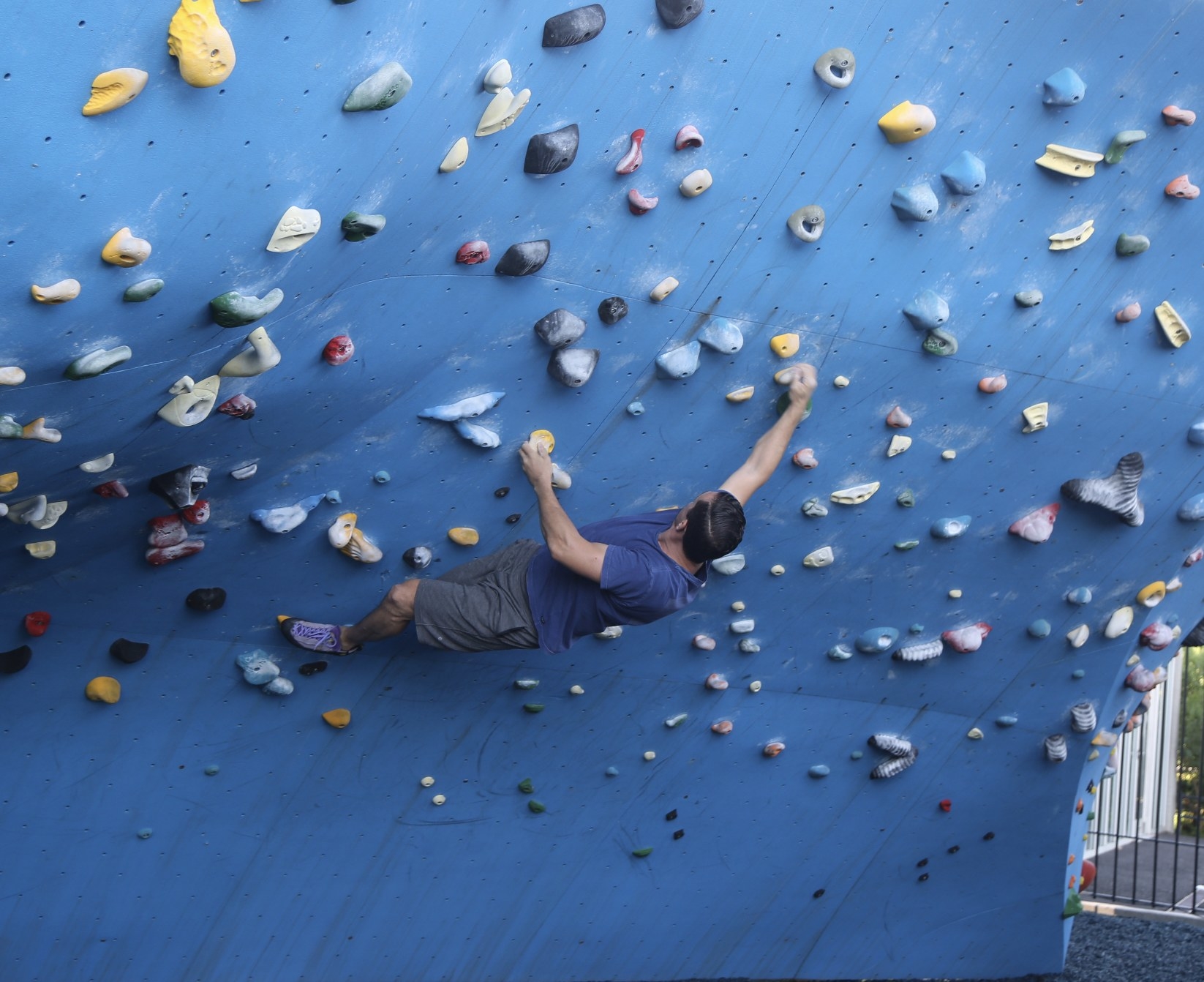 9.
Natural Stone Bridge & Caves, Pottersville
10.
Iroquois National Wildlife Refuge, Basom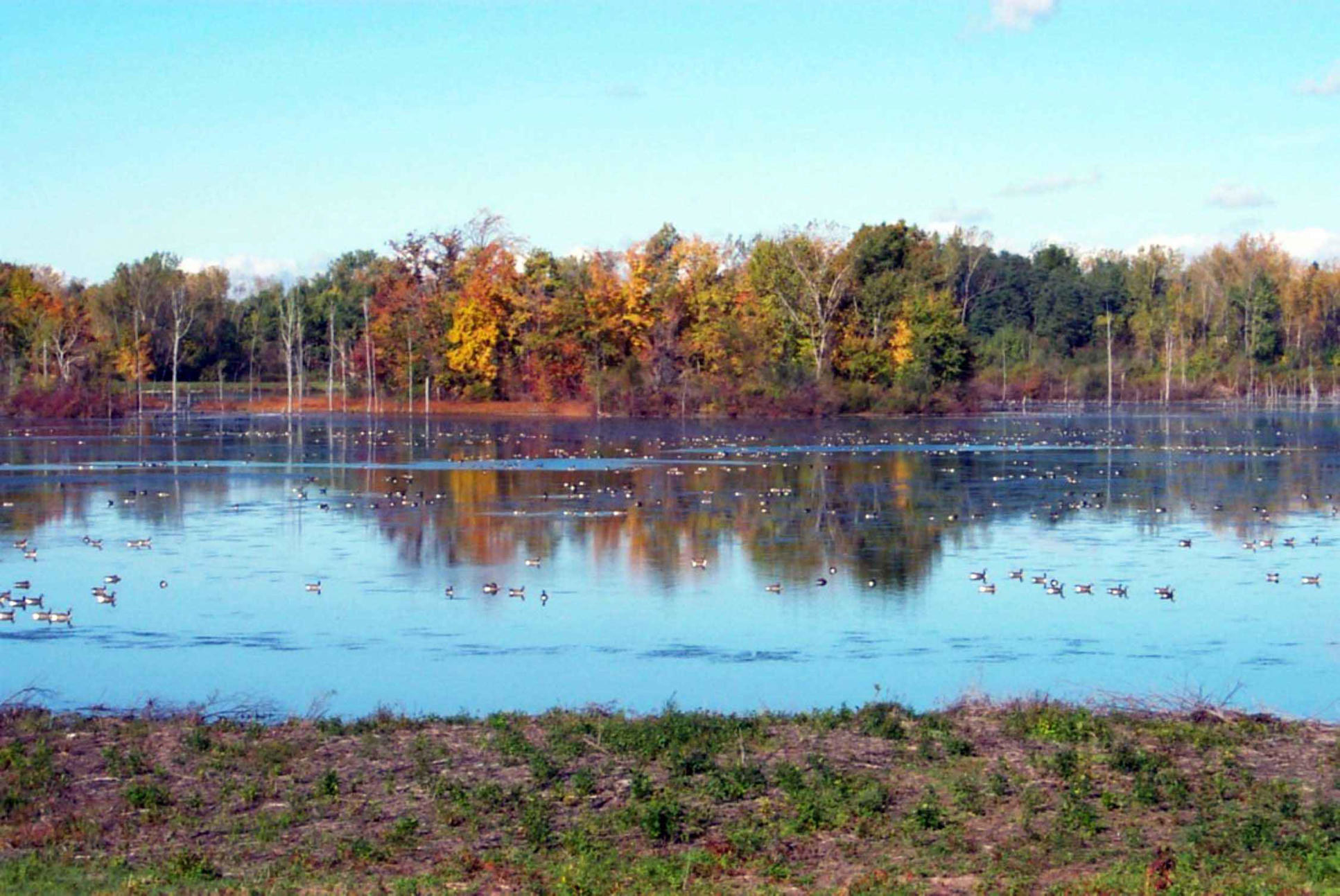 11.
Allegany State Park, Salamanca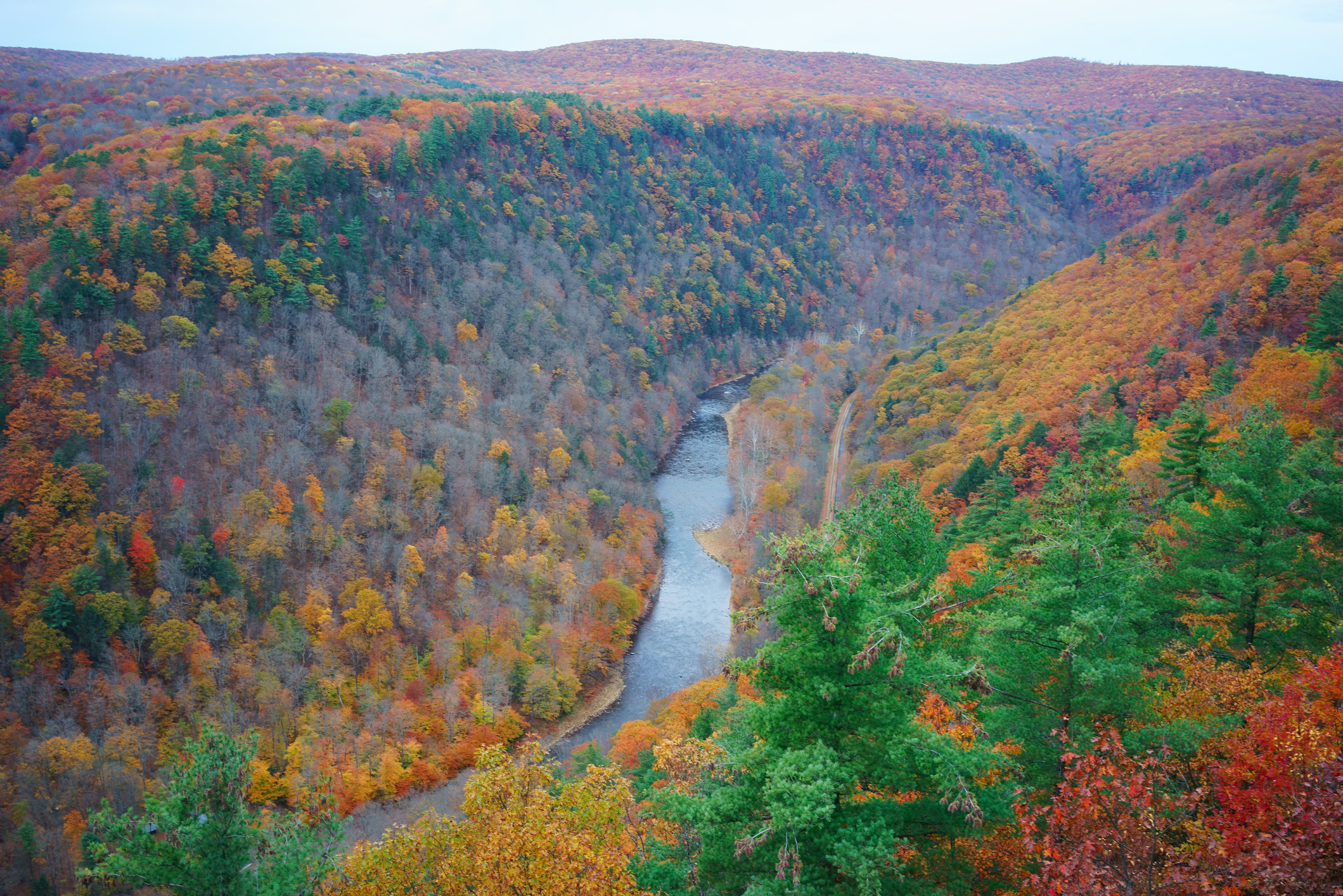 12.
Seabreeze Amusement Park, Rochester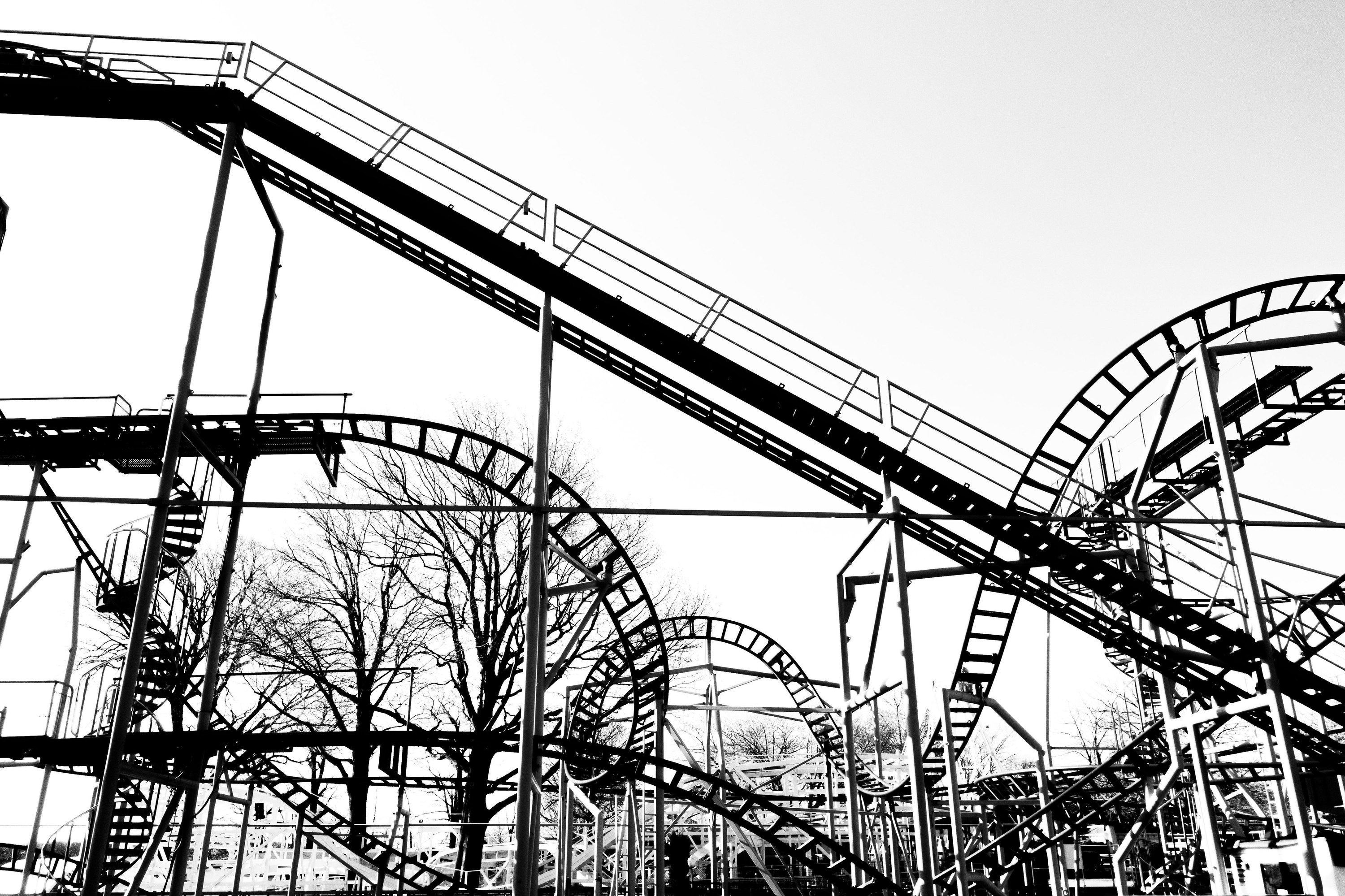 13.
Beaverkill River, The Catskills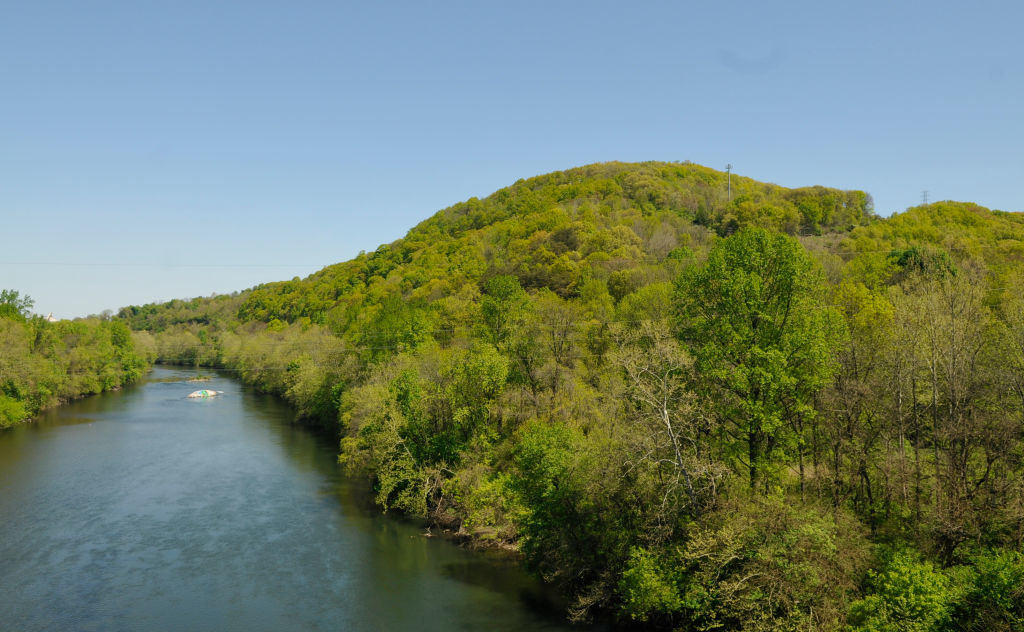 14.
Inwood Hill Park, The Bronx
15.
Roaring Brook Ranch, Lake George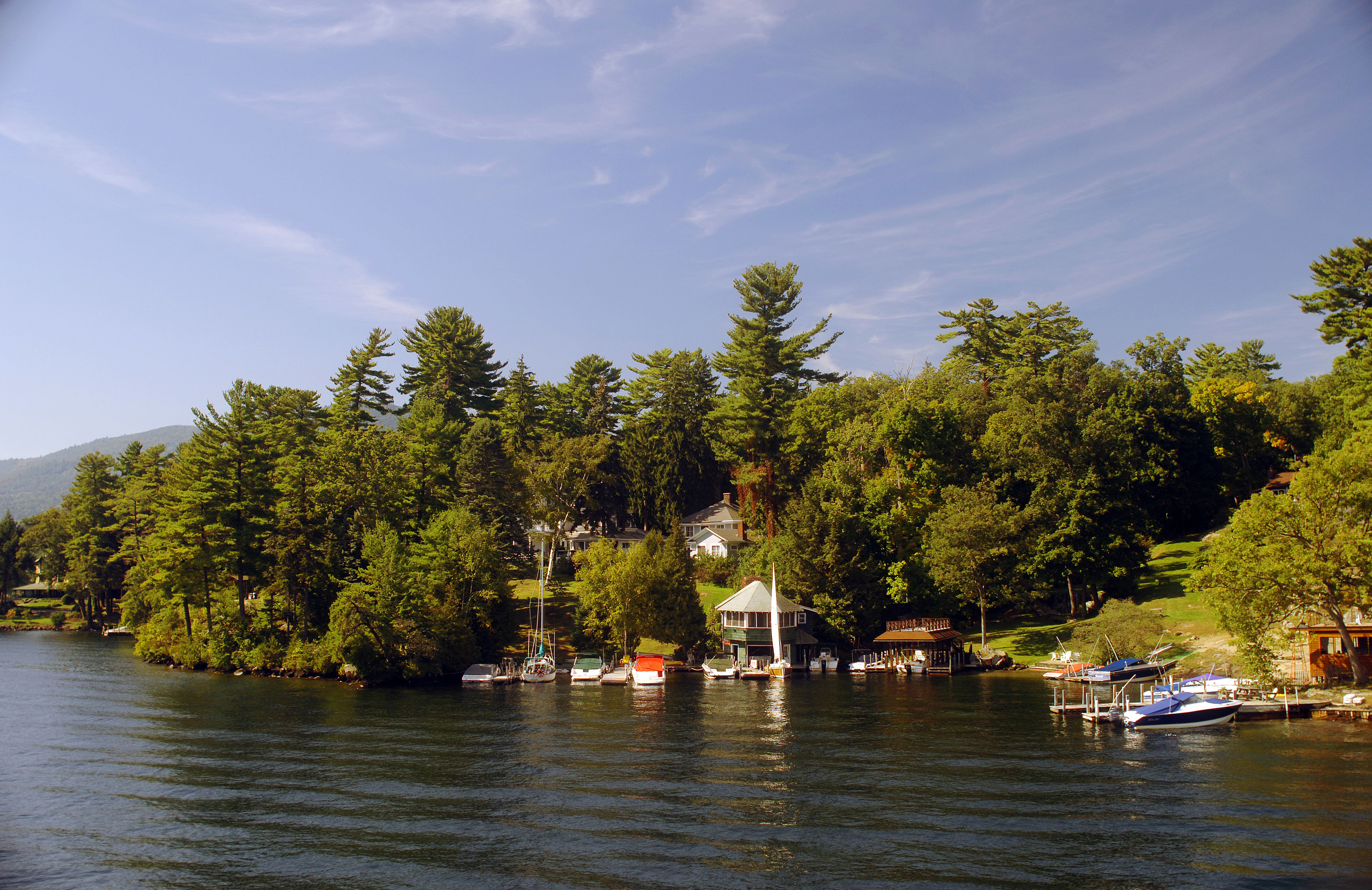 16.
Bear Mountain, Stony Point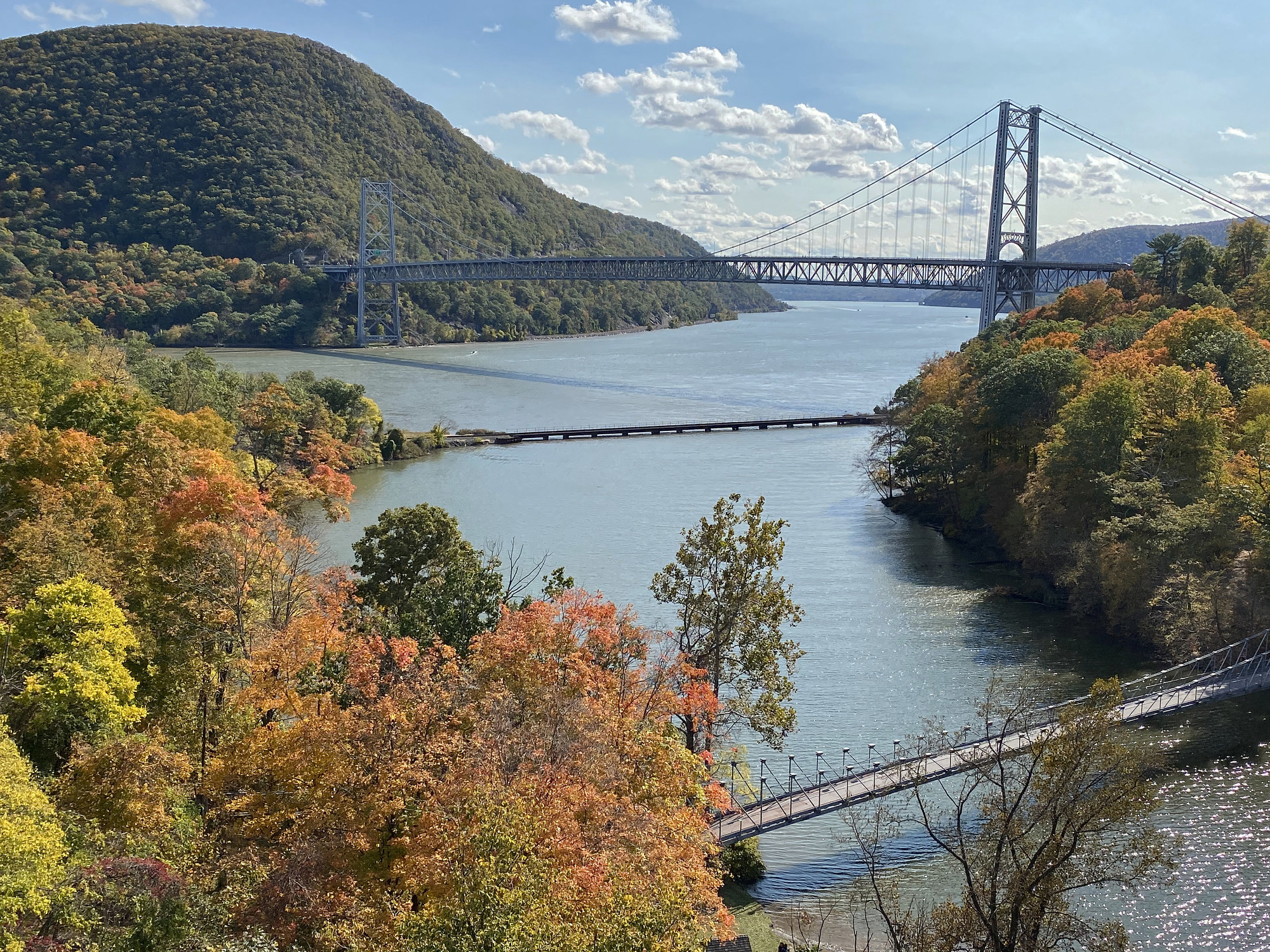 17.
Brooklyn Bridge Park, Brooklyn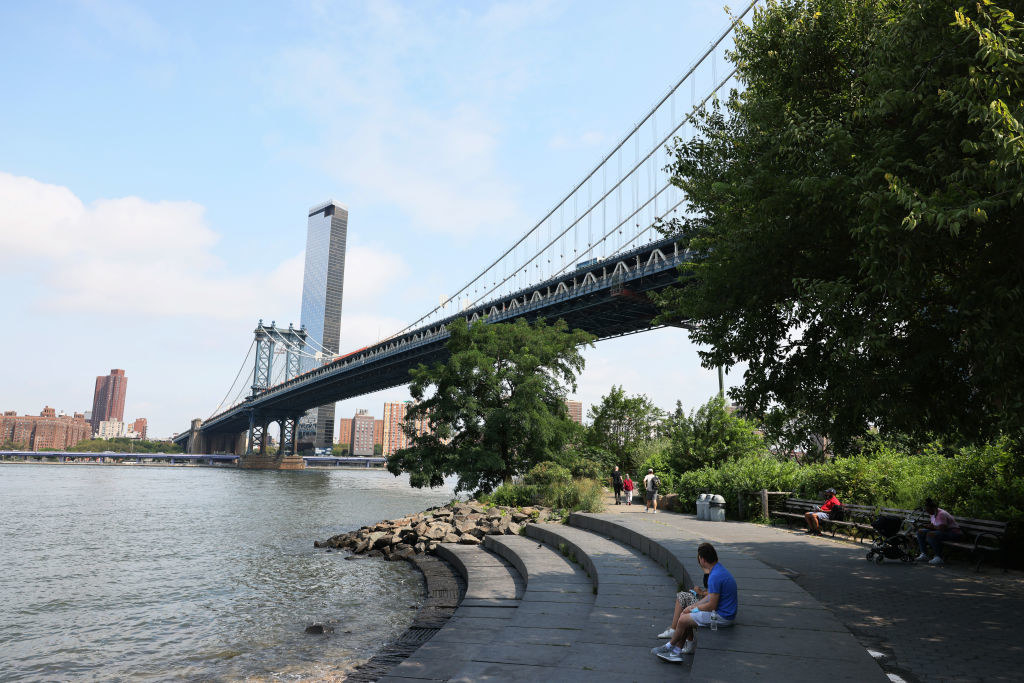 18.
Niagara Falls, Western New York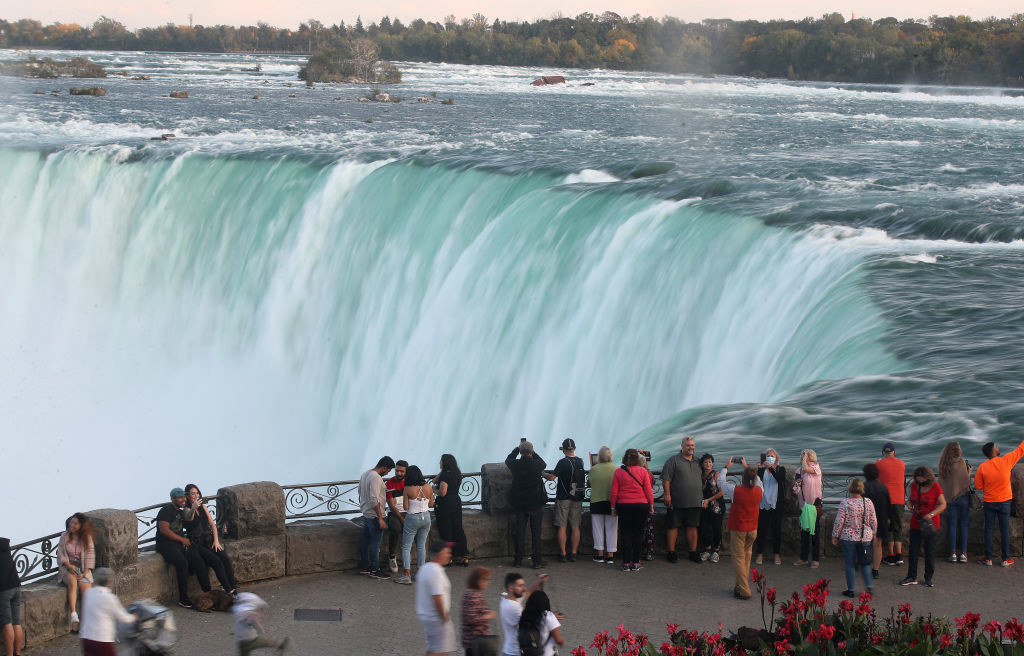 19.
Fishkill Farms, Hopewell Junction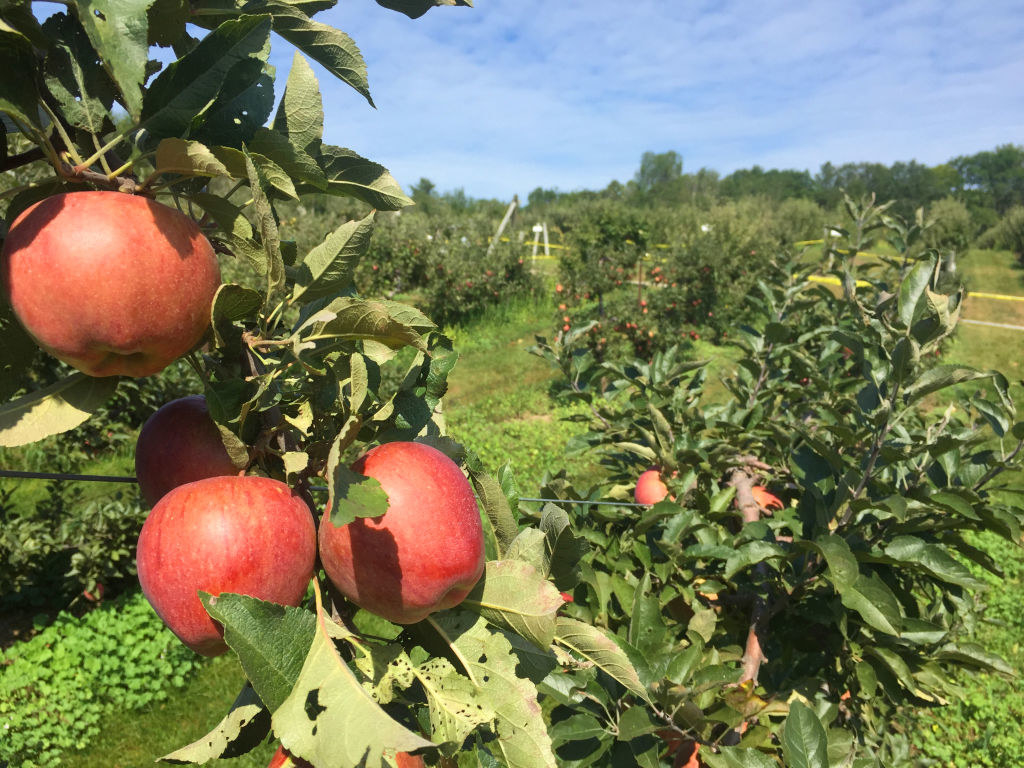 Where is your favorite place in New York state for hiking and experiencing the great outdoors? Tell us in the comments below!