I love traveling, and — as a professional travel writer — I've been lucky enough to do quite a bit of it. When deciding where to go next, I like visiting new countries. Why visit one country twice when there's an entire big world to see? There are 195 countries on planet Earth, which means that even after dedicating a good chunk of my life to international travel, I've still only seen around a quarter of them.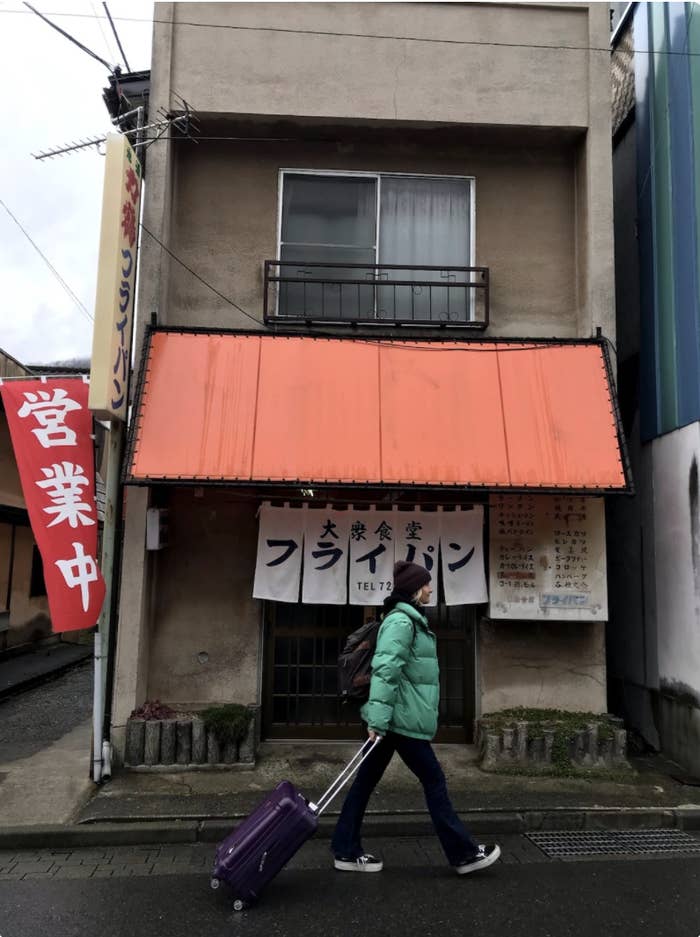 Despite all that, there are certain countries I've really fallen in love with that I keep coming back to.
1.
Japan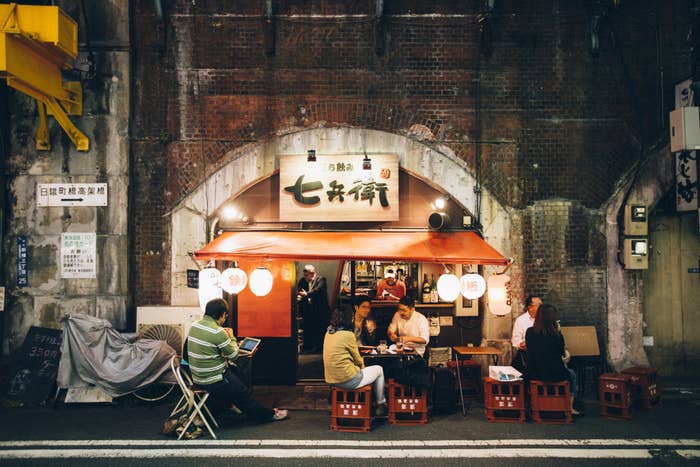 2.
France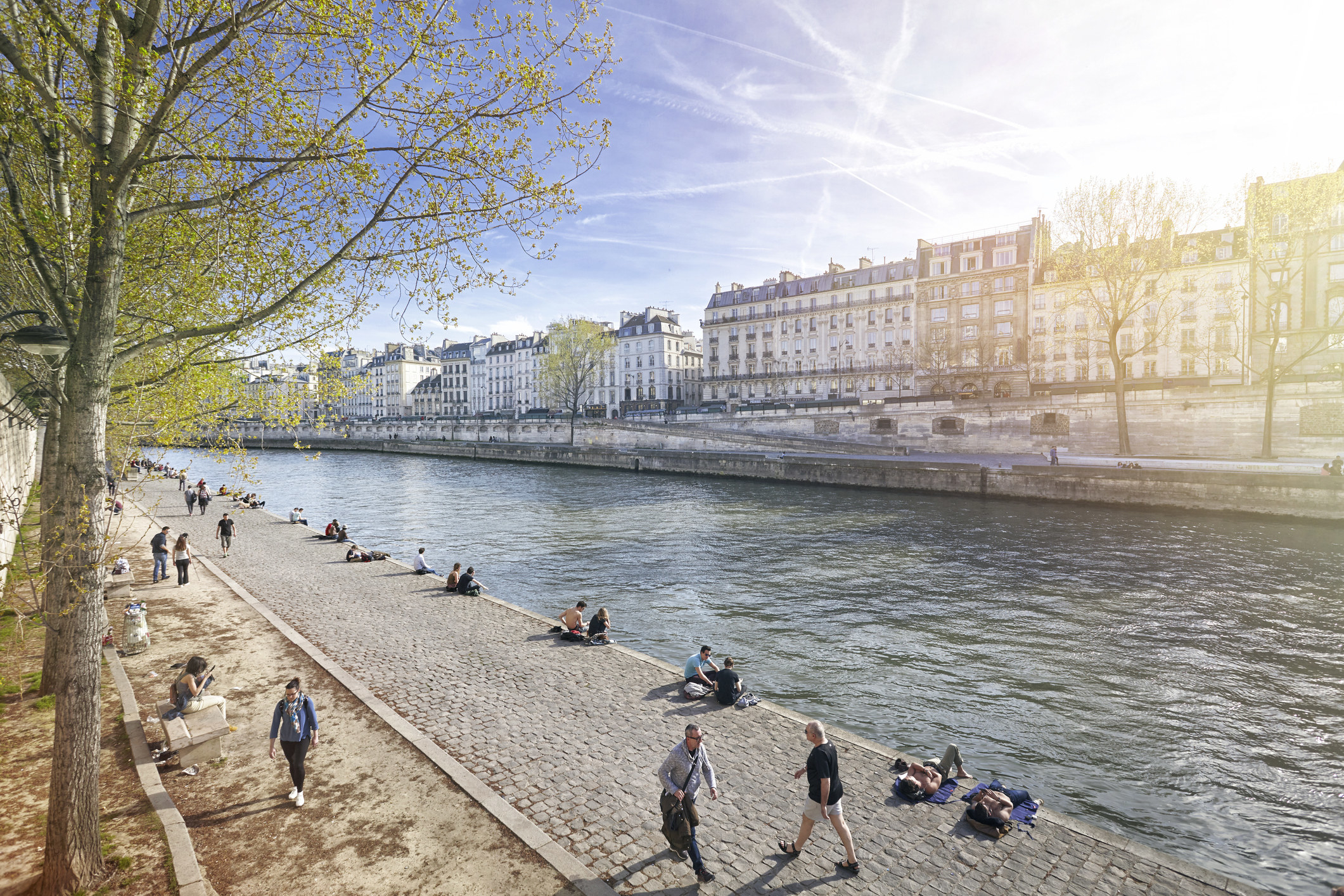 3.
Jordan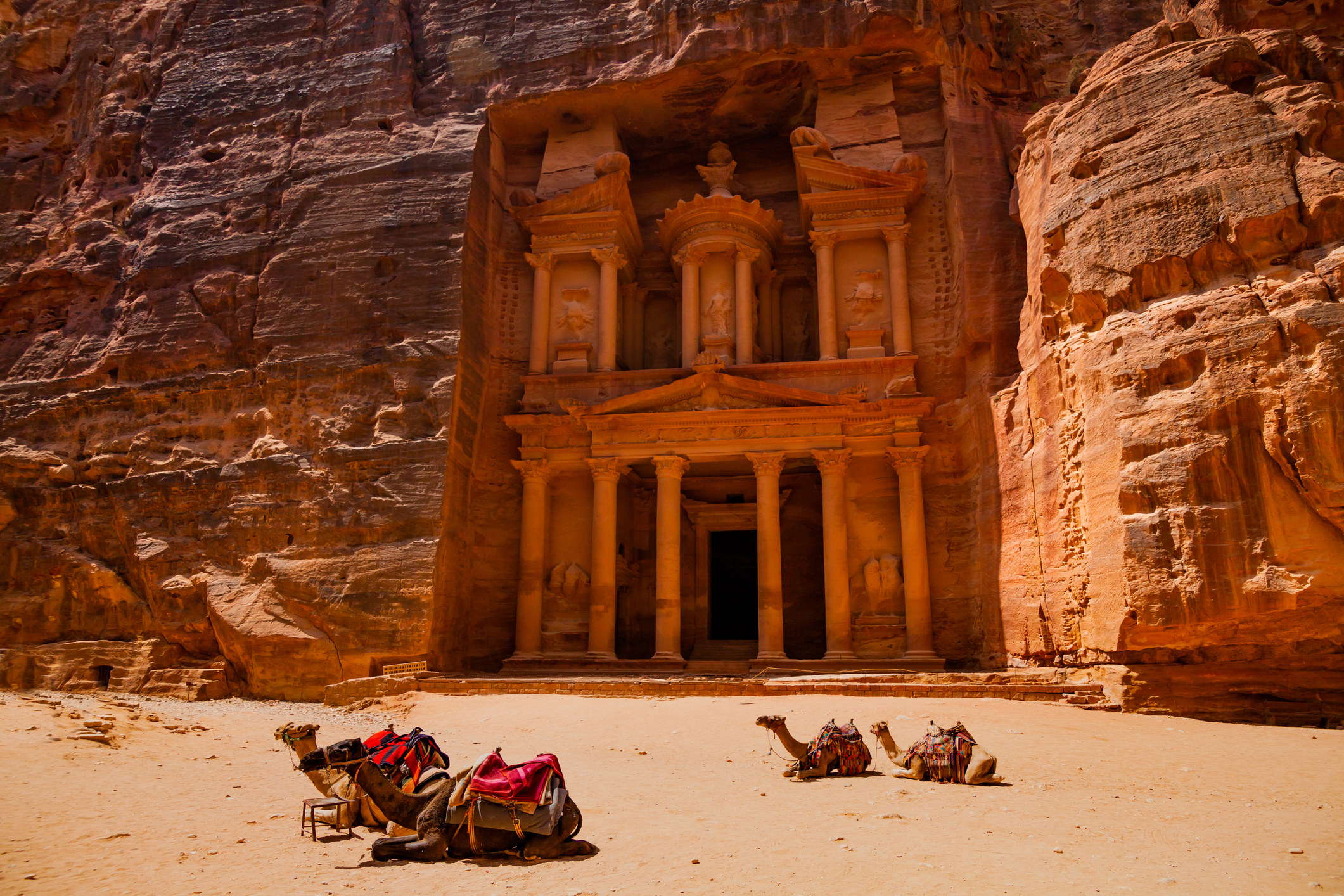 4.
India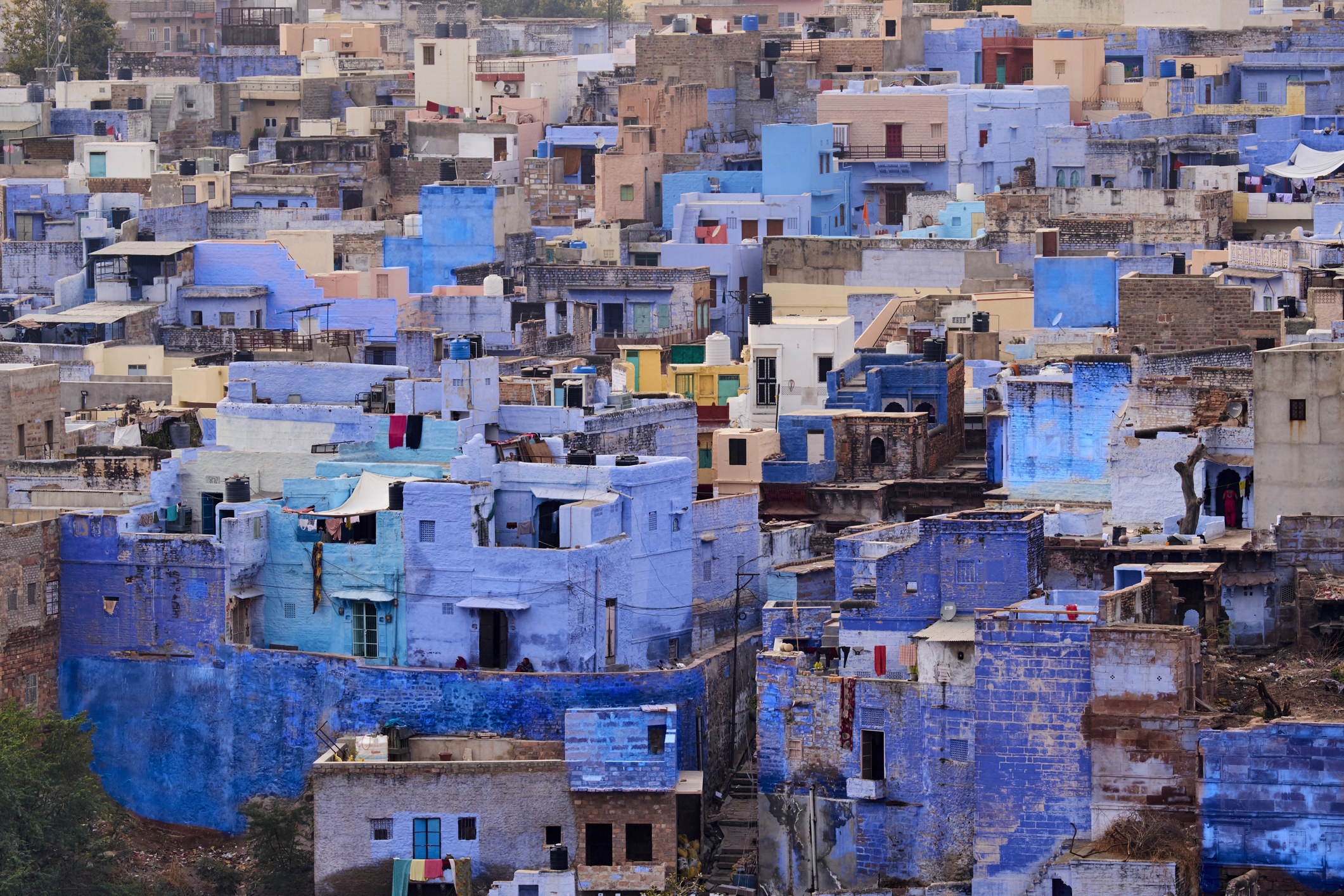 5.
Sweden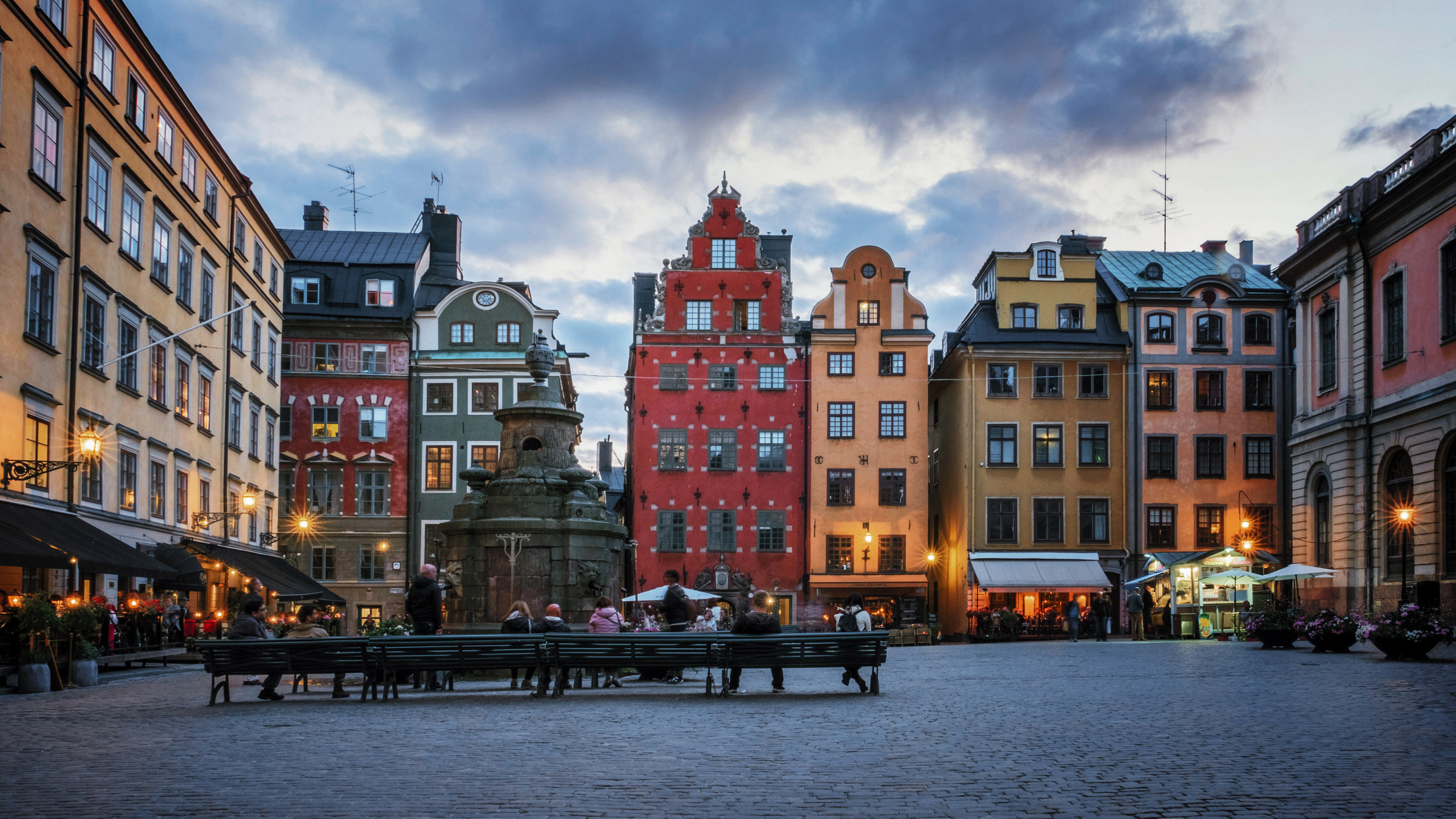 6.
Dominica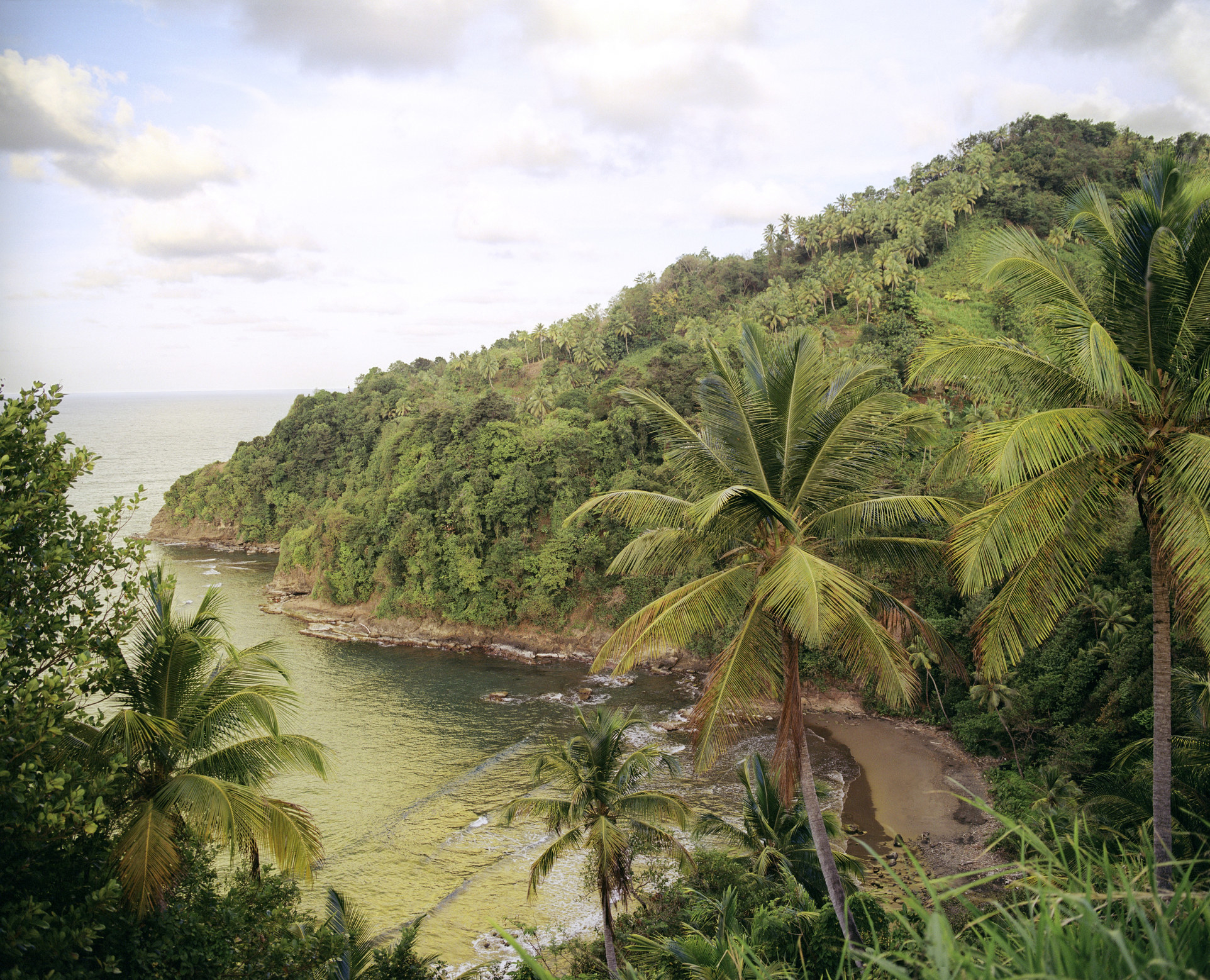 7.
Laos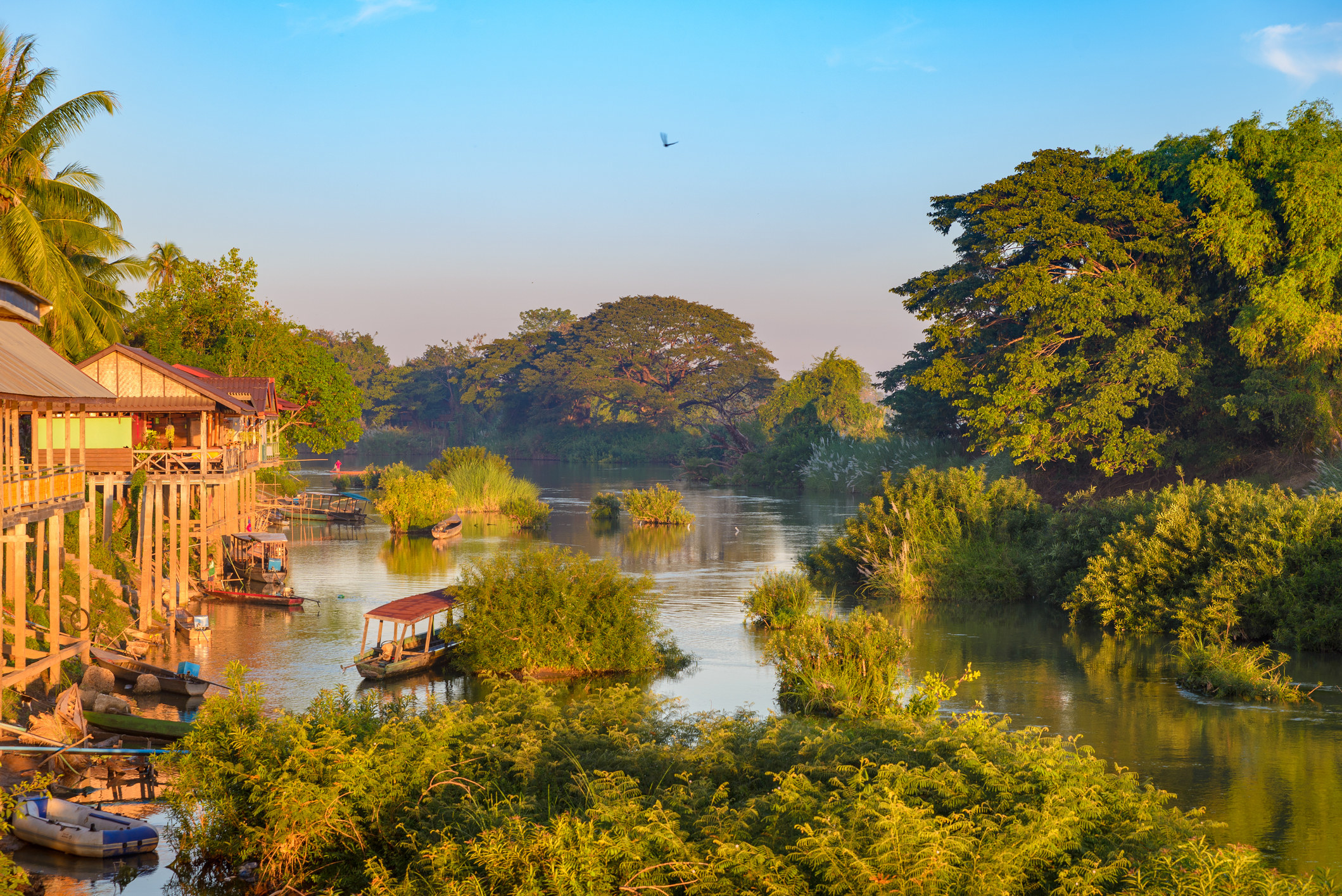 8.
Guatemala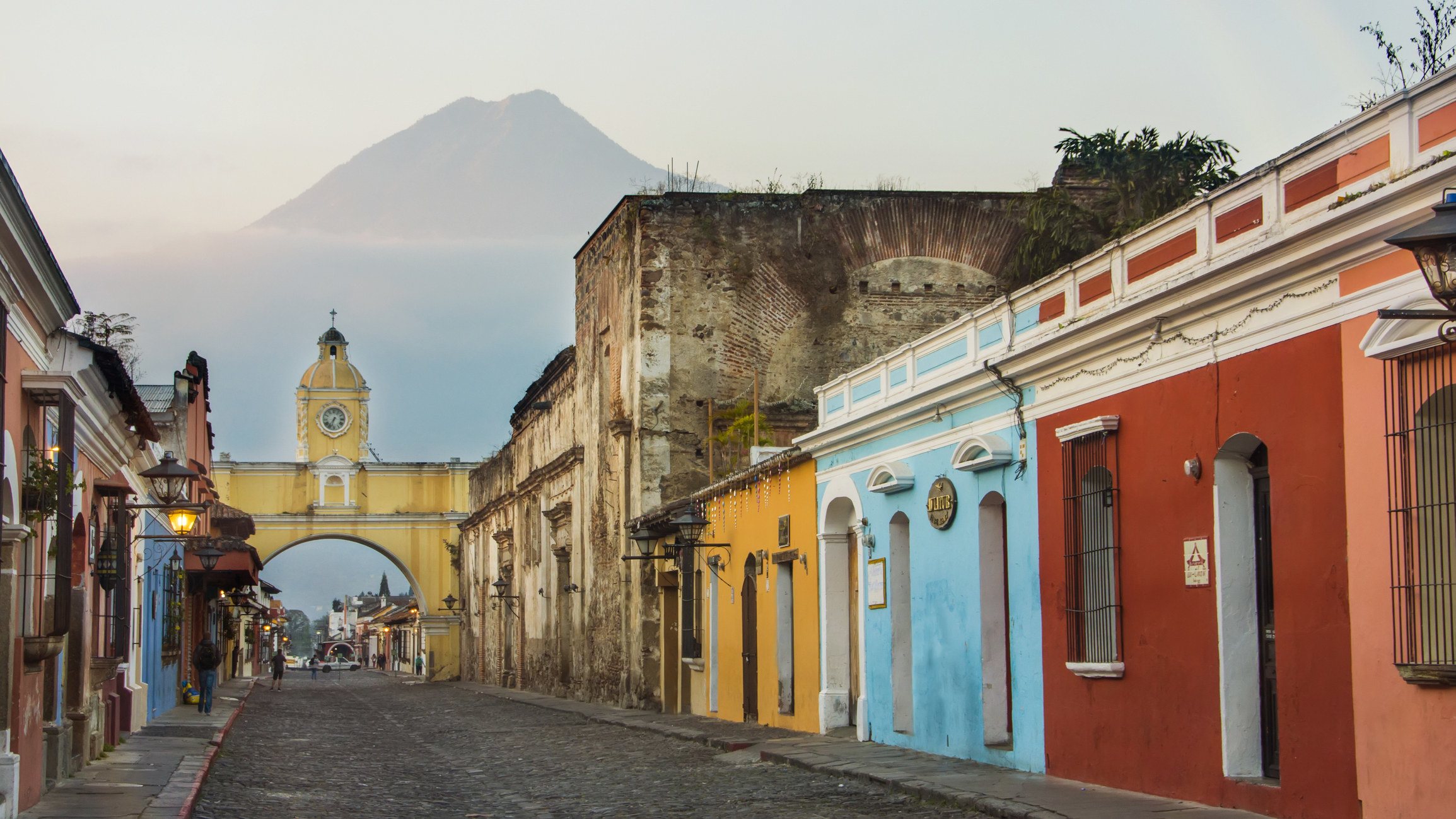 What's the most memorable place you've ever visited? Tell me in the comments below.