Travel might sound expensive, but the truth is by visiting destinations where the cost of living is low, you can actually do more and spend less than you would just sitting at home.
I've traveled to well over 50 countries all over the world, and these are the destinations that stood out to me as the most affordable.
1.
Cambodia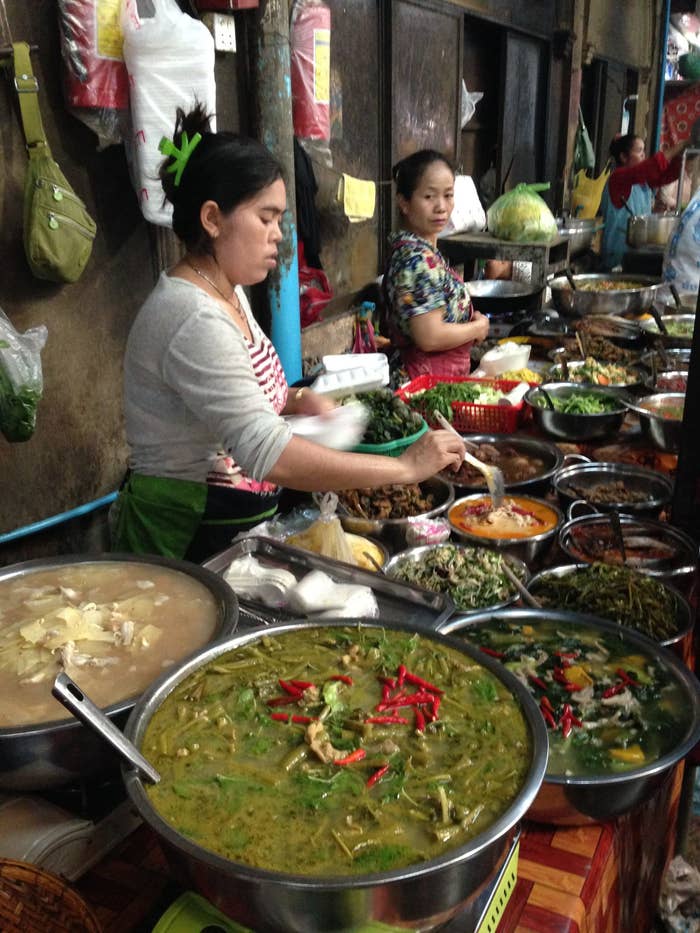 2.
India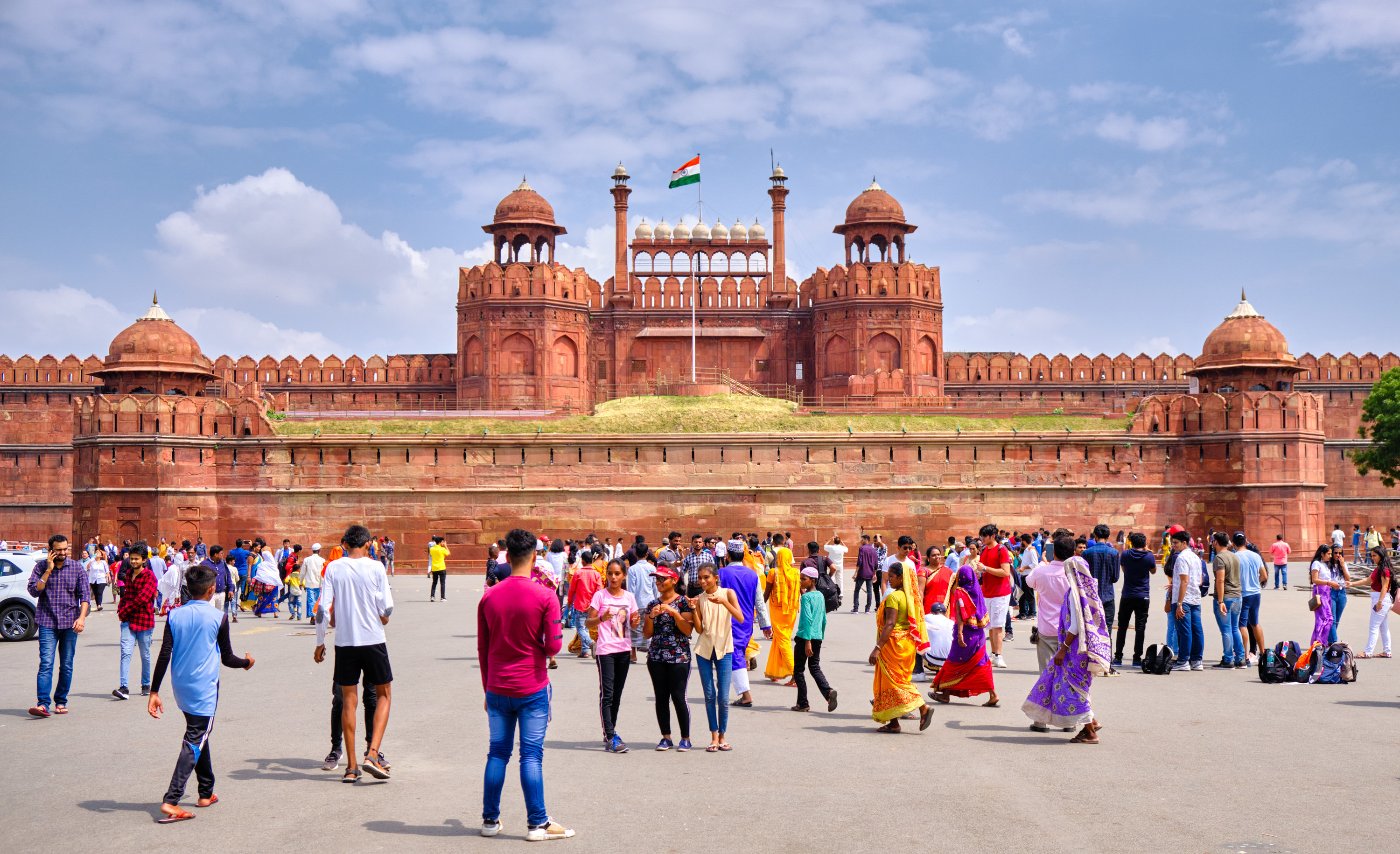 3.
Morocco
4.
Thailand
5.
Bali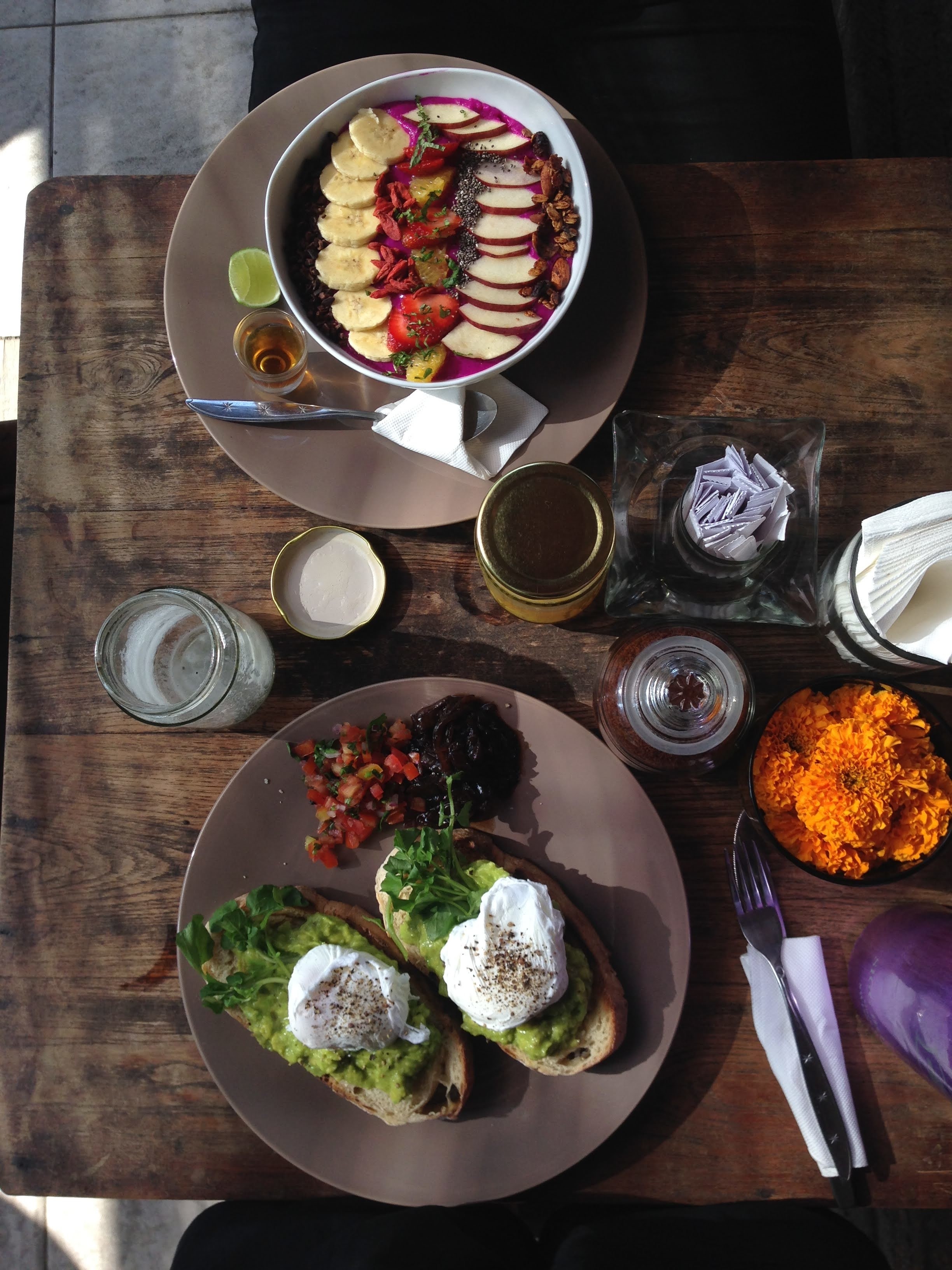 6.
Guatemala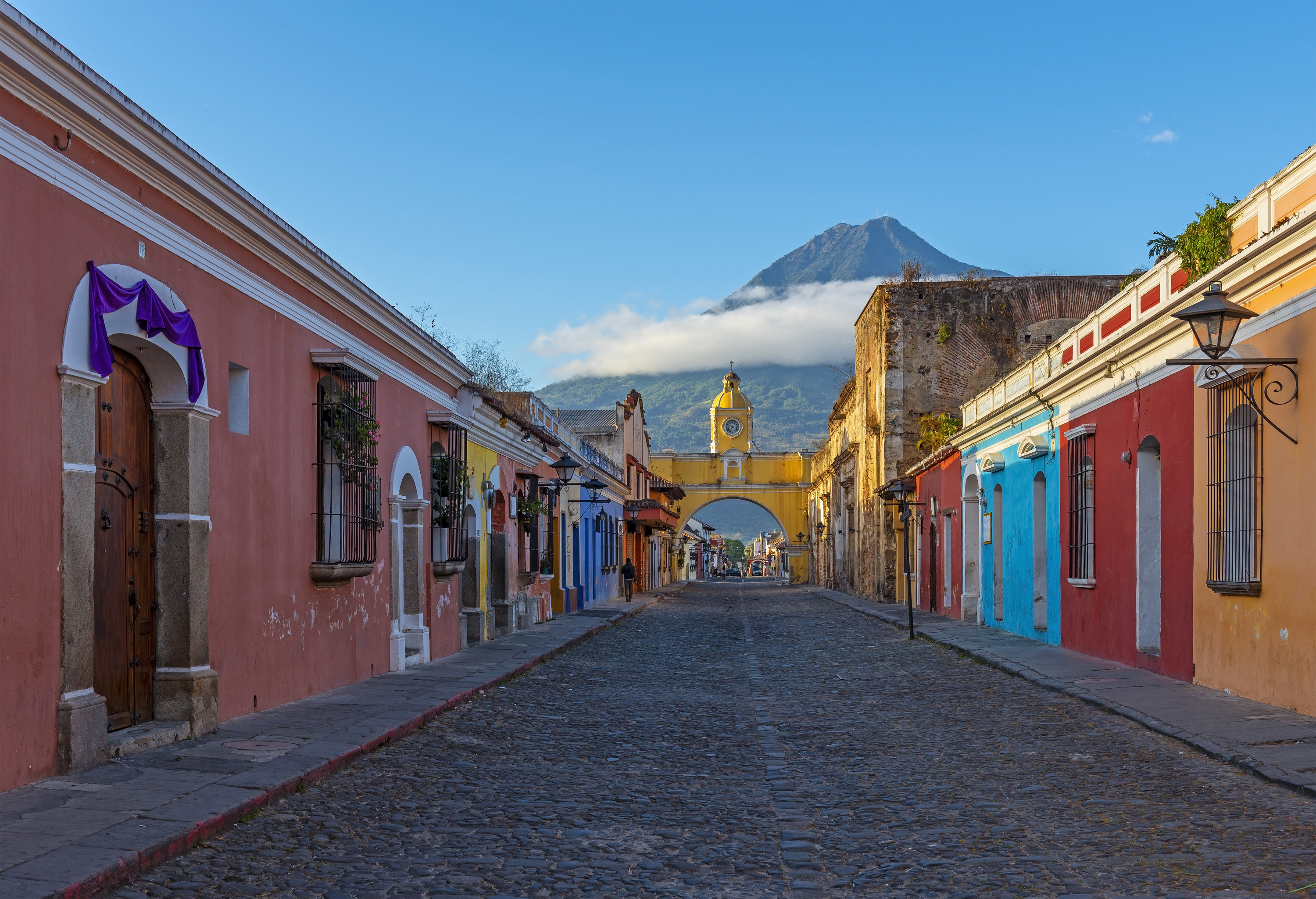 7.
Mexico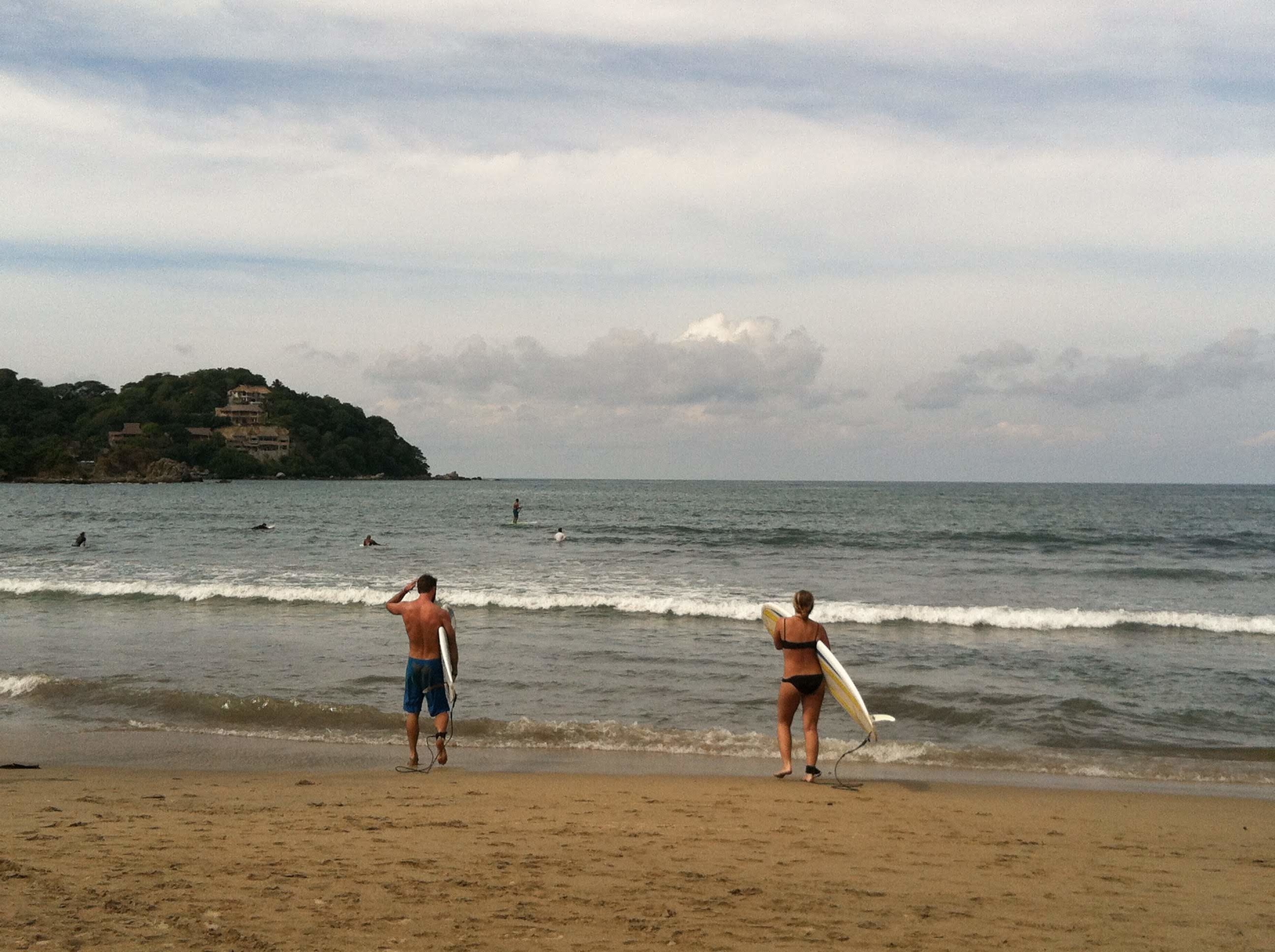 8.
Lebanon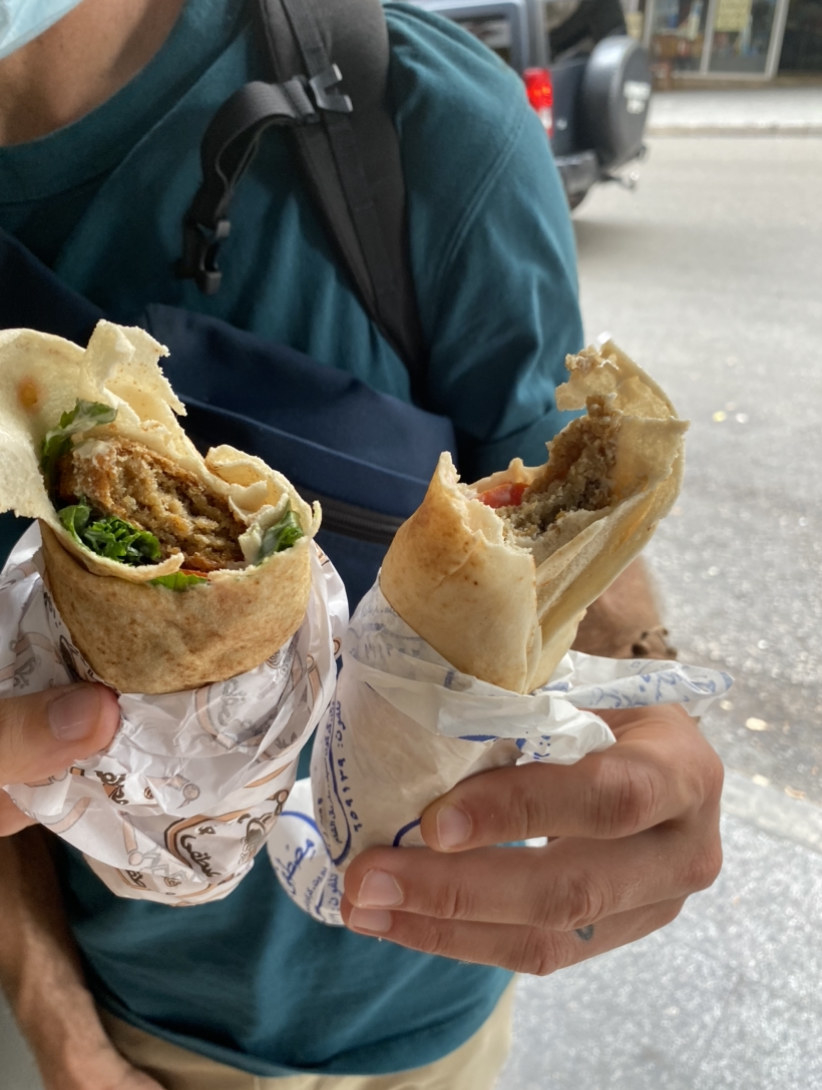 9.
Laos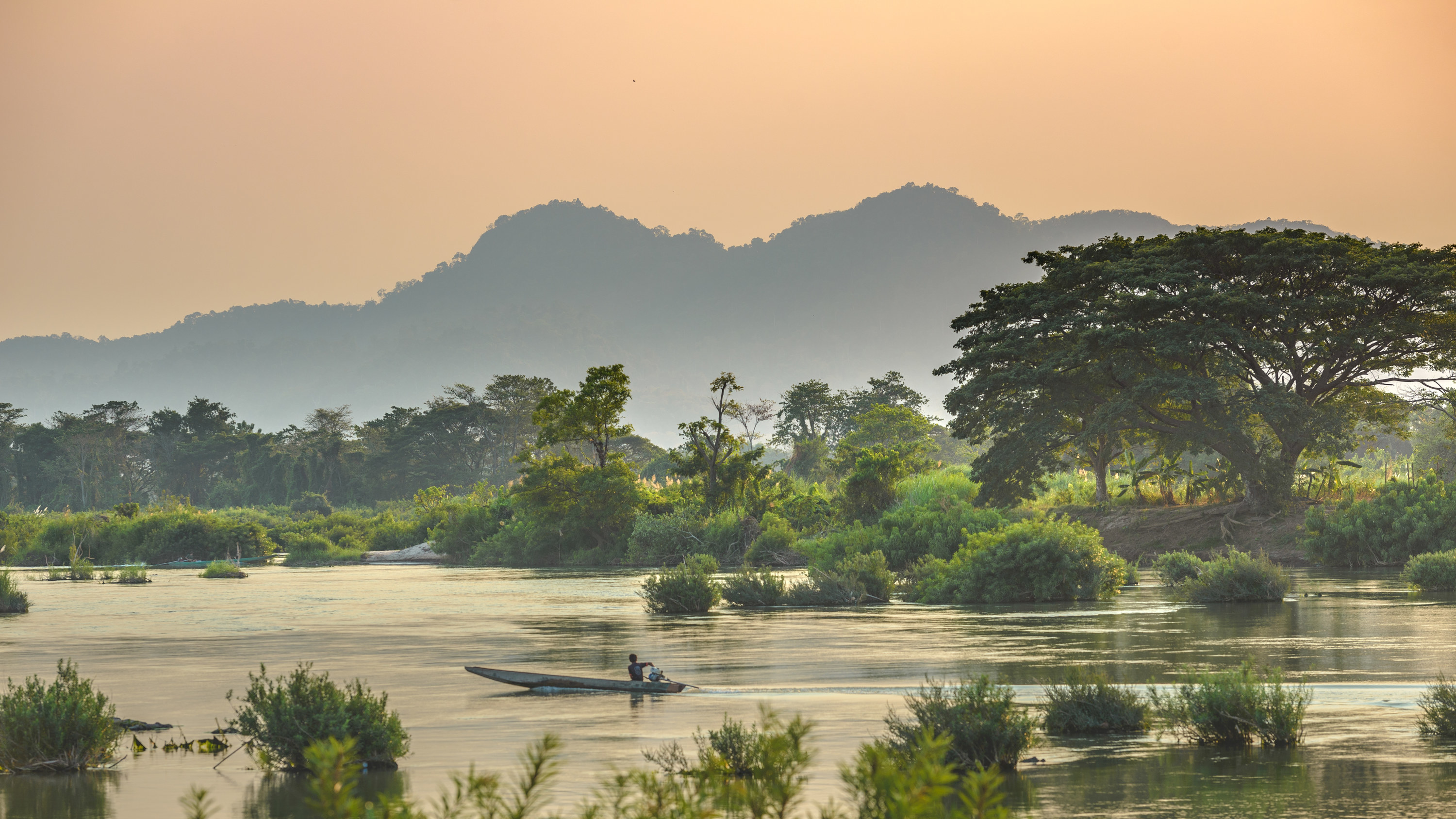 10.
Nepal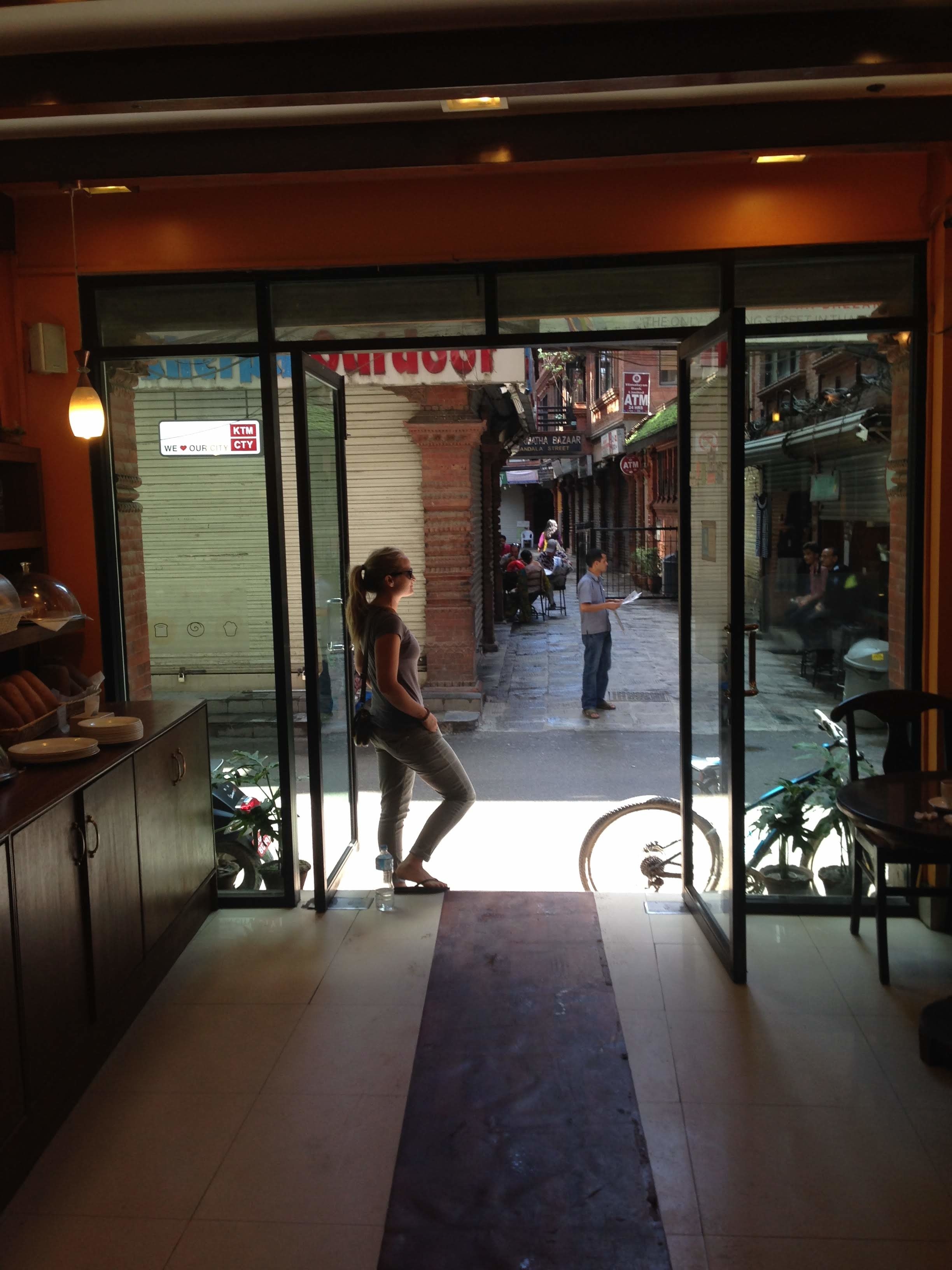 What countries have you visited that are relatively inexpensive? Share in the comments below.
Disclaimer: This article was written to provide travel recommendations or suggestions; however, it's important to keep in mind your own health, community health, and COVID-19 exposure risk.