But as I've cautiously started traveling again, the realities of COVID-19 have me rethinking things.
So I picked the brain of someone who's in the travel insurance biz to see if buying a policy is actually worth it.
1.
Travel insurance usually covers the cost of your trip and any unforeseen hassles or expenses.
2.
But ..."foreseen expenses" aren't always covered.
3.
If this is all a little too wishy-washy and you want everything (or almost everything) covered, you should probably just buy the "cancel for any reason" add-on.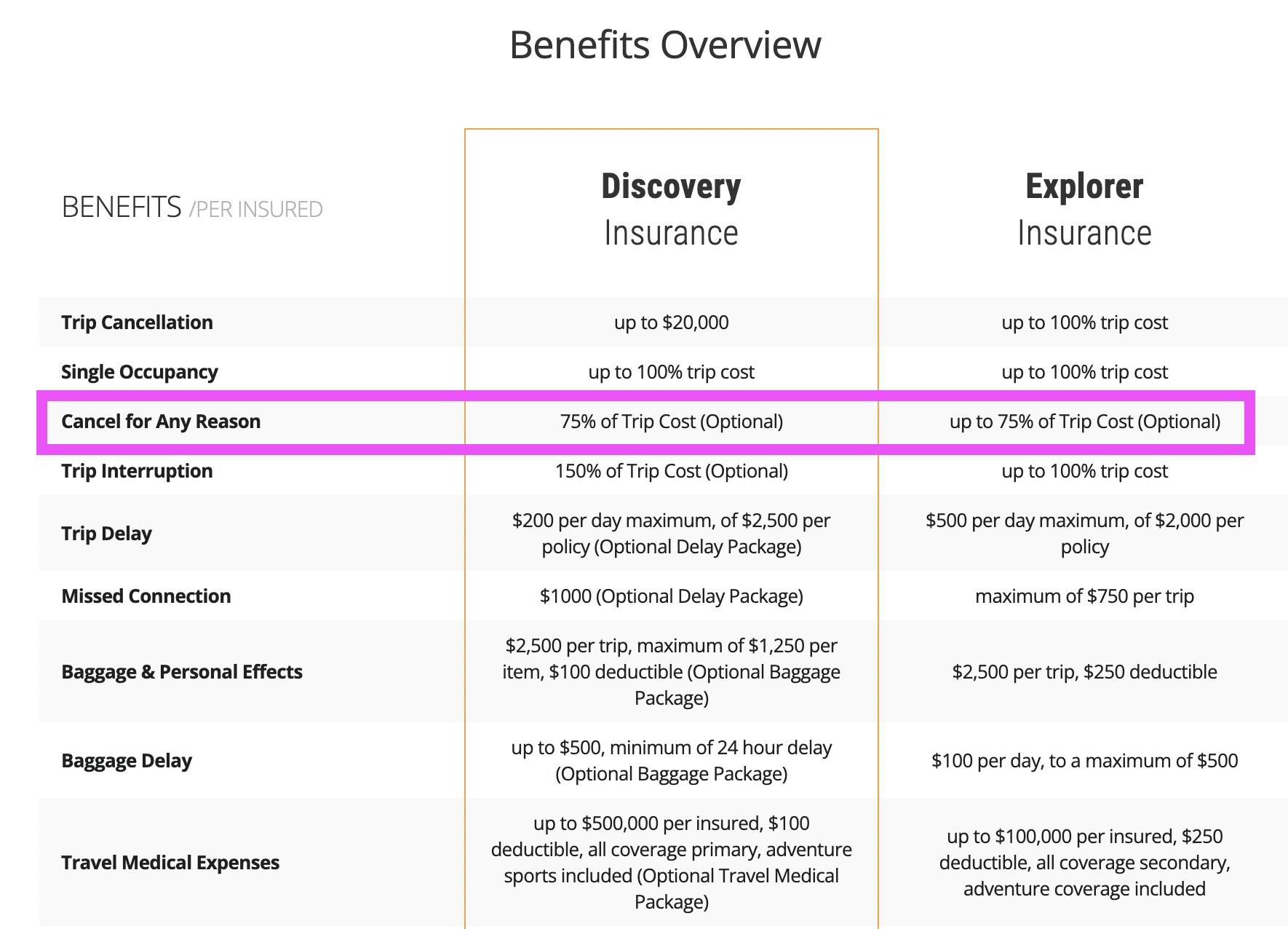 4.
If you're worried about COVID-19, keep in mind that the pandemic is often categorized as "foreseen."
5.
If something goes wrong before your trip, your travel insurance should refund you for what was prepaid and nonrefundable.
6.
Just keep in mind that the refund process could take up to 14 days.
7.
If something goes wrong while you're traveling, call your travel insurance provider before you pay anything — they might handle payment upfront (rather than reimbursing you after the fact).
8.
Travel insurance typically costs around $120.
9.
And around 30 percent of people who purchase it end up using it.
10.
The best time to buy travel insurance is right after you start confirming and paying for your trip.

11.
Buying a policy should be easy.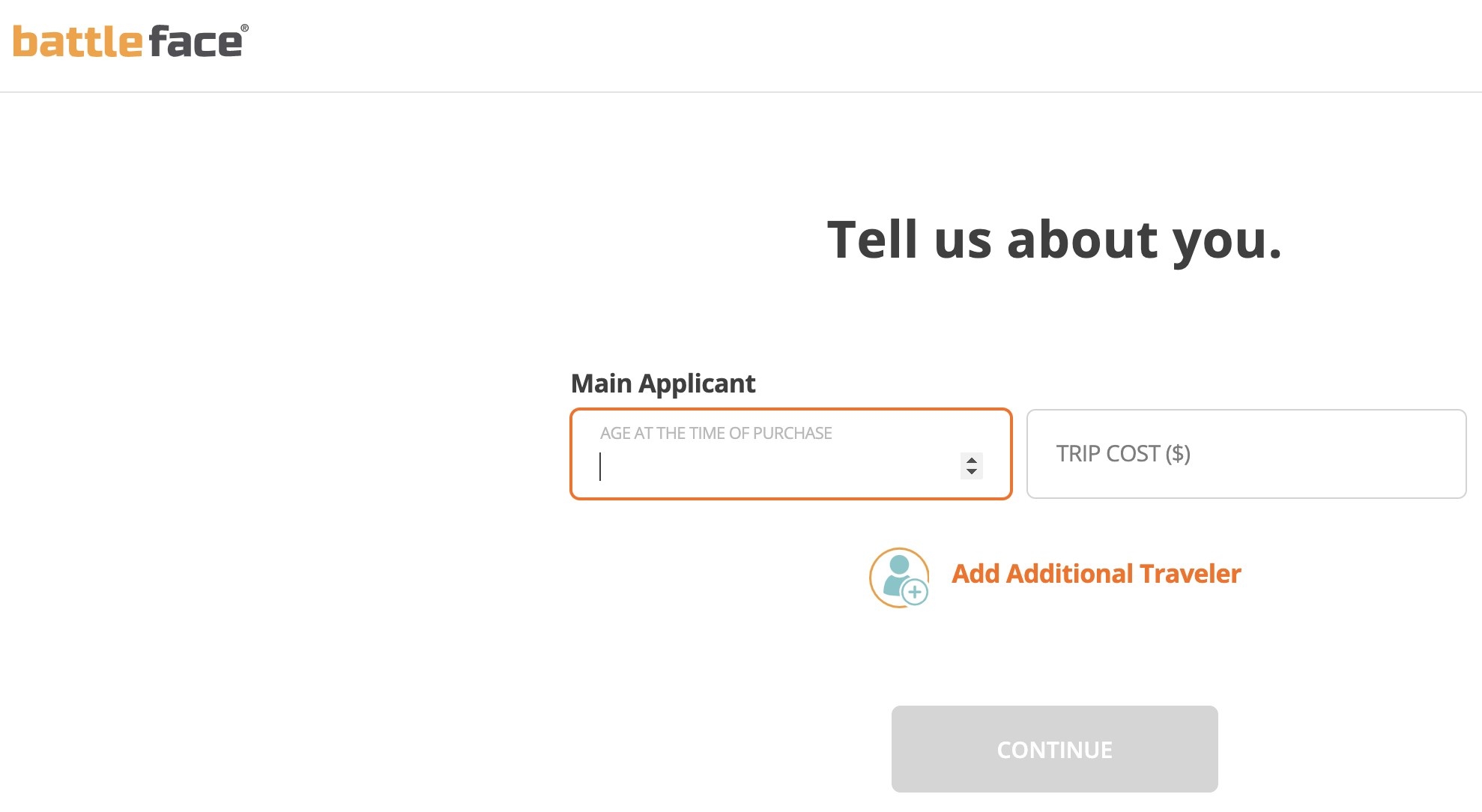 12.
Don't assume that your medical insurance (or health coverage) will cover you while you're traveling.
13.
And don't assume that credit card insurance will cover you.
14.
You should also be wary of the travel insurance policies that airlines push at you when you're booking your flight.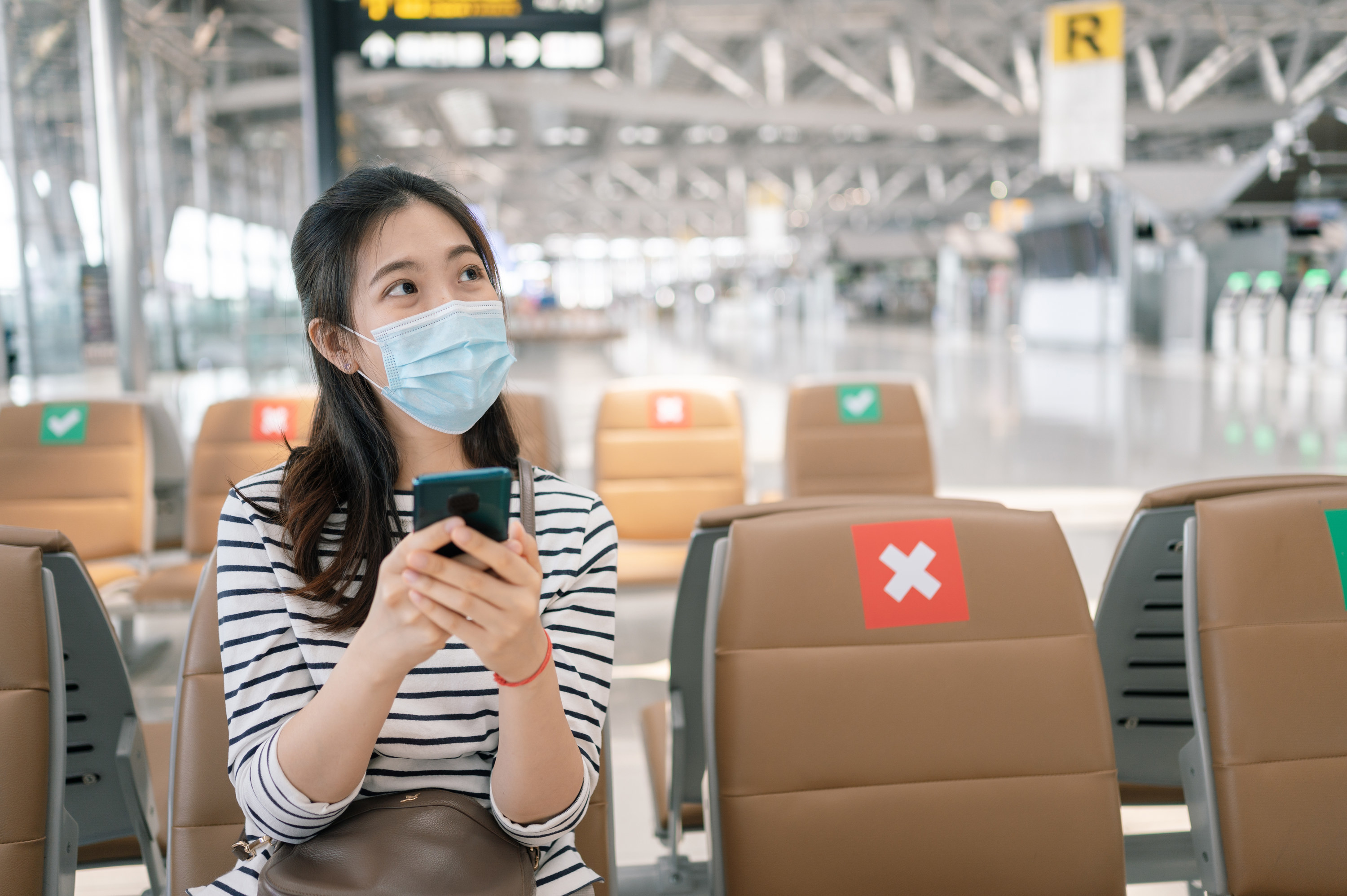 15.
Even if travel insurance saves you in the end, there are a few things that can make it a pain to deal with.

16.
Your policy should always be tailored to you and your trip.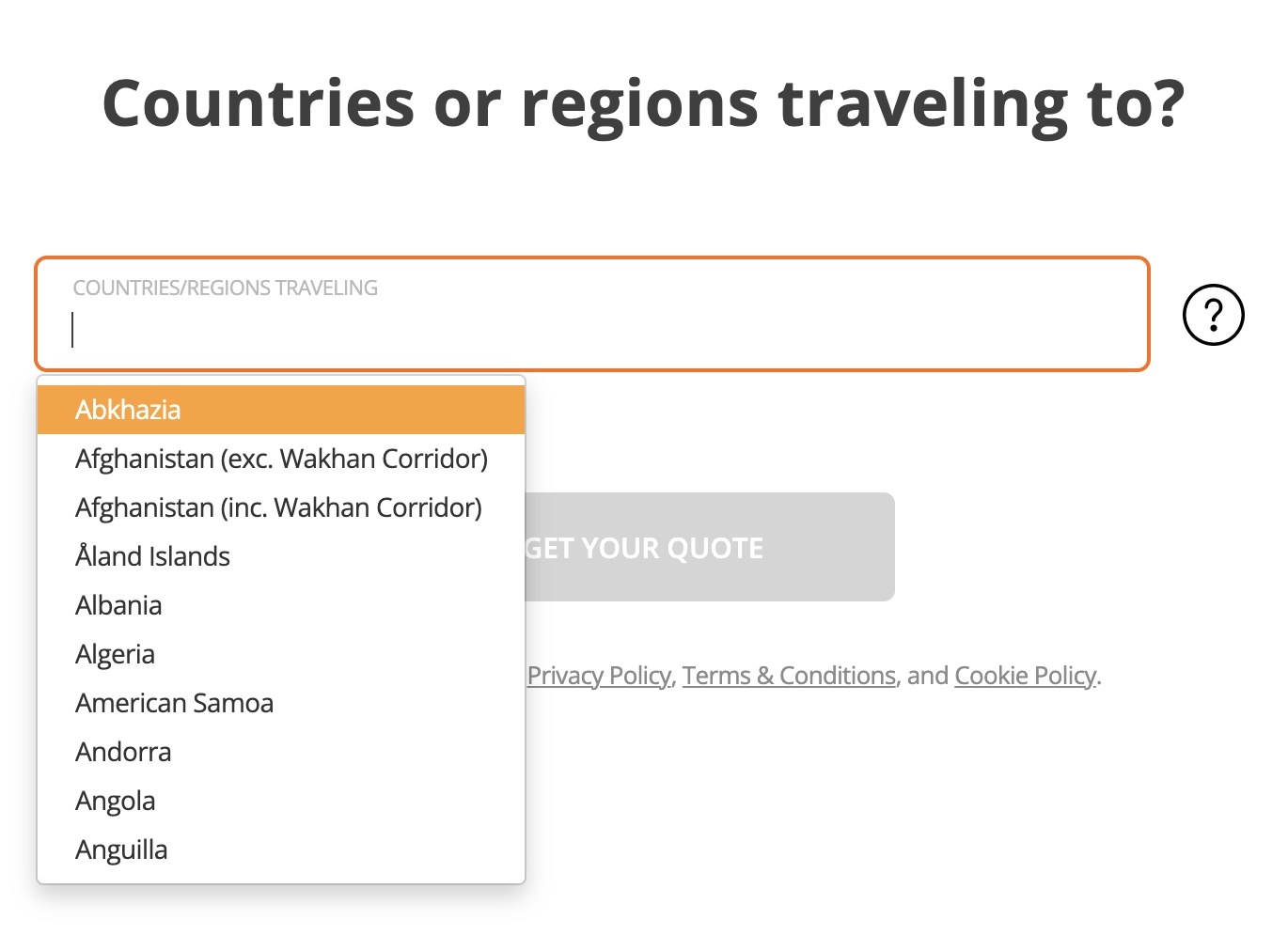 17.
Travel insurance is really more of a must on big, expensive trips. But it all depends on your comfort level.
18.
No matter what you decide, don't pay for a travel insurance policy before you understand what benefits (and what exclusions) you're signing up for.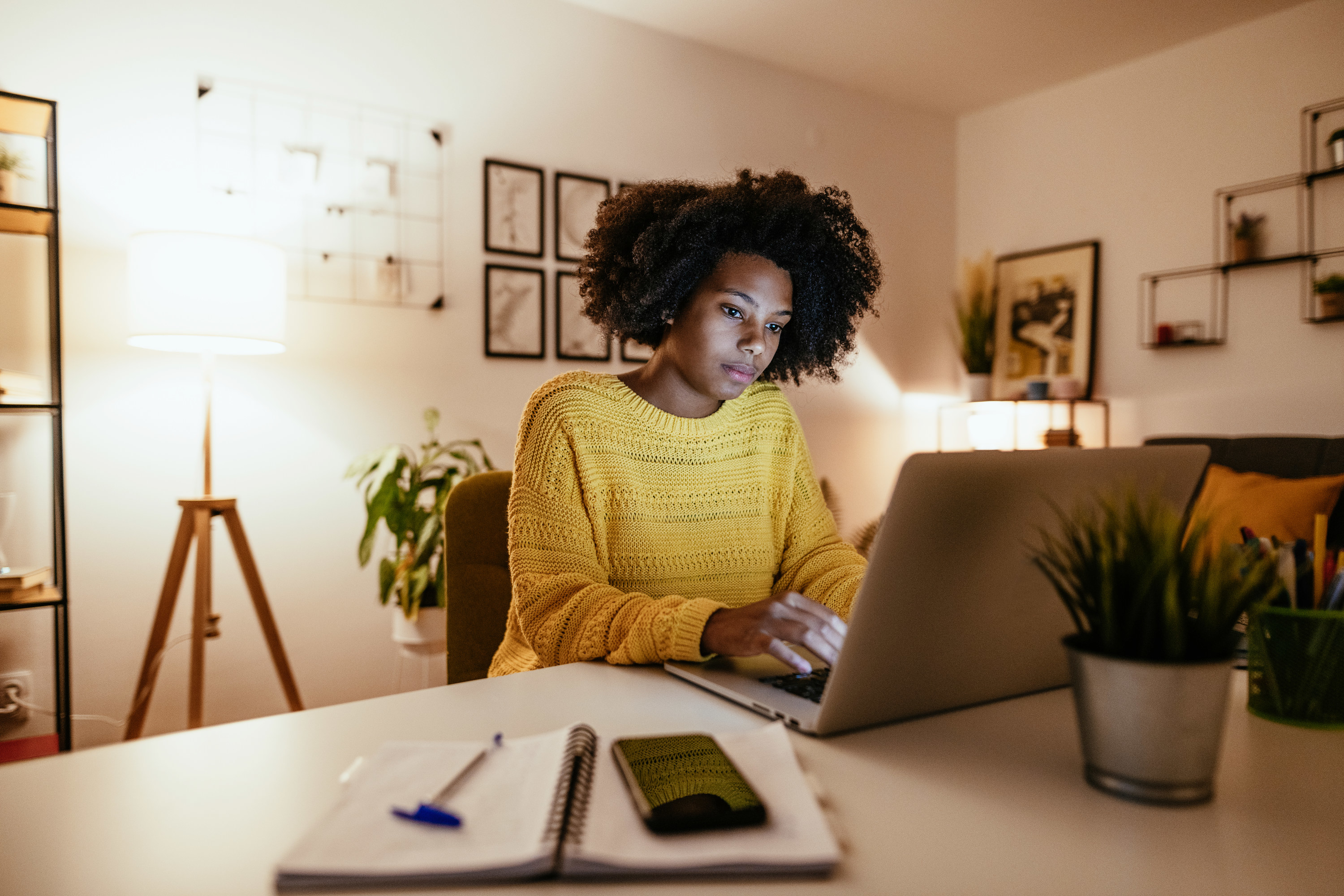 What's been your experience with travel insurance? Have any tips to share?
And for more money tips and tricks, check out the rest of our personal finance posts.