If you're planning a trip abroad, you can read as many guide books and travel blogs as you want...but the best advice always comes from the locals. So I rounded up some of the most useful tips from the BuzzFeed Community and the subreddit r/travel. Here is some helpful intel about popular travel destinations from the locals who live there.
1.
London: "Don't pay for an overpriced and gimmicky sightseeing bus tour. There are several amazing public bus routes through the most famous parts of the city that cost just £1.55. Google the best routes and go!"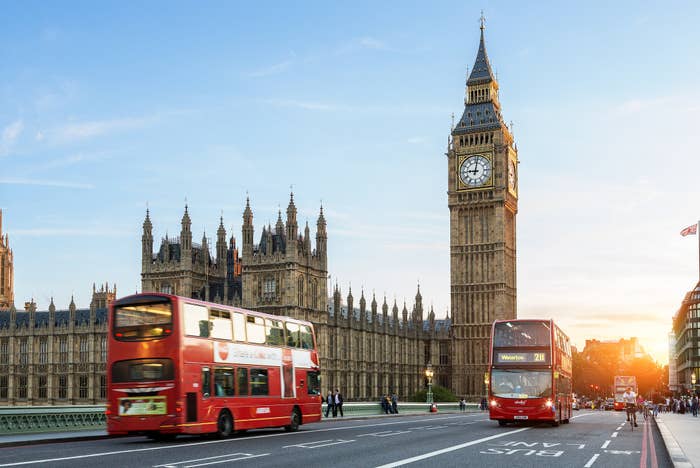 2.
Vietnam: "Don't miss Sa Pa. I have lived in and traveled through Vietnam for 12 years, and Sa Pa is by far my favorite place to visit. Ha Long Bay has been mostly destroyed due to tourism. Sa Pa is a billion times nicer and still unspoiled. Rent a bike and spend a few days driving out to Thac Tinh Yeu (Love Waterfall) and the surrounding countryside. It's absolutely gorgeous."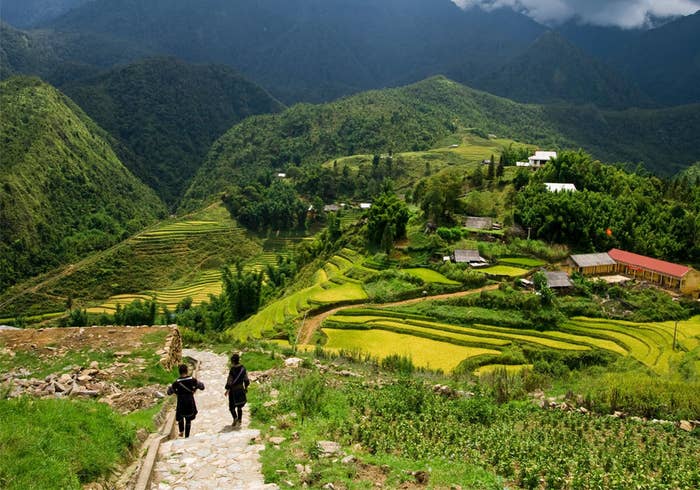 3.
Iceland: "If you're renting an Airbnb in Reykjavik, you're visiting Iceland the wrong way. If you really want to see the country, plan on taking a road trip along the Ring Road that encircles the entire island. Give yourself a week or two. You can find inexpensive, all-inclusive plans complete with a rental car and accommodations from numerous providers online."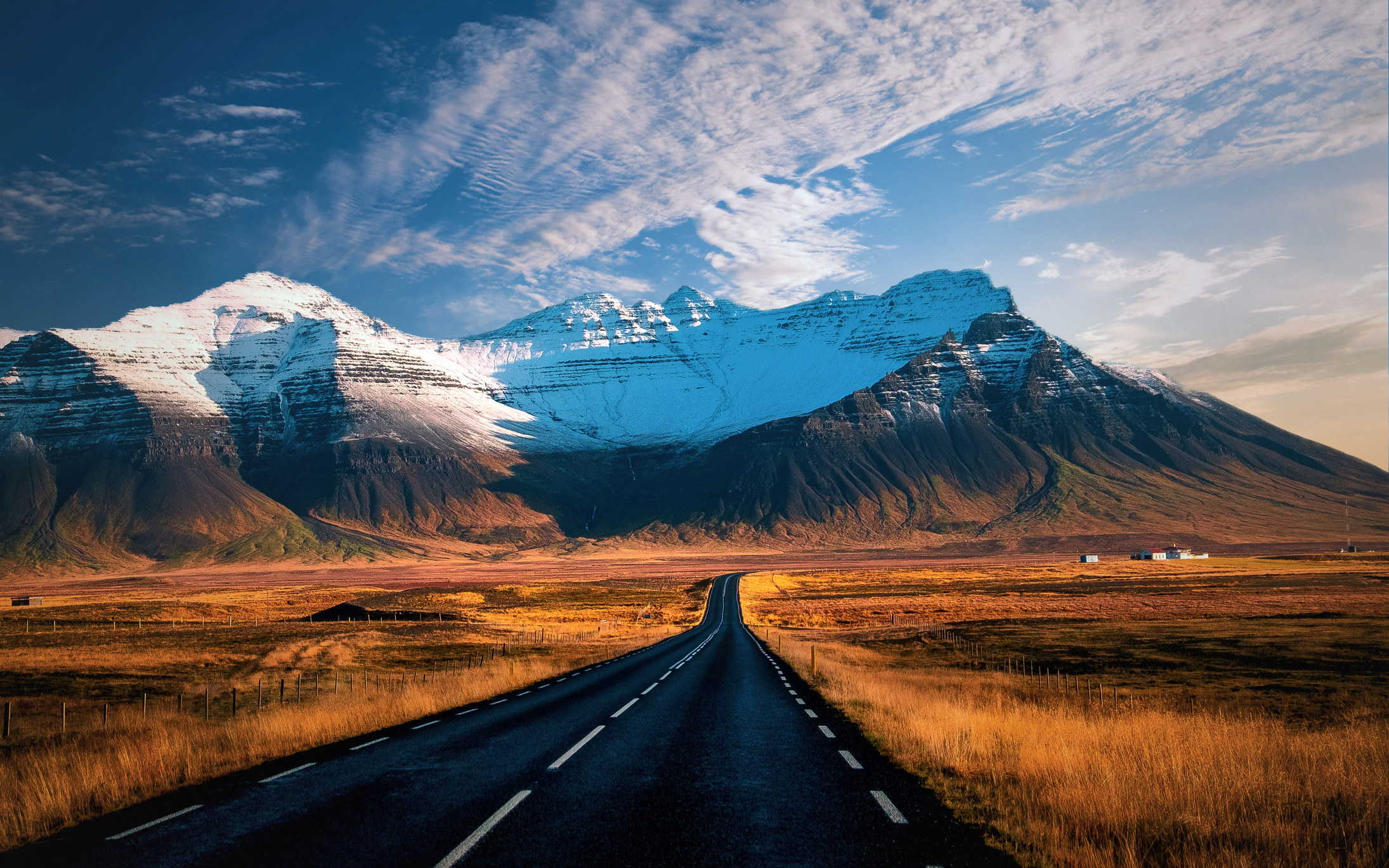 4.
Colombia: "Bogotá and Medellín are two great cities and Cartagena is a hugely popular tourist destination, but don't overlook The Eje Cafetero, Colombia's the coffee zone. It's a beautiful natural area around the cities of Salento, Pereira, Manizales, Armenia, and Medellín. You hike in the stunning Corora Valley and stay on a coffee farm, all the while tasting the freshest coffee you've ever had."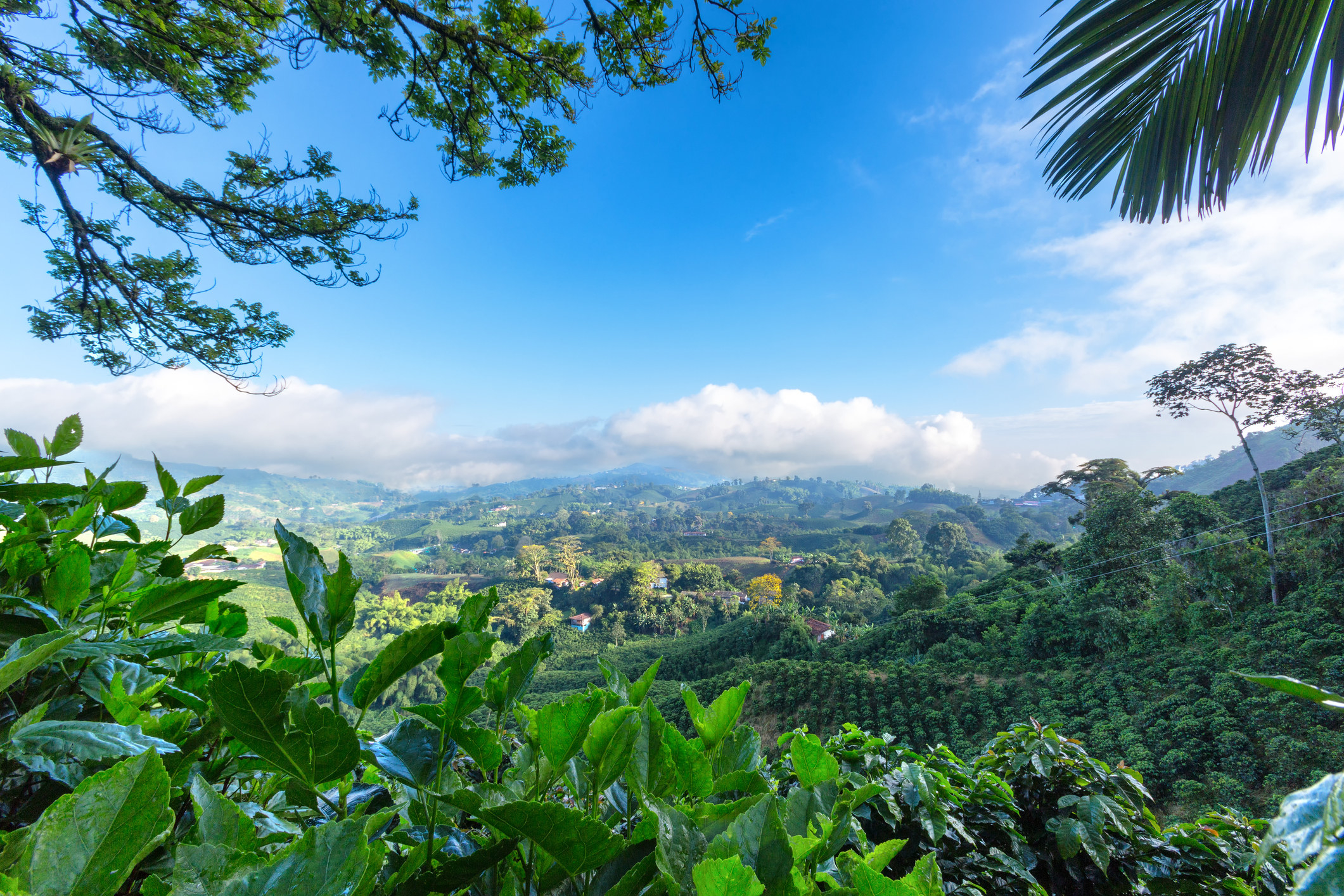 5.
Cape Town: "If you're going to hike, do Lion's Head. It offers panoramic views and it has far less human traffic on it than the more famous Table Mountain."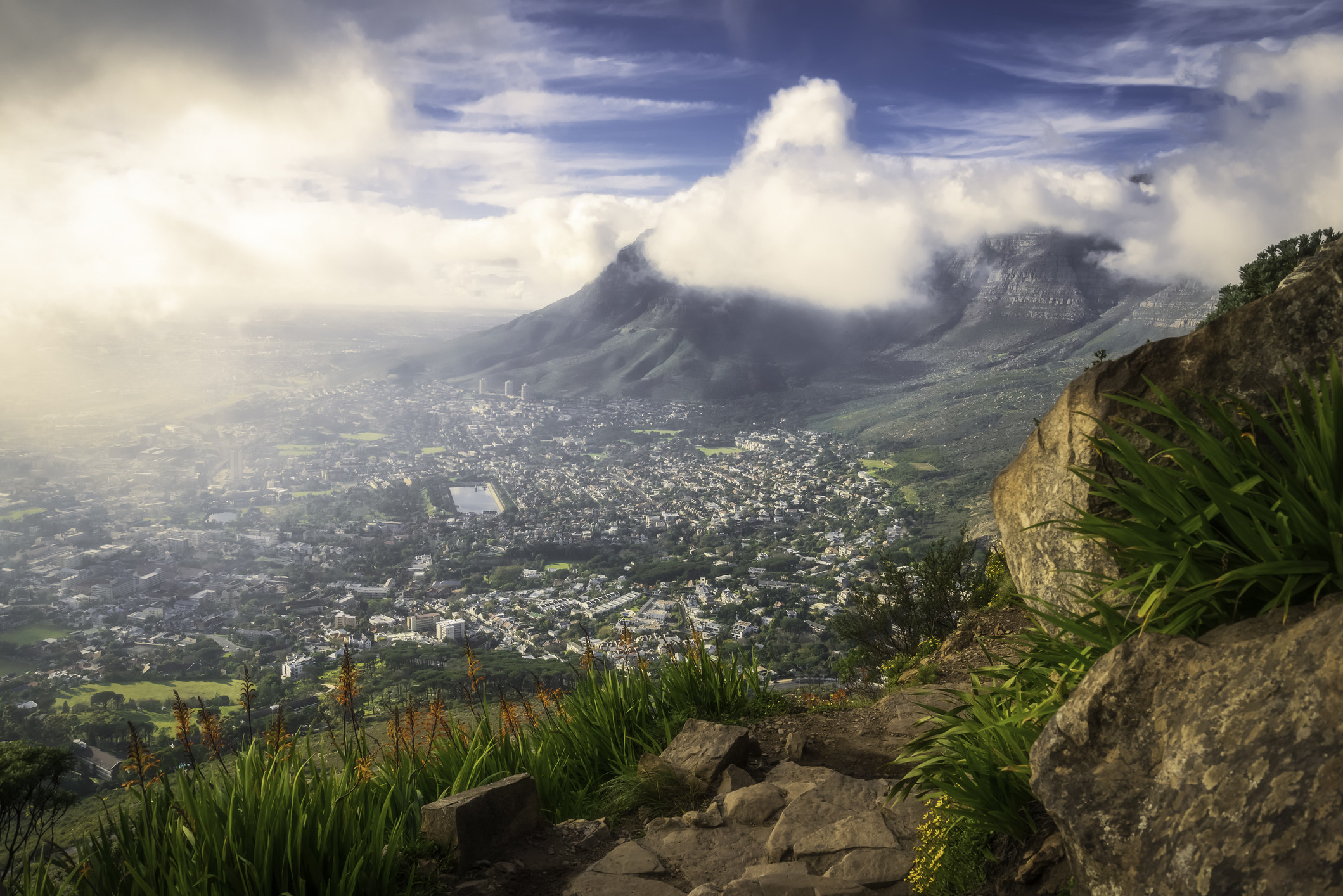 6.
Croatia: "Plitvice Lakes National Park is one of the most popular attractions in Croatia, but a great alternative is Krka National Park. It's closer to Split and makes for an easy day trip. It has its own beautiful waterfalls, and you can actually swim in the area at the base, something you can't do at Plitvice.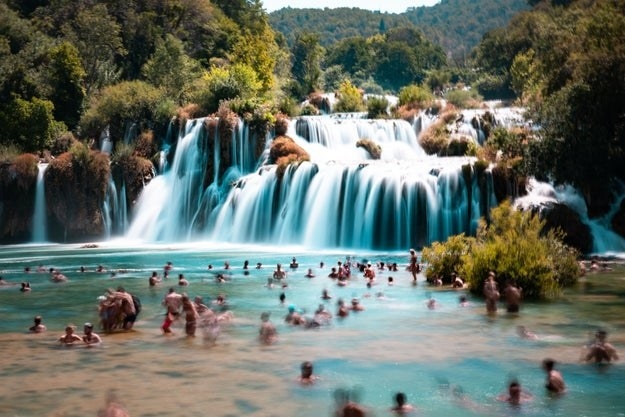 7.
Rome: "Devote some time to exploring Trastevere. This neighborhood on the left bank of the Tiber River is what most people imagine when they think of Rome: Beautiful old streets, lush vines growing over everything, and colorful vespas parked on the sidewalks. Take some time to walk around this gorgeous area. You'll stumble upon impressive churches, cute vintage stores, and great trattorias."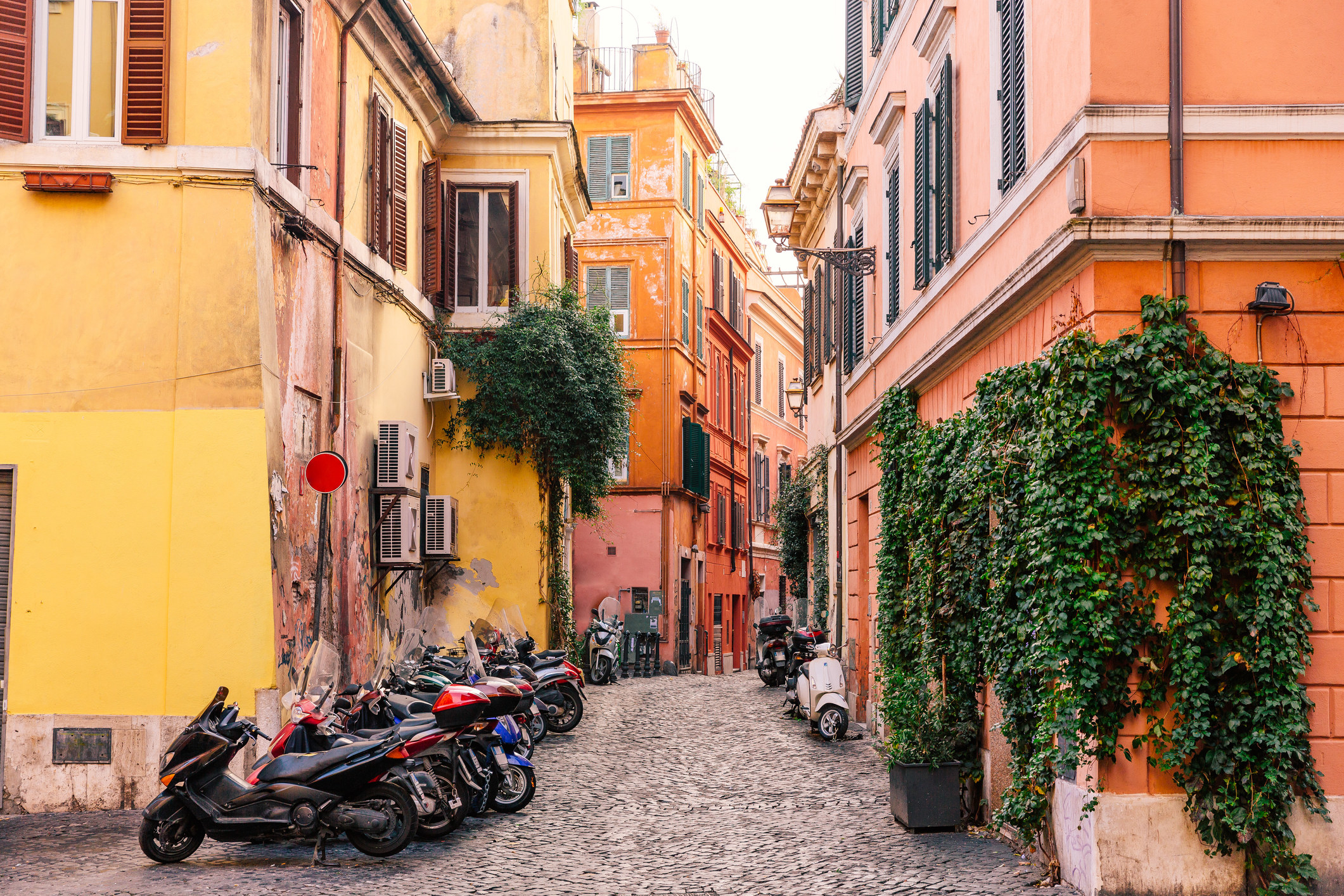 8.
Vancouver: "Most people go to the Capilano Suspension Bridge, but I'd suggest going to Lynn Canyon Park instead. There you can see two suspension bridges and it's free to visit. When the sun is shining, the whole park is just magical."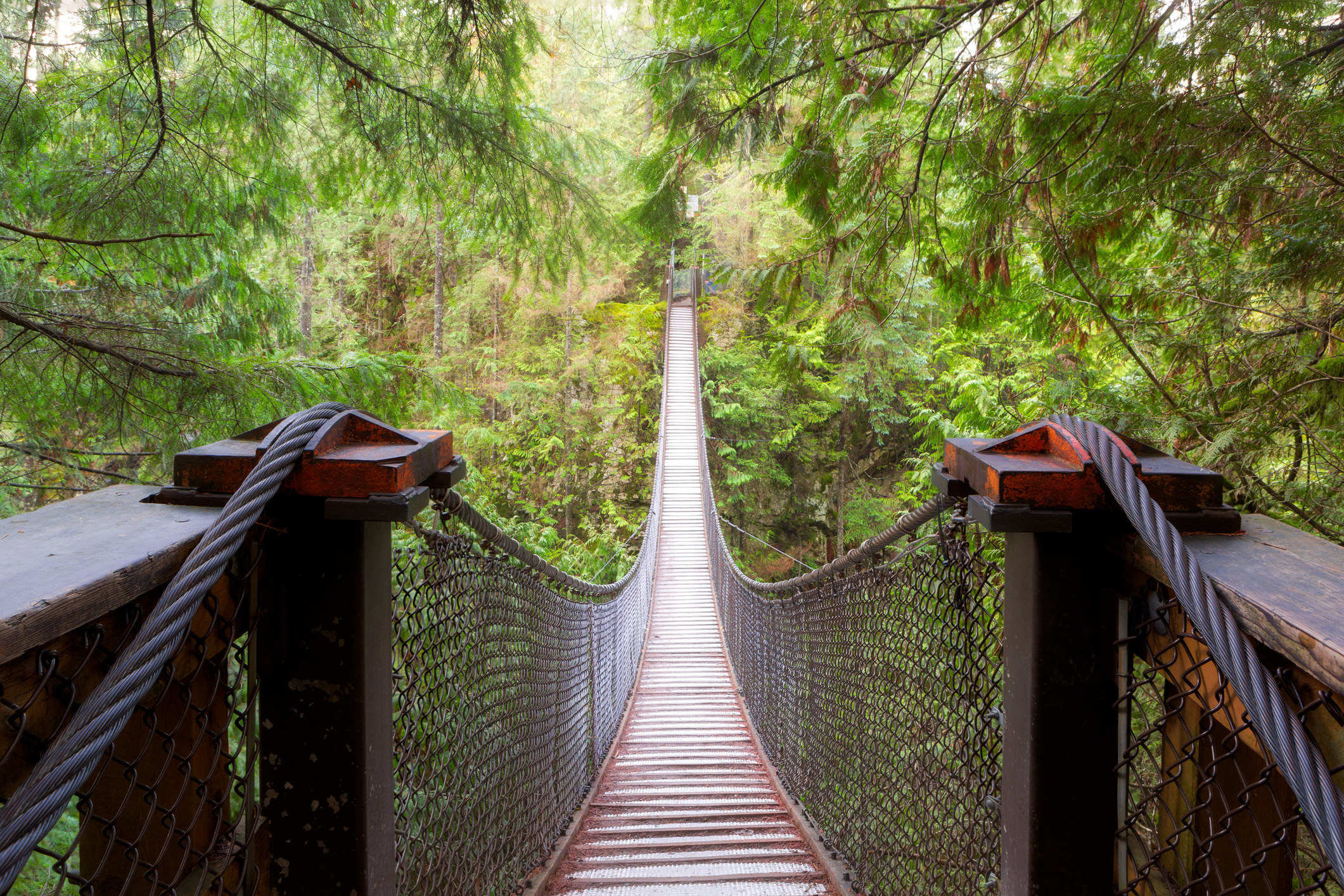 9.
Barcelona: "You might think the Boqueria is a tourist trap, but it's a must-visit. There's so much going on to activate all the senses that you'll want to take a lap around the market before deciding on what to eat. You'll find everything from empanadas and fresh-fruit smoothies to oysters. Or grab a stool at one of the stalls within the Boqueria and reward yourself with a tapas meal."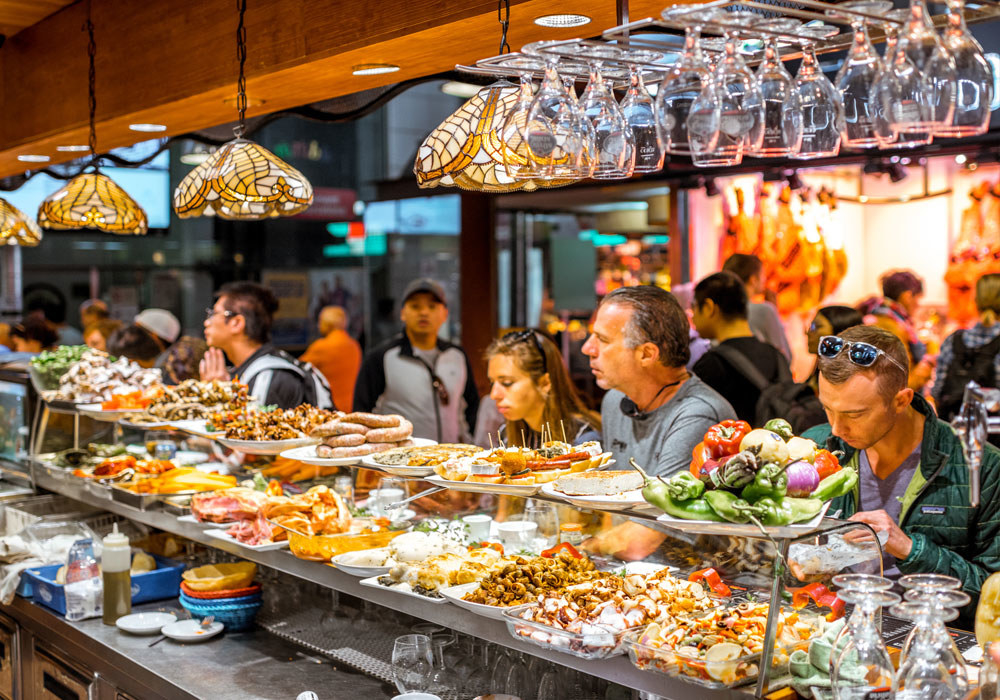 10.
South Korea: "Check out one of the many 24-hour bath houses around the country called jimjilbangs. It might feel a bit daunting because there is some nudity, but visiting a jimjilbang is an economical way to travel on a budget. For around $7 to $13, you get a locker, a set of clothes to wear in the public spaces, an area to sleep with mats and pillows, and access to wet and dry saunas. There are also places to eat and buy snacks inside."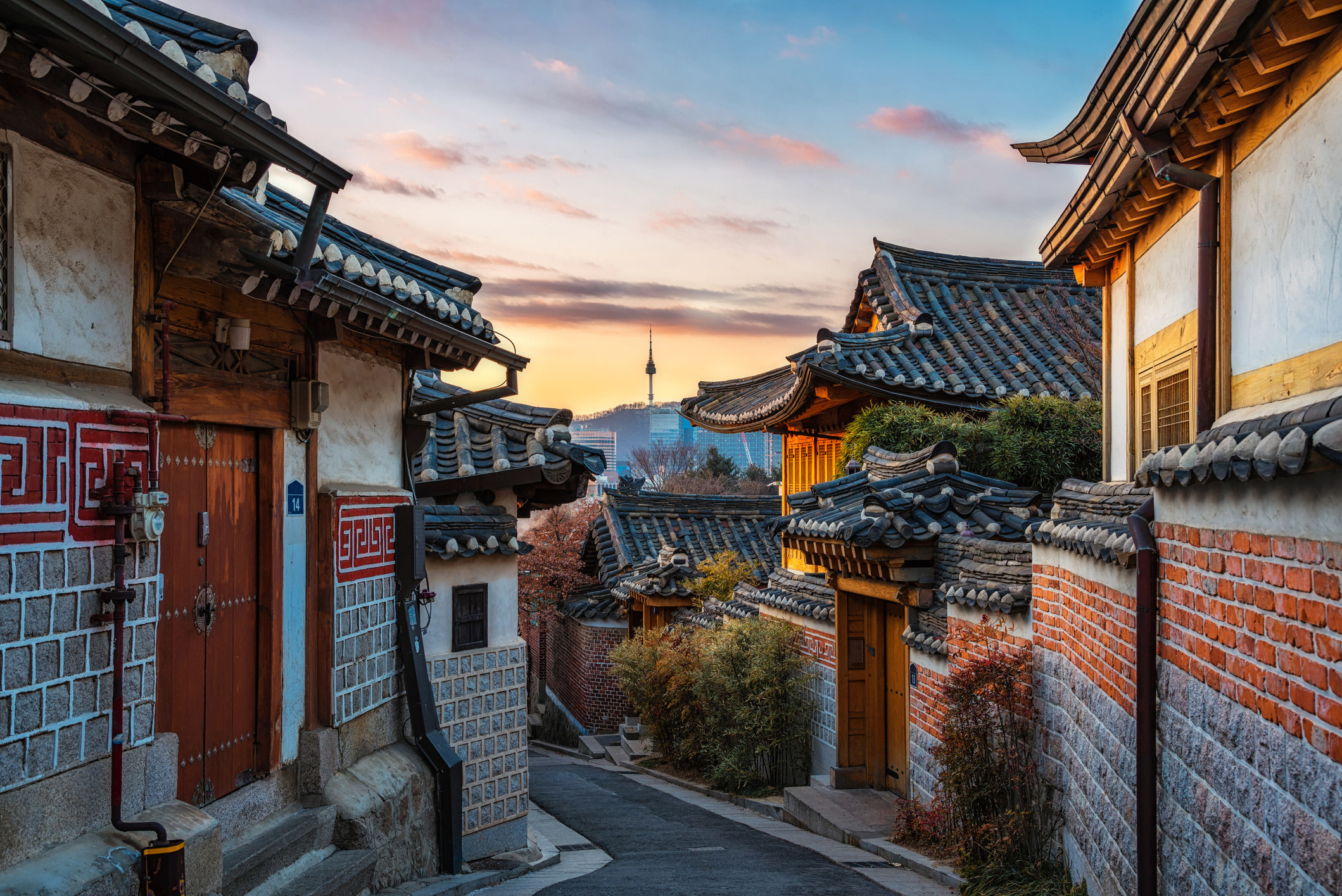 11.
Paris: "Don't miss Parc des Buttes-Chaumont. It makes you feel as if you're in the serene French countryside, but you're still right in Paris proper. You can go up some of the rocky buttes and get a great view of the city. It's the perfect place for a picnic."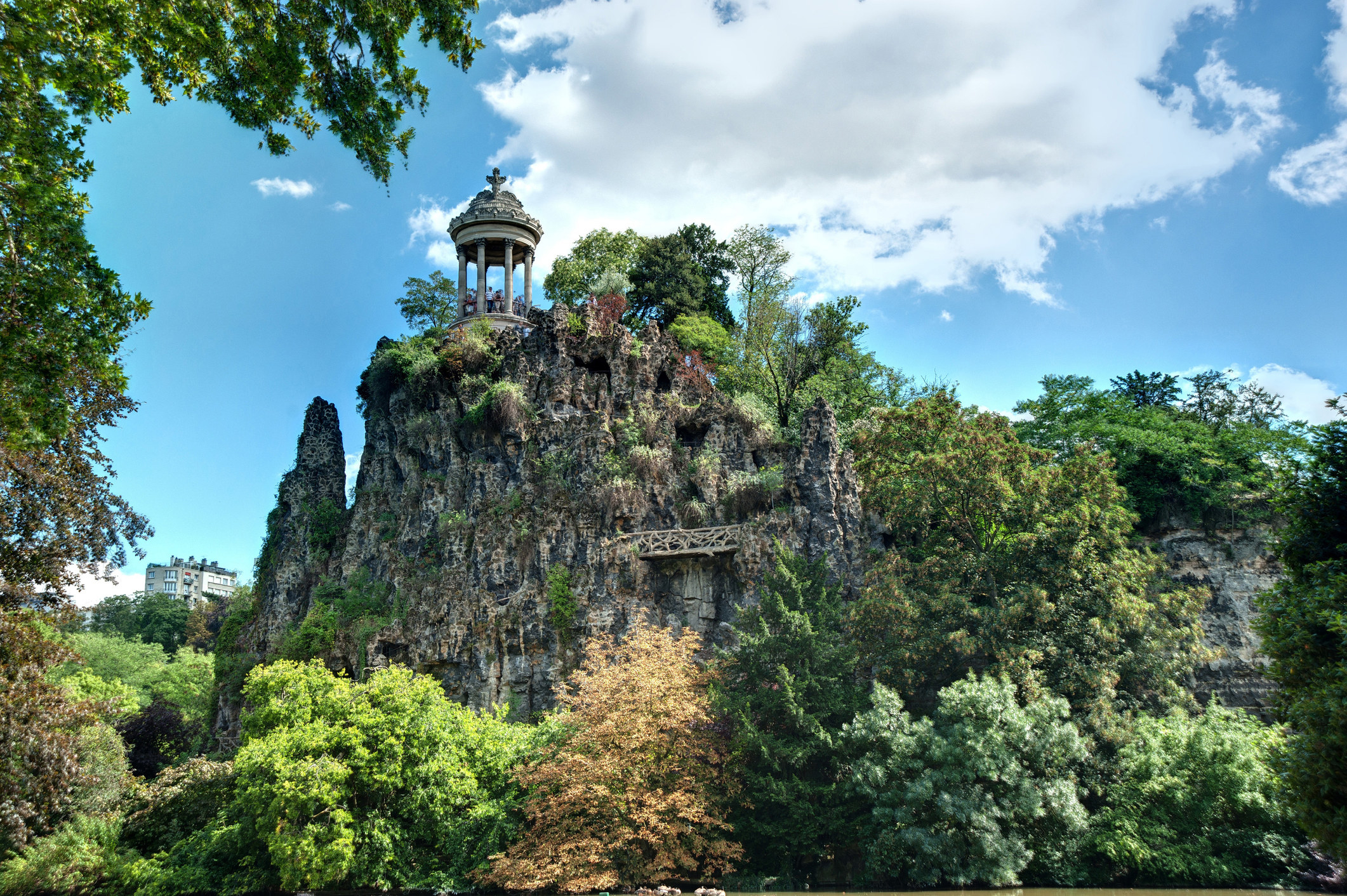 12.
Montreal: "If you thought New York was the only bagel destination on the map, think again. Visit the infamous St-Viateur and see fresh bagels being cooked in front of your eyes. These Montreal-style bagels are boiled in honey-sweetened water before being baked, so the taste is definitely different to your typical New York bagel."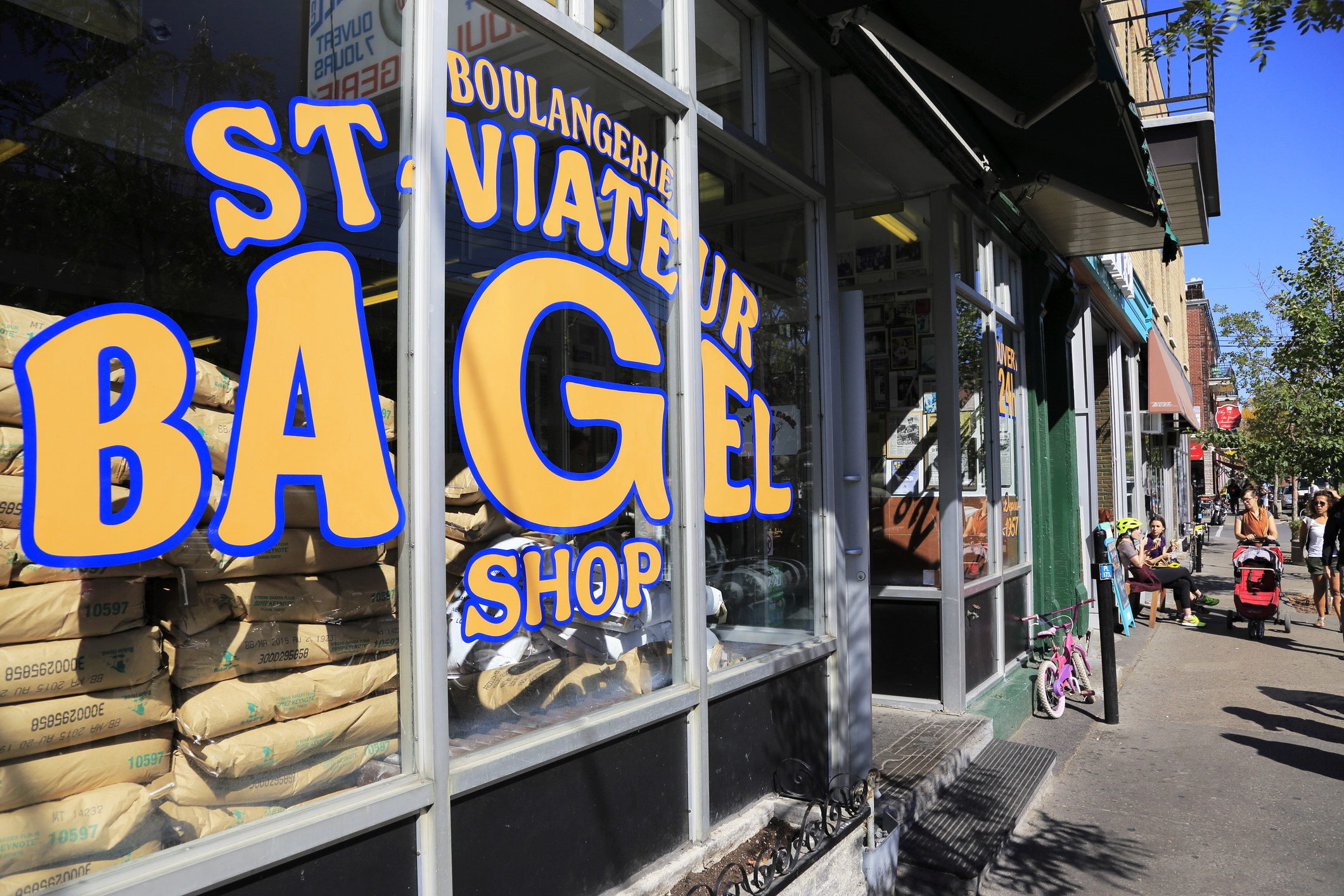 13.
Thailand: "You've probably heard of Bangkok and Chiang Mai, but Pai in Northern Thailand is the country's greatest gem. It's a little hippie town in the mountains where you'll find amazing crafts, great music, meditation retreats, and trekking. It's a great place to rent a motorbike and explore the windy roads."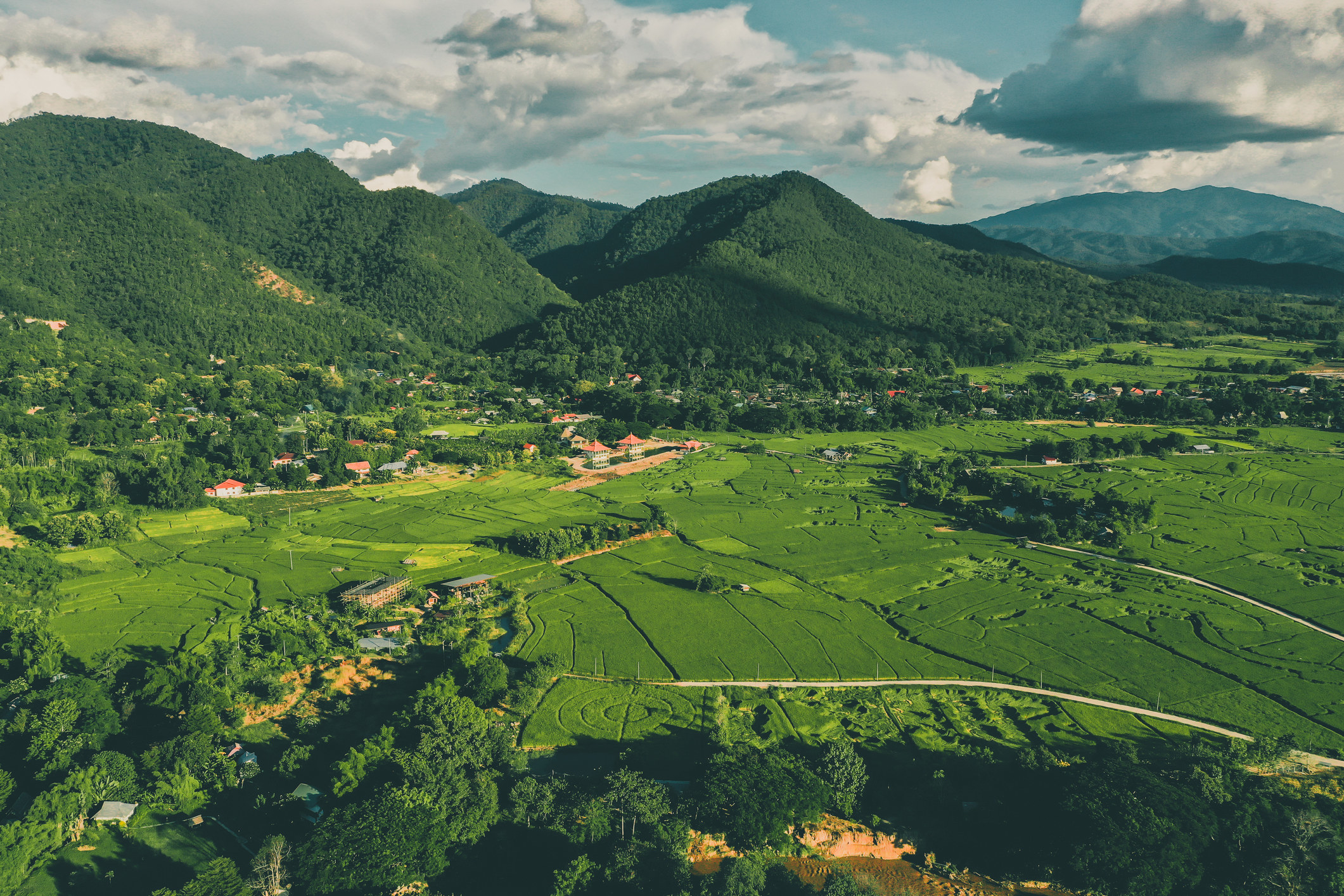 14.
Sydney: "Skip the insanely busy Bondi coastal walk and instead, stroll around the Headlands. Take advantage of the parklands surrounding the northern side of Sydney Harbour. Between Wendy's Secret Garden, Blues Point, and Balls Head Reserve, there are some truly incredible views of the city."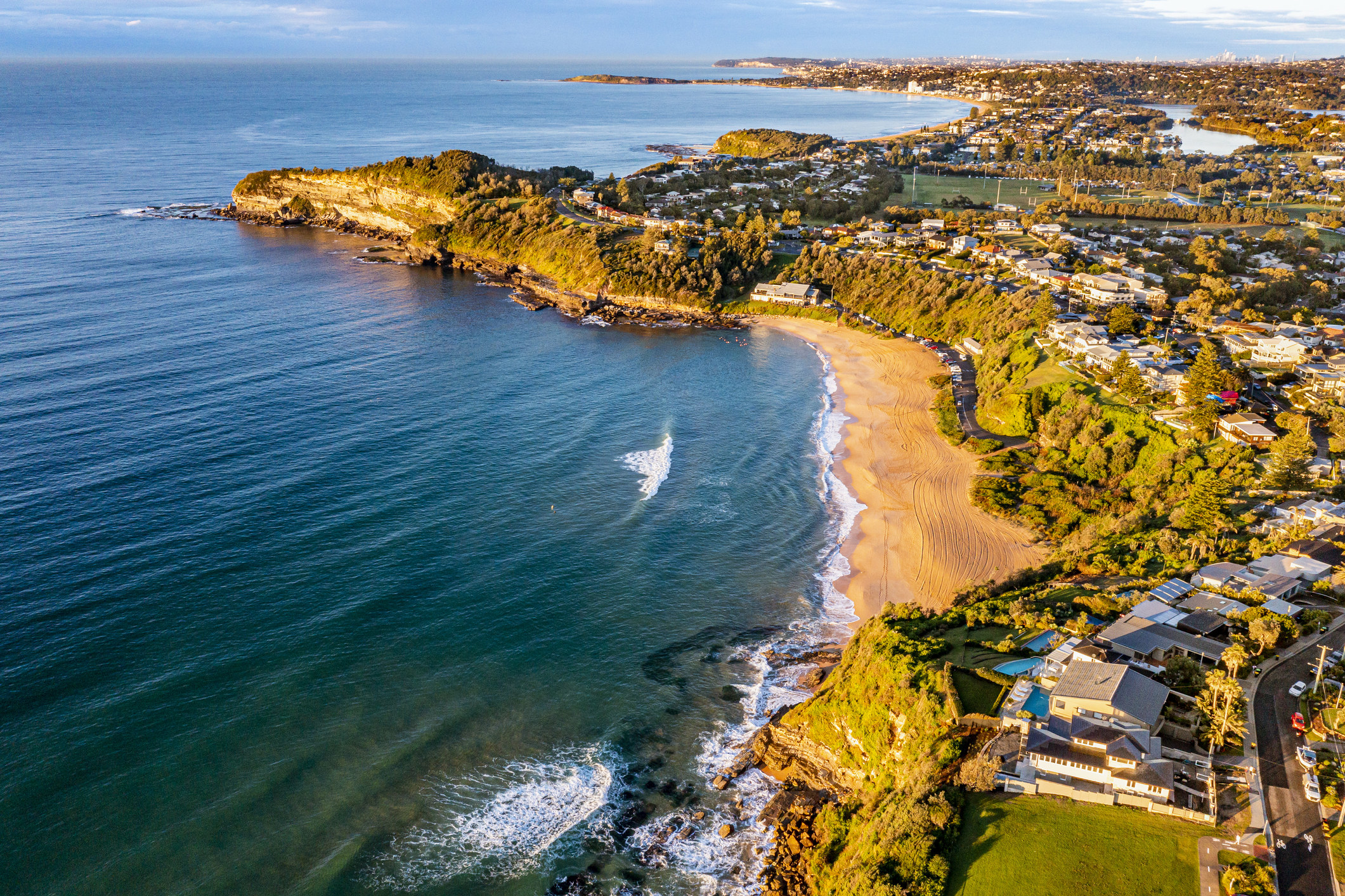 15.
Istanbul: "For a nice change of pace, visit the Princes' Islands (especially Burgazada, Heybeliada and Kınalıada). They are located just a short ferry ride from the city. It's the perfect place to wander around the town squares, enjoy delicious seafood, and take in great views of Istanbul from a distance."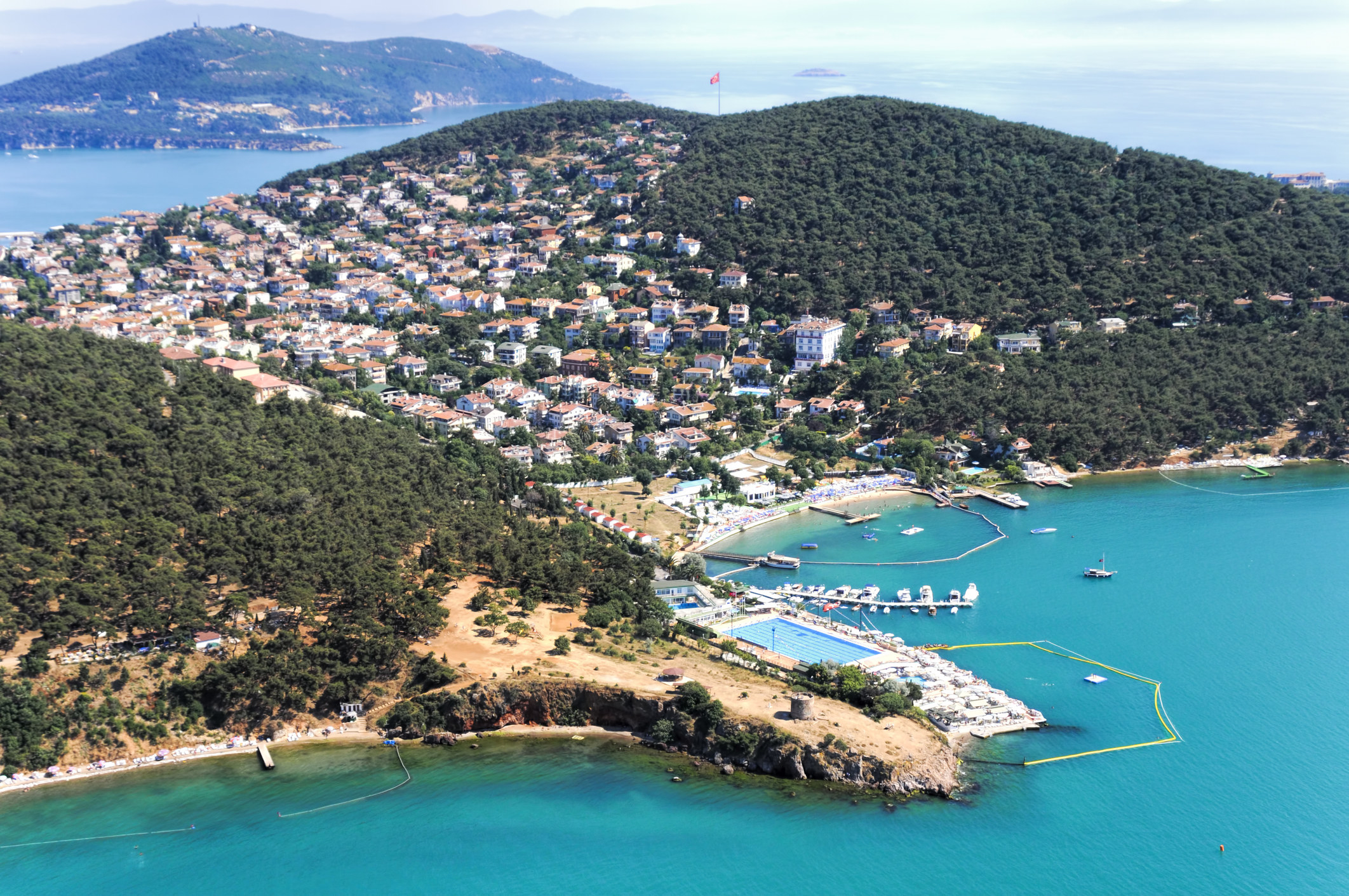 16.
Norway: "Most travelers only visit Oslo, but that's just a tiny part of Norway. You can take relatively cheap flights or day trips to amazing parts of the country where you won't be surrounded by tourists. Go hiking in Gjendesheim or Stavanger. My favorite place is Tromsø, similar to the famous Lofoten islands but quieter, and a great place to see the Northern Lights."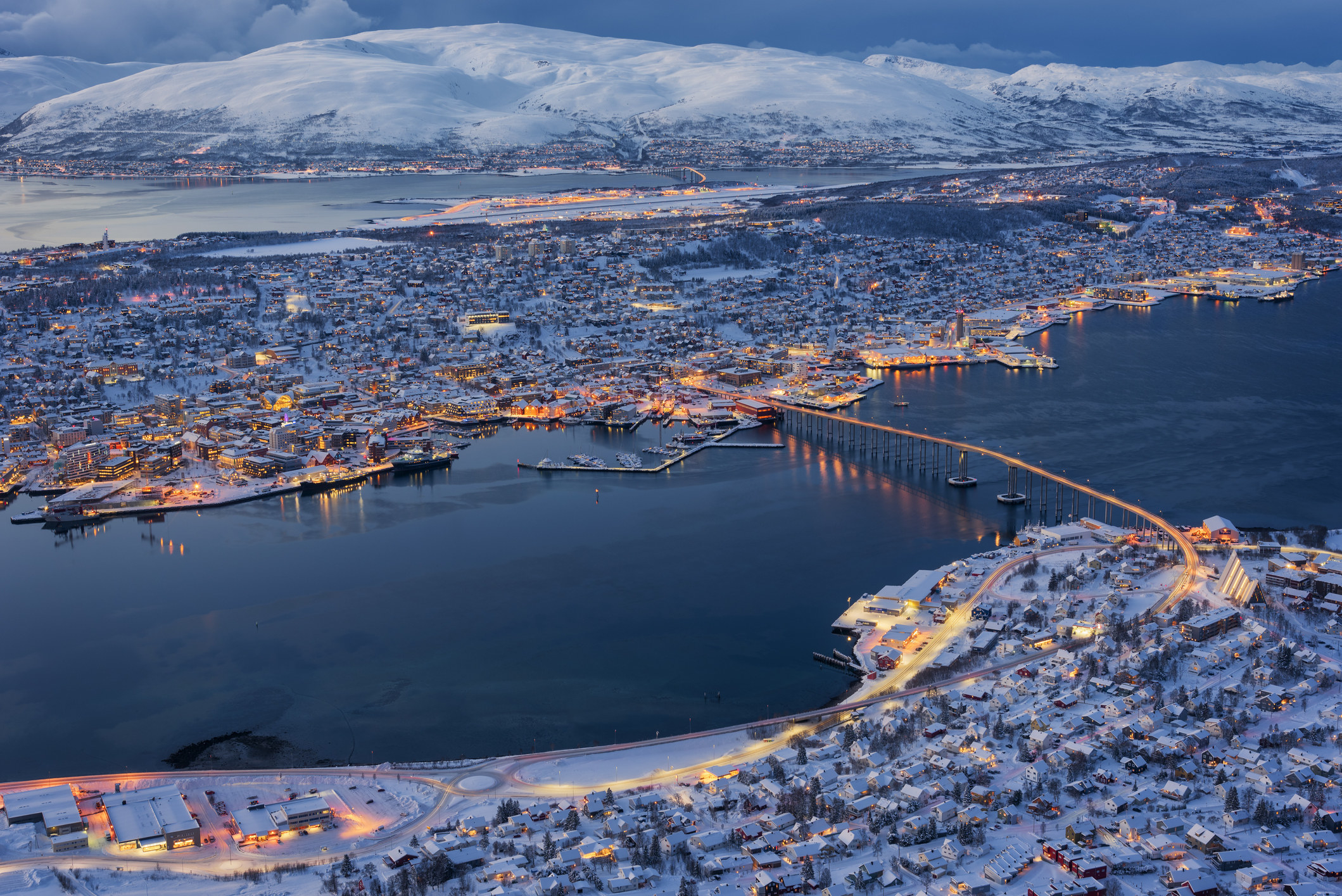 17.
Shanghai: One of the best things about visiting Shanghai is how easy it is to leave the city and take amazing day trips. Visit Zhujiajiao, known as 'The Venice of Shanghai,' Suzhou, and ancient canal town that is just 30 minutes away by bullet train, and Moganshan, a perfect nature getaway home to bamboo forests, mountain, and tea plantations."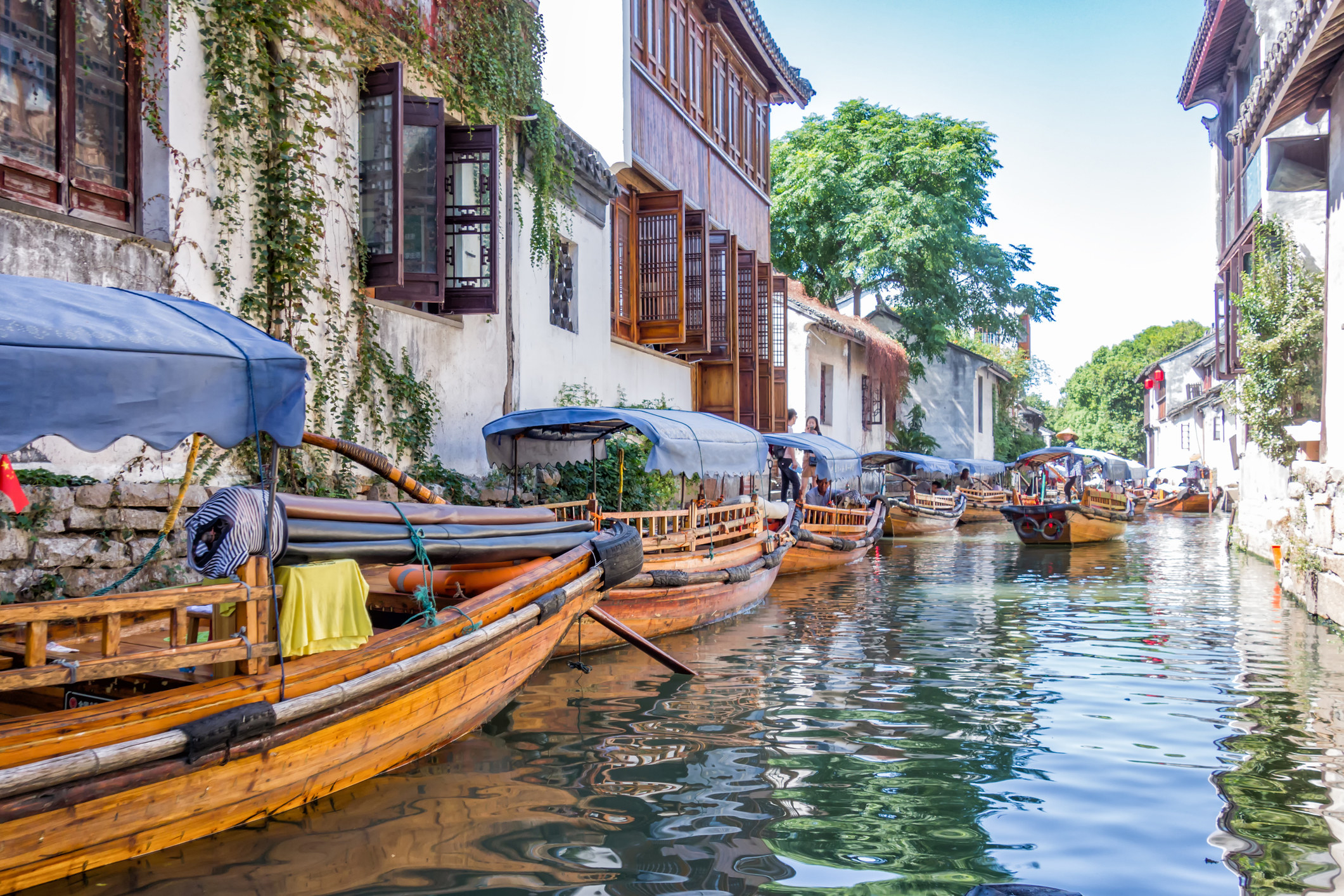 18.
Mexico City: "Everyone here eats the street food. Here's a tip: you may be hungry and tempted to order bunch of food (say, tacos) at one stall. Resist the temptation. Ordering just one thing, eating, then move on to the next stall...even if it's only two feet away. I say this because there are SO many types of street food, and each stall has it's own specialty or twist on a popular dish."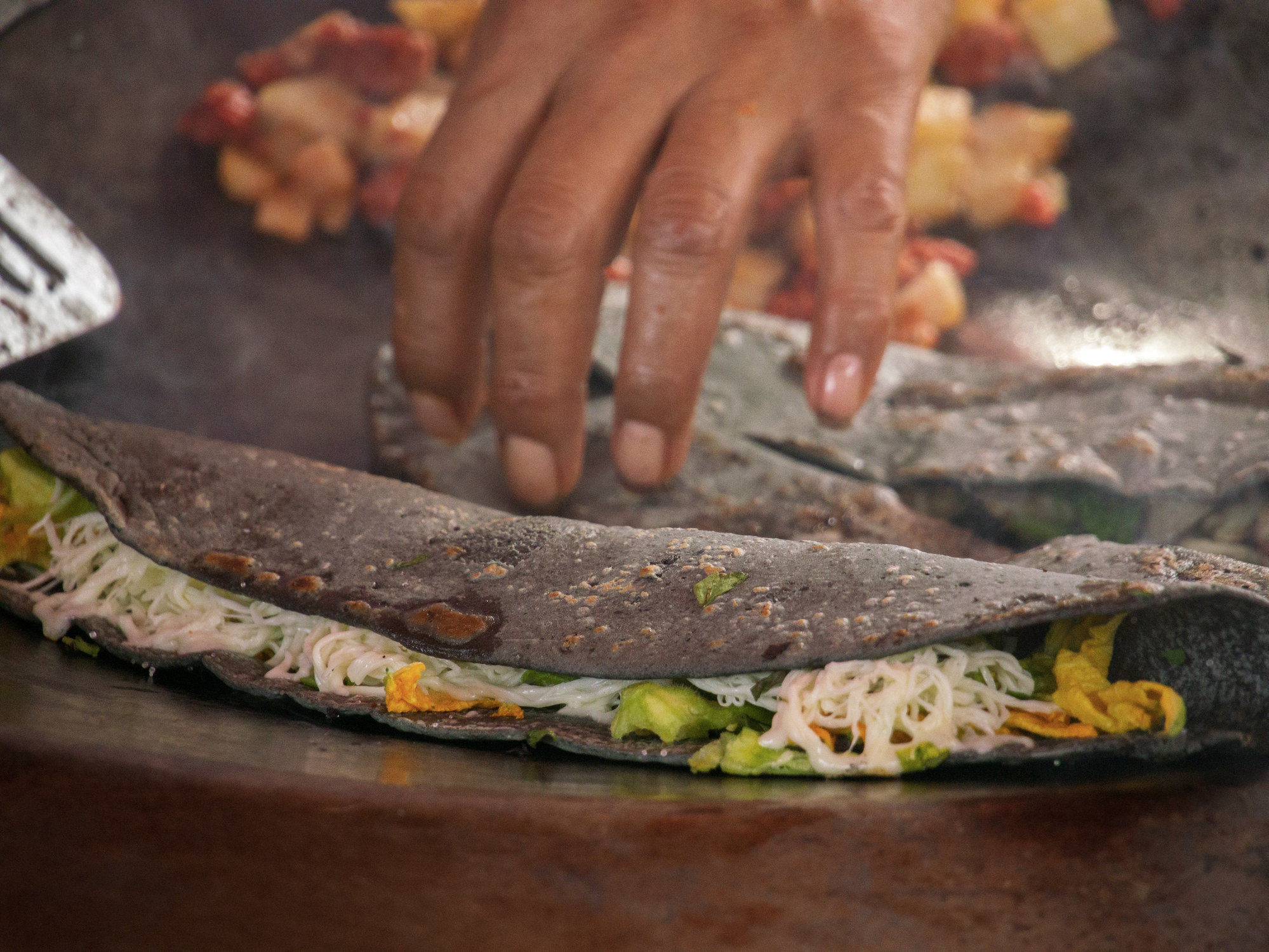 19.
Ireland: "If you're visiting the Cliffs of Moher on the west coast of Ireland, most people take a day trip from Galway. Instead, stay in the tiny village of Doolin. There are some B&Bs where you can stay. You can wake up and literally walk right to the cliffs before you're surrounded by hundreds of other tourists."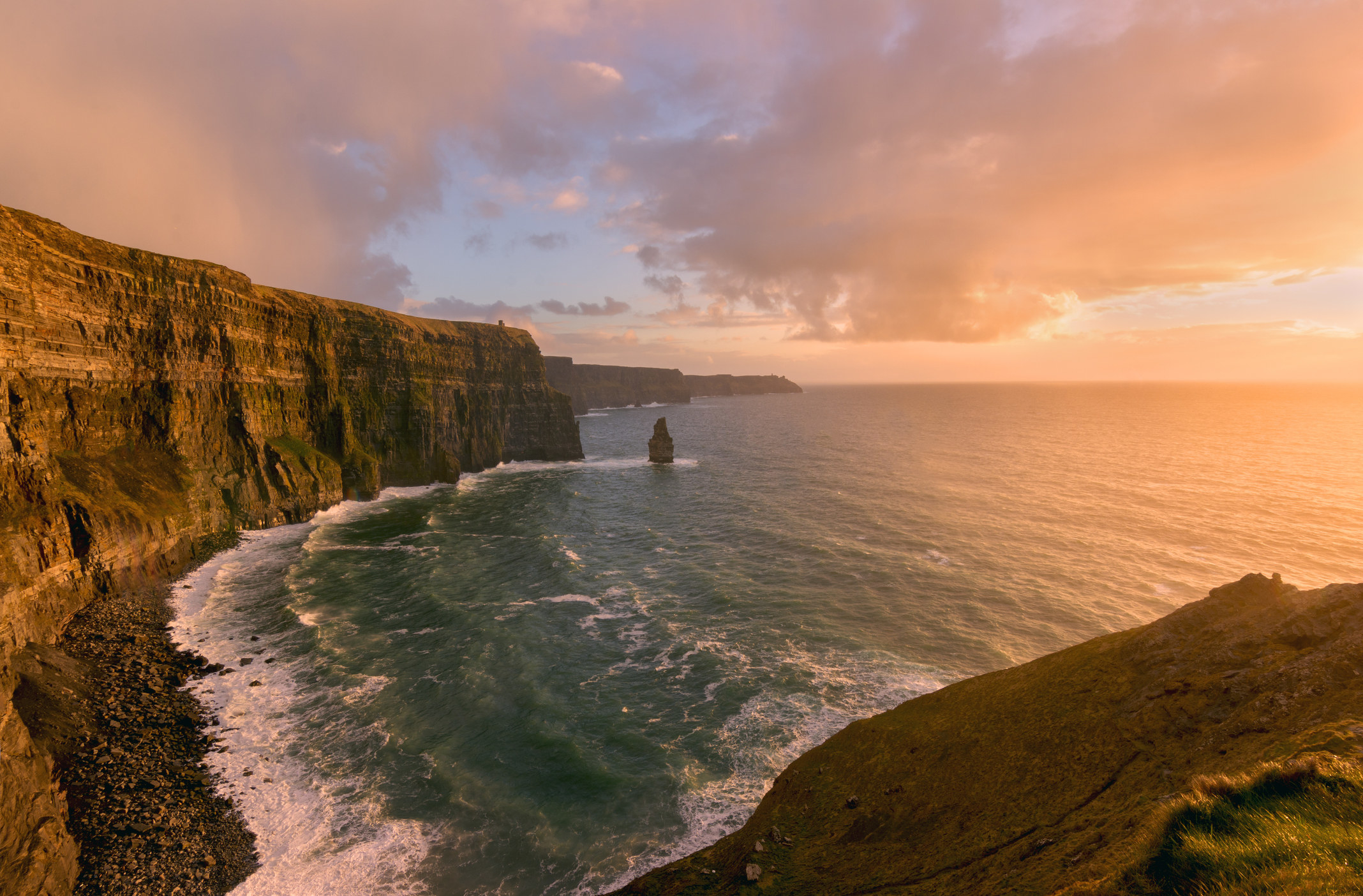 20.
Brazil: "If you're going to Rio or Sao Paulo, consider spending a few days in Paraty, about midway between the two cities. It's an old, Portuguese colonial village and seaside town with quaint cobblestone streets and breathtaking views of green mountains. Take a boat ride around to see some of the most beautiful water and coast land in the country."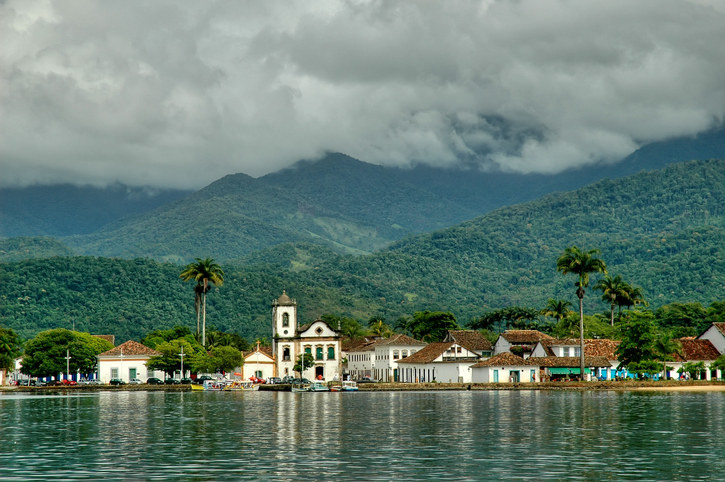 21.
Japan: "If you're a foodie, the best Japanese phrase you can have in your back pocket is 'osusume wa nan desu ka,' which translates to 'what do you recommend?' If you ask this at a restaurant, you will eat the best food wherever you go."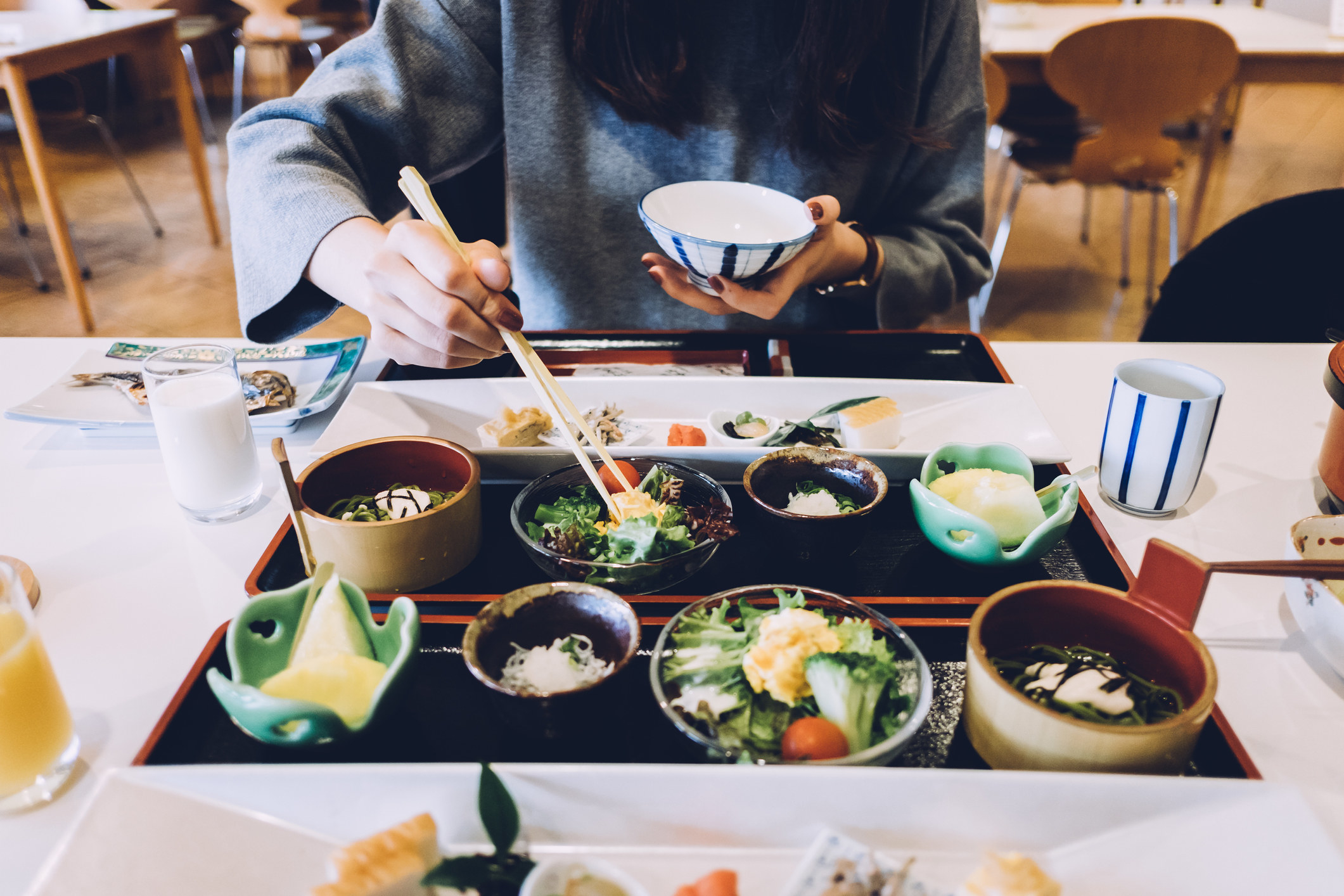 22.
Spain: "Most people don't realize just how diverse the country is. Andalusia is the most stereotypical image of Spain, but there are so many more regions. Don't overlook the northern coast (Basque Country, the seaside towns on the Costa Brava, Galicia) which is completely different. The food there is totally different from the cuisine the south, and it's fantastic."
23.
Lima: "Lima has a rather large Asian population, mainly Chinese and Japanese. As a result, there is a ton of Chinese and Japanese influence in our cooking. Peruvian-Chinese food is a whole separate cuisine. If you think you've tried Chinese food before, think again. This is something entirely different and I highly encourage every tourist to try it."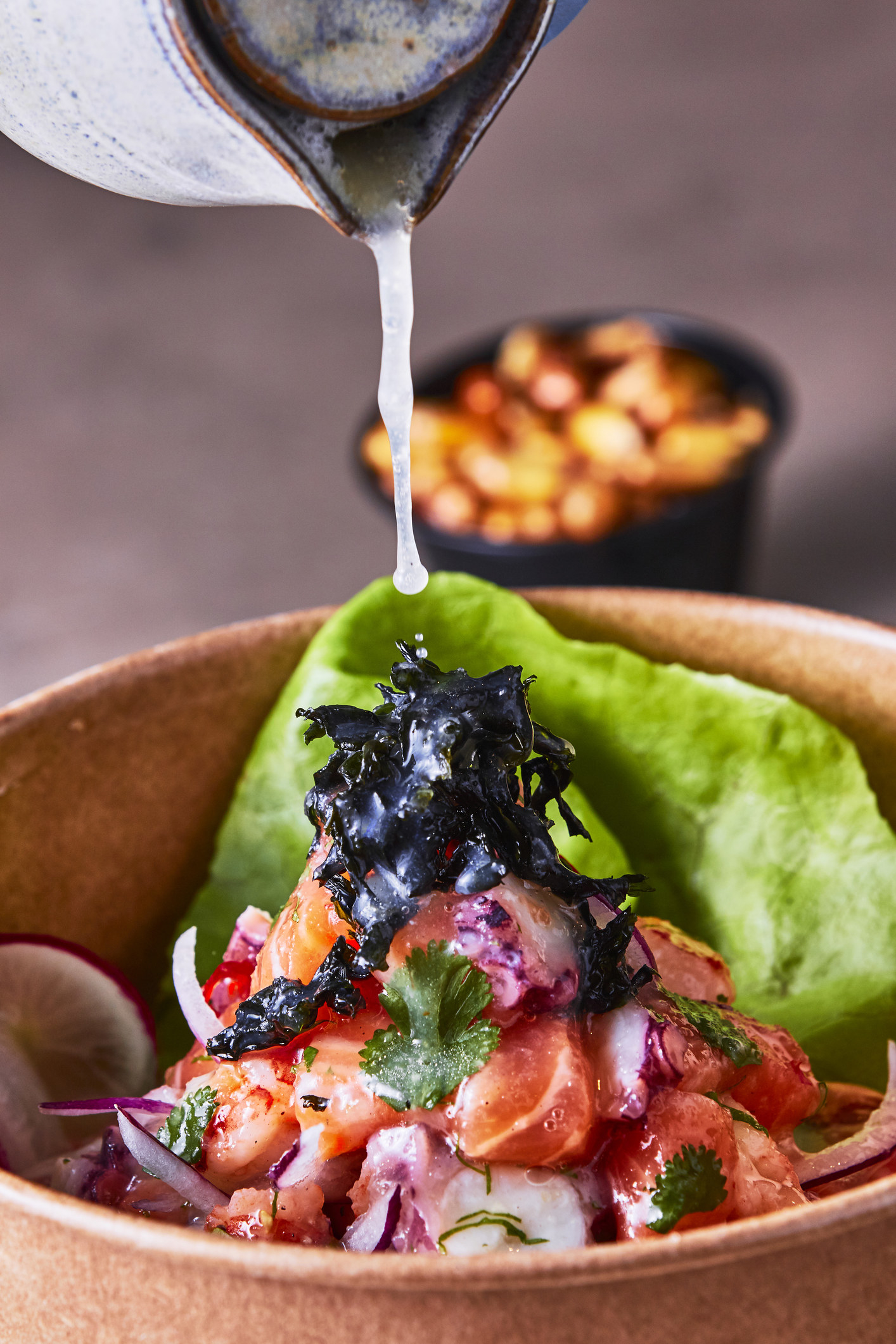 24.
Marrakech: "Stay in a riad, a traditional Moroccan house built around a garden, rather than at a hotel or hostel. Riads are a big part of the Marrakech experience. It's unique and the hospitality is awesome. Usually the staff or owners can show you around the chaotic and bustling medina, which is especially helpful."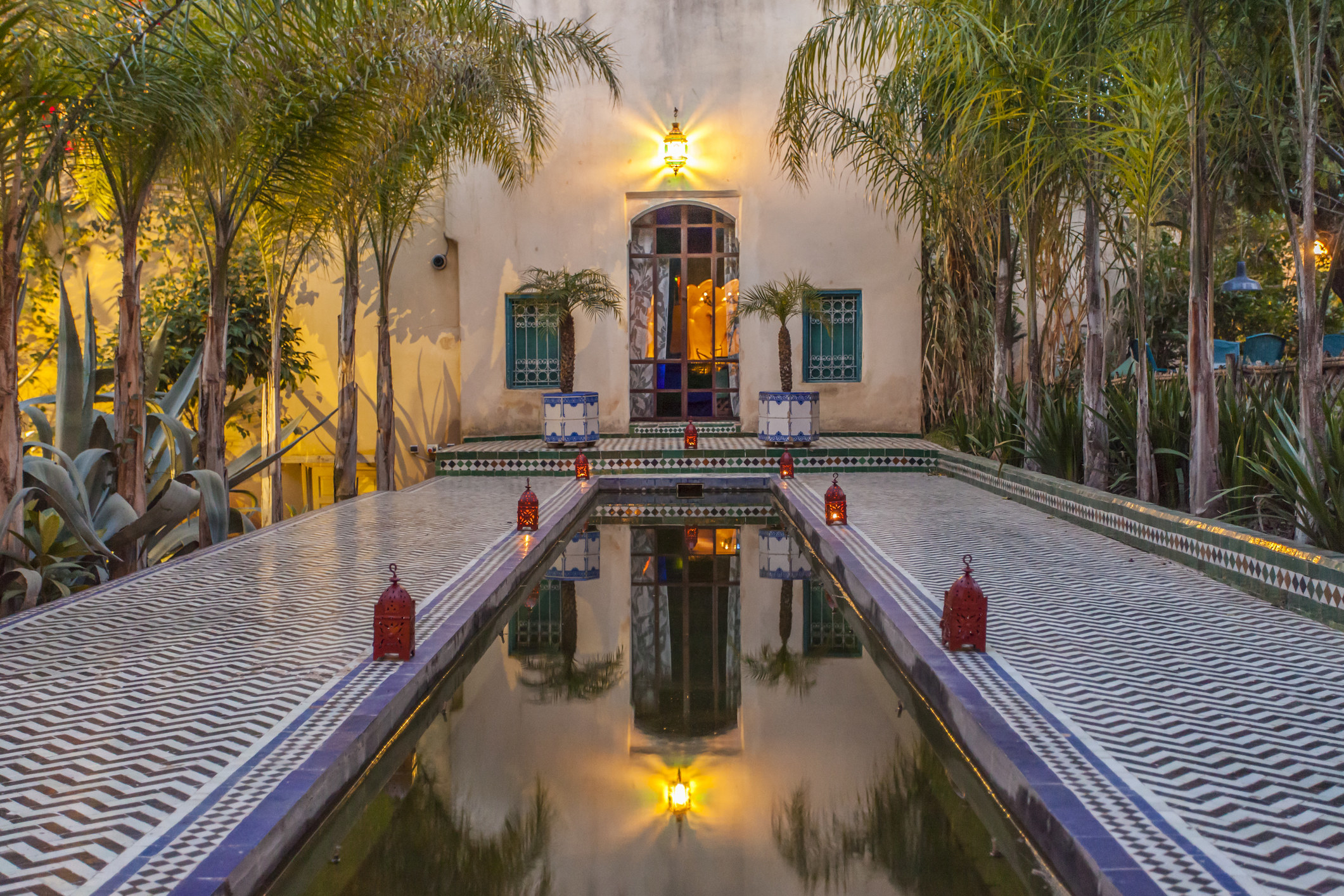 25.
Hawaii: "If you're going to Oahu, skip Waikiki Beach. It's overcrowded and overhyped. Instead, go to the North Shore where the locals usually go. There are more coves to snorkel and its a lot quieter. There, you can see the real Hawaii, not the tourist's Hawaii."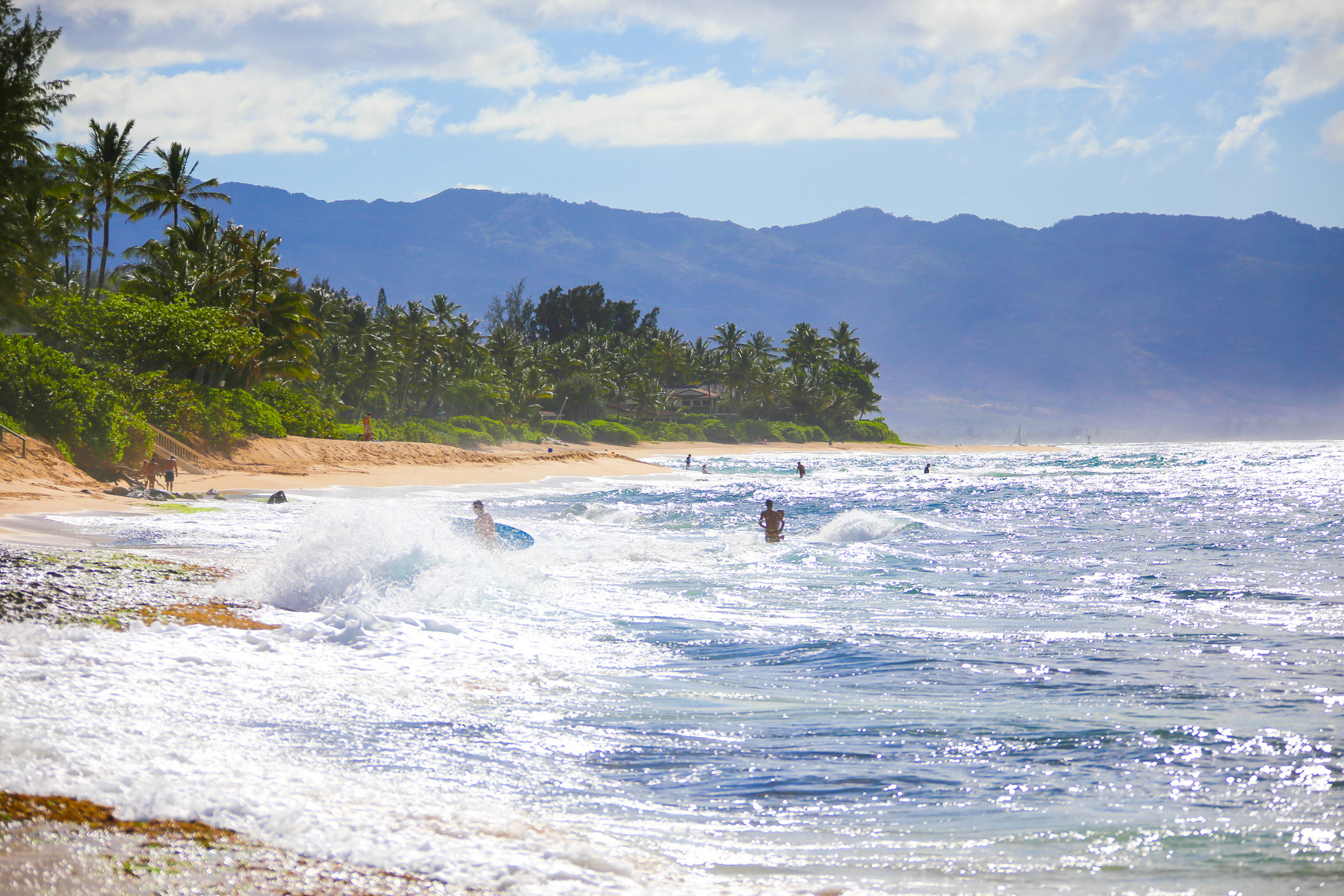 Do you have a helpful tip or some advice for travelers visiting your home city or country? Tell us in the comments below!