If you recently joined the RV and camper van craze, welcome. But before you hit the road, you might want to consider adding a few of the nation's best RV parks to your itinerary.
1.
Bridgeport, California: Paradise Shores Camp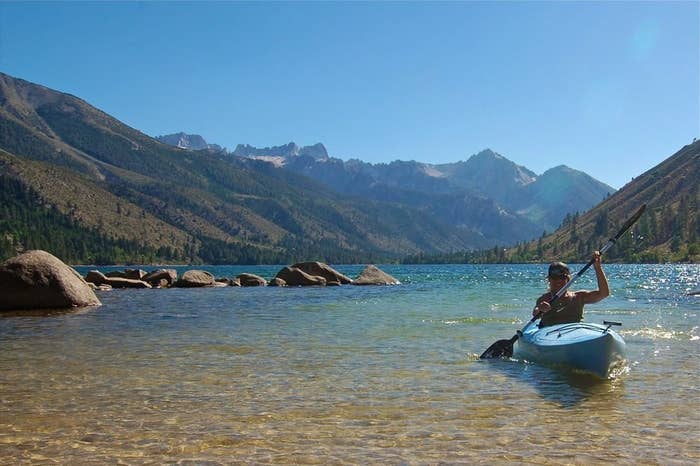 2.
Mountain Home, Idaho: Mountain Home RV Park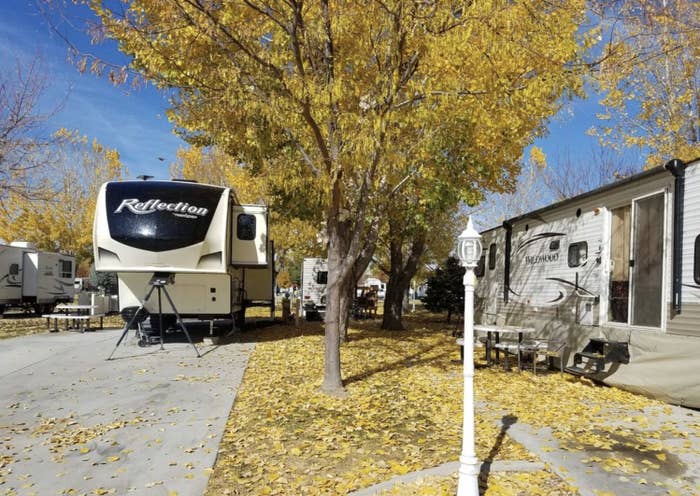 3.
Custer, South Dakota: Big Pine Campground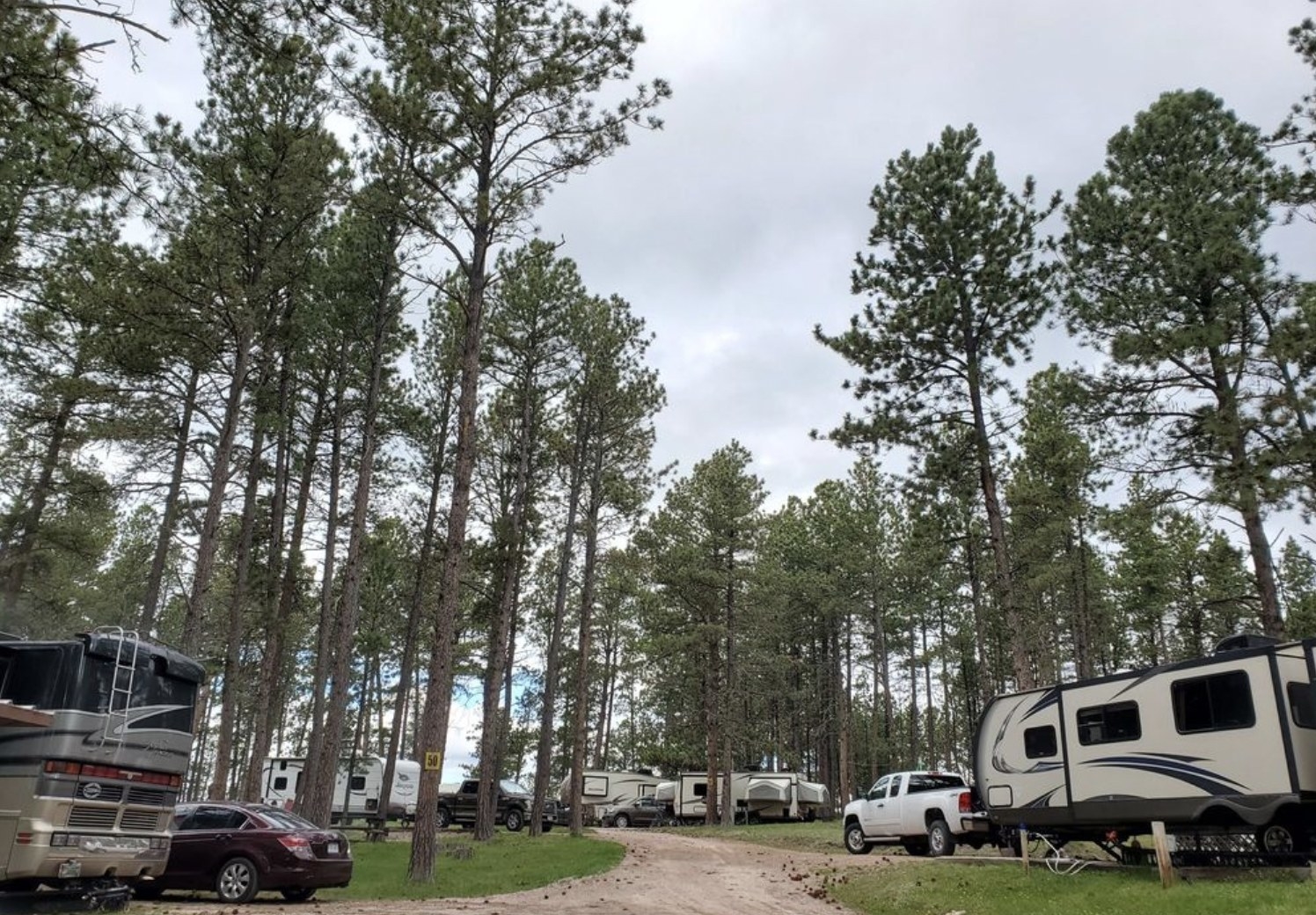 4.
Dolores, Colorado: The Views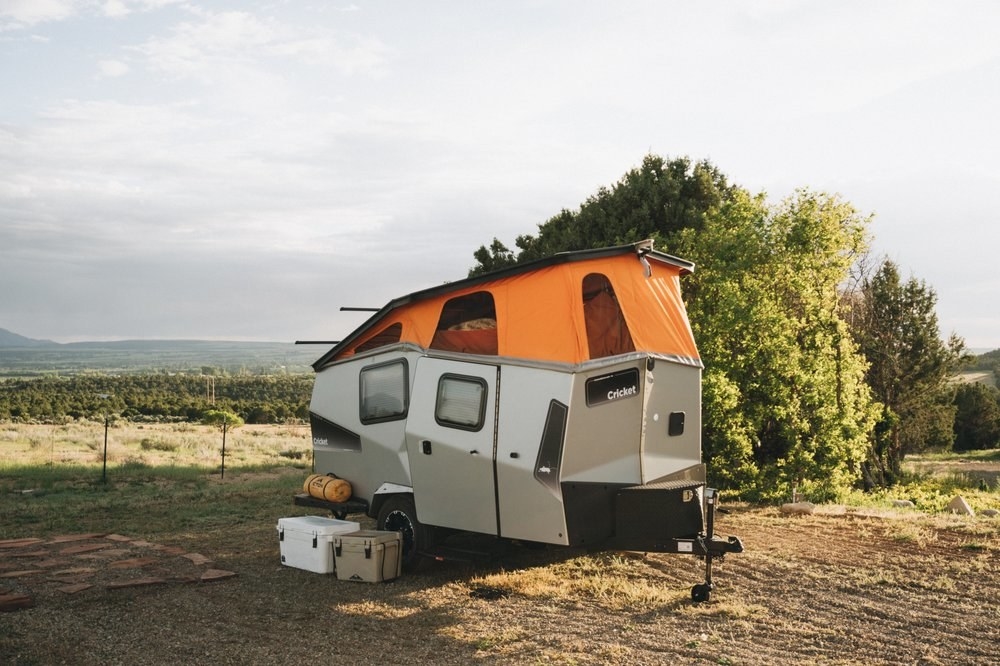 5.
Kanab, Utah: Dark Sky RV Campground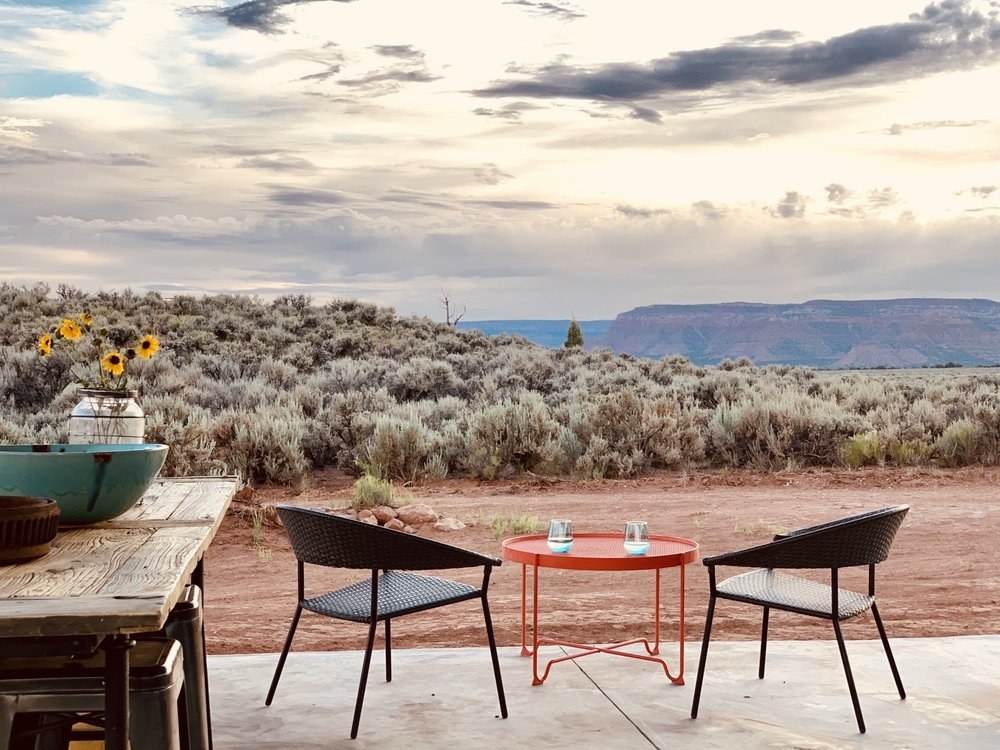 6.
Danville, Missouri: Lazy Day Campground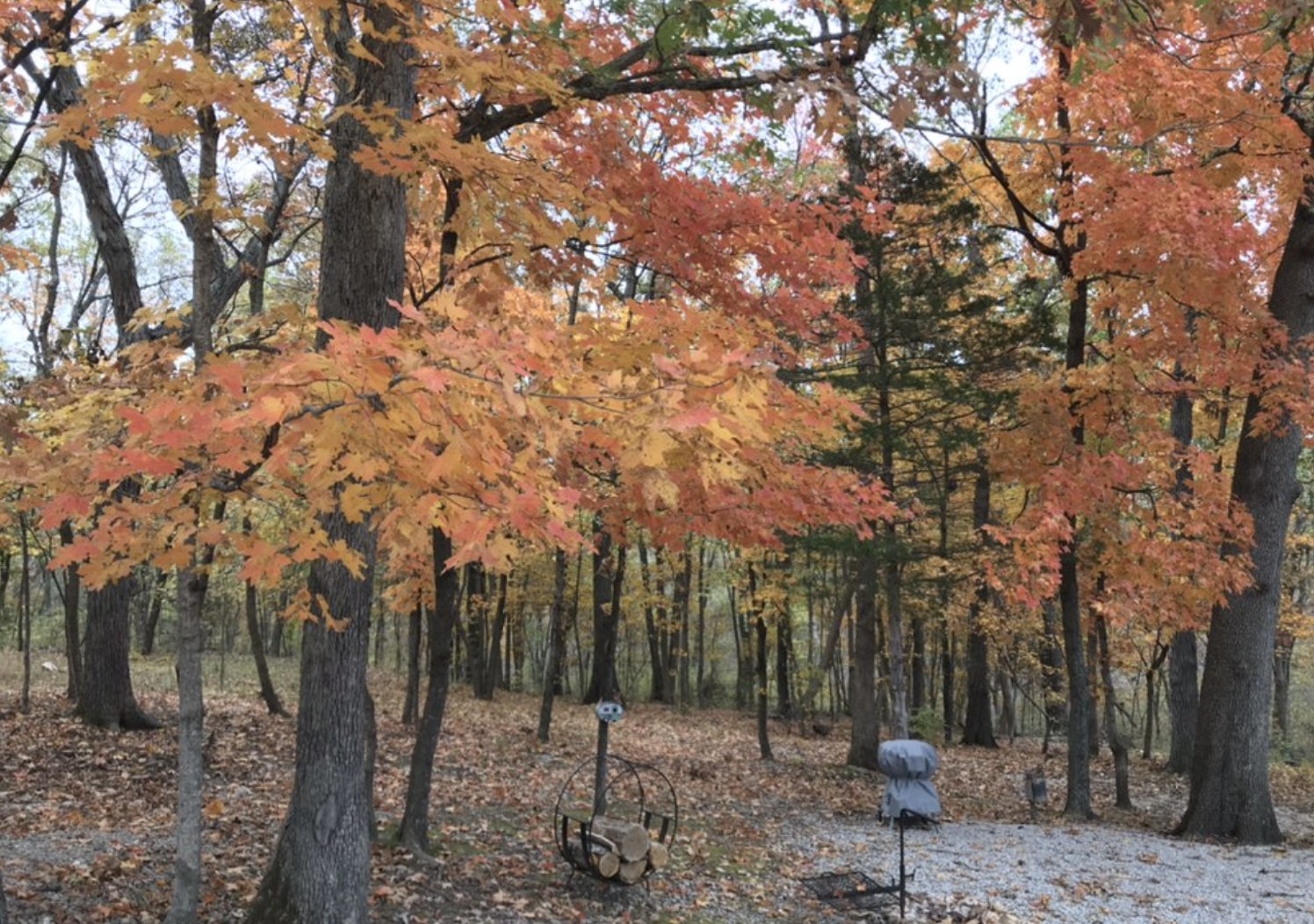 7.
Paso Robles, California: Paso Robles RV Ranch & Campground
8.
Grand Island, New York: Branches of Niagara Campground & Resort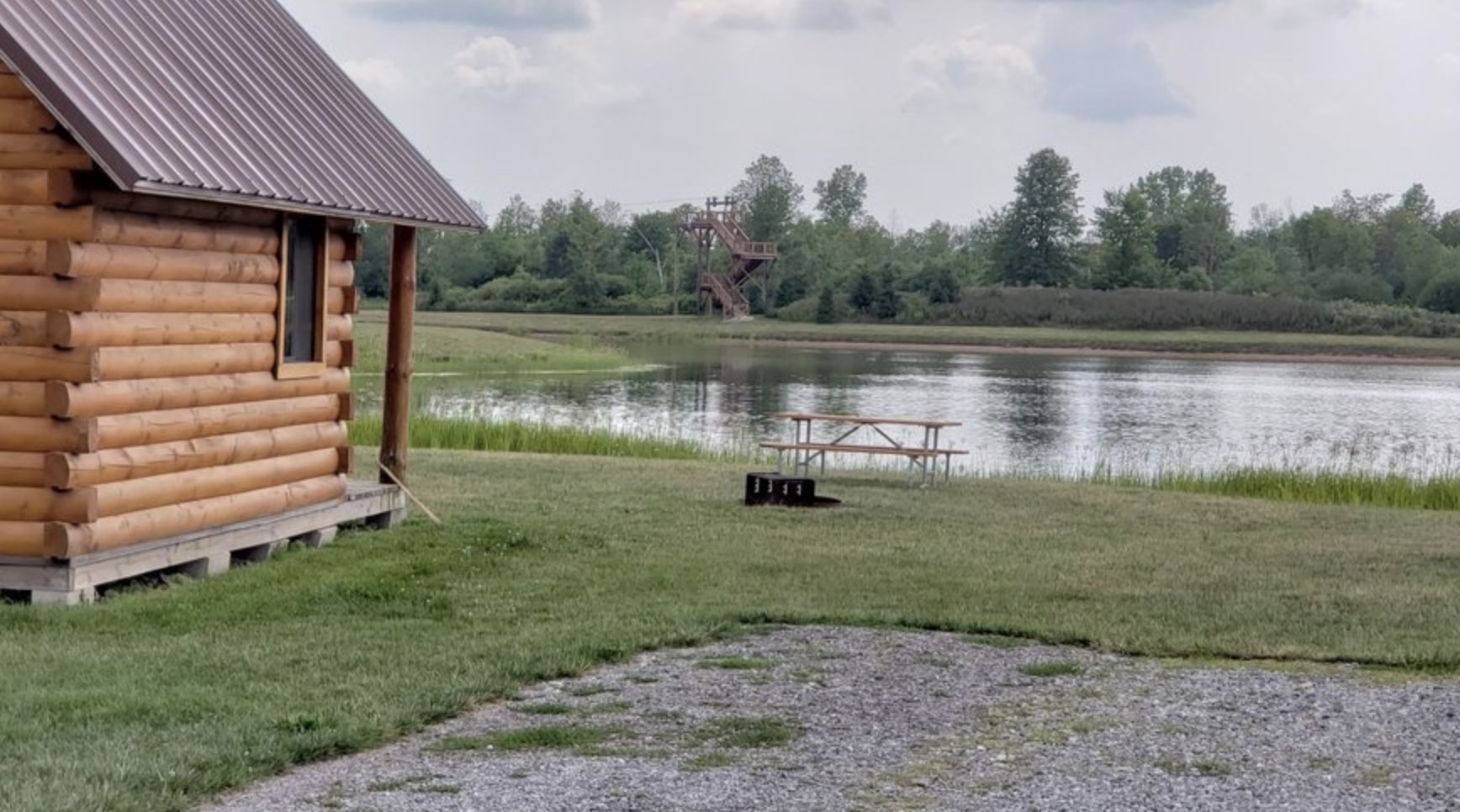 9.
Canyonville, Oregon: Seven Feathers RV Resort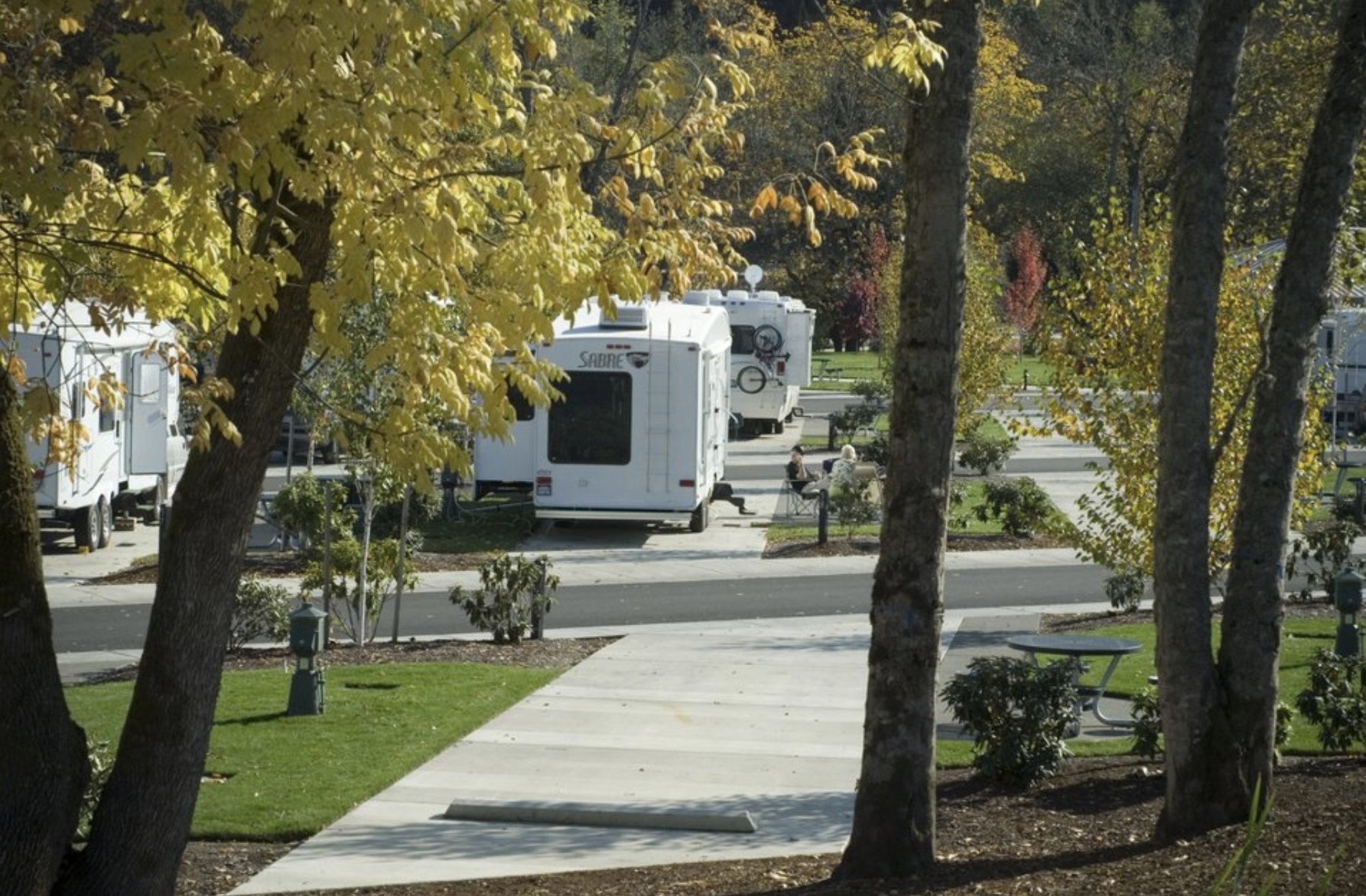 10.
Winthrop, Washington: Pine Near RV Park
11.
Wells, Nevada: Welcome Station RV Park
12.
Bandon, Oregon: Bandon Wayside Motel + RV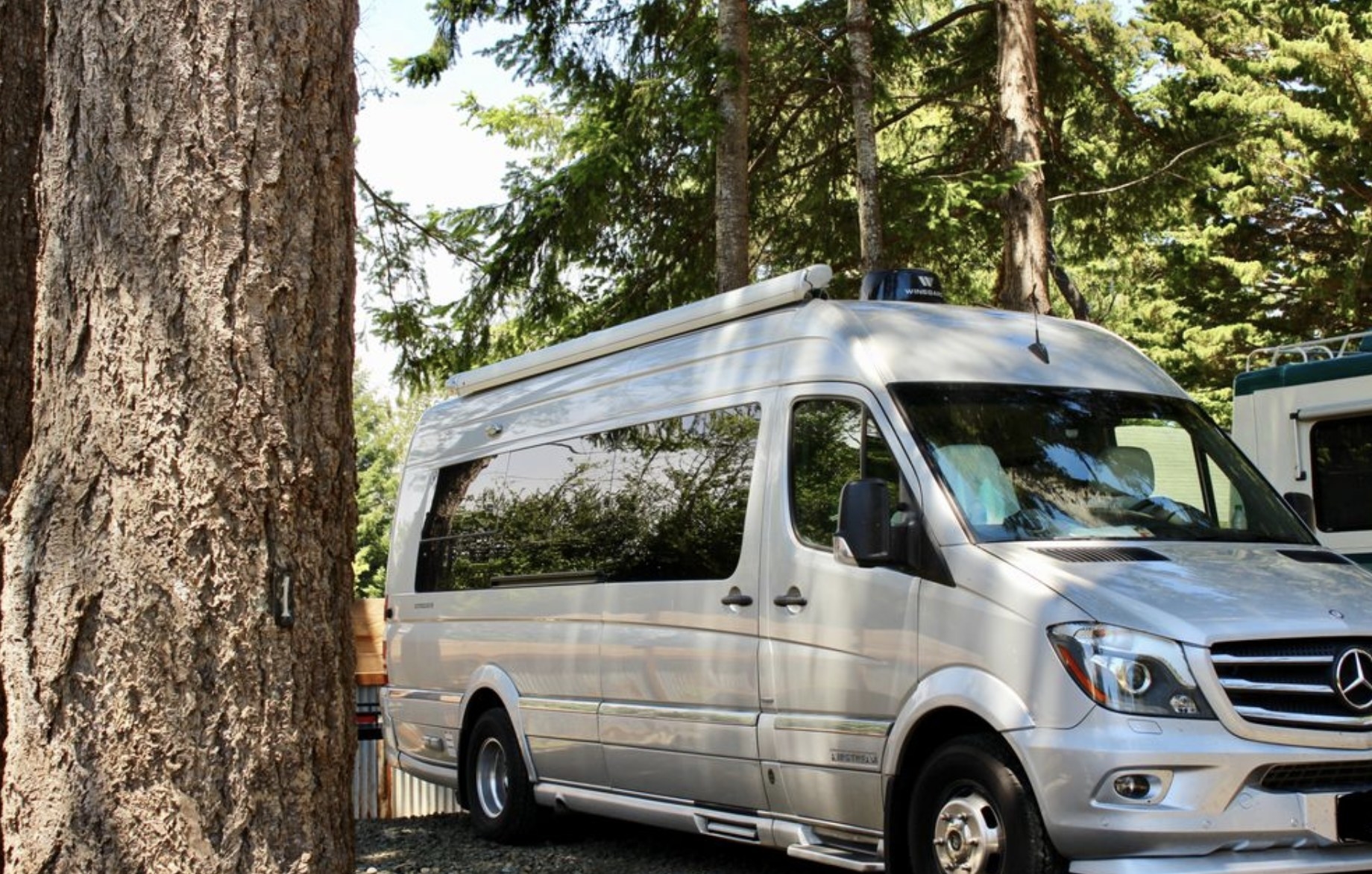 13.
Kingman, Arizona: Blake Ranch RV Park & Horse Motel
14.
Cedar City, Utah: BNBSWISS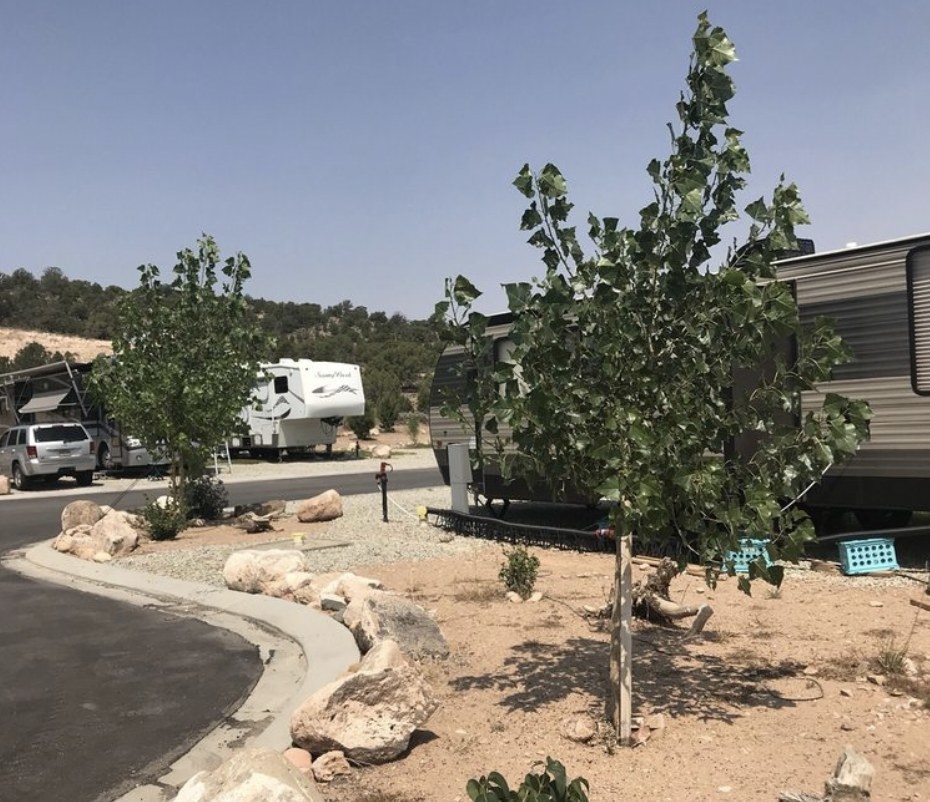 15.
Long Beach, Washington: The Lamp Camp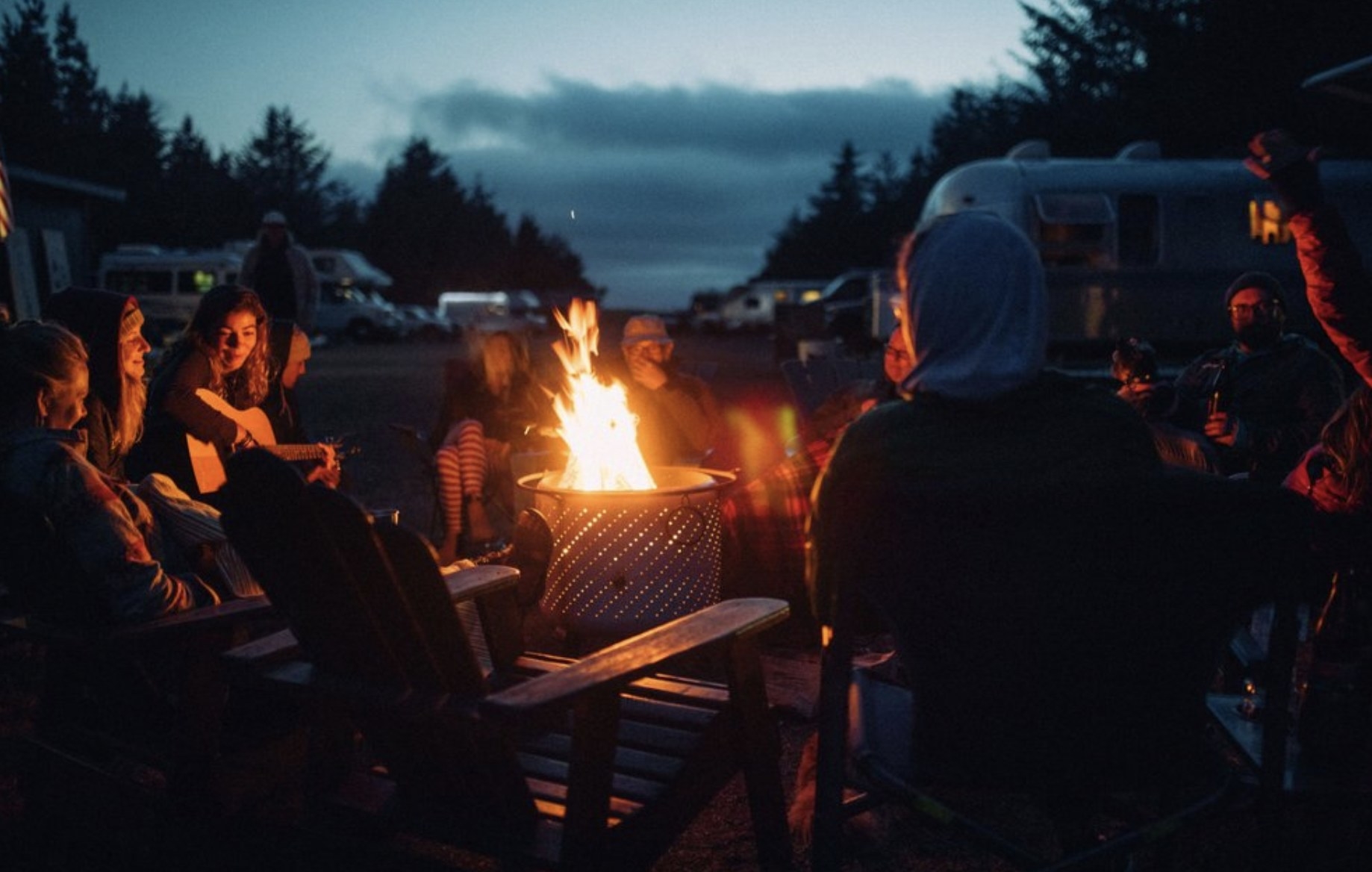 16.
Dandridge, Tennessee: Anchor Down RV Resort
17.
Theodore, Alabama: All About Relaxing RV Park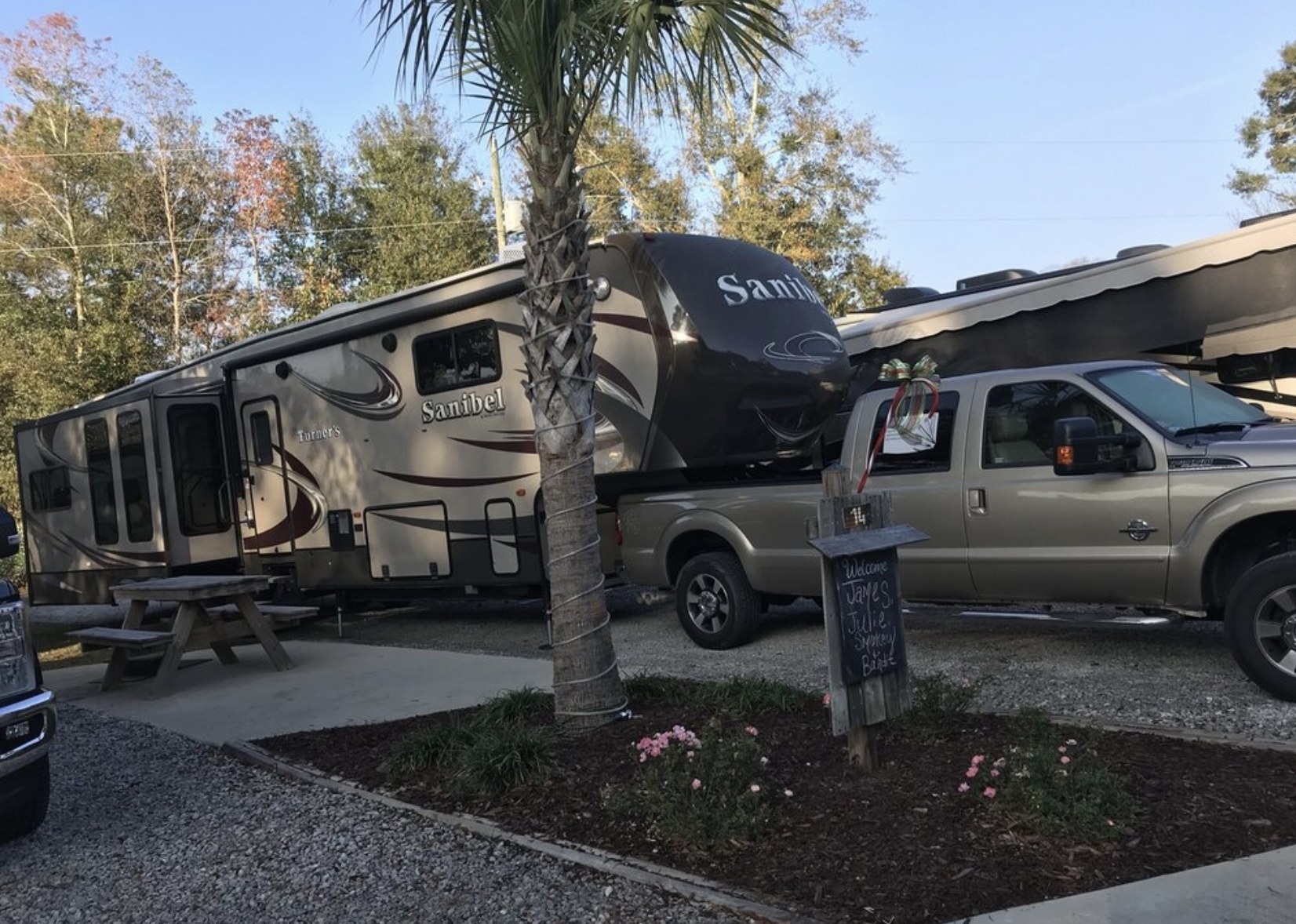 18.
Roswell, New Mexico: Red Barn RV Park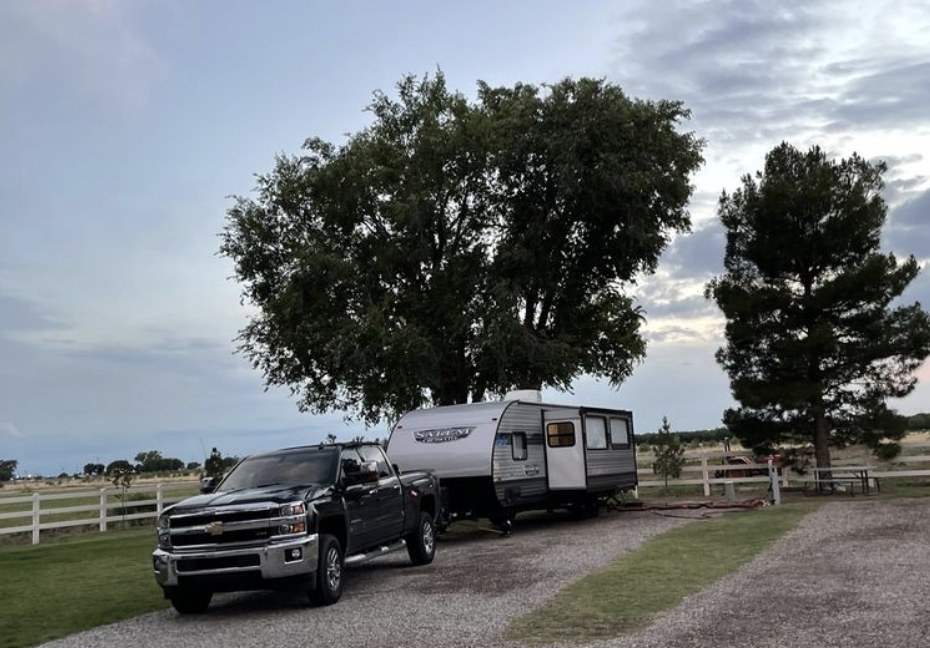 19.
Weatherford, Oklahoma: Wanderlust Crossings RV Park
20.
Sheridan, Texas: Splashway Waterpark & Campgrounds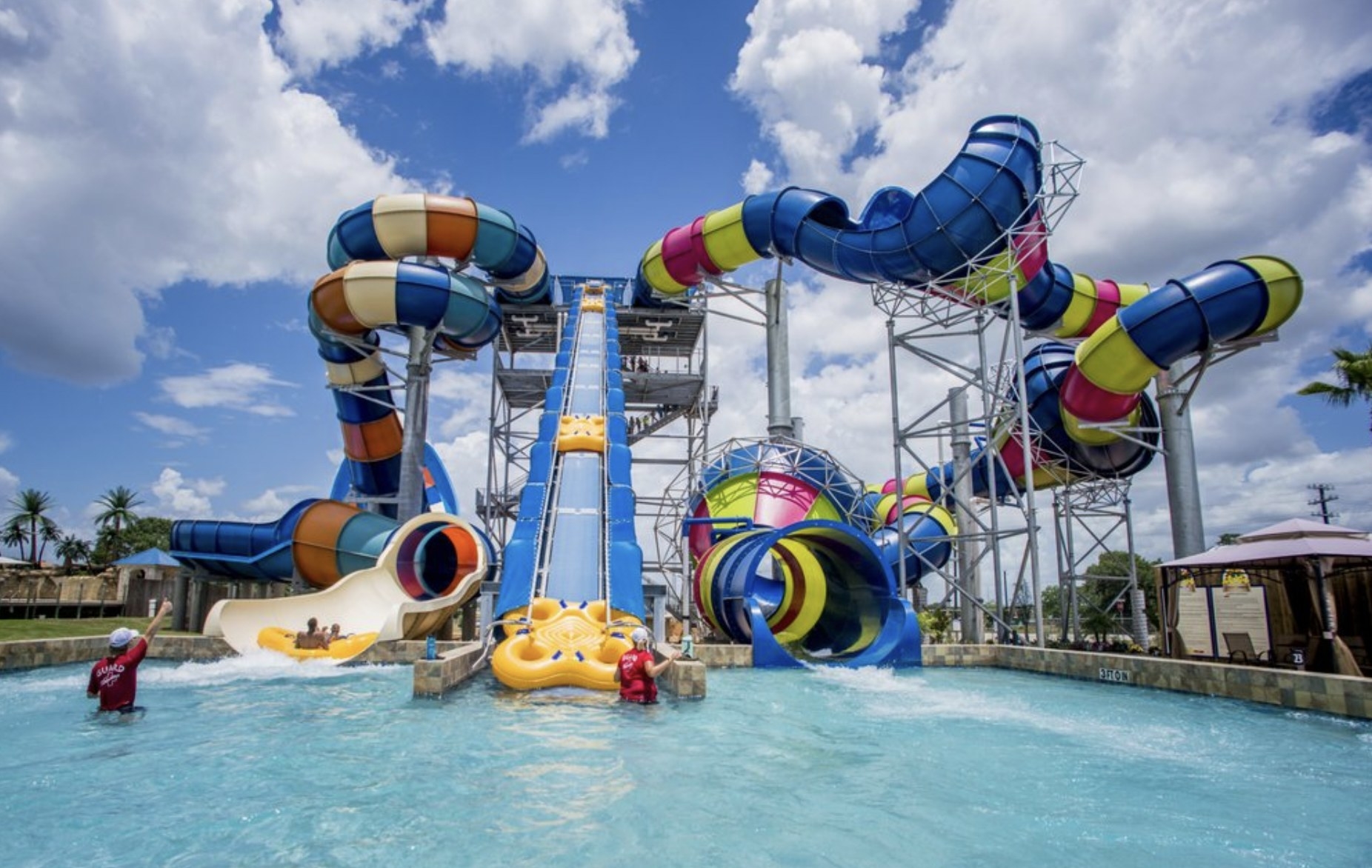 Have you stayed at a great RV park that you would recommend to others? Tell us in the comments below!