Traveling solo can be an amazing experience, but it's important to take precautions in order to keep yourself safe. So I rounded up some of the best tips from the BuzzFeed Community and the r/solotravel subreddit. Here are some ways to stay safe and protect yourself while traveling alone.
1.
"Travel with an imaginary significant other or spouse. Even consider wearing a fake ring. It's a good deterrent against creepy people who might otherwise bother you."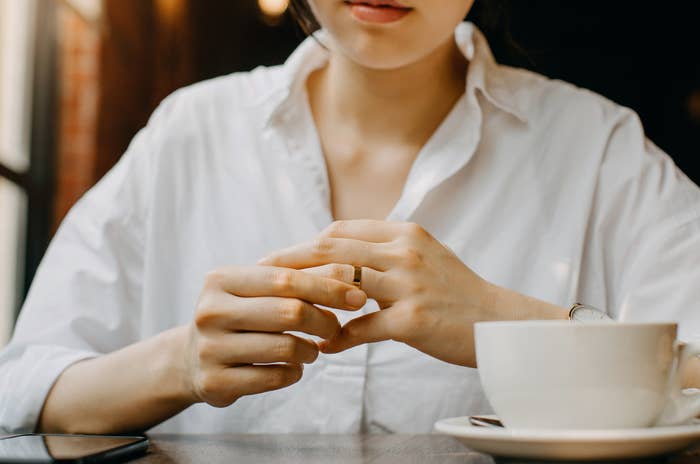 2.
"Scan copies of your important documents and email them to yourself or upload them to the cloud so you always have them, just in case."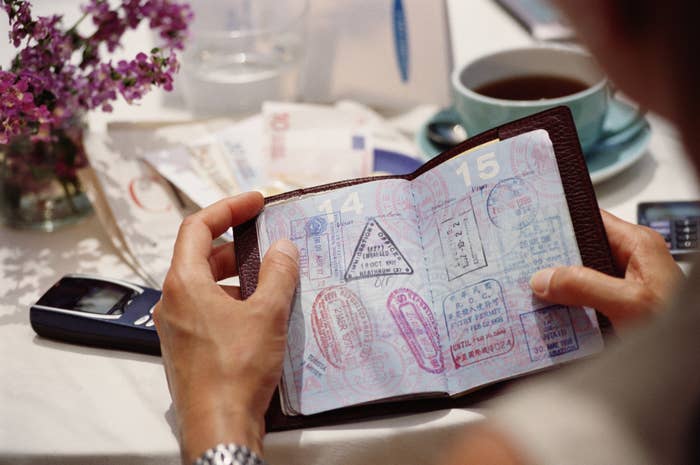 3.
"Get an unlocked cellphone and buy a local SIM card or minutes as soon as you arrive at your destination. Learn the emergency numbers for where you are, and always keep your phone charged and on you."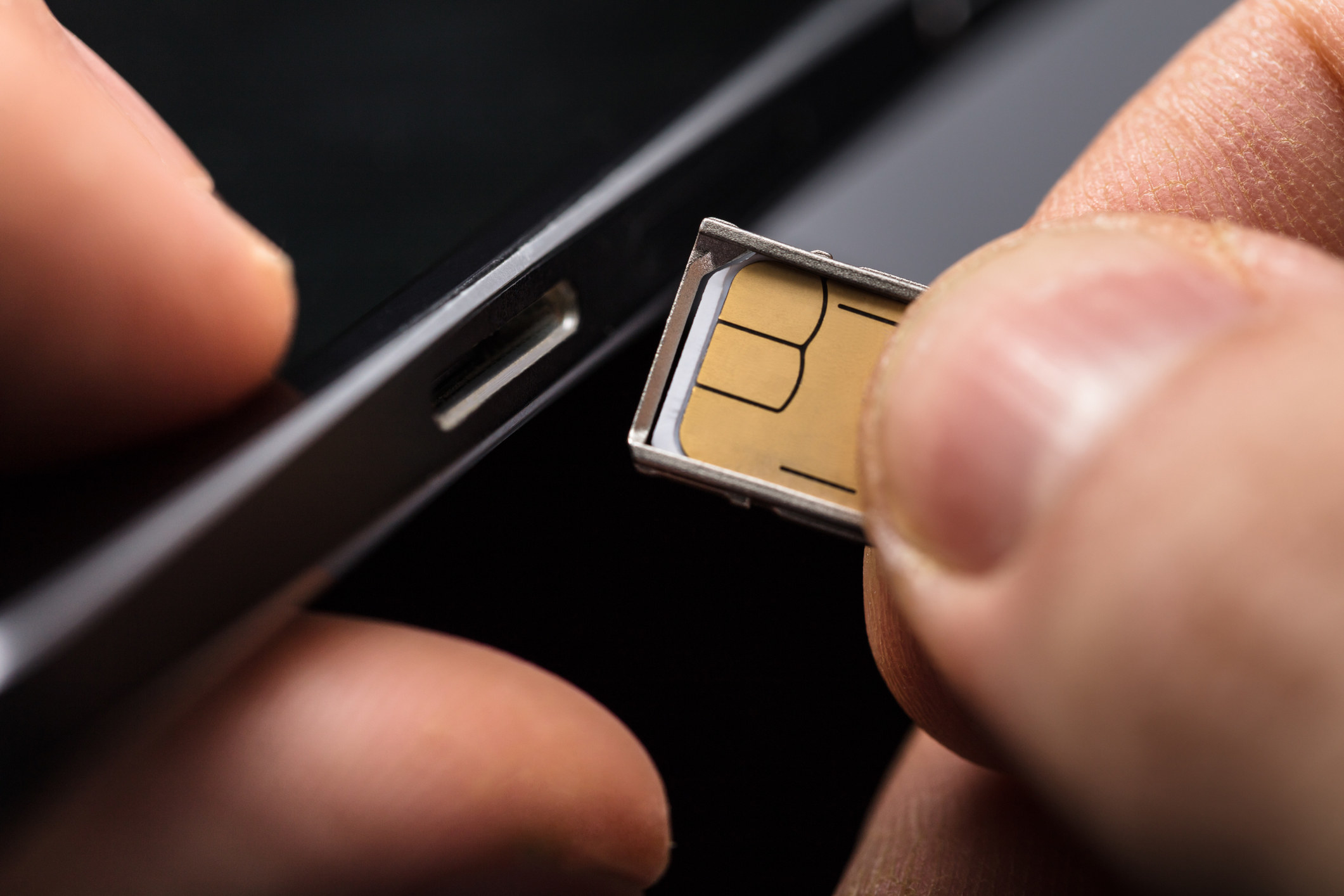 4.
"Save those social media posts for after you leave your location. When you're traveling solo, don't post photos in real time. If you're tagging locations, you never know who's following you. It's best to post after you leave the location to be safe."
5.
"Read up about the country (or countries) you're planning to visit before you get there. Before our trip to Iceland, reading about the country not only got me excited about my trip, but also helped me prepare after reading other travelers' experiences and recommendations."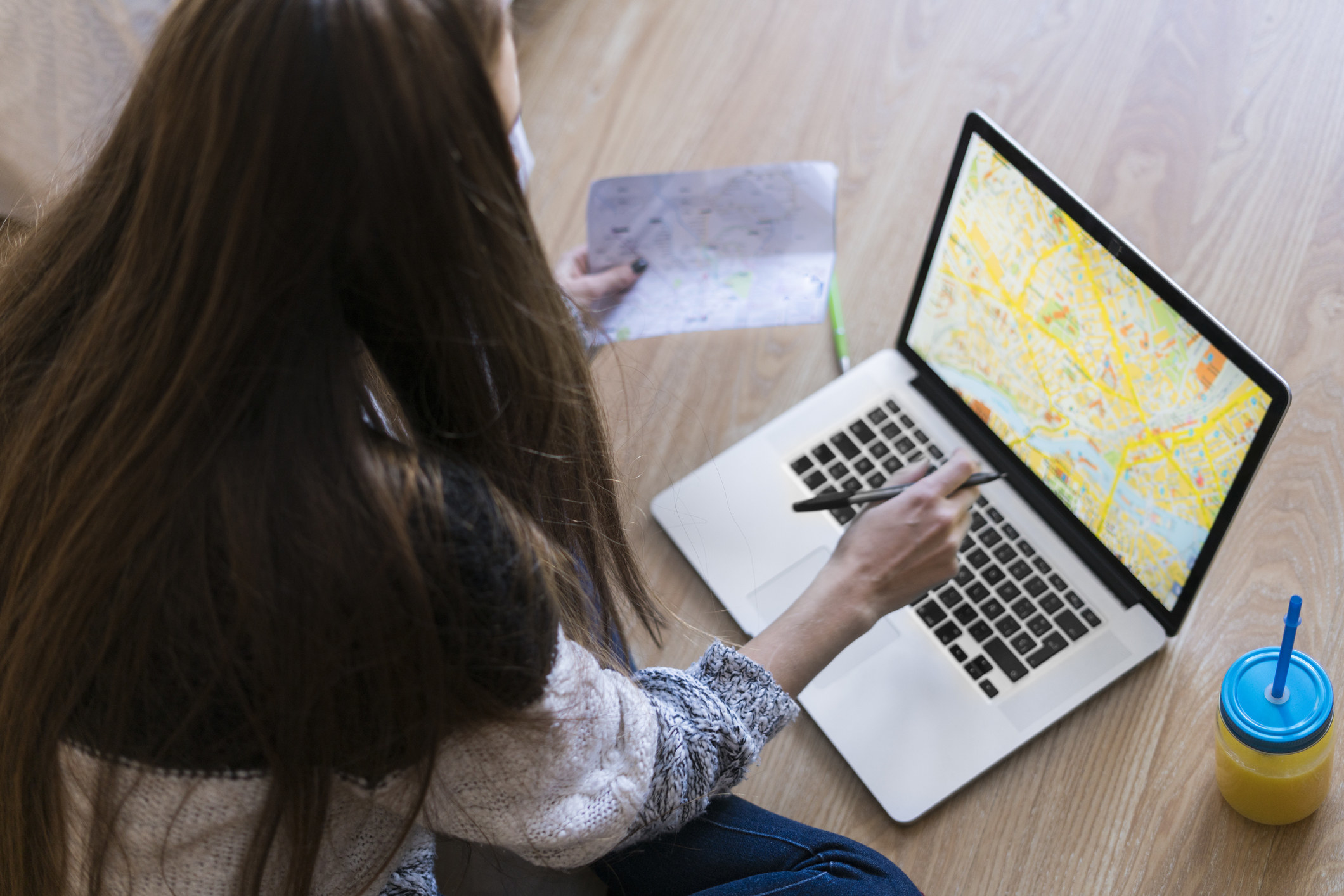 6.
"If you wear prescription eyeglasses or contacts, always bring an extra pair in case you lose or break them during your travels."
7.
"Minimize eye contact with people, but make sure you are aware of what's around you, including potential exits and routes if you're walking alone."
8.
"Split your cash and cards between different bags, and leave some at the hotel/hostel/Airbnb. Don't carry all of your money and cards with you when it's not completely necessary."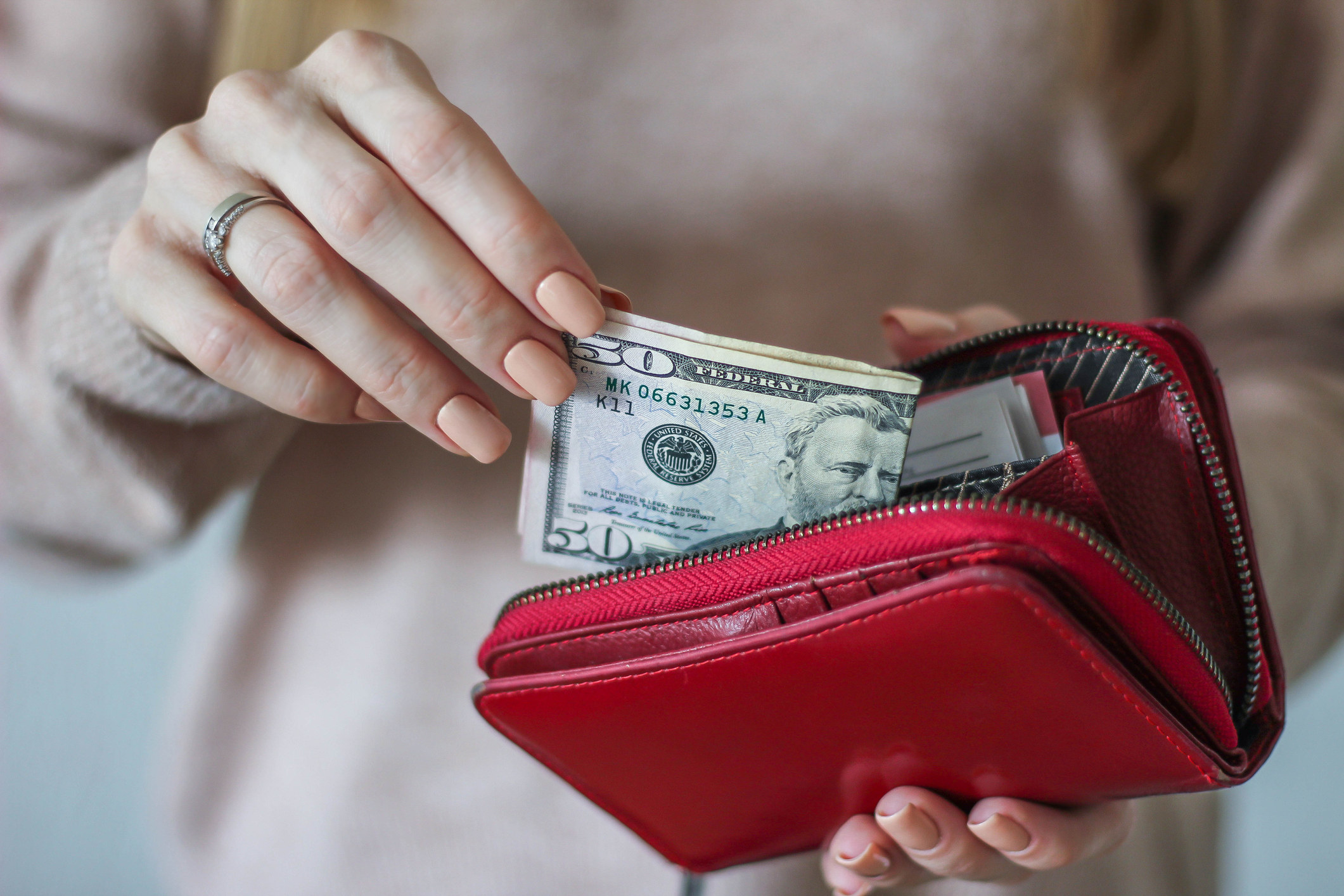 9.
"If you are taking cabs alone, always make a note of the taxi driver's name and medallion number upon entering the vehicle."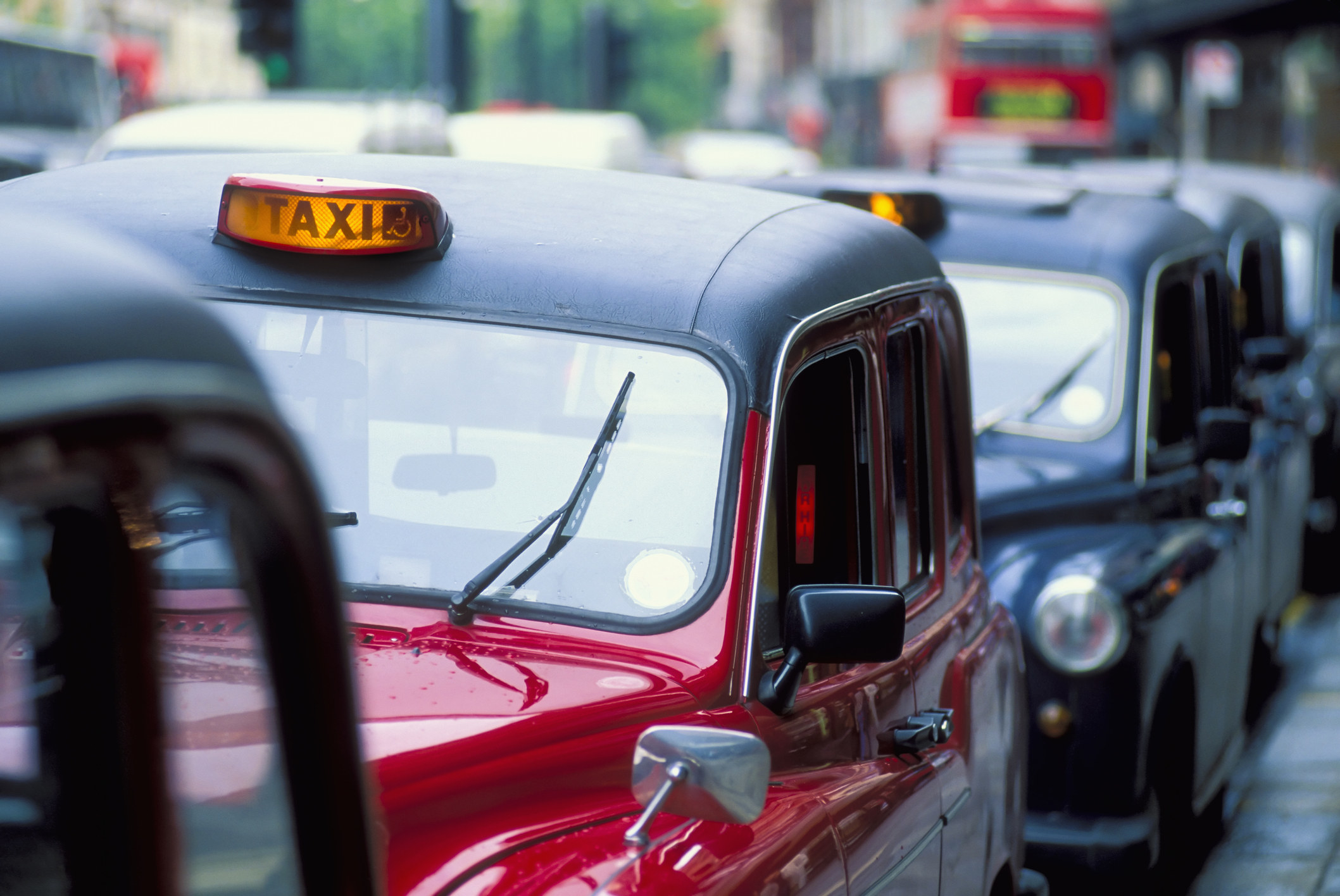 10.
"Pack light. Not only is it convenient, but it can actually be a safety tip. Nothing says 'rob me' like someone wheeling four large bags along the side of the road. Packing light also makes you more mobile in case you need to move quickly."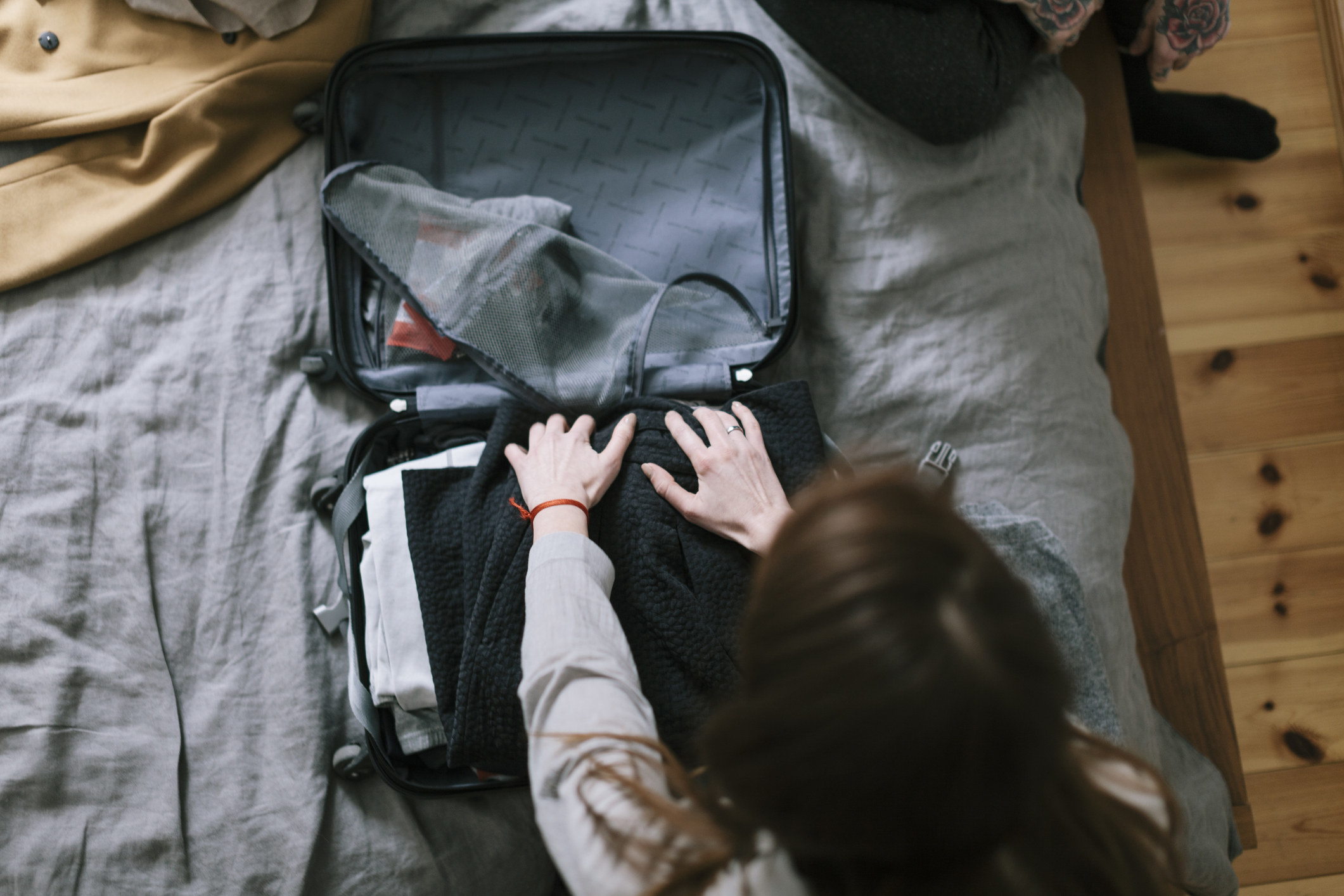 11.
"Walk around a city with earbuds in as if you know where you're going. People will assume you're a local listening to music, when in reality you're getting walking directions from your phone. You won't have to look down at a map, and you'll be aware of what's happening around you."
12.
"If you need to be separated from your bag (on a bus, for example) make sure your passport, cash, and other important belongings remain with you. Losing clothes is no big deal, but losing your passport and debit card is a major problem."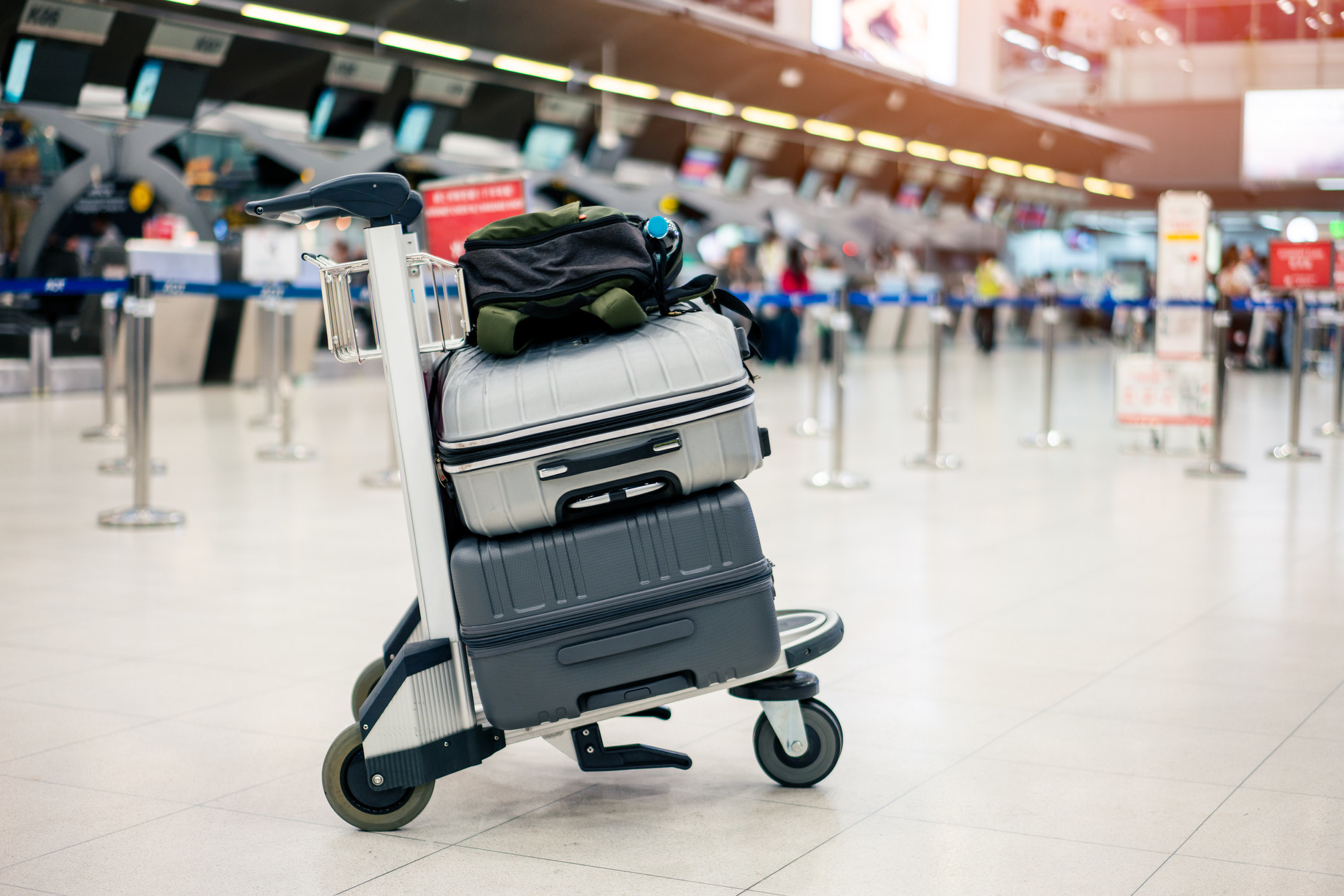 13.
"If possible, book your departure and arrival times during daylight hours. That way you'll feel safer getting to and from your accommodations."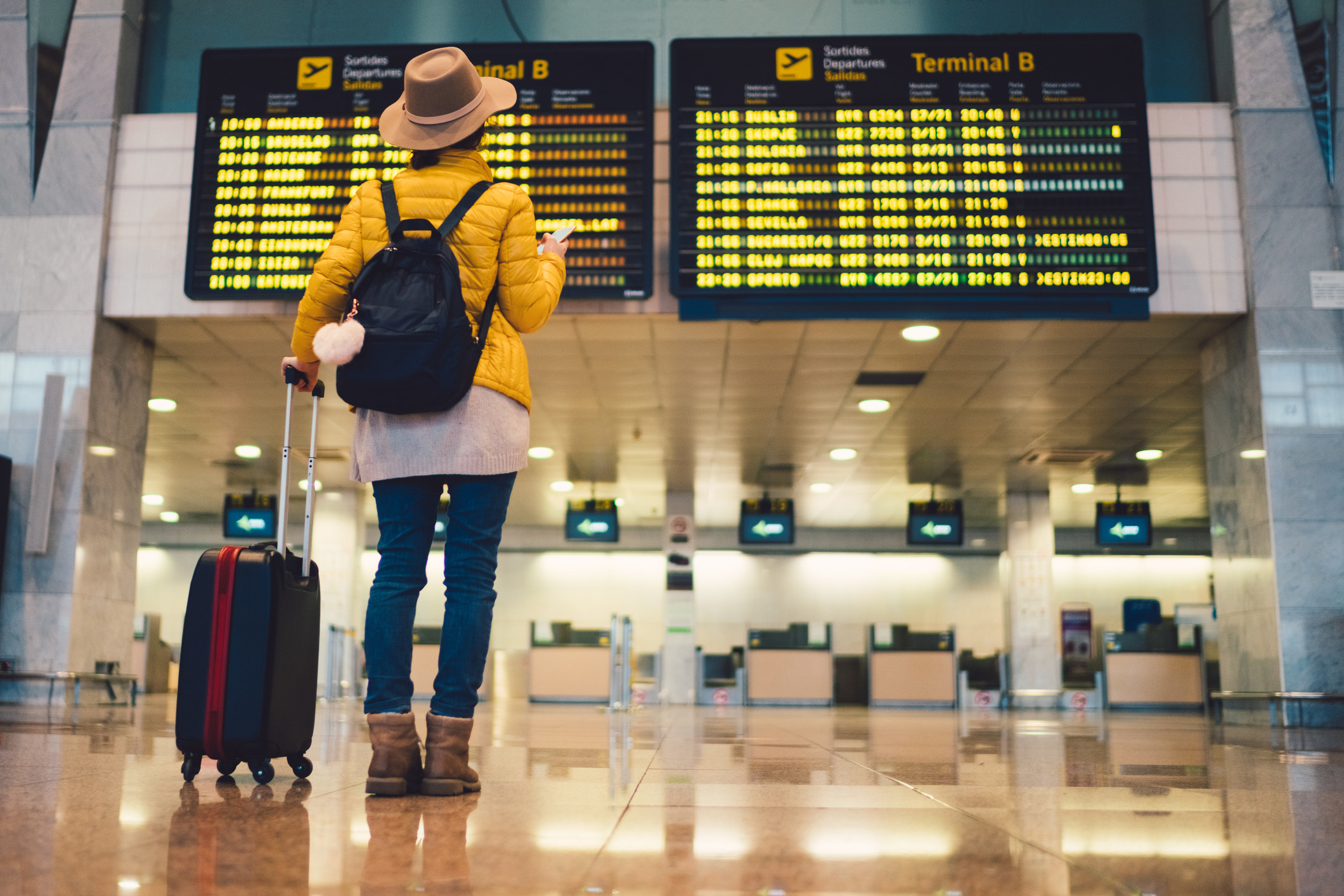 14.
"I know it sounds cliché, but walk quickly and with your head up. If you appear confident, unwanted strangers are less likely to bother you."
15.
"Wherever you're going, research the cultural dress code norms and pack accordingly. Dress how locals dress in order to avoid standing out. If you're visiting an Islamic country, for example, you'll want to show respect by covering up."
16.
"Stay in hostels, and if you're a woman traveling alone, consider female-only hostel dorms. You'll make acquaintances with the other travelers and be safer. You'll be able to go out in a group, and others will know when you leave or return the hostel."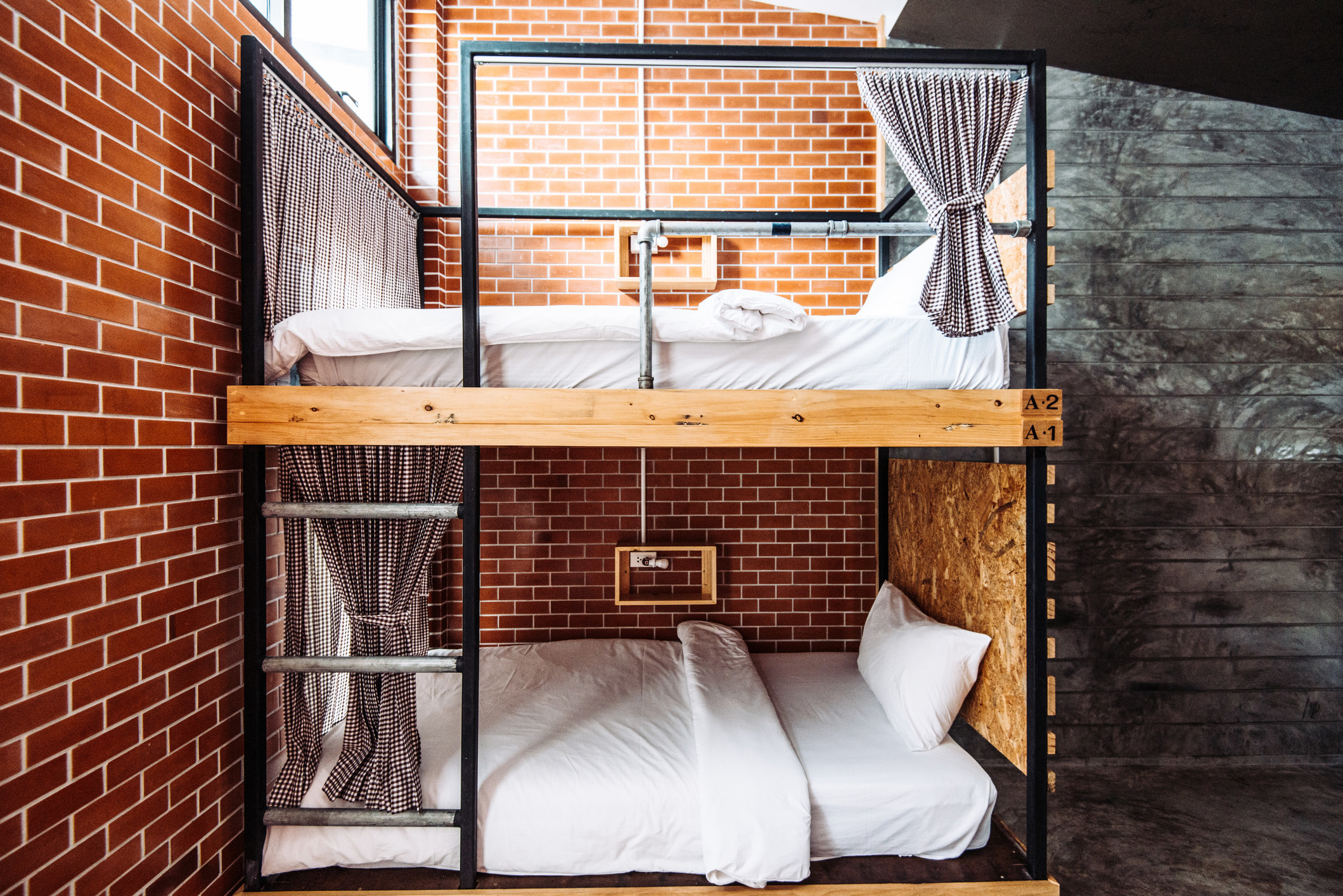 17.
"If you are in a country that is known to have a more corrupt police force, always keep a small bill in your pocket away from your wallet. If you get pulled over and you need to pay a fine, you can show them this bill and pretend it's the only money you have."
18.
"Trust your gut. Traveling is a great time to meet new people and make friends from across the world. But walk away whenever you sense someone is being too friendly with you. Don't trust every nice person you meet."
19.
"Before you take your first big solo trip, go on a trial run a little closer to home so you can test the waters and see how it feels to travel on your own."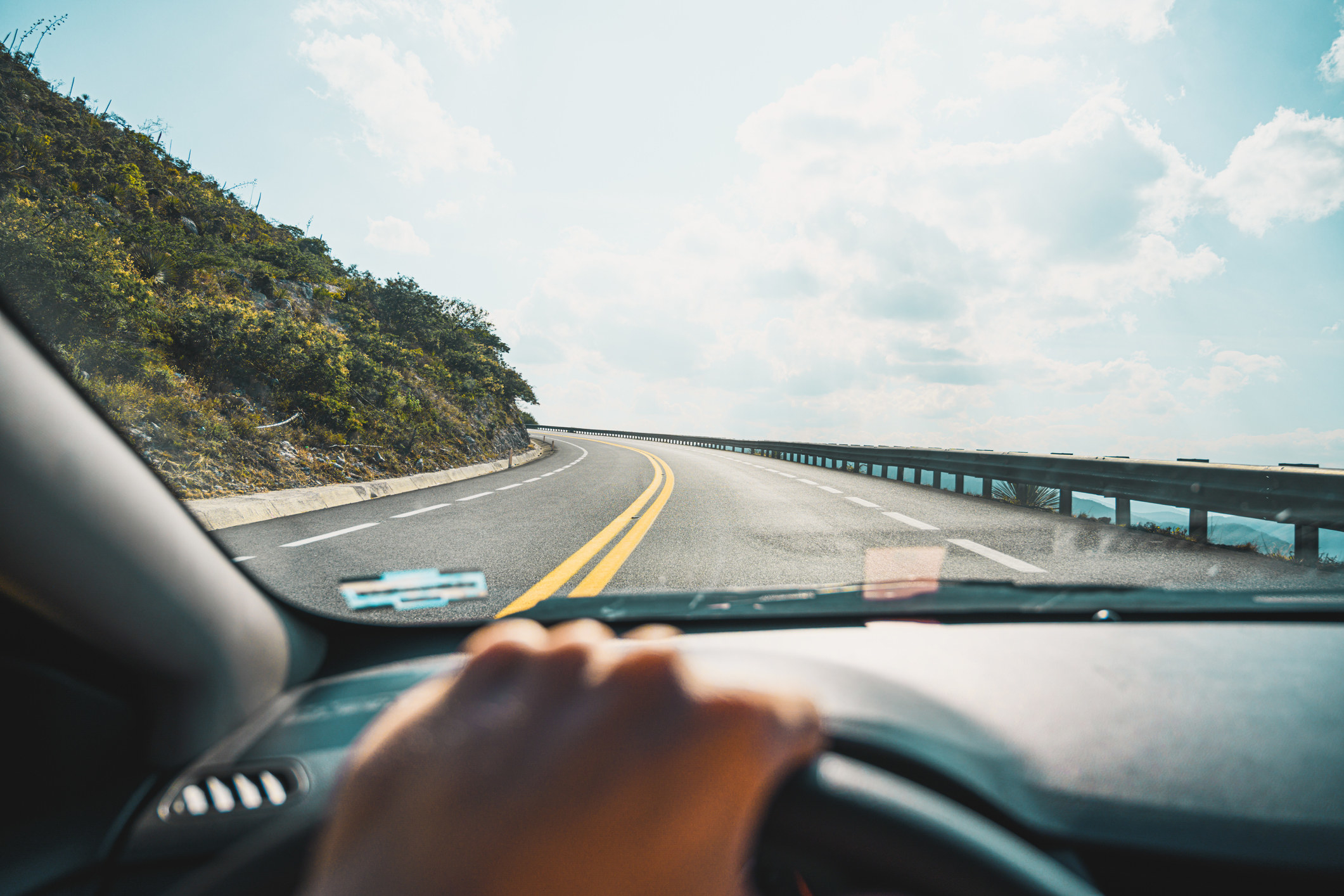 20.
"Determine how to get from the bus stop or airport to your accommodations well in advance. After a long flight — when you're exhausted — the last thing you want to do is spend the time and energy looking up directions."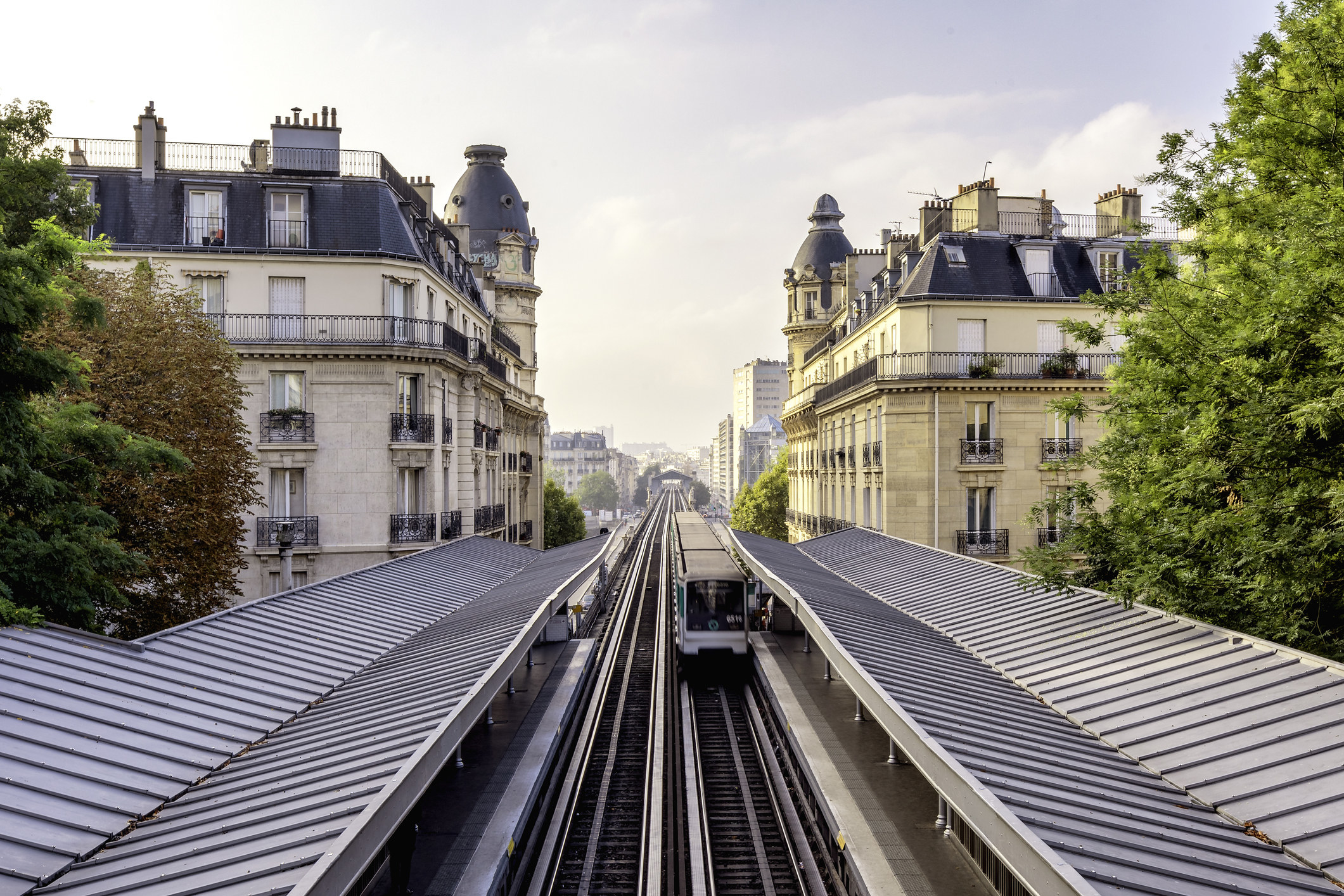 21.
"Pack a couple of small padlocks with you because many hostels don't provide them for their lockers."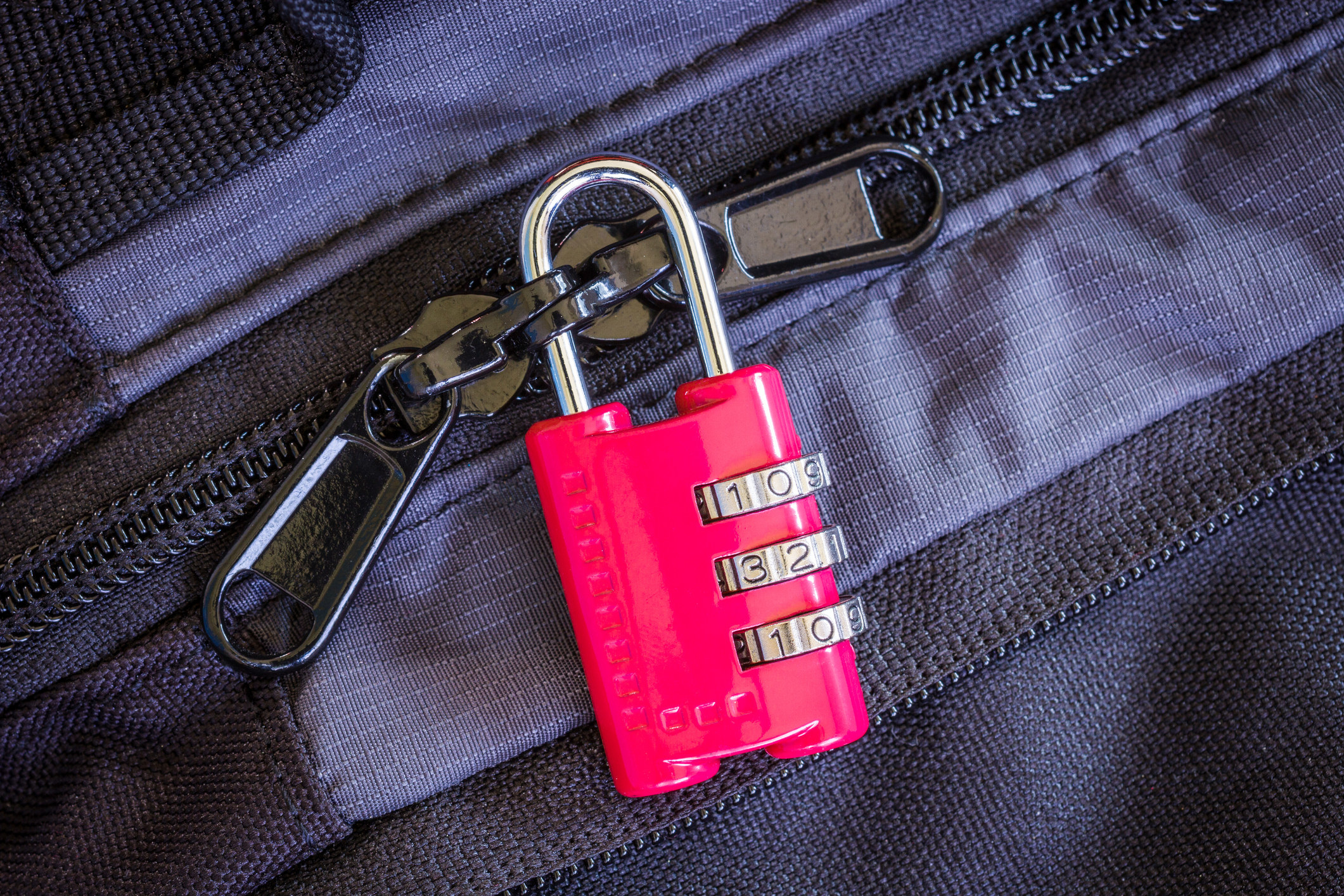 22.
"Always pin your hotel, hostel, or Airbnb on a map. That way, when you're out and about, you know your location relative to where you're staying, and you always have directions back."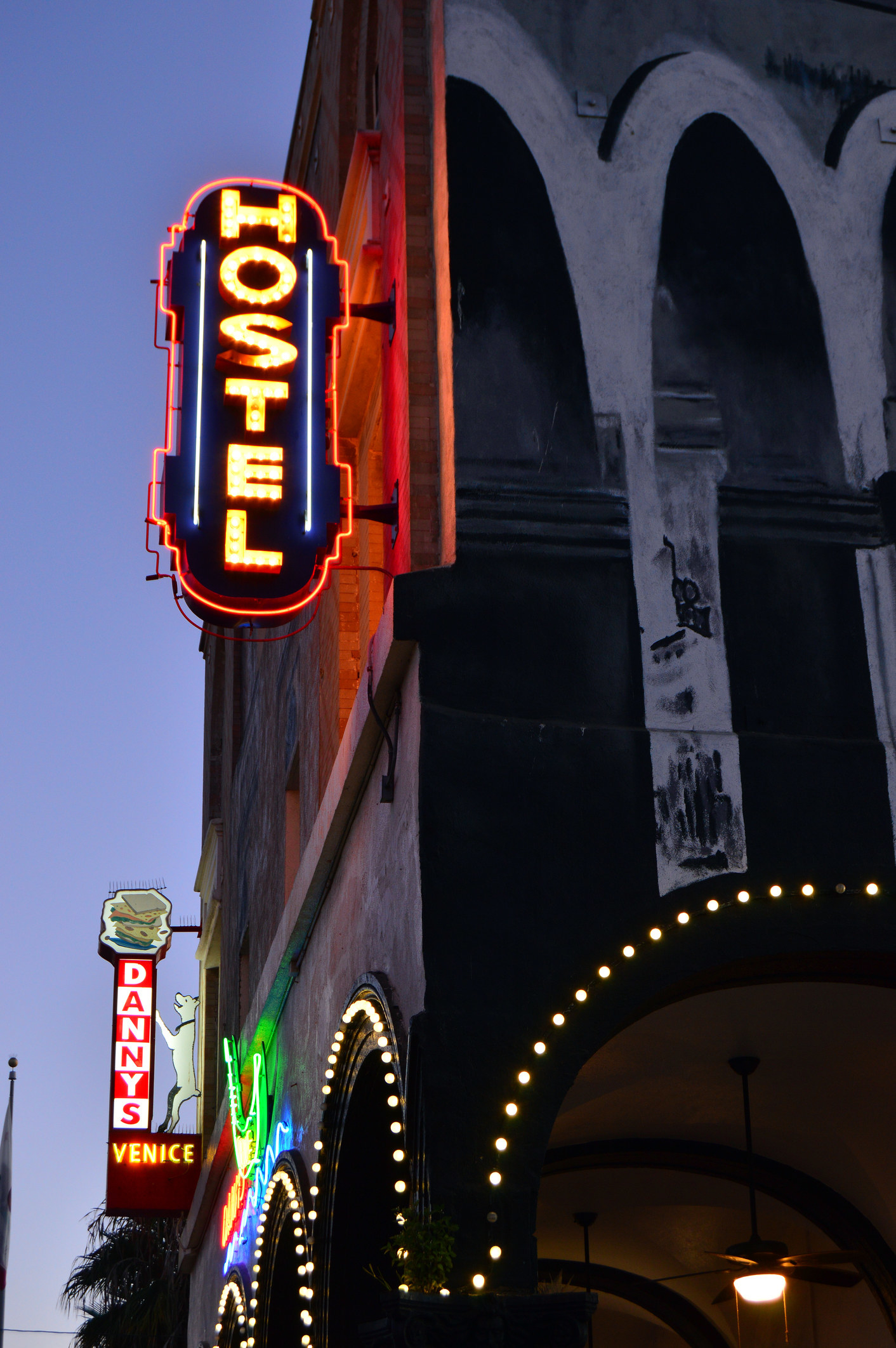 23.
"Leave a copy of your itinerary and travel plans with close friends or family. Just in case anything happens, it's good to have a trusted person know your plans."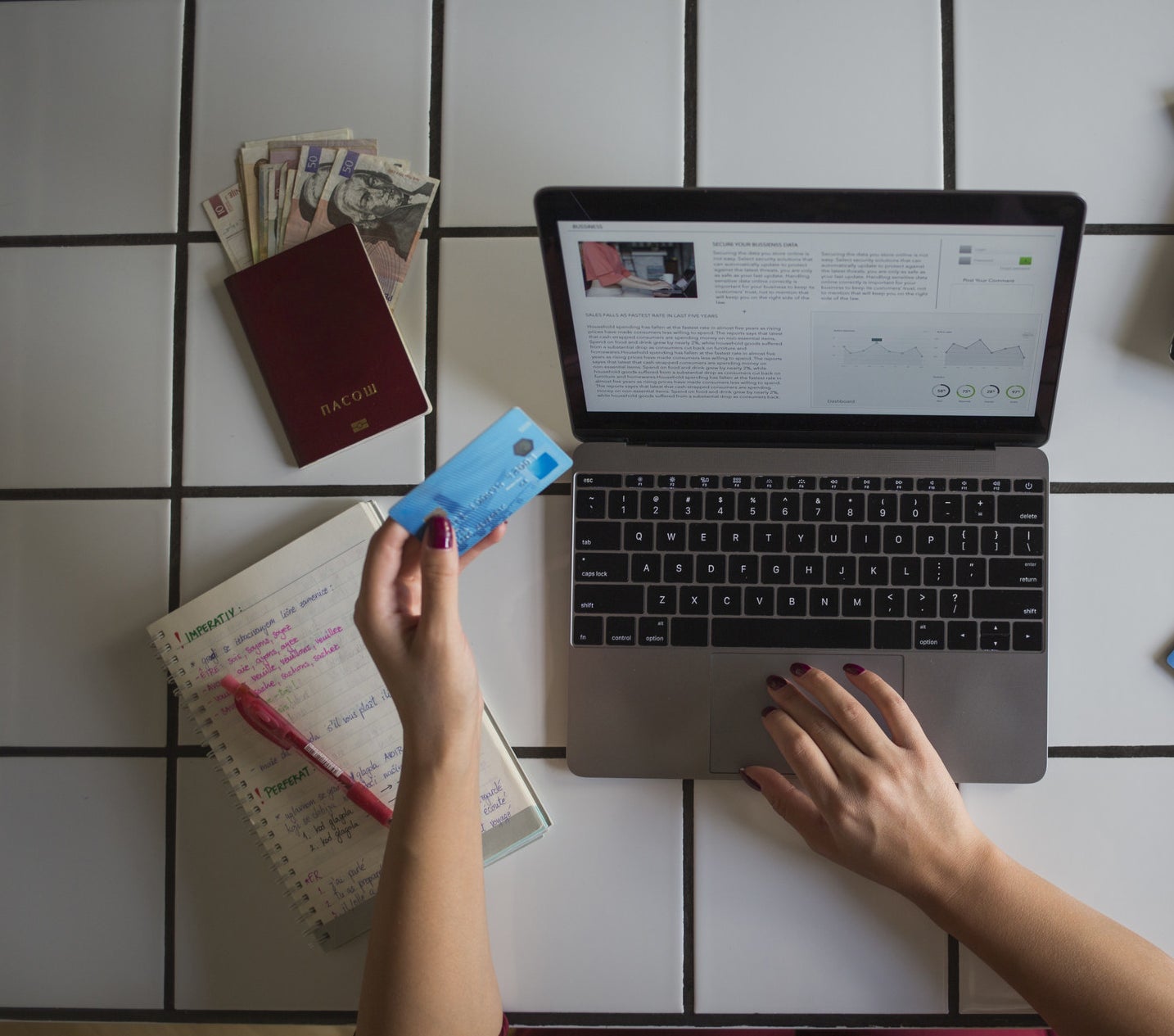 24.
"Before you get into a cab, ask your hotel staff what it should cost to take a local taxi to or from your desired destination. Then, confirm it with the cab driver ahead of time so he or she can't charge you 10 times the proper rate."
Do you have a helpful tip for staying safe while traveling alone? Tell us in the comments below.