If you're in the middle of wedding planning, chances are you're feeling strapped for cash.
But don't worry! You can still book an amazing trip — even one with a few honeymoon-worthy bells and whistles — for much less. It all depends on where you go and what you do.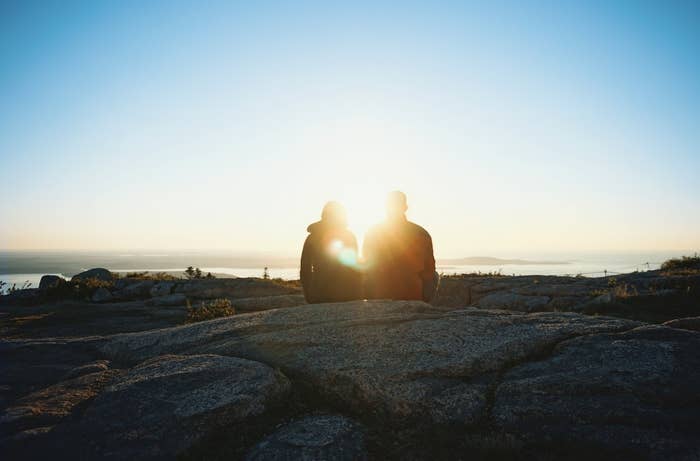 Need some inspiration? These destinations tend to be more affordable, but still offer the luxurious touches you'd expect on your honeymoon.
1.
El Jaibalito, Lake Atitlán, Guatemala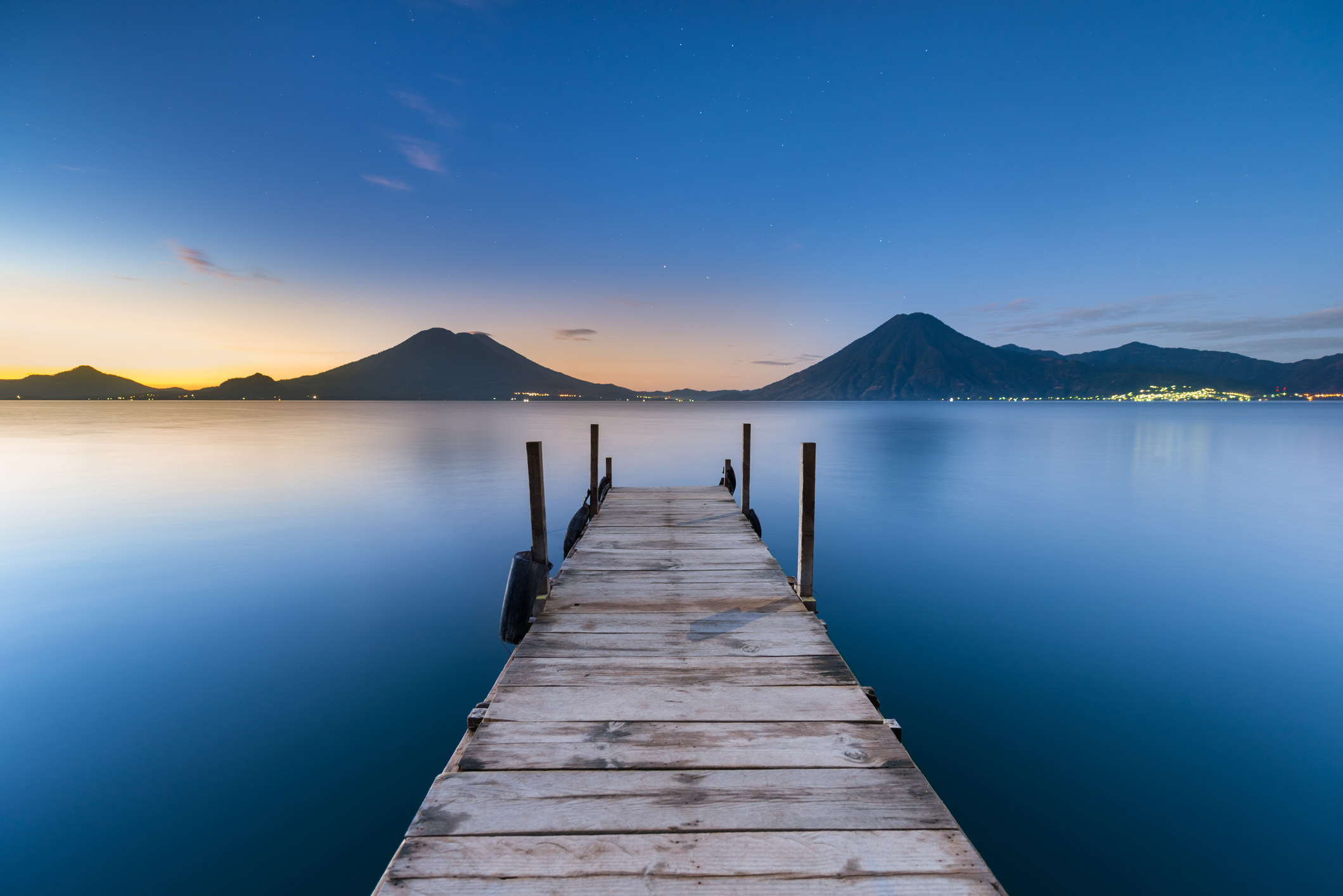 2.
Lisbon, Portugal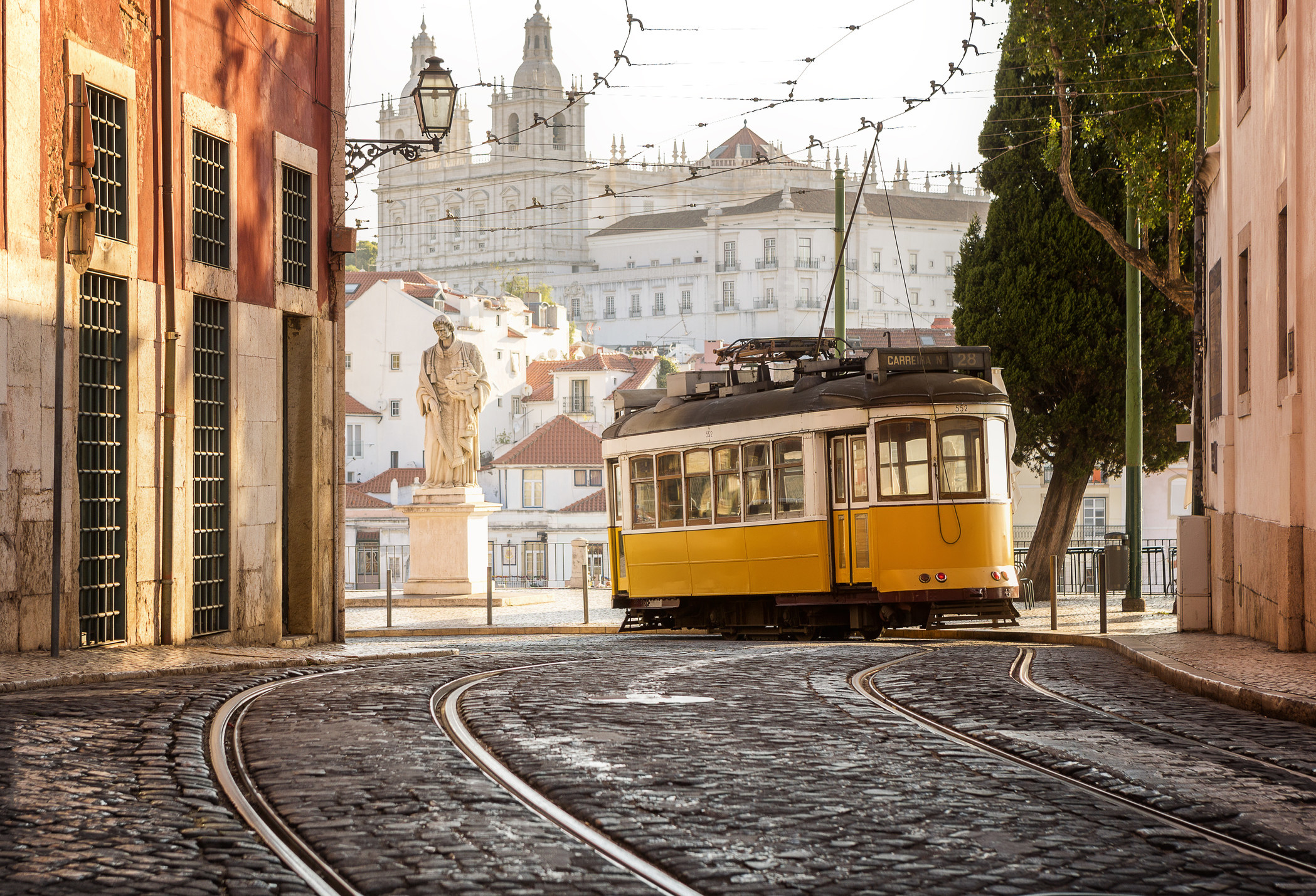 3.
Grand Canyon National Park, Arizona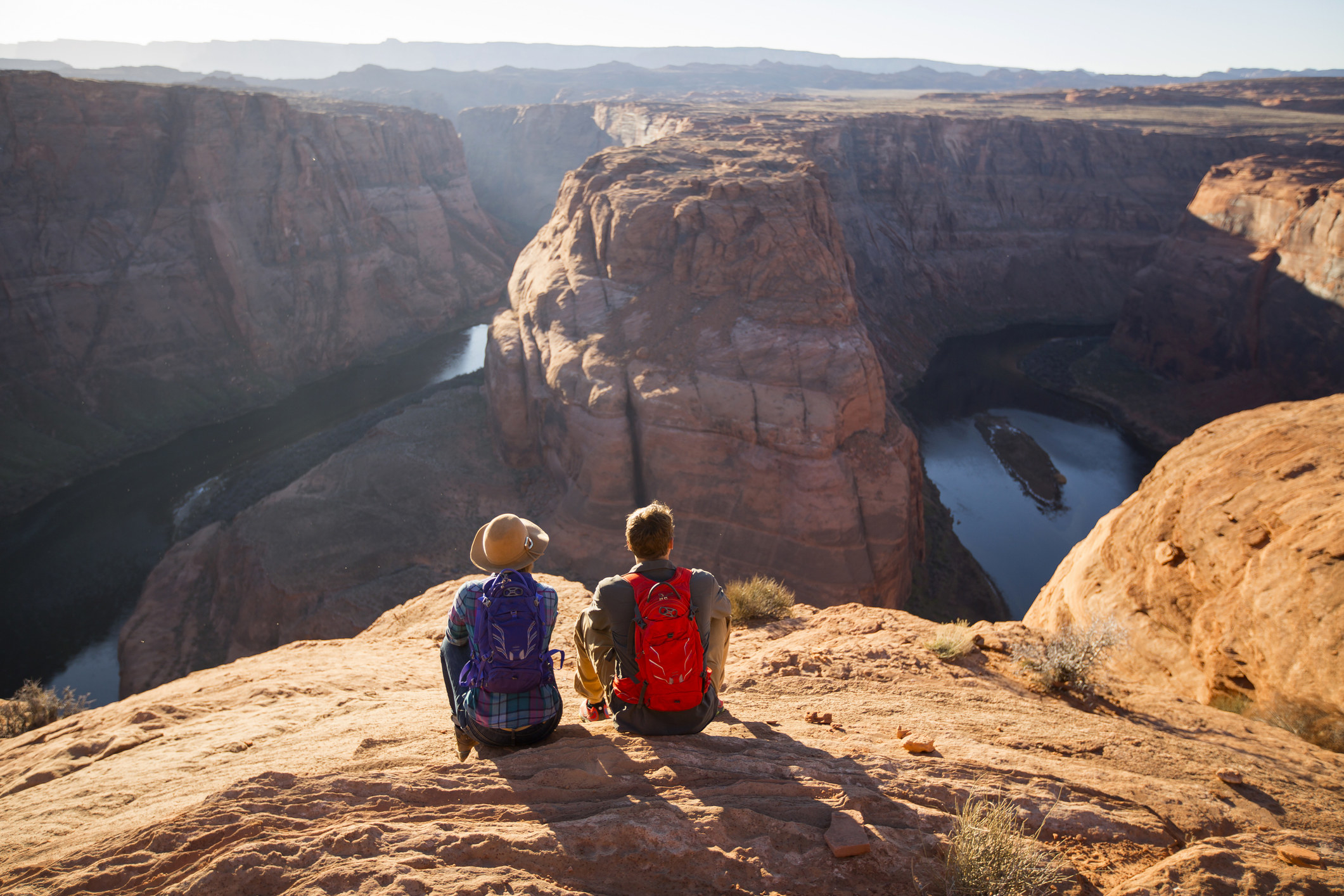 4.
Vieques, Puerto Rico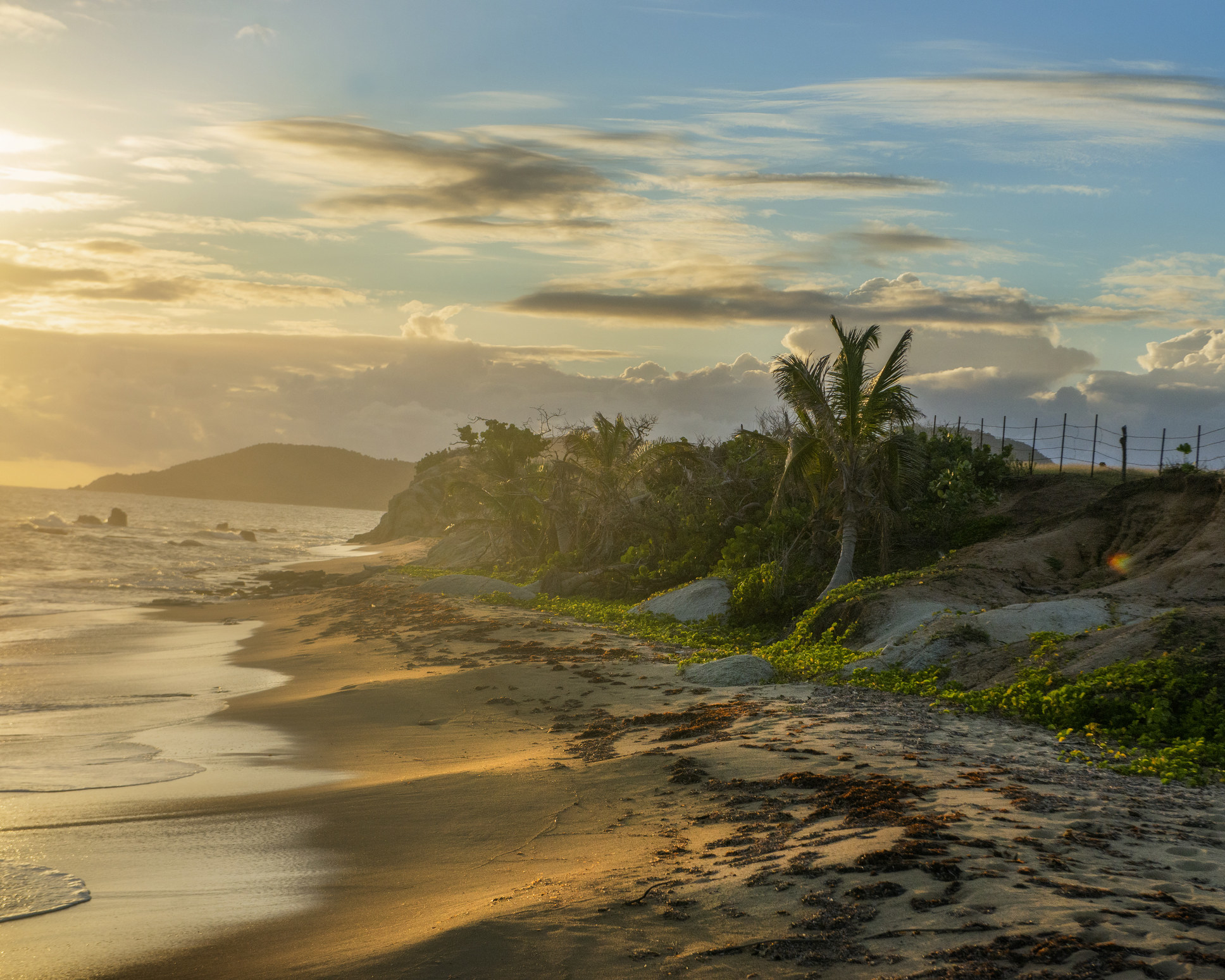 5.
Sayulita, Mexico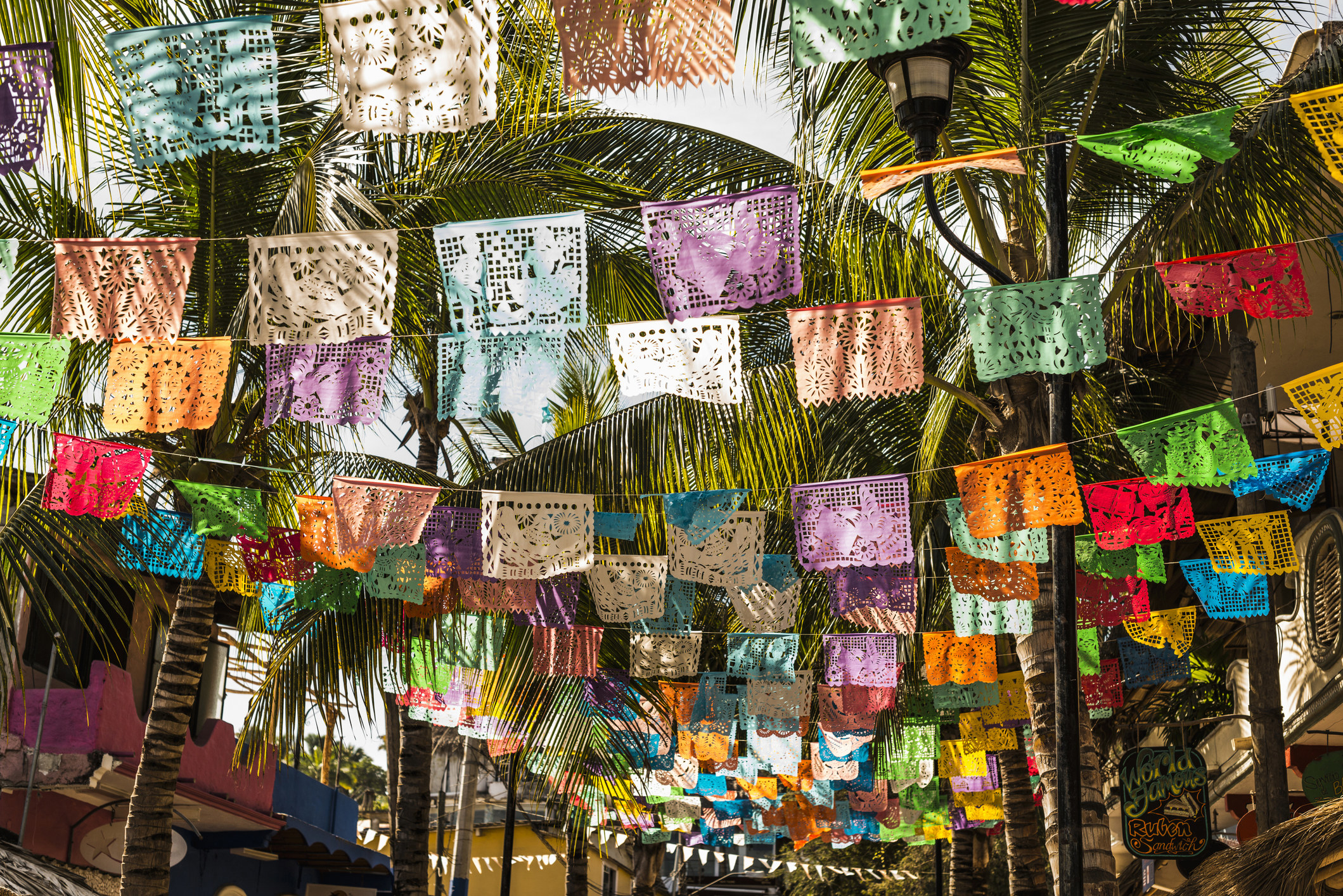 6.
Kennebunkport, Maine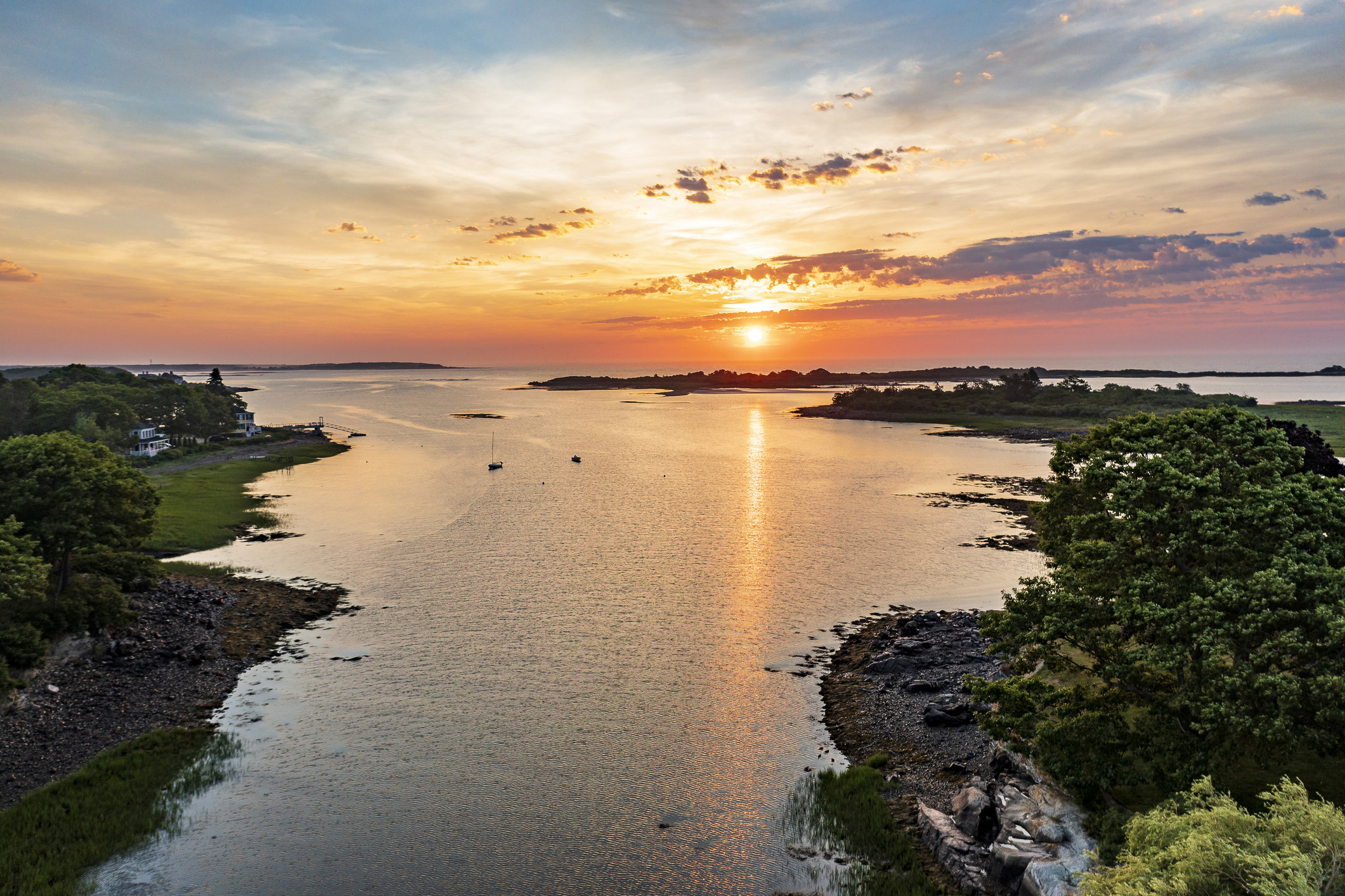 7.
Uvero Alto, Dominican Republic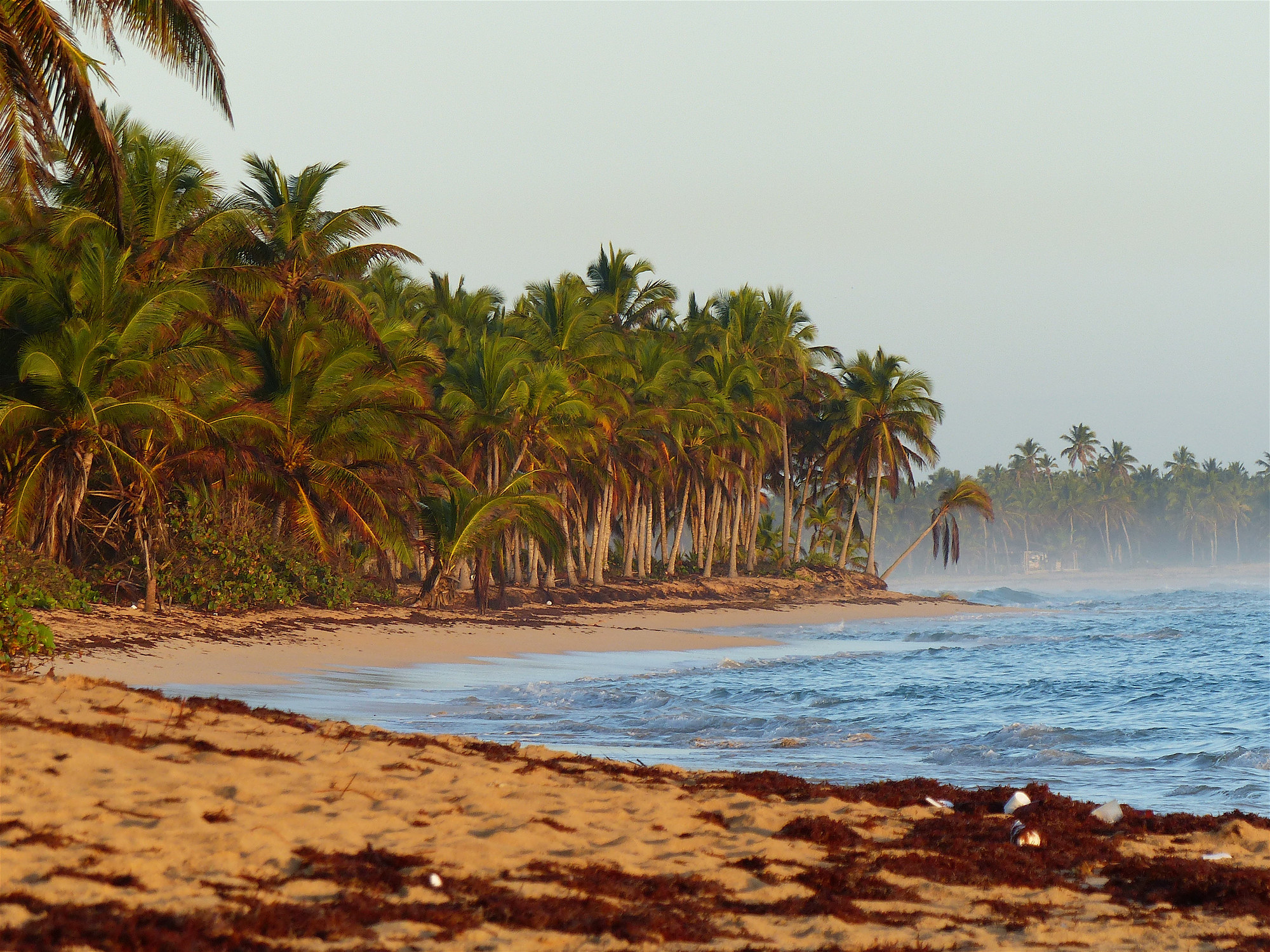 8.
Nassau, The Bahamas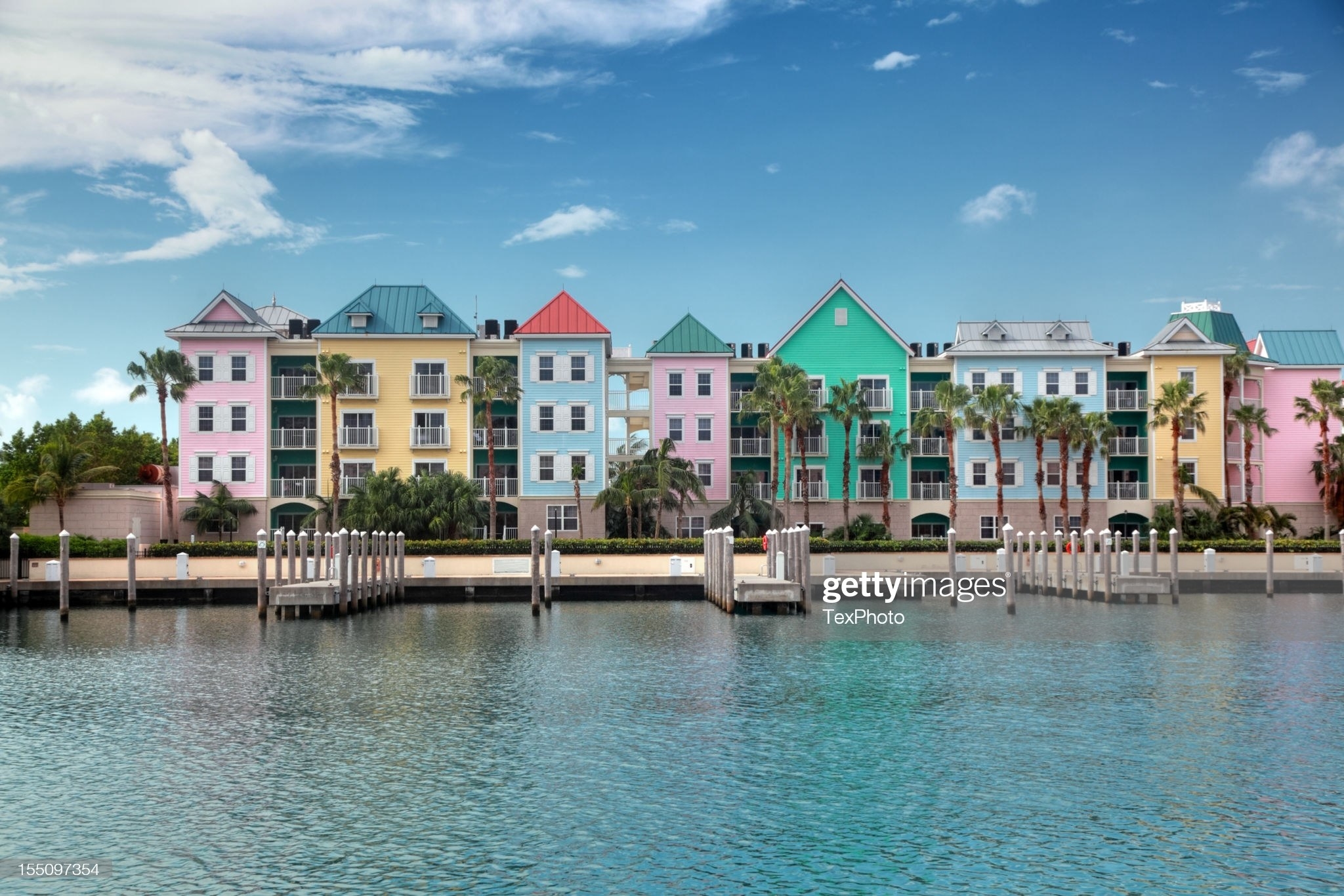 9.
Santa Teresa, Costa Rica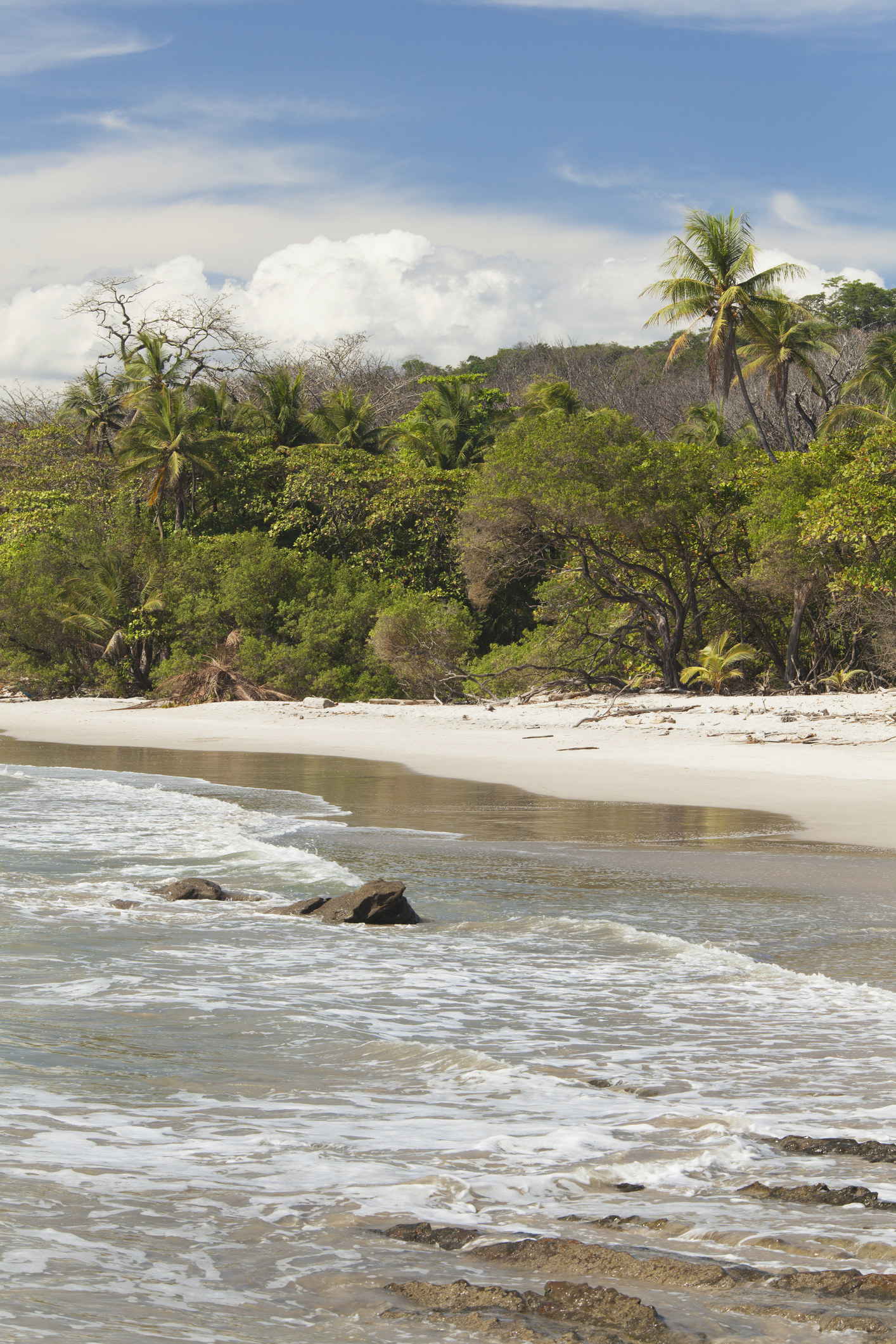 10.
Charleston, South Carolina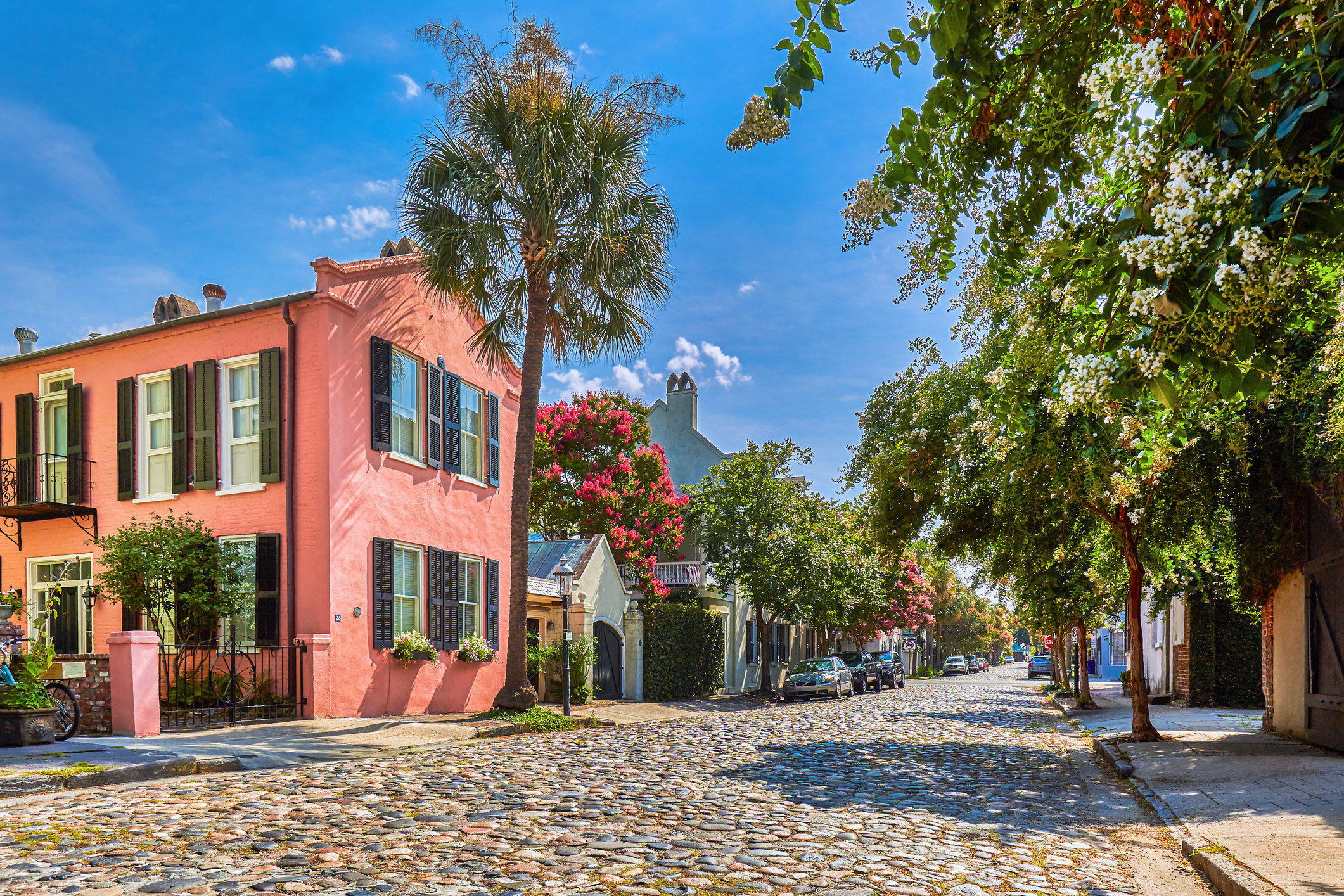 11.
Vancouver, Canada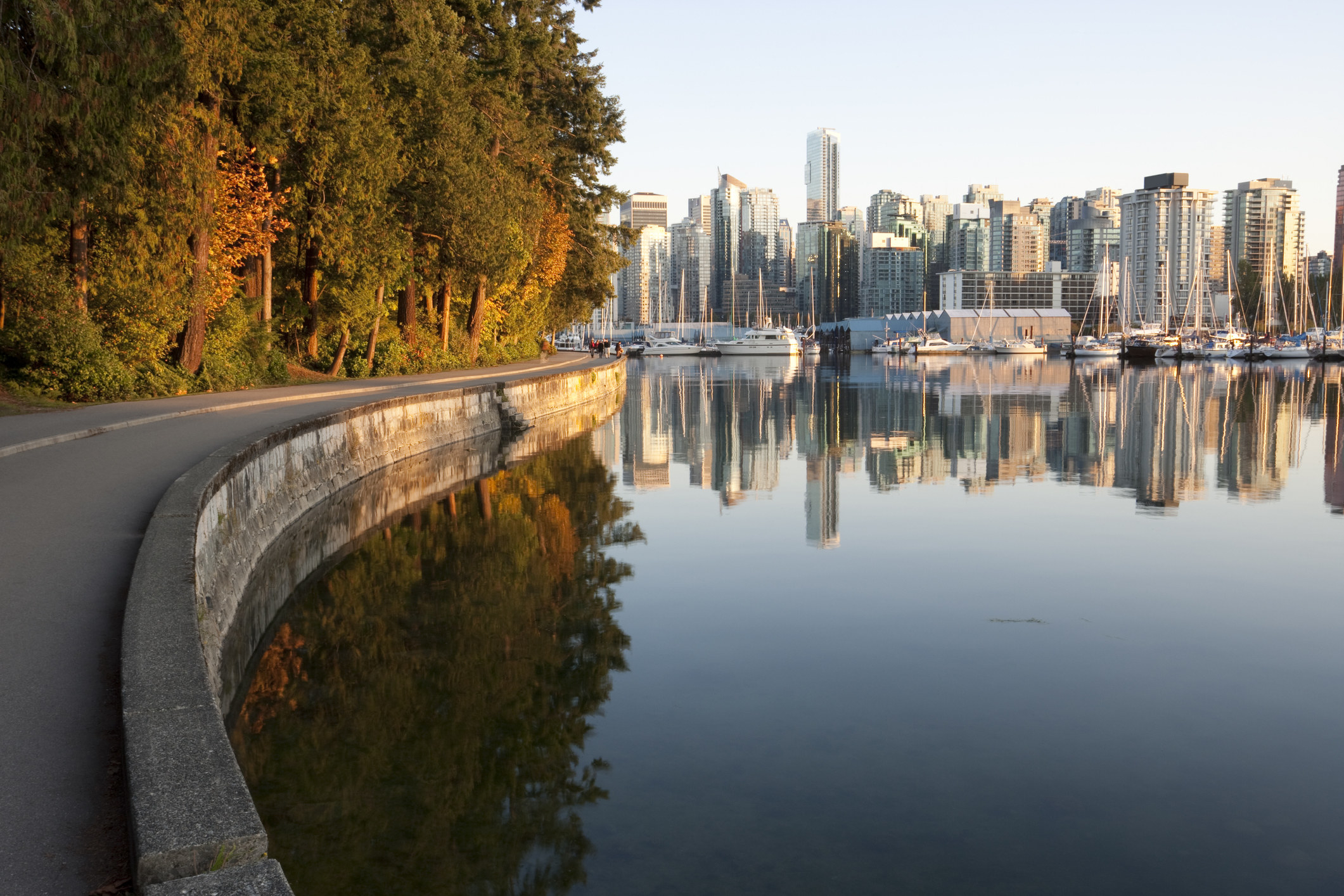 12.
Soufrière, Saint Lucia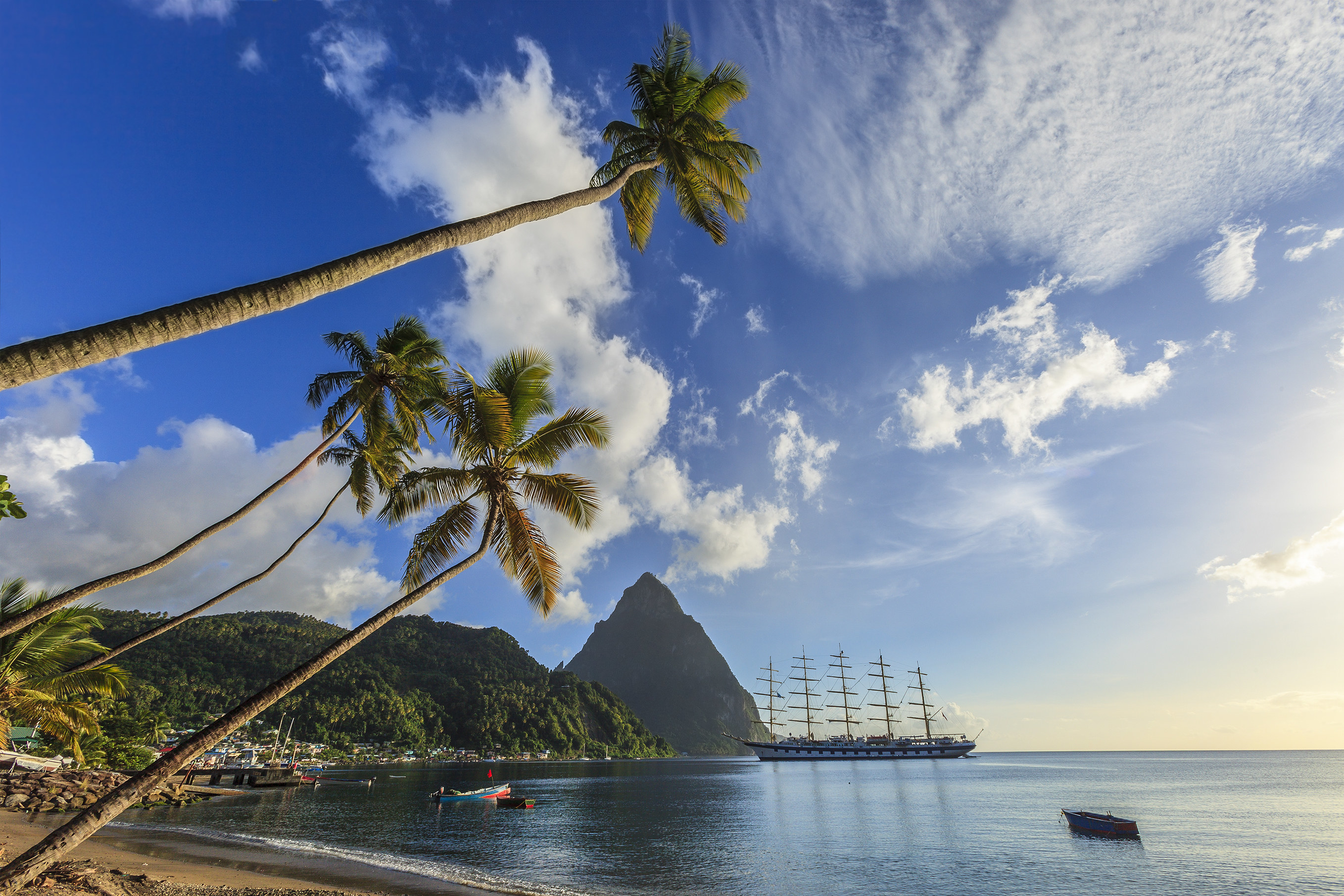 13.
Key Largo, Florida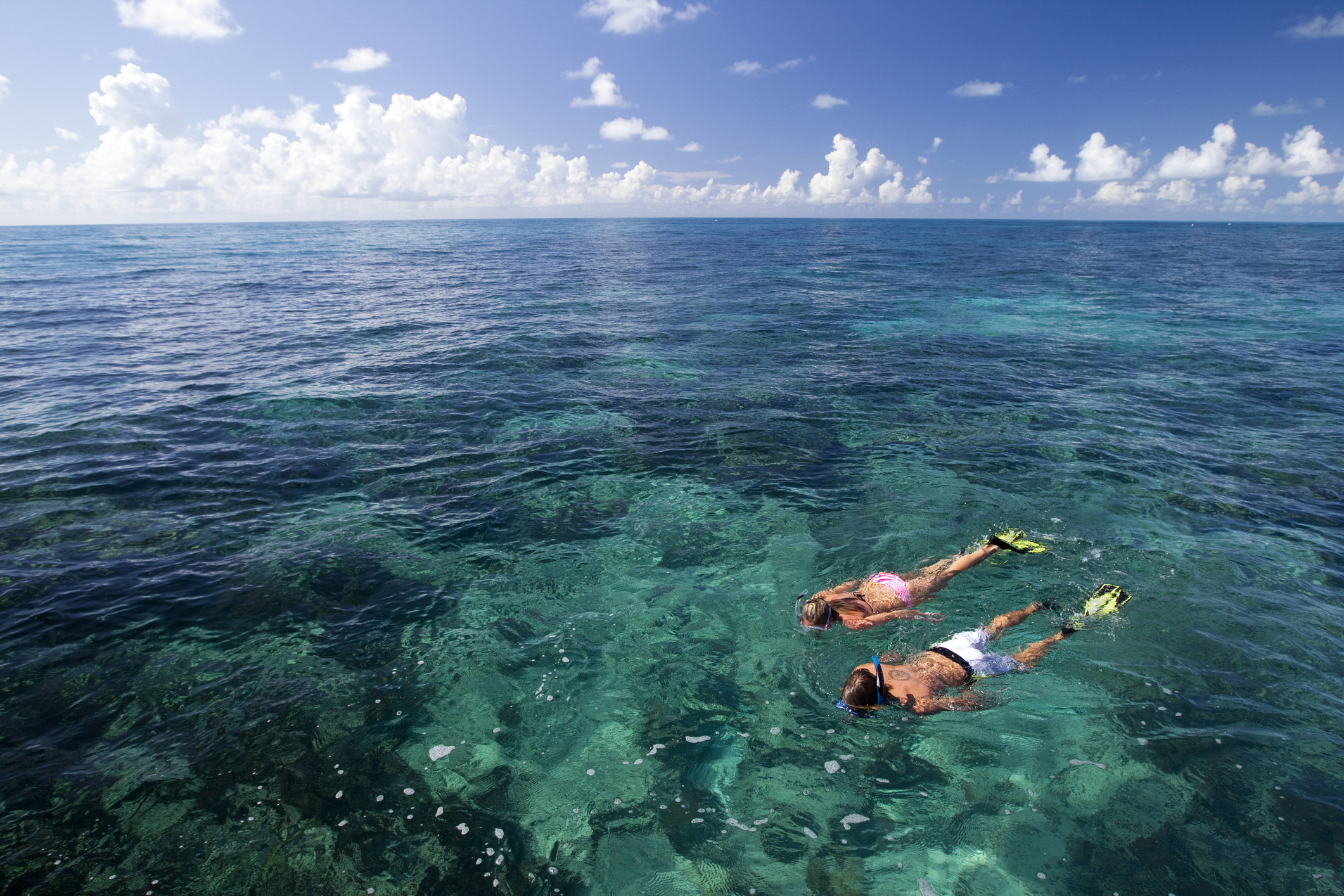 14.
Yosemite National Park, California
15.
Boston Bay, Jamaica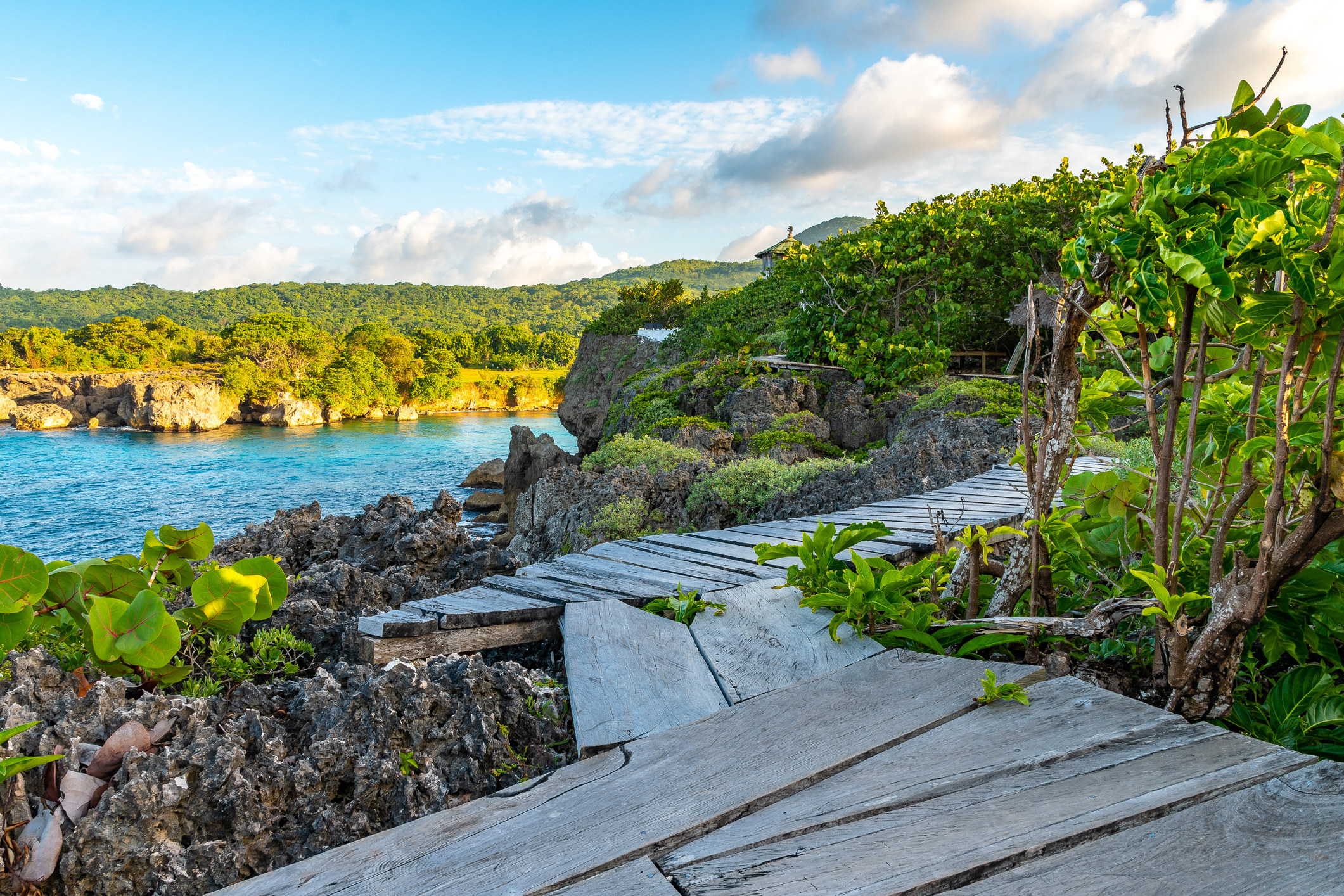 Where did you go on your honeymoon? Any tips for people planning theirs? Share in the comments!
16.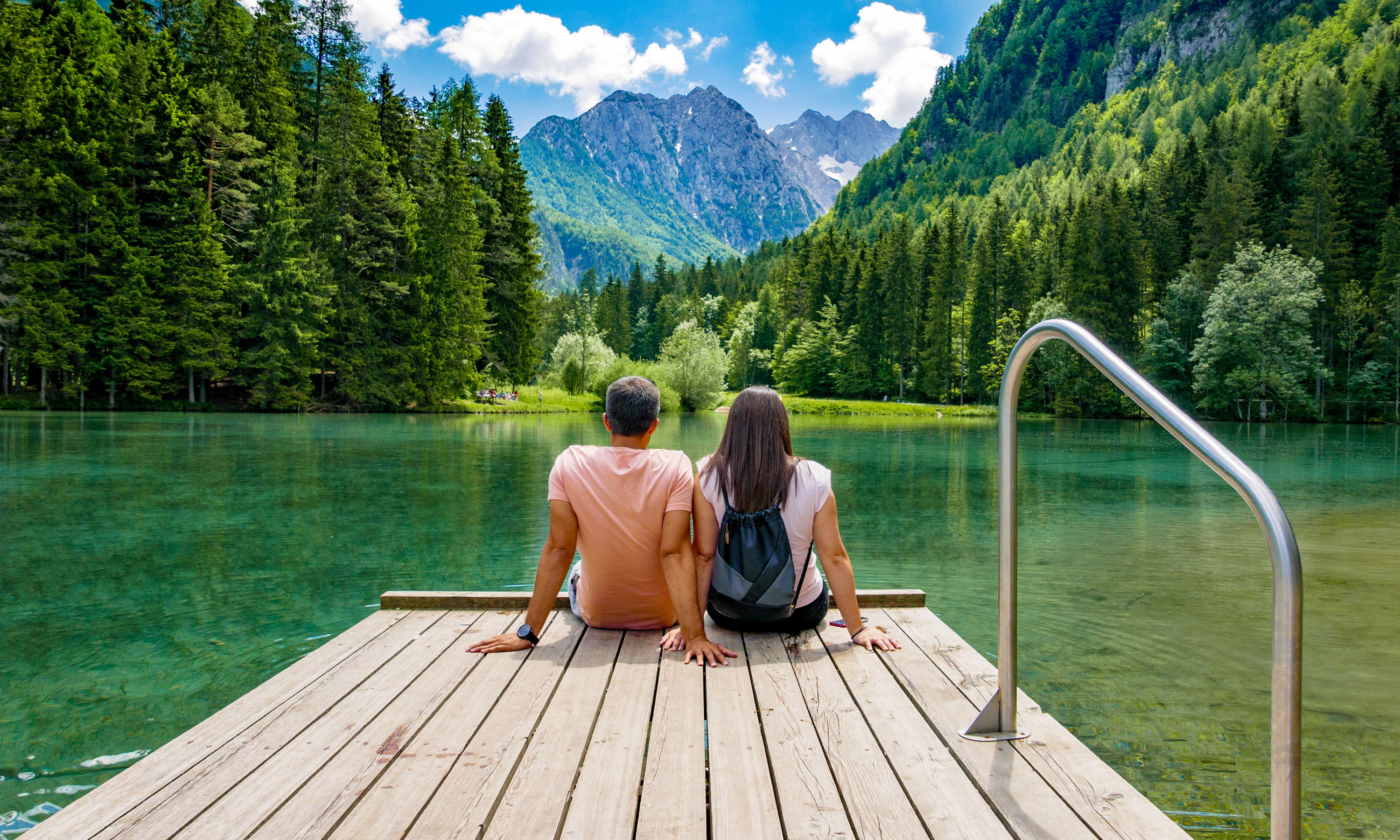 17.