There's no denying that Hawaii in February or the Amalfi Coast in August is incredible. But there's something wonderful about visiting popular destinations during the offseason. Not only can you take advantage of more affordable prices, but you can also escape the crowds. Here are some truly amazing offseason destinations to consider dreaming up for your next getaway.
1.
Iceland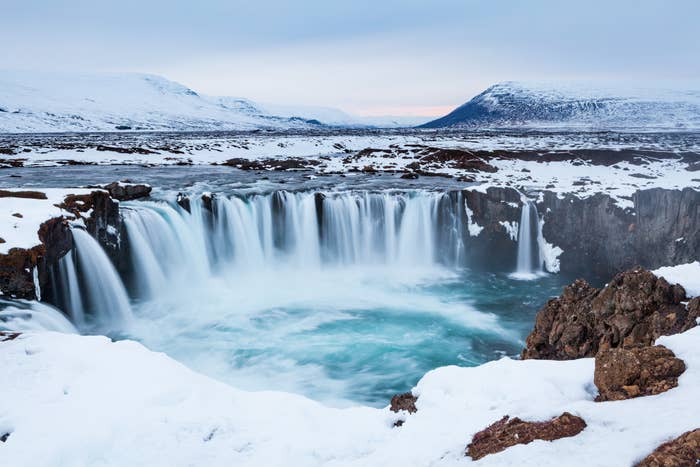 2.
New Orleans, Louisiana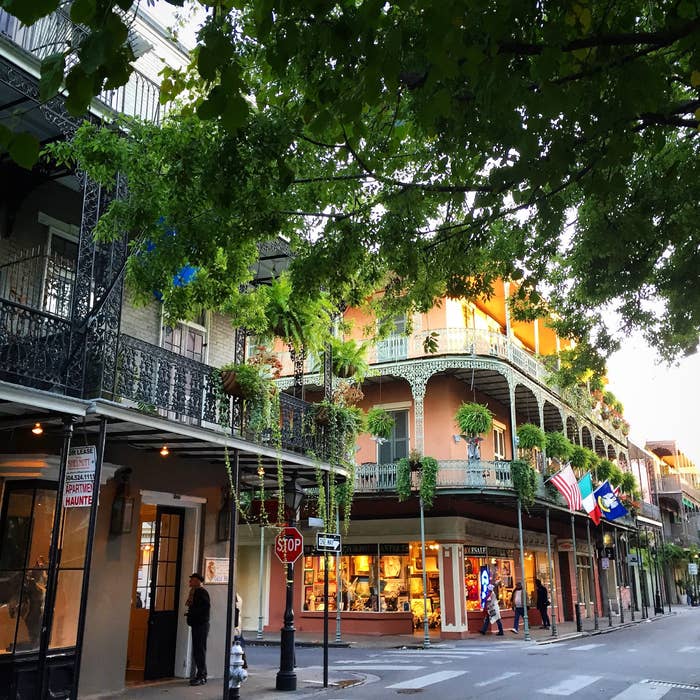 3.
San Sebastian, Spain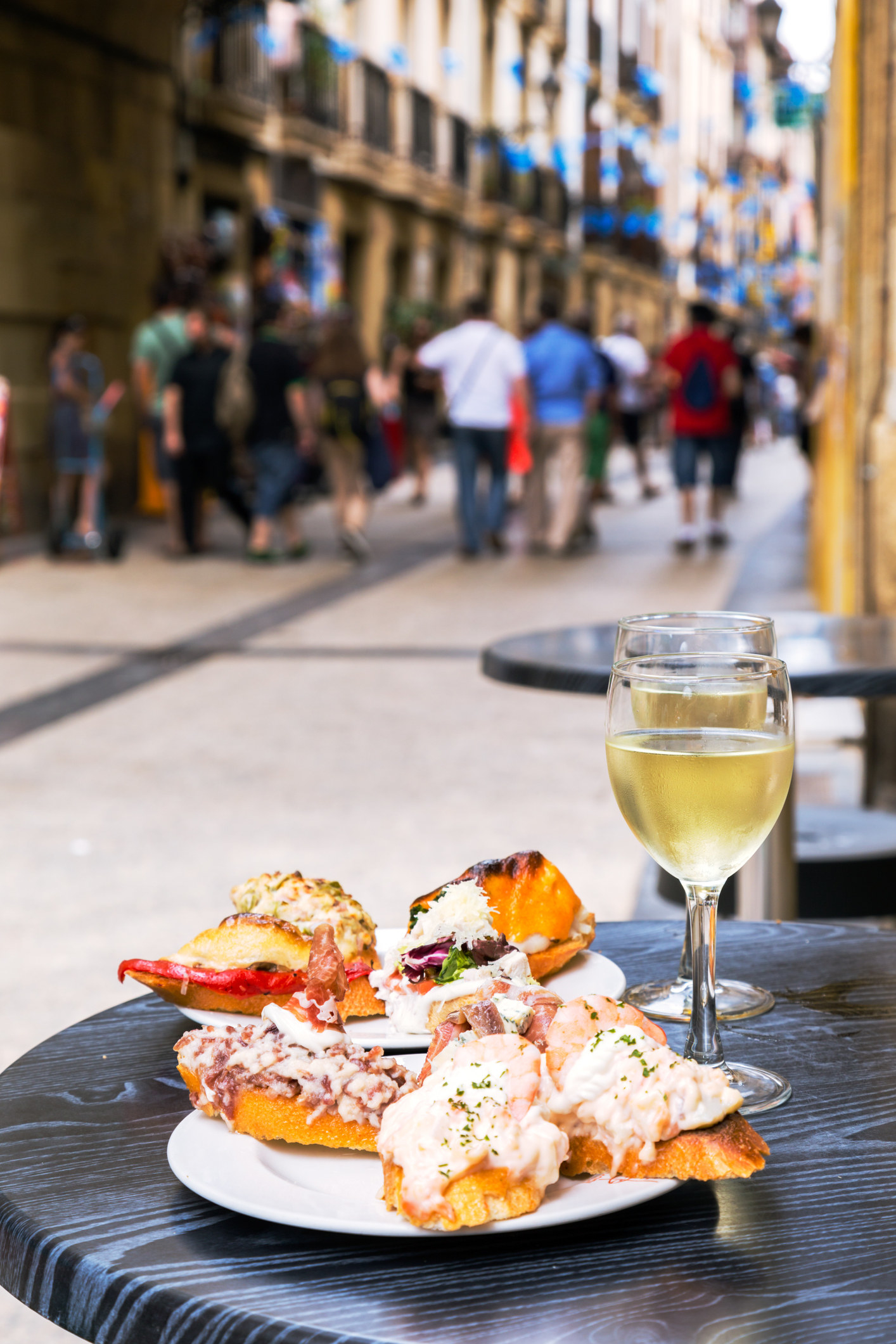 4.
Tuscany, Italy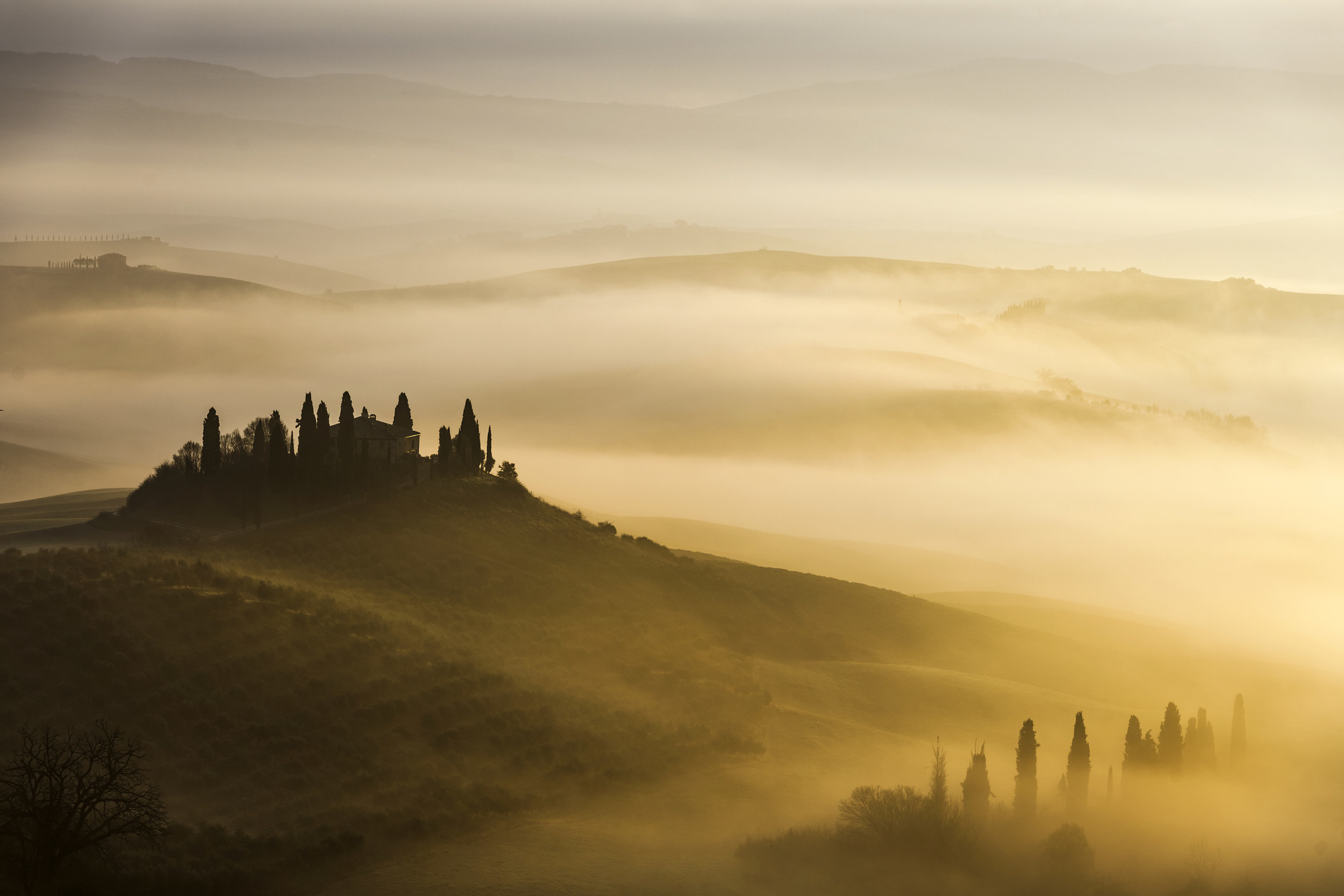 5.
Northern Greece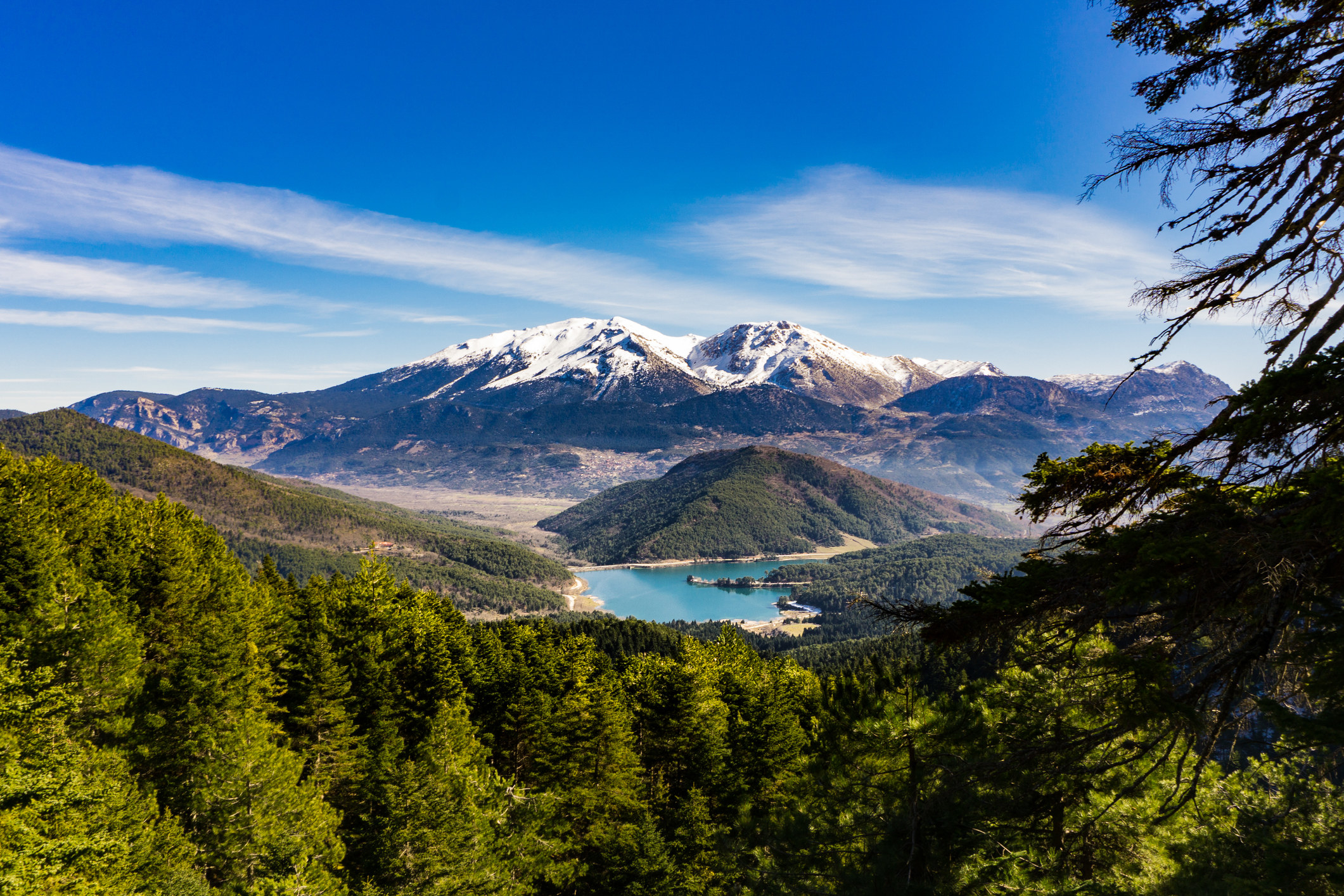 6.
Bermuda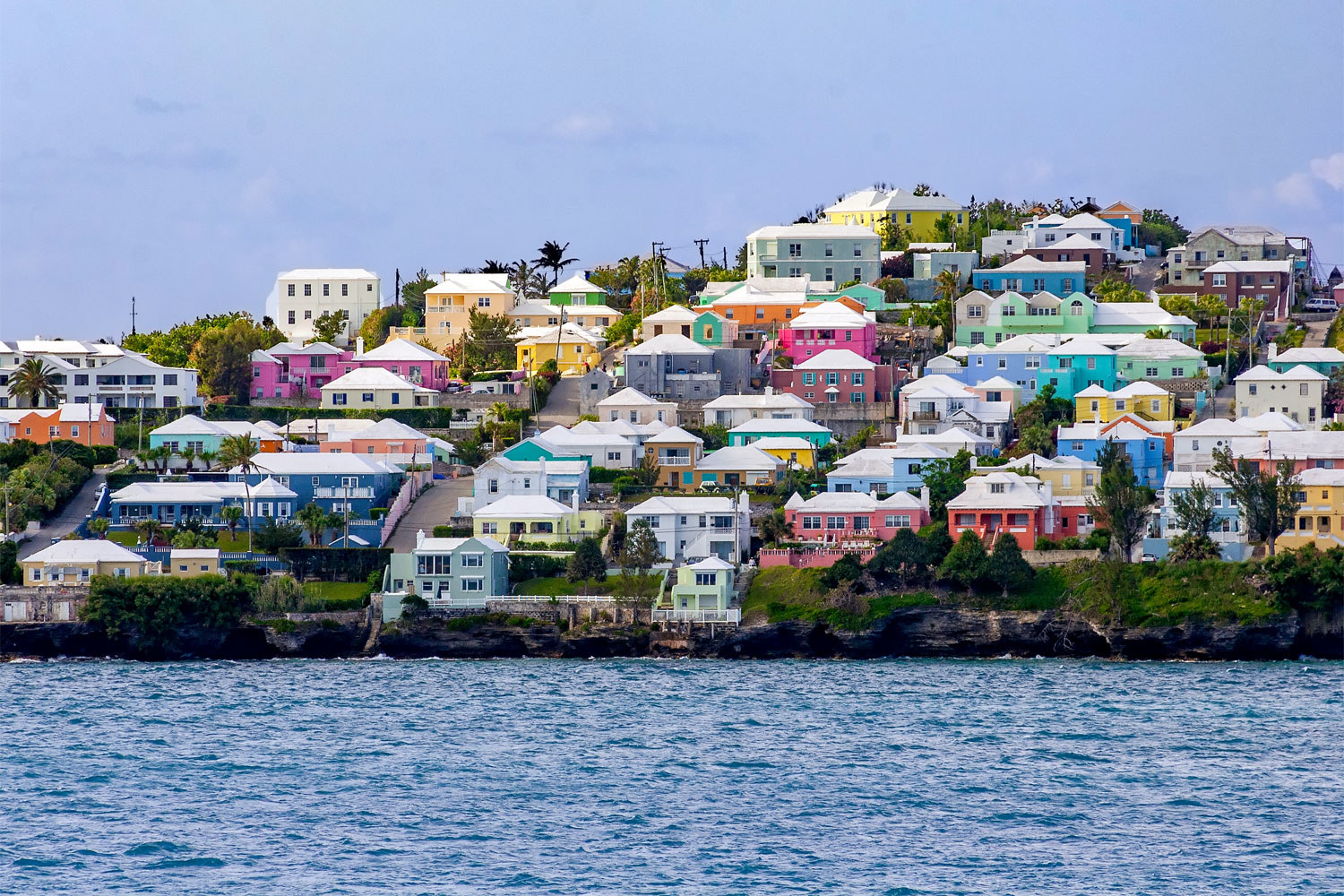 7.
Charleston, South Carolina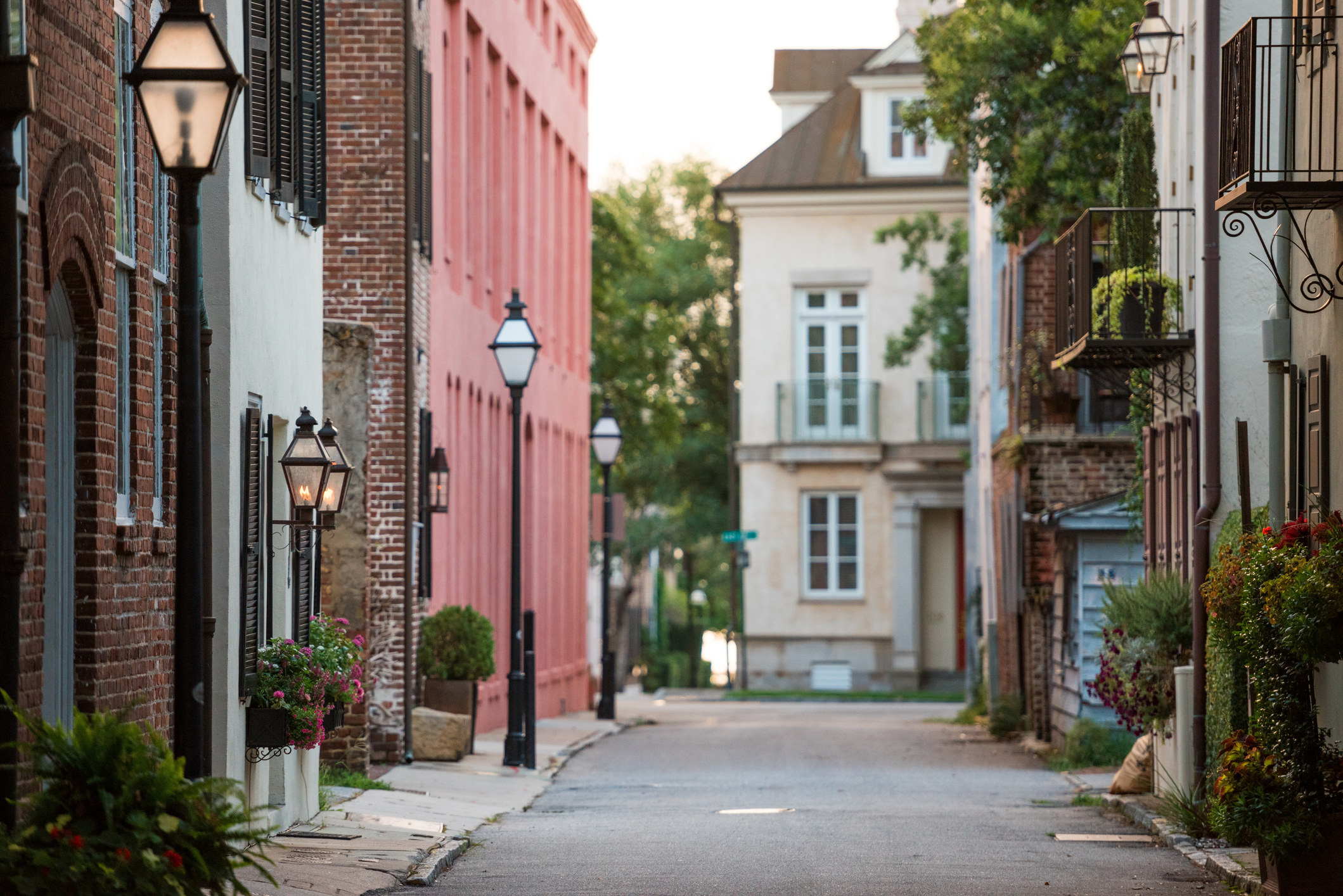 8.
Mexico City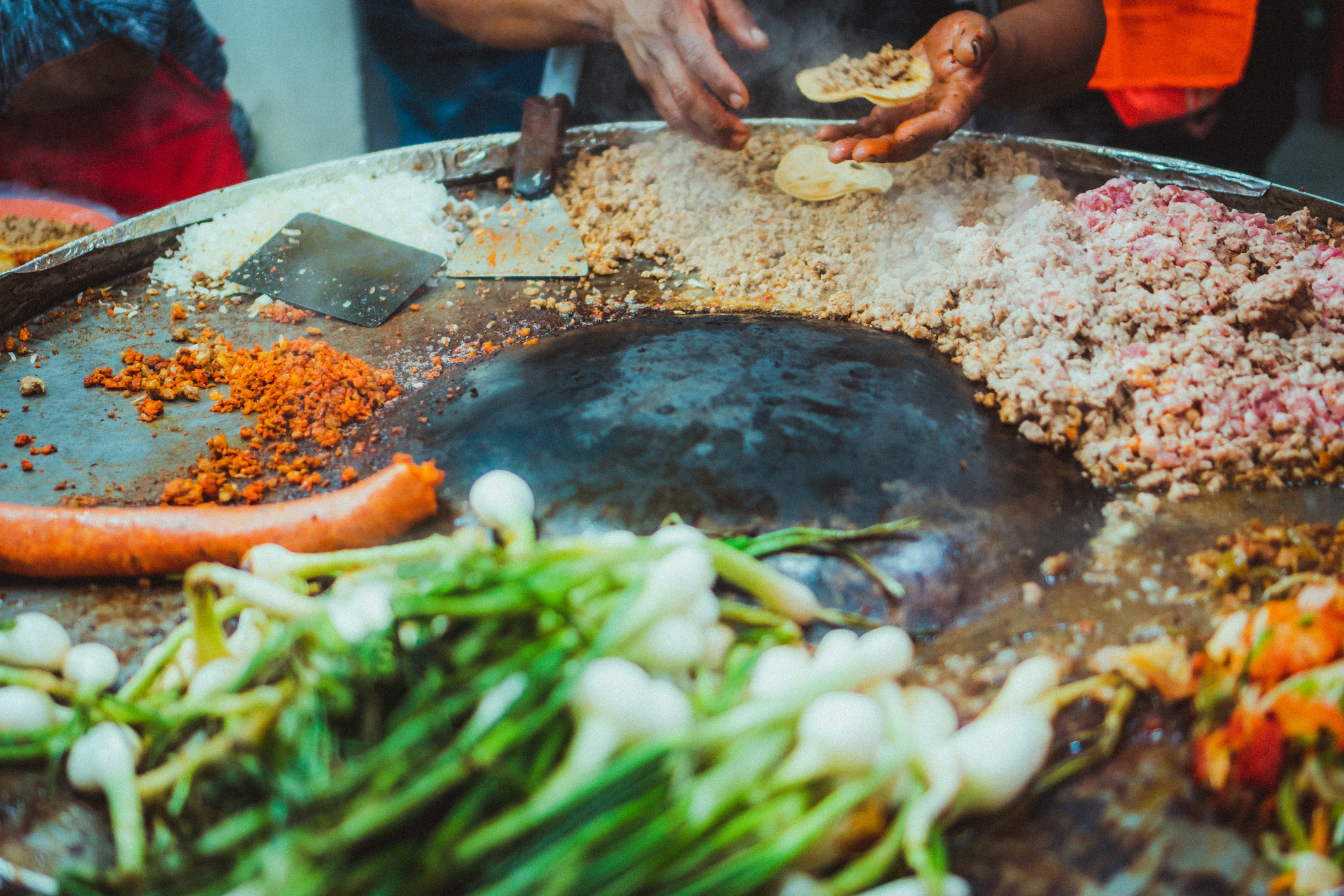 9.
Portugal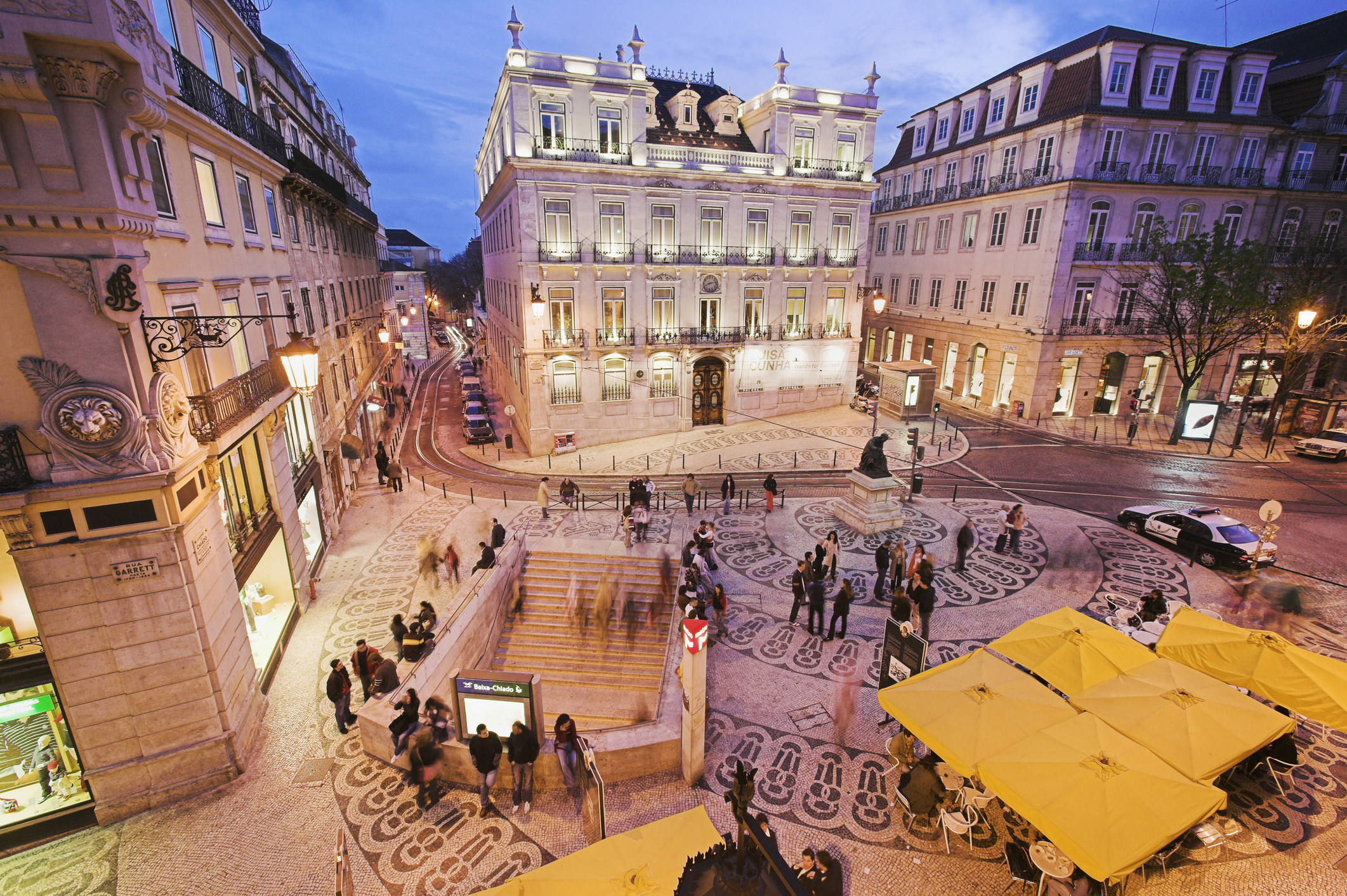 10.
Paris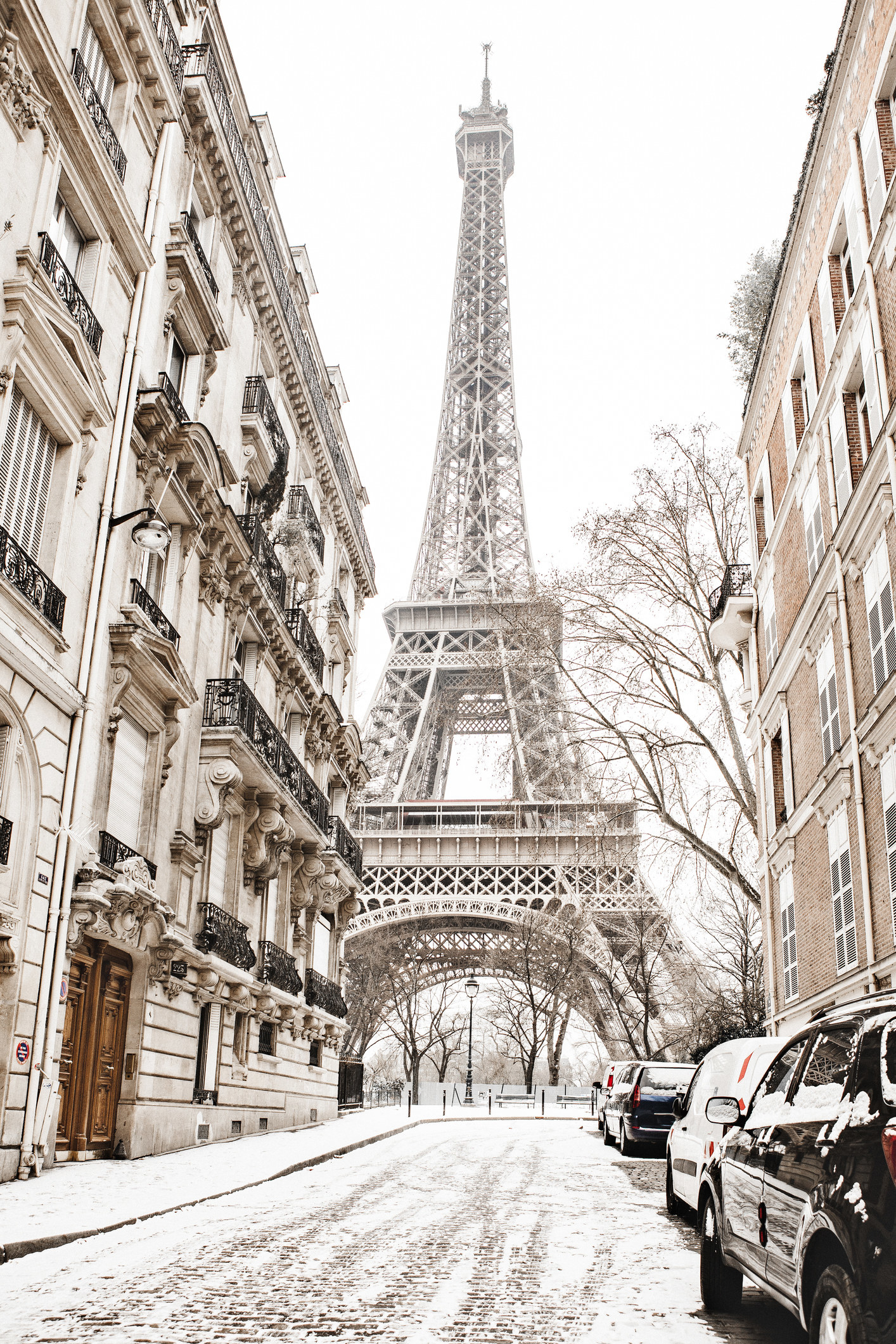 11.
Morocco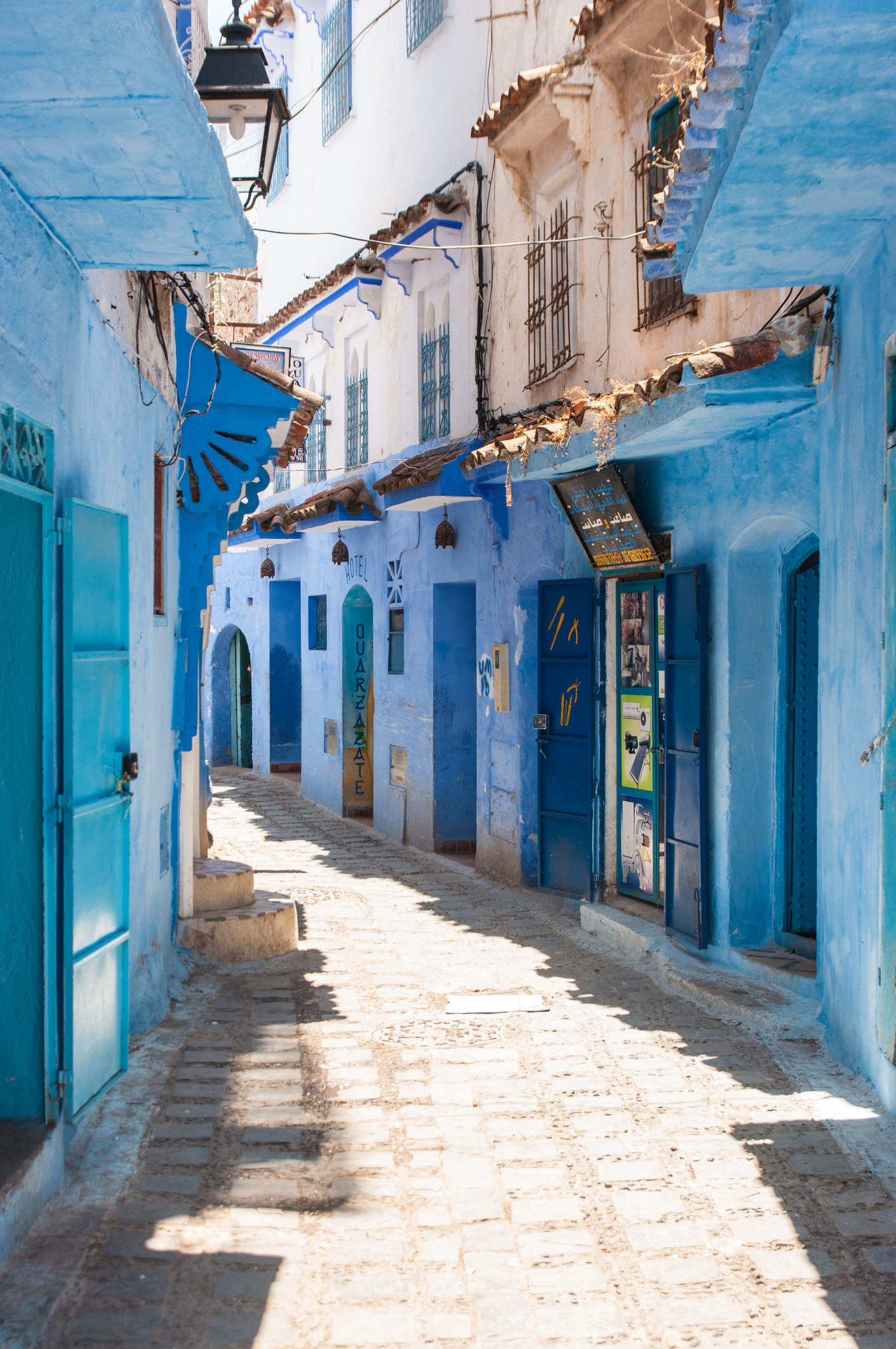 12.
Montreal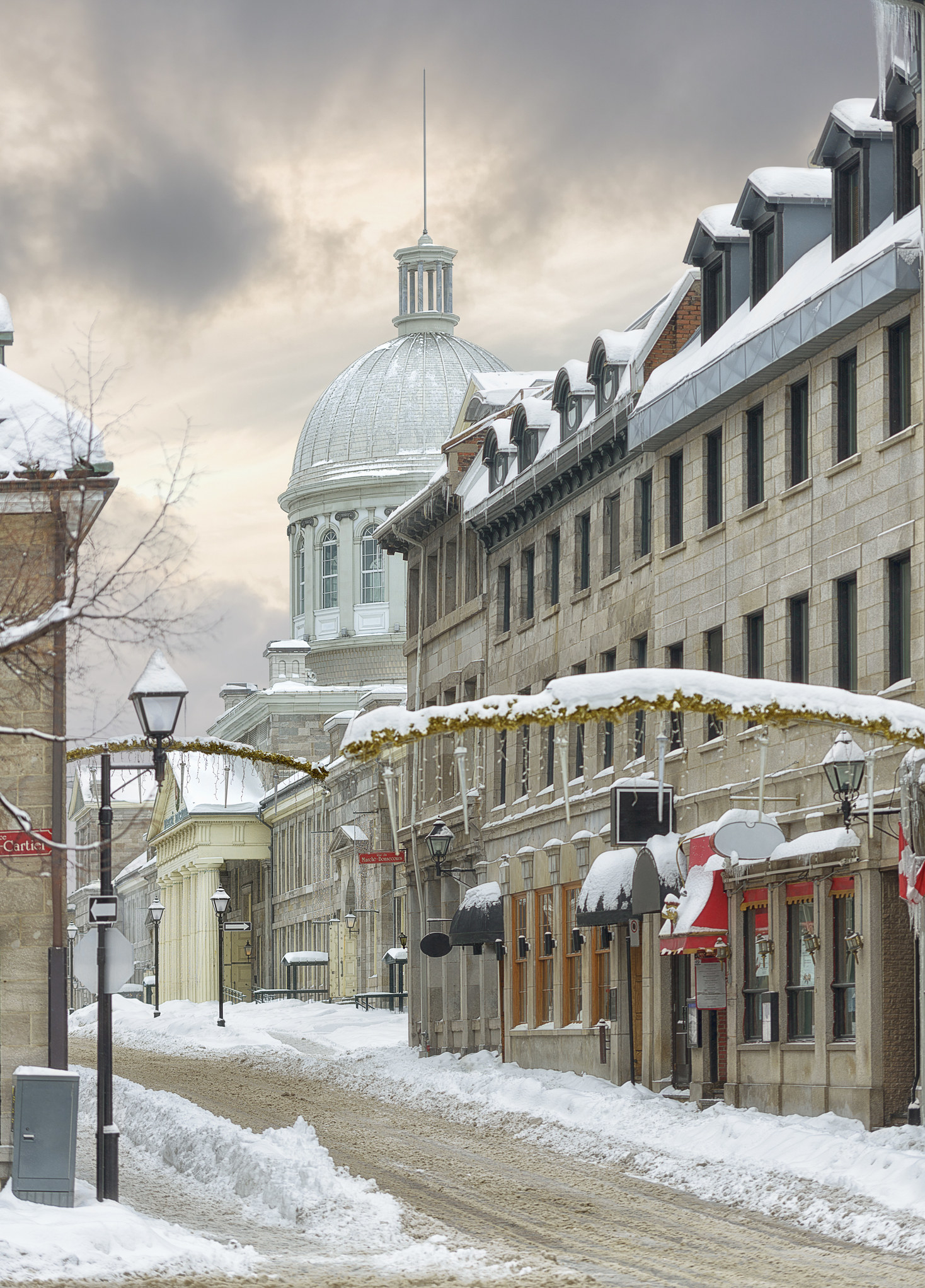 13.
Cape Cod, Massachusetts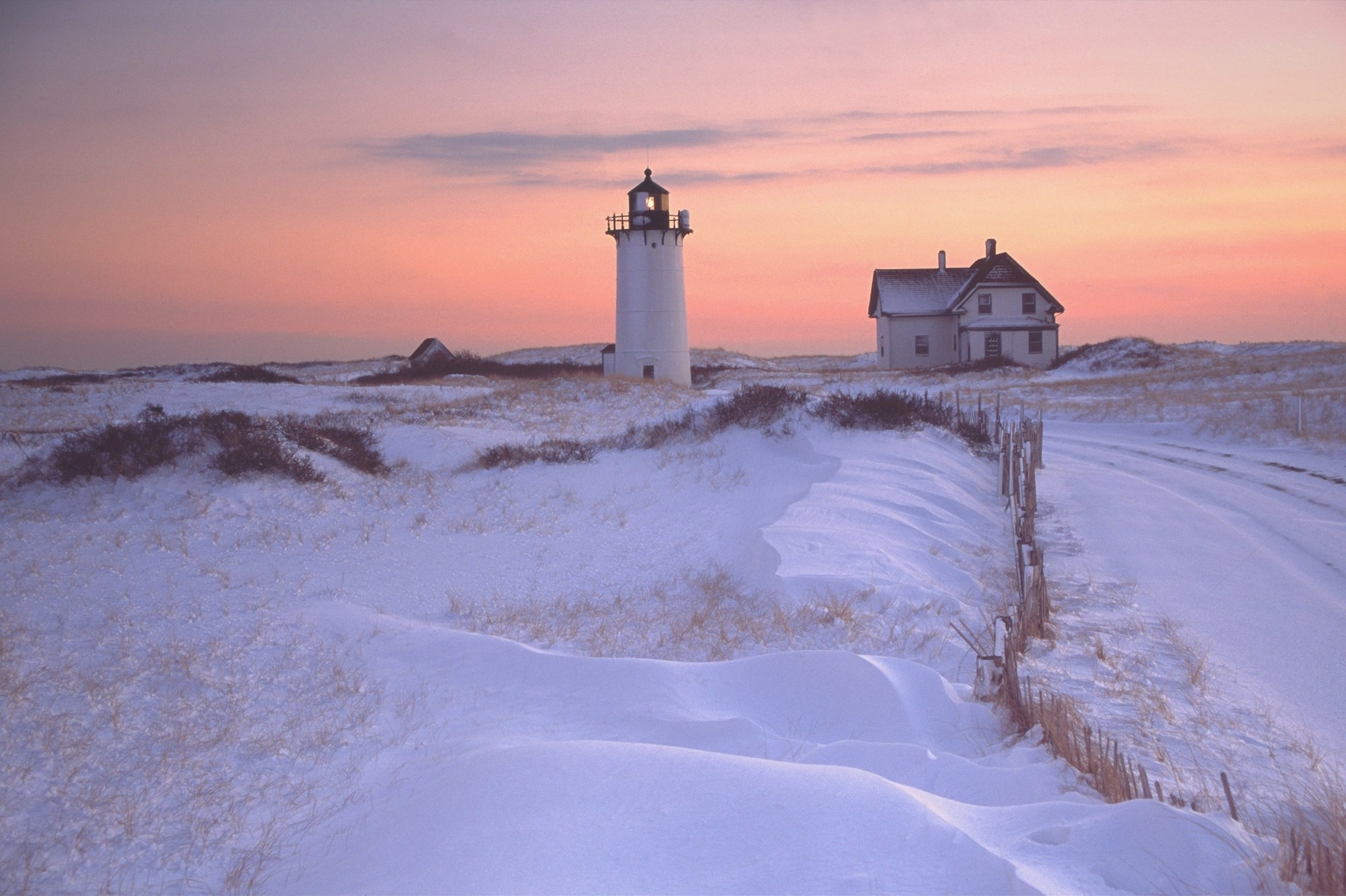 14.
Bali, Indonesia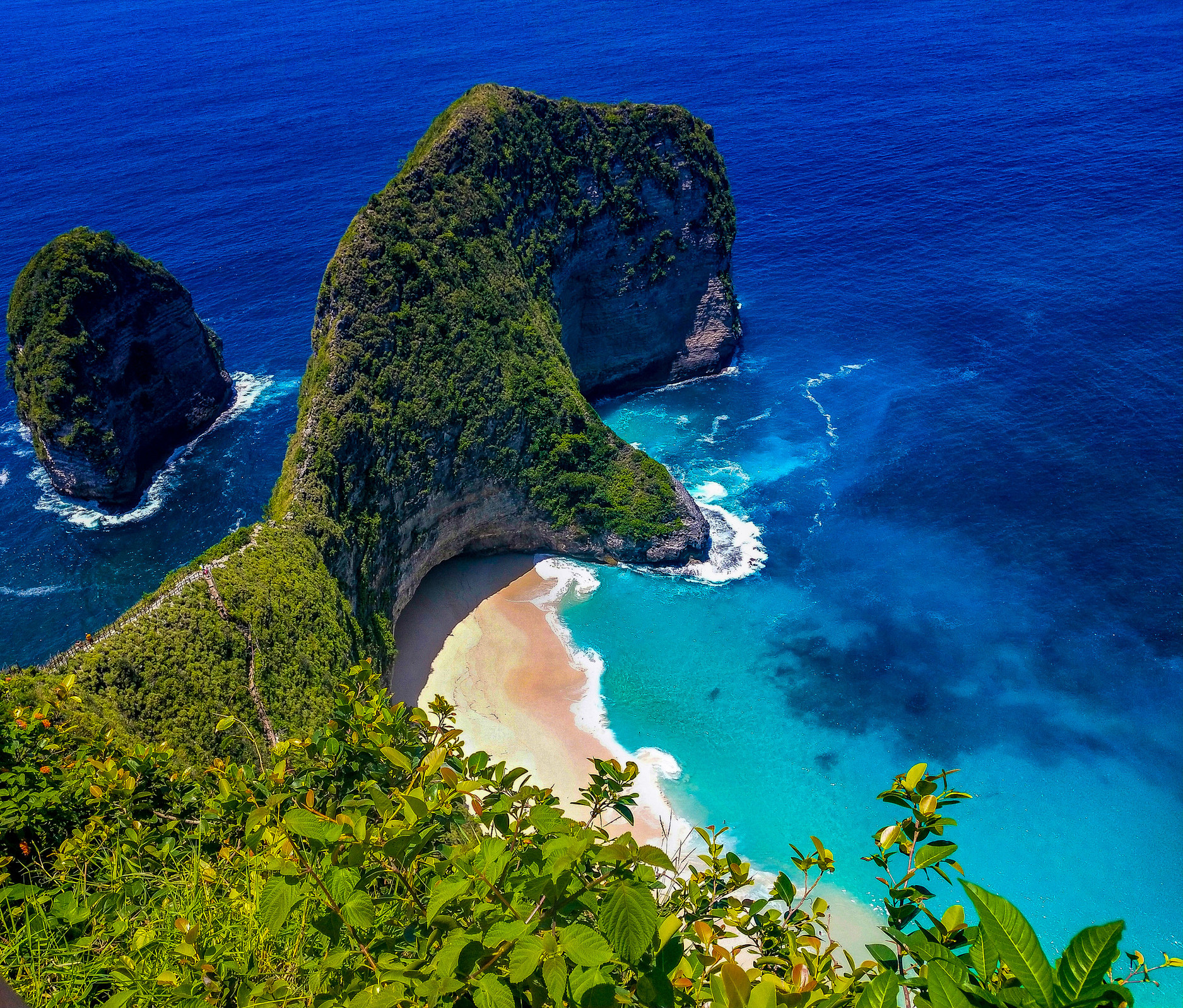 15.
Yellowstone National Park, Wyoming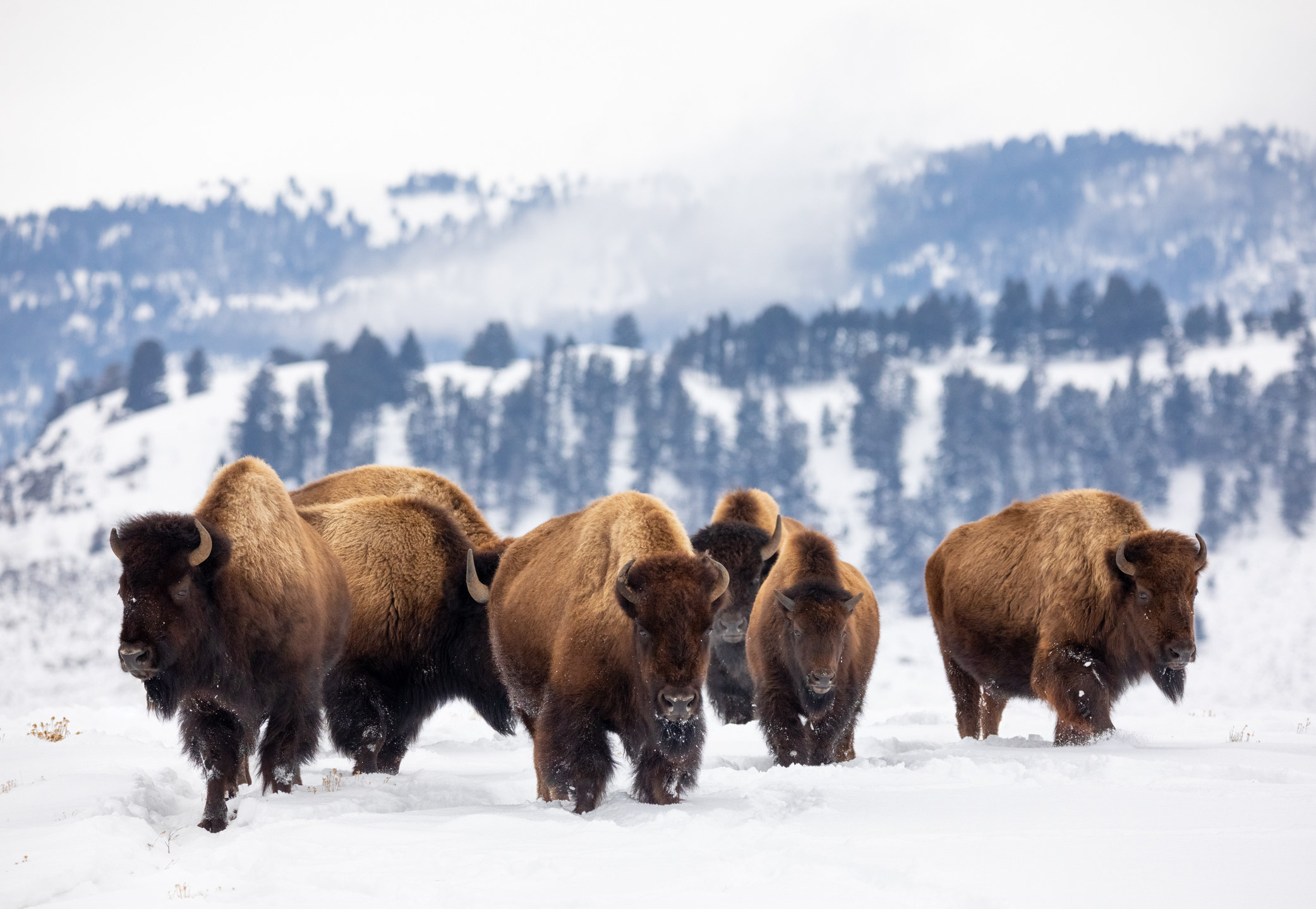 16.
Portland, Maine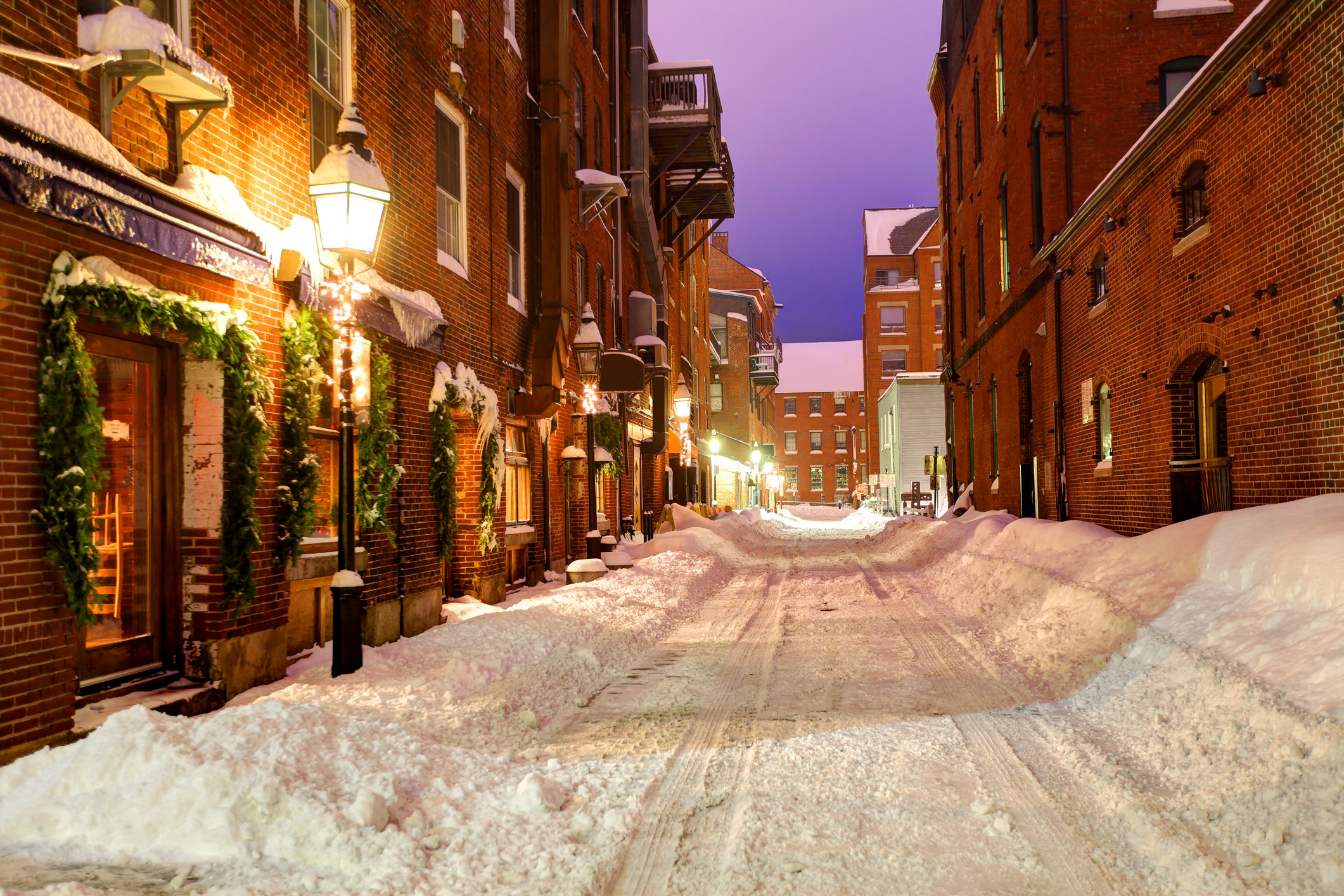 Disclaimer: This article was written to provide travel recommendations or suggestions; however, it's important to keep in mind your own health, community health, and COVID-19 exposure risk.

Have you visited somewhere that is even better in the off season? Tell us in the comments below!