Lori Harvey
Yes, there are duplicates. No, I will not apologize for the celebs who understand the assignment more than once.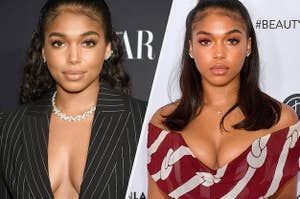 She's making a splash in the fashion world.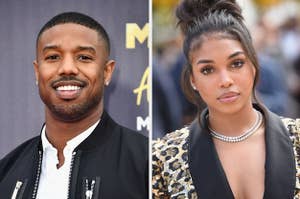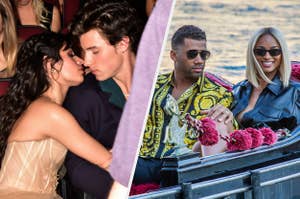 Here's what you might've missed!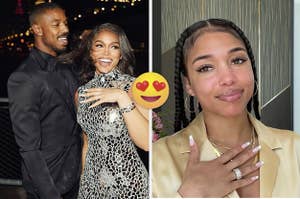 "He has become my live test model, so now he's very into his skincare routine as well."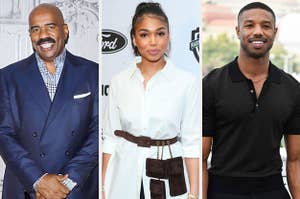 "He is one of the nicest guys."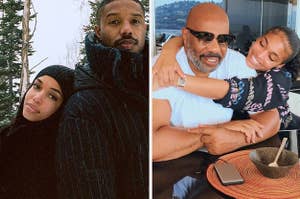 We asked 100 dads how they'd feel about their daughter dating MBJ, and Steve Harvey's response was the #1 answer...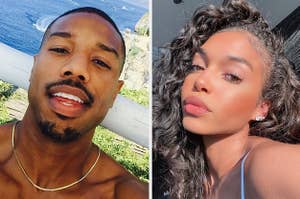 Michael knows exactly what she likes!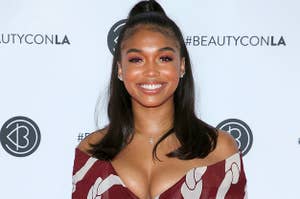 Other than her father being Steve Harvey, of course.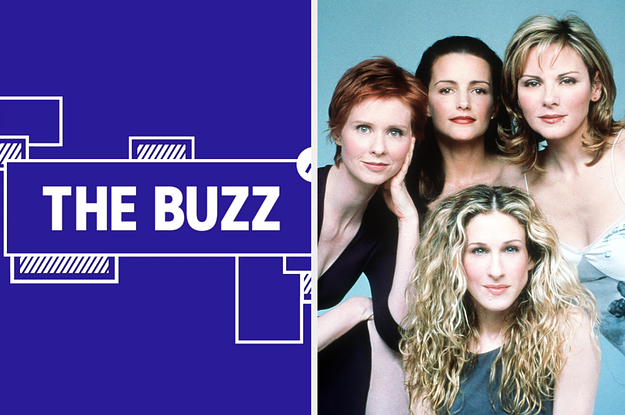 Plus, Lori Harvey and Michael B. Jordan are dating, "Deadpool" fans got great news, and Sam Heughan has a new show coming out.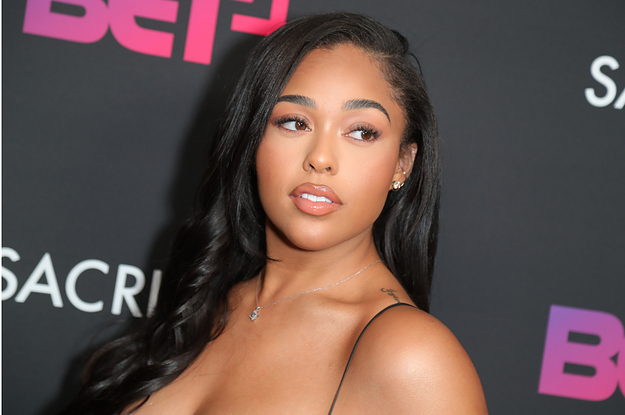 I just feel emotionally restored after seeing this photo.