Steve Harvey Tried Not To Like His Daughter Lori's Boyfriend, Michael B. Jordan, But Now He Loves Him
"He is one of the nicest guys."
Harvey recently appeared on The Ellen DeGeneres Show, and during the interview he compared Jordan to Lori's exes. Here's what he had to say:
"You know, I have tried not to like him," the comedian said. "I have tried to find something wrong with him that I could dig in and go, 'cause I done got rid of all of them. All of them. Some of them that snuck in the back door on me and lasted a lot longer than I wanted it to."
Harvey's daughter has dated rapper Future, and was rumored to have been linked to Sean "Diddy" Combs and his son, Justin Combs.
However, after he got to know Jordan better, Harvey realized that the actor is a pretty "good guy."
"This guy is such a good guy, man," the Family Feud host said. "He is one of the nicest guys, man. I've met his father. I've set up with him, we've talked for hours. I just can't find nothin' wrong with him."
"Between me and you, I'm hoping this lasts 'cause this is a really, really good guy, man," he continued. "I can't whoop him. Most guys, I say I can jump on 'em and take 'em out, but he just looks like a real ass-whoopin' in the making. So I'm just hoping they make it."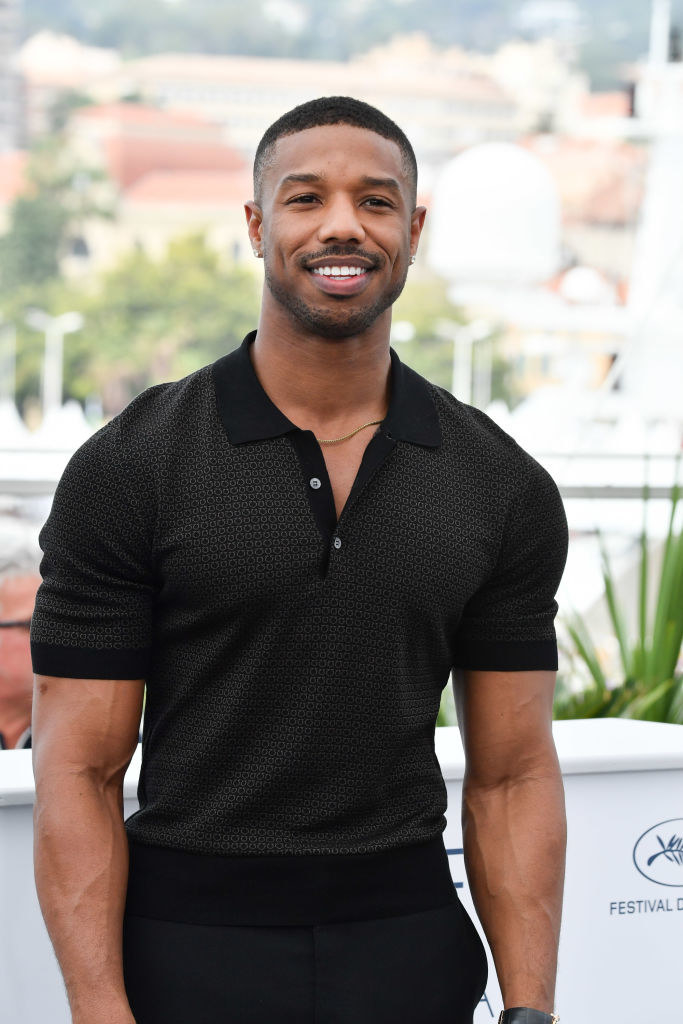 DeGeneres told Harvey that she hopes Jordan and Lori will be together "for a while," and he agreed.
"Oh god, let's hope so," he said.
Here's to Lori for finding the guy of her dreams and Harvey for finally liking one of Lori's boyfriends.