Michael B. Jordan And Lori Harvey Went Instagram Official After Months Of Dating Rumors, And The Internet Can't Handle It
The power these two hold.
The rumors are true: Michael B. Jordan and Lori Harvey seem to have gone official with their relationship — according to their Instagrams.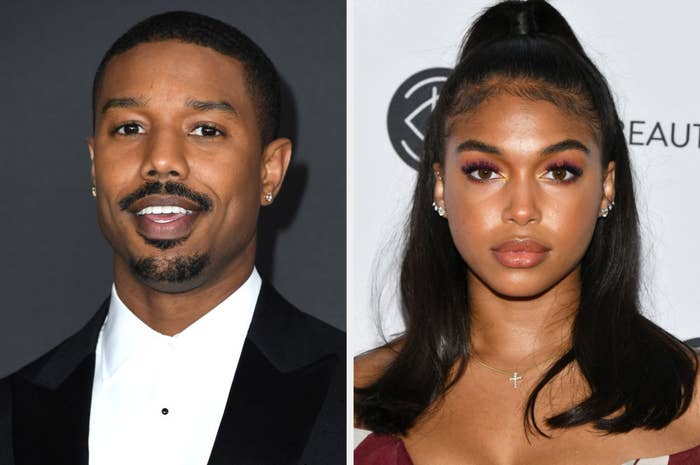 Now, you probably already know Michael B. Jordan — Black Panther star and, oh yeah, People's 2020 Sexiest Man Alive.
And you may also know Lori Harvey — Steve Harvey and Marjorie Harvey's daughter and, oh yeah, a model.
The two posted some seriously adorable photos on their Instagrams after months of romance rumors, which included the pair being photographed arriving in Lori's hometown of Atlanta to likely spend Thanksgiving together.
Last night, Michael posted two ~very romantic~ photos of himself and Lori on his Instagram.
No caption, but I think the photos speak for themselves.
And Lori also shared some super cute Polaroids of the two of them on her own Instagram.
Many fans took to Twitter to share their excitement about the pair going Instagram official.
But some, understandably, are a little heartbroken.
The Sexiest Man Alive is ~taken~.
THE POWER THESE TWO HOLD. I just —
Well, hey, all of our heartbreak aside, wishing Michael and Lori all the best!!!