Steve Harvey Said He Was Surprised By How Michael B. Jordan Acted The First Time They Met
He "threw me off at first."
He recalled their delightful encounter in a new interview with Entertainment Tonight.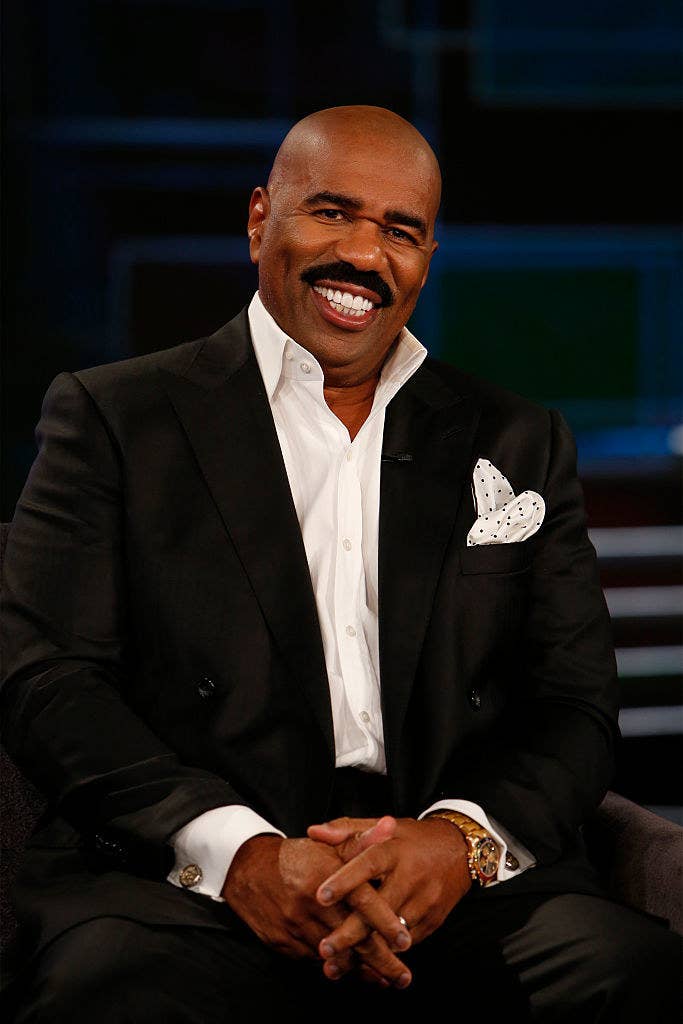 "He is genuinely who he looks like he is," the Family Feud host said. "I mean, like, it threw me off at first, because he was so kind."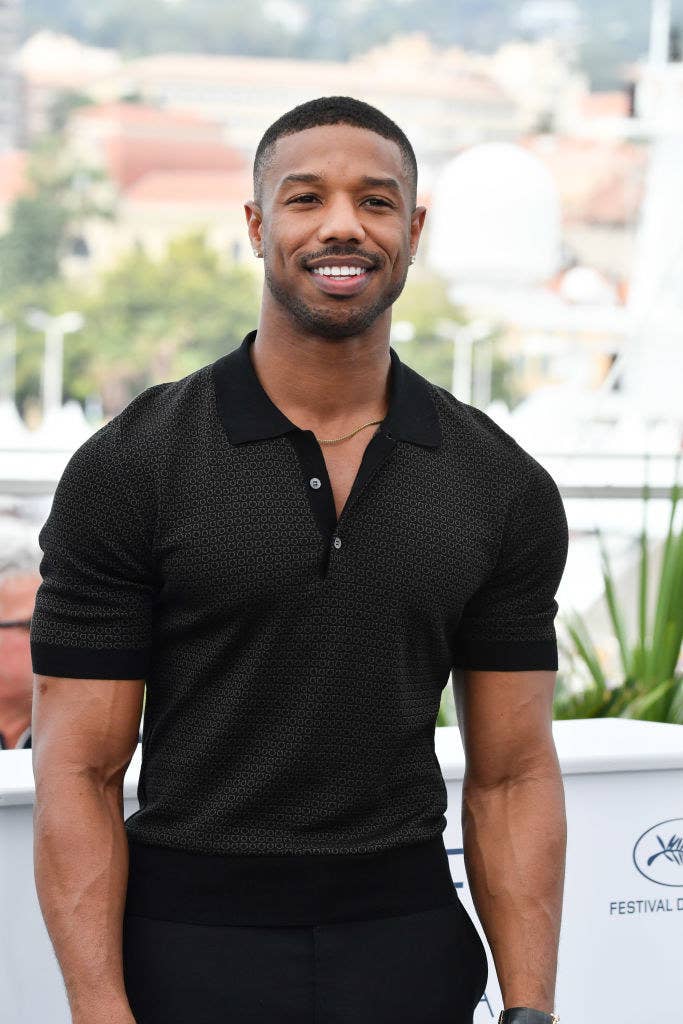 "You know, I figure, 'OK, this is the game right?' But it wasn't, man," Harvey added. "This dude was sincere and he's proven to be a really, really good, good guy. I'm pulling for him, you know, for them."
Same here! Lori also agrees that Jordan is a really great guy. She previously talked about all the sweet things he does for her on The Real.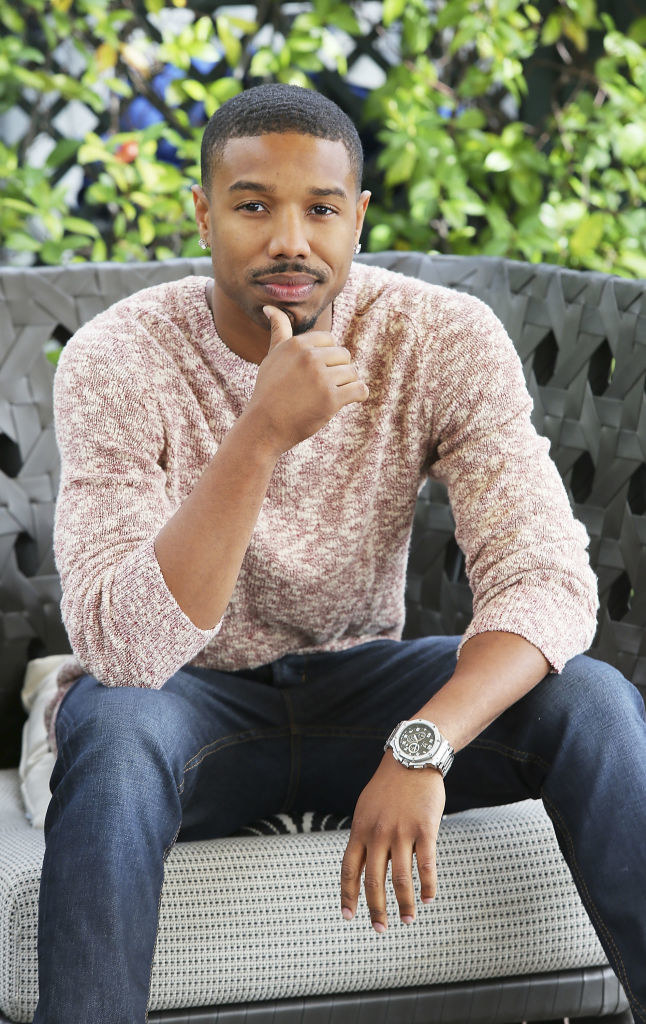 "He's really good at all the big things, Valentine's Day, birthdays, all that," she shared.
But it's the little things, the everyday things that I think really is what makes him special," Lori added. "Like, he just listens to me when I talk."
It's nice to know that Jordan is also a great guy behind the scenes. If Steve approves, then you know it's legit!