As you probably know, she's had a number of high-profile relationships since entering the public eye — including with Future, Diddy, and most recently, Michael B. Jordan.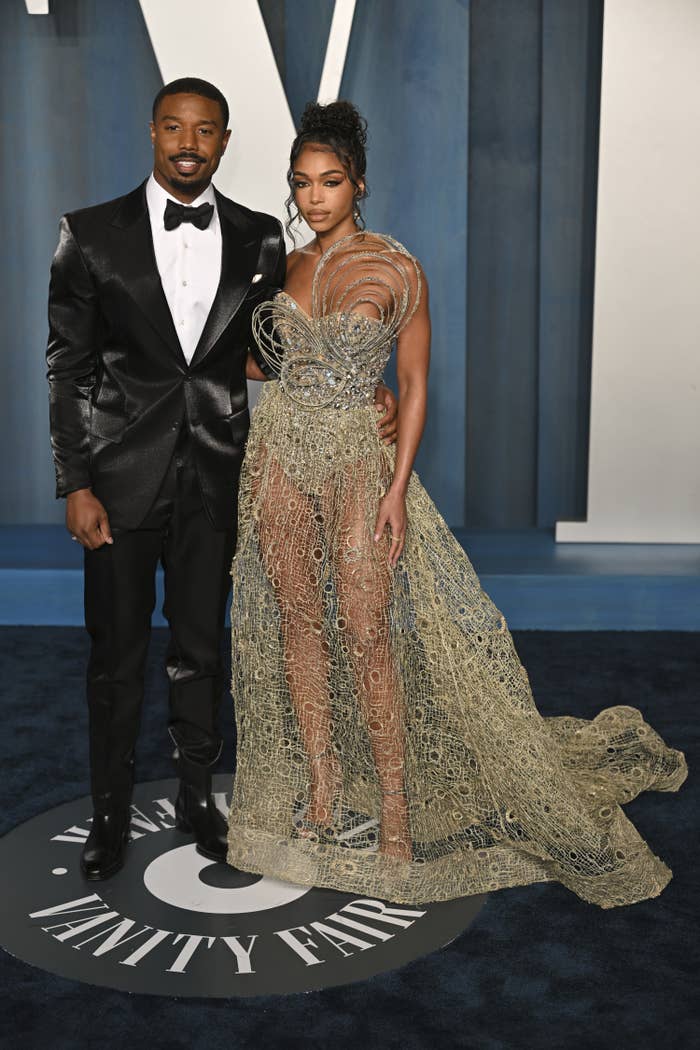 Recently, Lori opened up about some of the most telling signs she looks for in a partner, listing her top green flags and red flags.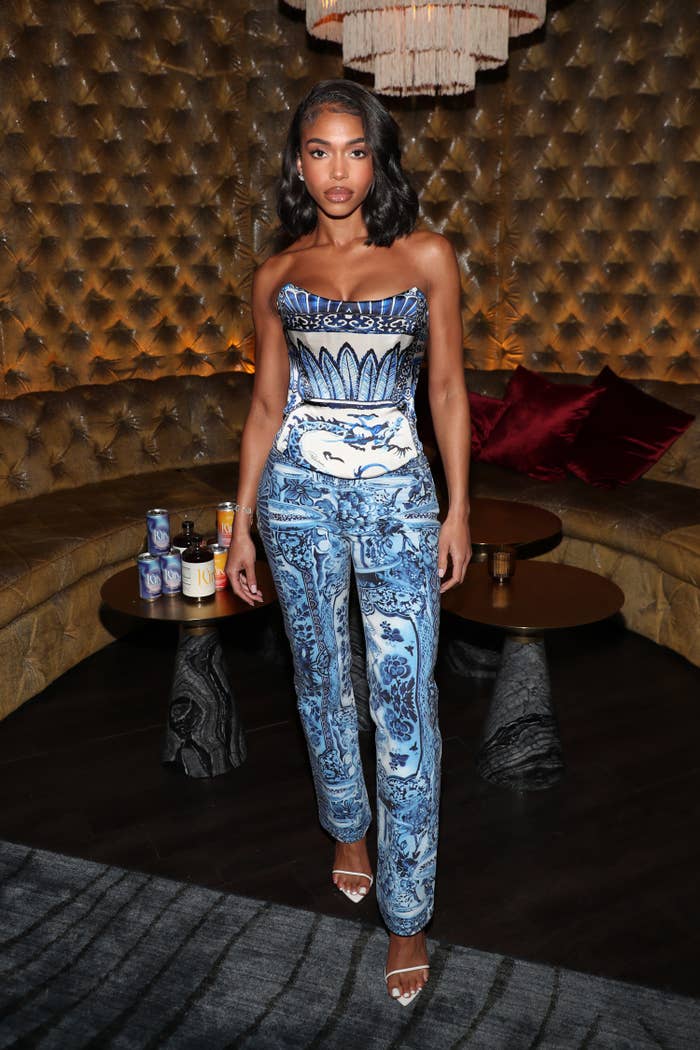 "[For] green, I would just say transparency and, like, openness, communication," she said on Bumble's Luv2SeeIt with Teyana Taylor, explaining she can appreciate people who aren't "trying to beat around the bush or act like [they] want something that [they] maybe really don't."
"It's like, you know, just be open and honest about what you're doing," Lori continued. "Just cut the games."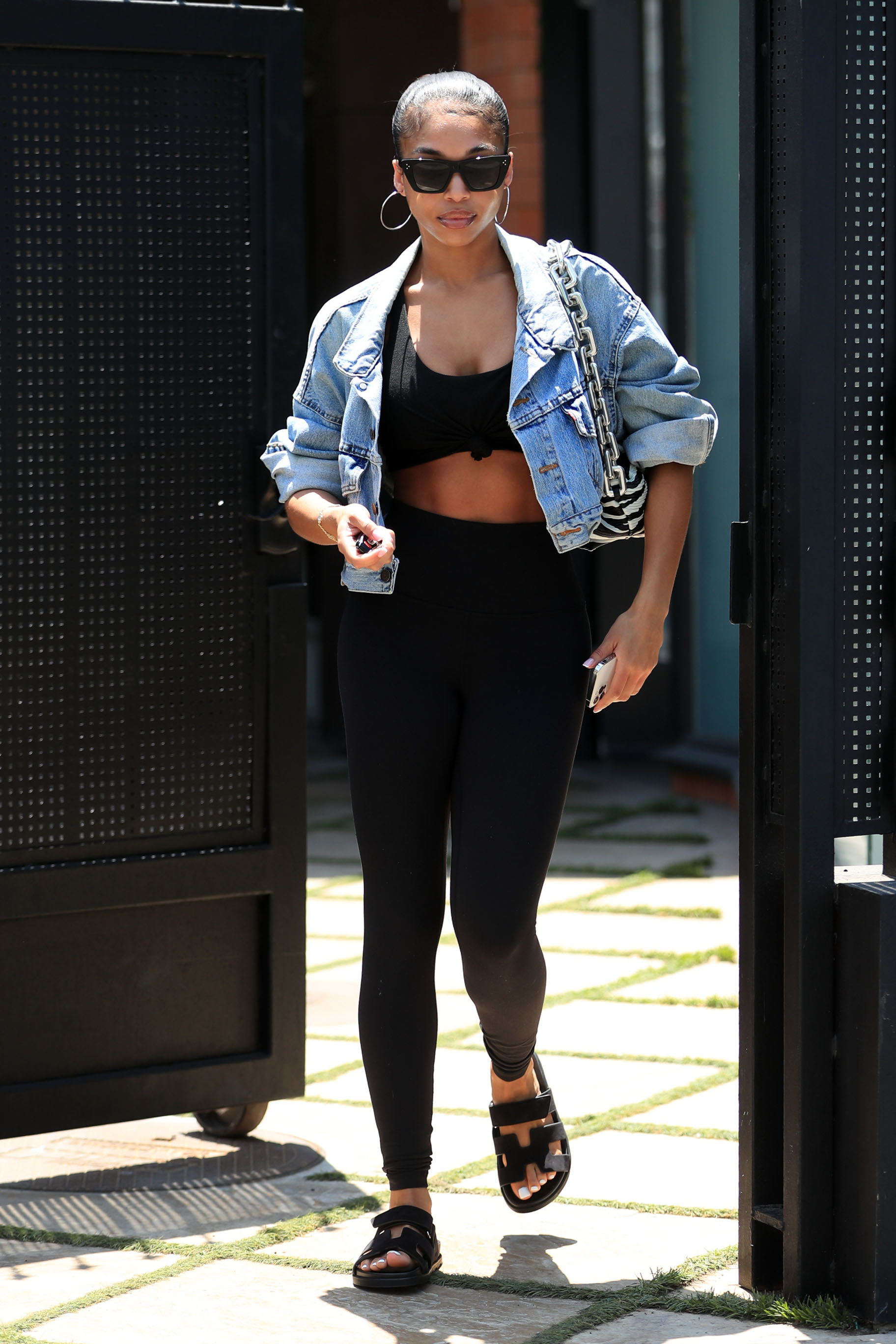 Red flags, on the other hand, include when there's too much communication between the person she's dating and their ex. "If you're too close to your exes, that's a red flag," Lori said.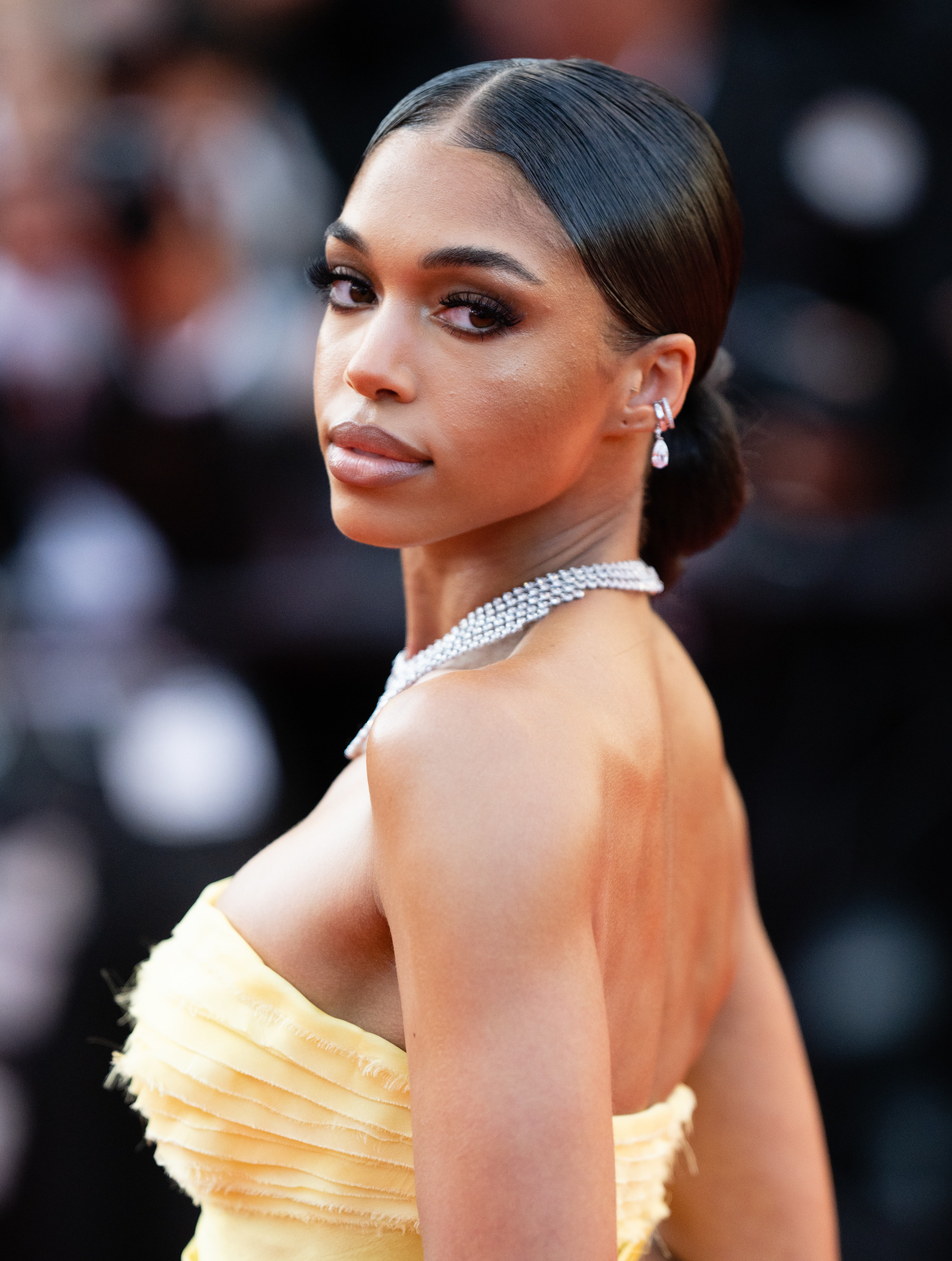 "I don't want y'all to have beef [either] because then that gets messy," she said. But if there's too much communication, that just makes her uncomfortable.
"It's not adding up for me," Lori said, agreeing with Teyana that she would prefer them to just get back together.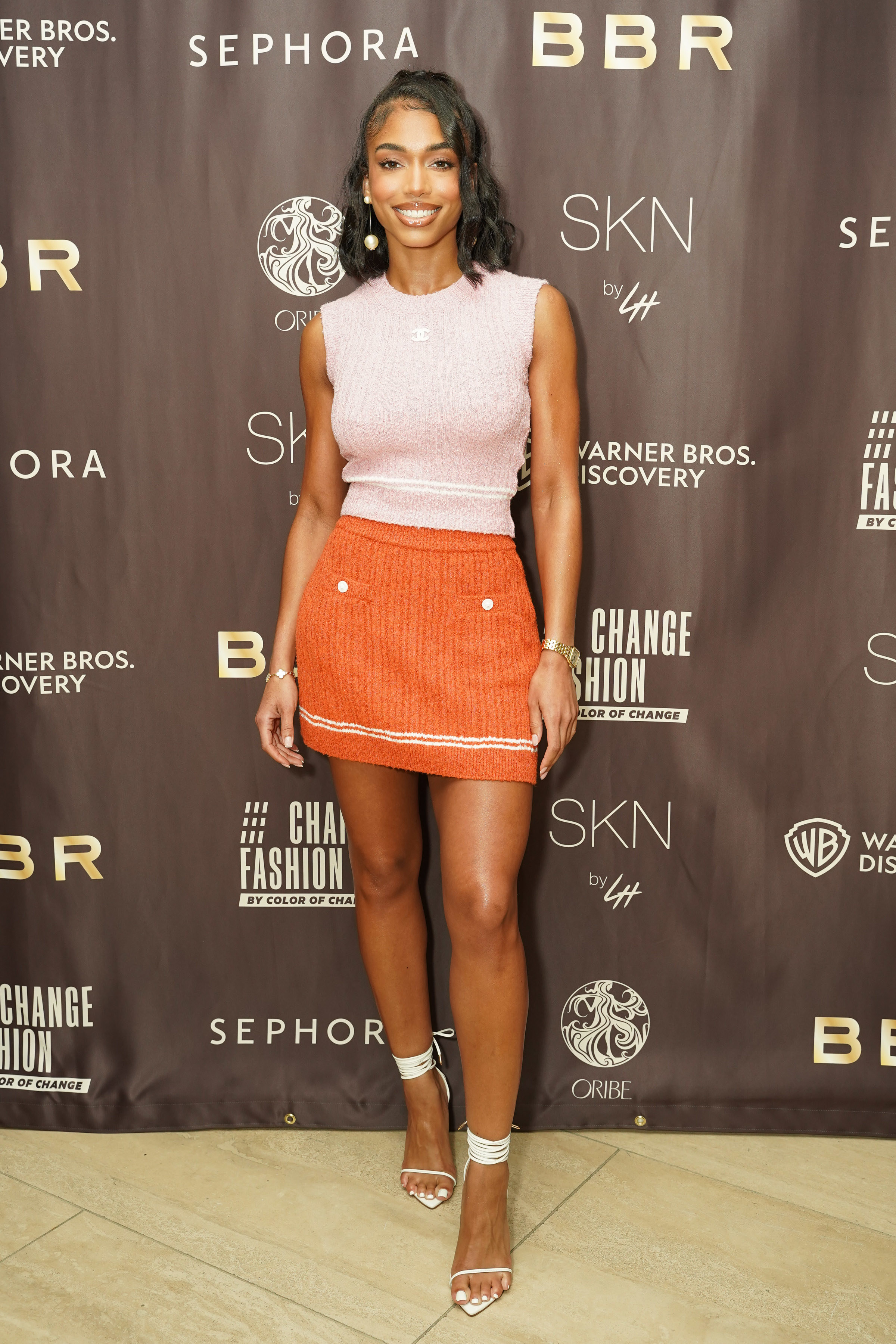 In another part of the interview, Lori also discussed how she's been approaching dating and how that's been shaped by her earlier experiences with love.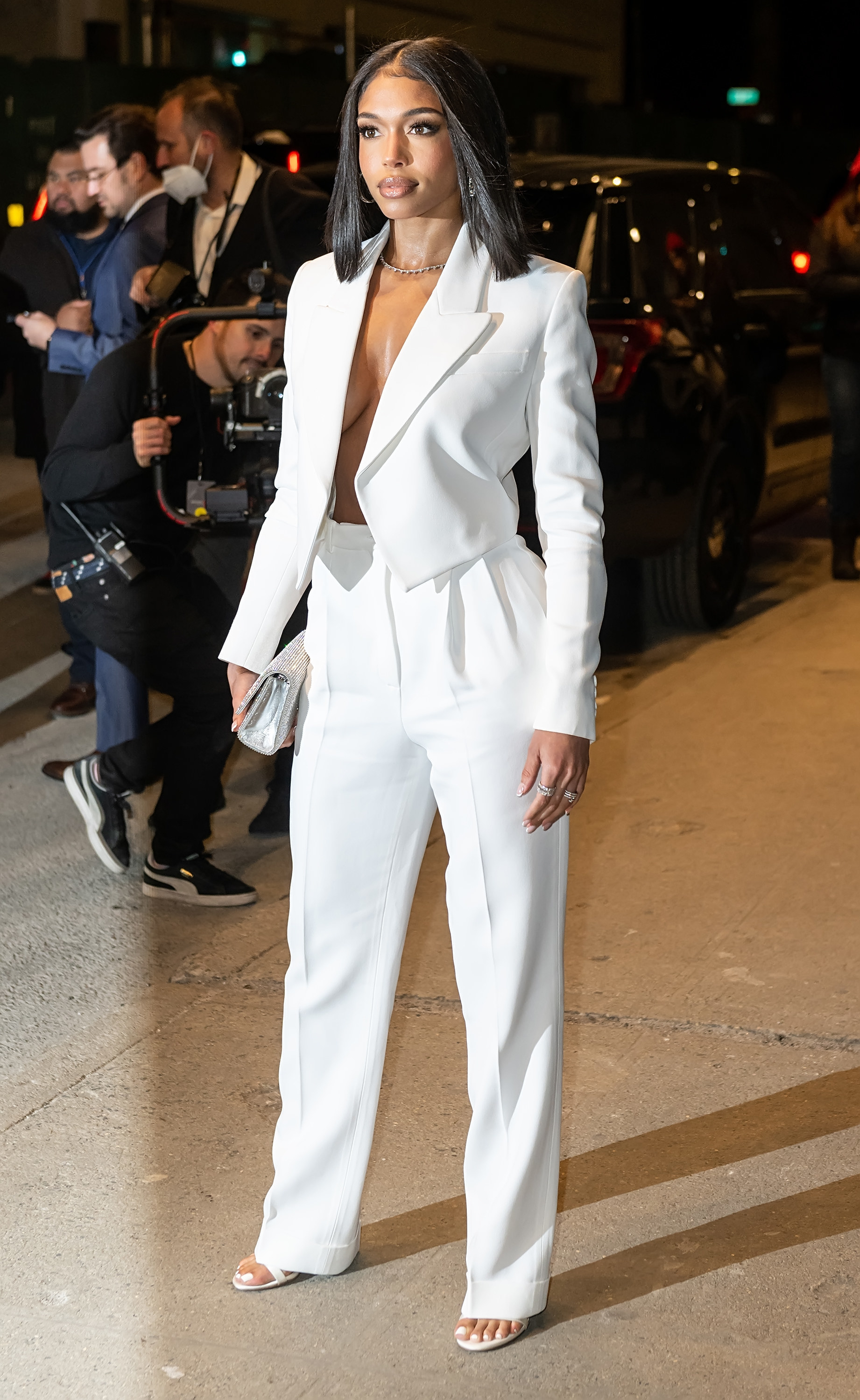 "I almost got married very young," Lori revealed. "I felt like I hadn't really experienced anything. I didn't really know myself, I didn't really know what I liked, what I didn't like. I just feel like I hadn't really experienced life."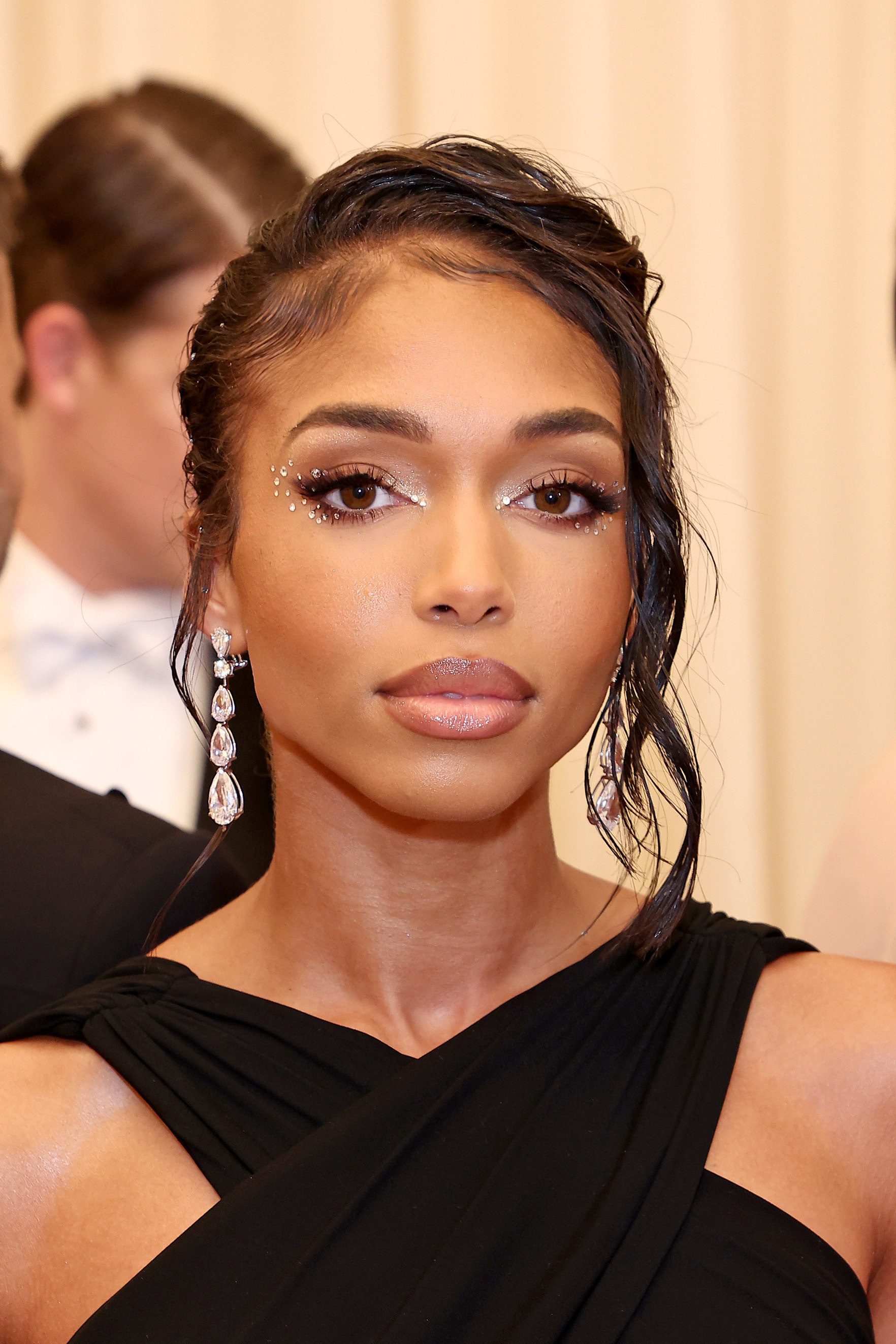 And ever since then, she's been dating "on [her] own terms" and timetable.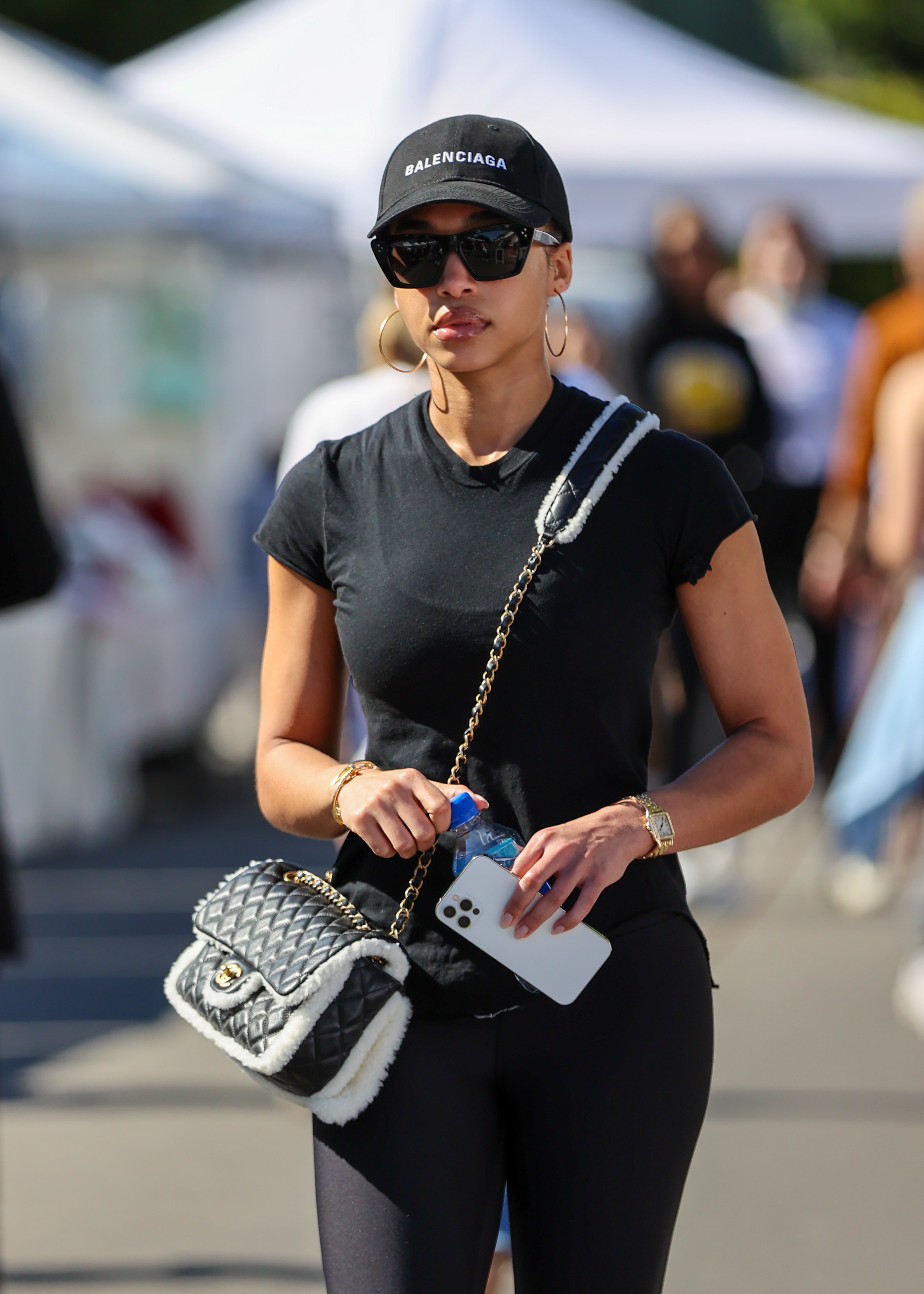 "However I want to move, whatever I want to do, I'm going to do it. And if it's no longer serving me, I'm going to move on," Lori said.