Billy Bob Thornton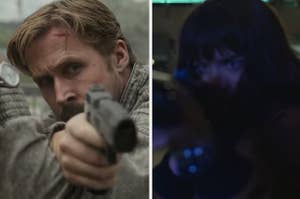 It's Gosling vs. Evans. What more could you ask for?
Diane Keaton dijo cosas muy ciertas.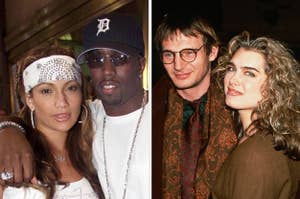 These celebs were once together?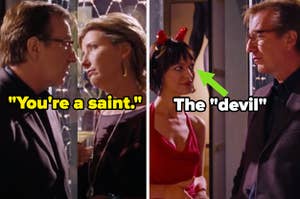 Hermey doesn't fit in with the elves in Rudolph the Red-Nosed Reindeer because he's a human.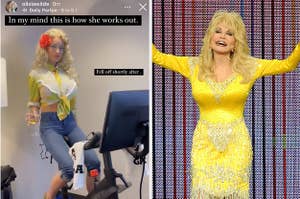 Kaavia Union Wade as Adele is the clear winner.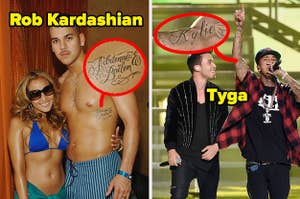 Amber Rose was left with a portrait of Wiz Khalifa on her body after their divorce.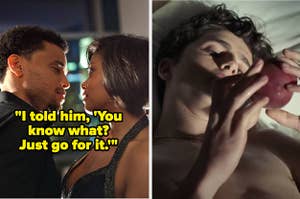 "I'm doing something private in public. My nerves and feelings are a part of Annalise Keating." —Viola Davis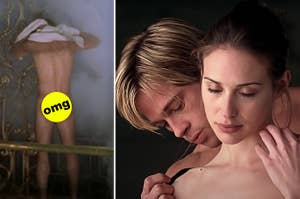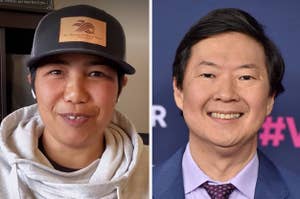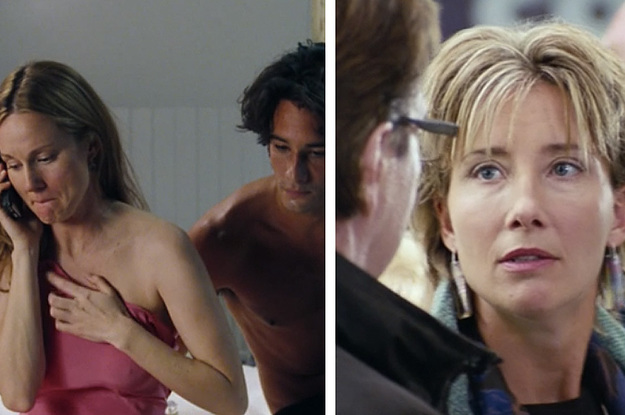 Yes, we know it's just a film.
"A little act of acceptance from your hero when you're 10 goes a long way…"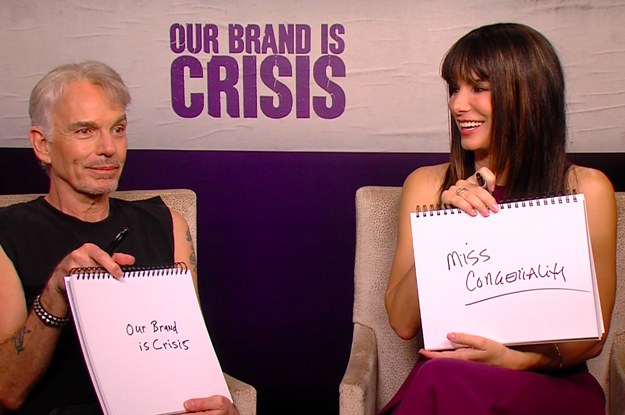 The Our Brand Is Crisis stars have been friends for over a decade. So, like, basically forever.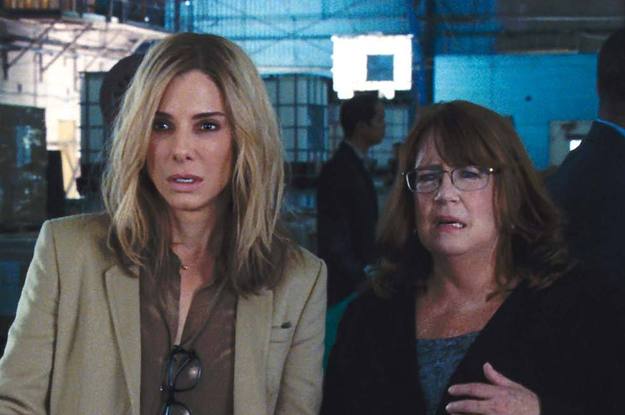 In Our Brand Is Crisis, Bullock takes on a role originally slated for George Clooney, and the movie's more interesting for it.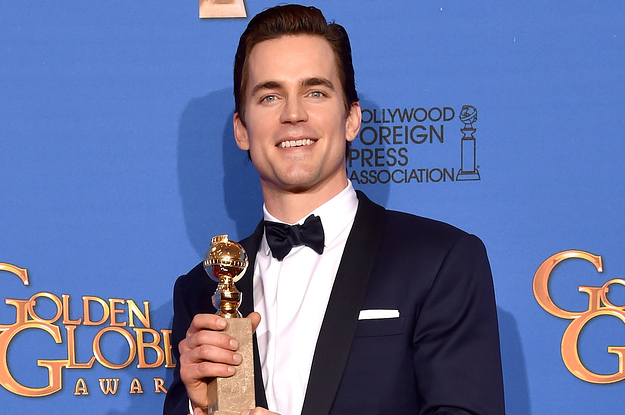 From Kevin Spacey to Gina Rodriguez, every single actor who took home a Golden Globe in a television category was a first-time winner. And freshman shows swept their categories as well.