1.
Kate Winslet and Saoirse Ronan in Ammonite (2020)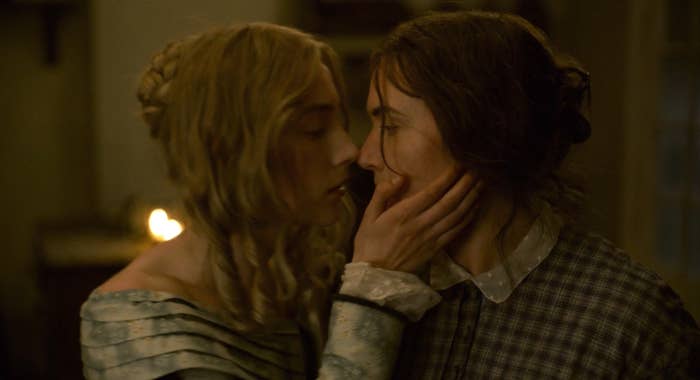 2.
Kristen Wiig and Jon Hamm in Bridesmaids (2011)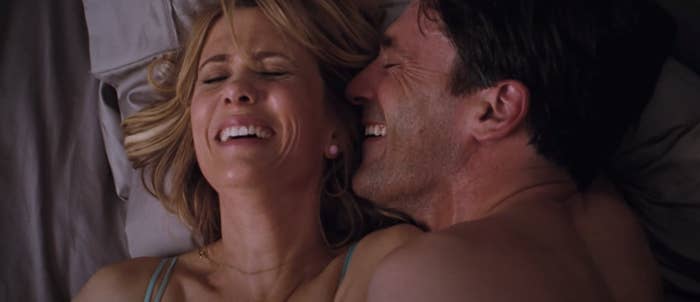 3.
Viola Davis and Billy Brown in How to Get Away with Murder (2014—2020)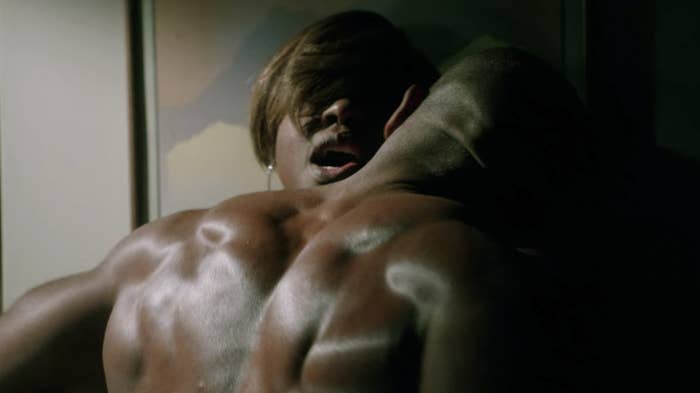 4.
Christopher Mintz-Plasse and Aviva Baumann in Superbad (2007)
5.
Daniel Kaluuya and Jodie Turner-Smith in Queen & Slim (2019)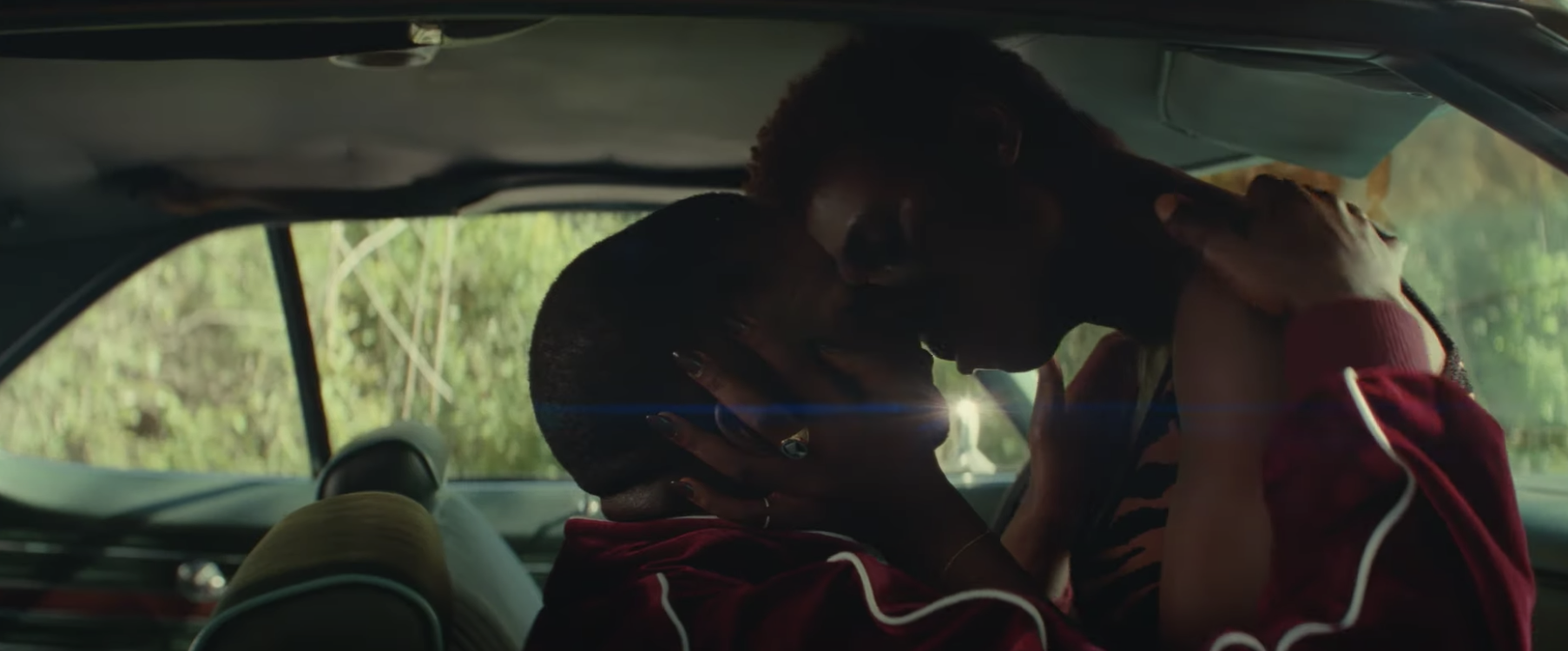 6.
Kaitlyn Dever and Diana Silvers in Booksmart (2019)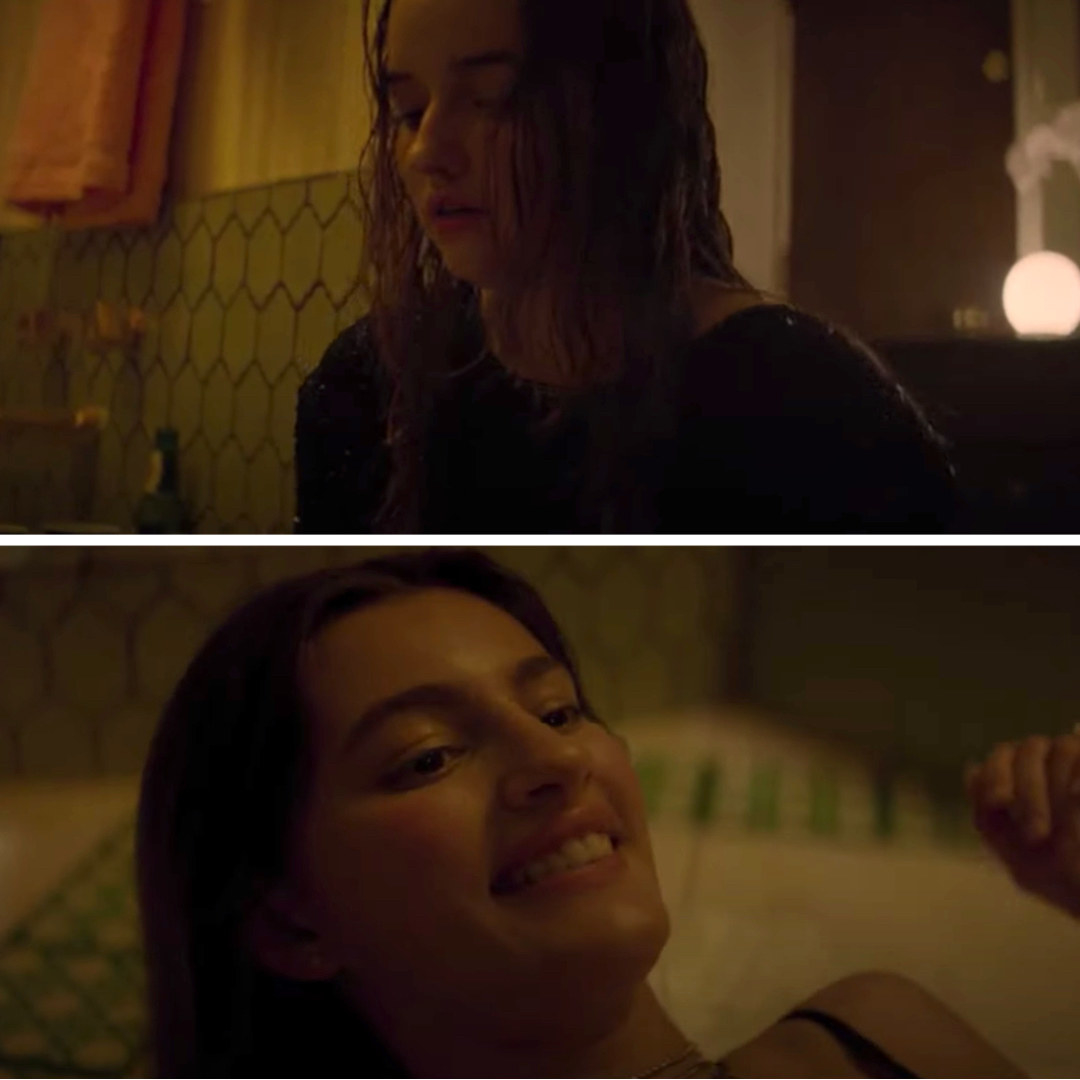 7.
Taraji P. Henson and Michael Ealy in Think Like a Man (2012)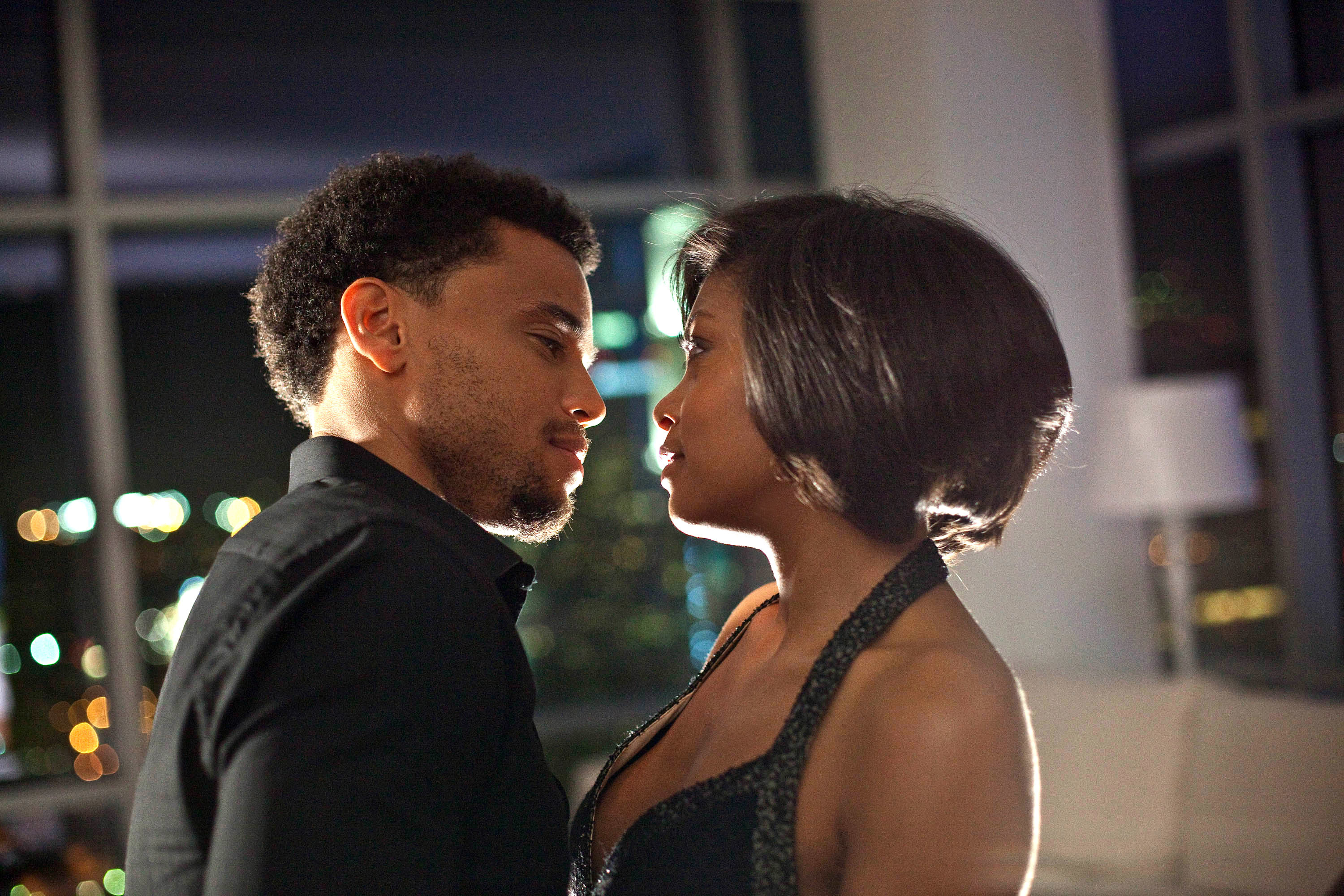 8.
Regé-Jean Page and Phoebe Dynevor in Bridgerton (2020—present)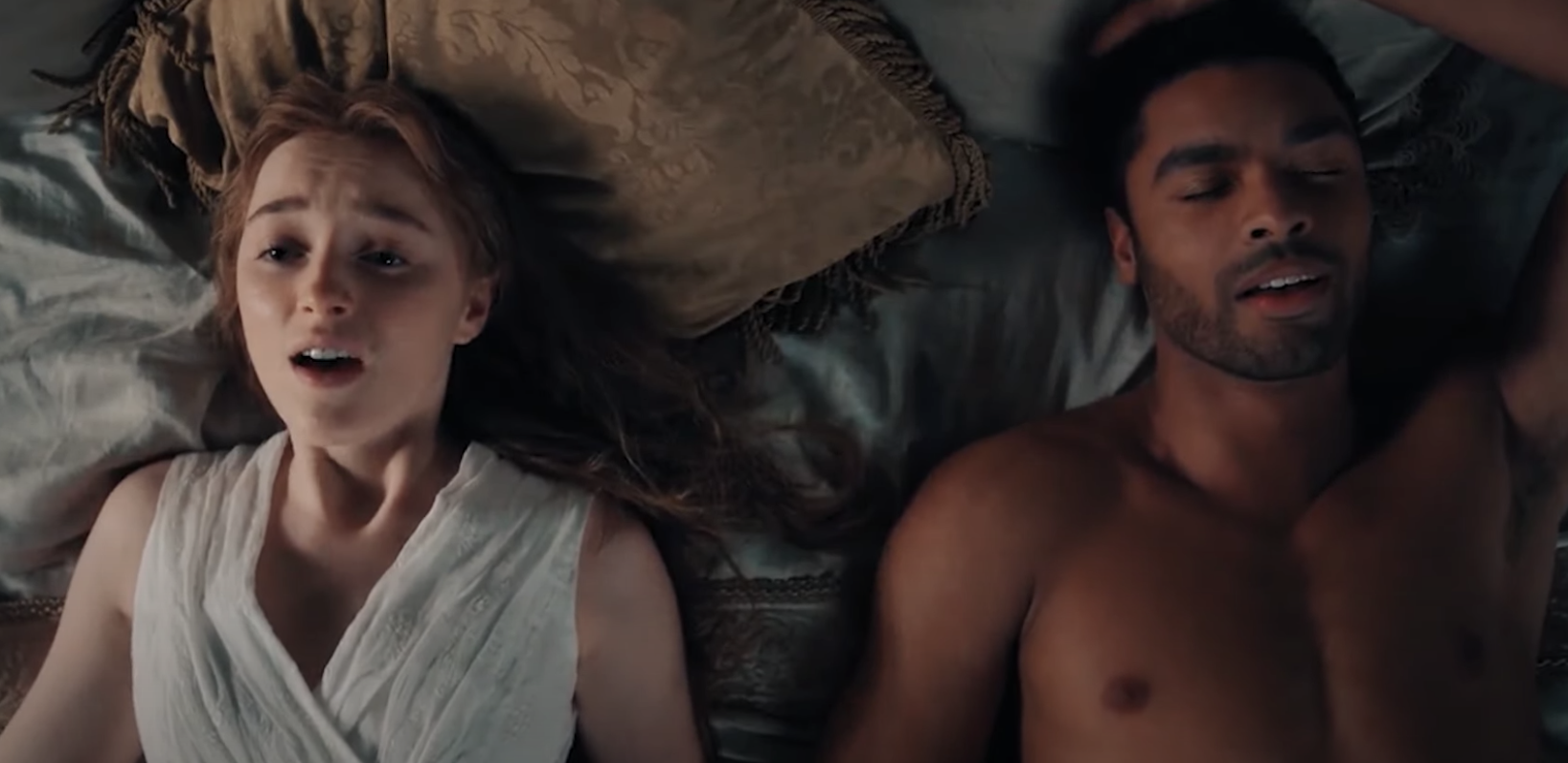 9.
Emilia Clarke and Jason Momoa in Game of Thrones (2011—2019)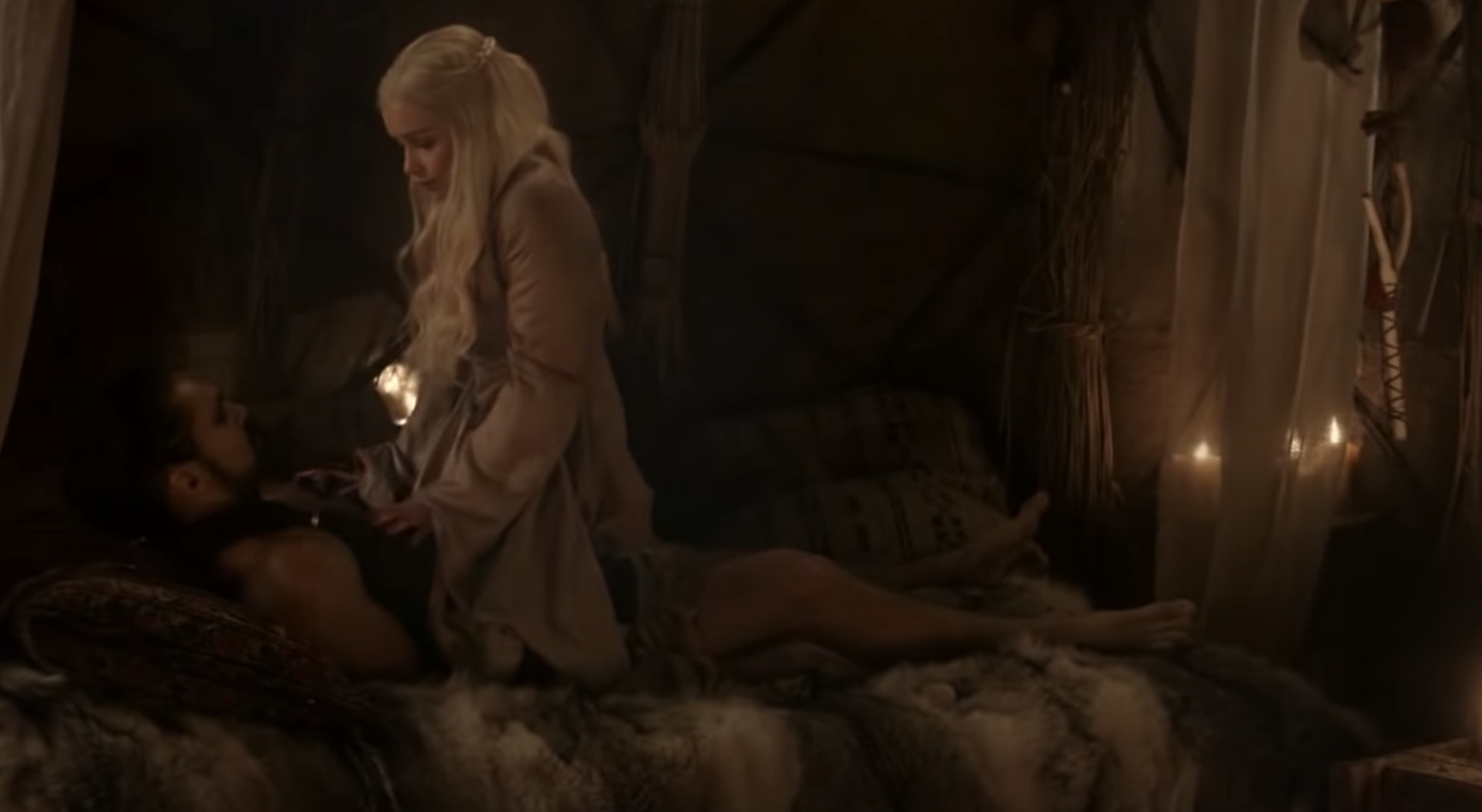 10.
Timothée Chalamet in Call Me by Your Name (2017)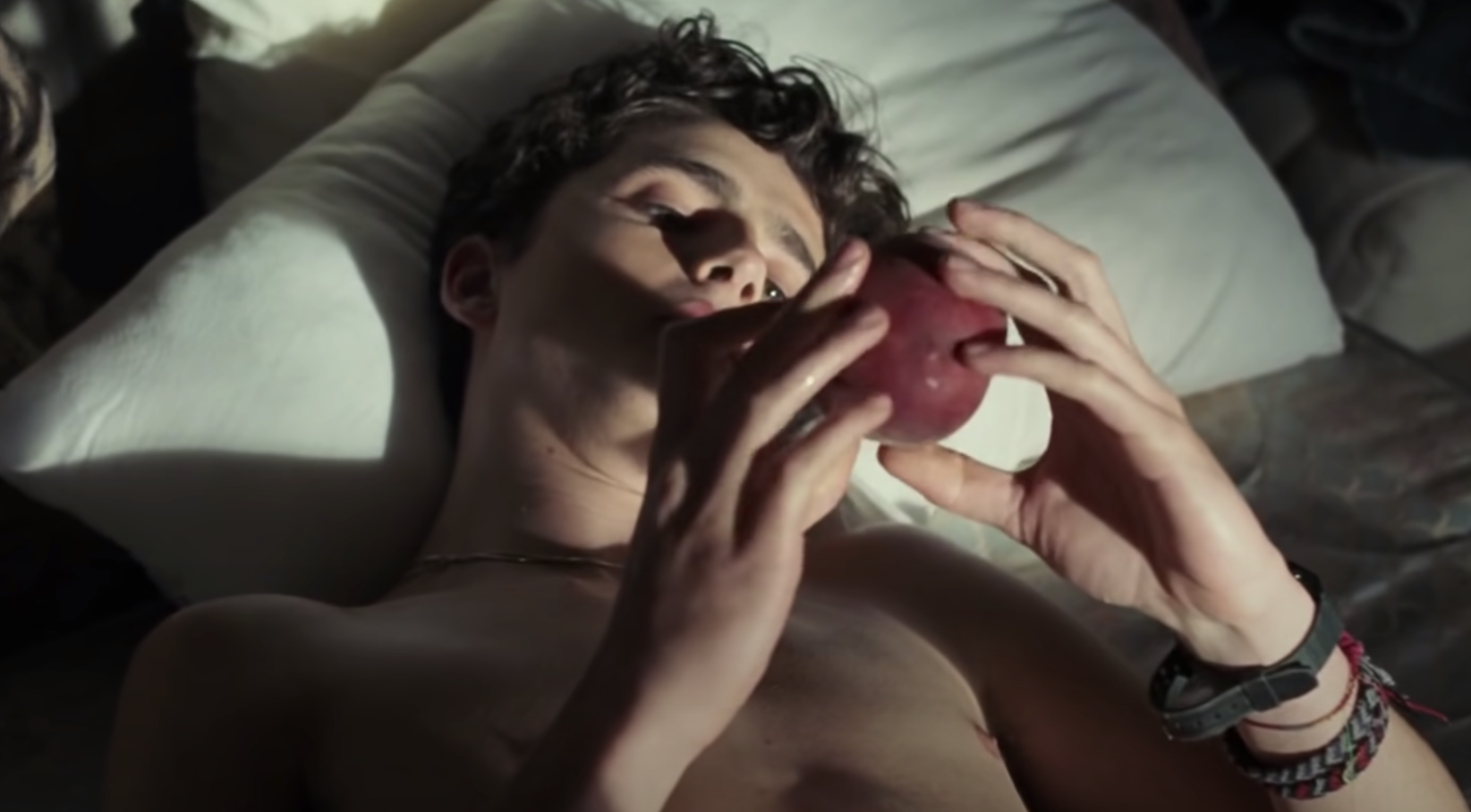 11.
Halle Berry and Billy Bob Thornton in Monster's Ball (2001)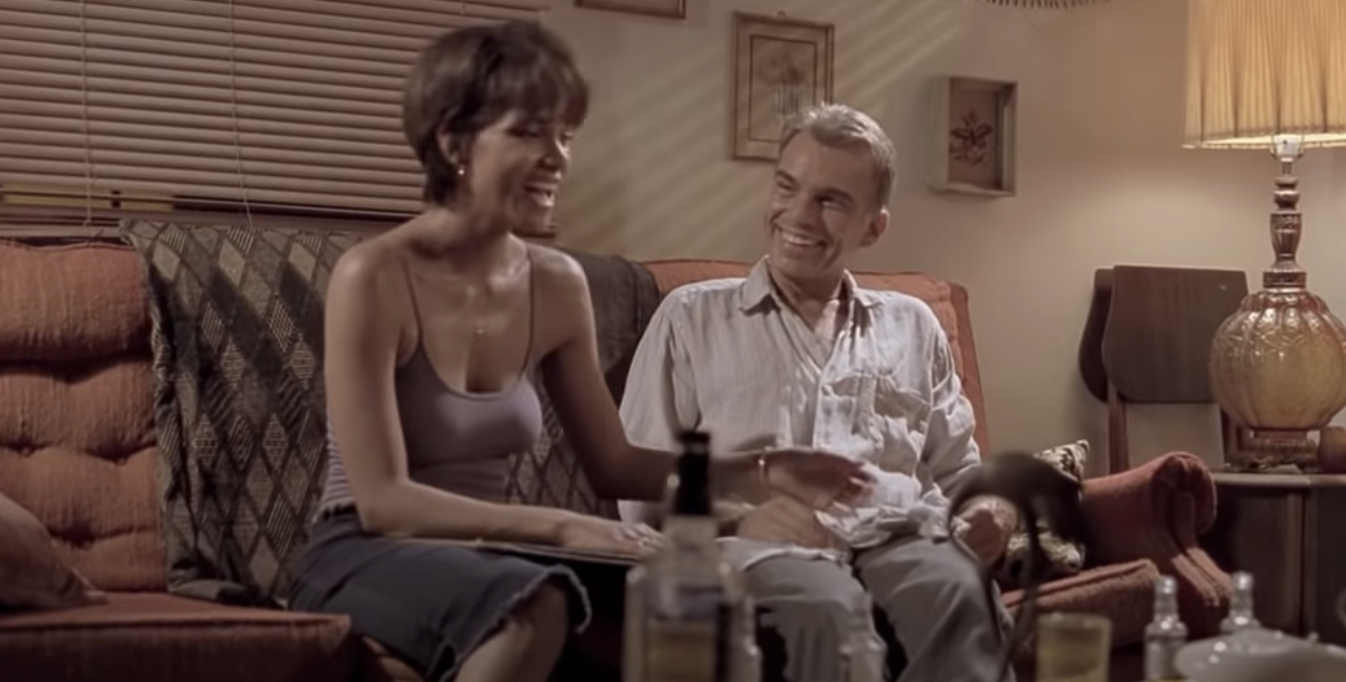 12.
And Cate Blanchett and Rooney Mara in Carol (2015)