Avengers: Endgame directors Anthony and Joe Russo's latest film, The Gray Man, has finally dropped on Netflix.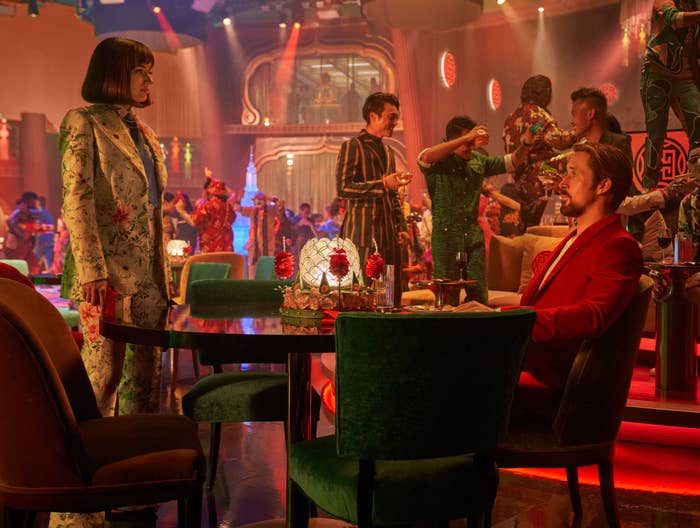 Based on Mark Greaney's novel of the same name, this streaming blockbuster has many stellar and action-packed moments elevated by its outstanding visuals and star-studded cast.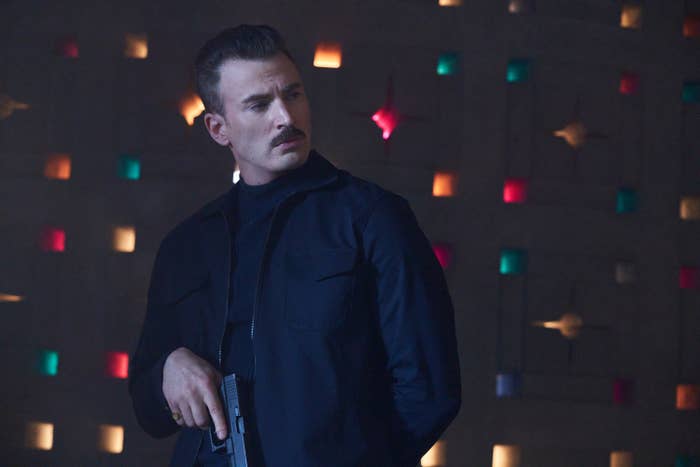 10.
Enter Lloyd
9.
Babysitting Claire
8.
Six Blasts Out the Well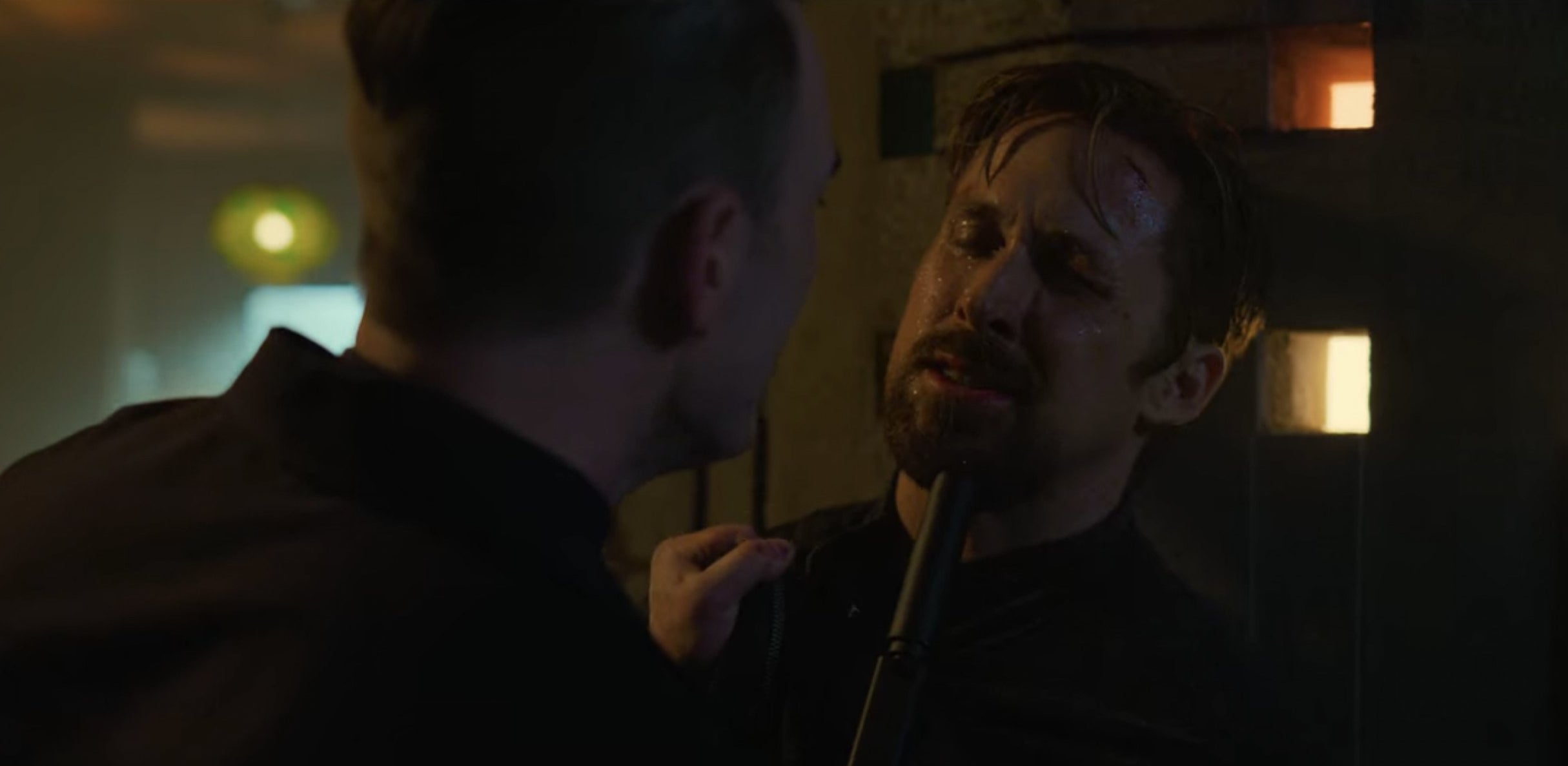 7.
Six Escapes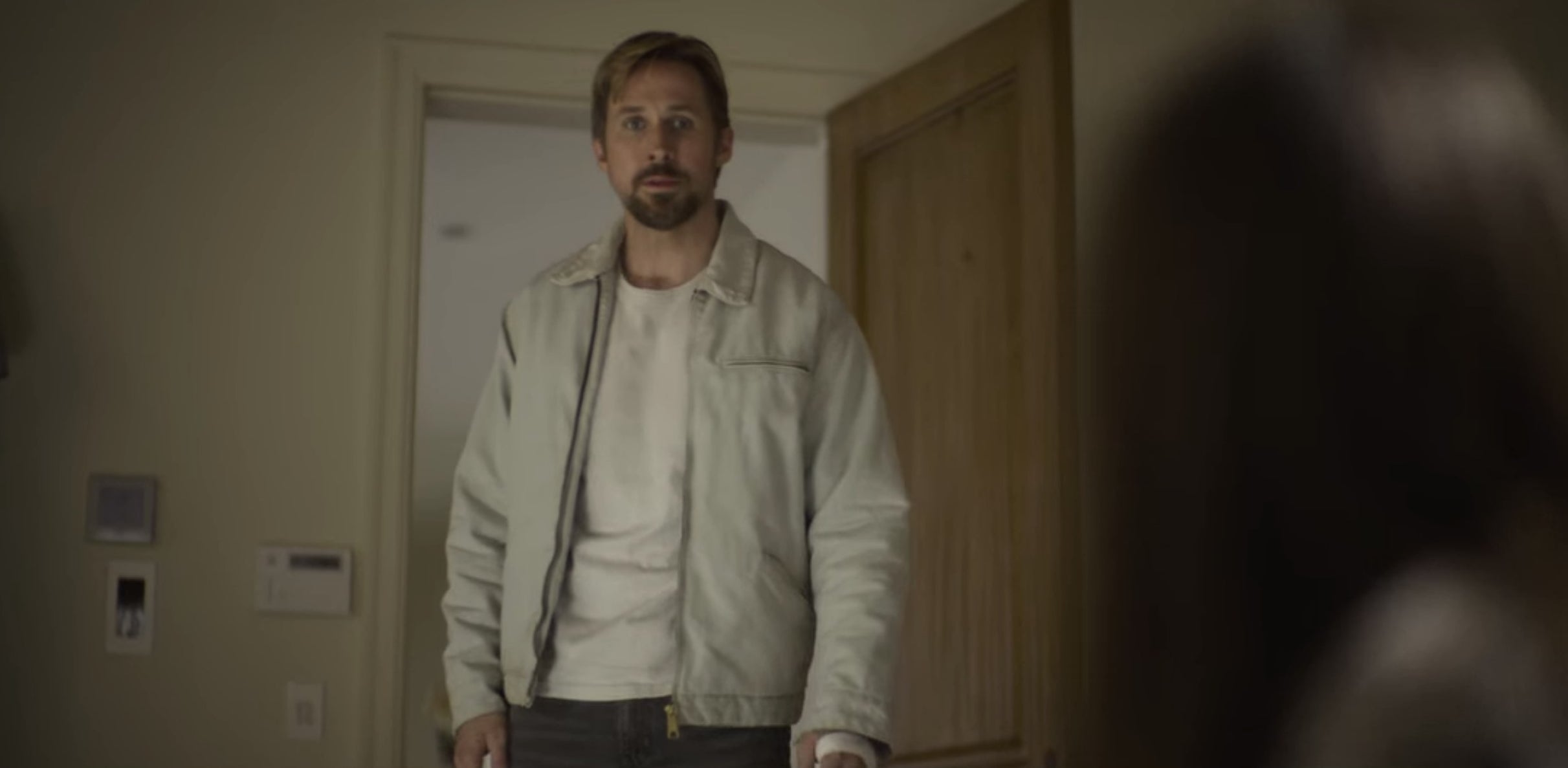 6.
The Lone Wolf Strikes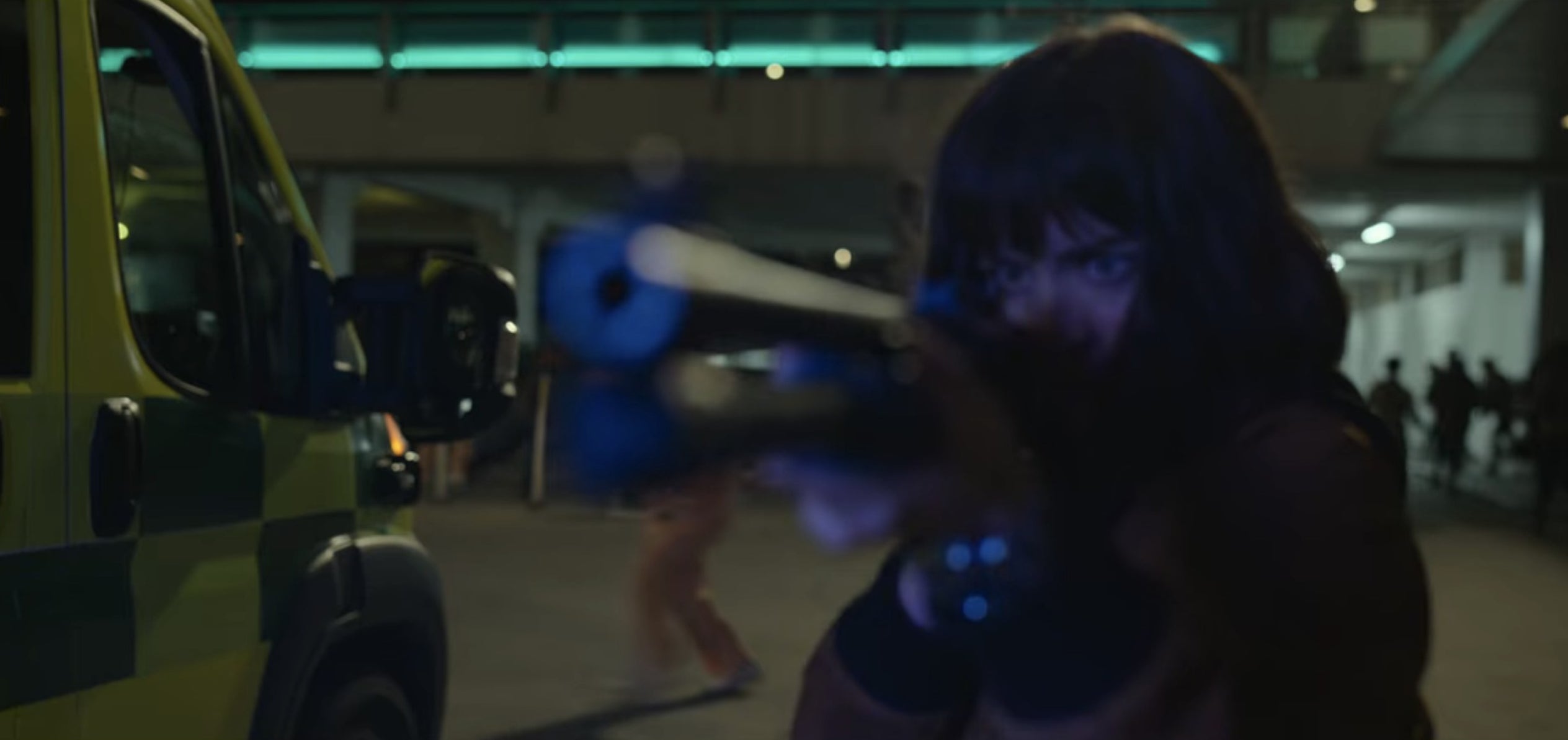 5.
The Final Raid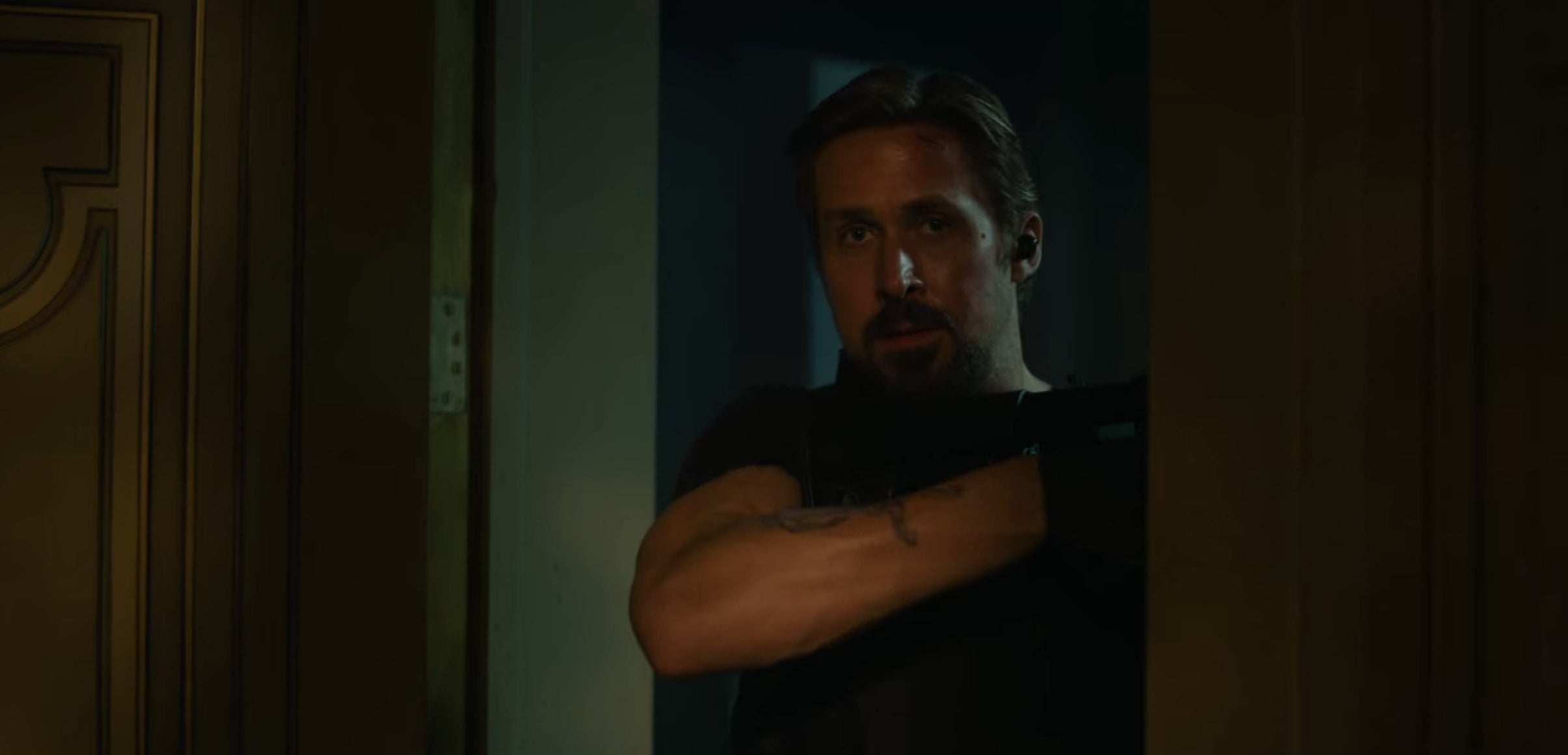 4.
The Maze Fight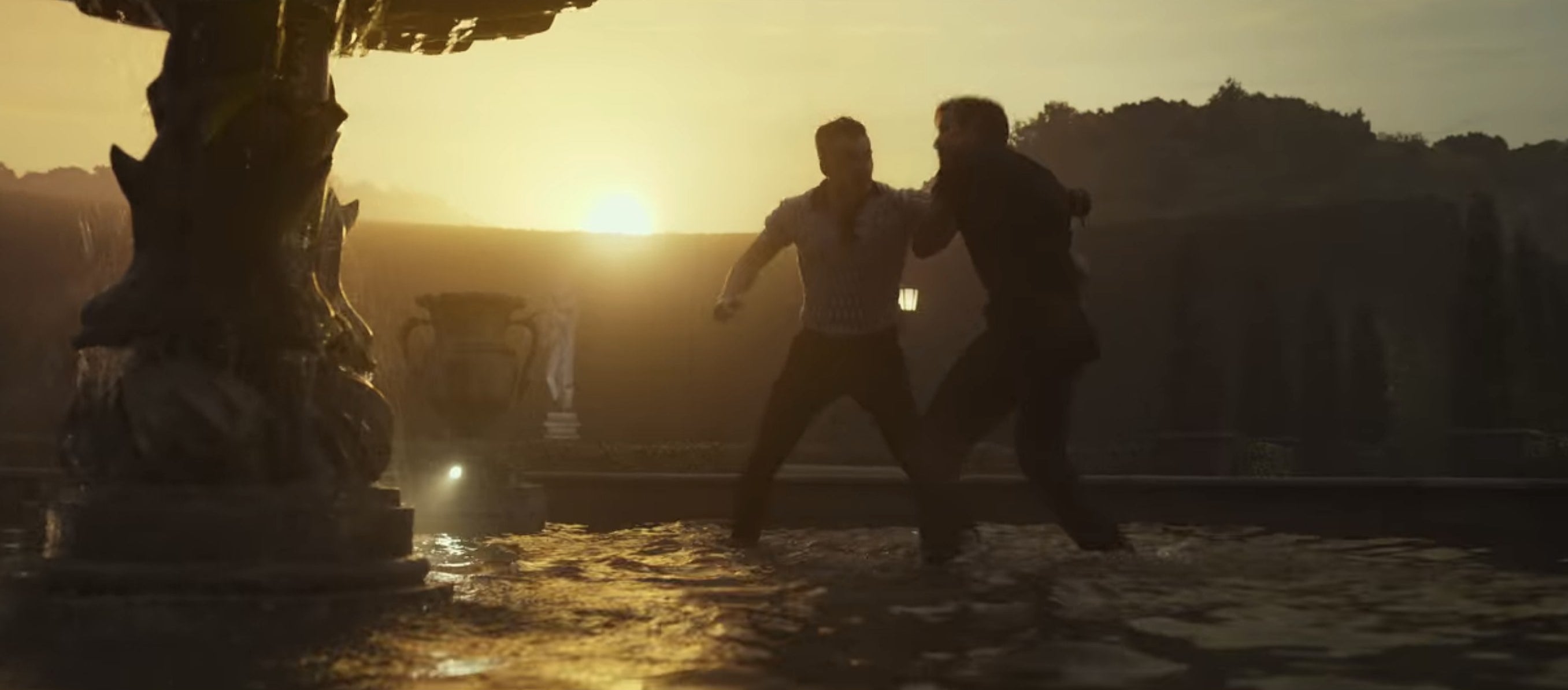 3.
Airplane Attack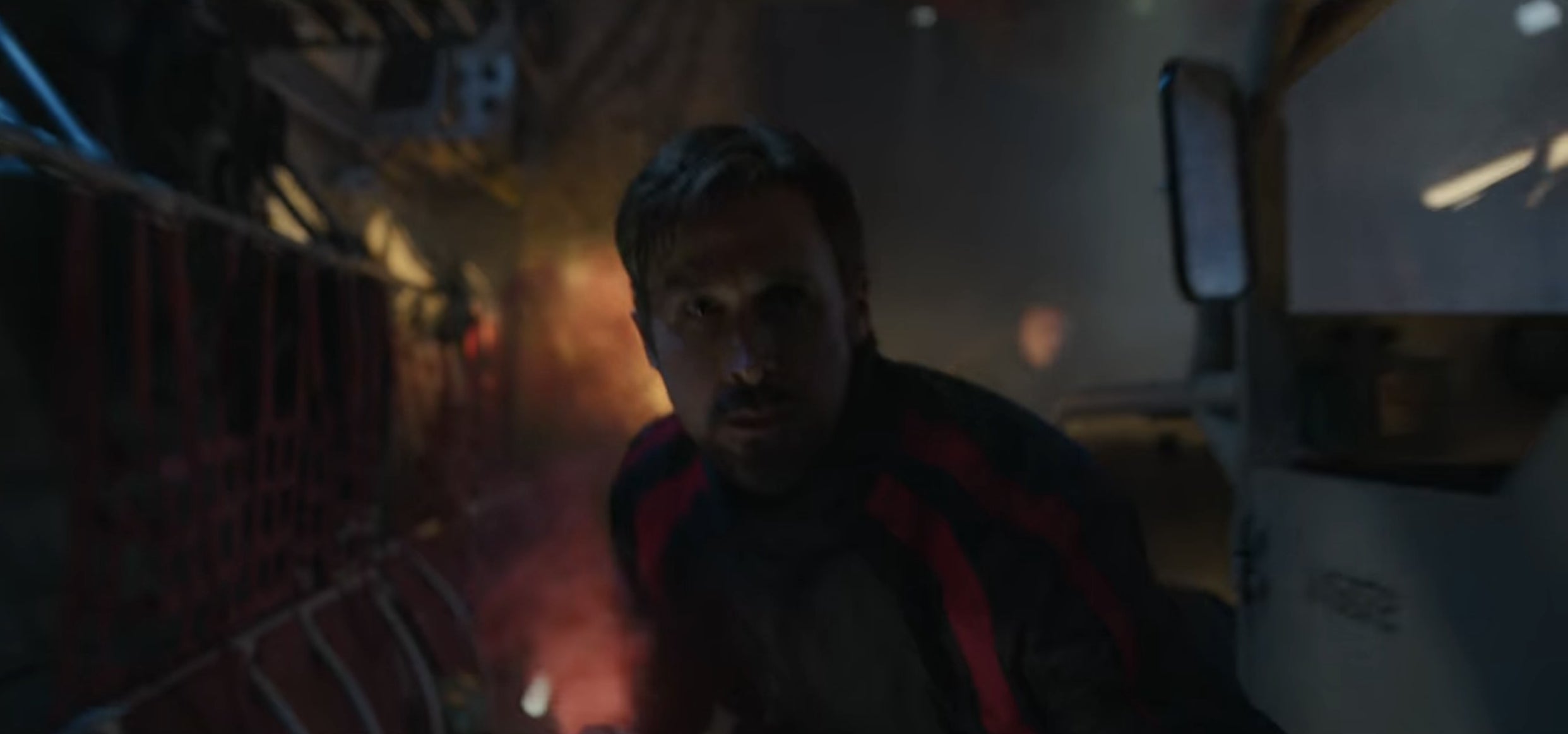 2.
Bangkok Blowout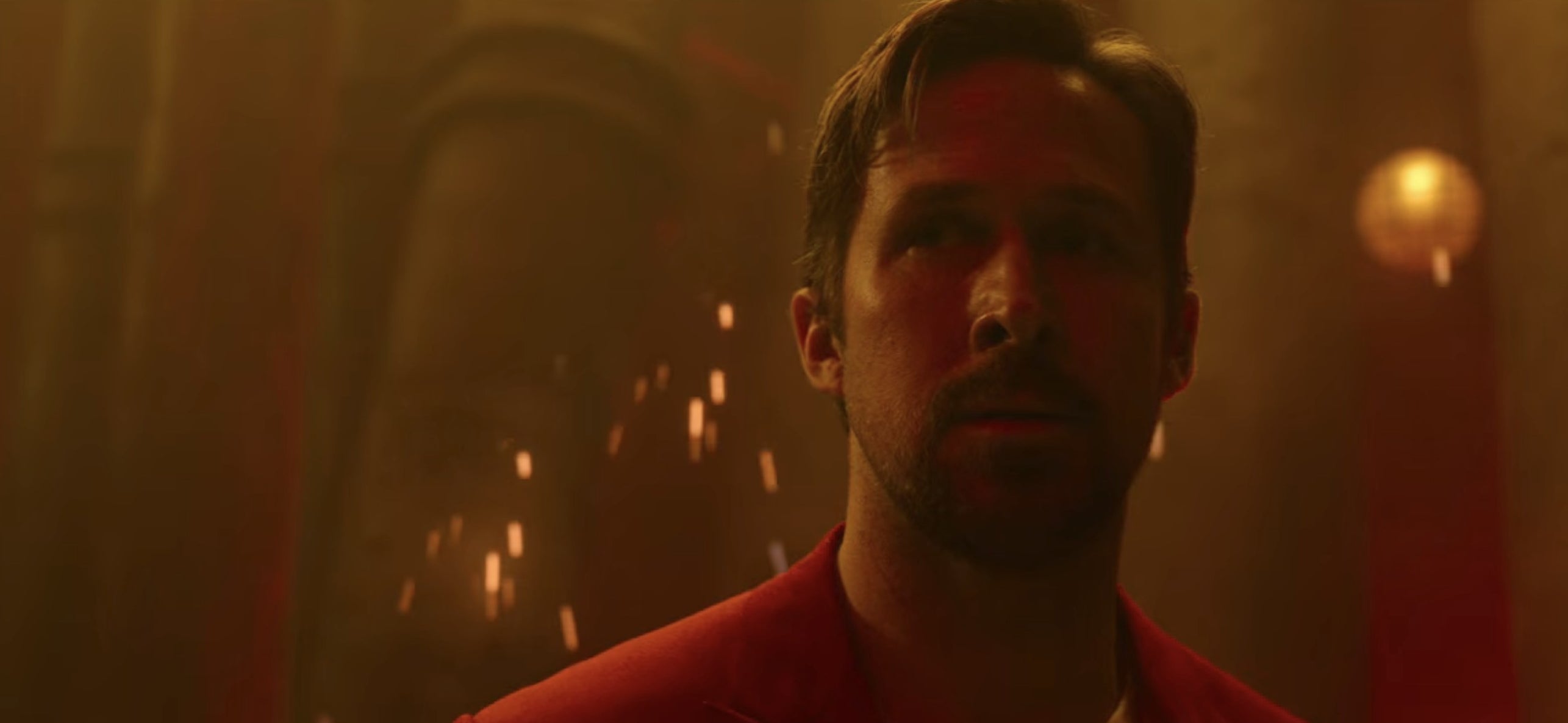 1.
Battle in Prague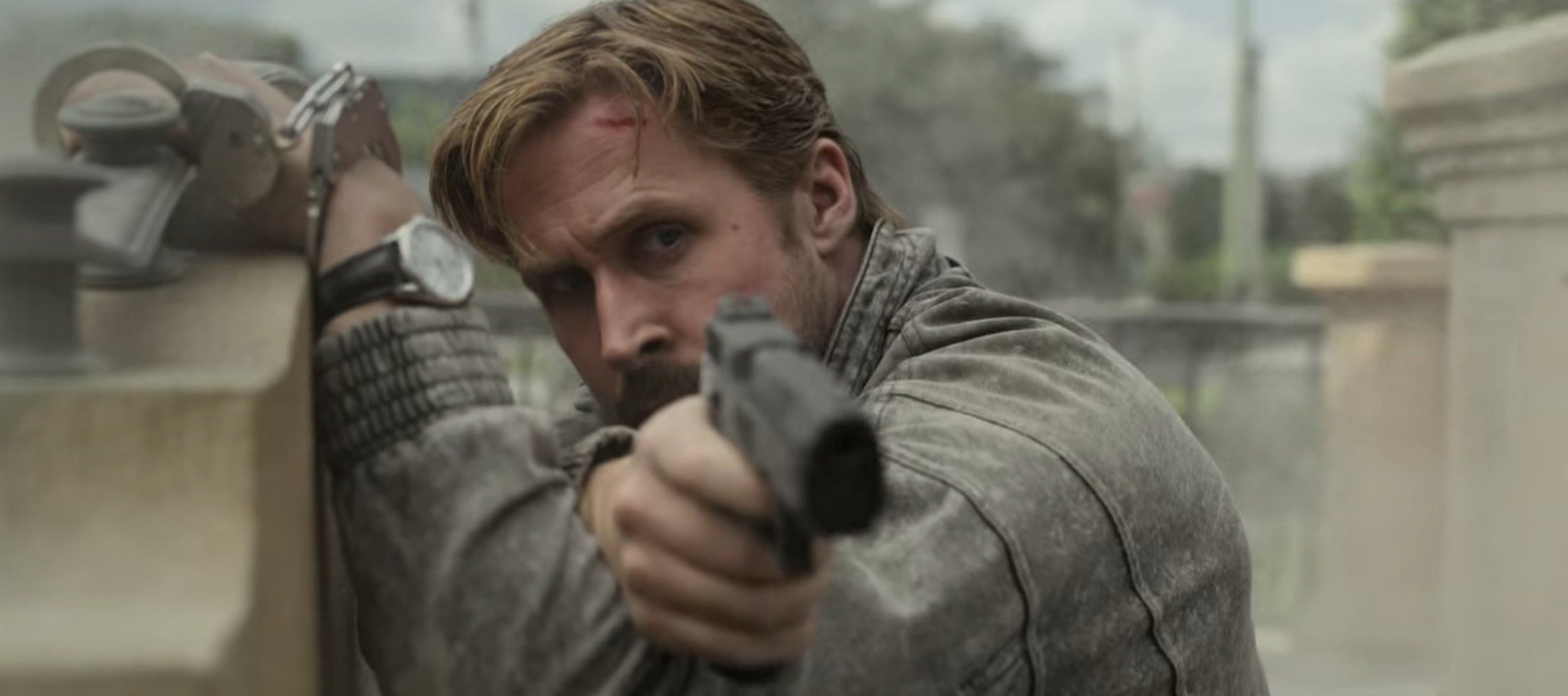 Do you agree with this list? Are there any other scenes from The Gray Man that I missed? Please let me know in the comments section below.