By now you've probably heard the very surprising rumor that "Milkshake" singer and chef Kelis is dating actor Bill Murray.
This is a pretty BIZARRE pairing, but the two are certainly not the first purported celeb couple who made us squint our eyes and say, "How?"
So here are a few other random celebrity couples who left me shocked:
3.
Elon Musk and Grimes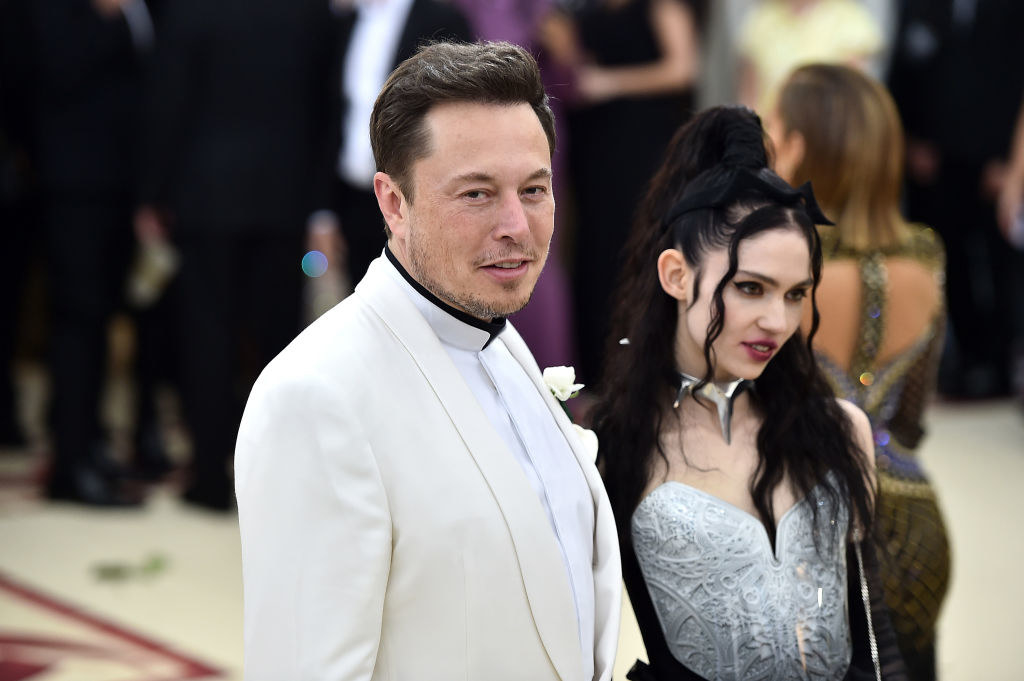 4.
Mila Kunis and Macaulay Culkin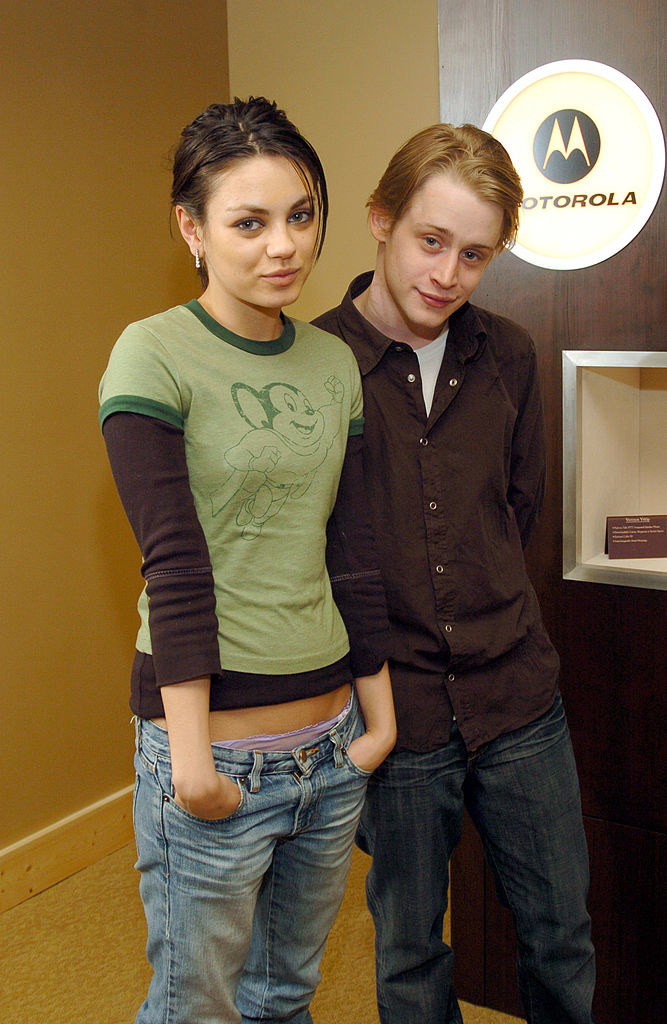 5.
Brenda Song and Macaulay Culkin
6.
Tyga and Avril Lavigne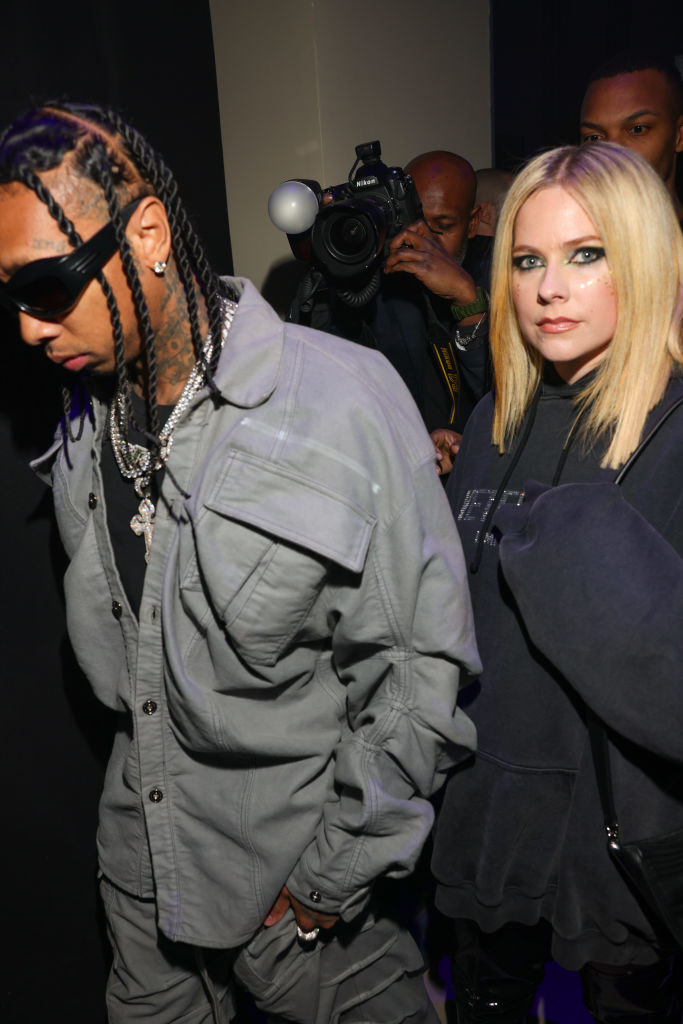 7.
Gwen Stefani and Blake Shelton
8.
Amber Tamblyn and David Cross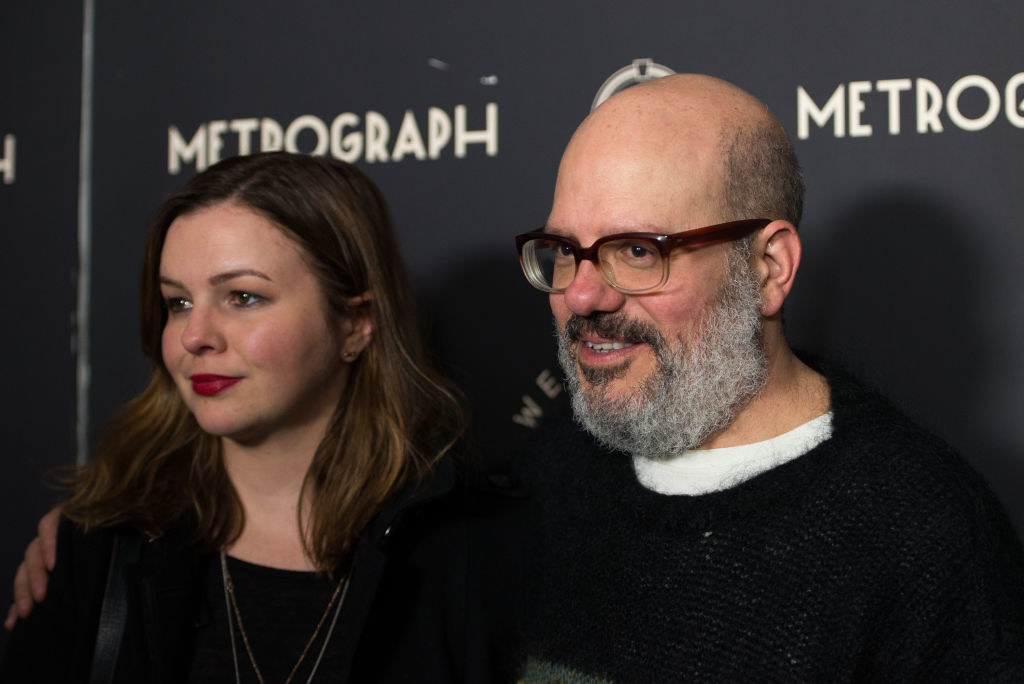 9.
Sandra Bullock and Jesse James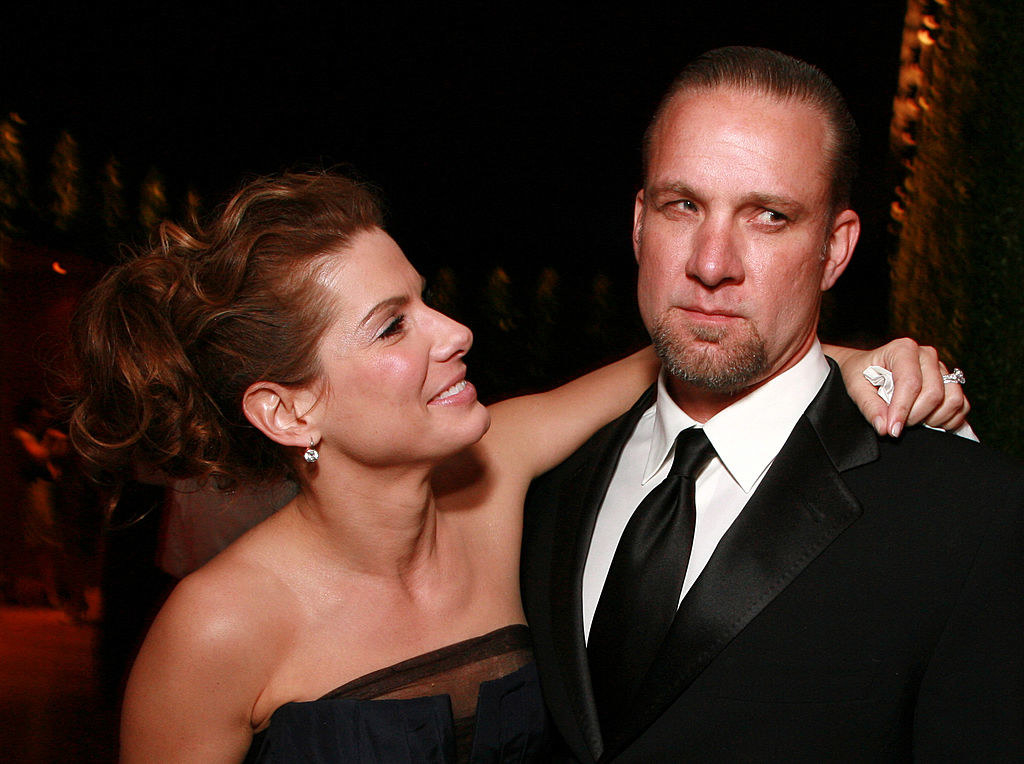 10.
Travis Barker and Kourtney Kardashian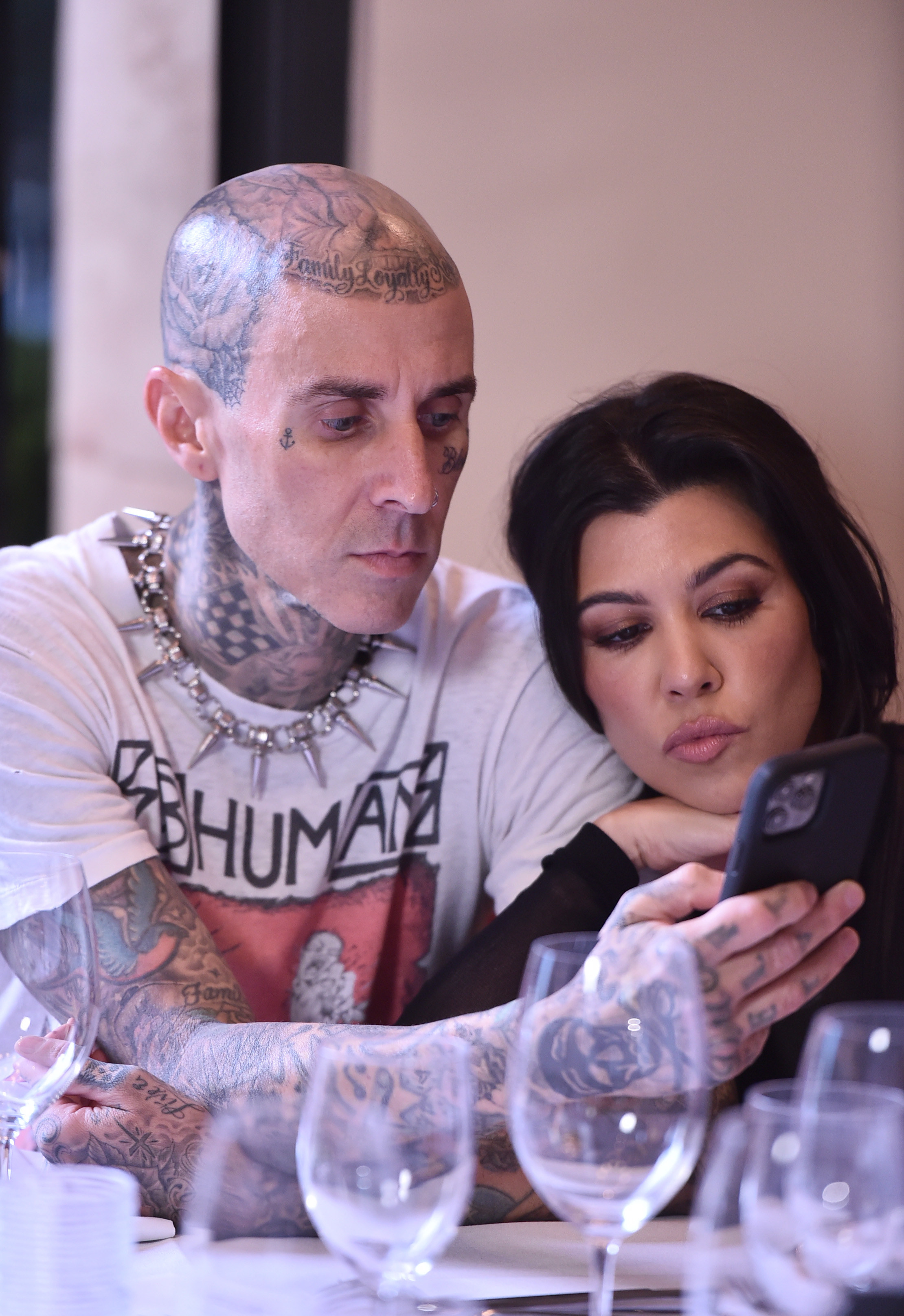 11.
Whoopi Goldberg and Ted Danson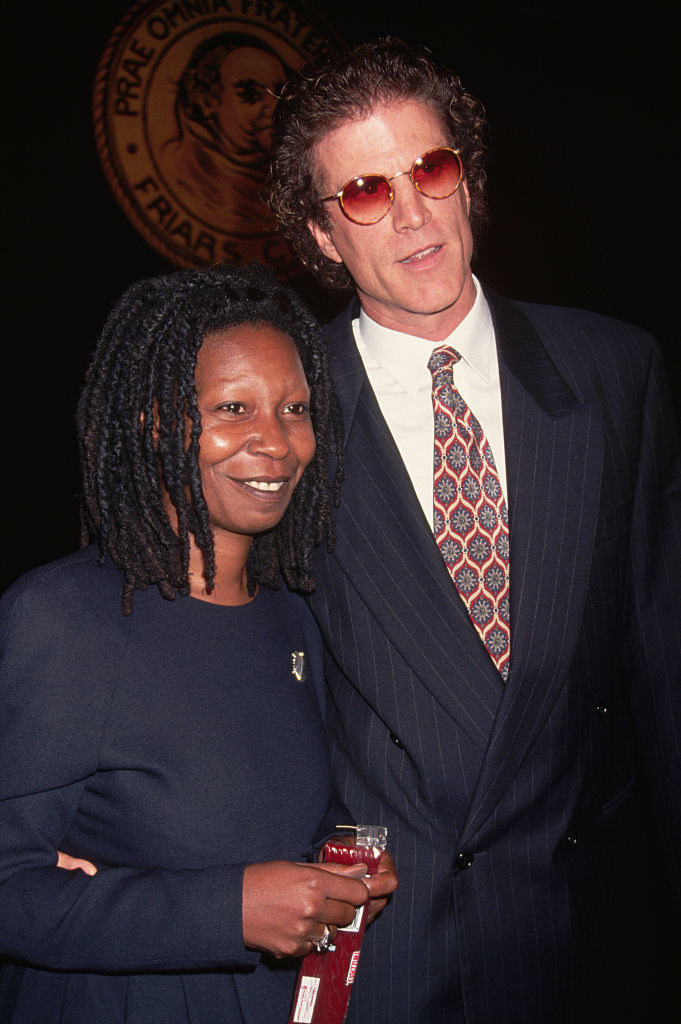 12.
Brigitte Nielsen and Flava Flav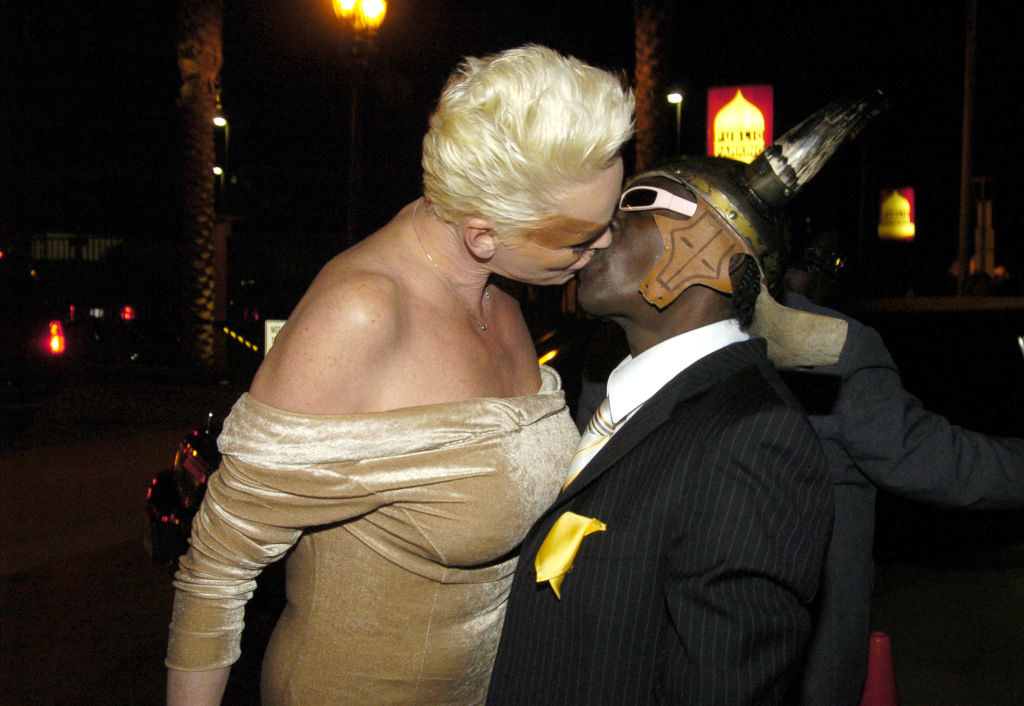 13.
Lily Allen and David Harbour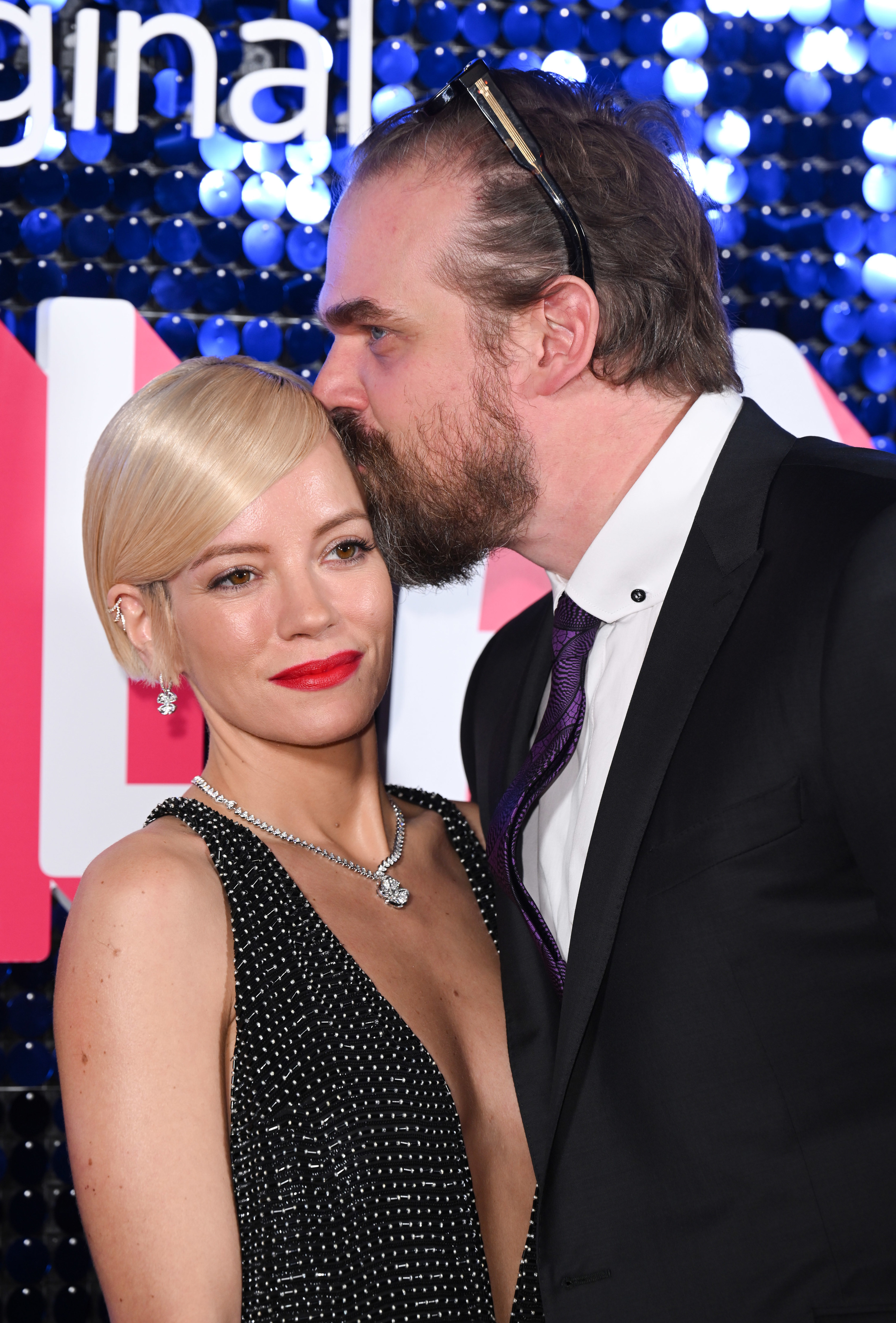 14.
Demi Lovato and Wilmer Valderamma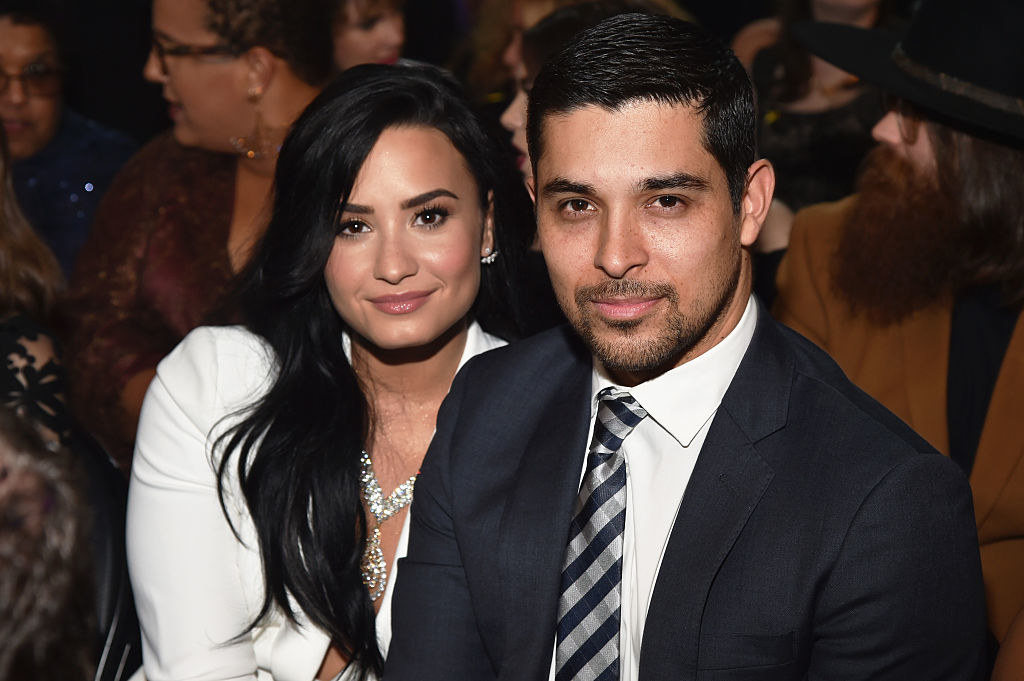 15.
Kendall Jenner and Bad Bunny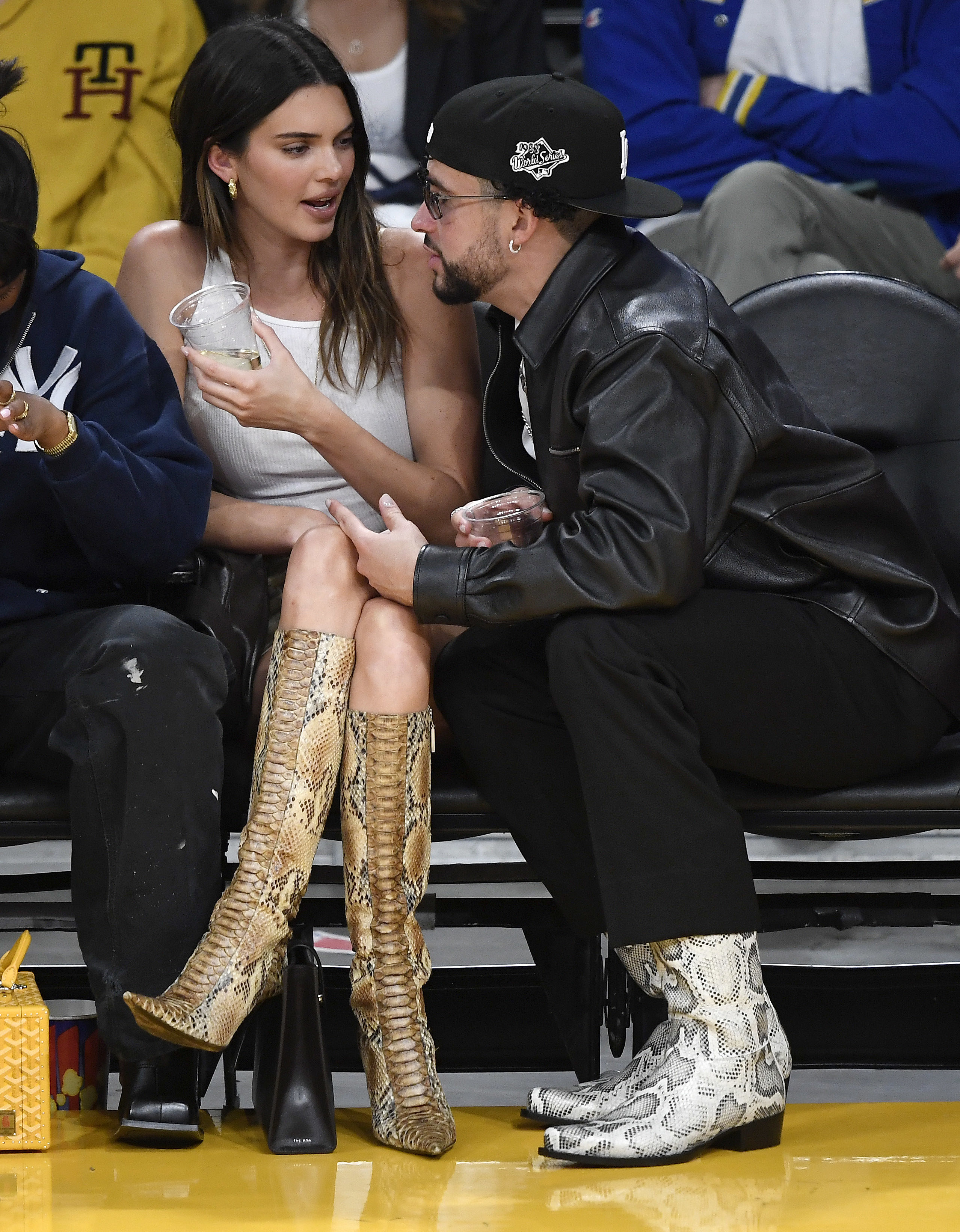 16.
Bill Hader and Rachel Bilson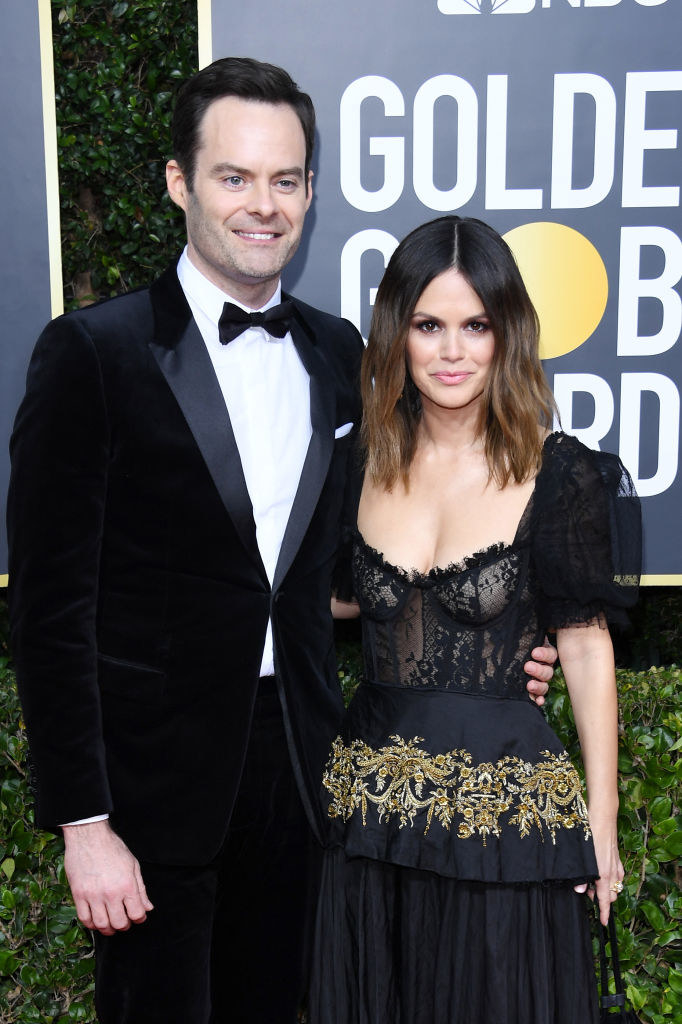 17.
Angelina Jolie and Billy Bob Thornton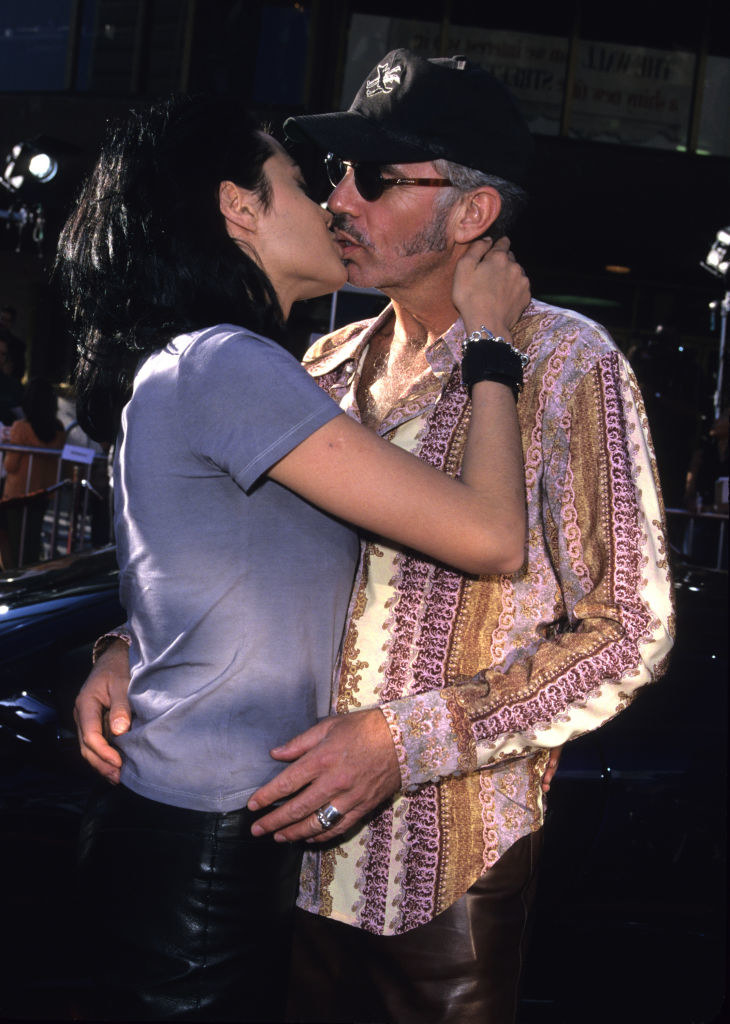 18.
Halsey and Jared Leto
19.
Lastly, Megan Fox and Machine Gun Kelly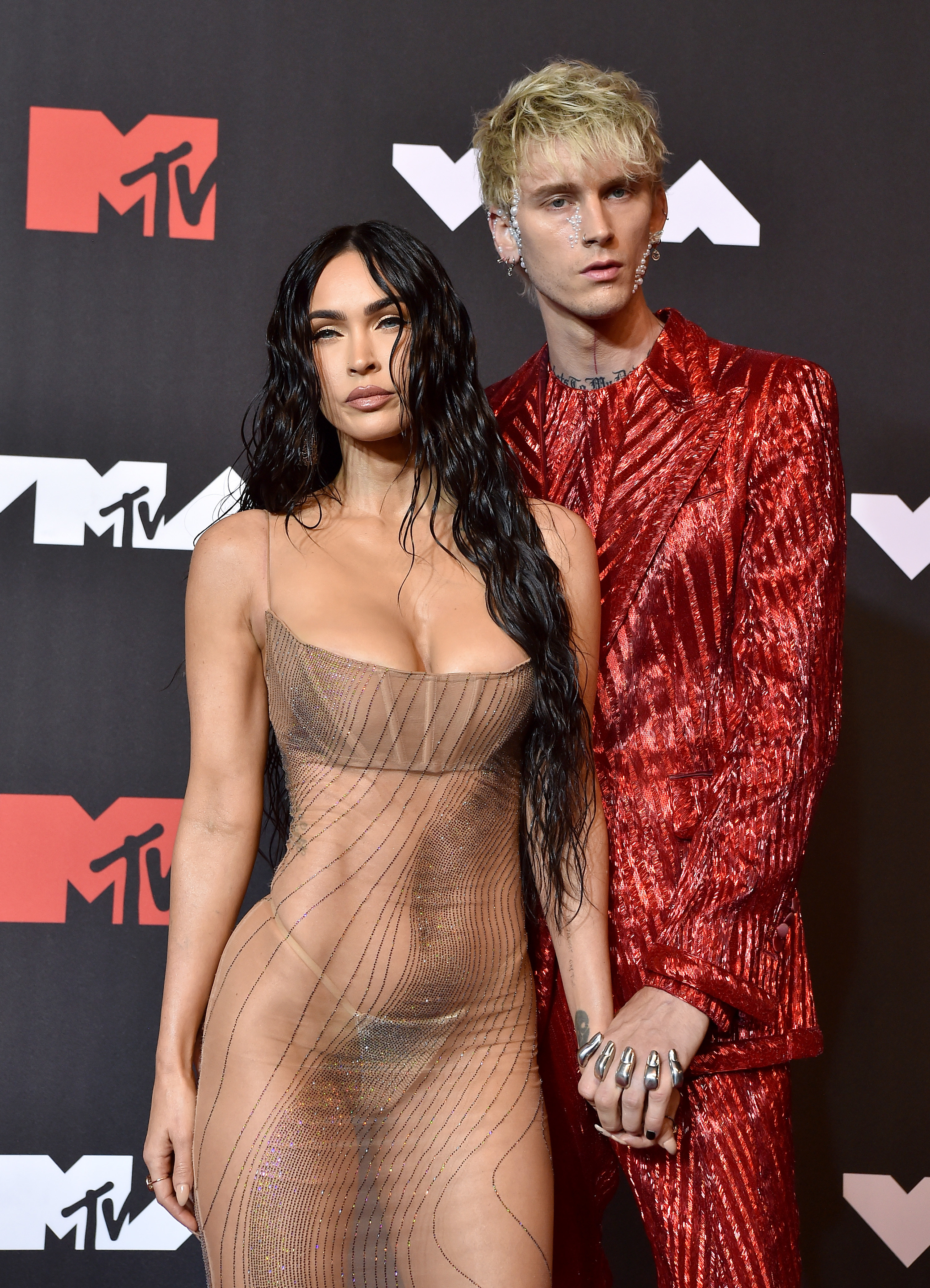 Am I missing anyone? Let me know in the comments!