Vanessa Lachey
The consensus is in: we have two clear villains.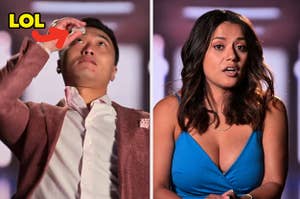 When Nancy rejected Andrew's proposal, he seemingly used eye drops to fake tears, and the producers left it in the episode. After watching that scene, Nancy said that Andrew gave her "a lot of deception" in the pods.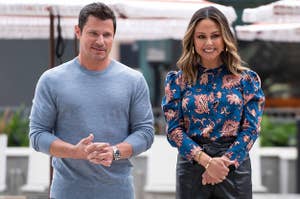 "Hear me out, Netflix's The Ultimatum but with people who can legally rent a car."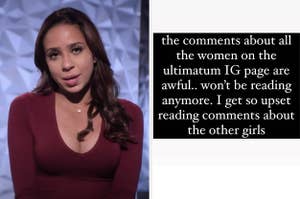 "I get so upset reading comments about the other girls."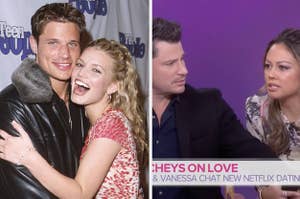 "It wasn't until the moment that he was like, 'I'm gonna let it go,' and I said, 'I'm gonna let it go,' and we truly committed to each other."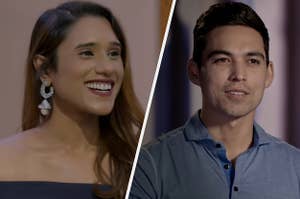 The modern dating social experiment is back.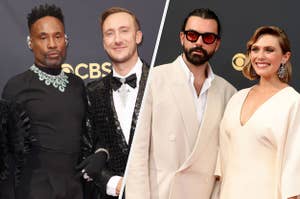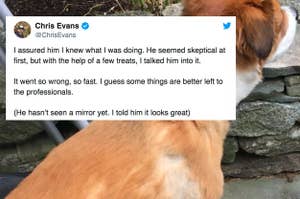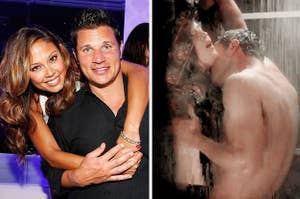 They like getting dirty and clean at the same time.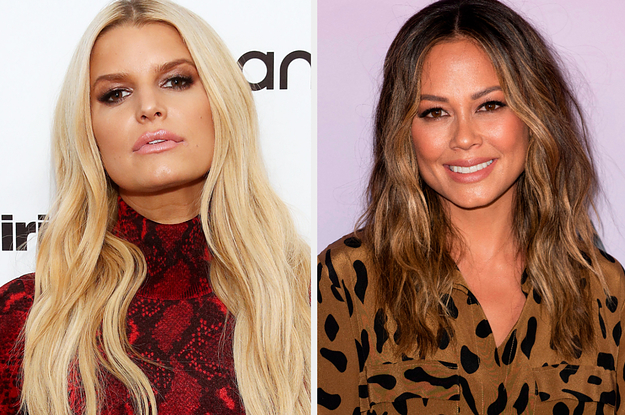 "I think it's weird accepting credit for something you didn't do or give."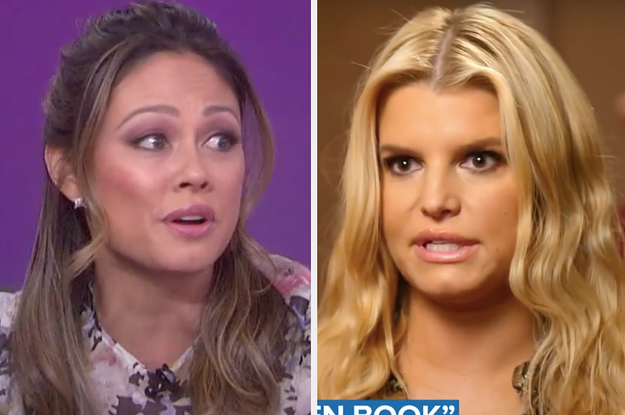 "I don't know her address."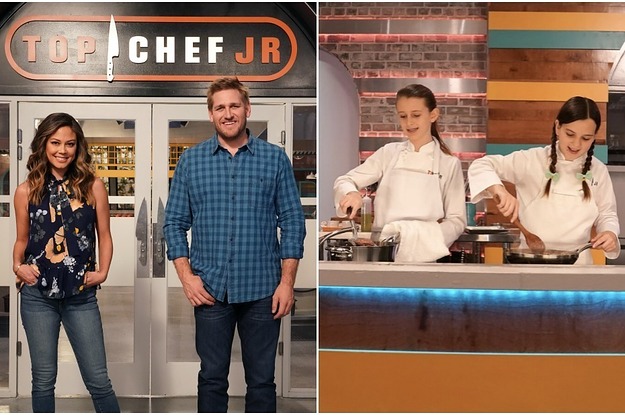 Curtis Stone, Vanessa Lachey, and Graham Elliot get real about kids and food.