The Love Is Blind star opened up on Instagram this week about being asked when he and his wife, Lauren, will have a baby and said it's totally "inappropriate."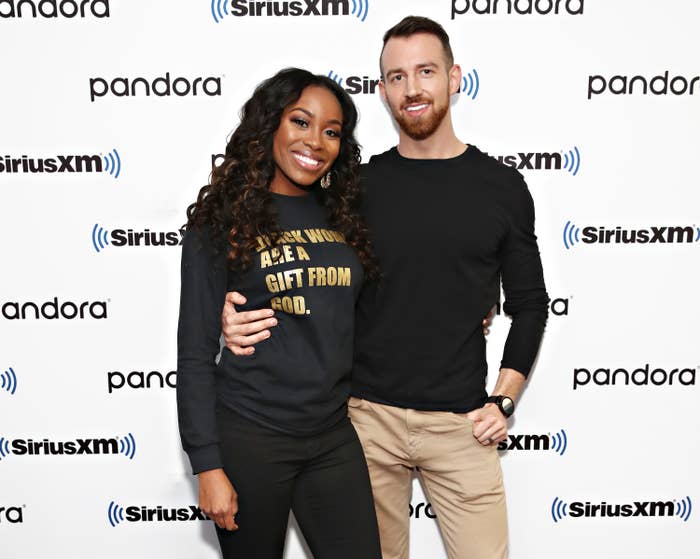 "As a community, can we agree that it's always inappropriate to ask couples when they're gonna have a baby?" he asked in his post. "Because you don't know what couples are going through at the end of the day. They may not be ready to have kids. They may be having difficulties conceiving. They may have other things going on in their lives that make it difficult to have a baby."
"So you really have no idea what's going on in a couple's life," he continued. "A lot of couples go through a lot of turmoil and suffering, and they don't show that to the surface."
Cameron added, "This is not just for Lauren and I. This is for couples everywhere. It's inappropriate to ask them when they're gonna have a baby, so just be happy for couples and appreciate them for who they are, and that's it, y'all. ... Hope you agree."
Though Cam said his message wasn't meant for anyone in particular, it comes after Vanessa Lachey sparked backlash during the Love Is Blind Season 4 reunion for her "cringe-y" questions about when the contestants would start having babies.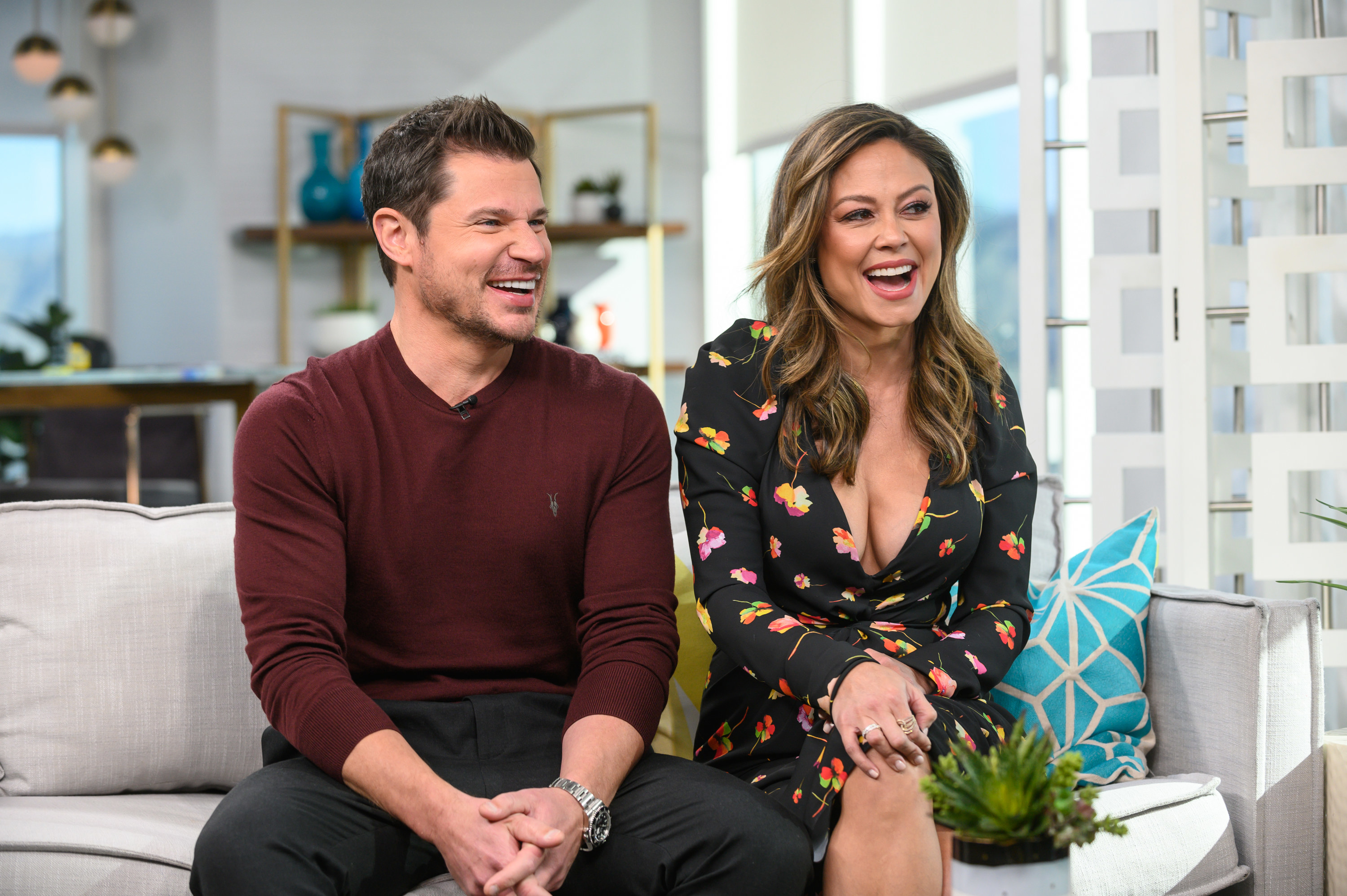 As a viewer, I thought Vanessa seemed genuinely excited by the possibility. However, I agree that those questions can be insensitive and harmful to ask, so I'm glad people are speaking out and trying to educate others on the topic. Really good point, Cam.