Season 3 of Love Is Blind arrived on Netflix this week, and I've already binged the available episodes. Don't judge me.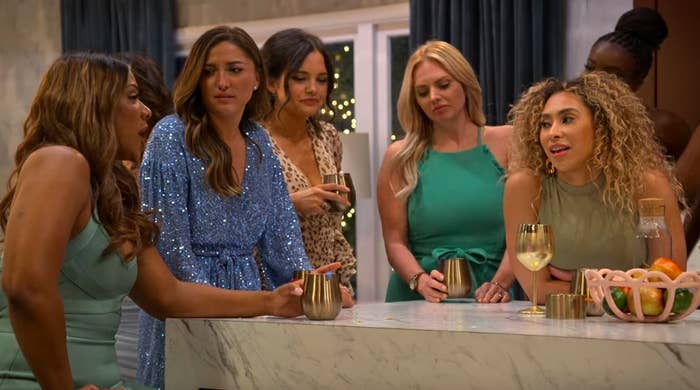 If you're like me, you're waiting for the new episodes (impatiently) and have filled your time learning more about the cast so you can make calculated judgments on how the rest of the season will go.
If you haven't started your research yet, we got you.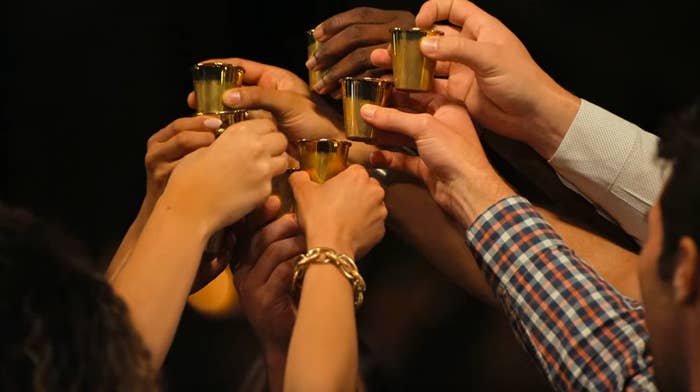 Here are all the Instagrams of the cast members of Love Is Blind Season 3:
So, who do you think is walking down the aisle? Let us know your predictions in the comments!