The new season of Love Is Blind hit Netflix last week, and while there were many awkward and outrageous moments...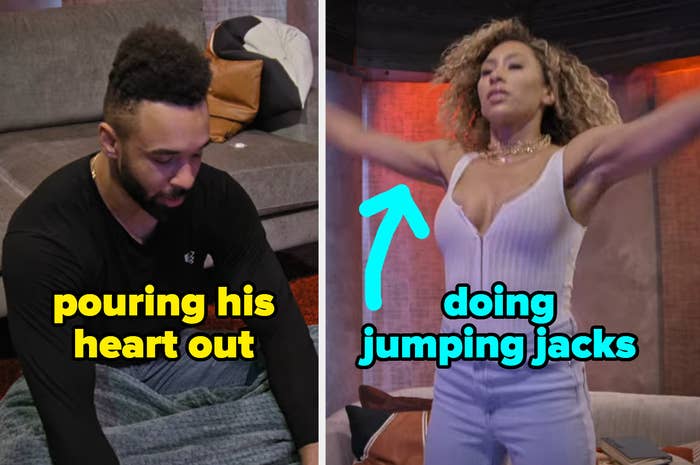 ...none were quite so cringey as Andrew Liu seemingly using eye drops to create fake tears.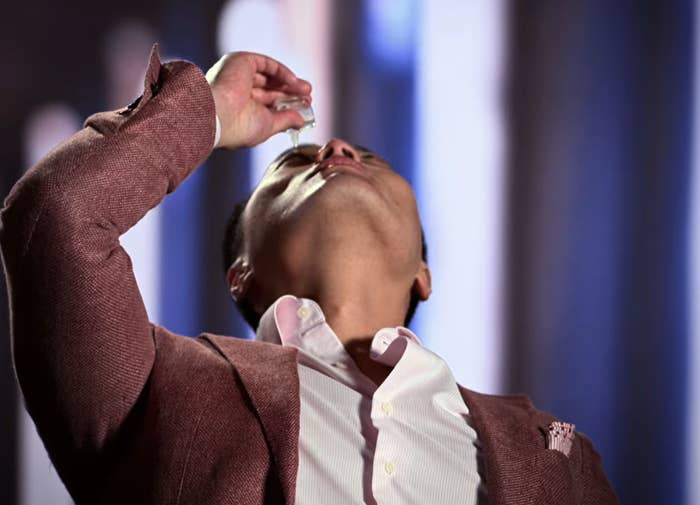 You might remember that Andrew proposed to Nancy Rodriguez, who decided to pursue her connection with Bartise Bowden instead.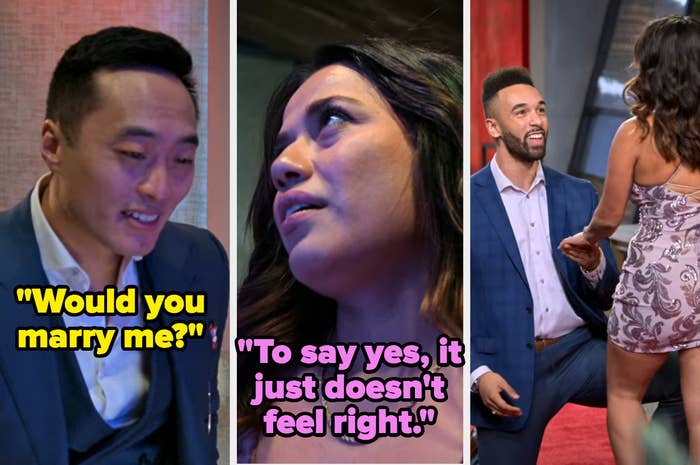 After she rejected him, Andrew asked the producers if they were rolling. When they said yes, he told them to "hang on" so he could use eye drops.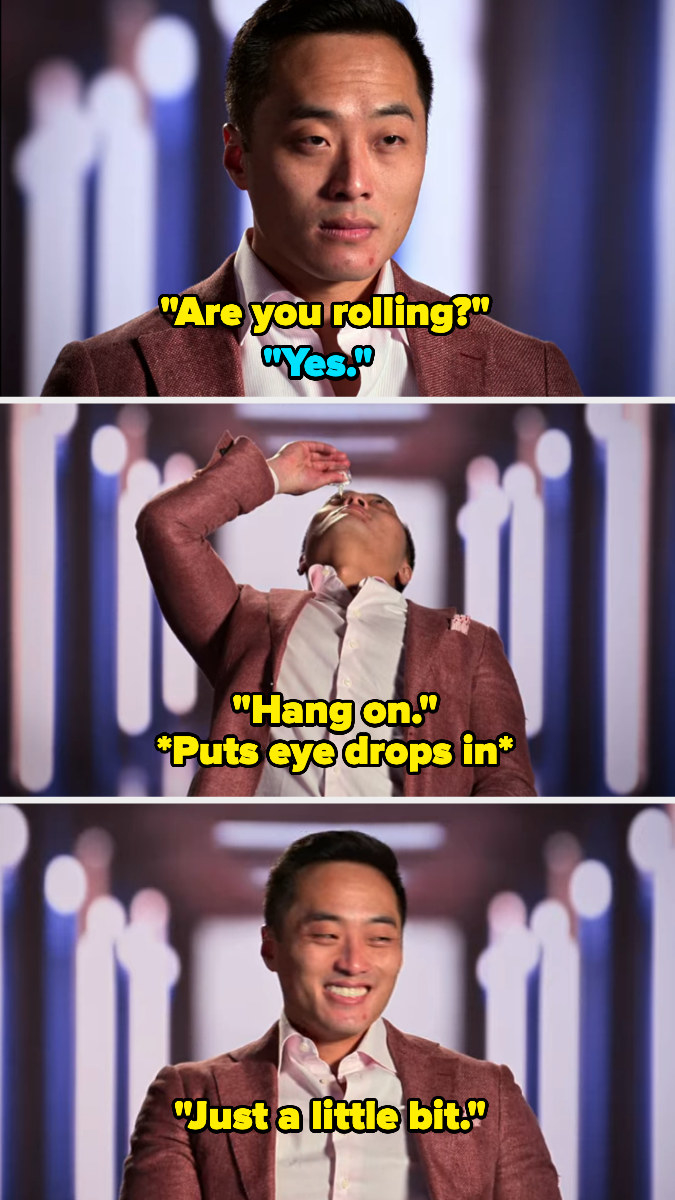 Then, he started to share how he was feeling...until he decided to put even more eye drops in. "I never thought that I could care for someone that would bring me to tears," he said.

Naturally, the internet had a lot to say about all this:
Well, Nick and Vanessa Lachey — the hosts of Love Is Blind — recently spoke with Today and weighed in on the Andrew convo. "It was so dry on set," Nick joked.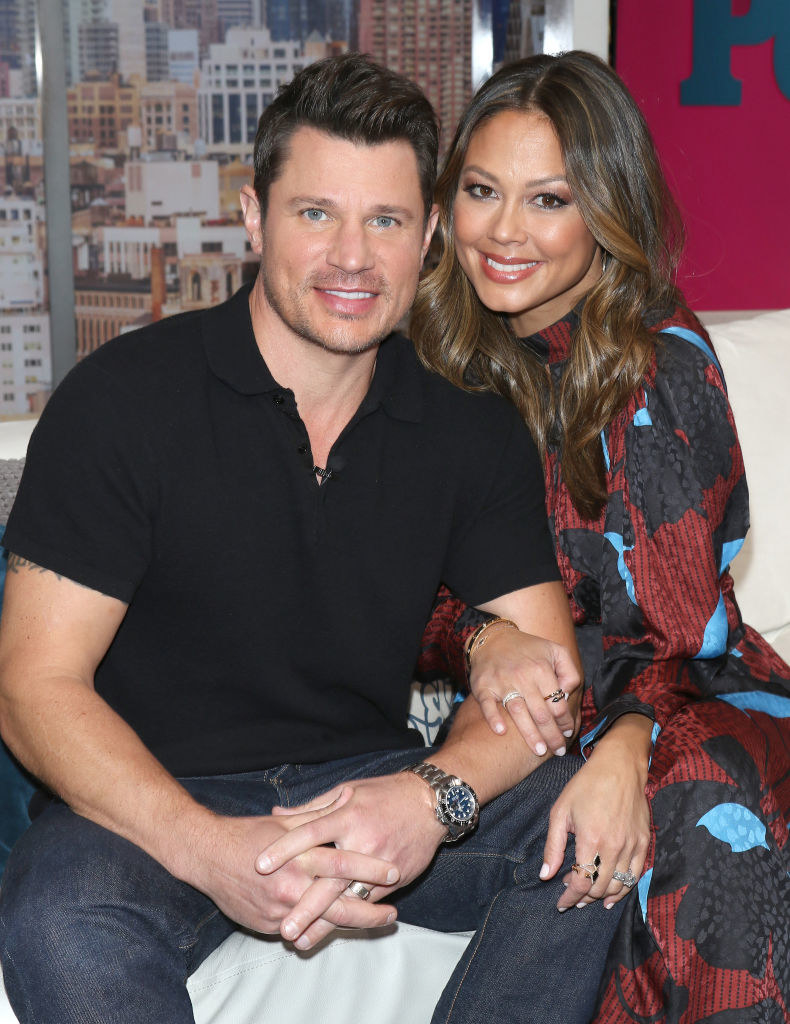 More seriously, he continued, "That was a moment, and he certainly is going to have to live with that one for a while."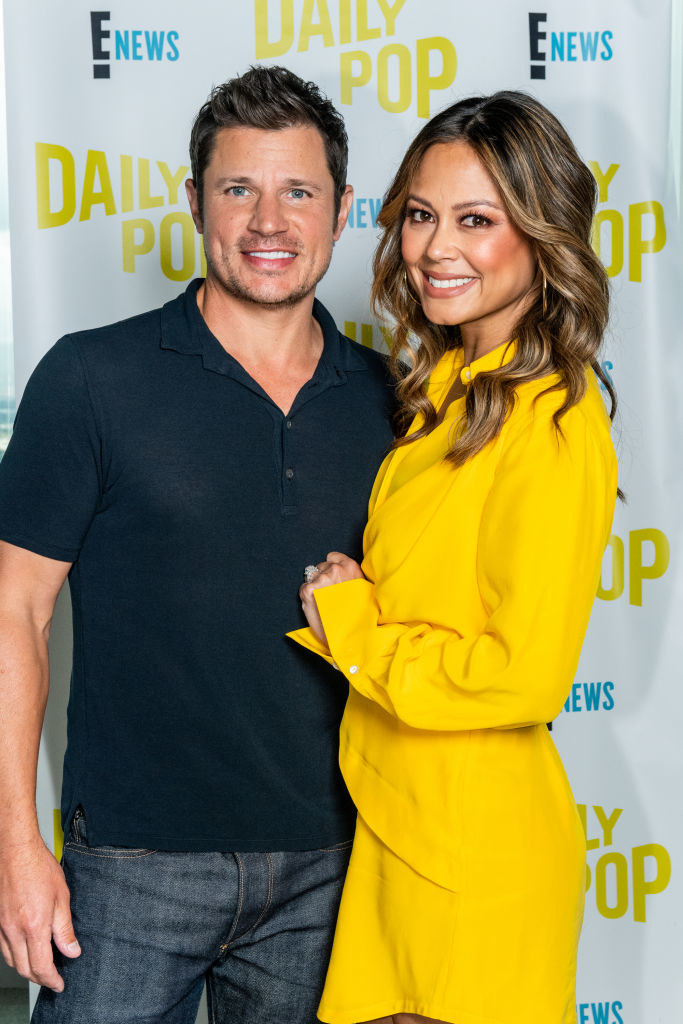 So, was Andrew really using the eye drops to pretend to cry? "You're going to have to ask him. Nobody knows why," Vanessa said. "You're going to get all kinds of people on these shows. But at the end of the day, the cream rises to the top. The people at the end of it are going to be there for a reason — because they really wanted to be there and find love."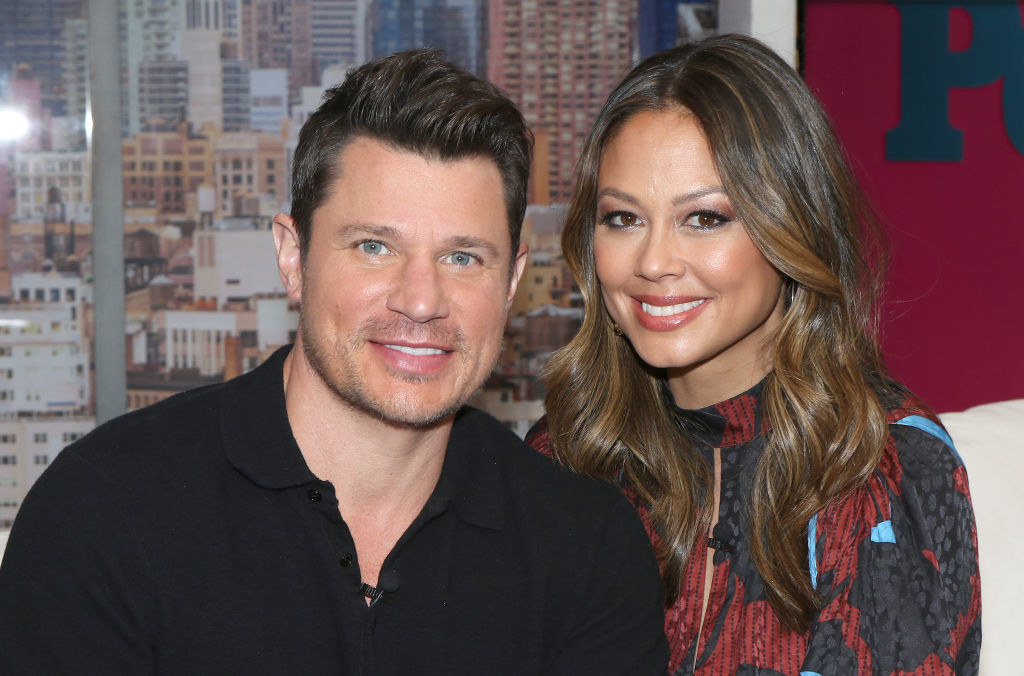 And Nancy herself weighed in on the whole thing! During an interview with Newsweek, she said that Andrew gave her "a lot of deception" in the pods.
"So, I called it out, you know," she continued. "I must have superpowers in the pod to be able to tell that something was off."
"When I saw that scene, it just really confirmed and validated that I made the right choice to say no to someone who wasn't in this experiment and this experience for the real reasons," she concluded.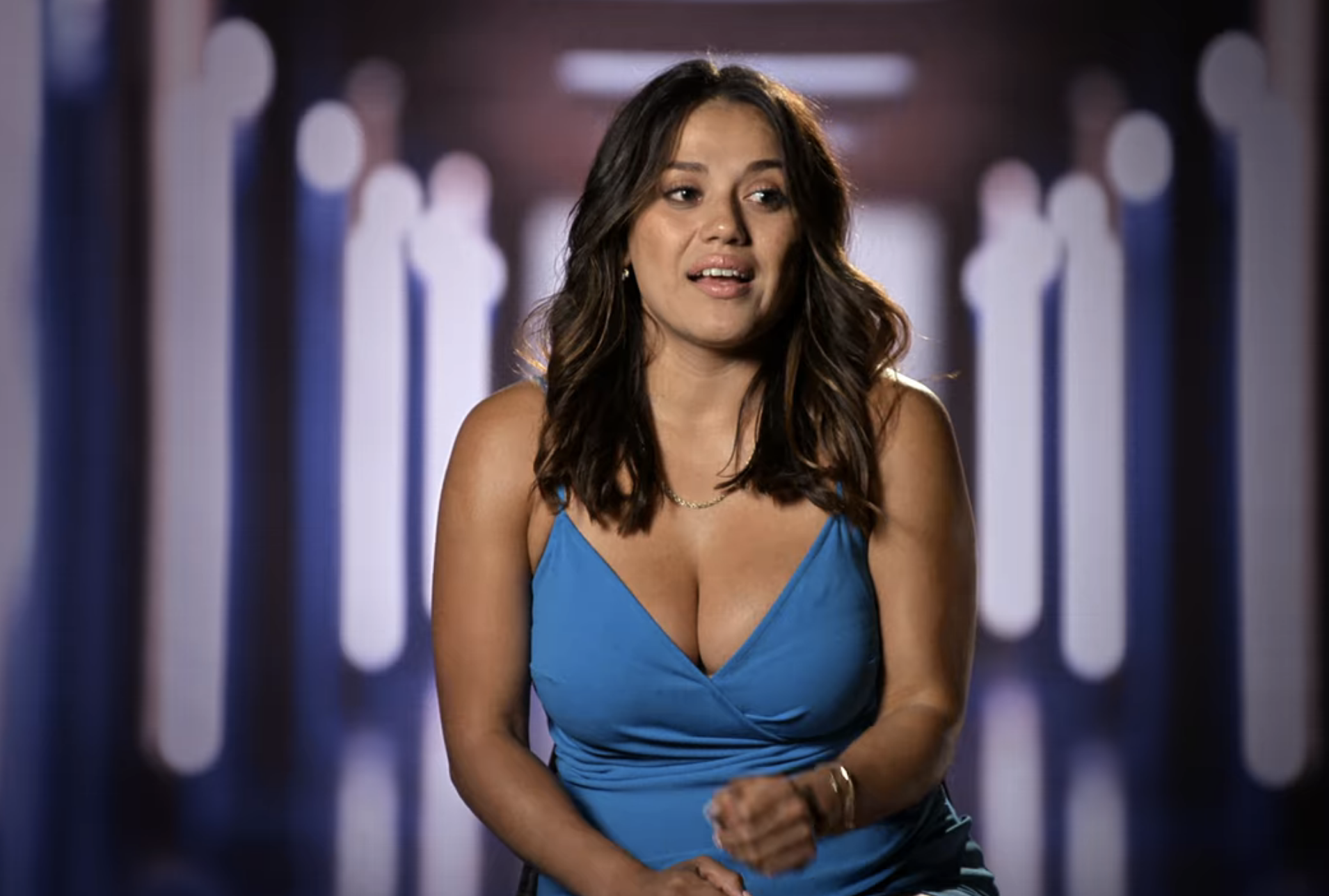 What do you think about this whole mess? Was Andrew really using the eye drops to fake tears? Was he in the show for the wrong reasons like Nancy thinks? LMK in the comments below!