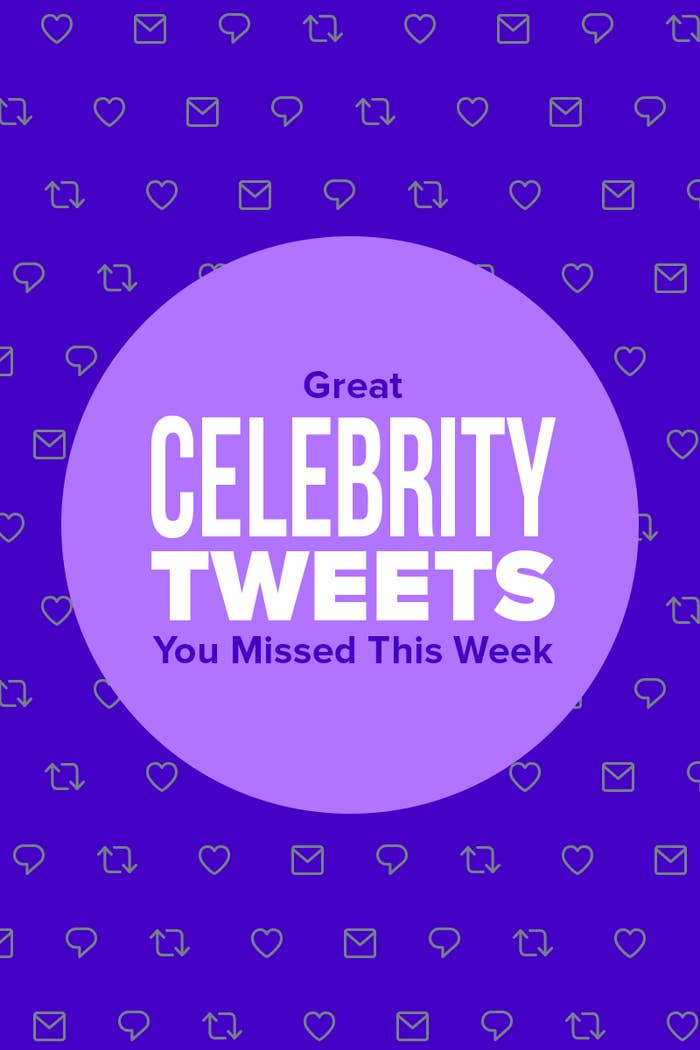 Another week in quarantine meant more celebs baking bread, discovering new Instagram filters, and ordering things online. Here are some of their best tweets of the week:
2.
Chris Evans tried to groom his dog:
3.
Stephen Colbert finally knew what day it was:
6.
Lin-Manuel Miranda shaved his quaranbeard:
7.
Halsey lost track of time:
8.
Lili Reinhart pampered herself:
9.
Kerry Washington learned a new skill in quarantine:
10.
Kristin Chenoweth played with a Broadway filter:
11.
Katy Perry nearly reached her breaking point:
12.
Armie Hammer made an observation about the English language:
13.
Doja Cat made a promise:
14.
Chance The Rapper posed a question:
15.
And To All the Boys I've Loved Before costars Noah Centineo and Lana Condor hung out in their dreams (and ours!):