Madison Beer
"If you were to wear your AirPods, like, all the time you'll be at a higher risk for getting something like this, if you're not taking them out and cleaning them."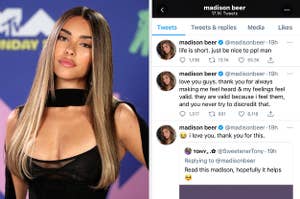 "I've been bullied, discredited, attacked and made fun of every day of my life since I was 12."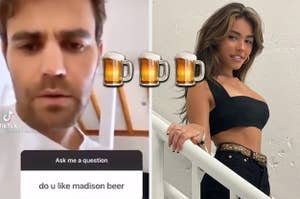 Why is this so funny to me?
"I think in society, celebrities are deemed not as human as everyone else."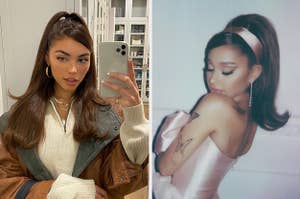 "I think that it's a little sad and hurtful when I see so many people, like, really bullying and harassing me in a lot of ways and, like, taking away the legitness of anything I do."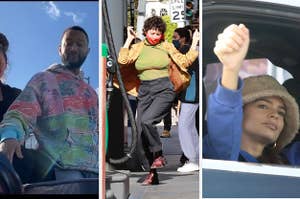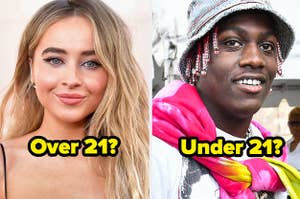 More like ~twenty-fun~, amirite?!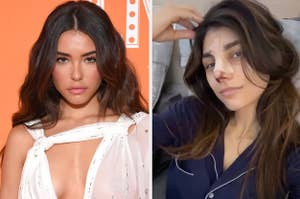 "Bandwagon hate and mass bullying is something I'm not okay with," Madison tweeted. "Focus on your own lives and stop being so hateful towards strangers."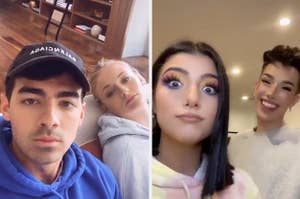 "We finally joined the TikTok world!"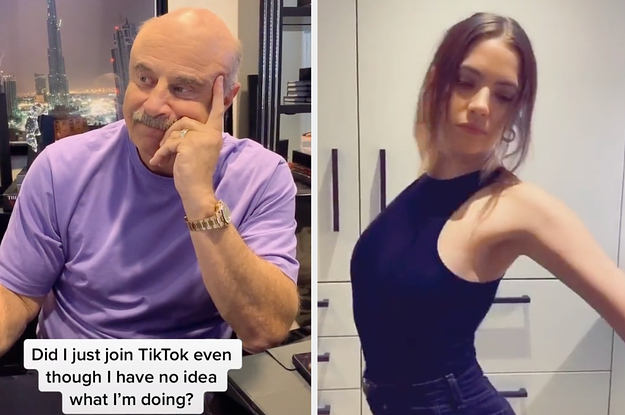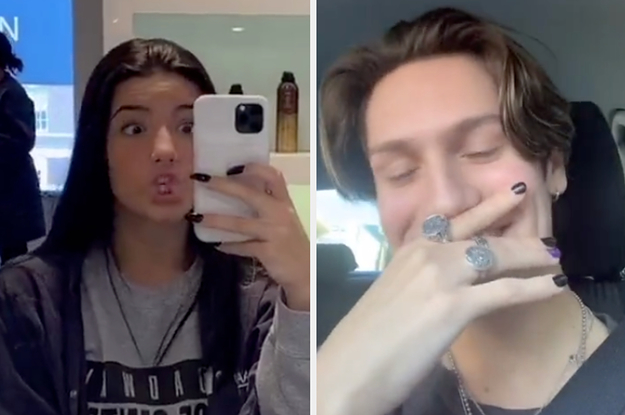 "Finally got my driver's license; what kinda car should I get 🤔"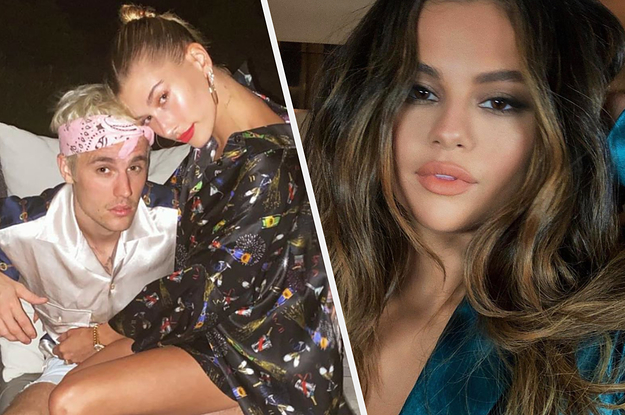 Snake emoji spamming has made it to 2020.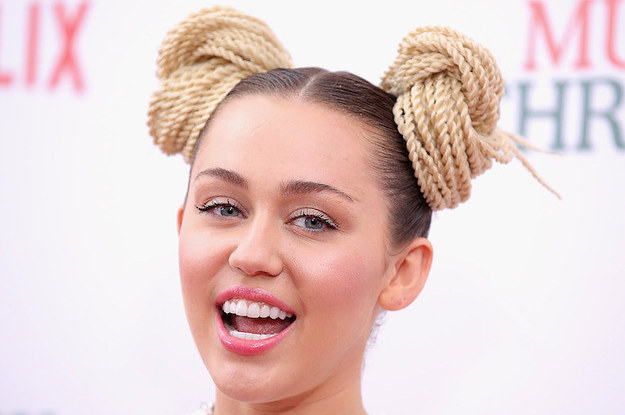 The super producer is accused of sexually assaulting and abusing Kesha. But will that hurt his business?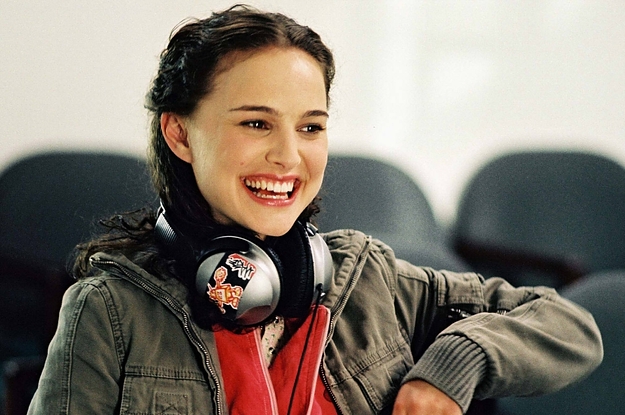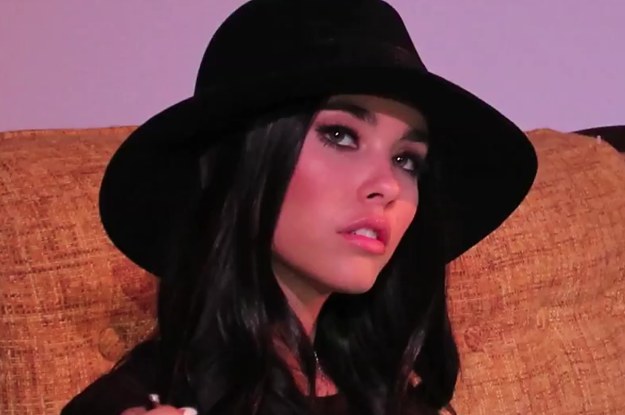 The dance-pop upstarts light a spark in their new video, premiering on BuzzFeed.