And if you're thinking she looks beautiful, yes.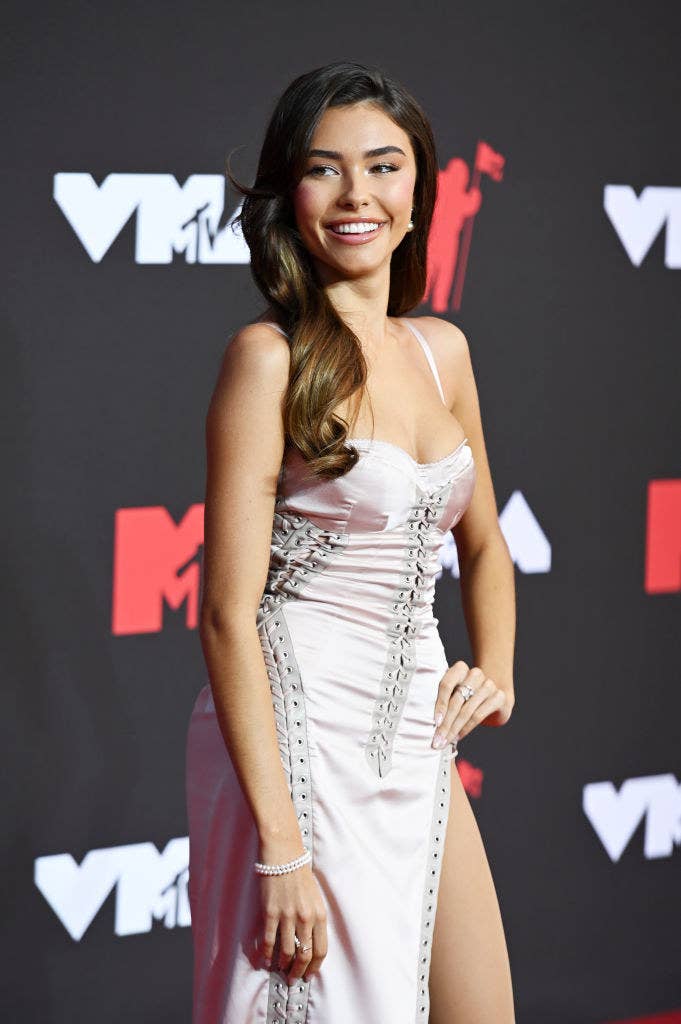 But if you're also thinking this dress looks a little familiar...you'd be right. Queen Bey wore an almost identical dress in 2003 for an appearance on The Late Show with David Letterman.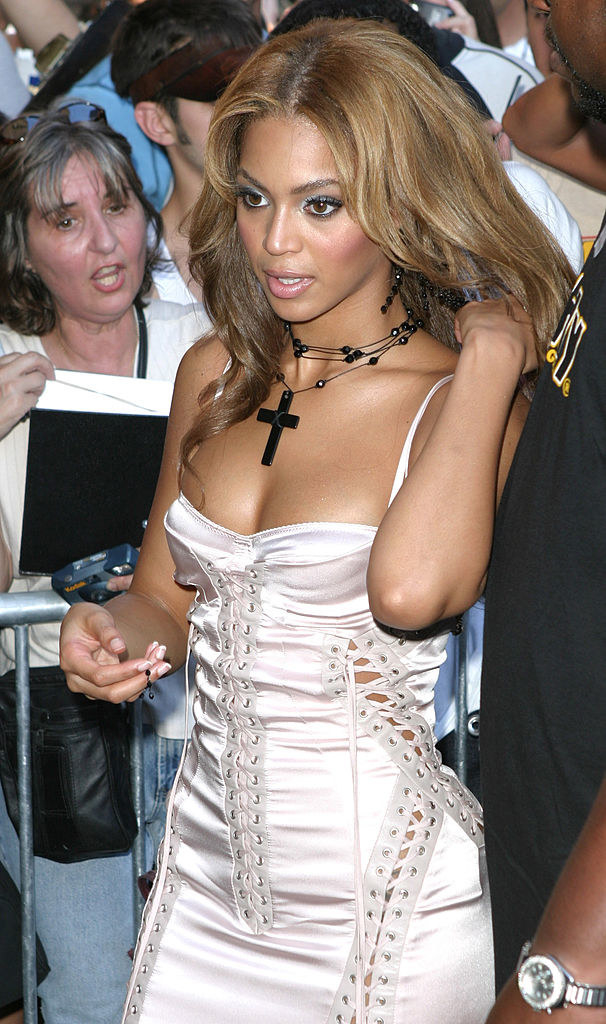 And because Twitter is packed with mini detectives, they noticed it immediately.
Turns out, this is actually the exact same dress. It's from Dolce & Gabbana's Spring 2003 collection, and is made of rose pink silk and leather.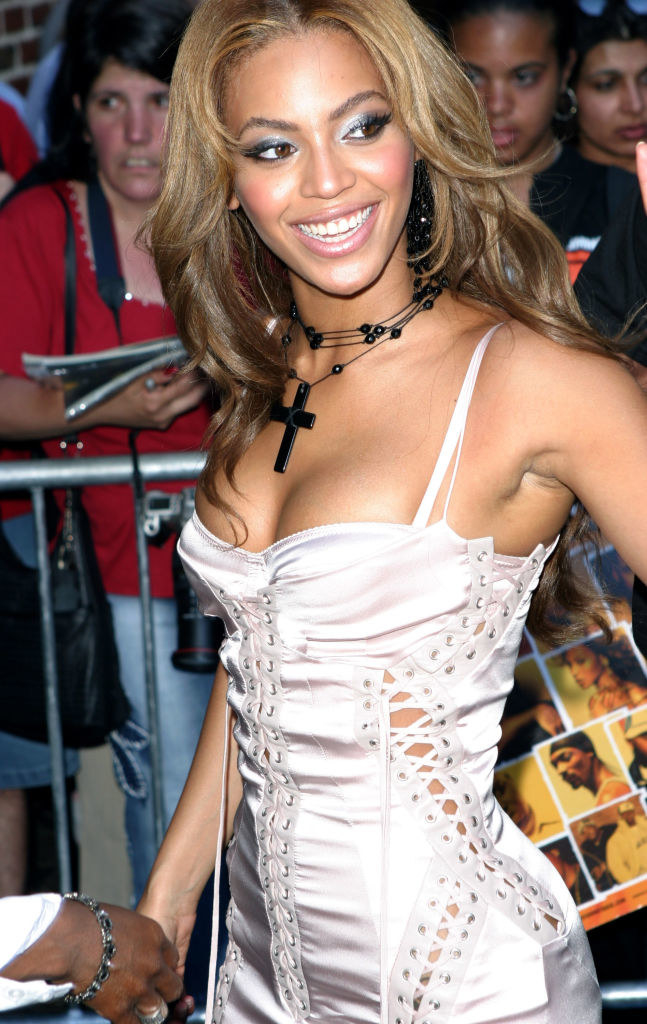 I'm personally impressed they were both so willing to wear a corset for an extended period of time, but they look amazing!