Listen: TikTok Exposes How Gross AirPods Really Are--And More Health Lessons
"If you were to wear your AirPods, like, all the time you'll be at a higher risk for getting something like this, if you're not taking them out and cleaning them."
Welcome to another episode of BuzzFeed Daily!
Which you can listen to by clicking any of the links below!
Or find BuzzFeed Daily wherever else you might listen to your favorite podcasts.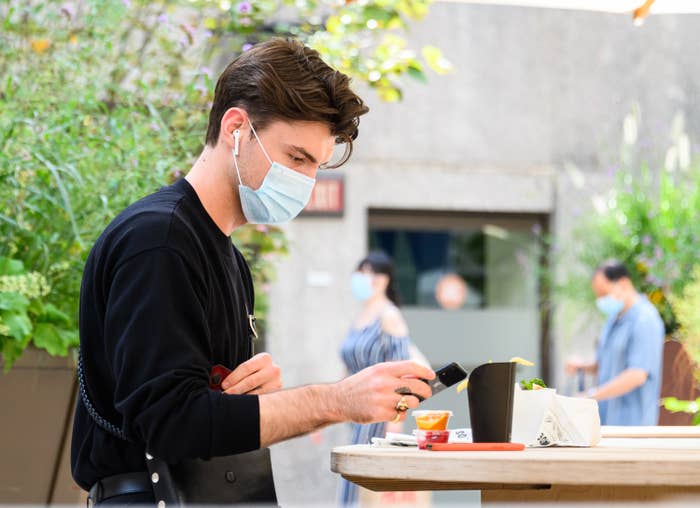 On today's episode:
1. You can come across some pretty strange things scrolling through TikTok. Including some really bizarre, and sometimes gross, medical videos. It's also become a place where people are reaching out to connect with each other about medical issues they may be experiencing.
BuzzFeed senior writer and producer Krista Torres has spent a lot of time watching these videos and fact-checking them. She joined us again today to talk about a disturbing health issue experienced by a habitual AirPods user, and a mom who is spreading awareness about a pregnancy complication we don't talk about enough.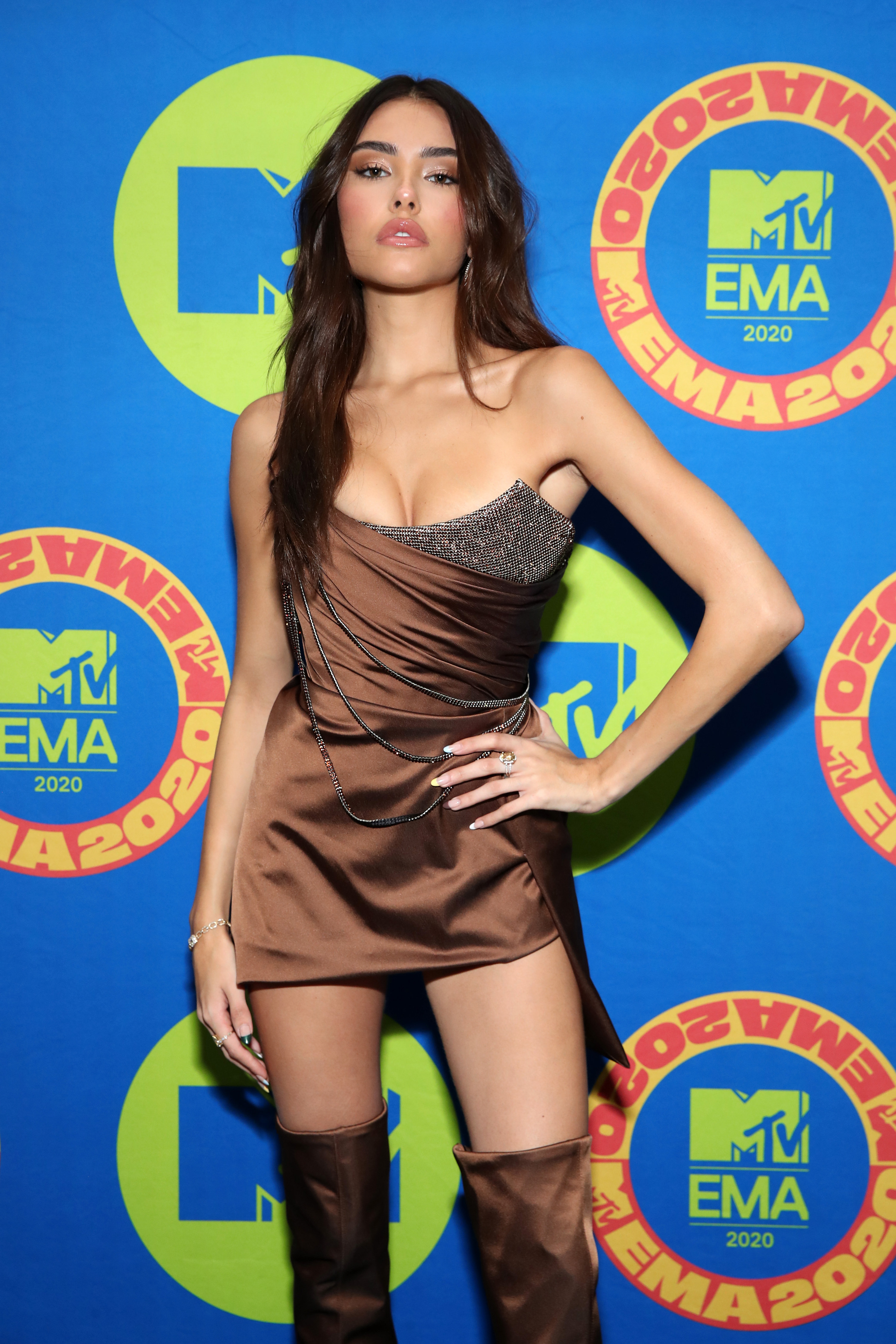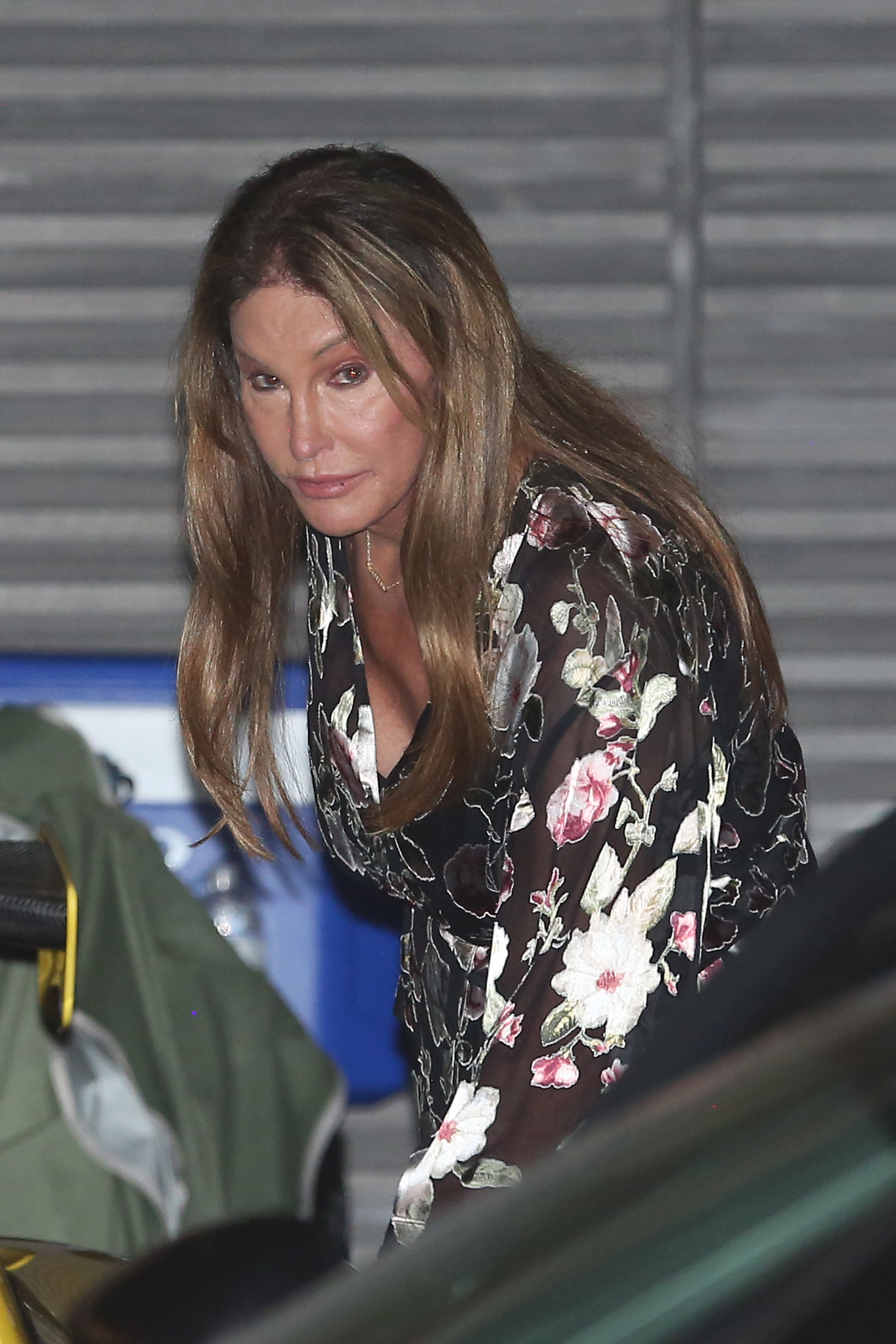 Do you have any stories that you think we should cover on BuzzFeed Daily or any feedback for us?