It's another day, another drama in the lives of Selena Gomez, Justin Bieber, and his wife Hailey, and because I know you want to know, I'm here to explain exactly what's going on.
This time, the drama surrounds another person entirely: Madison Beer, singer and friend of both Selena and Hailey.
On Saturday night, Selena enjoyed a gathering of her friends at LA restaurant Craig's, apparently to celebrate the release of her new album, Rare.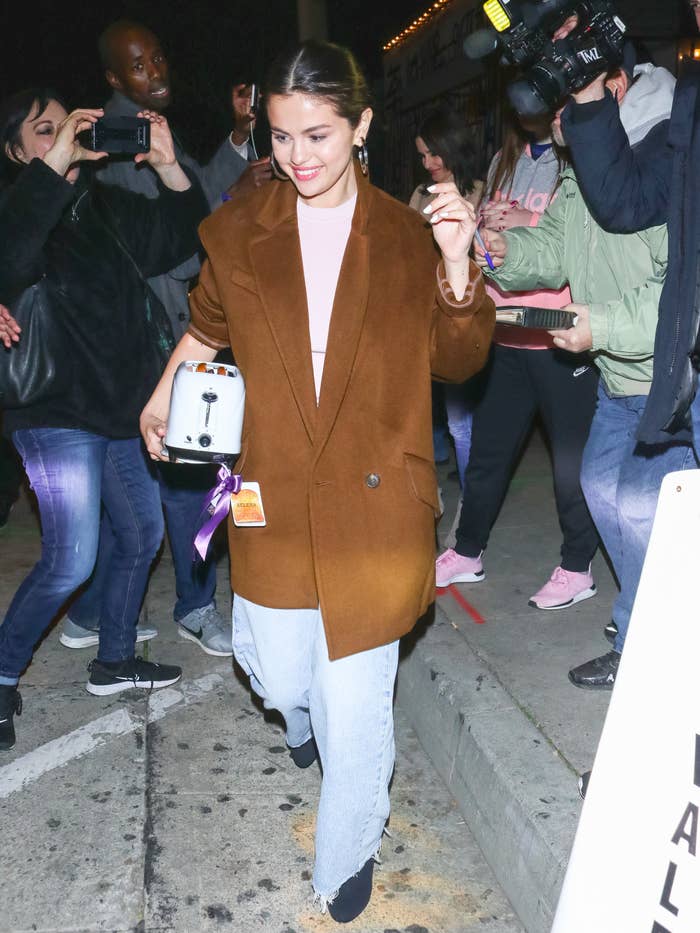 But the drama began when Madison Beer and her friend Hailey Bieber were photographed leaving the restaurant on the very same night.
Some of Selena's fans were seriously unhappy with this development — considering Madison is supposed to be friends with Selena, and Hailey is married to Selena's ex who most likely inspired Selena's new album. So, because it's 2020, they spammed her Instagram with snake emojis.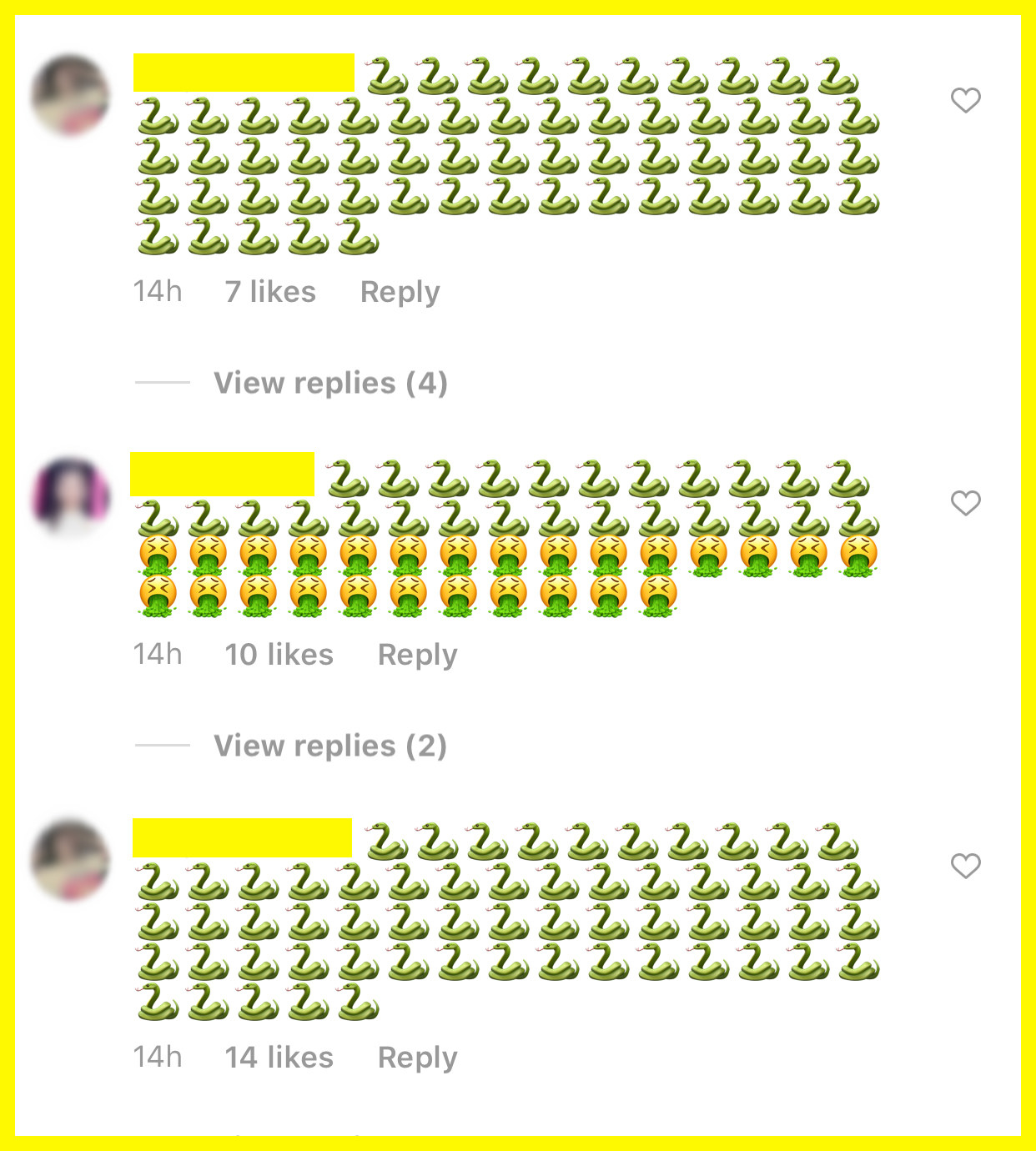 And it wasn't just snakes. All different kinds of emojis were represented (including some hearts, from fans of Madison who wanted to show their support).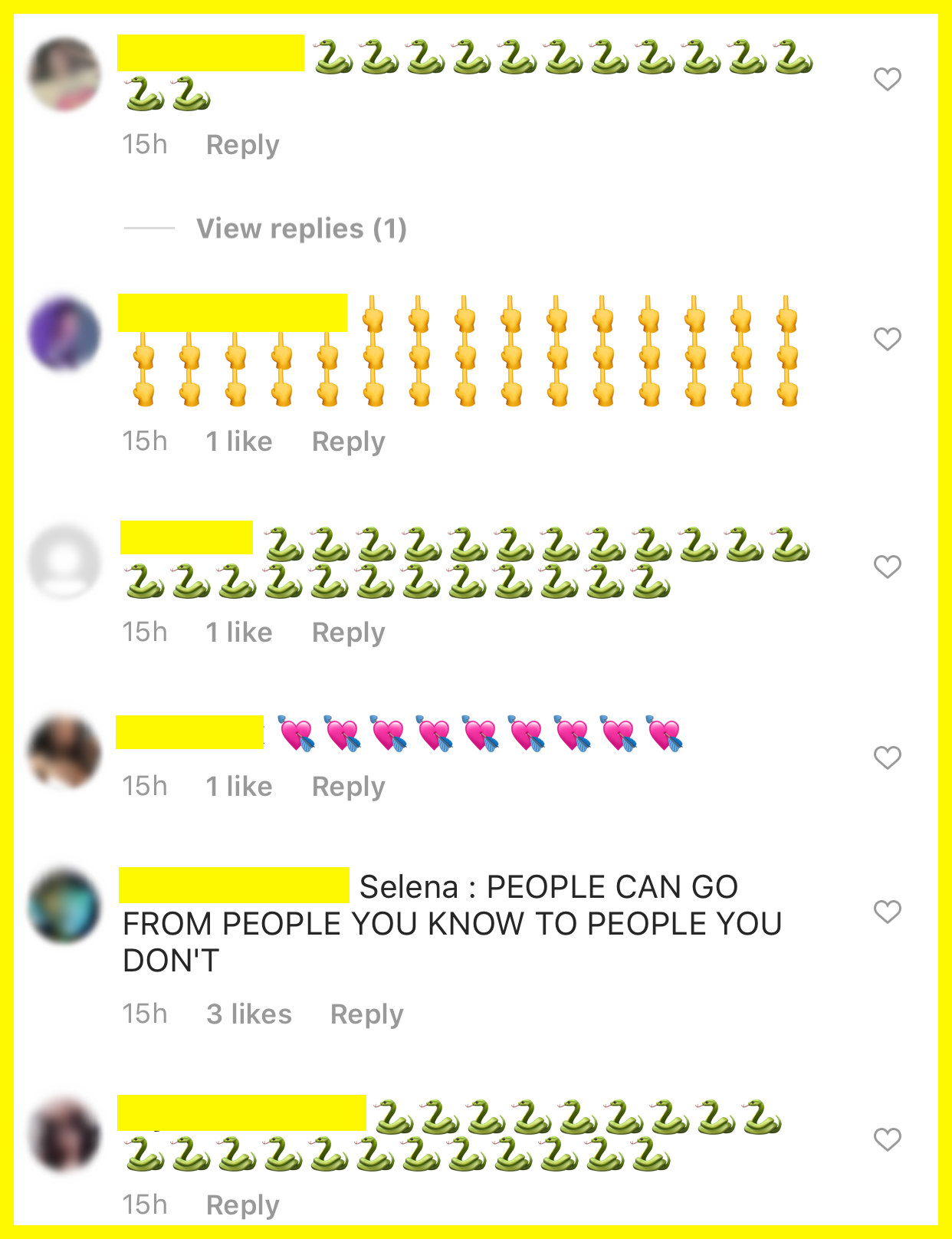 It got to the point where Madison herself had to step in, writing a comment to explain that all that happened was she had dinner with her friend.
And then Selena appeared to call the situation "disgusting", saying she was "disappointed" that people would have such a reaction to something that isn't even an issue.
Oh, and those rumours Selena unfollowed Madison on Instagram because of the whole thing aren't true either.
We love shutting down drama before it even begins! 👑