Premiere: Mako And Madison Beer Rewind Time In The "I Wont Let You Walk Away" Lyric Video
The dance-pop upstarts light a spark in their new video, premiering on BuzzFeed.
Meet teen star Madison Beer and dance duo Mako, the EDM upstarts behind the massive new single "I Won't Let You Walk Away."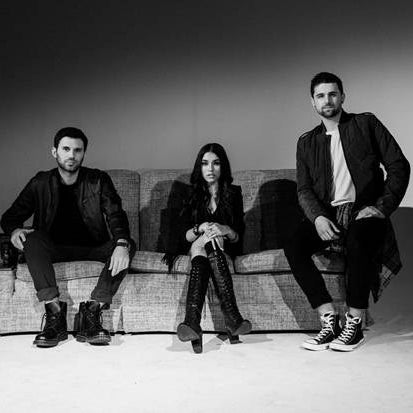 Originally released as an instrumental track called "Sunburst," the song only became a radio-ready pop anthem after Madison, a protege of Justin Bieber's, got involved.
For the official lyric video, premiering exclusively on BuzzFeed, the trio turn back time and bring the anti-breakup tune's themes to life.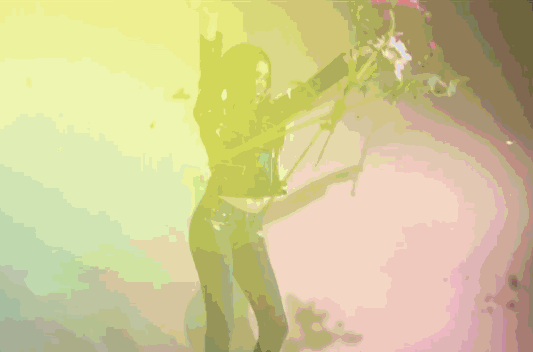 "The idea sounded really innovative, any chance we get to pair our music with something fun and creative we'll try." Mako explained. "Our director, Patrick, and camera crew were amazing. I think Madison even brought out Sour Patch Kids and it was game over, a video was born."
Madison was similarly enthusastic about the experience, gushing to BuzzFeed News in an email that "[Director] Patrick Tracy had an amazing idea and executed it perfectly. I am so lucky to have been involved!"