Here's Everything You Need To Know About The Madison Beer/Cosmetic Surgery Drama And Those Pictures Of Her "Hiding" Behind A Bush
"Bandwagon hate and mass bullying is something I'm not okay with," Madison tweeted. "Focus on your own lives and stop being so hateful towards strangers."
So, there's a whole heap of ~drama~ going down on the Twitters right now involving Madison Beer, a bunch of seemingly disgruntled fans, and claims of hiding behind a bush to avoid being photographed at a cosmetic surgery clinic.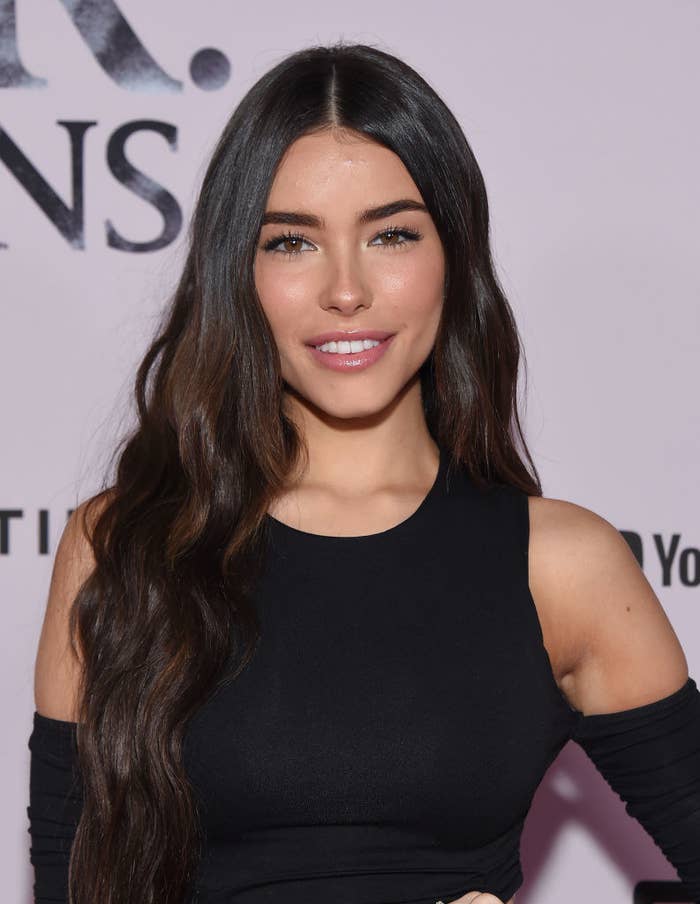 For those of you who aren't familiar with Madison, let's start there. She's a 21-year-old singer who boasts more than 20 million followers on social media. Not too shabby!
But recently, there's been some discourse online involving Madison and claims that she's "setting unrealistic body and face standards for young women" by allegedly having cosmetic surgery.
Things came to a head on TikTok last month when, after being accused by Katie Kelly (@girlwithgreenbeanie) of setting unrealistic standards of beauty and "lying", Madison responded and got into a heated exchange about the claims.
"Guys, I got my lips done when I was younger and I fucking regretted it and I hated it," Madison said in a later video. "I got them dissolved. This is literally my fucking natural face."
However, despite addressing the rumours numerous times, the accusations have yet to fade away, with people now sharing pictures of Madison appearing to hide behind a bush while waiting outside a clinic in Beverly Hills.
Things didn't get any better when Mia Khalifa posted a TikTok video appearing to show her recovering from a nose job. She captioned the video: "I'd never hide behind a tree. Don't compare yourself to anyone on the internet, you're beautiful."
Making it clear that she was referring to Madison, Mia went on to like and respond to various comments under the video.
It wasn't long, however, until Madison decided to say something, tweeting: "Bandwagon hate and mass bullying is something I'm not okay with...stop being so hateful towards strangers."
When fans referenced the pictures outside a cosmetic surgery clinic and encouraged her to "just be honest", Madison revealed she was getting a mole removed and that the pictures circulating Twitter didn't show the full story.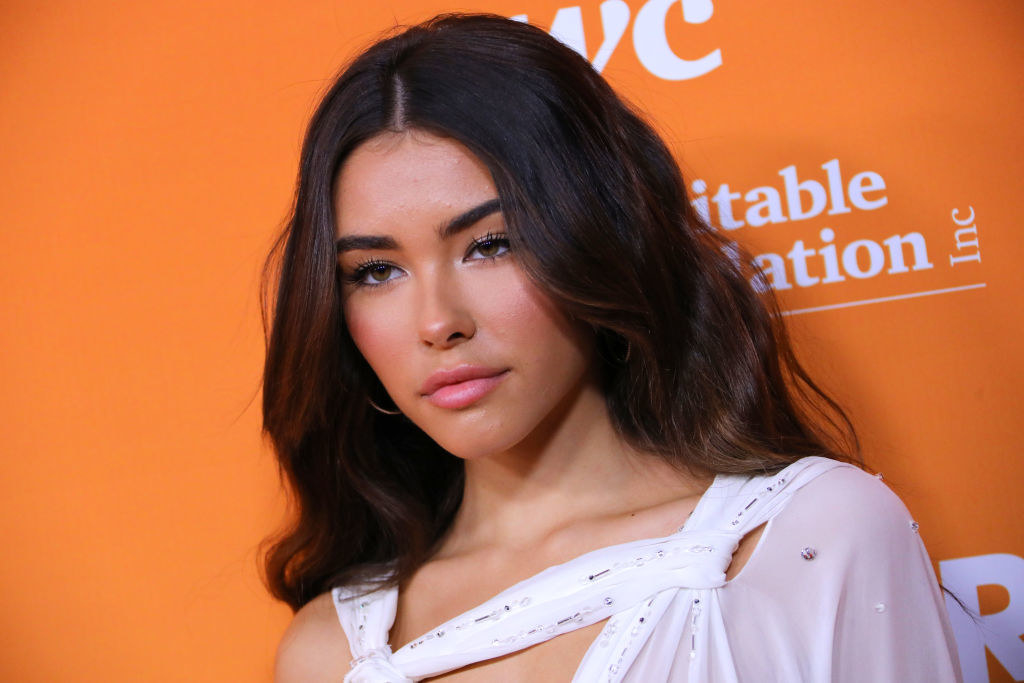 "I'm gonna continue to focus on my music, my fans and the people who know and support me," Madison finished. "I just hope one day we can end bullying together because it's fucked up."
The singer went on to like tweets defending her and the pictures, with one pointing out that she'd have been visibly bandaged if she'd just had "major cosmetic surgery".
BuzzFeed News has reached out to reps of Madison Beer for comment.