I Can't Stop Laughing At Paul Wesley Thinking Madison Beer Was A Literal Beverage
Why is this so funny to me?
You most likely know Paul Wesley as Stefan Salvatore from The Vampire Diaries.
And perhaps you know Madison Beer as a singer and also a friend of Justin Bieber.
But if you're Paul Wesley, you do NOT know who Madison Beer is. Case in point: While doing a Q&A on Instagram, someone asked him if he liked Madison Beer. This is what he said:
He even elaborated and started to tell us that he's drinking less beer these days.
Basically, he truly thought Madison Beer was just a beverage. Like a Blue Moon or Corona Light. Which makes sense, tbh. Why would he know who Madison Beer is? (No offense Madison Beer, he's just not your demographic!)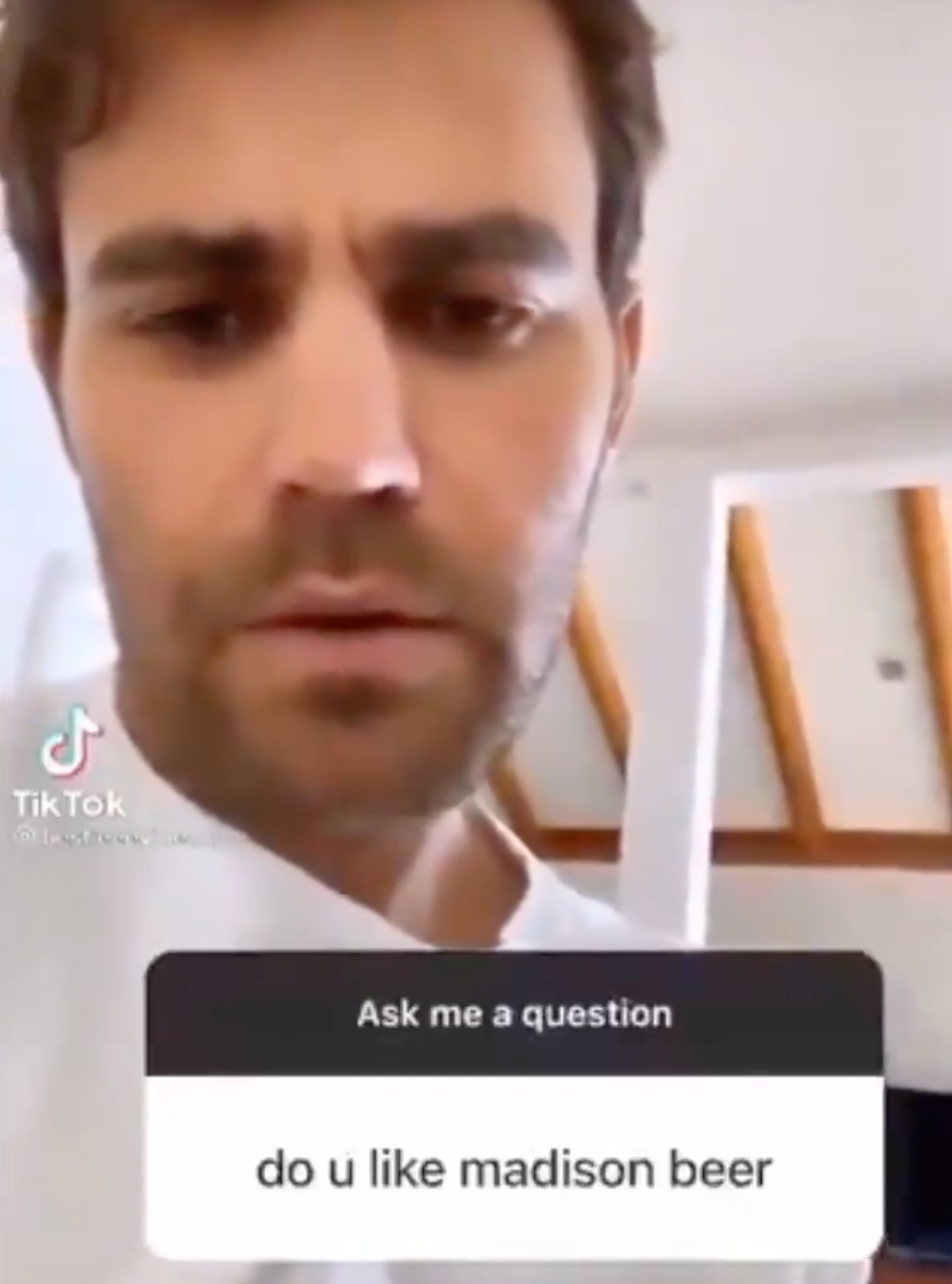 Also, don't take it personally, Madison Beer. He's too busy doing bourbon things with Ian Somerhalder because THEY HAVE A BOURBON TOGETHER AND IT'S CALLED BROTHER'S BOND.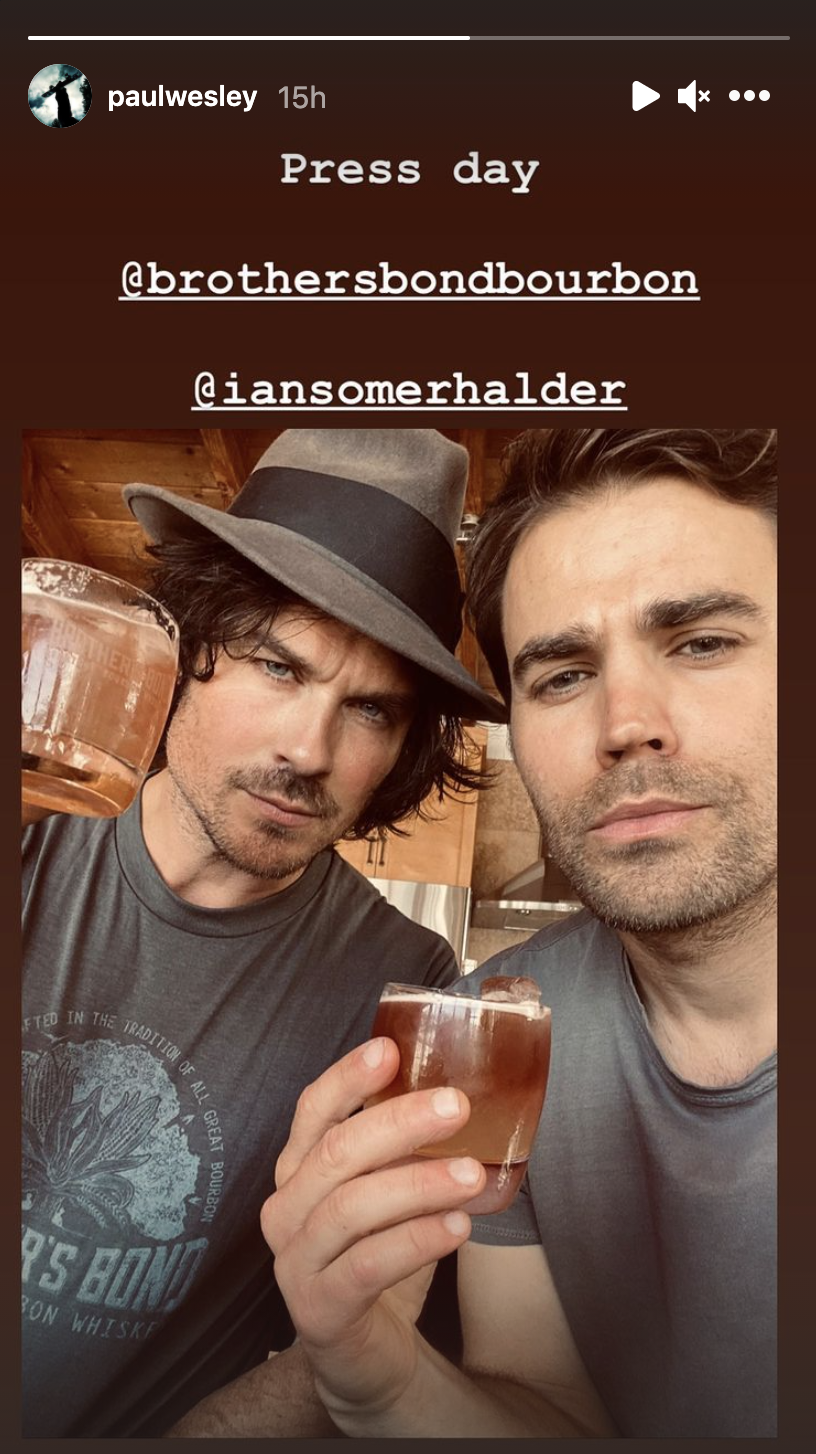 Anyway, this is something that will live with me forever. Thank you for having a type of drink as your last name, Madison. Bye.