Madison Beer Was Asked About Being Called A "Wannabe Ariana Grande" And She Didn't Hold Back
"I think that it's a little sad and hurtful when I see so many people, like, really bullying and harassing me in a lot of ways and, like, taking away the legitness of anything I do."
Madison Beer responded to comments calling her a "wannabe Ariana Grande" in a recent Q&A, saying that people need to stop pitting women against each other.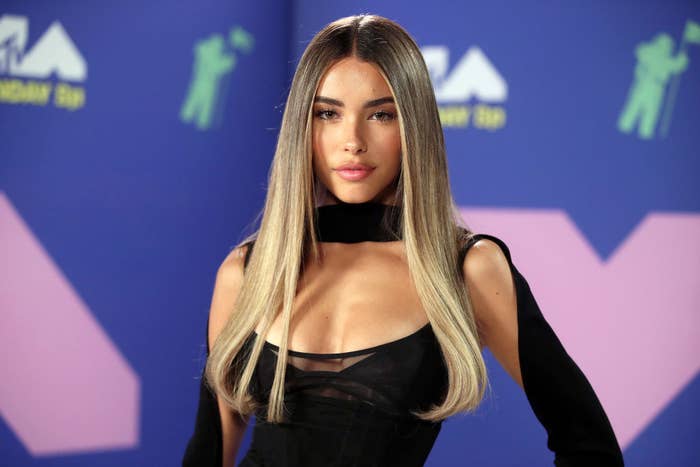 Over the last few months, comments and memes on Twitter have basically suggested that Madison is forging a career on the coattails of Ariana, comparing everything from the way they look to the music they release.
But, in an Instagram Live on Wednesday night, Madison clapped back at the commentary, calling it "sad and hurtful" in response to a question about the drama.
"I've openly supported and loved and been a fan of Ariana's for years and years and years," Madison began. "I think she would say, and I would say, that I think she makes things and does things to inspire and that's what an artist is all about."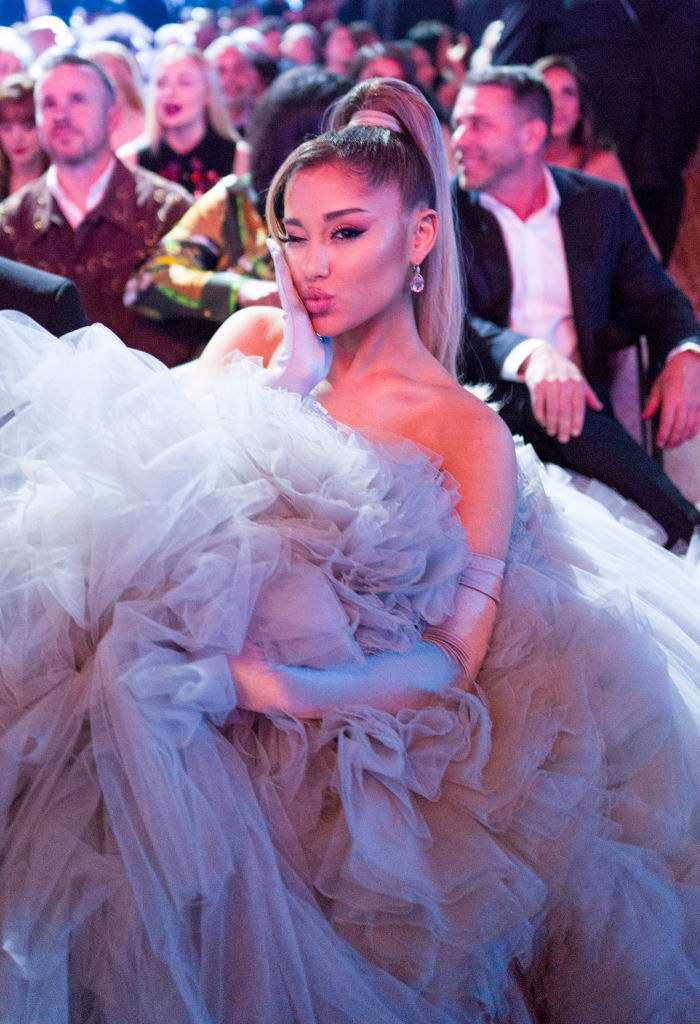 And although she noted Ariana as an inspiration, Madison made it clear that she's her own person.
"I think people should just stop comparing women and let them all do their thing on their own," Madison concluded. "They don't need to all be grouped in together."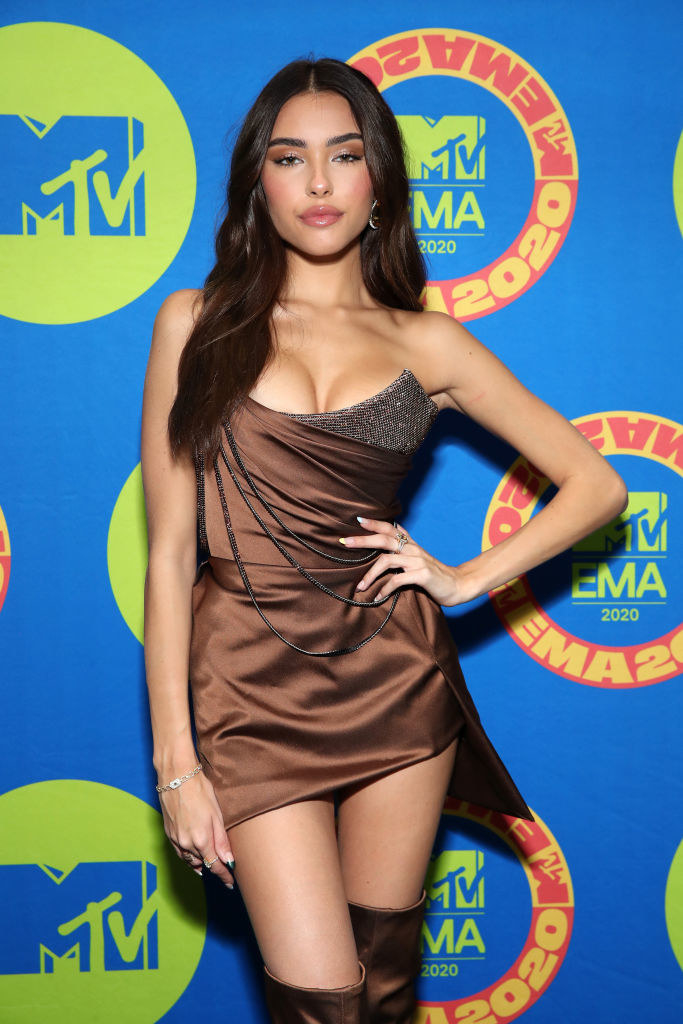 Later on during the same Q&A, Madison responded to comments about being compared to TikTok star Nessa Barrett, who has been accused of copying Madison in the past.
This isn't the first time that Madison has spoken about Ariana Grande, as she previously opened up about their friendship in another Instagram Live.
BuzzFeed News has reached out to reps of Ariana Grande for comment. You can watch Madison's Instagram Live video in full here.