Enhypen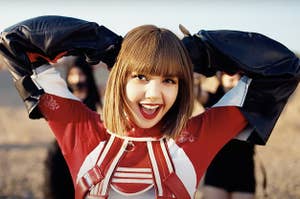 This is not a drill: LALISA IS HERE!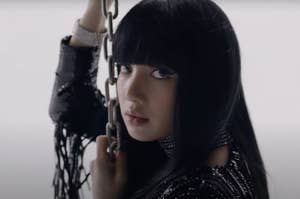 Are you ready for Lisa's solo debut?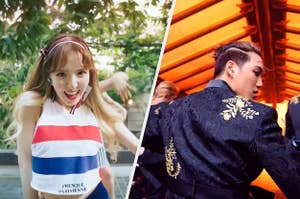 And no, it's not all BTS.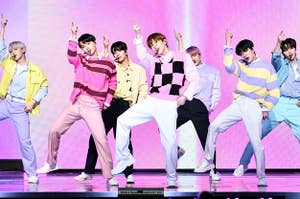 "If the BLM movement taught us anything, it taught us to speak up and that is what Black stans are doing and will continue to do."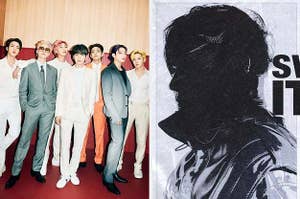 From JAY B's new single "Switch It Up" to BTS guest starring in the Friends reunion, these are the K-Pop stories you need to know this week!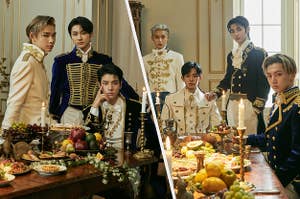 "We wish to show endless progression, and grow into a one of a kind group to watch out for," Heeseung told BuzzFeed News.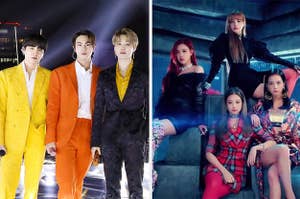 Everyone ~butter~ get ready for new BTS tunes! 🧈
Take this quiz and we'll give you the answer!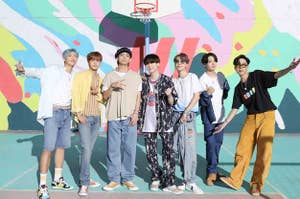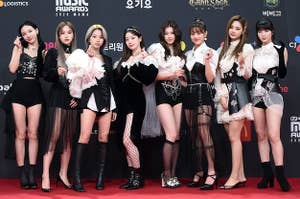 Check out all the looks here!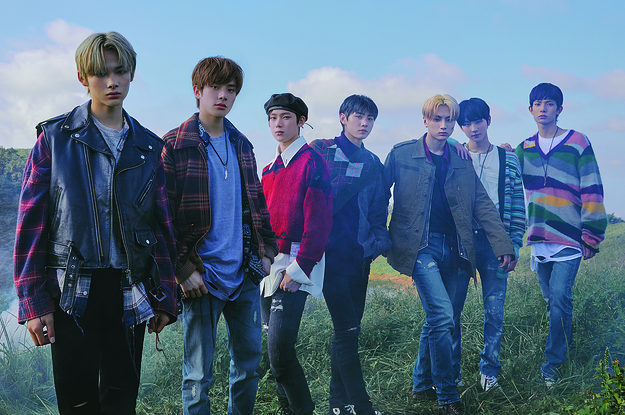 "I want ENHYPEN to become a group that can connect people to people and worlds to worlds through our music," Sunghoon told BuzzFeed News.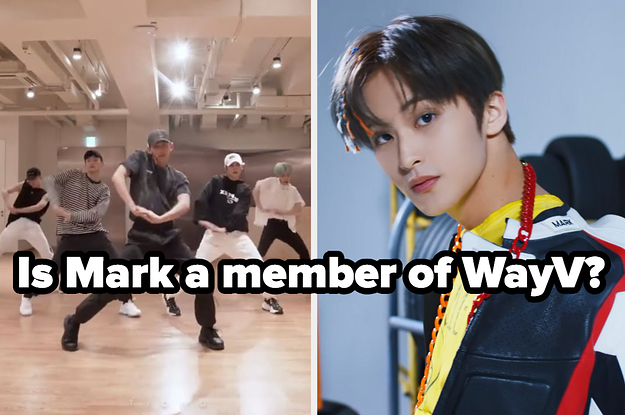 Is Minhyuk a member of The Boyz?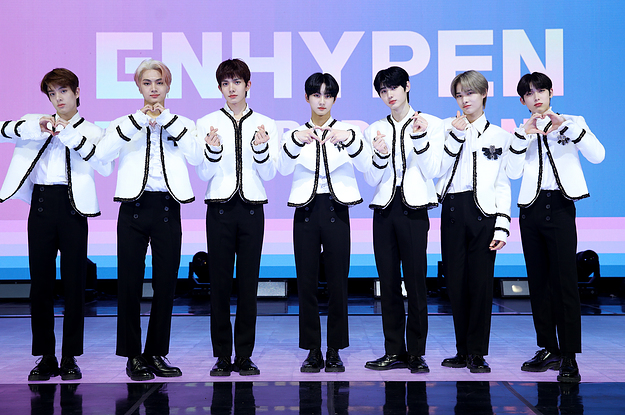 Are these results given or taken?