Our first puppy interview of 2023 is for the ENGENEs!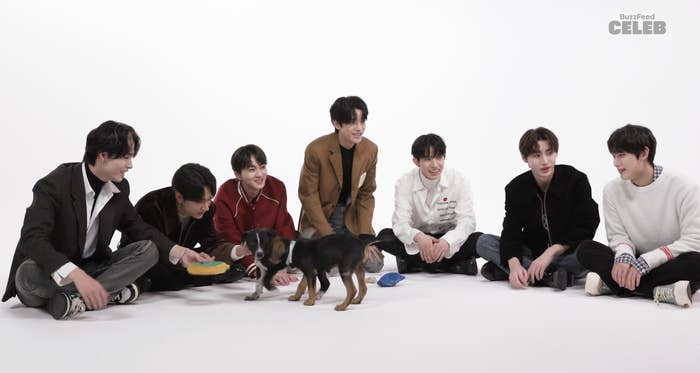 The boys of ENHYPEN, NI-KI, JUNGWON, SUNOO, HEESEUNG, SUNGHOON, JAY, and JAKE, all sat down with some cute pups to answer your questions!
They cover everything from life advice, things they learned from living with each other, and what they want ENHYPEN to be remembered for.
Tune in below to watch them give thoughtful answers all while cuddling with adorable and adoptable puppies!