What comes next after being in the explosive girl group Loona? Odd Eye Circle is here to show that members JinSoul, Kim Lip, and Choerry are here to stay and are beginning a whole new chapter.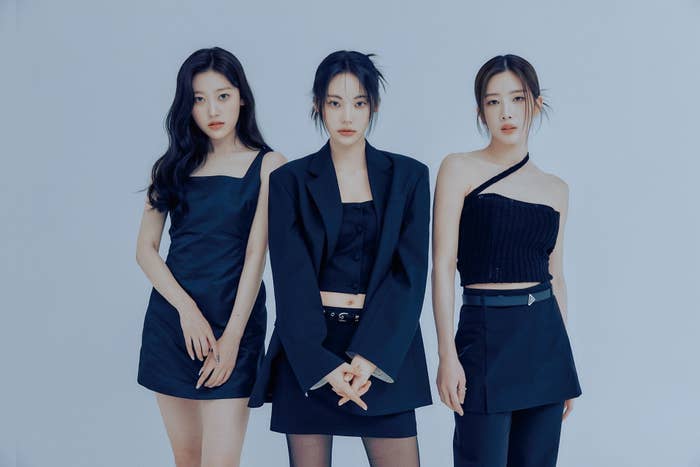 1.
Introduce yourself to readers who are meeting you for the first time!
2.
Your latest EP release, Version Up, is the first release since you parted ways with your previous agency. What do you hope to convey with this new beginning?
3.
Which song from this album do you feel resonates with each of you the most and why?
5.
You recently went on tour in Europe, if you had to tell us your favorite thing about each city, what have they been and why?
7.
As you embark on this new chapter, what are you most looking forward to?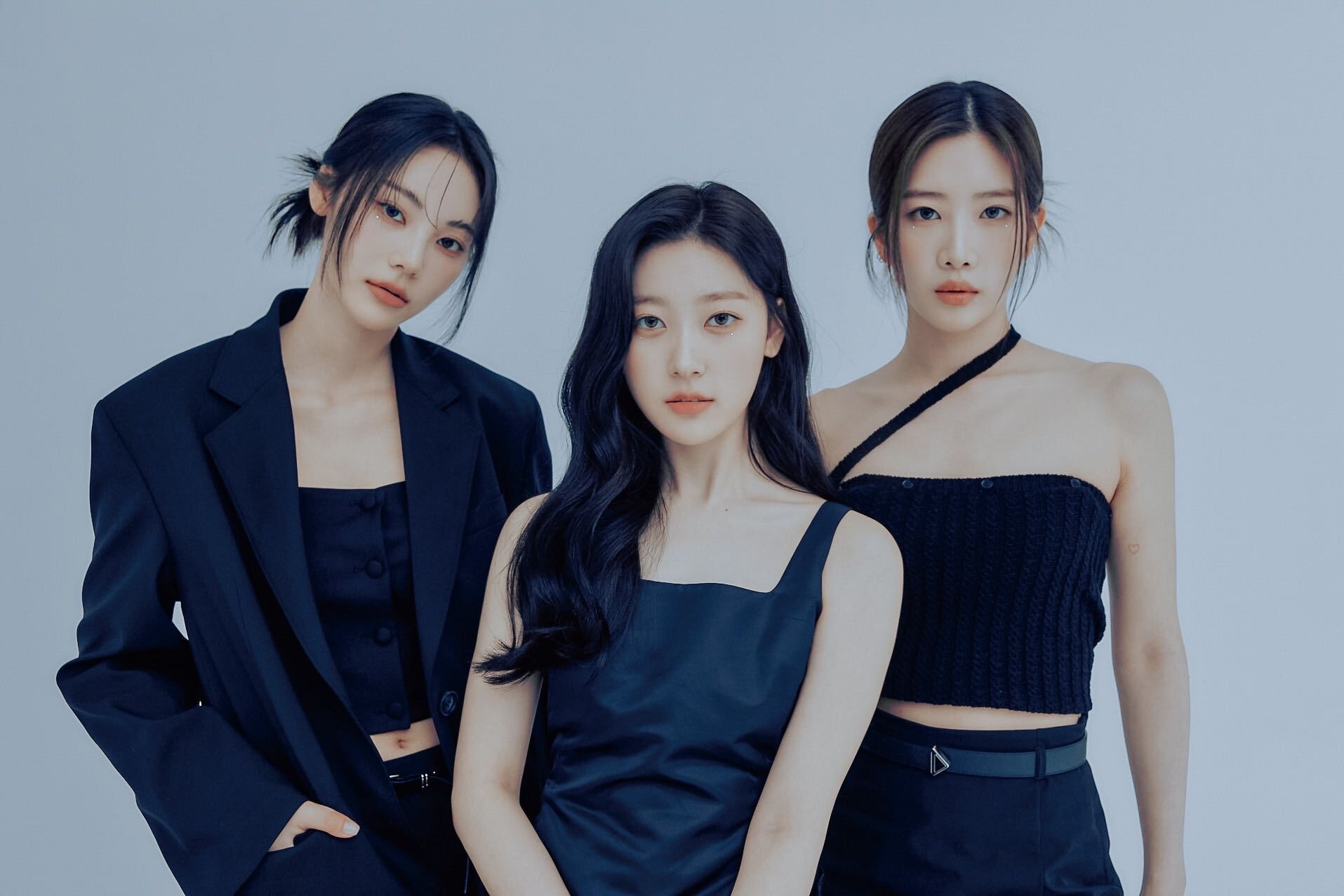 8.
A new chapter means a lot of changes. How do you feel you've changed throughout this process?
9.
What are your goals for ARTMS and Odd Eye Circle?
10.
Are there any concepts in the future that you'd love to try out?
11.
How do you plan on honoring and continuing Loona's legacy?
13.
Do you have a message to Orbit, new fans, and our readers?