Hey Carats! We've been seeing a lot of you in our mentions, comments, and DMs! 😀
We know you've been waiting.
Well, the time has come! The Seventeen puppy interview is finally here!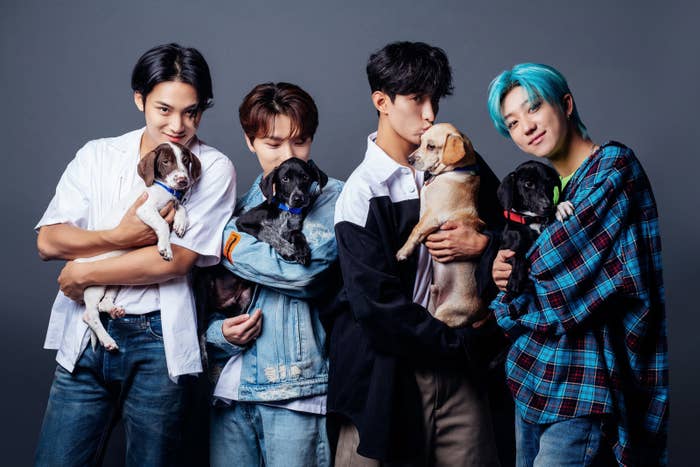 If you need more Seventeen in your life, be sure to watch their latest music video for "_WORLD". The group is also still on their world tour "Seventeen World Tour [Be the Sun]," with additional dates in the Philippines and Indonesia coming up.