Teyana Taylor
"We will be telling her story from her own words, and I'm so excited!"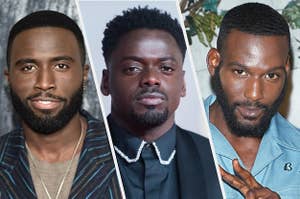 Daniel Kaluuya as Midnight? Queen Latifah as Sister Souljah?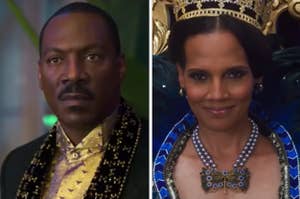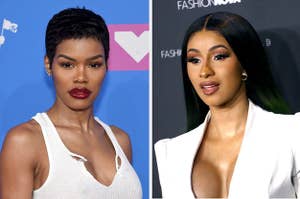 It's always a good day to uplift another woman.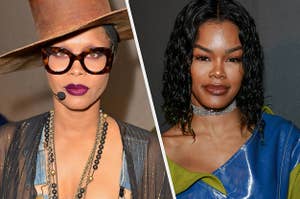 No doula has ever been cooler.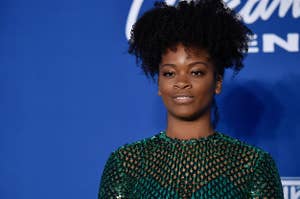 "They love to tear down Black women with wide features, or just features of Blackness."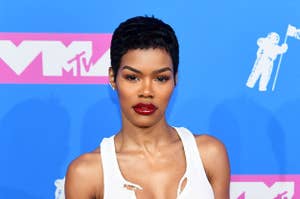 There are so many of them.
Baby Junie is the light we all need.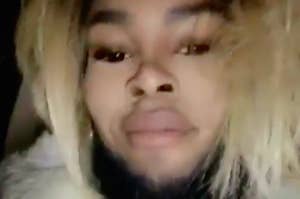 Either you scam today, or today scams you.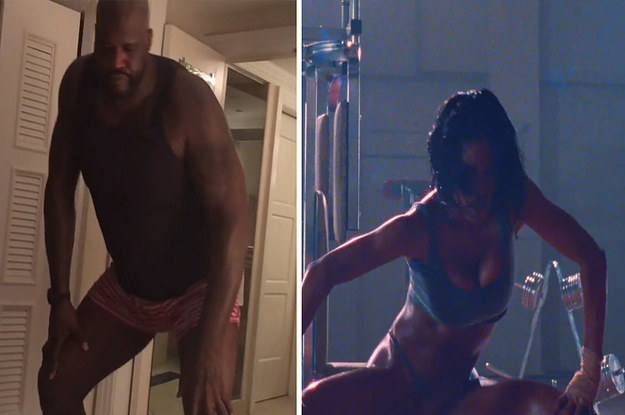 He missed his true calling.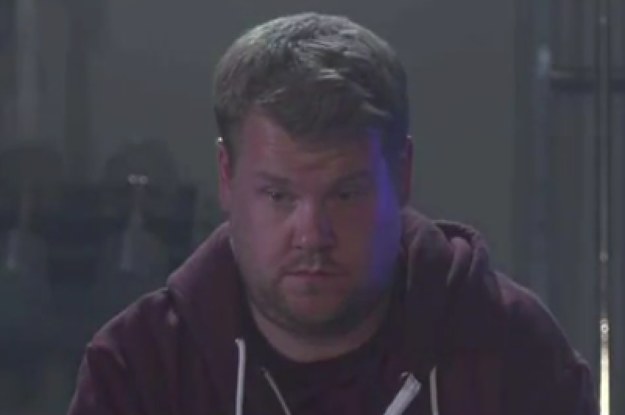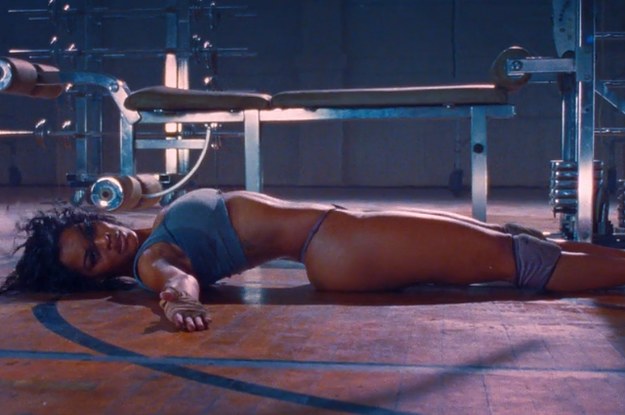 "Well I'm not missing another day at the gym, thank you Teyana Taylor."

A fiery little thing, the self-proclaimed "princess of Harlem" - whose album is slated to drop later this year - is the irresistibly cute and colorful protege of hip hop phenom Pharrell Williams.