Cardi B Shared Support For Teyana Taylor After She Announced She's Retiring From Music, And It Sparked A Discussion About Black Women In The Industry
It's always a good day to uplift another woman.
In case you haven't heard of Teyana Taylor, lemme tell you about my girl: At 15, she was signed to Pharrell's Star Trak Entertainment AND choreographed Beyoncé's "Ring the Alarm" music video. Since then, she's acted, modeled, and dropped some of the best R&B to ever bless our ears.
Well, the 29-year-old recently took to Instagram with a shocking announcement that she'll seemingly be retiring from the music game.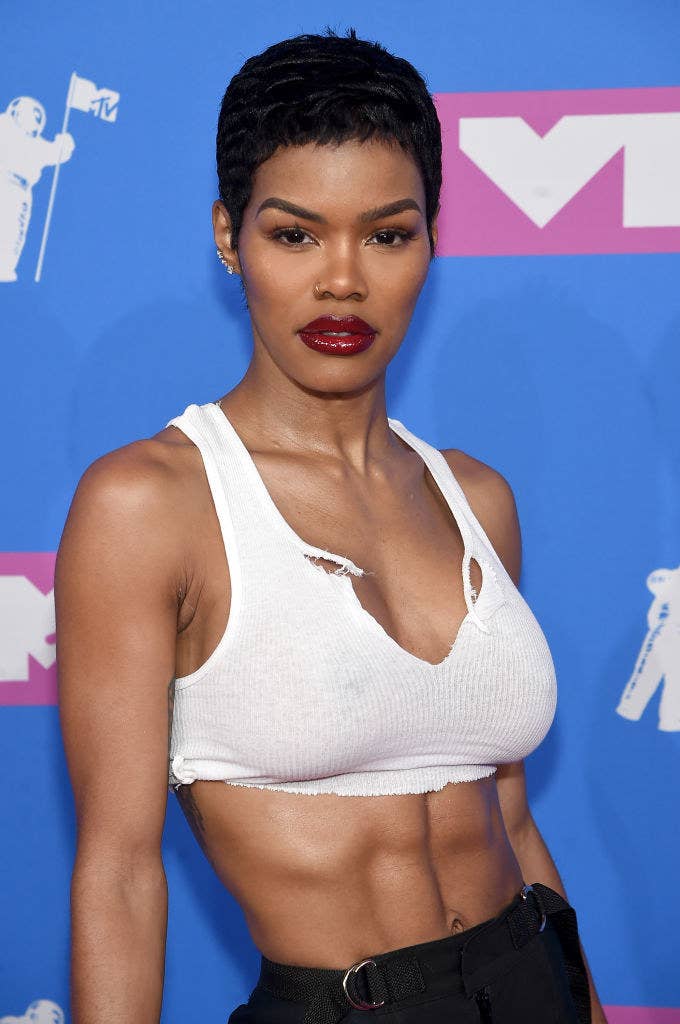 She shared a pic of her 2020 Spotify Artist Wrapped, revealing she had over 162 million (!) streams this year.
In the caption, she wrote she felt "super under-appreciated as an artist, receiving little to no real push from the 'machine', constantly getting the shorter end of the stick, being overlooked, I mean the list [goes] on and on lol."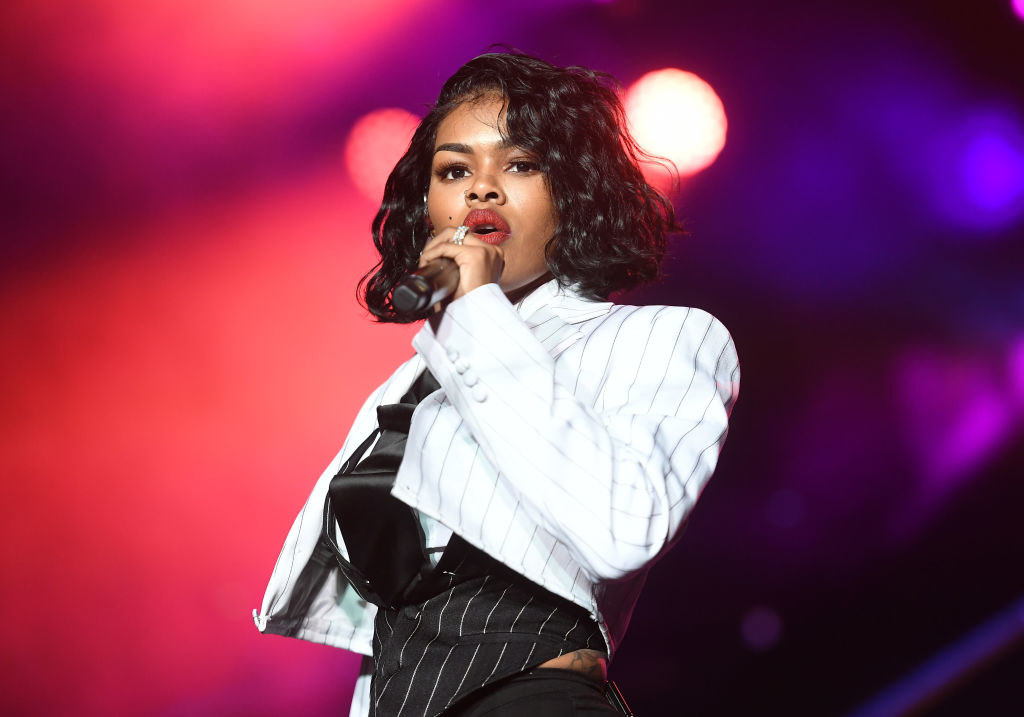 "I'm retiring this chapter of my story with the comfort that I can depart with peace of mind seeing that all the hard work and passion put in was indeed loved and supported somewhere in the world!"
"Don't worry, y'all know all hustlers have the understanding that when one door closes another will open...Either that or I'm pickin' da locks!" she concluded.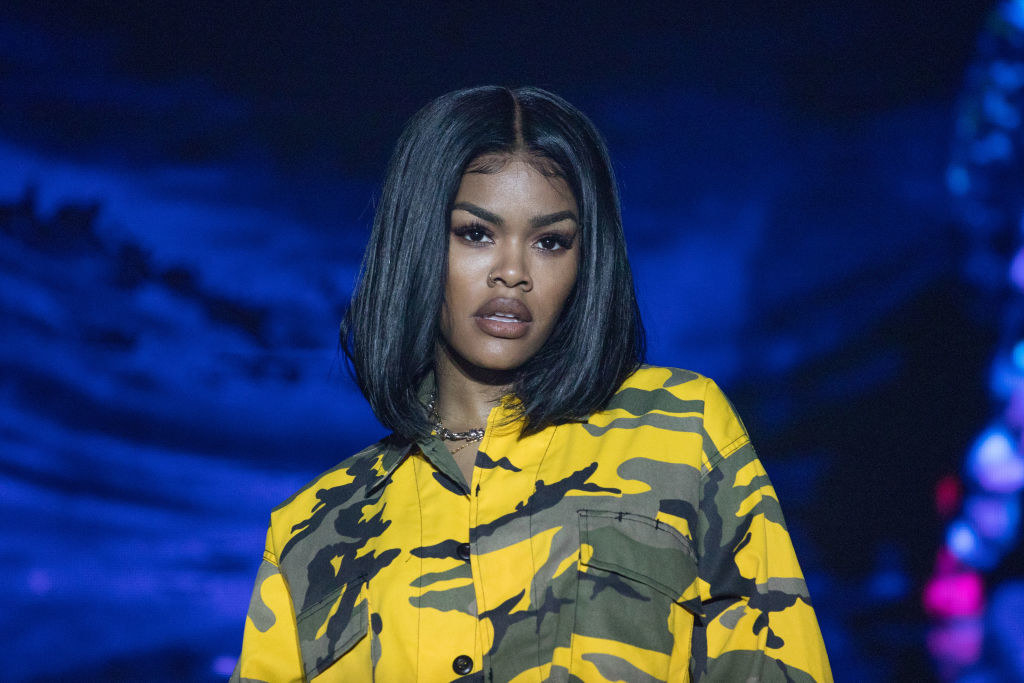 Teyana also expressed frustration when the Grammy nominations were announced last month. Despite her latest album debuting at No. 1 on Billboard's Top R&B Albums chart, she received no love from the Recording Academy and pointed out all she could see was "dick in this category."
Well, Cardi B recently hopped on Twitter to comment on her friend's announcement.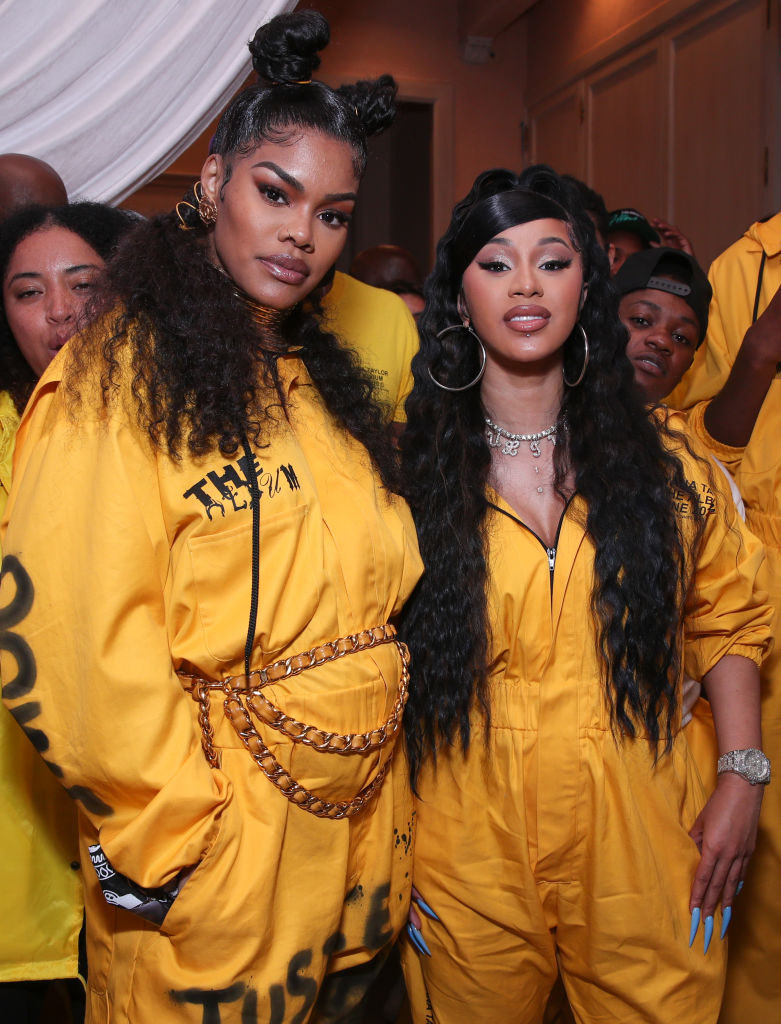 The "WAP" rapper revealed she hated that Teyana "feels how she feels 'cause she sooo talented."
This sparked a ton of conversation in the comments about the industry. Some pointed out that Black women have a tough time in the R&B genre because the radio favors rap, especially from men:
Others thought the problem was really the lack of media coverage of R&B artists:
And some people just appreciated that Cardi used her platform to uplift another female artist:
TL;DR: Black women in R&B deserve more love!!!