James Corden Summed Up How People Would React If Teyana Taylor Worked Out At A Real Gym
DAYUM, gurl.
Teyana Taylor broke the internet after Kanye West's video "Fade" premiered at the VMAs. Of course, James Corden jumped at the chance to comment and pretty much summed up how we would feel if we saw Teyana Taylor doing all her moves in a real gym.
It all begins when you notice someone getting a little too pumped. So you give them the "here we go, someone in the gym about to show out and show off" look.
Because all you can think is: Really? You're serious right now? This is what we're about to do?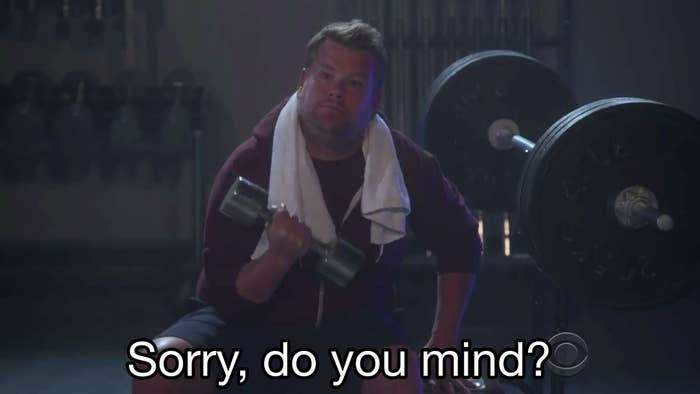 You take a moment to get your attitude in check and realize how fabulous they look…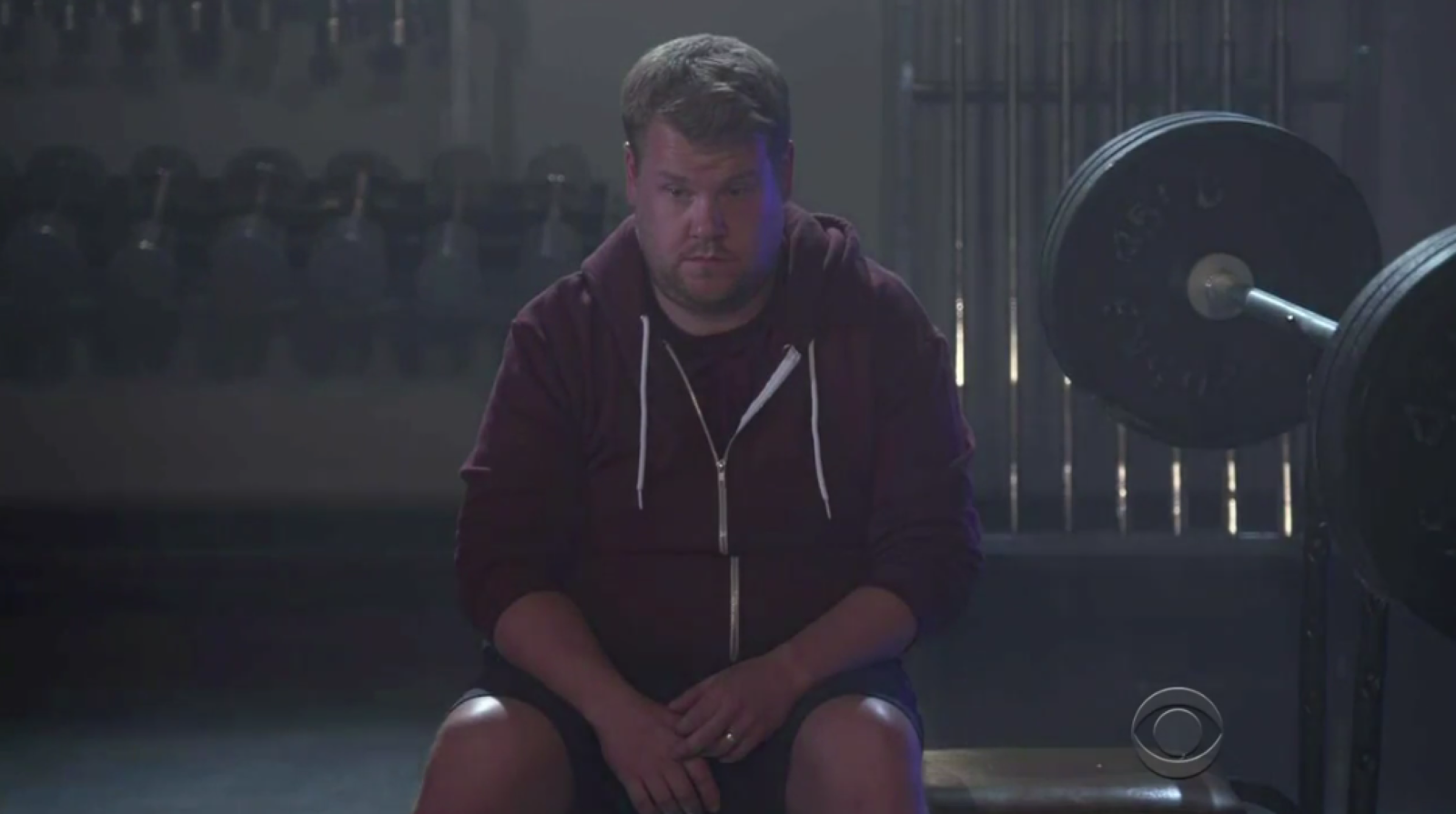 Thanks James, for the reminder. ❤️