Everyone's Heading Straight To The Gym Because Of Teyana Taylor
"Well I'm not missing another day at the gym, thank you Teyana Taylor."
Last night at the VMAs, Kanye West premiered his new music video for "Fade" starring Teyana Taylor, and it was really something.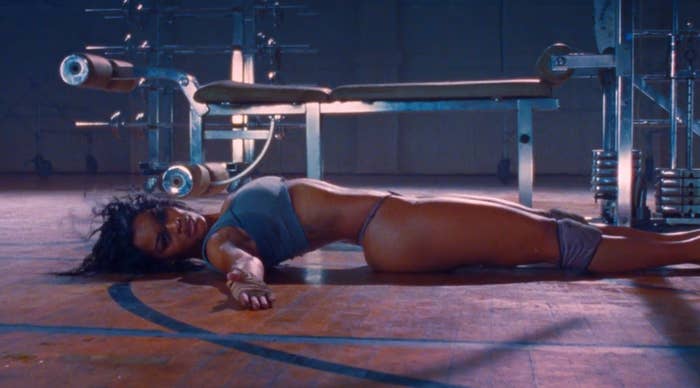 Basically, Teyana looked...really good.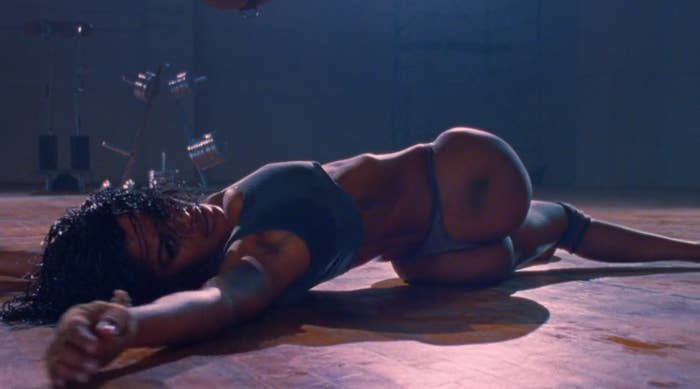 Like, straight fire.
Everyone on the internet was impressed, to say the least.
And it looks like humanity has collectively decided to head right to the gym.
I mean, talk about some inspiration.
SO. MANY. GOALS.