On Jan. 1, a tweet comparing musicians Ari Lennox and Teyana Taylor to Rottweilers began going viral on social media. The tweet immediately sparked a larger conversation around targeted aggression towards Black women aesthetics.
The same day, Lennox responded to the tweet by writing, "People hate blackness so bad."
Teyana Taylor shared the tweet, letting us know that there were "no lies" in this statement:
In a follow up tweet, Ari pushed parents to love on their "beautiful black children.":
Ari then took to Instagram Live urging people to have more compassion towards Black women, as well as calling out enablers who idly stand by and do nothing when Black women are talked about and torn down by others.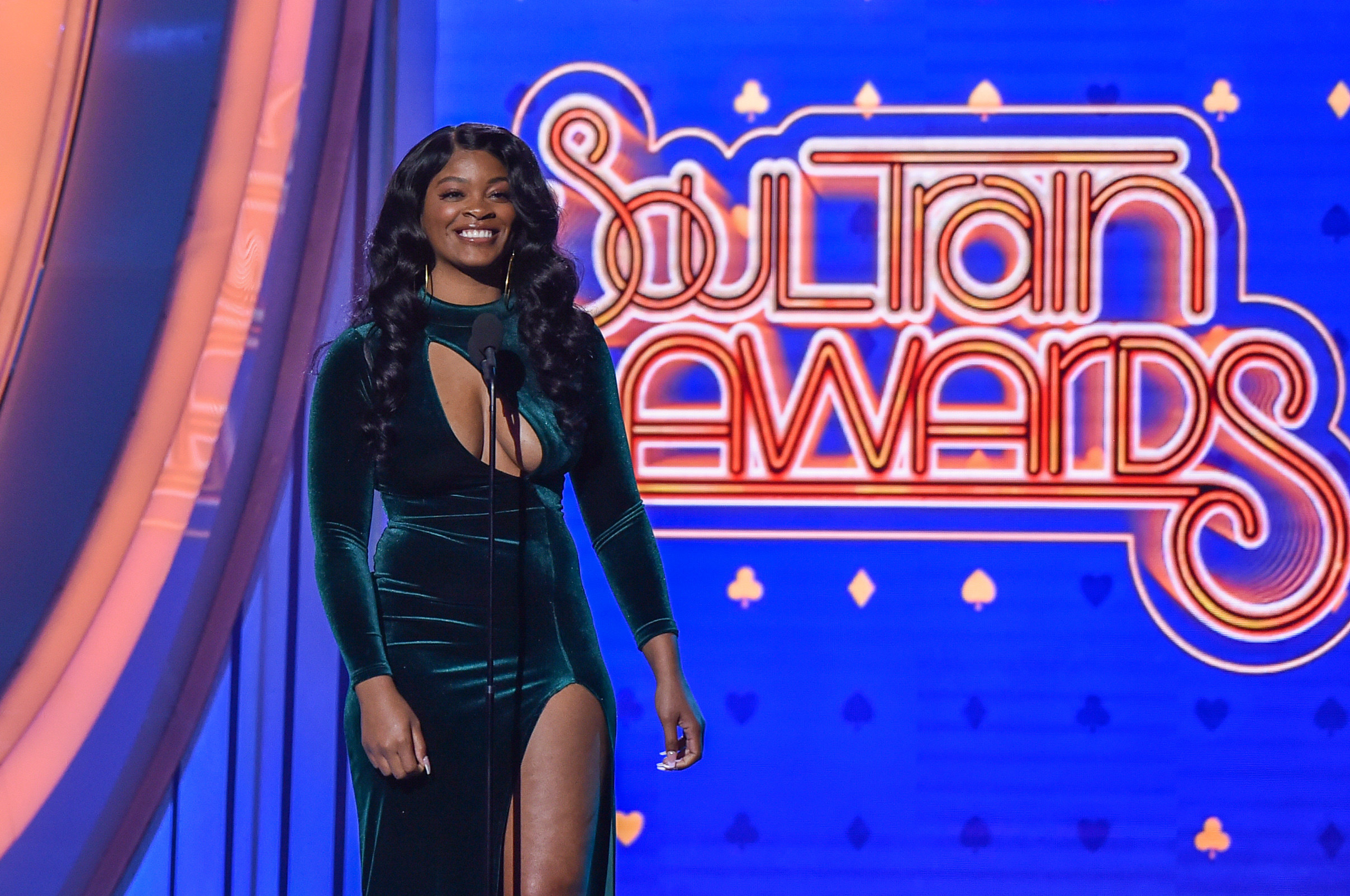 While some may argue that Ari was being sensitive over a tweet, the reality is that Black beauty and Black features are consistently scrutinized and attacked without merit. The constant level of harassment is not only disconcerting, but much of it stems from racial biases that still exist to this day.
"I made this live because I want people to know I really do love myself," she continued on IG. "I love my nose. I love Black features. I want us to get to a point where we are becoming aware of the self hate sometimes when you are referring to Black women as a dog. Because we're not doing this to other races. Or other black women who don't have a nose like this."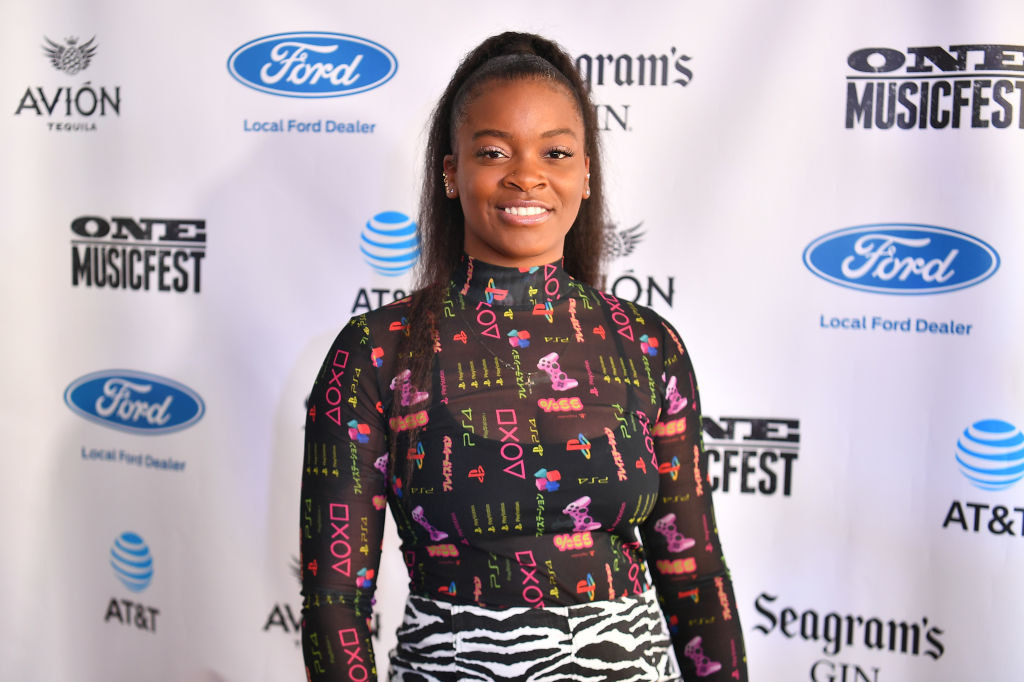 "They love to tear down Black women with wide features, or just features of Blackness."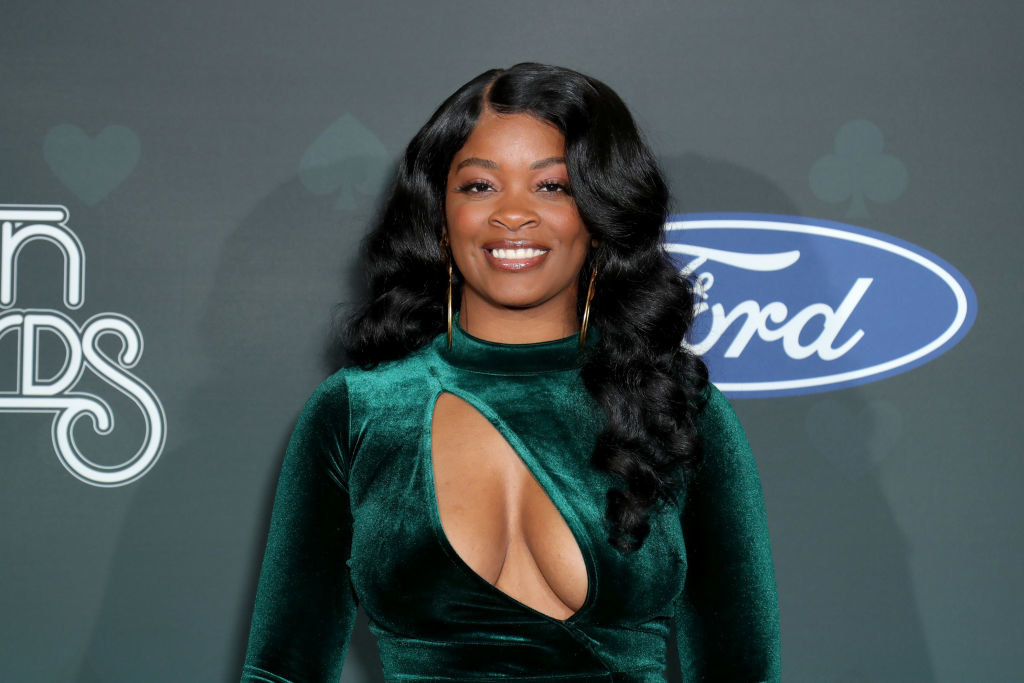 People on Twitter shared their love for Ari and praising the fact she is "using her platform to make other Black women feel seen":
Period:
And for those thinking it's a sensitivity issue, there's deeper meaning in this:
I mean, did she lie:
Pure madness:
Ari, thank you for continuing to use your voice to address issues that impact marginalized communities! Your voice is needed and we stan a Queen!