Mj Rodriguez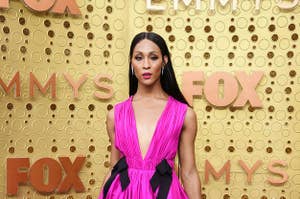 Sorry to everyone else, but Michaela Jaé invented being an icon.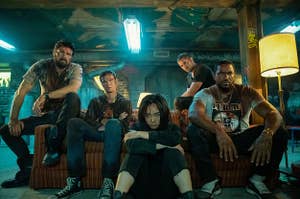 You're tired of hearing it, but I'm not tired of saying it — if you're not watching Ted Lasso, then what the heck are you doing?!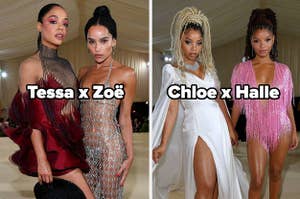 So much excellence in one place ✨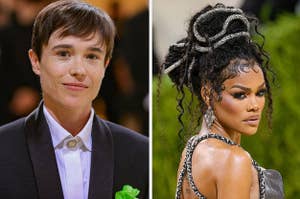 Queer fashion IS American fashion.
Yes, there are duplicates. No, I will not apologize for the celebs who understand the assignment more than once.
"I will win an Emmy one day. Remember this tweet."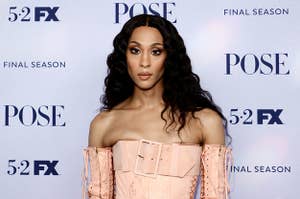 "You deserve it, baby. You deserve it."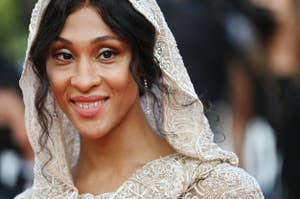 Everyone outdid themselves last night.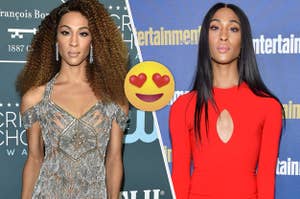 It should be a crime to look this good.
This cast? Booked and busy, as it should be.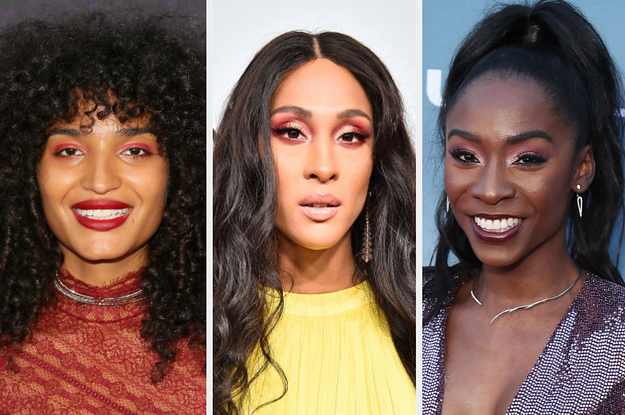 The short answer is: Yes, I would wear every single one.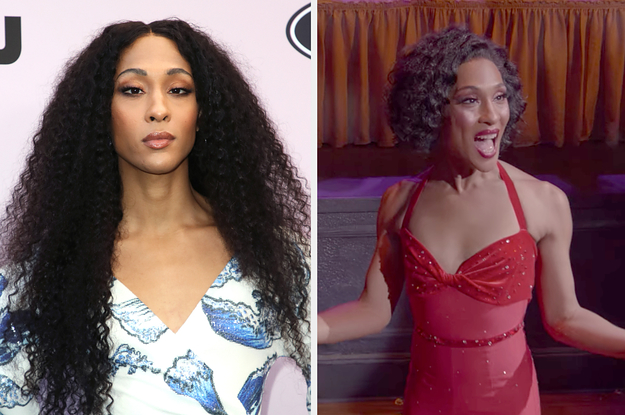 She deserves better. All the women and non-binary people on Pose deserve better.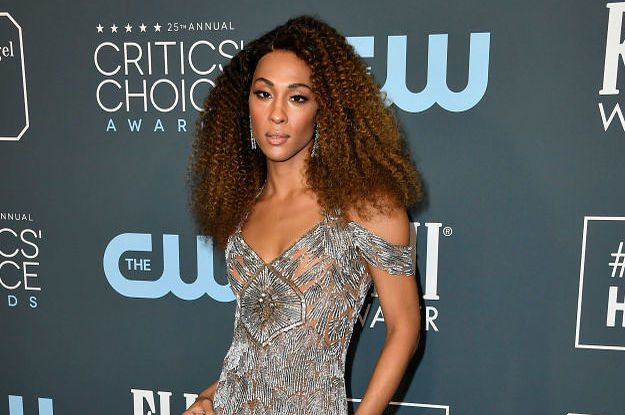 "Not often do you see girls like myself or girls of color given that opportunity."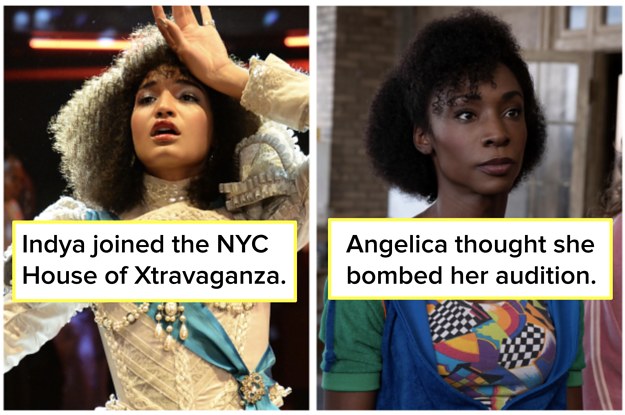 Just when you thought it was impossible to love this show even more...