As you may well know, Emmy nominations were announced yesterday, and our girl Mj Rodriguez finally got the recognition she deserves by snagging an Outstanding Lead Actress in a Drama Series nom for her role as Blanca in Pose.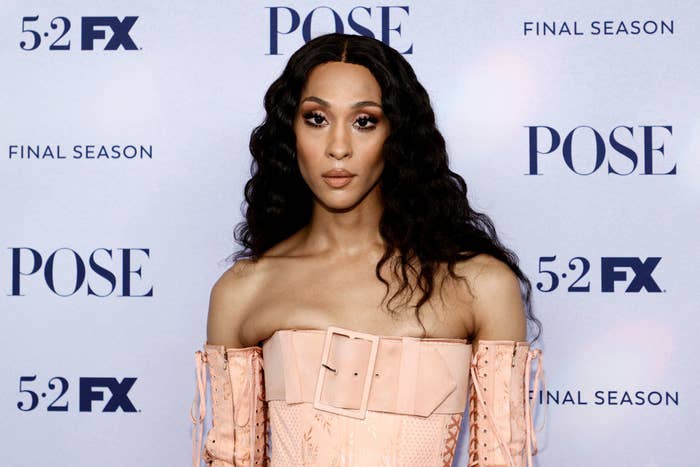 And while everyone online was showing her love for this well-deserved historic moment, no reaction was sweeter and more supportive than that of her mother, Audrey Rodriguez.
Though no one can be seen in the video for more than a split second, Mj's mom can be heard repeating a mantra we could all hear more of in our lives: "You deserve it, baby. You deserve it."
After @posefxtea shared the video on Twitter, people grasped onto those simple but powerful words, and the tears flowed.
Mj is the first trans performer to garner an Emmy nomination in a major lead acting category, and to say she deserves it is an understatement. She's been deserving for years now, but the moment finally caught up to her.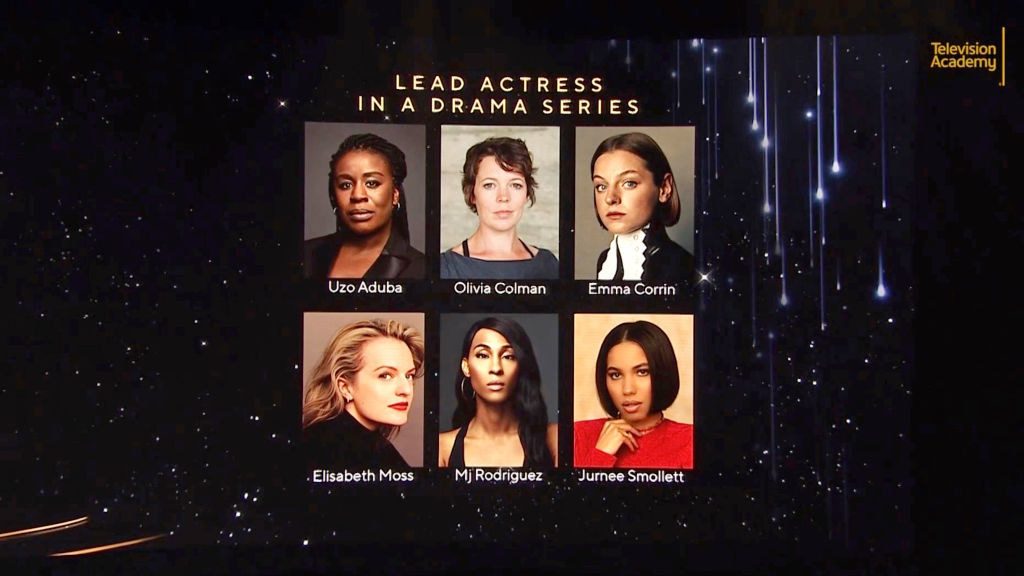 In an interview with nj.com, she said that while she channeled trans women in her life to inhabit Blanca, she also looked to her mother for inspiration. "The main skeleton — infrastructure — of Blanca is literally Audrey Rodriguez," she said. "My mother was my source of nurturing, she was my source of comfort, and most importantly, she was my source of womanhood from birth."
Congrats to you, Mj! As your loving mother famously said, "You deserve it baby, you deserve it."