Mj Rodriguez is known for many things: her incredible singing voice, her iconic role as Blanca Evangelista on the hit series Pose, and showing up to every event looking like a flawless queen. Below are just some of her jaw-dropping looks:
1.
When she wore ALL the belts and looked fierce AF: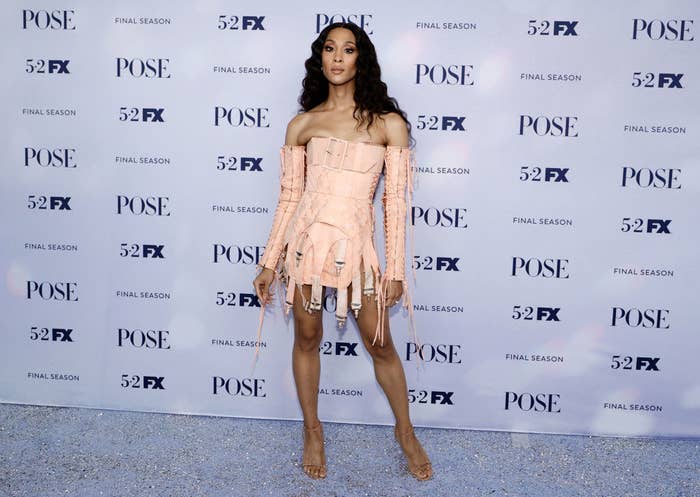 2.
When Mother Nature helped her look like an old-school movie starlet: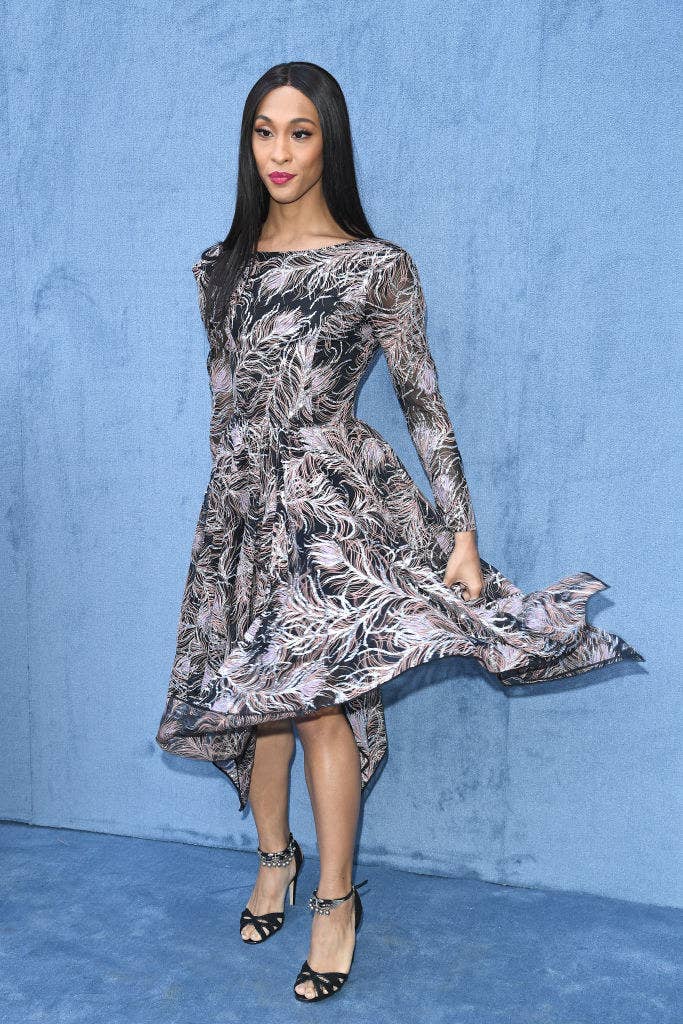 3.
When she made this gold foil dress look chic: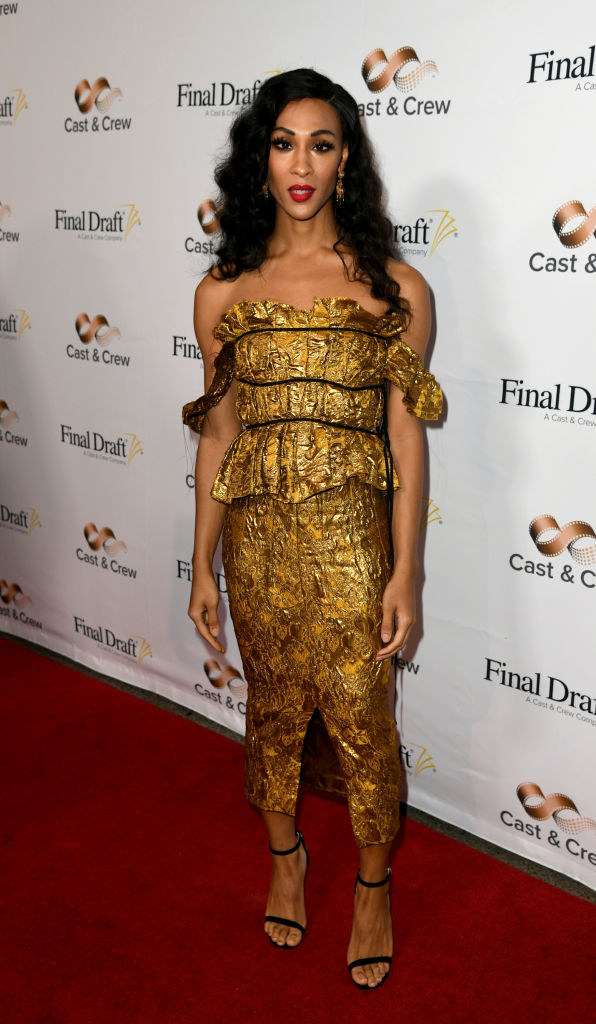 4.
When she was THE lady in red: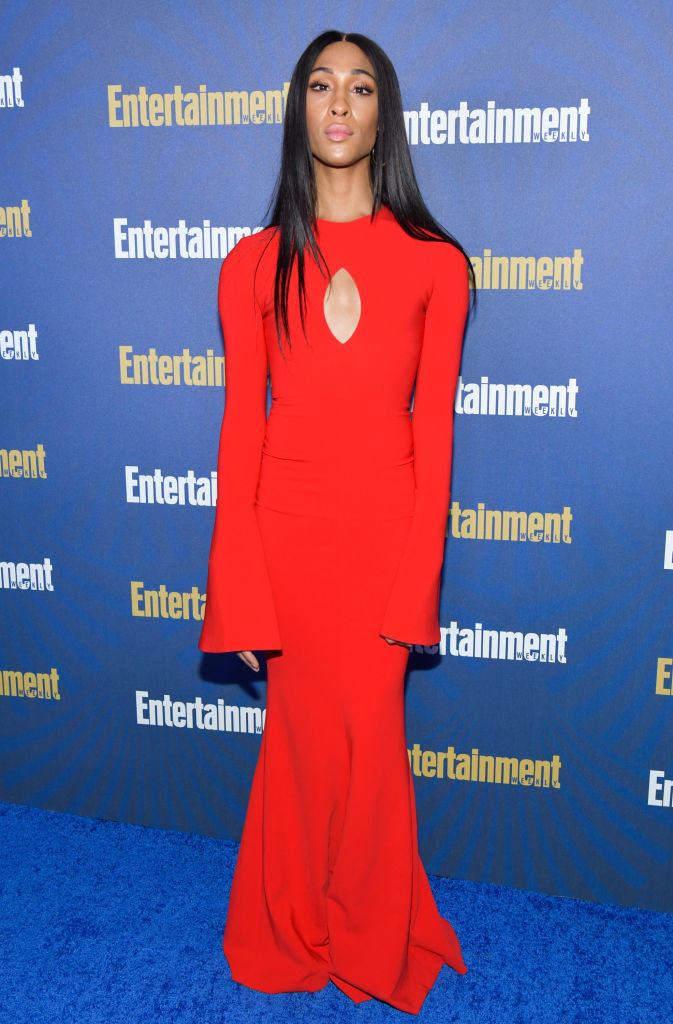 5.
When she channeled her inner Diana Ross and left us all shook: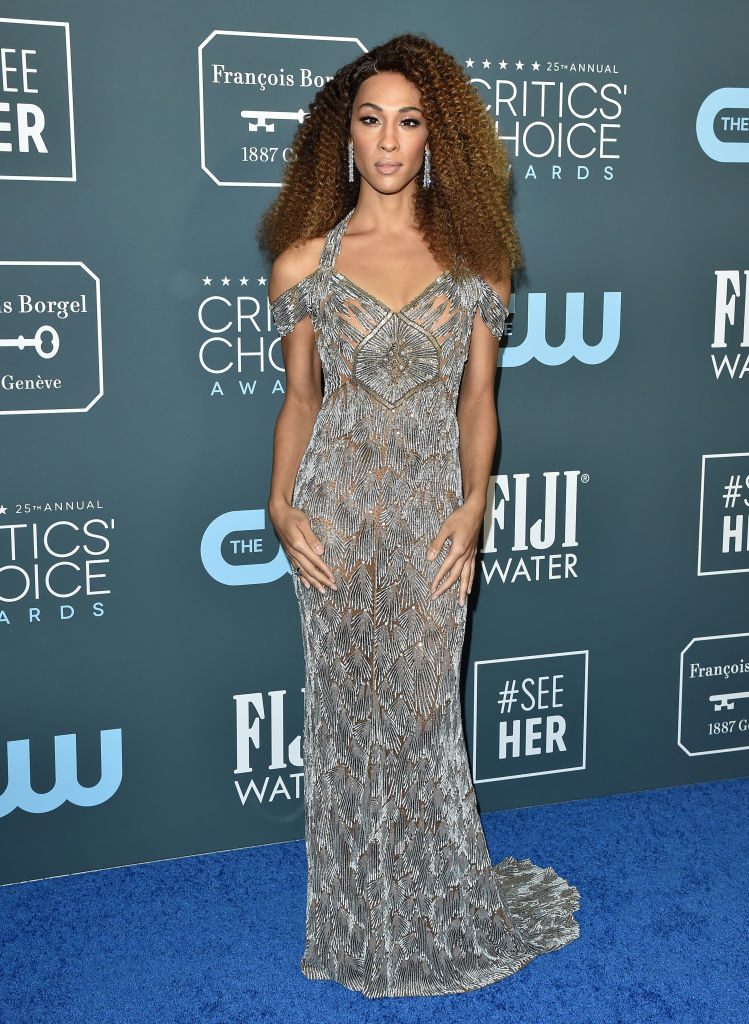 6.
When she proved there's no such thing as too many ruffles: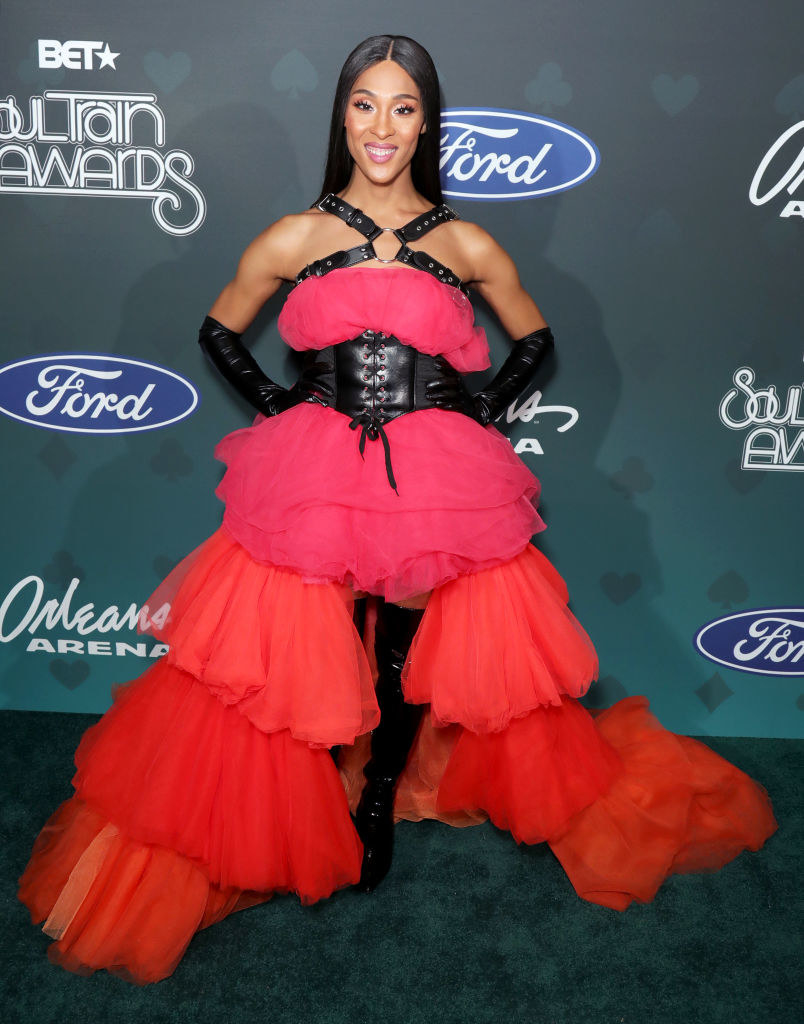 7.
When she shined brighter than the sun in this yellow number: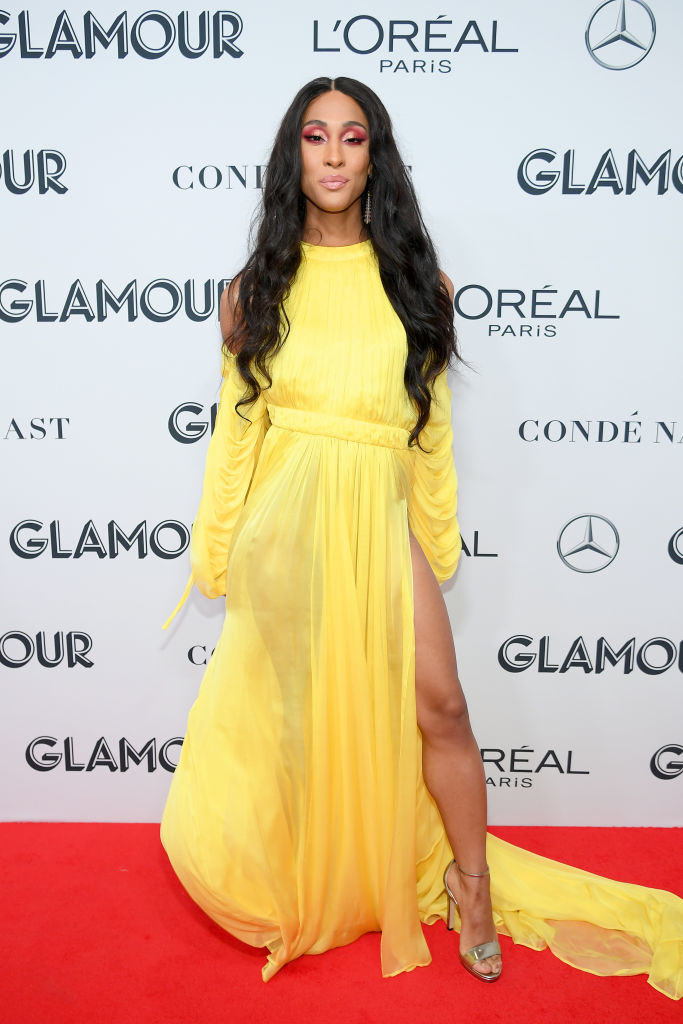 8.
When she wore this comfy ensemble and showed the world how shredded she is: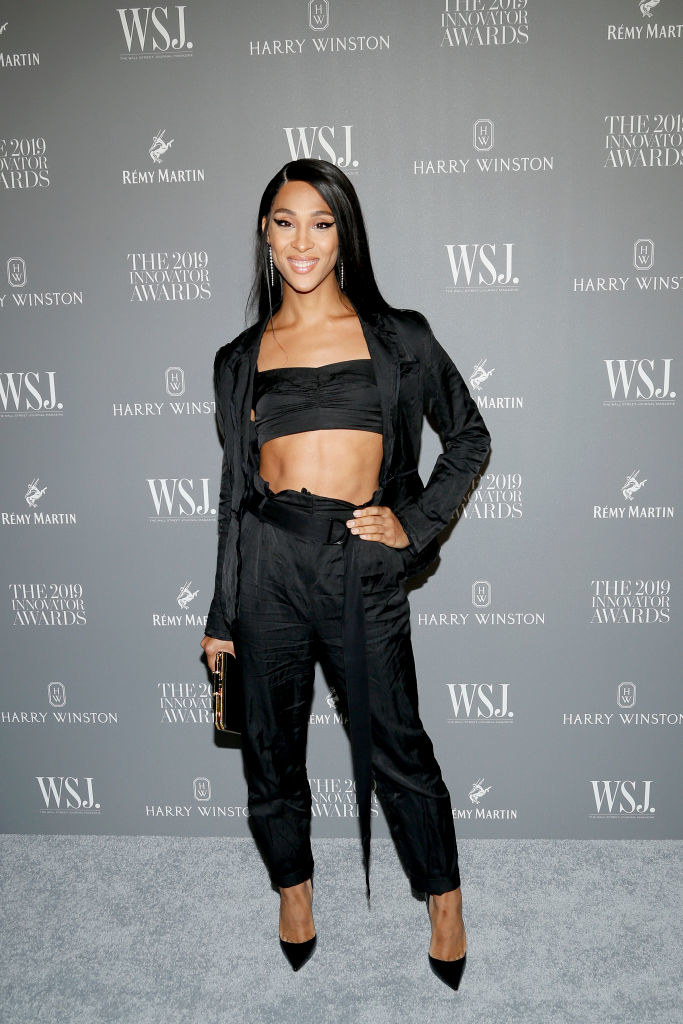 9.
When she looked like a real-life Disney princess: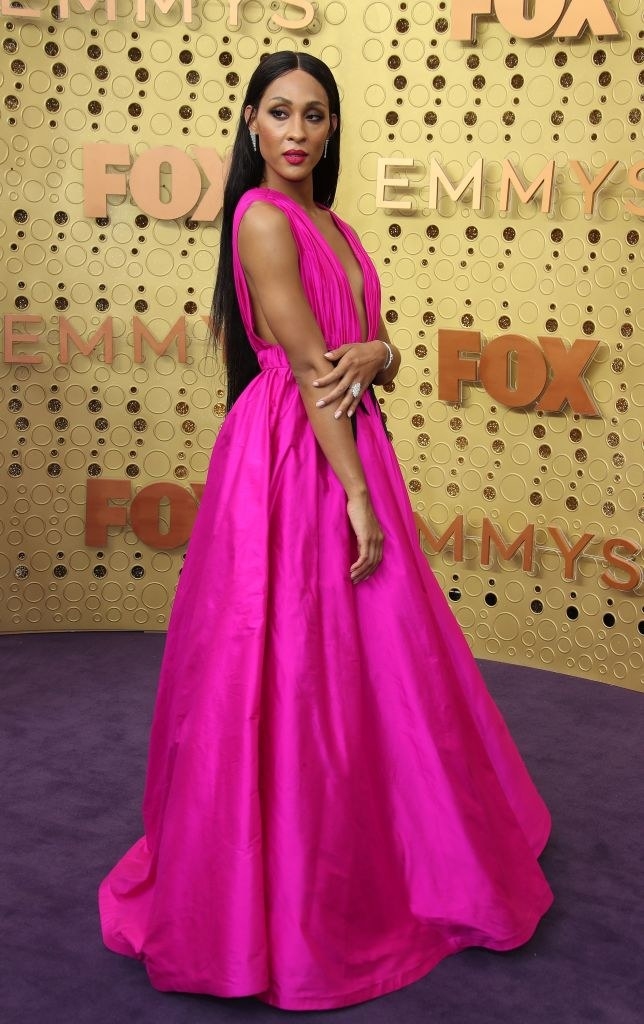 10.
When she served red carpet glam with a side of having a job interview right after, and it was effortless: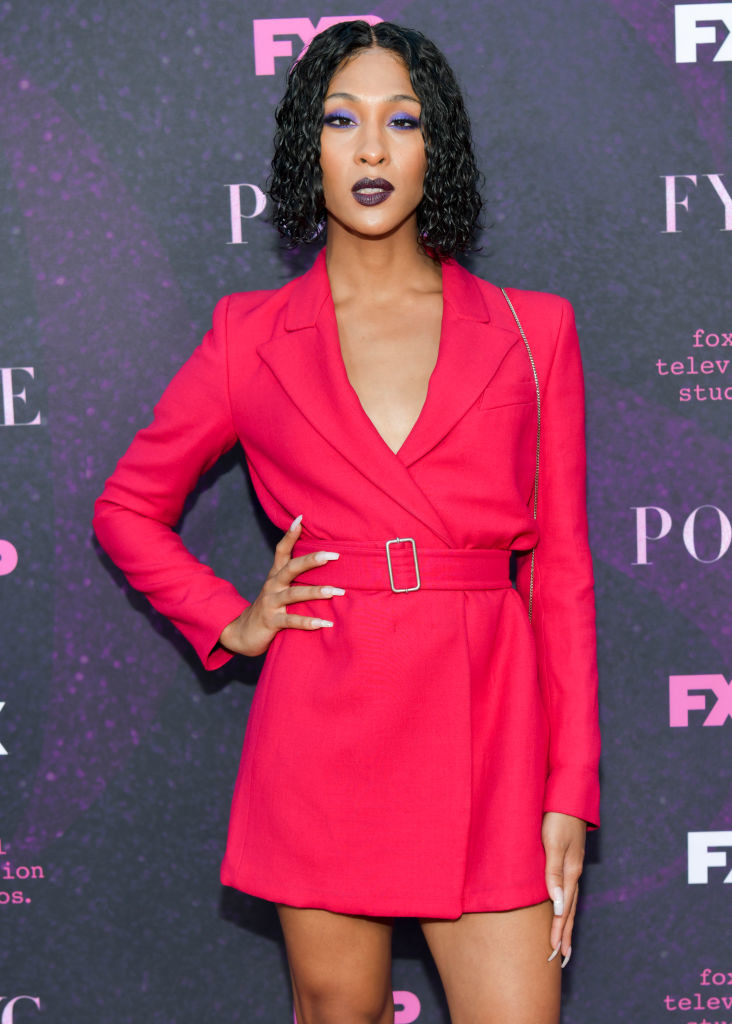 11.
When she looked like a cool librarian who would let you return your books late with no fine: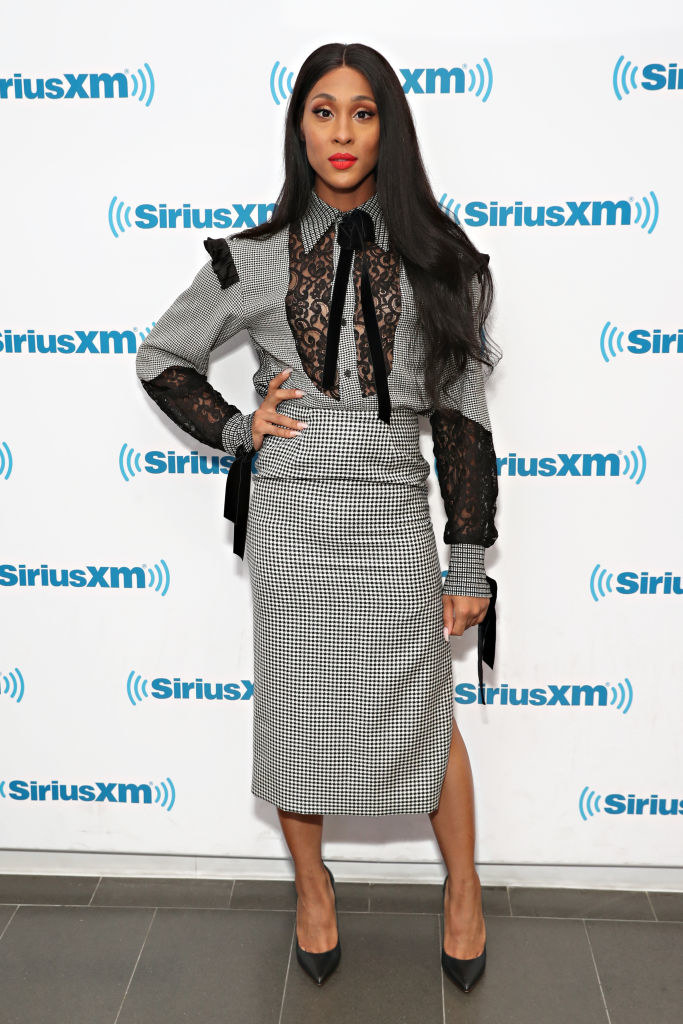 12.
When she rocked a beach cover-up, but made it fashion:
13.
When she attended the Met Gala in a cloud of cheetah print: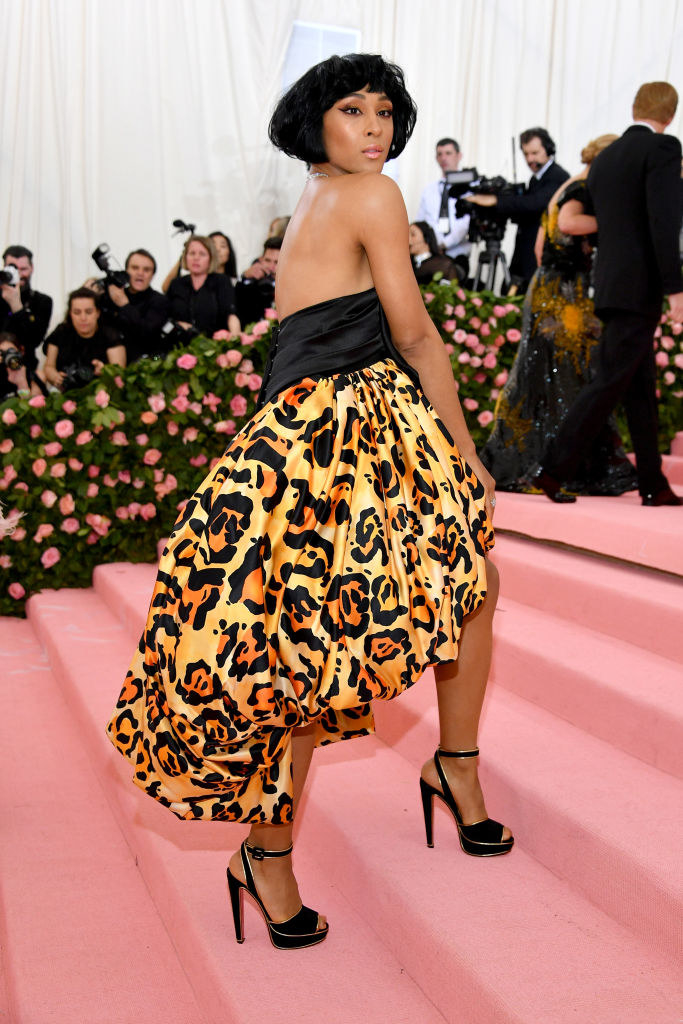 14.
When she reminded us all of her theater kid roots and served in this all-black look: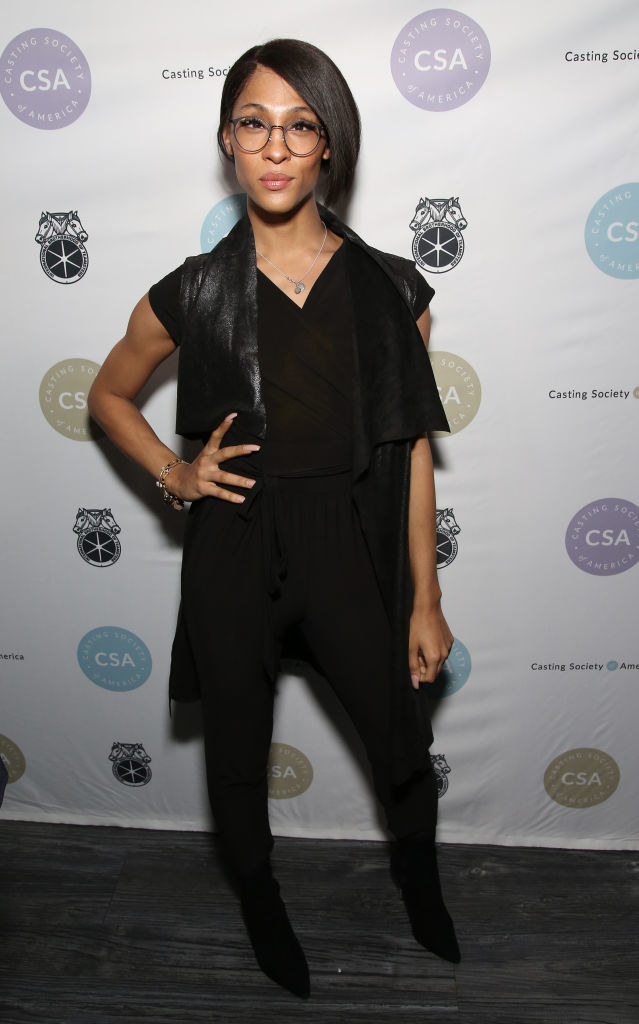 15.
And finally, when she looked like a punk rock goddess on her way to break your heart: