Note: There are spoilers for Season 2 of Pose below.
Whether you knew this or not, the Primetime Emmy nominations were announced today, and many deserving people got the recognition they worked hard for.
But one notable person absent from any of these lists is actor Mj Rodriguez, aka Blanca from Pose. And frankly, I'm disappointed as hell.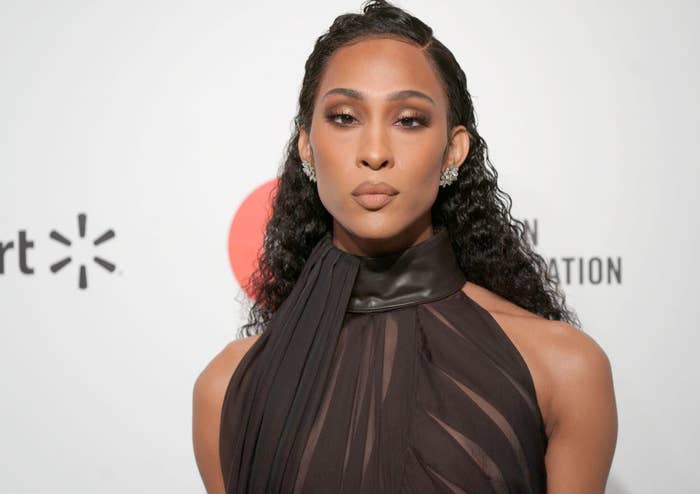 While the show itself nabbed an impressive six nominations, including a well-deserved Outstanding Lead Actor nom for Billy Porter, none of the women and non-binary actors on the show got that same honor.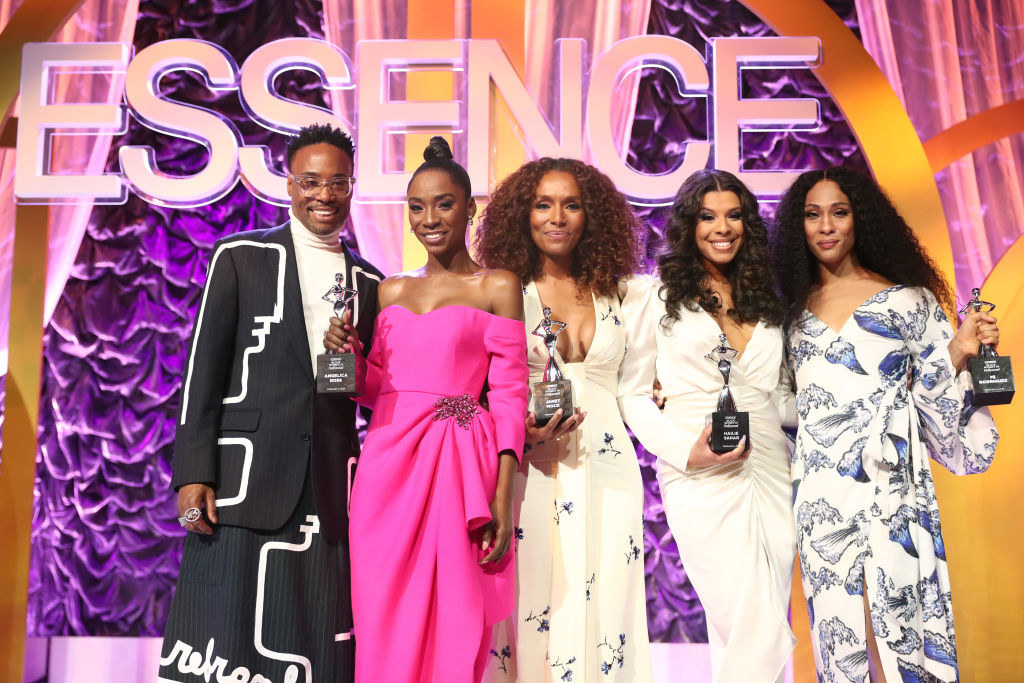 If you've seen Pose, you know that every actor in the series is absolutely phenomenal, ESPECIALLY the women and non-binary people who are at the center of the series. But the person who keeps the show's heart beating episode after episode is Mj herself.
Without Miss Blanca at the helm, Pose just wouldn't be what it is today. We also would've never gotten this hilarious meme that Mj herself loved. 😂
And I'm not the only one who feels this way. Back in June, Pose executive producer, director, and writer Janet Mock sent a strong message to the Television Academy in support of Mj:
And today, many on Twitter showed their love for Mj and frustration with the snub, including Pose co-creator Steven Canals, who asked a very valid question:
Writer and podcast host Tre'vell Anderson shared their Out Magazine article from 2018, which states that Mj was the most overlooked performer that year. Why is this still true two years later?
Film critic and writer Carlos Aguilar noted that both Mj and Indya Moore, who are Afro-Latinx, did not get the noms they deserved. It's also worth pointing out that there are a total of ZERO Latinx acting noms this year.
Sam Corbett pointed out that Billy Porter's recognition is well-deserved, but that honor deserves to be extended to Mj, Janet, and Our Lady J, who put as much love, sweat, and tears into the series.
Many also made sure to point out that the women and non-binary people of Pose were overlooked as a whole despite giving very good, powerful, and culturally important performances.
Mj herself reacted to all this love with four simple words:
At the end of the day, whether you think an award matters or not, the nominee list needs to reflect the excellence in every community, not just some. And when it comes to Mj, she isn't just excellent, she's a phenom and deserves to be treated as such.
As Blanca, our girl nearly died in Season 2, just to rise from the ashes like the phoenix she is to deliver that incredible lip sync of Whitney Houston's "The Star Spangled Banner."
She stood by Pray Tell's side when he was fighting for his own life and gave him some tough love.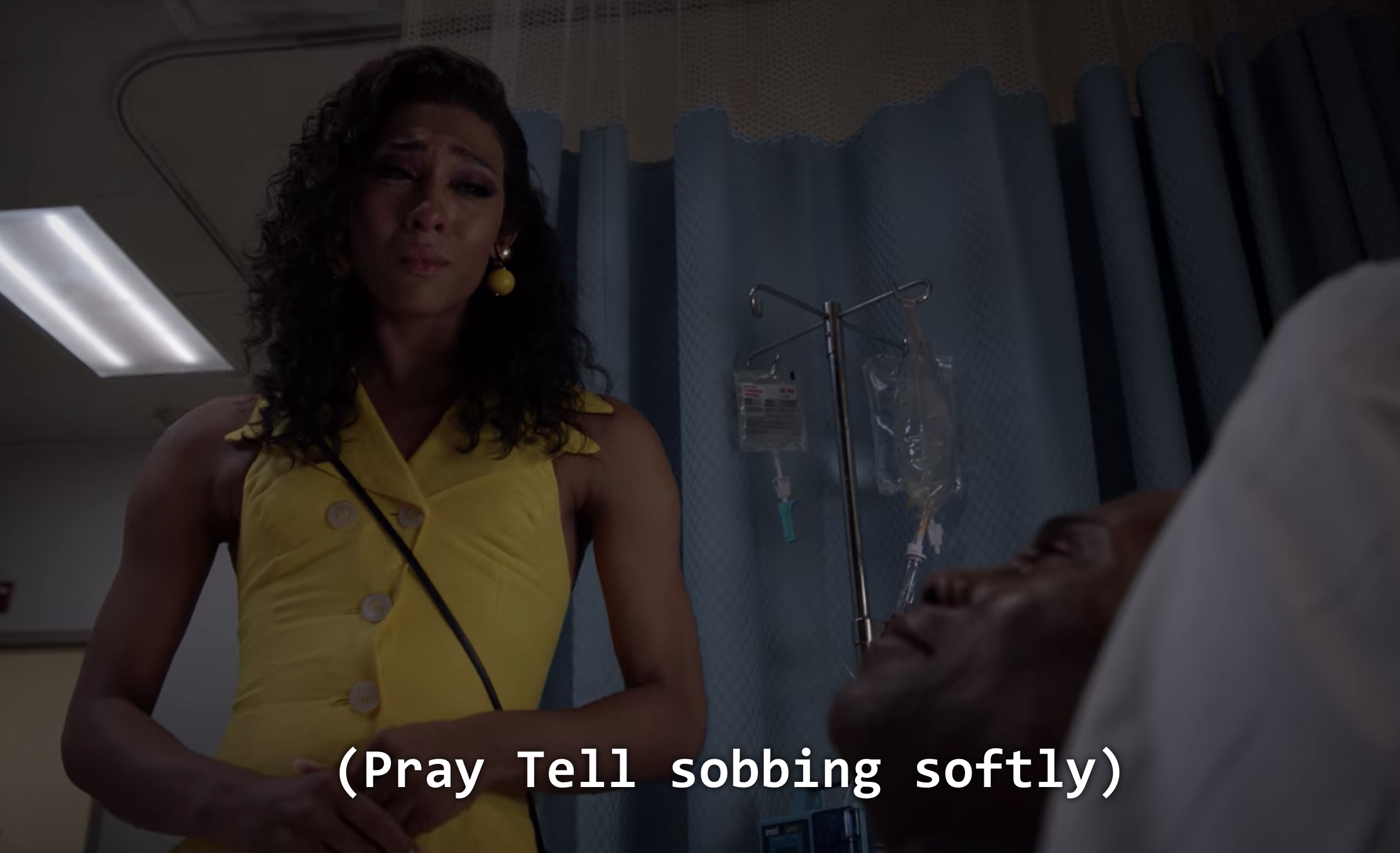 And she taught us all how to be our own advocate.

She IS the ultimate house mother.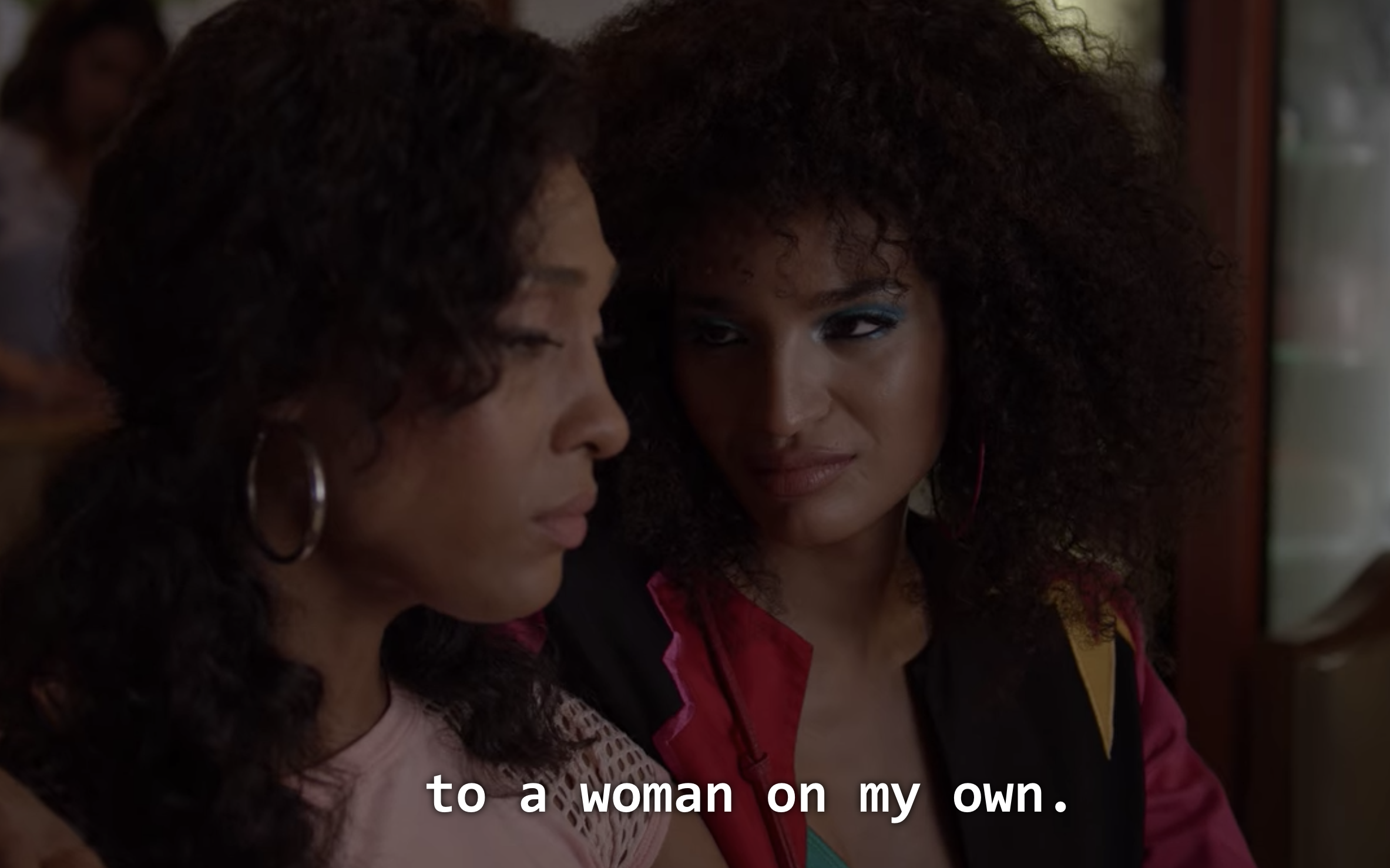 As Blanca Evangelista, Mj made that role hers and there is no actor out there who could fill those shoes or give this role the justice it deserves. For now, we as a collective must honor and recognize that Mj's performance, as well as the performances from every other woman and non-binary actor in the show, are by far some of the greatest television has to offer.
And given that Pose was renewed for a third season, I don't want to have this same conversation a year from now. Give Mj the Emmy she deserves already. It's overdue and us fans are here to collect what's hers.